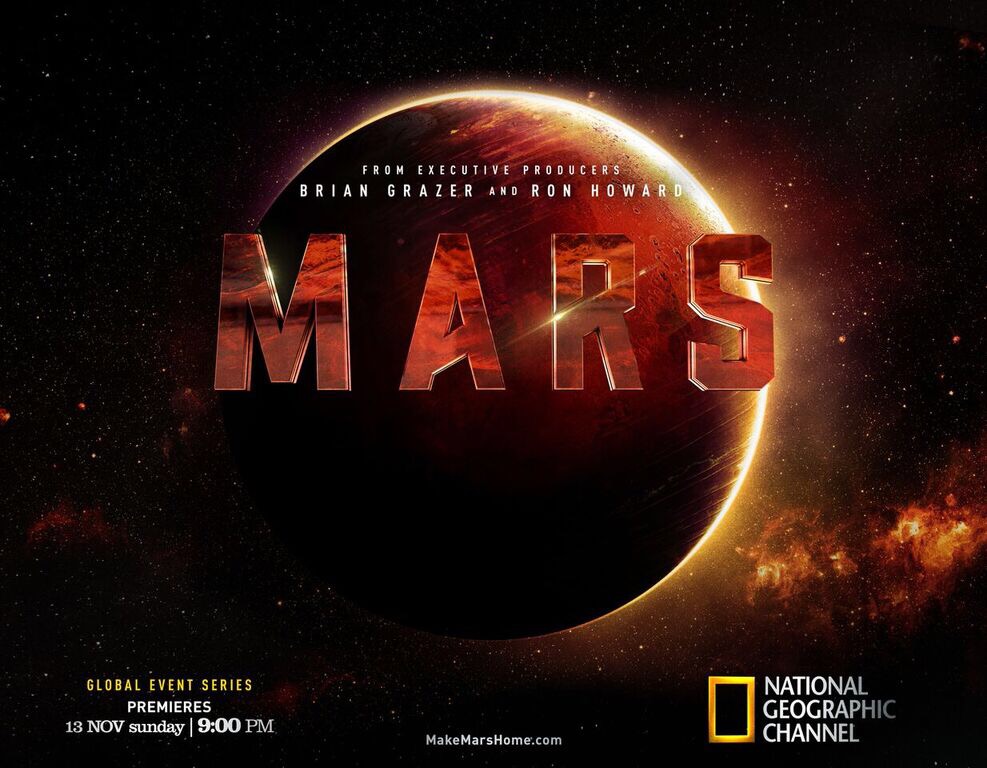 On November 13, National Geographic Channel's thought-provoking six-part series MARS premiered. MARS tells the story of mankind's thrilling quest to colonize the Red Planet.
This global television event redefines on-air storytelling by combining film-quality scripted drama and visual effects with a powerful documentary interviewing some of the best and brightest minds in modern science and innovation, including Elon Musk. (When I browsed through the website www.mars.natgeotv.com/hk I was like, wait, is this happening already?! Are we really creating a colony on Mars?!)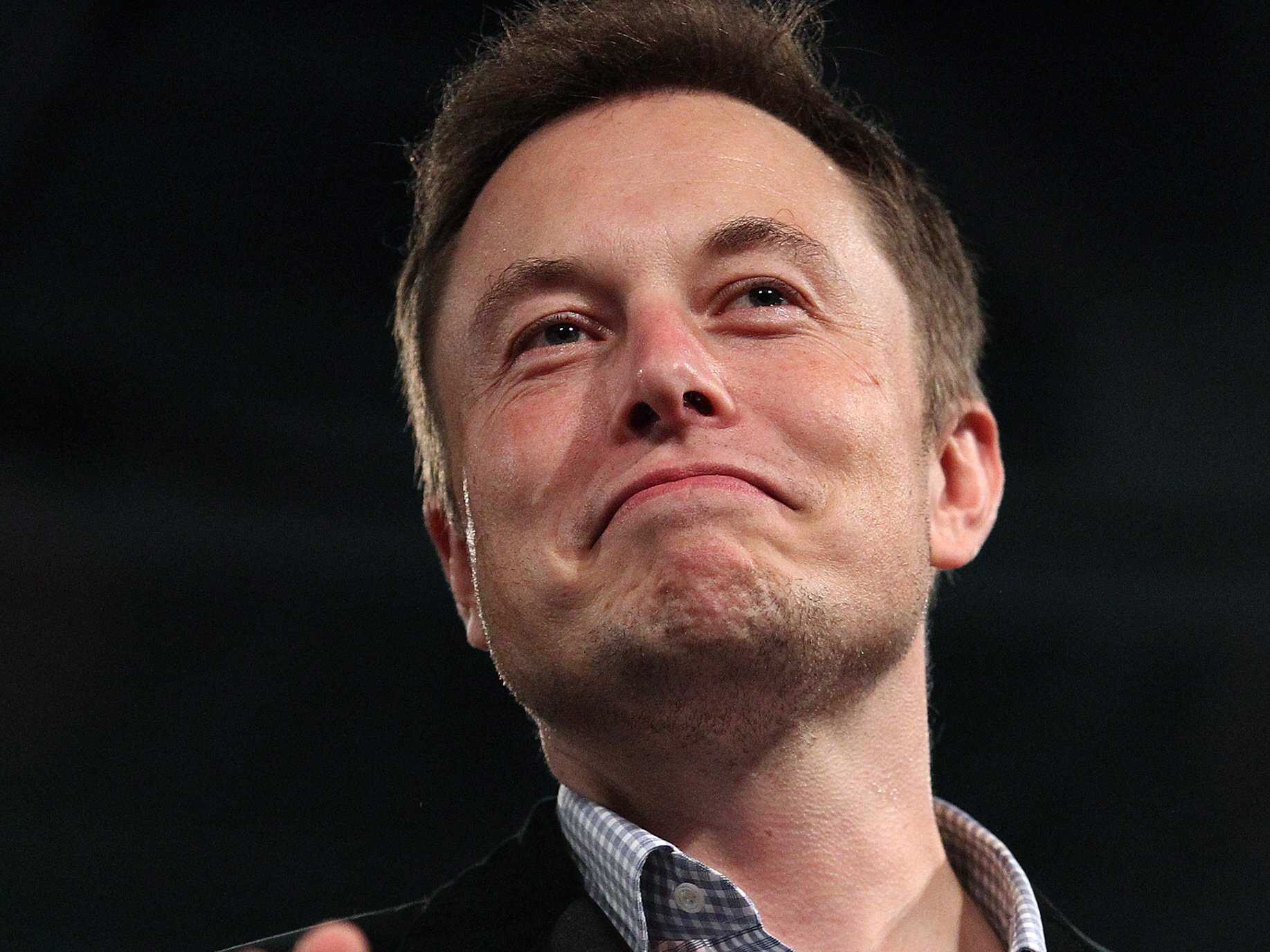 (Photo of Elon Musk. Source: Business Insider)
FOX Networks Group Asia's SVP – Marketing & Communications for Asia Pacific and Middle East, Lucien Harrington says: 'Living on Mars is an occurrence many think we won't see in our lifetime, but the reality is actually very different. The show highlights the acceleration in thinking and technology on one side, and the need for a planet move in the future due to environment factors on earth, on the other. The experience that has been created brings certain elements of Mars to life, to educate particularly children, about what changes they will need to make and skills they will need to have. After all, they'll likely be living there.'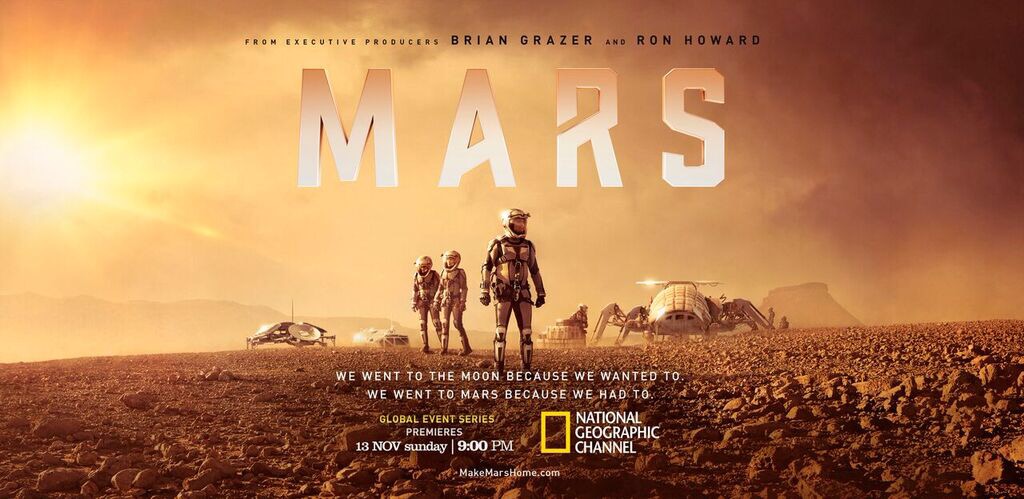 FOX Networks Group's National Geographic Channel encouraged me to ask my two older kids about what they thought it would be like for a colony to be realized on Mars. Since our kids enjoy Nat Geo's channel often, we welcomed the opportunity as a privilege! Plus, it was a great way for them to think through their past Astronomy lessons.
Here's what they said…
A Future Colony on Mars by Elijah and Edan

I also asked them what past/present mistakes humans should avoid and their simple replies were…
1. Don't use gas as a fuel source. Focus on hydrogen since its abundant and clean.
2. Don't be selfish and use Mars for personal gain or glory.
3. Be conscious of proper waste disposal.
4. Maximize resources like iron without abusing the planet.
Here's my personal opinion about colonizing Mars:
If we aren't content with the earth that God gave us, we aren't going to be content with the wonders of living on another planet either. And if we can't take proper care of earth and rehabilitate it so that it is able to sustain life at optimum levels then we should be wise about the occupation of another planet. More space, more resources, and greater discoveries will not fix the main issues that face mankind. We are prone to selfishness and sinfulness, so we will take that with us to Mars, too. So as we celebrate the very real possibility that Mars can house a human colony, and applaud the science and technological advancements that have brought us to this point, let's do our part. The scientists are making great sacrifices to create options for mankind, and we can dream with them and support their efforts by being responsible about the earth God gave us to live in. This will afford them the liberty and flexibility to explore space frontiers without being weighed down by the pressure of having to find solutions to humanity's survival.
For more about the show including the experts, actors and storylines, visit: www.mars.natgeotv.com/hk
The science and realism behind the series is fascinating!
And if you're up for learning more about your Red Planet readiness with your kids, visit www.makemarshome.com