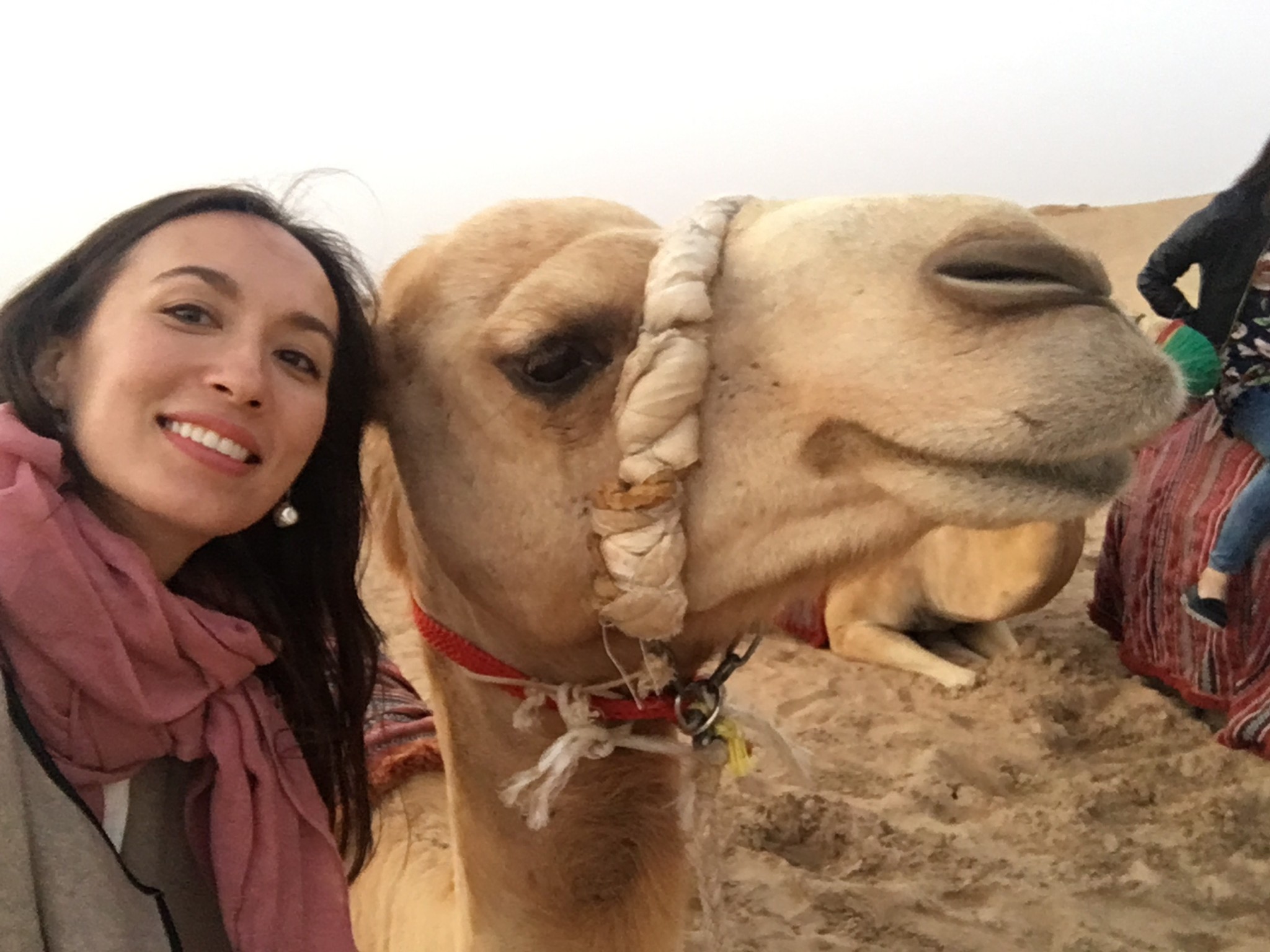 I'm still away, very away, in the Middle East in the world of camels and enjoying the desert. It's been a wonderful time with Edric and the kids.
Before the month of February ends, please enjoy some shopping at S&R for me. I miss it! Grocery shopping is very different in Dubai and Abudhabi. Apart from Carrefour, I don't see many big supermarkets like I am used to in Manila.
Edric and I took a trip to one of the mini-groceries a block away from our hotel to pick up some detergent, deodorant, and food the other day. It was a teeny-tiny place where we had to squeeze through the aisles and avoid head-on collisions as we turned each corner.
I'm the kind of shopper who particularly fancies going to the grocery. This is where I spend most of my money as a wife and mother, so I do appreciate it when it can be a total experience – a place where my kids enjoy coming with me to, where I don't feel rushed or stressed, where I don't bump elbows with people going in the opposite direction; where I am confident of the quality of the produce, meats and products, and where the service is excellent.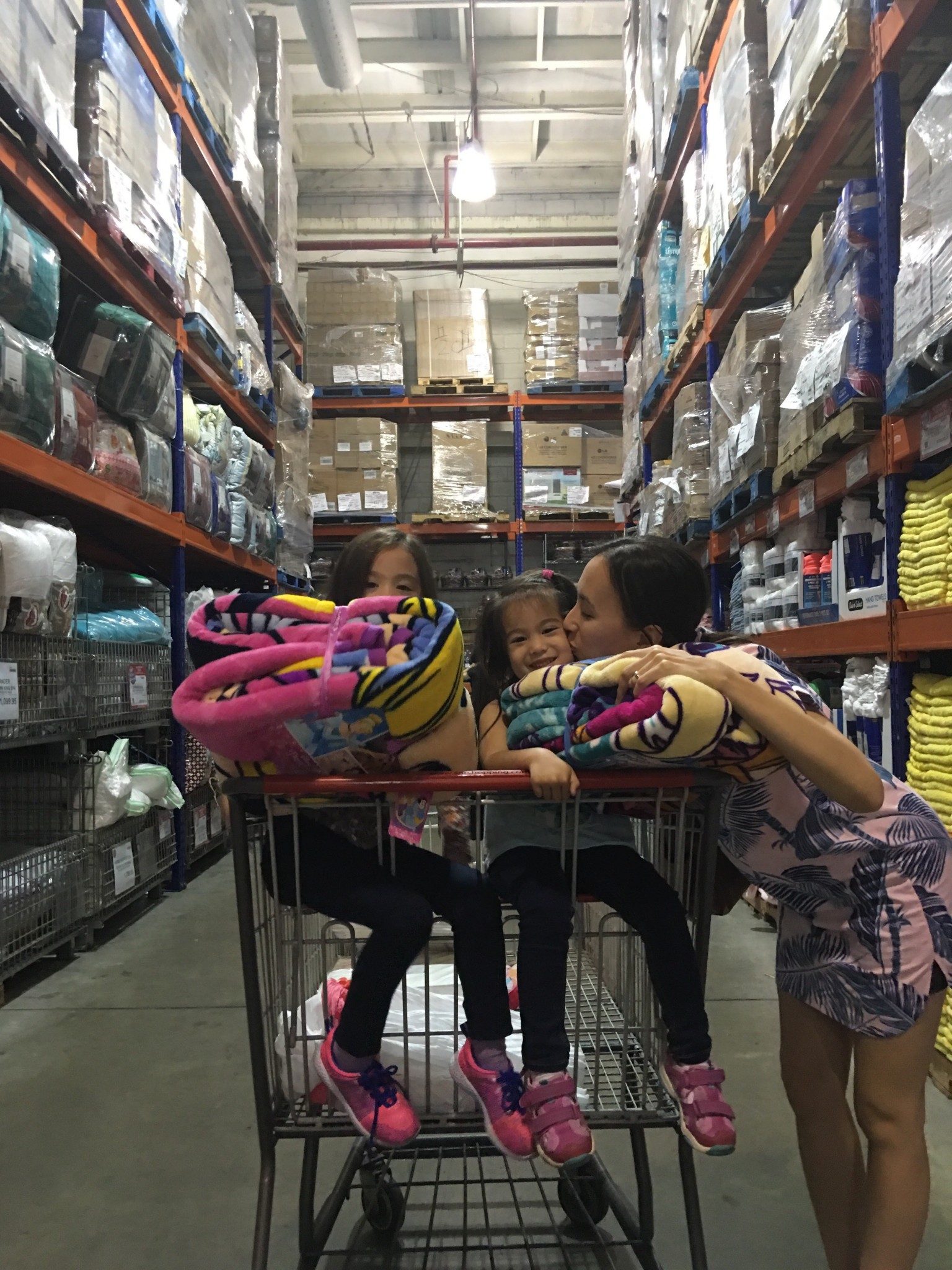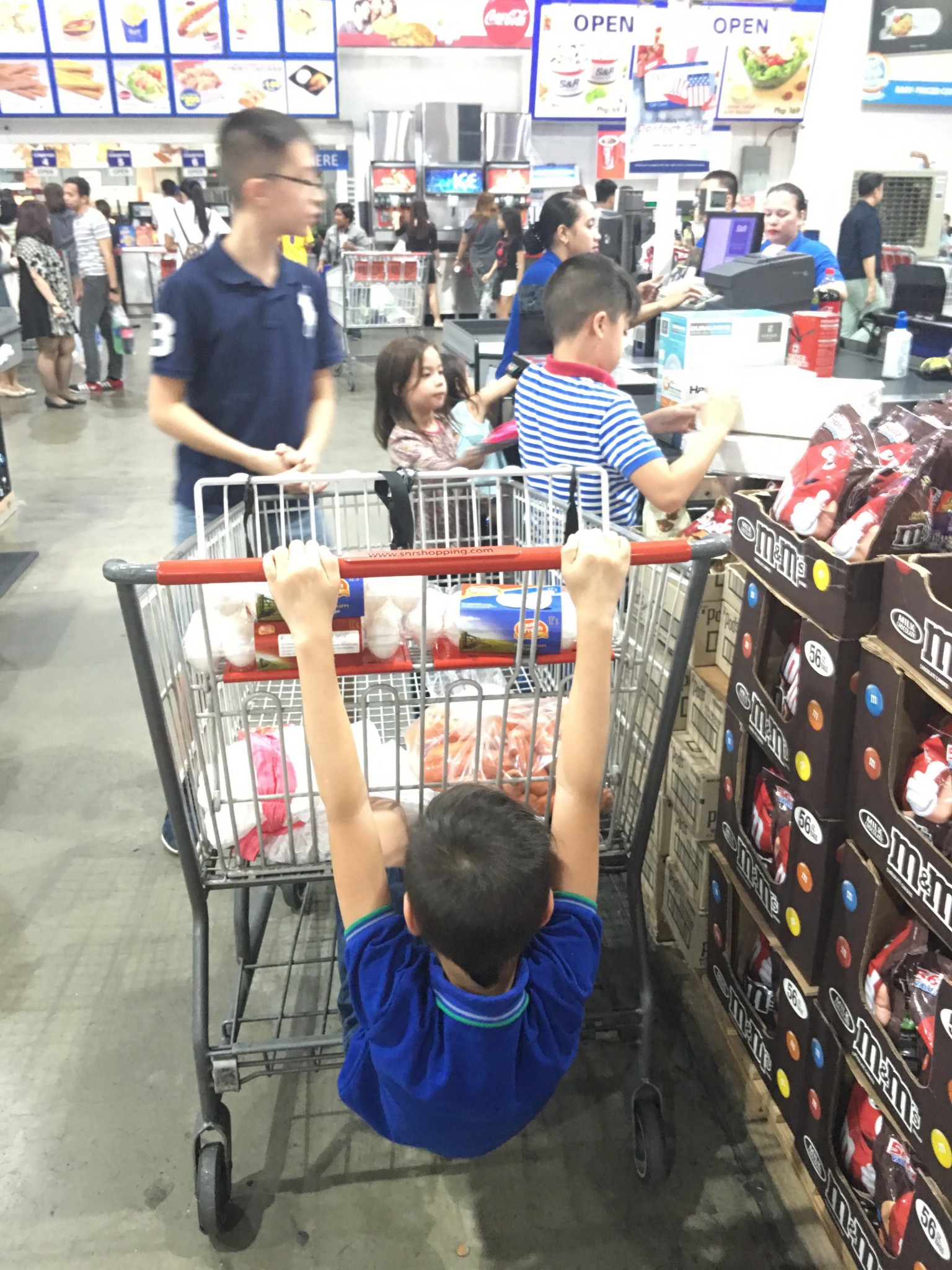 Although I can't always find everything I need in S&R, it's one of my happy places as a mother. Back when I used to frequent the branch in BGC, where we used to live, there was a disabled man who would warmly greet my kids and me at the entrance. He always smiled and said, "Nice to see you, again."
It's those little things, if you know what I mean.
Since this is the love month, I just want to appreciate S&R for the love it gives its members. It matters. Atleast to me.
As for those of you who may be interested in discovering what's new at S&R and what sweet promos they are offering, keep reading…
Honey Roasted Nut Mix (P899.95):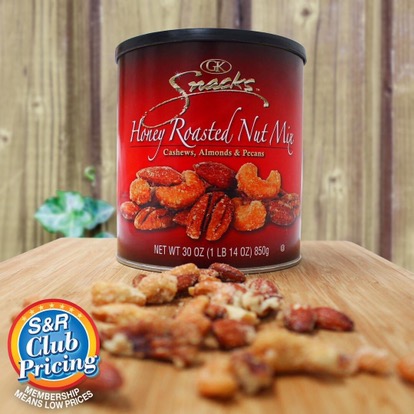 Huggable Shopkins (P949.95):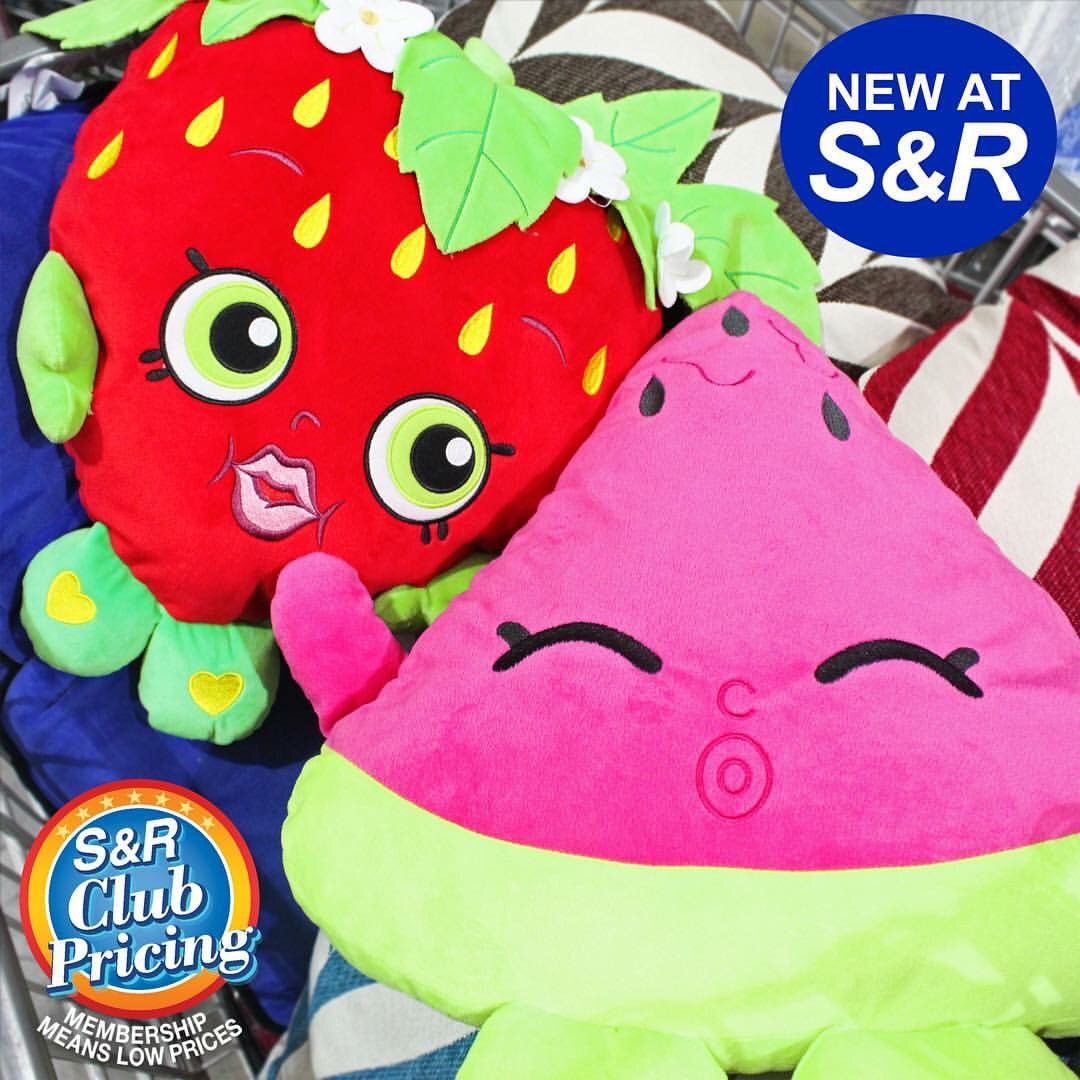 Lentil chips (my kids love these):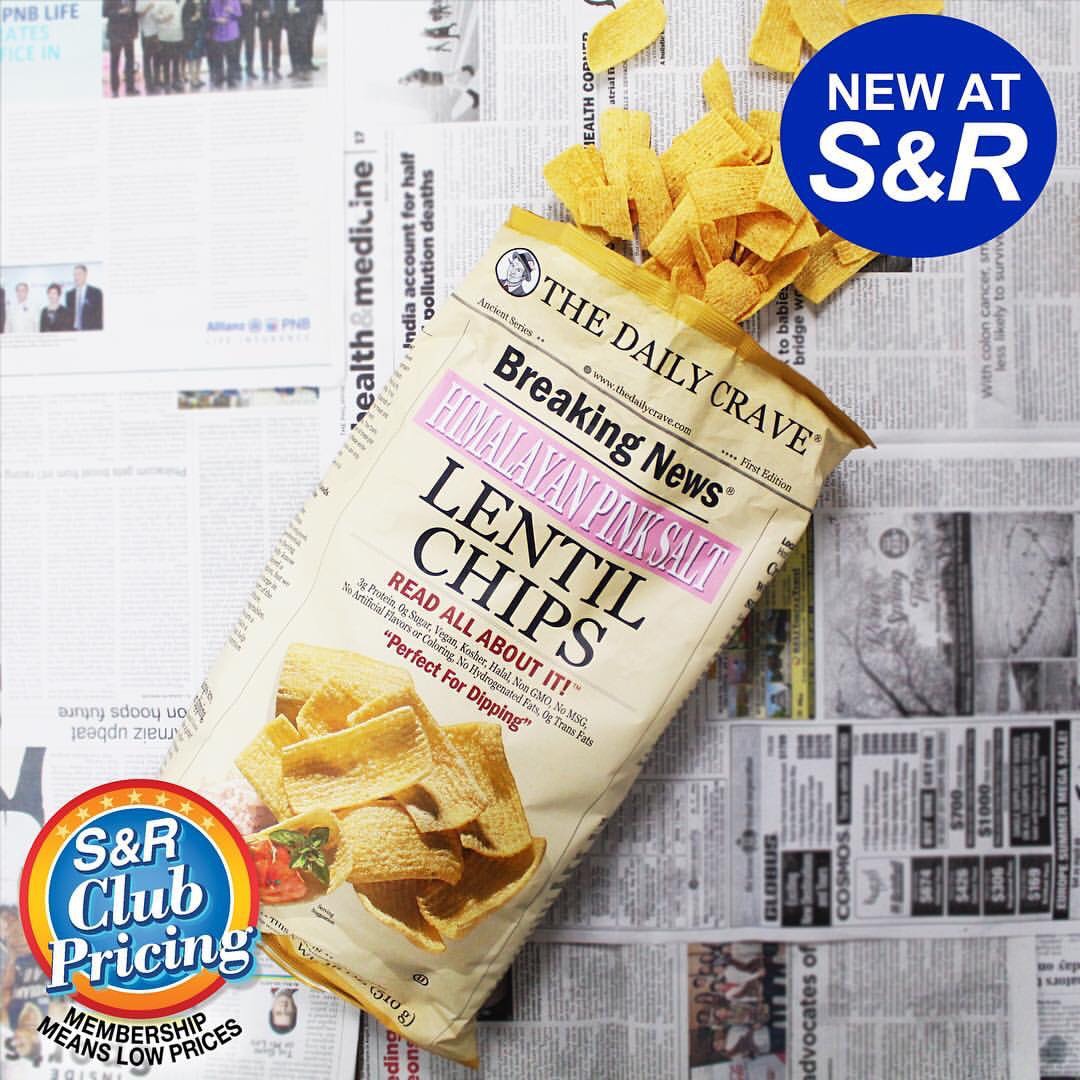 Cheesecake Factory Cheesecakes (P999.95):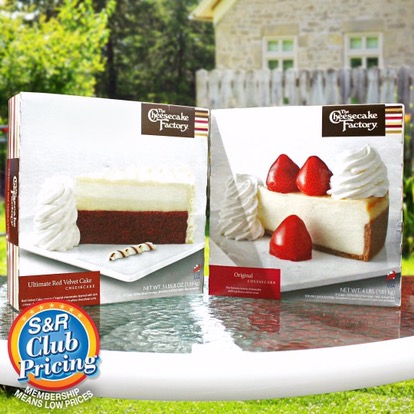 Buy 1 Take 1 Bathrobes (P999.95):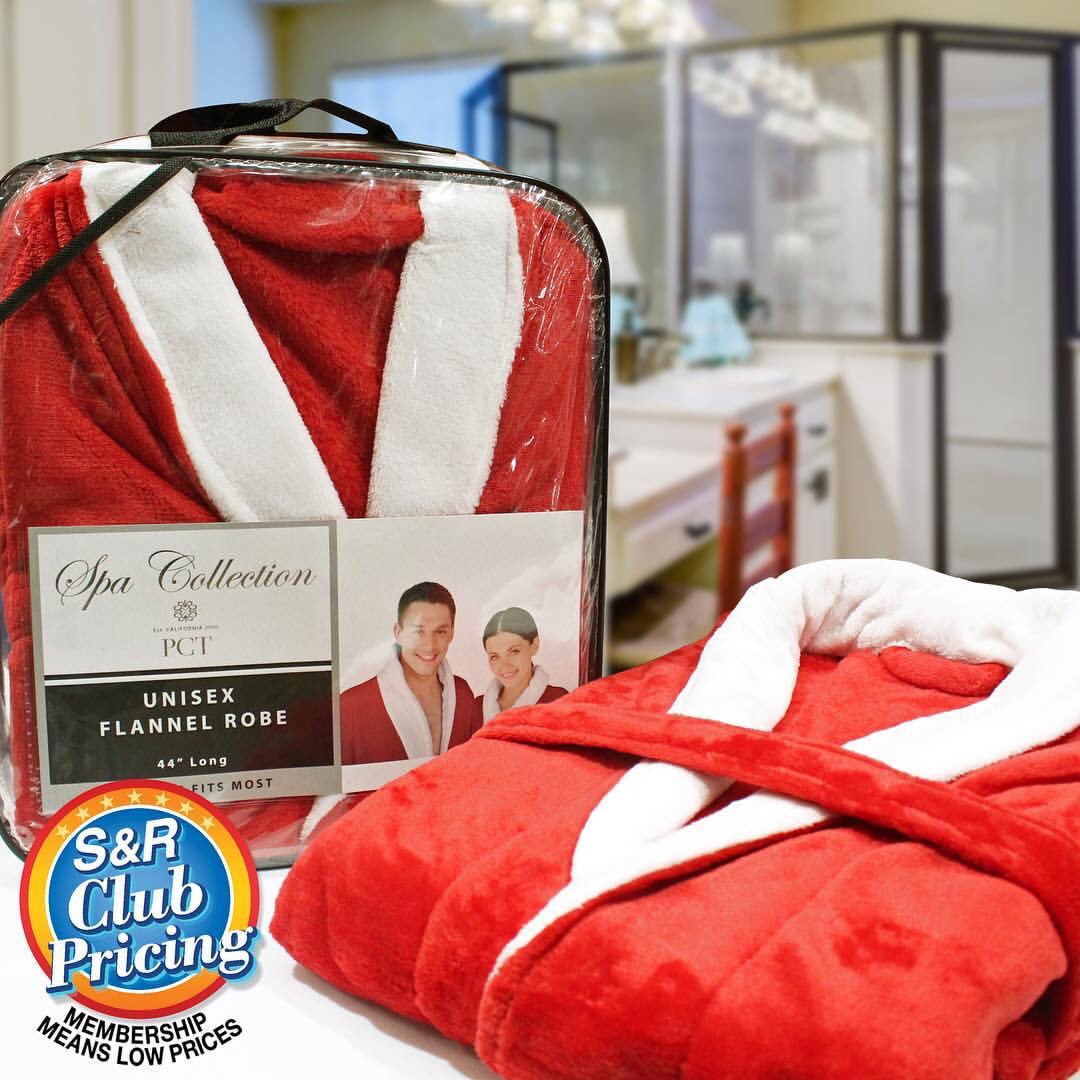 Quiche (P164.95):