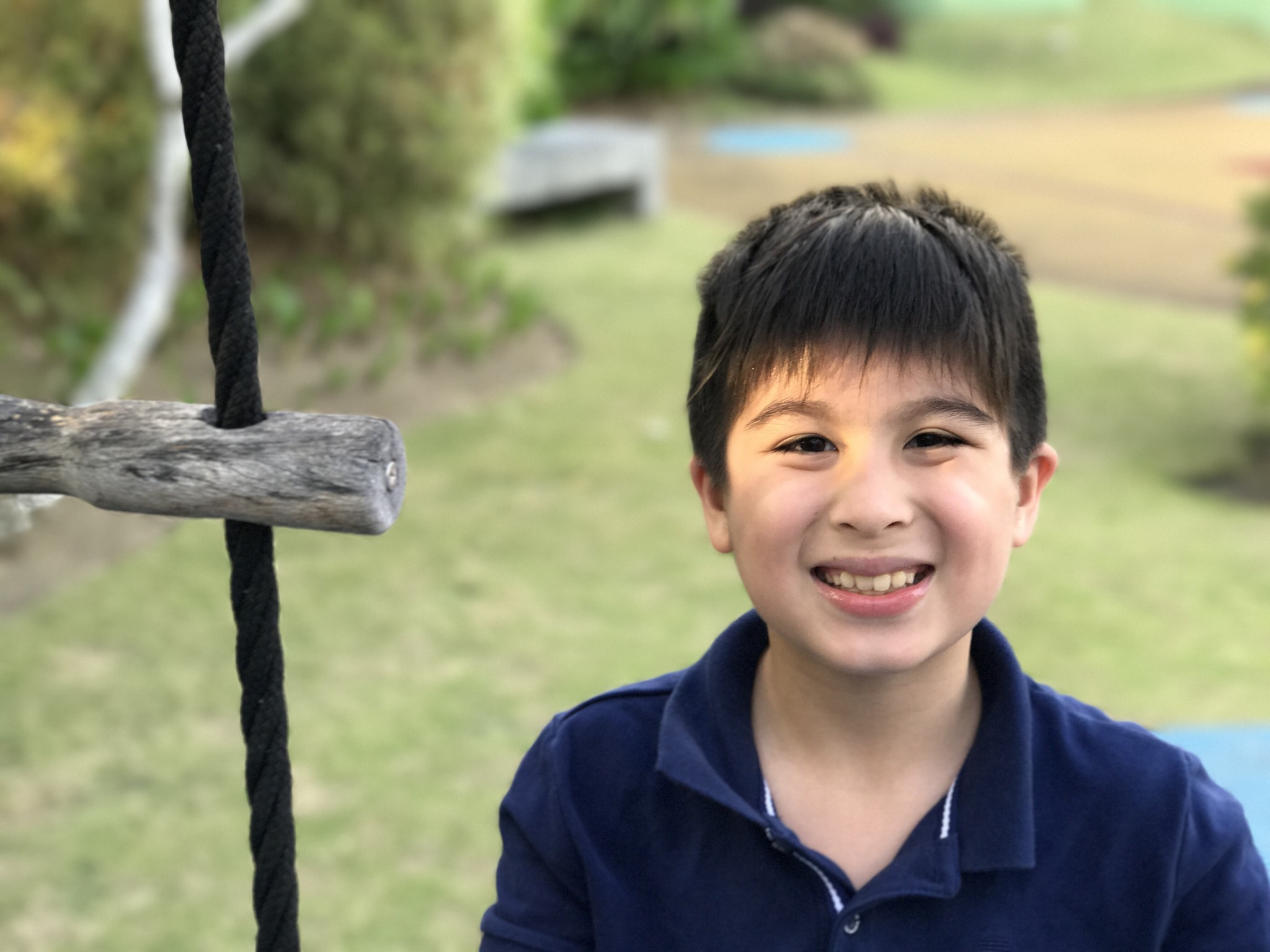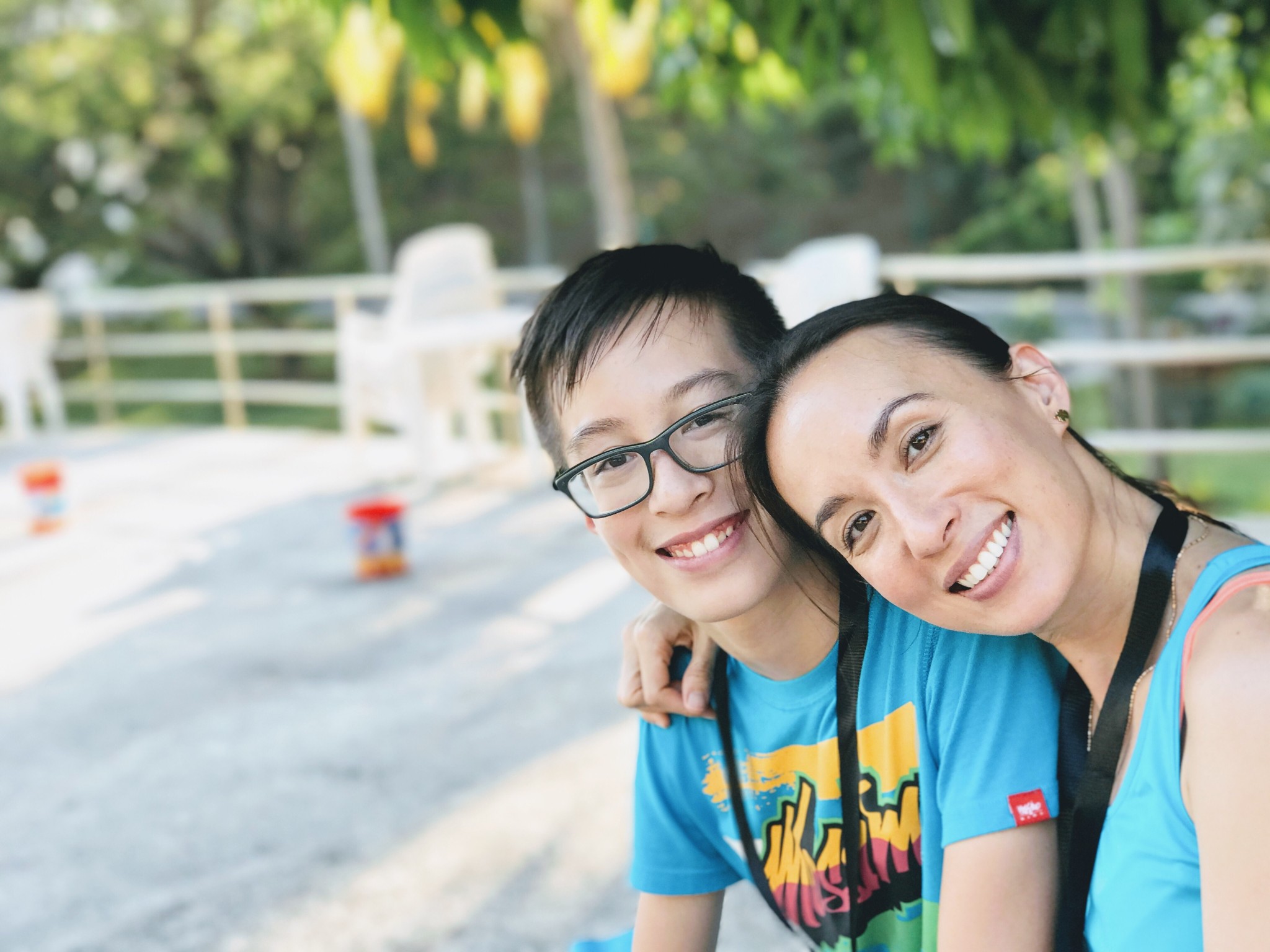 Since my two older sons don't need me to micromanage them, I have shifted my parenting style to give them room to exercise personal discretion. Instead of dictating their schedules or giving them a suggestion when they ask me, "What should I do?" or, "Can I do..", I now say, "You decide. I trust you."
Those three words, "I trust you," communicate my confidence in their capacity to make good choices. Having spent so many years teaching them the difference between right and wrong, it's time they take ownership of their choices and assume responsibility for the consequences of their decisions.
Interestingly, this "I trust you" statement actually makes them more conscientious about choosing wisely.
Edan came up to me the other day and shared, "Mom, you know, when you say you trust me it actually makes me want to be very careful because I don't want to break your trust."
I told him, "That's a good thing."
After all, he is old enough to know what is beneficial and what is harmful to him. For instance, recently he asked me if all the kids (himself included) could use the gadgets while Edric and I were out of the house. Our children know our rules and standards for gadget-use but we don't hover over them every time they are on one to make sure they are following these.
Edric and I have had many talks with our children about the dangers of media and guarding their eyes from pornography. We have talked to them about sex in the context of marriage and why it's a beautiful thing. So they know what to avoid and run away from.
Even though I want to amp up the controls to ensure that my kids never look upon any worthless thing online, it's not possible to regulate everything my older sons do. Edric perspective on the matter is a better one. He asserts, "We cannot fully protect our children from pornography but we can prepare them."
Between the two of us, I probably err on legalism more than he does, so this is a great reminder for me. I don't want our kids to feel like following God is about external behavior. What matters is their hearts, realizing that God's design and His will for them leads to fullness of life, and that they are accountable to Him for their actions. Daddy and mommy won't always be watching.
Our role as parents is to "train up our children in the way they should go" as Proverbs 22:6 commands so that "when they are older, they will not depart from it." Personally, I believe that the ages of 1 to 12 require intensive teaching and training. These years are the conviction-building stage– when our children need us to pour into their hearts the word of God, to emphasize the truths that ought to direct their thinking and decision-making. It's also in this stage when we need to warn them about the pitfalls of life– conflicting world views, sexual immorality, addictions, materialism — and how to choose the right friends and a future life partner. During this season it's important for us to look for evidence that they love God and understand what it means to have a personal relationship with Him.
If we have been intentional in their younger years, then we can relax in the area of micromanaging their decisions. In fact, we should avoid doing this. (The discipleship and availability, however, don't have to end.)
My parents were very relaxed. Neither of them waited for my siblings and I to come home at night when we asked to go out with friends. They slept peacefully, trusting that we recognized we were accountable to God. They also rested in the Lord, knowing that our lives were in His hands. This doesn't mean they were careless and uninvolved. In fact, they spent so much time being intentional about training and teaching us to make wise decisions that when we were "teenagers," they let us know that we had their trust.
In the meantime, they encouraged open communication, prayed for us consistently, and continued to disciple us and affirm God's truth in our lives. Their style simply changed with consideration for our capacity to make our own choices. They respected us in this sense, and my siblings and I desired to please them and obey them.
I have shared that of all my siblings, I learned about wrong choices the hard way. However, I came back to the principles that my parents taught me as a child. These truths hooked me back to the path I needed to be on and perpetually gnawed at my conscience when I ignored them. And like Edan told me recently, I wanted to preserve my parent's trust in me, just as he wants to preserve my trust in him.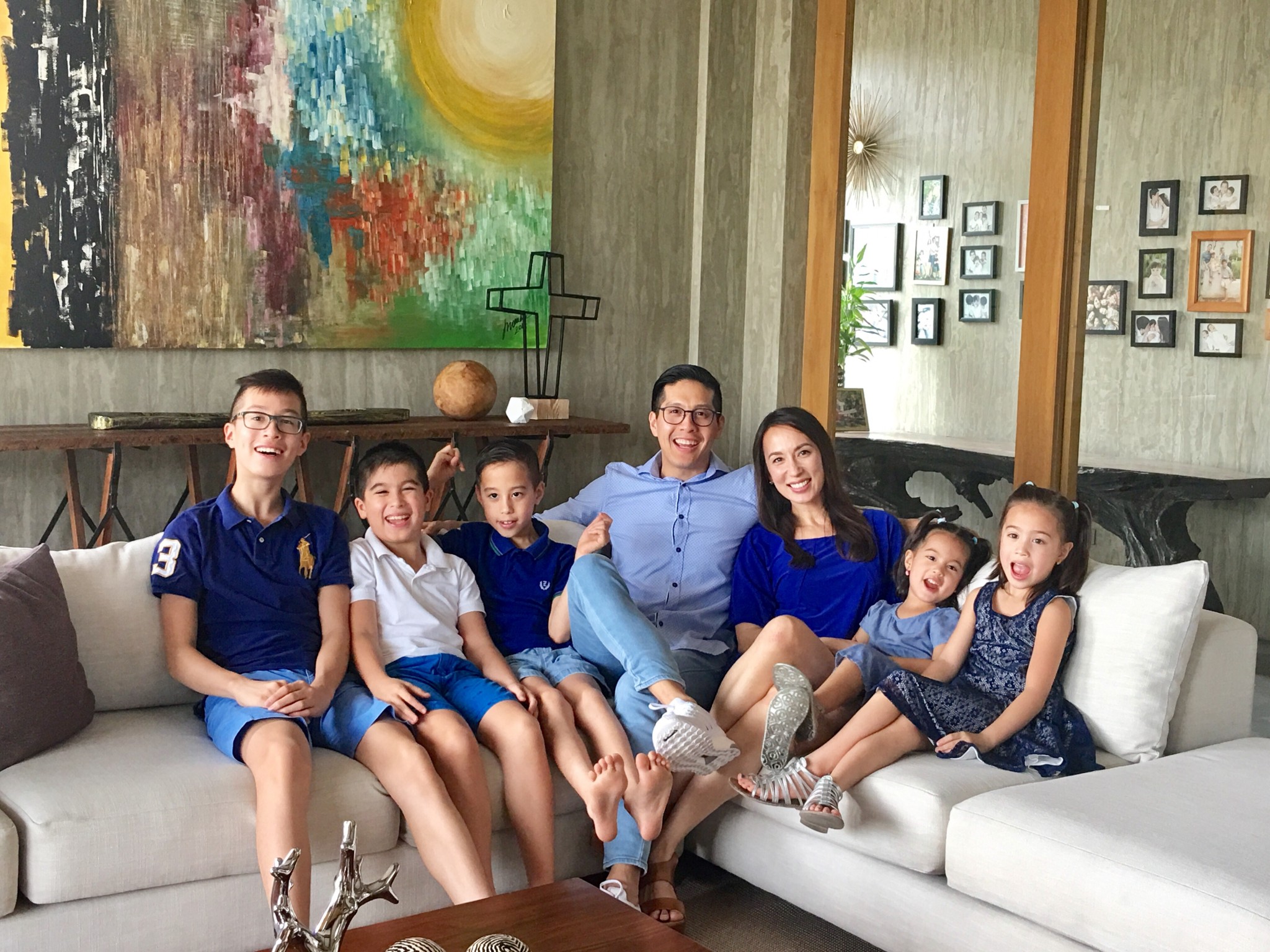 "Hear, my son, your father's instruction and do not forsake your mother's teaching; indeed, they are a graceful wreath to your head and ornaments about your neck. My son, if sinners entice you, do not consent." Proverbs‬ ‭1:8-10‬ ‭
This past year, I struggled with understanding my changing role in the lives of my older sons. I recall my father-in-law taking me aside to tell me very kindly that I had to avoid babying them, that it wouldn't be healthy for their manhood. He sought to prepare my heart for the necessary shift in my role as mother to sons who were growing past the childhood stage. He emphasized that Edric should be taking over as far as mentoring them on how to think, act like, and be men. It's a blessing that Edric has gladly and wholeheartedly been present to do this.
As for me, I am taking the "I trust you" approach which seems to be working so far, and only because our older sons value my (our) trust and know that obedience brings blessing. I trust them because they have a relationship with Jesus and the Holy Spirit will convict them when they go astray. My confidence is in the work of Christ in their lives…
"For I am confident of this very thing, that He who began a good work in you will perfect it until the day of Christ Jesus." Philippians‬ ‭1:6‬ ‭