Nothing trumps nature as the best setting for free play, also known as unstructured play. Several years back my kids went to Disney Land and Universal Studios in California but their favorite vacation memories revolved around visits to the park and Lake Tahoe, where they enjoyed hours of romping around the snow.
Recently, we traveled to Dubai, and as much as they enjoyed all the amusement parks and touristy locations, the desert proved to be top on their list of places we visited. What did they do in the desert? They scaled the dunes and rolled down them!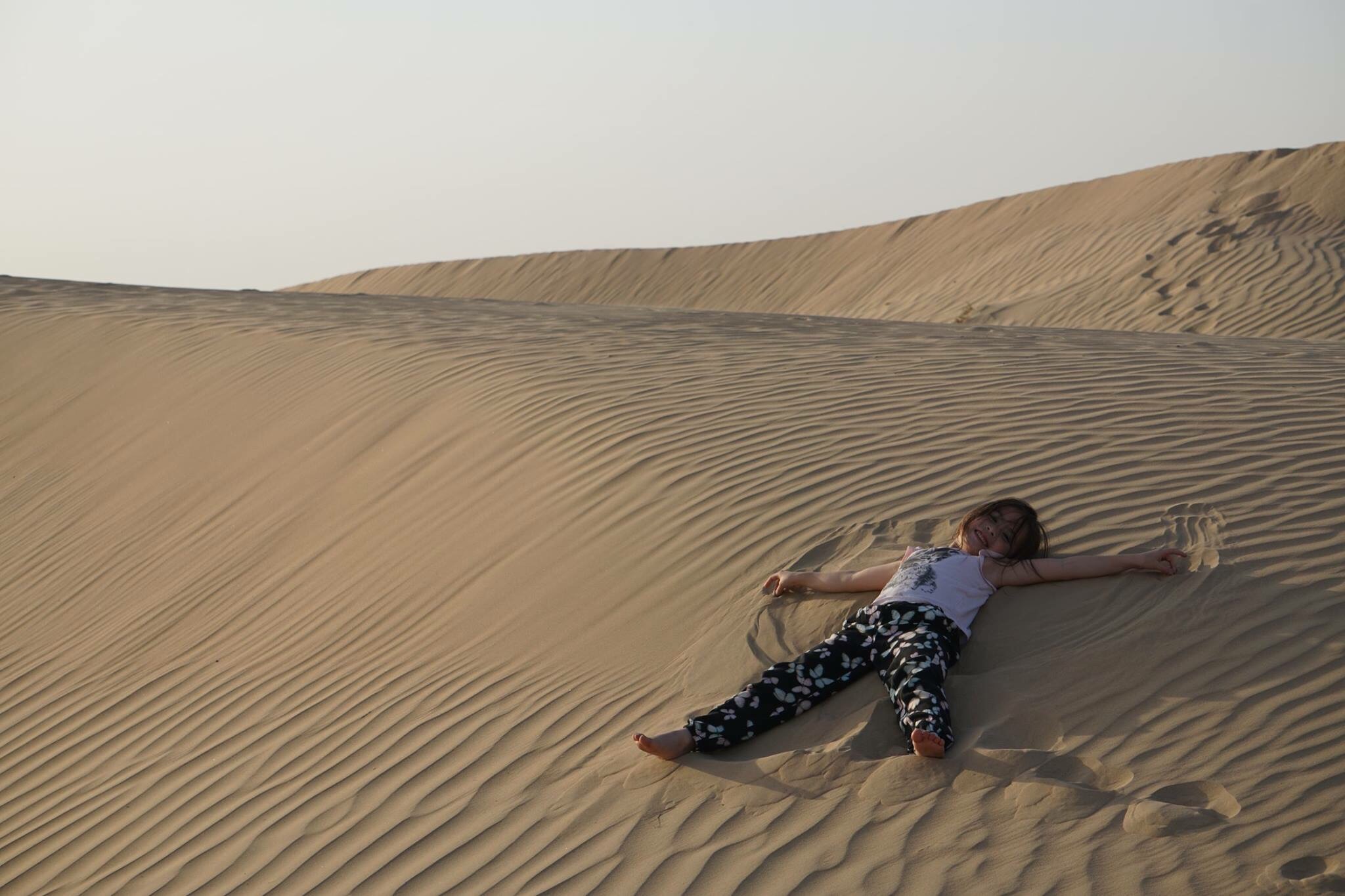 In the Philippines, their destination of choice is the beach. But of course! We have the best beaches in the world!
For my kids, there is never enough time spent on the sand and swimming in the sea.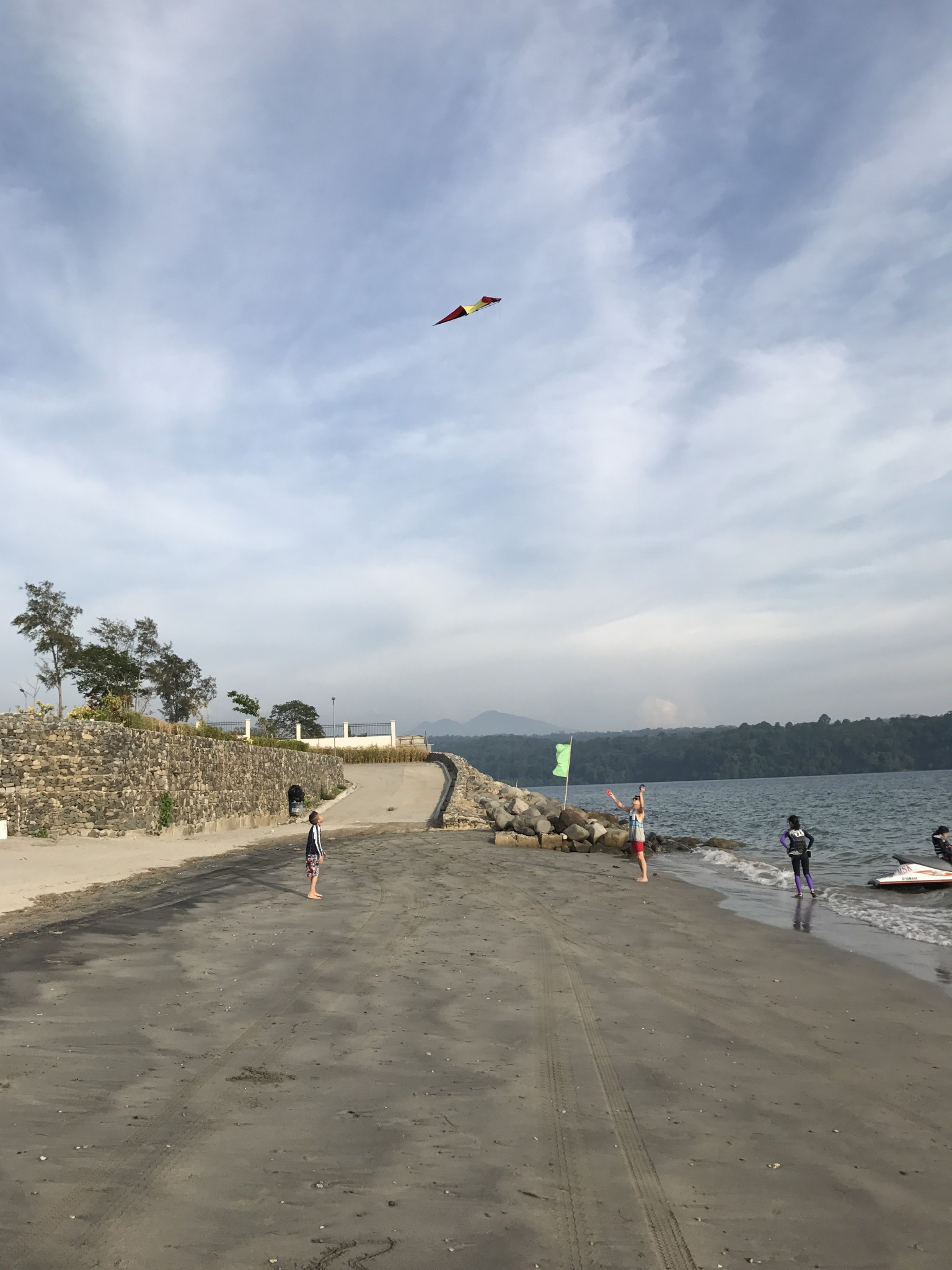 Over the weekend, we went to Acea in Subic Bay. It's a newly opened resort and still working through its birthing pains in the area of customer service. Yet, the place is beautiful, the ala carte meals delicious, and the staff are helpful and friendly. Besides the swimming amenities, there's a gym and an indoor play place for the kids. Kids will not be bored.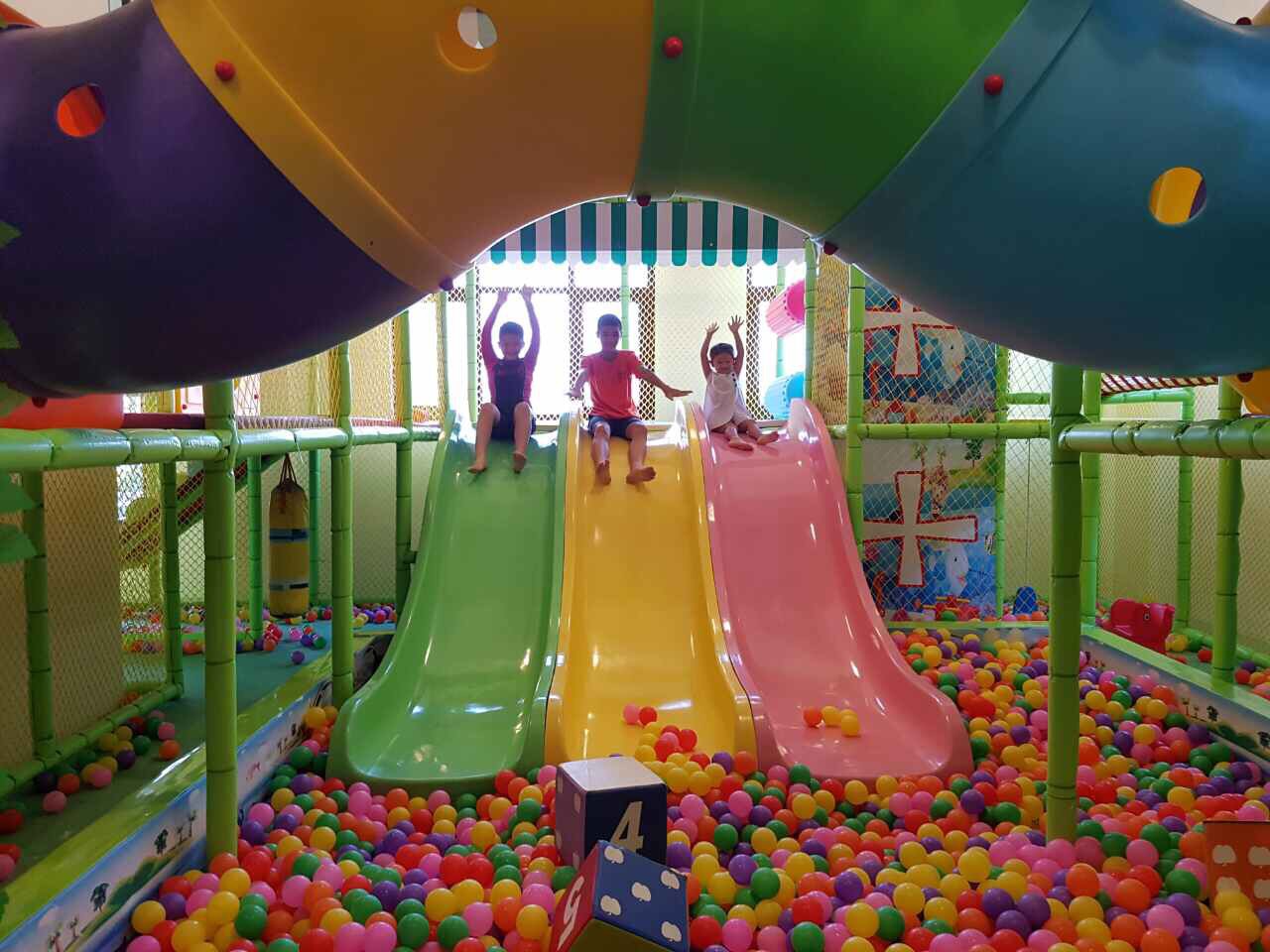 Furthermore, one of the owners is from the same church we go to so yes, I am biased. We like this place a lot!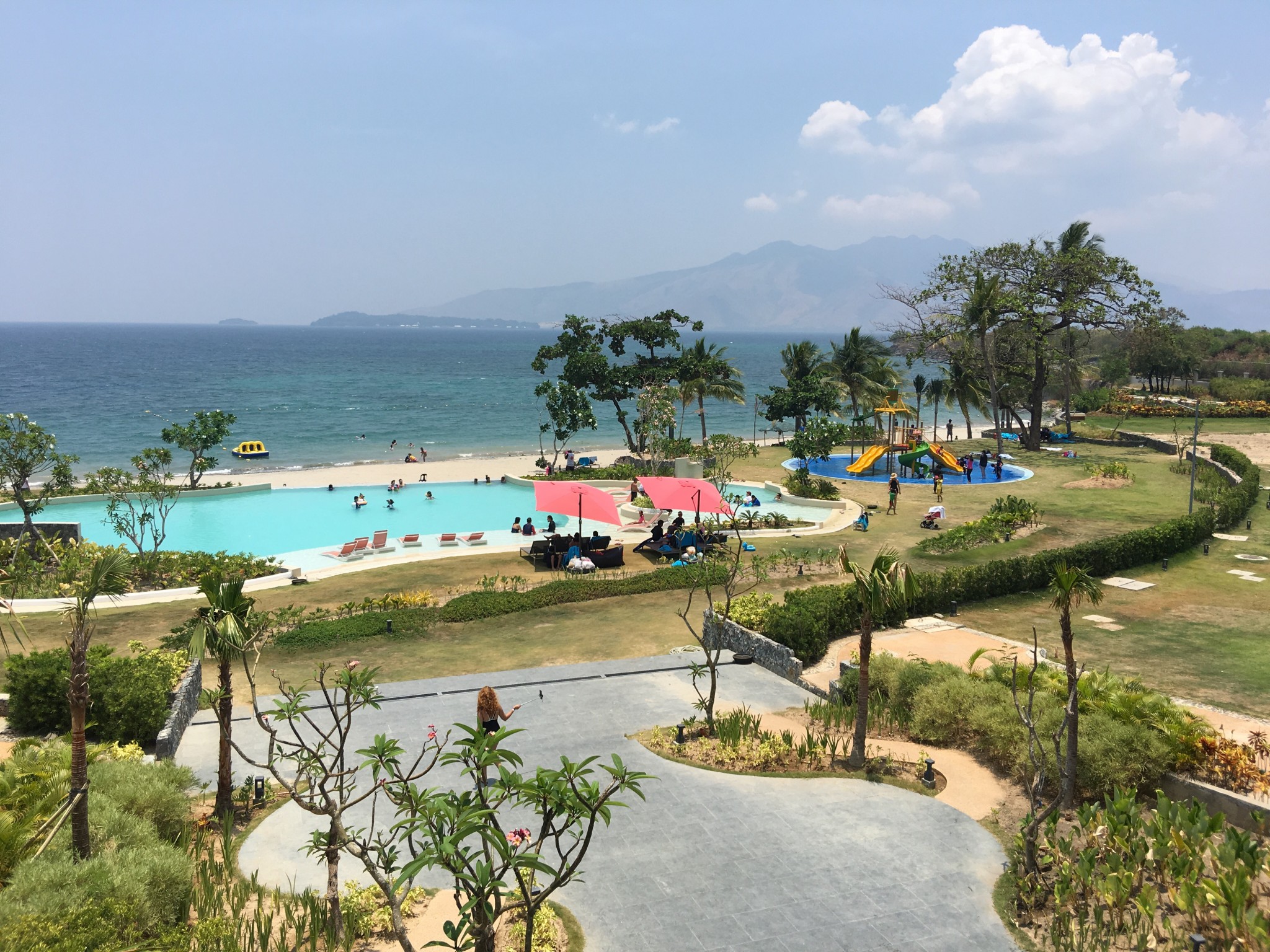 The kids hit the water as soon as we arrived and they were happy as can be, building their sand structures, throwing sand bombs at one another, and paddling in the sea. Acea also had a large pool and outdoor kiddie splash area which my youngest, Catalina, kept returning to.
Had it not been for the severity of the sun at certain hours and the need to eat meals, I would have let the kids stay out all day. Even Eljah, as a fourteen year old, relapsed into early childhood with a shovel in hand, digging into the sand. The boys pounded one another and their friends with sand balls. There was no point to the game except to revel in the satisfaction of hitting their targets. A few adults chided them when their bombs accidentally hit innocent bystanders and swimmers. Yet, all in all, it was good and clean childhood fun. No adults dictated their activities or rules of play, but watchful moms kept a lookout for everyone's safety. (And some of us played ourselves…beach volleyball versus men and well, we won! He he…When Edric joined our team.)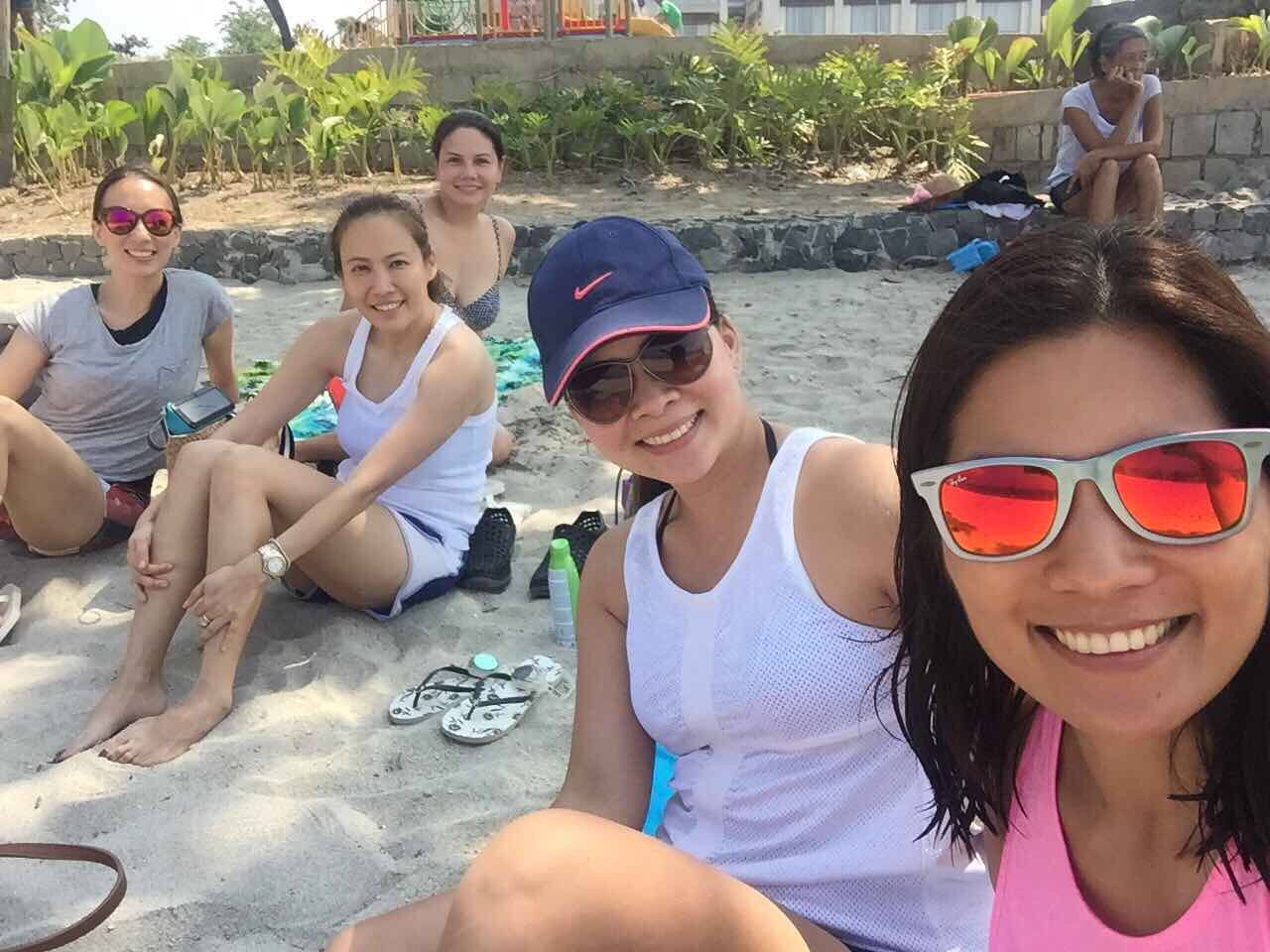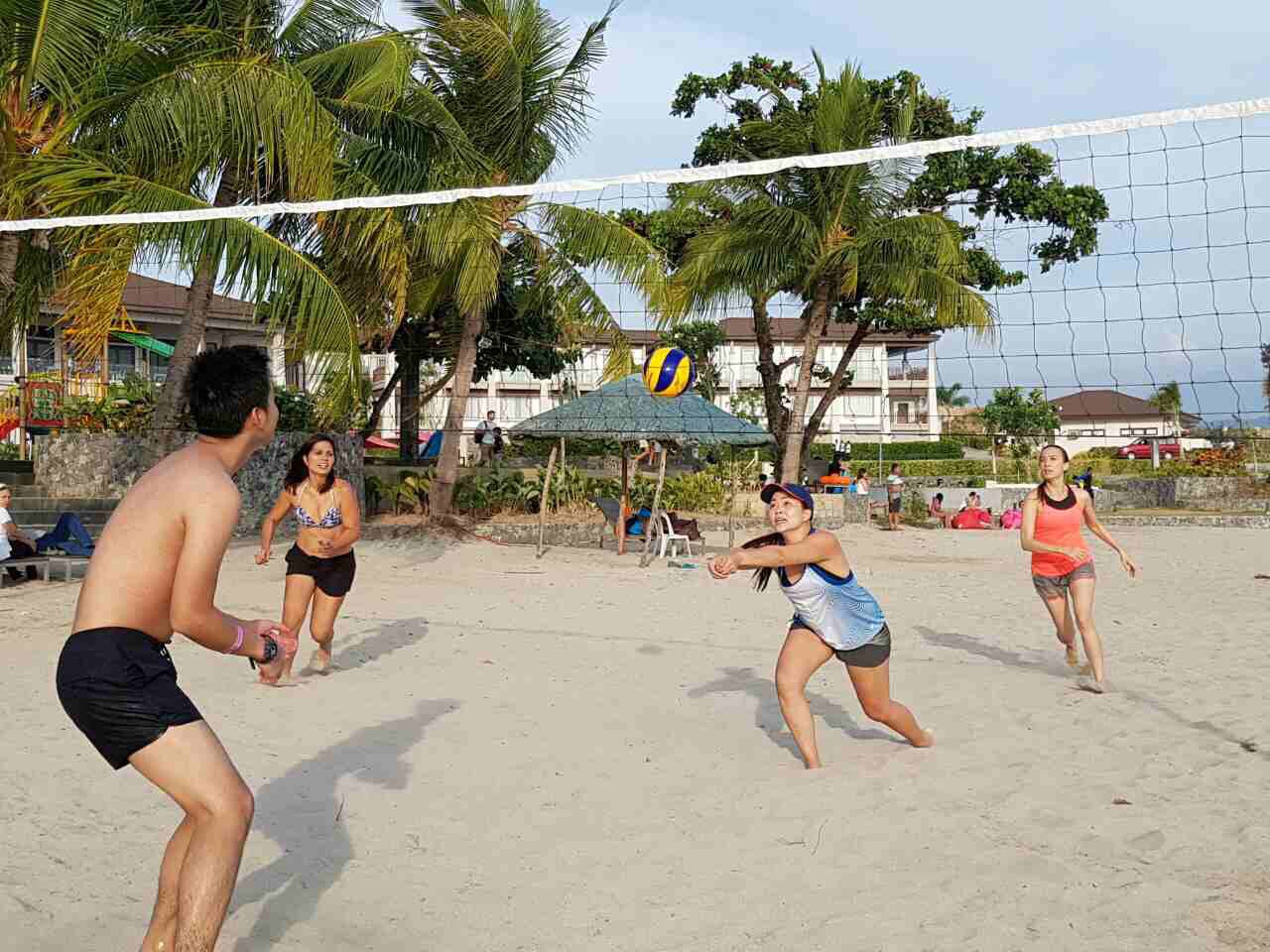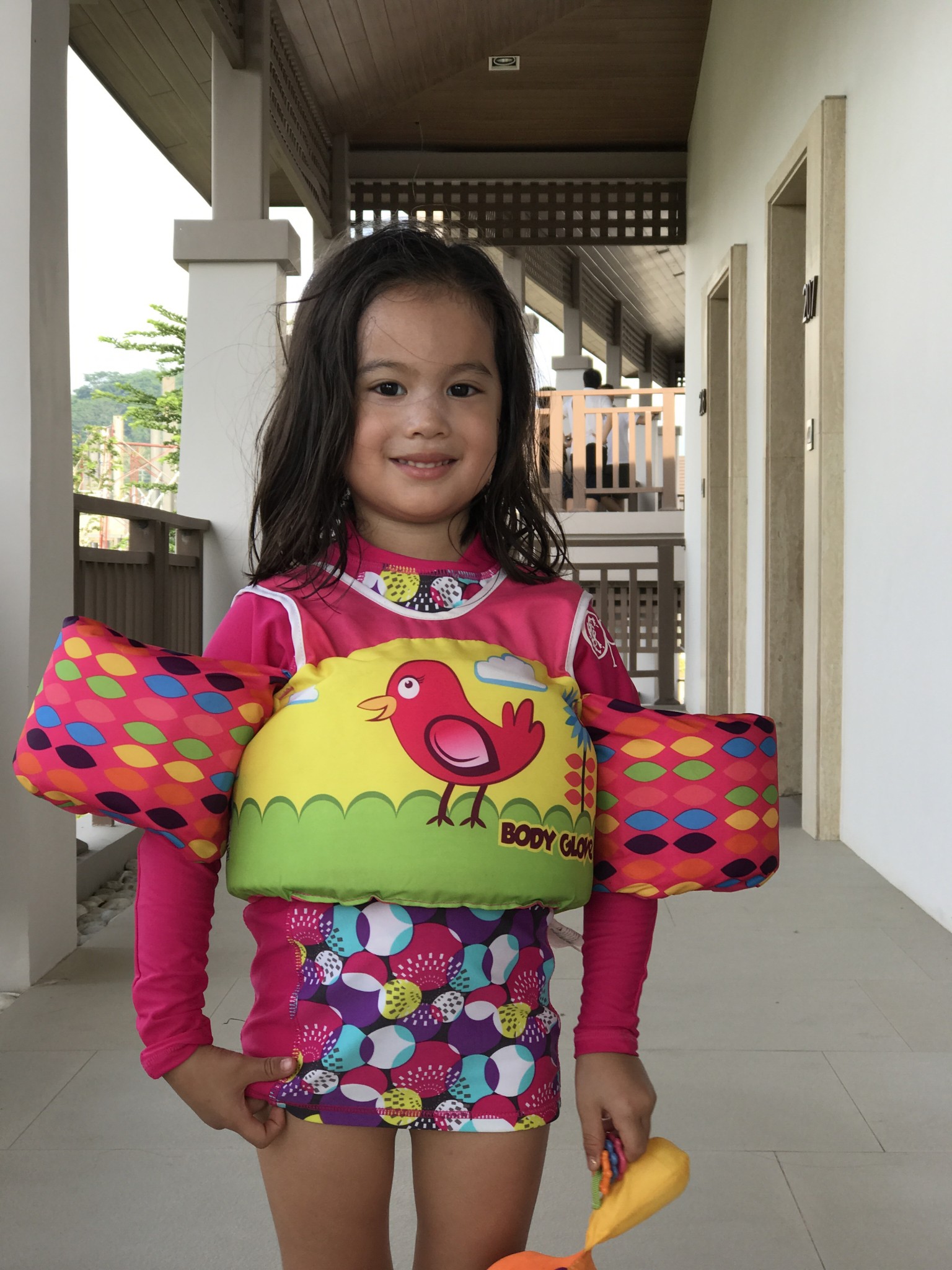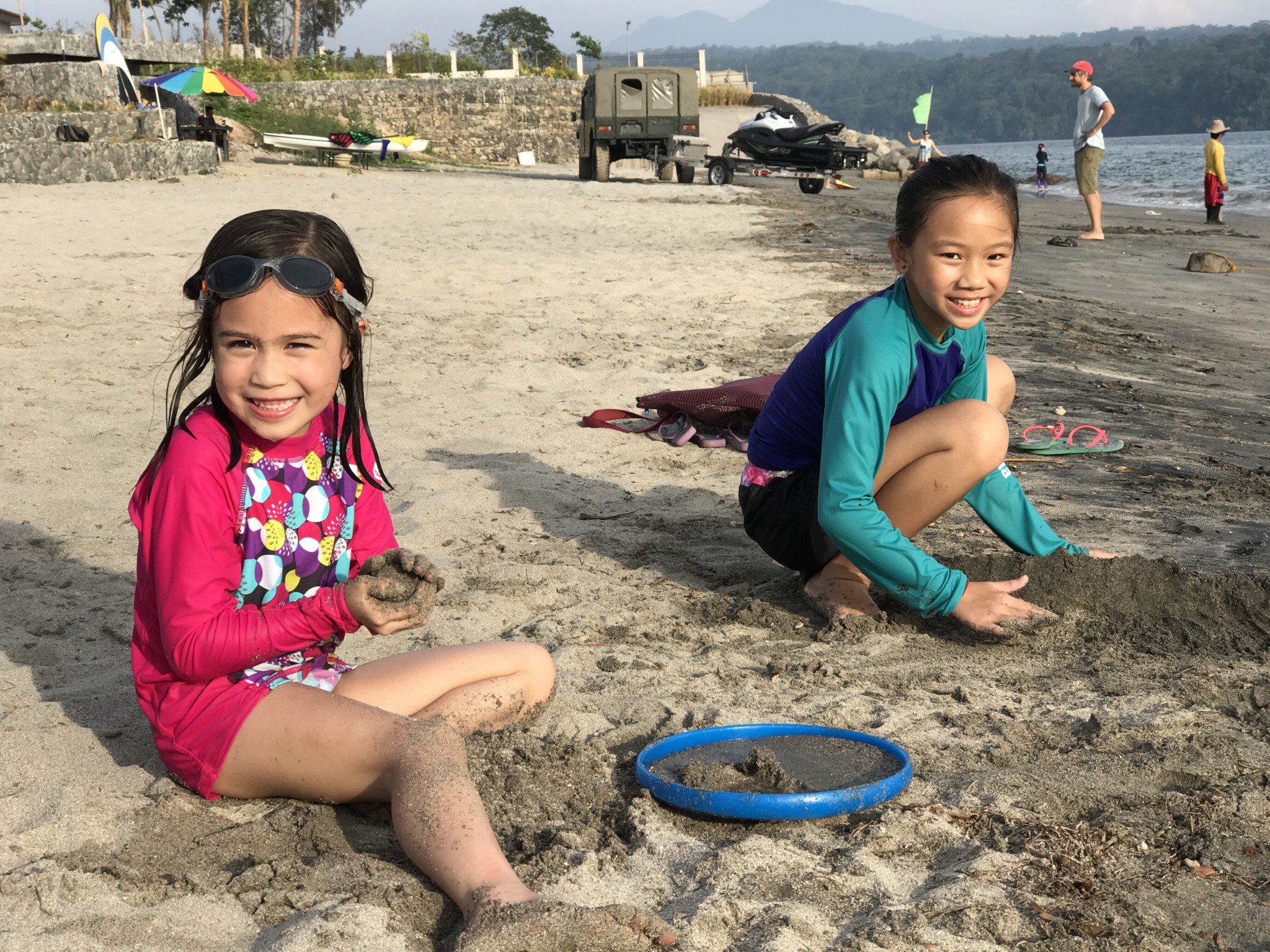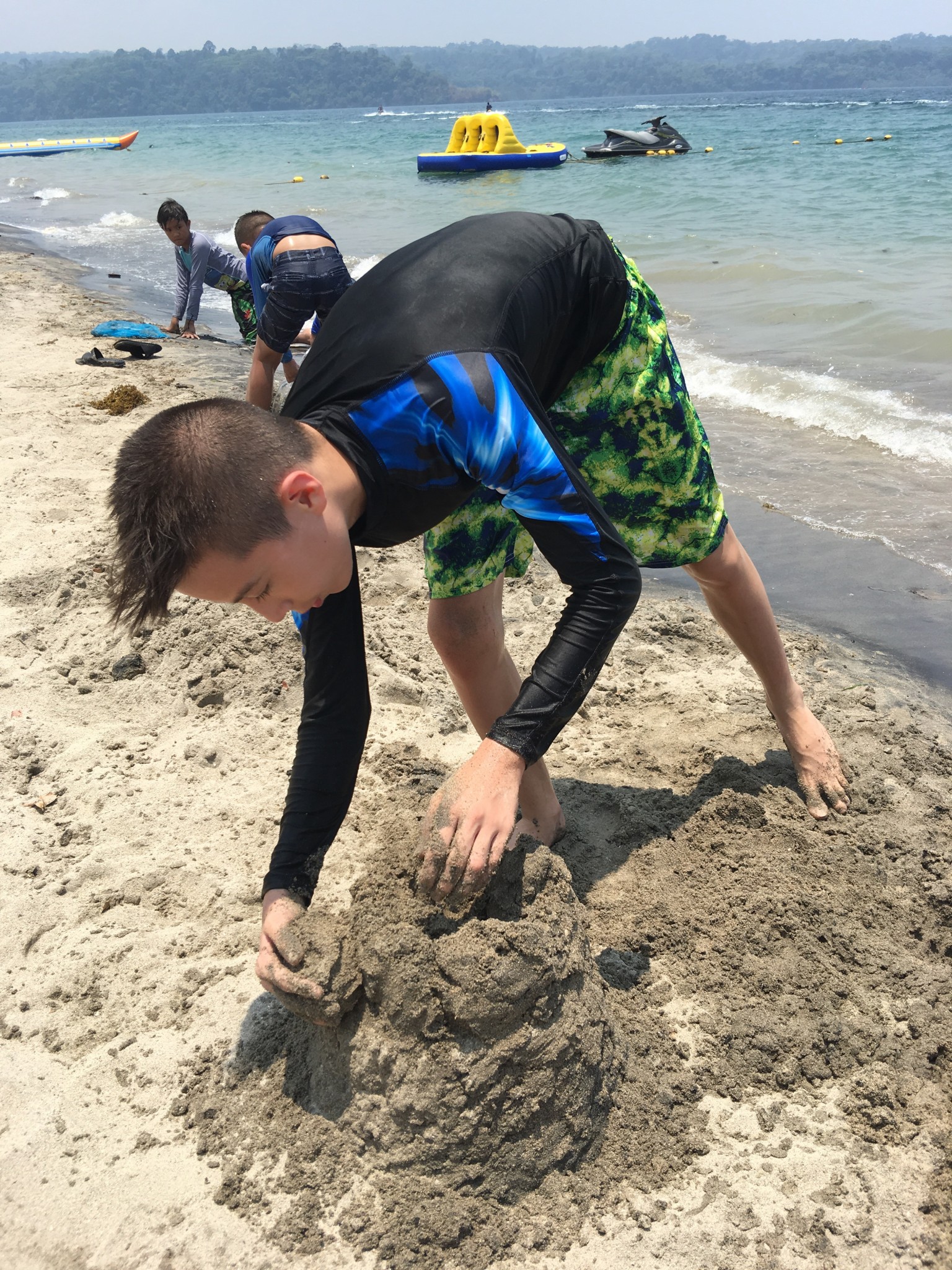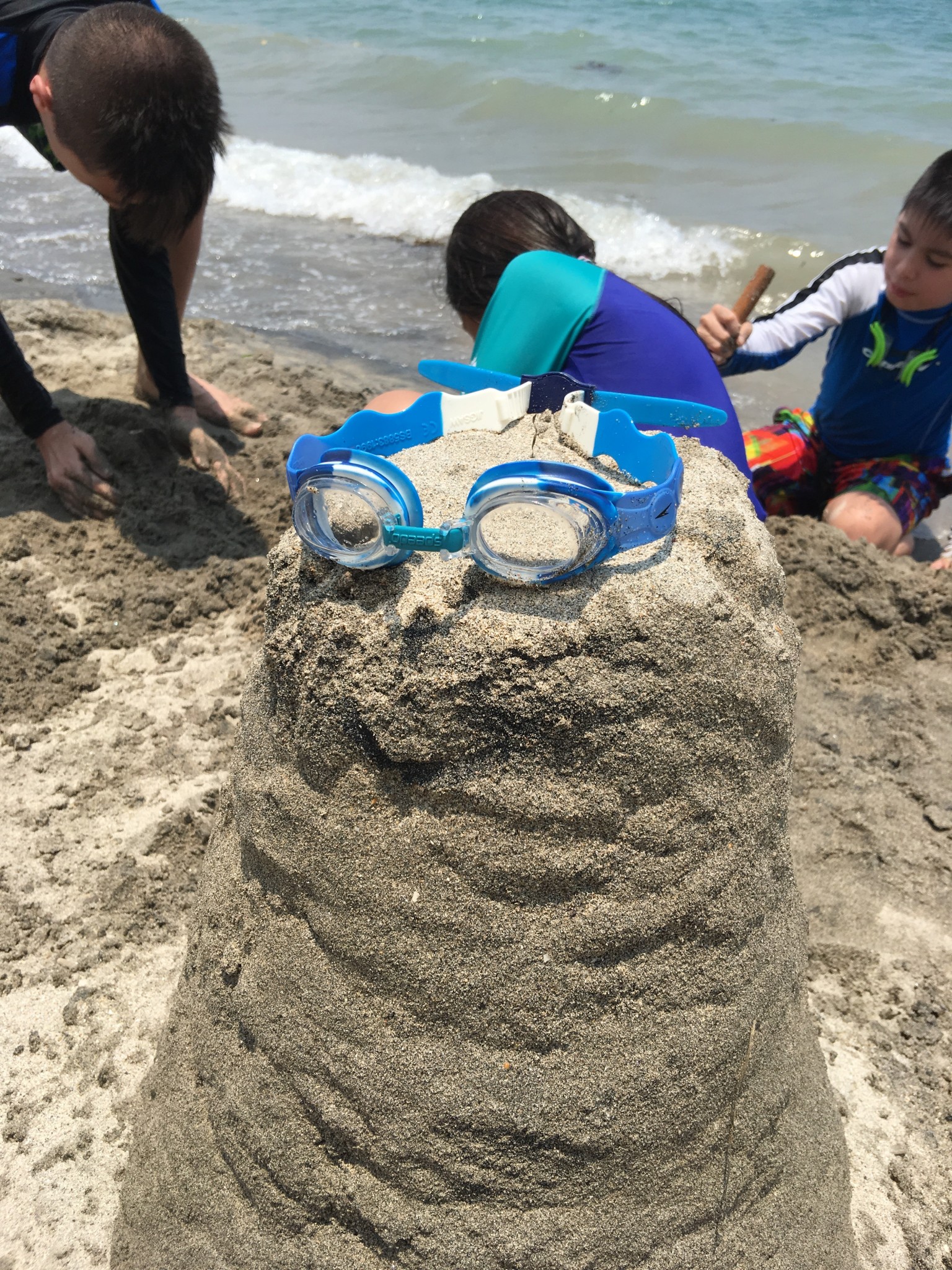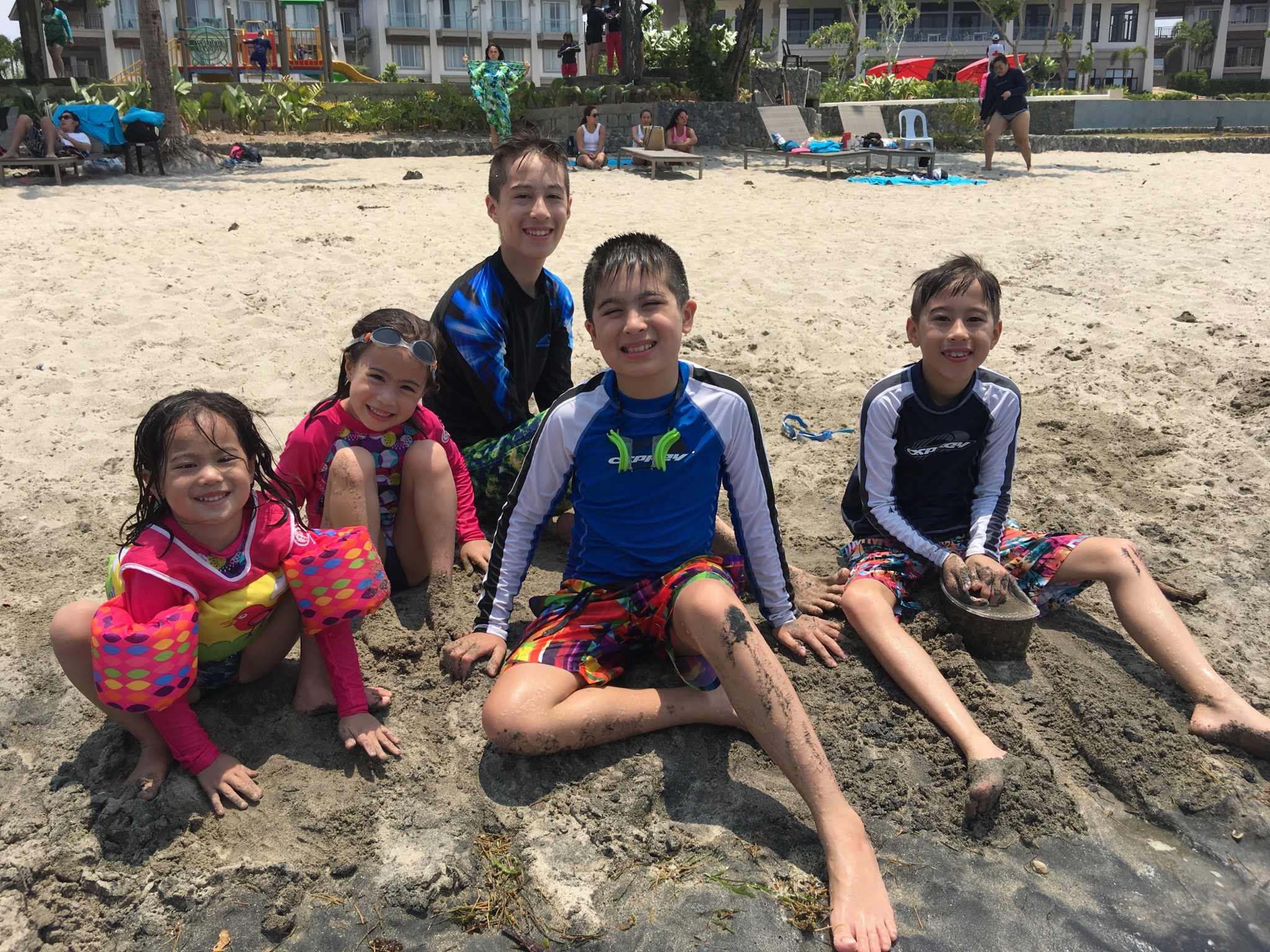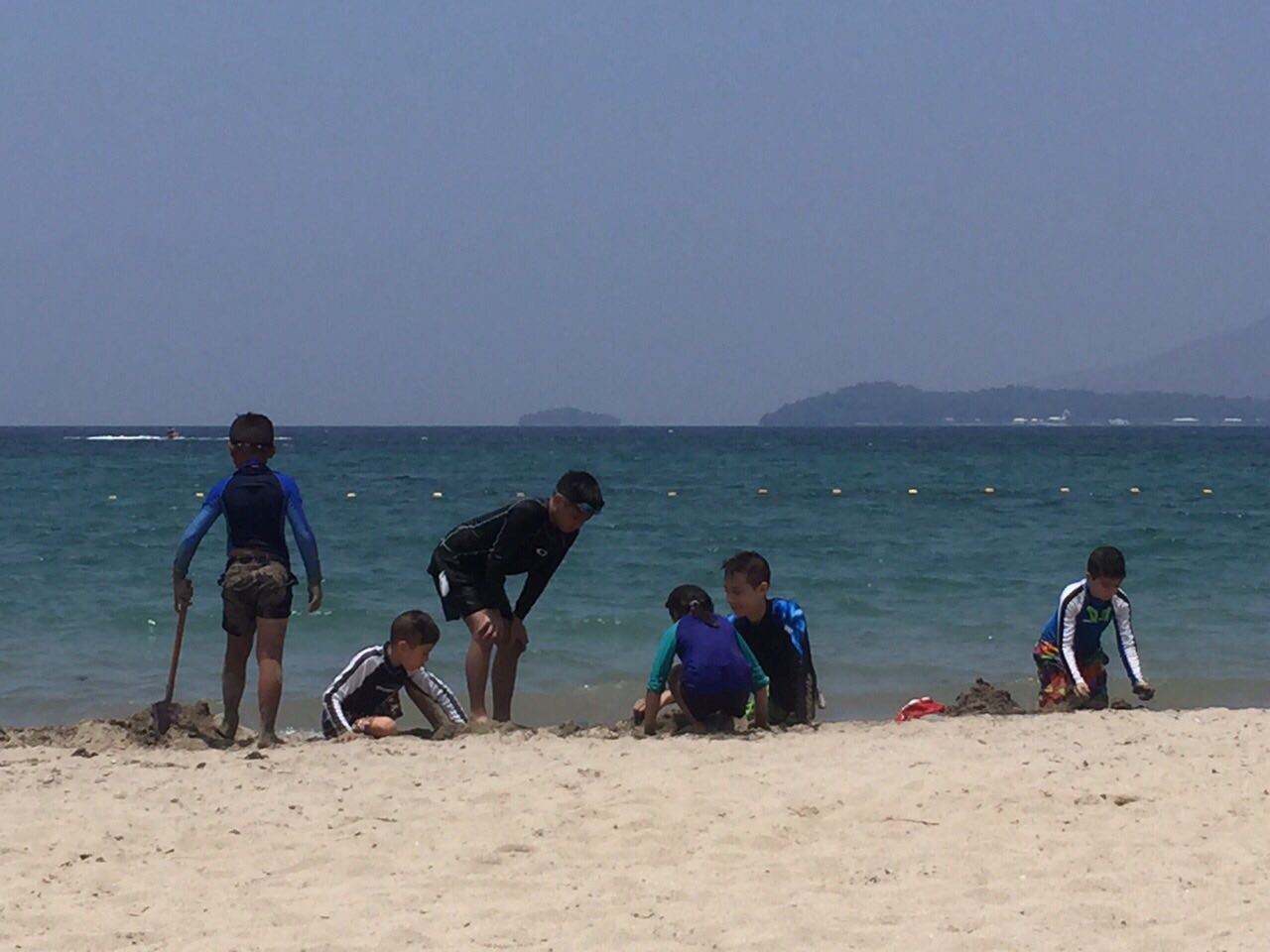 Why is free play so beneficial to kids?
First, it contributes to their healthy social development. They have to cooperate with one another, practice communication skills, deal fairly, and manage their emotions when they win, lose, or encounter difficult personalities.
They also implore creative problem solving. How do you create a sand castle that will withstand the rising tide (if that is even possible)? How deep a hole do you need to dig to create a protective moat around your castle? What makes a sand bomb effective? Kids think through questions like these as they play. So their brains, along with their bodies, must commit to resolving the challenges they face.
Kids discover their unique bents and talents when they play, too. I know Titus is a tinkerer because he gravitates towards activities that involve building, dismantling, and figuring out how things work. As for Edan, he is a natural-born leader. When he plays, he gives other kids roles and responsibilities, and he comes up with rules and mechanics to create order. He likes being in charge. Tiana enjoys cleaning up. She feels a deep sense of gratitude when mess is managed. Elijah is a problem-solver. When a challenge presents itself during play, he thinks of mathematical or scientific solutions. Catalina can be very helpful when she is assigned a task by her siblings that makes her feel included in their play.
I believe play makes kids smarter, too, and it allows children to discover who they are and whom God made them to be. Play gives children the opportunity to apply what they learn. It's experience-based learning which is far more effective than filling in worksheets and answering test questions. Furthermore, when kids realize their limitations and capacities through play, they grow to understand themselves better. What are they good at? What can they improve on?
The act of playing, which usually means they are having loads of fun, motivates them to see how far they can go in order to accomplish their goals. Whether it's exerting themselves physically or mentally, kids are inclined to persevere because play is delightful. Titus figured out how to bike without training wheels, snowboard, roller blade, and use the scooter in a span of two weeks when we were in the U.S. for Christmas. He fell down and injured himself but he got right back up to pursue his goal, learning how to balance.
It is during play that children form cherished memories of their childhood as well. Whenever I reminisce about my younger years, it is the hours of play that I remember best. I developed a deep attachment to my home and my family because of our play times together.
How sad to hear of children who have nothing left of the weekday to enjoy playing because of the time spent going to and from school, in school, and attending afte-school tutoring sessions. That's not the kind of childhood our children ought to have. And it's no wonder why they can't wait for summer!
I am not saying that kids shouldn't work hard to get a good education. Yet, I wonder if we have tilted the balance too far in the direction of classroom-based academic rigor, where learning goals and parameters are dictated upon kids rather than allowing children to be in environments where they learn through play. Personally, I feel that there is something disturbingly unnatural about a childhood without the joys of unstructured play.
What do you think?