I am often on the lookout for healthy and nutritious snacks for my kids. Admittedly, my pantry isn't always stocked with honest to goodness food for my children or Edric and me. I cheat from time to time. (I still make my chocolate chip cookies and cupcakes on my kids' birthdays.) However, I do lean towards healthy eating for our household.
After my gut health issues and the various skin asthma breakouts my kids have had towards certain foods, I tend to read the labels on everything I buy. If I can't decode what's on them then I know it's probably not good for us.
Although I don't want to make healthy living an obsession (Edric has warned me repeatedly about this), my desire is to be wise and intentional about what we eat in our home.
It's great to know that Raw Bites has healthy, organic, natural sugar, GMO-free, and preservative-free snacks-in-a-box options that can be delivered right to your home. They sent me a sample of their premium box and it came with the following goodies: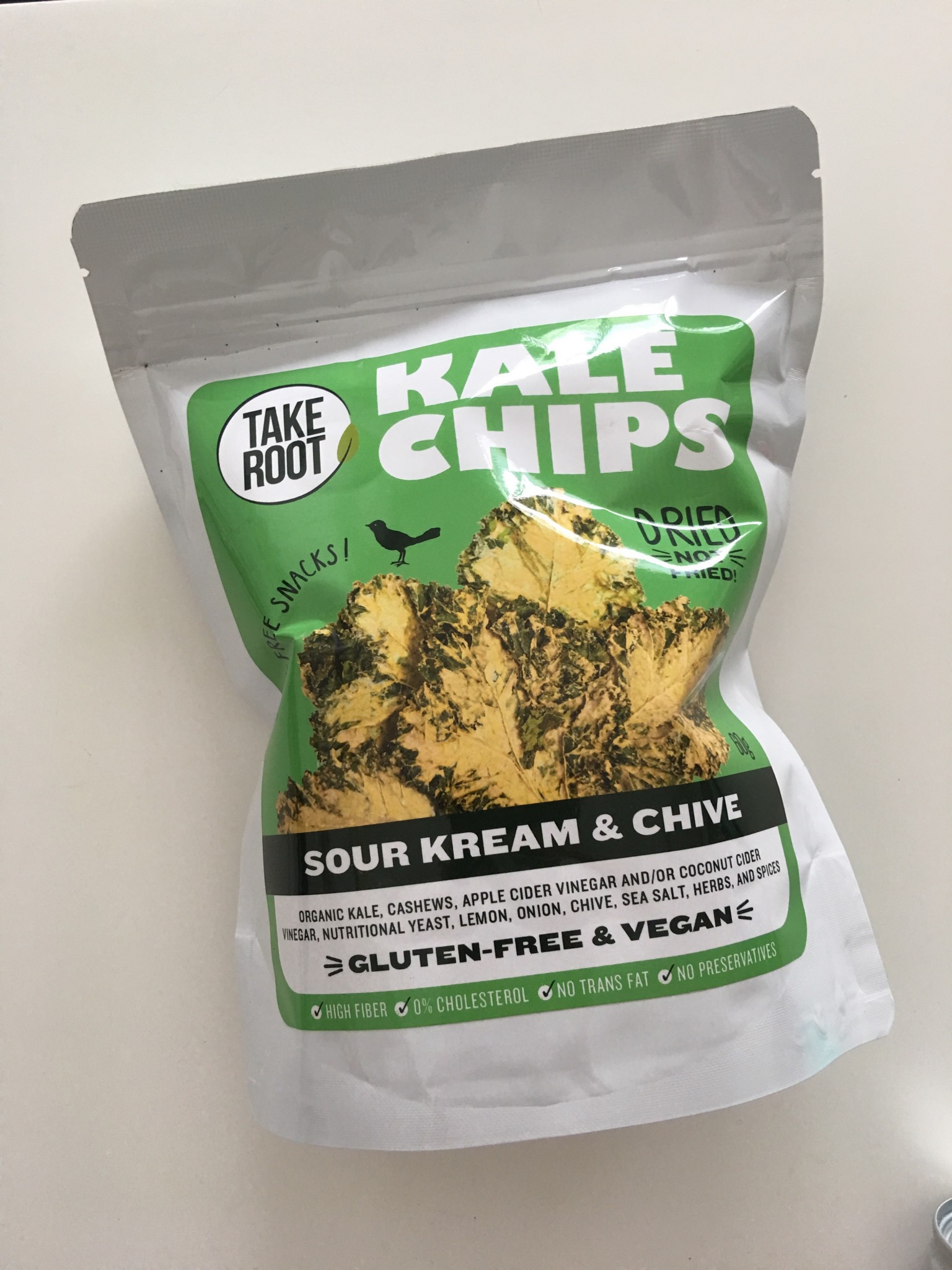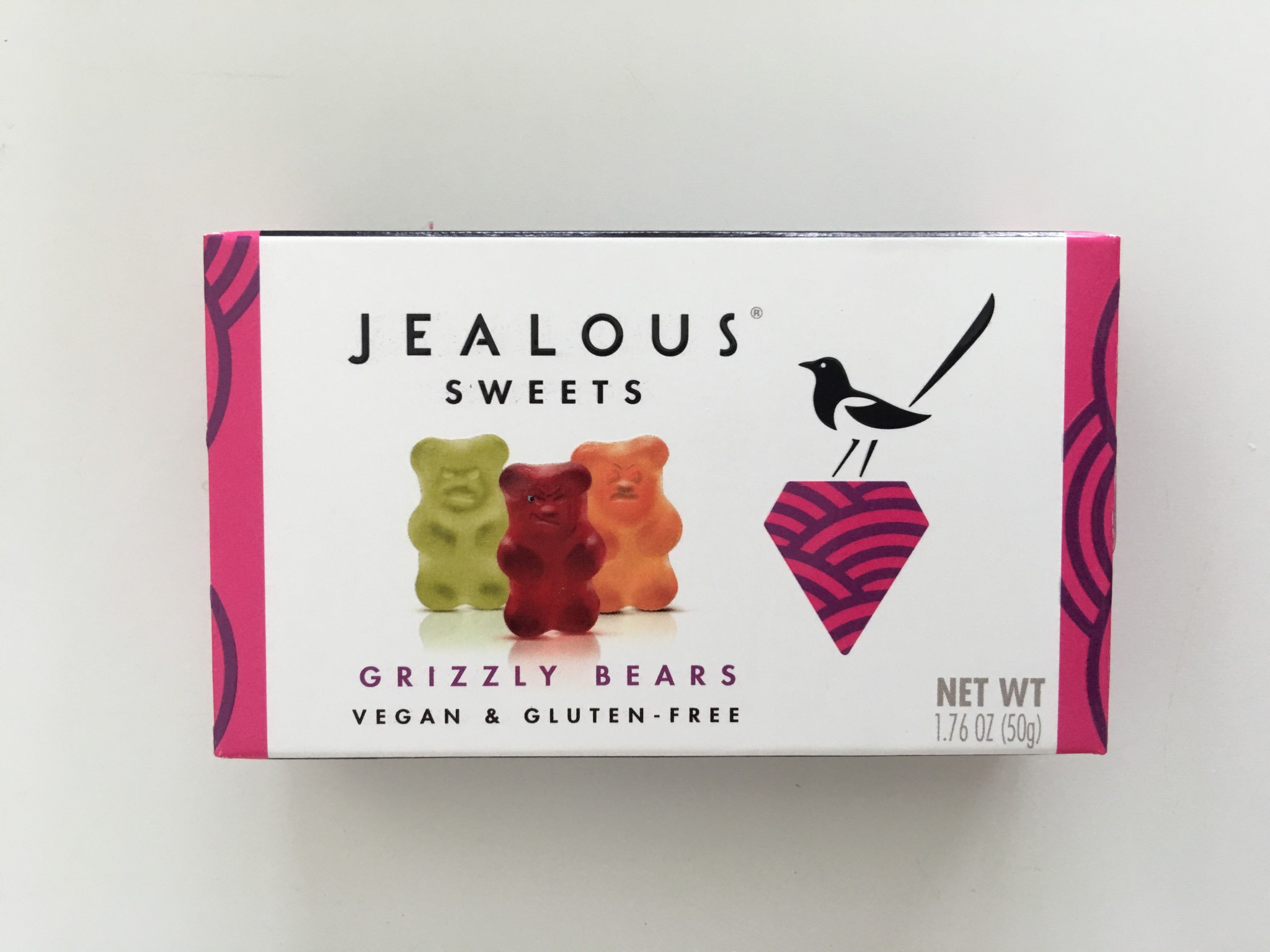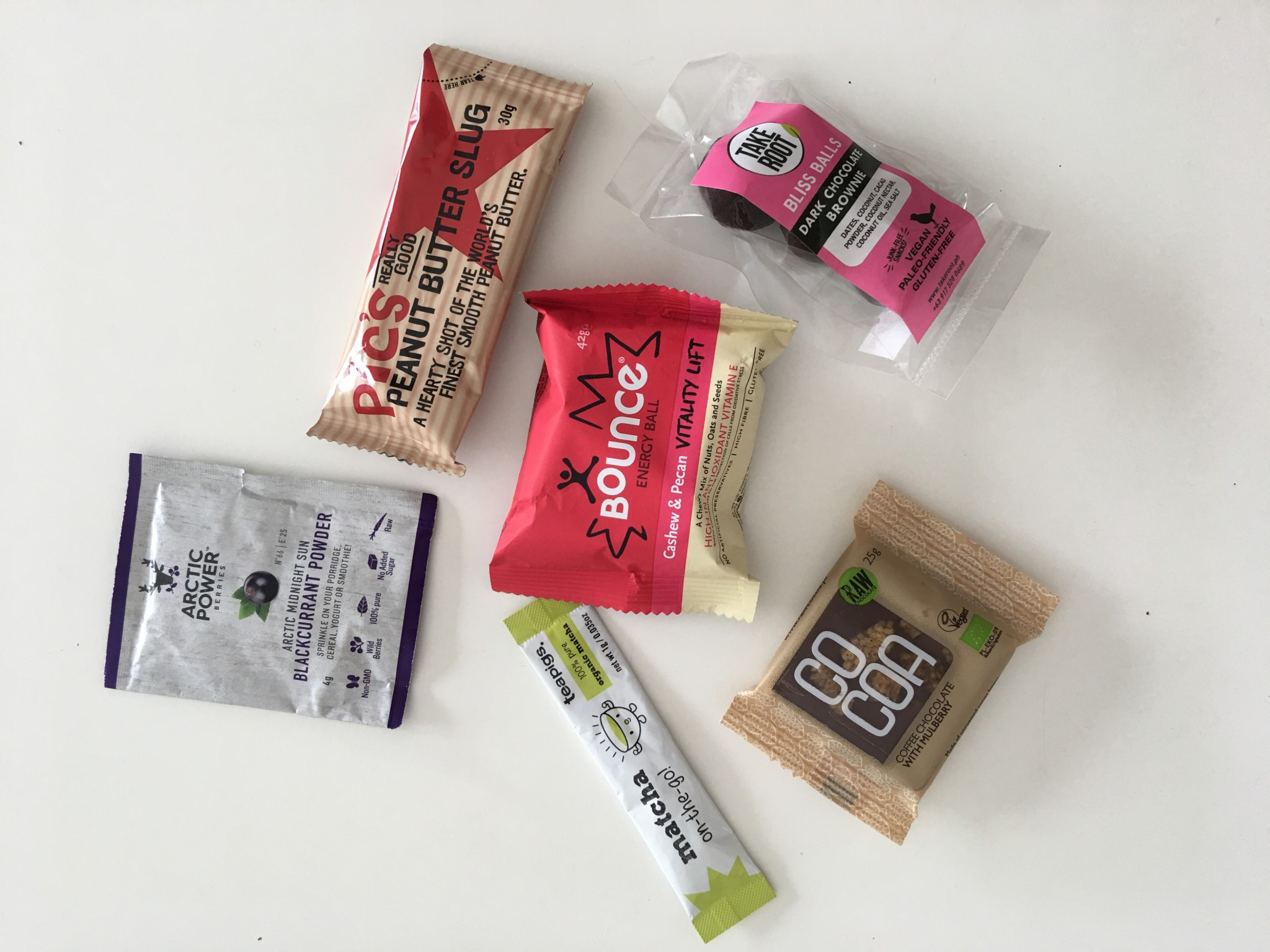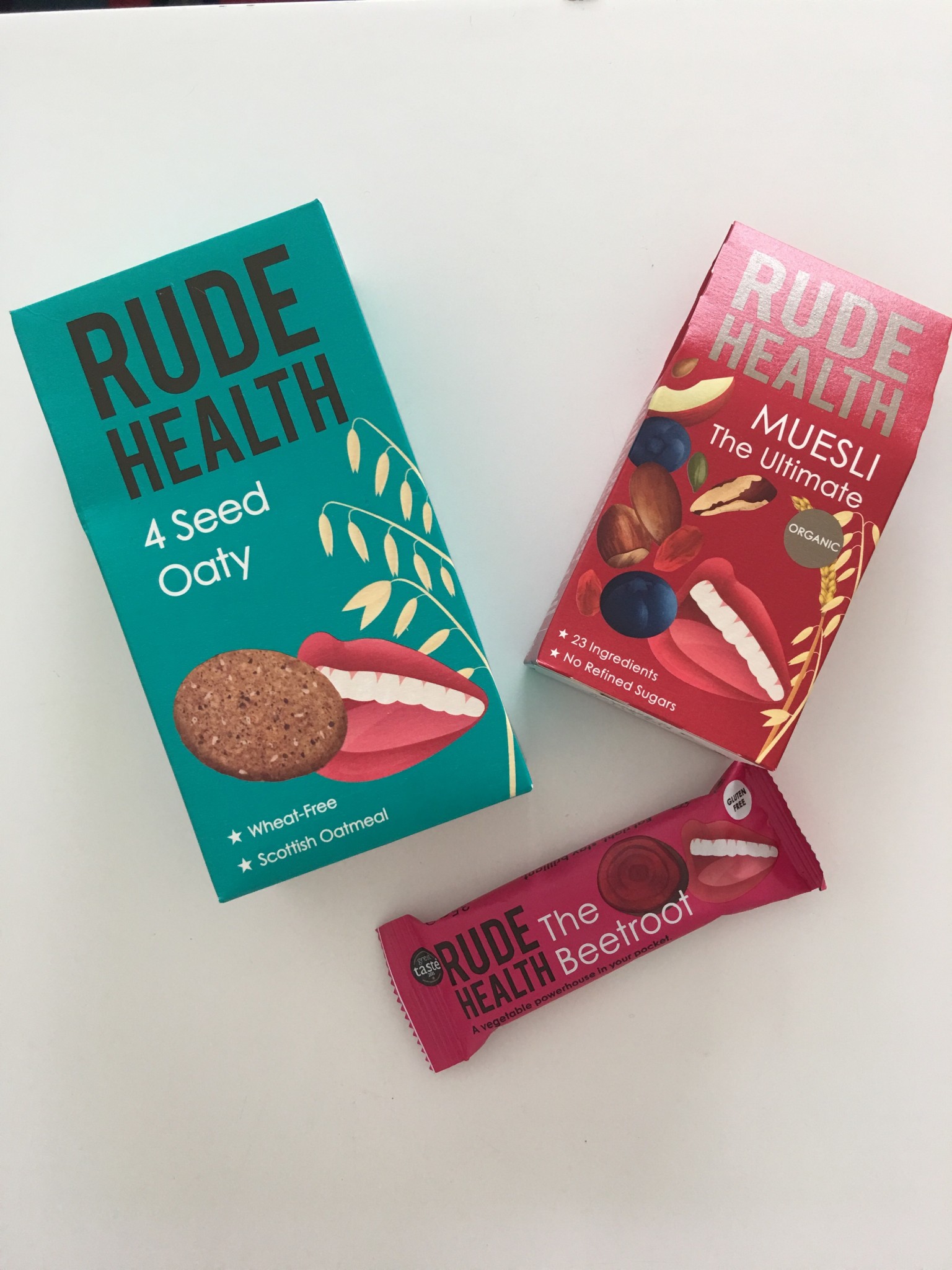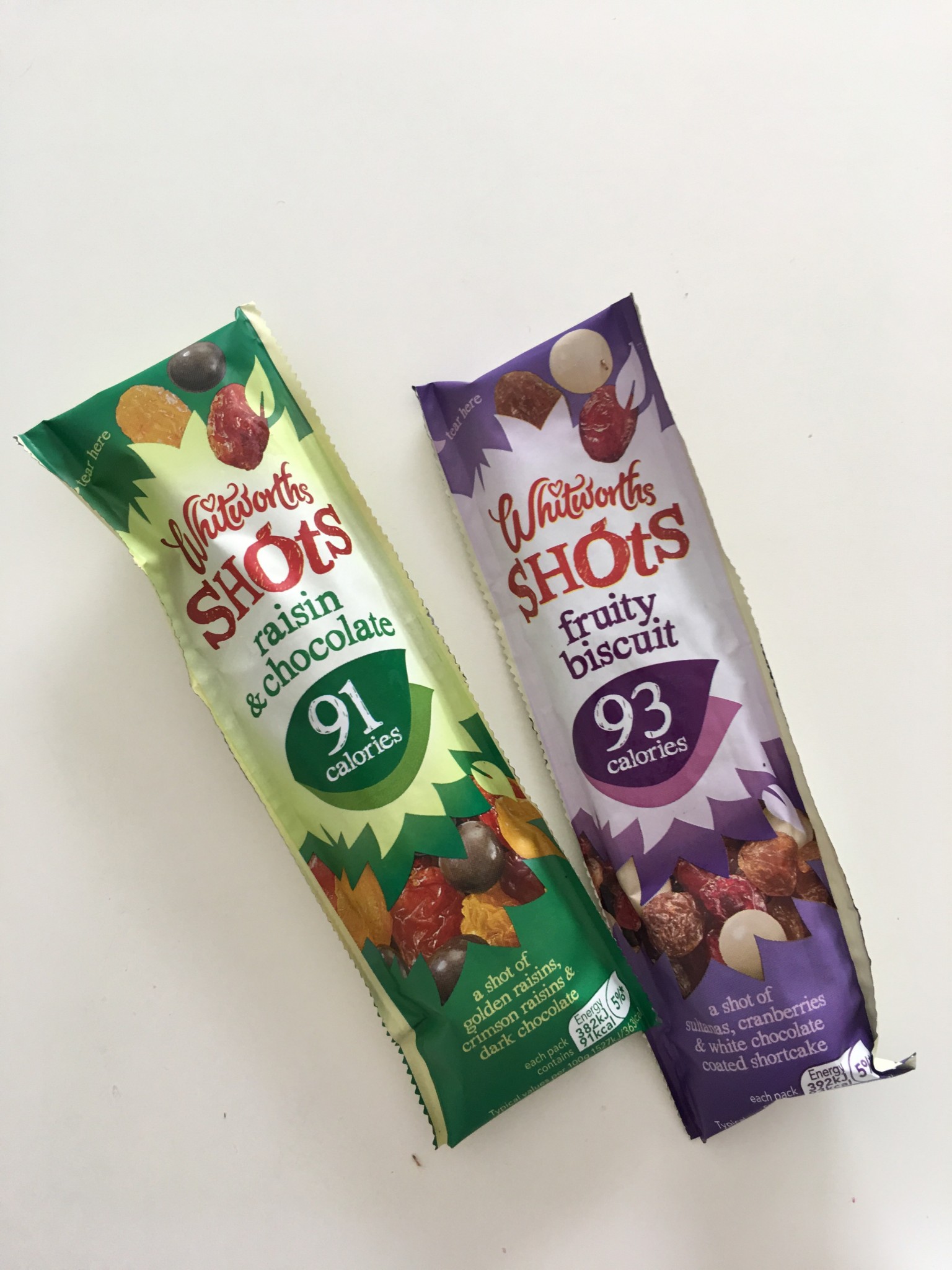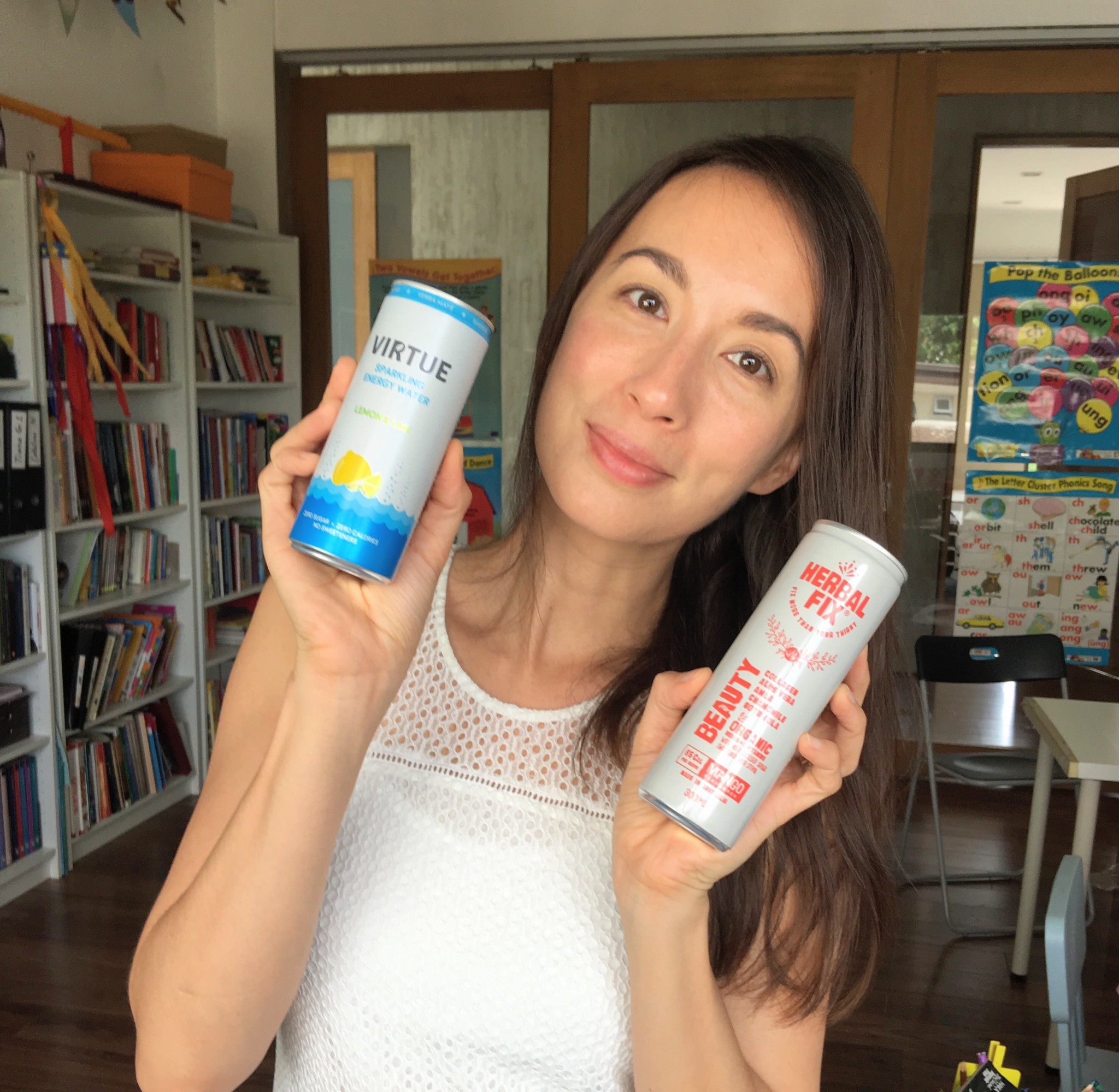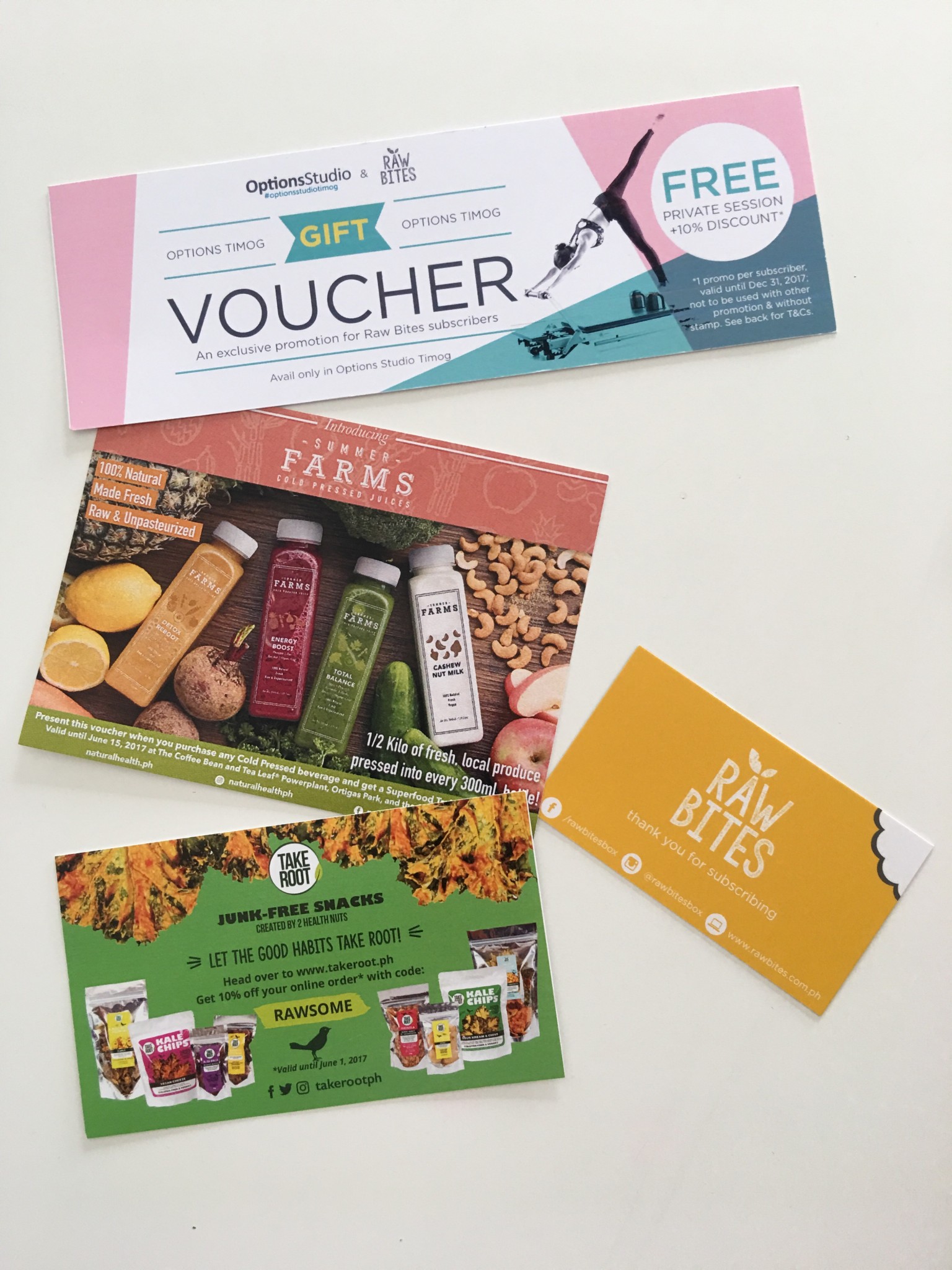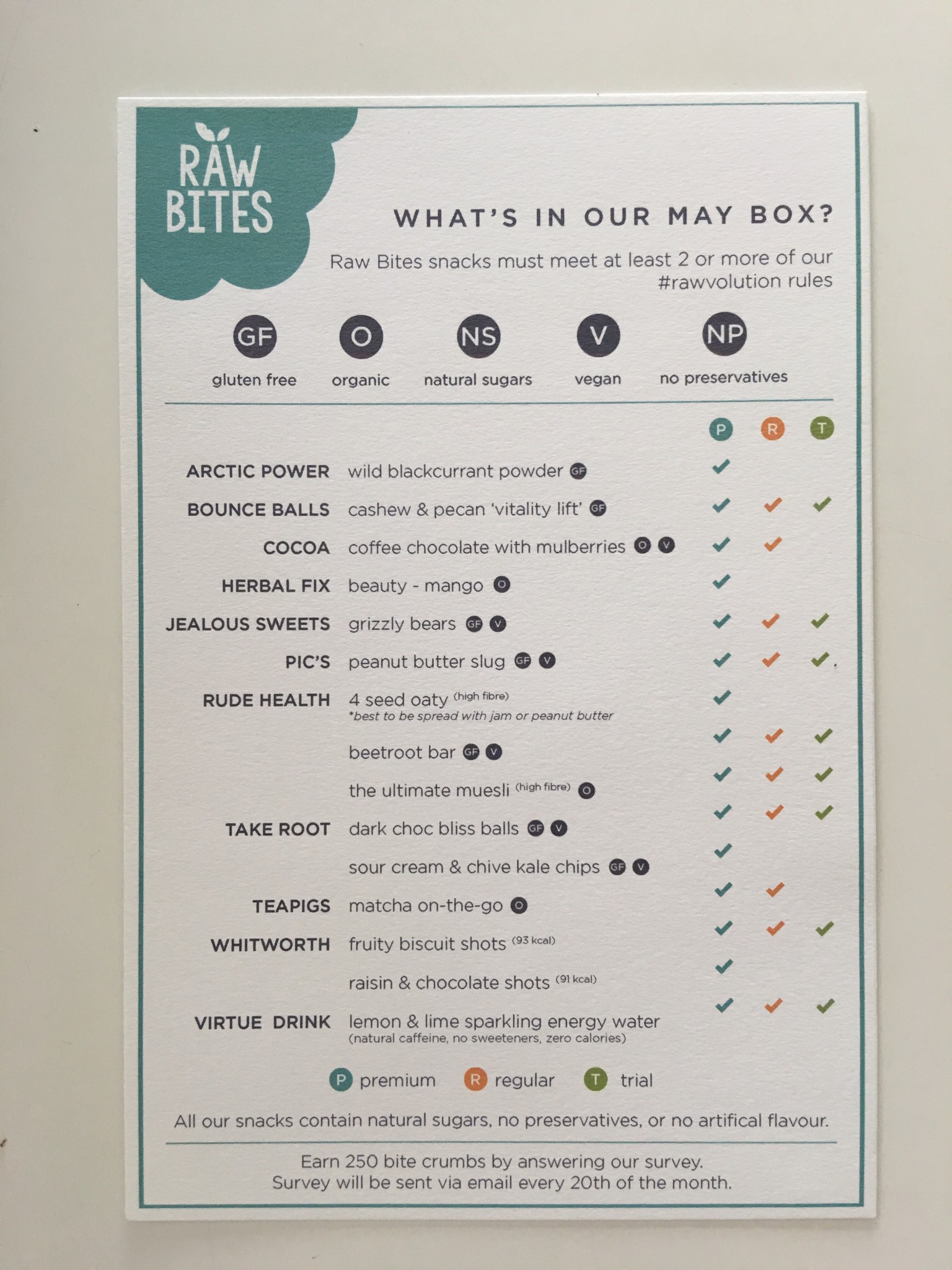 Check out Raw Bites' site and Instagram for more information: