Most kids know that their parents love them, but they may not always feel like their parents LIKE them or LIKE being with them. This is an area of my own parenting that I have tried to work on, especially with my daughter, Tiana, who really looks up to me.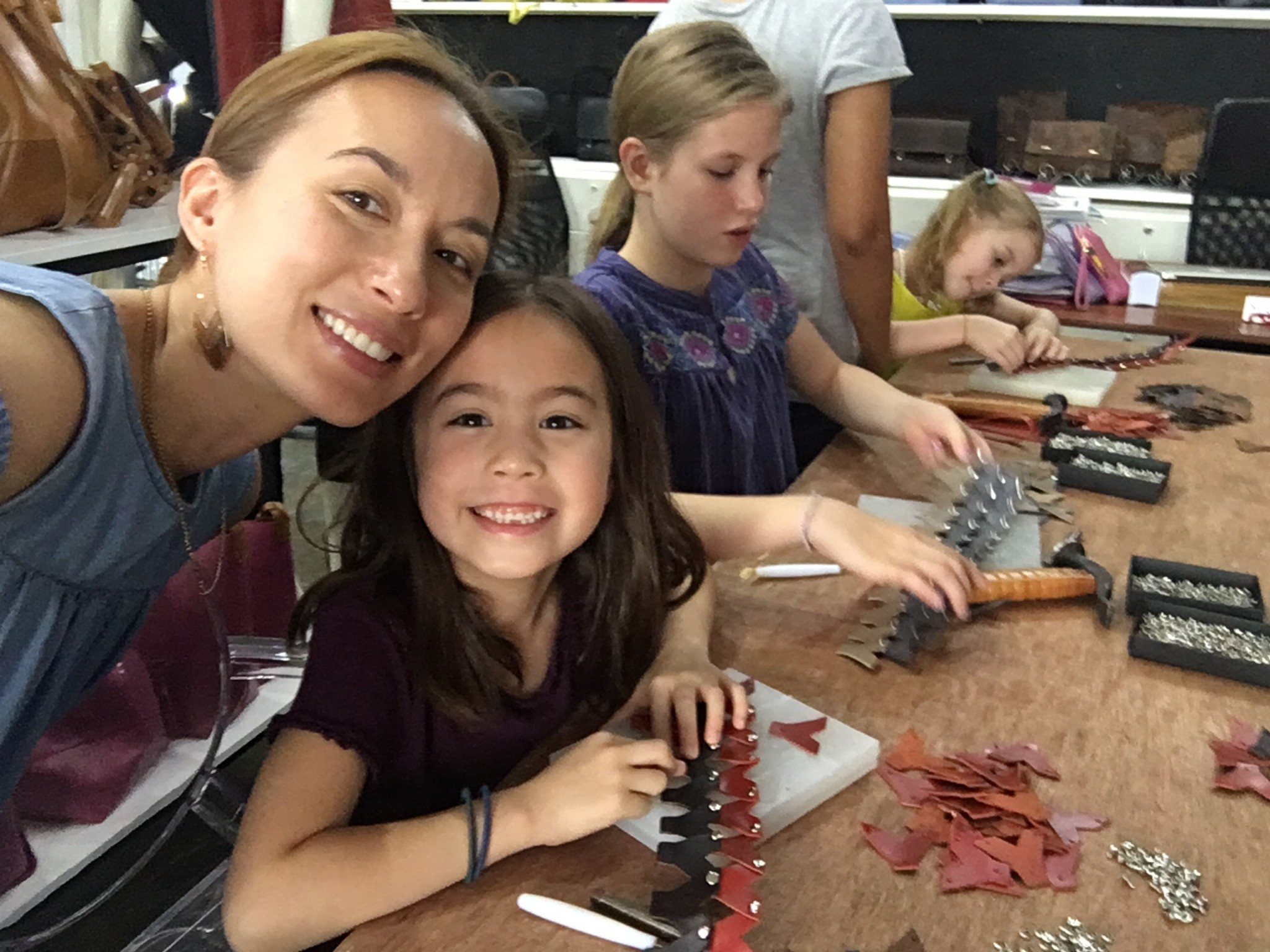 We just came from Niqua's Factory where both of us attended their bag making workshop with other friends and relatives and their daughters. What a fun activity!
Tiana did the wristlet bag (leather) for P950 and she thoroughly enjoyed the experience! It wasn't very easy but she persevered and she was very focused. I was so proud of her.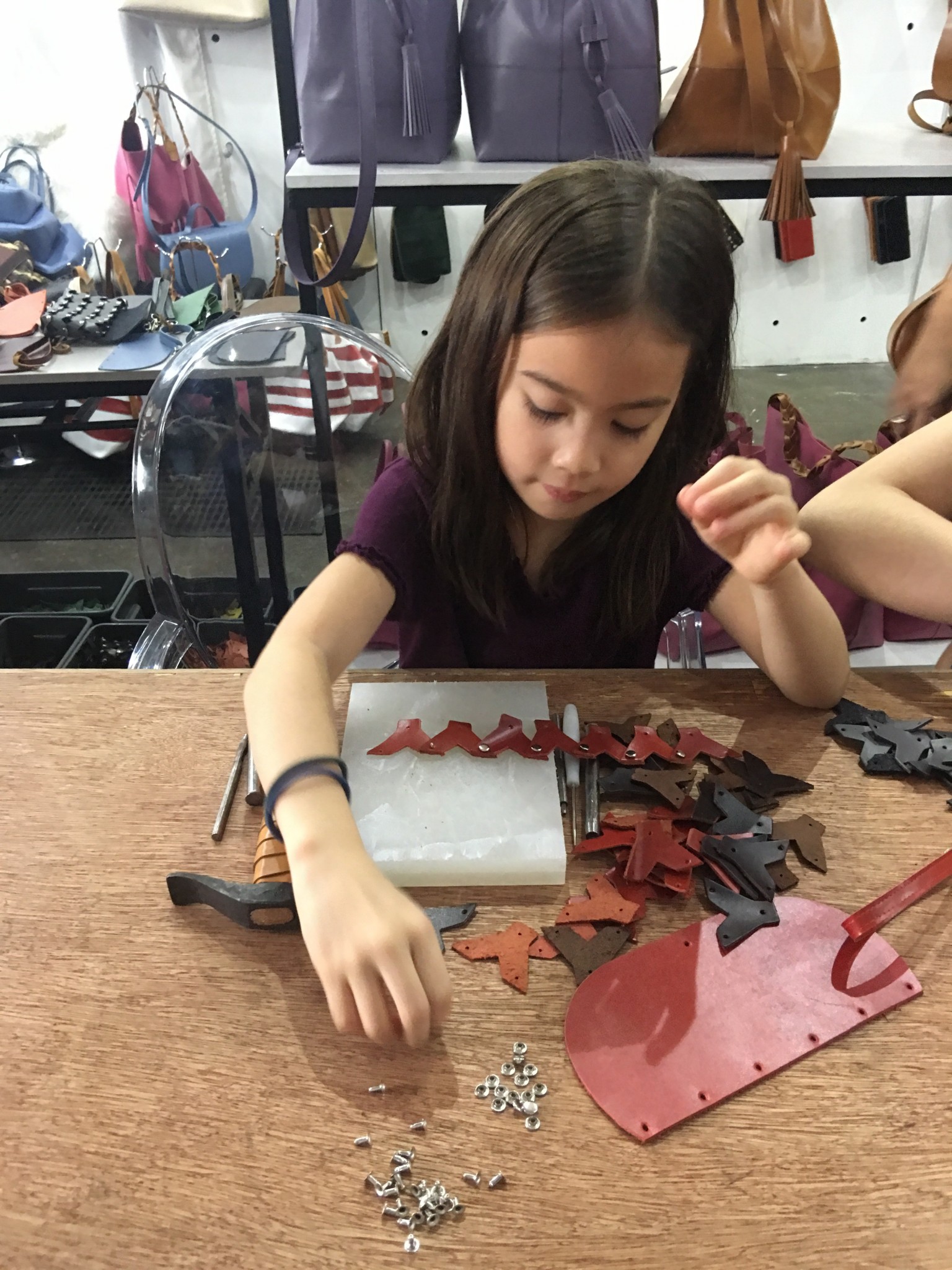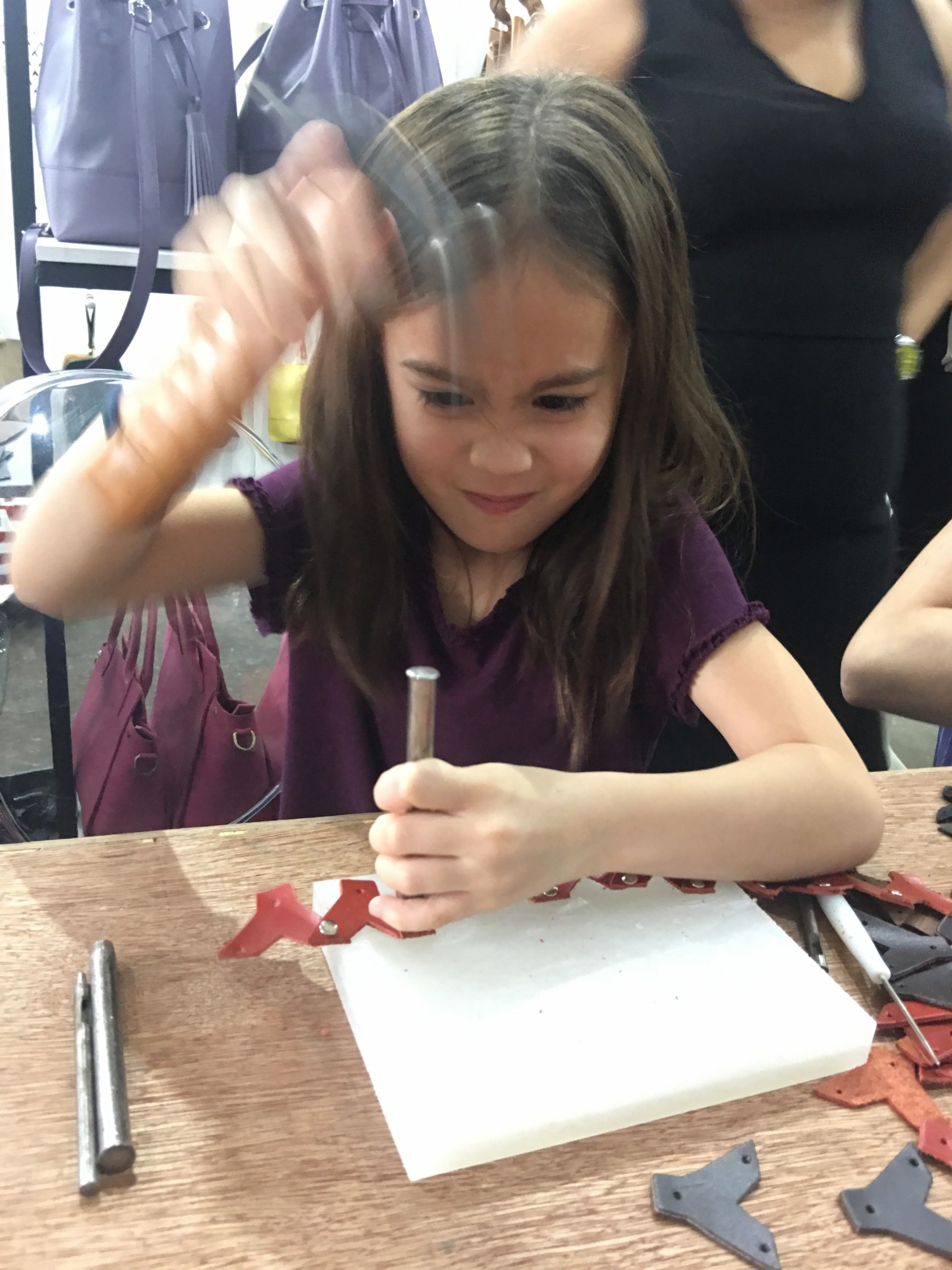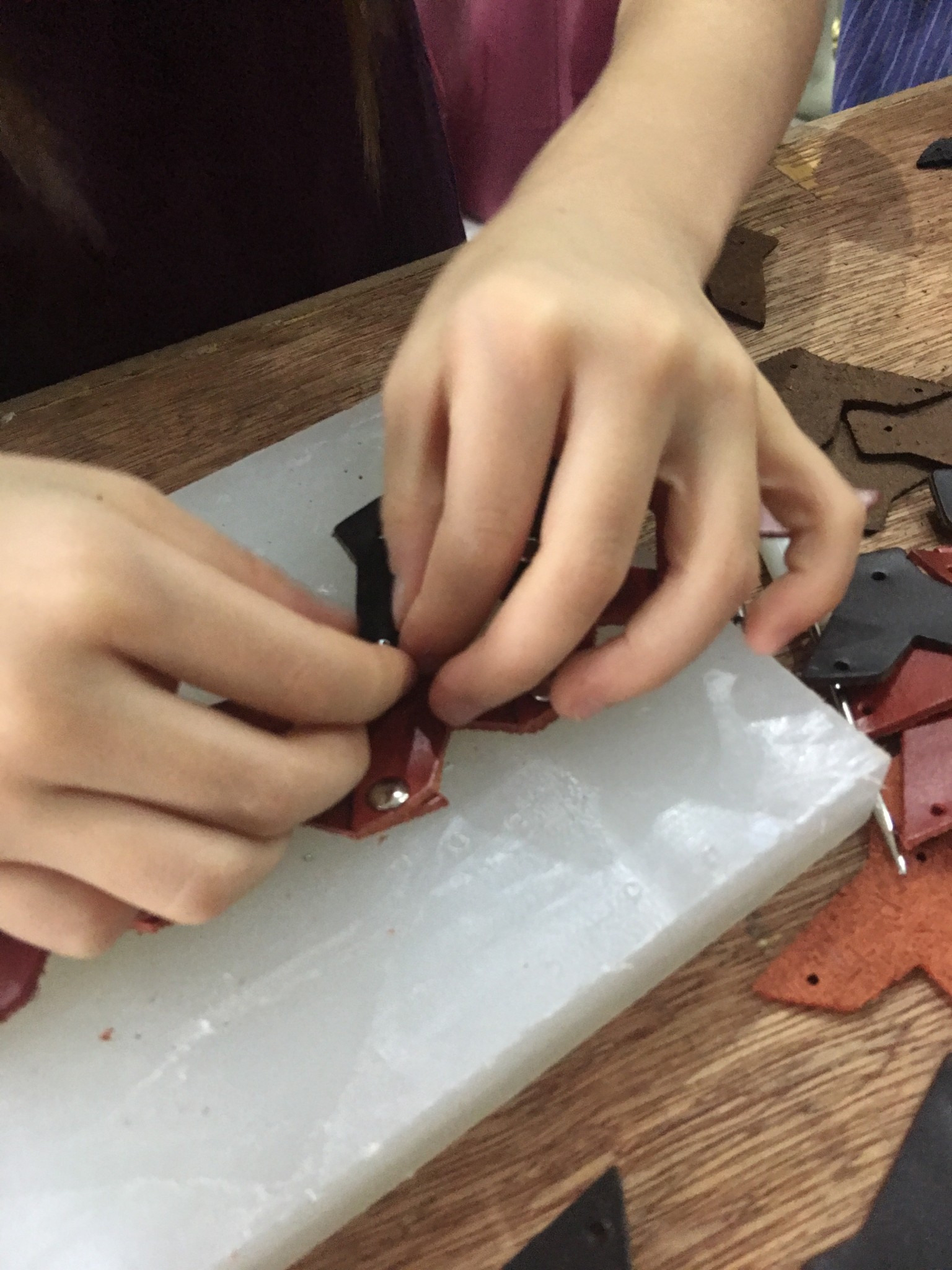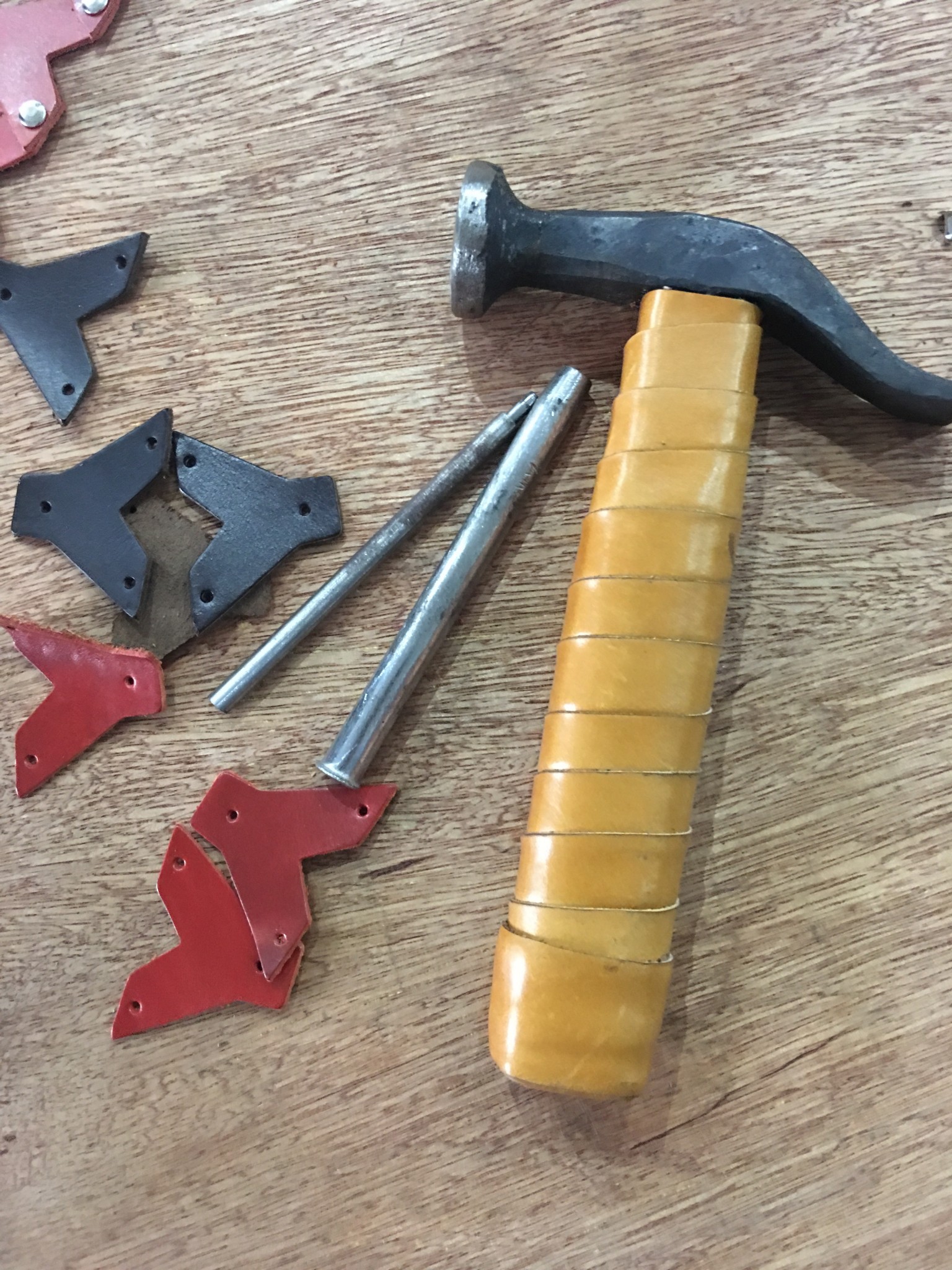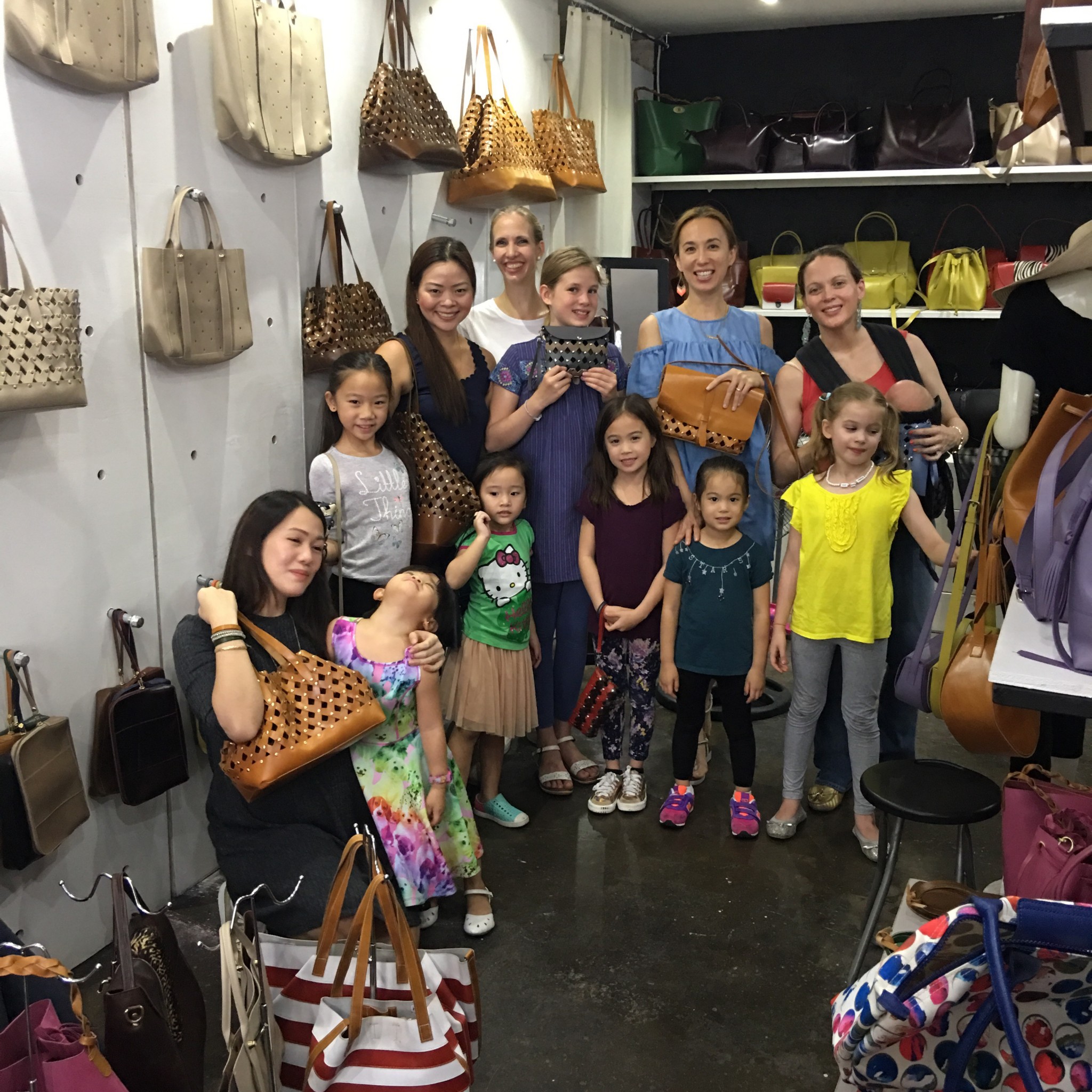 Edric has activities that he does with our three sons to bond with them and I am finding it necessary to be intentional with Tiana, too. Catalina is only four, and she naturally demands my attention, but Tiana is more soft-spoken. With her, I need to initiate building a relationship with her by engaging her through activities she enjoys.
Recently she expressed that she would like to do more arts and crafts which is why I jumped on the opportunity to go to Niqua with her after learning about their workshop from my friend, Mich. On the way to the workshop, Tiana spontaneously revealed, "I like being with you, mom."
She said this while sitting beside me in the car, with her legs crossed like a little lady. What a sweetheart!
Many years ago I learned about the principle of magic moments — spontaneous, unplanned moments when your child opens up his or her heart to you. These occasions happen when kids know that you find joy in being with them, participating in the activities that are important to them. During magic moments, kids believe their parents genuinely like them so they respond with trust and the willingness to be open and vulnerable.
Tiana feels liked by me when we do art together. That's when she comes alive and let's me into her world. Today, she worked diligently to finish her bag, which I thought she made for herself. Yet in the car, after the morning ended, she handed it to me. "I made this for you, mom."
I know how hard she labored to assemble the bag and hammer in the studs. Her fingers got sore at one point so it was very special when she offered the bag to me. When I asked her why she insisted on me having it, her response was, "Because I love you."
The older my kids get, the more convinced I become that raising kids isn't that complicated. Oh, I get how kids can get very complicated. When my children's needs aren't met, when they don't feel loved, important, or cherished, and when there isn't consistent discipline and discipleship from Edric and me, they act up, disobey, have bad attitudes, and antagonize each other. They are also susceptible to negative peer influence and ungodly media influences (which is also why we homeschool.) However, when Edric and I spend quality time with our children so we can invest in teaching, training, and building relationships with them, they are such a delight! They act very differently, in a positive way, when they experience what it means to be liked by us.
We can take a cue from Christ. When the disciples were preventing the parents from bringing their children to be blessed by Jesus, he stopped the disciples. Instead of seeing the children as an interruption or a bother, he gladly received them into his arms. (Mark 10:13-16) He honored them and gave them significance.
This is one of those tender passages about Christ that demonstrates how we, as parents, should treat our own kids. No matter how busy or hectic our lives may get, our kids need us to bless them. They need us to LIKE them and LIKE being with them.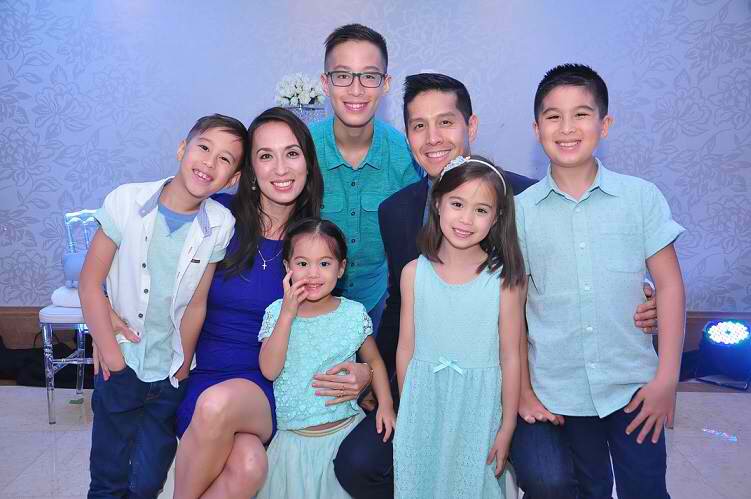 ‭