My balikbayan box finally arrived and it was like Christmas in July for our homeschooling! There were specific materials that I couldn't get locally so I sourced them from the U.S. for my kids. Plus, they are so often my guinea pigs for experimental material so that I can also give recommendations to others.
Here's what Elijah's 9th grade homeschool year is going to look like:
Bible: Continue daily bible reading. Use I Don't Have Faith to Be an Atheist Curriculum three times a week.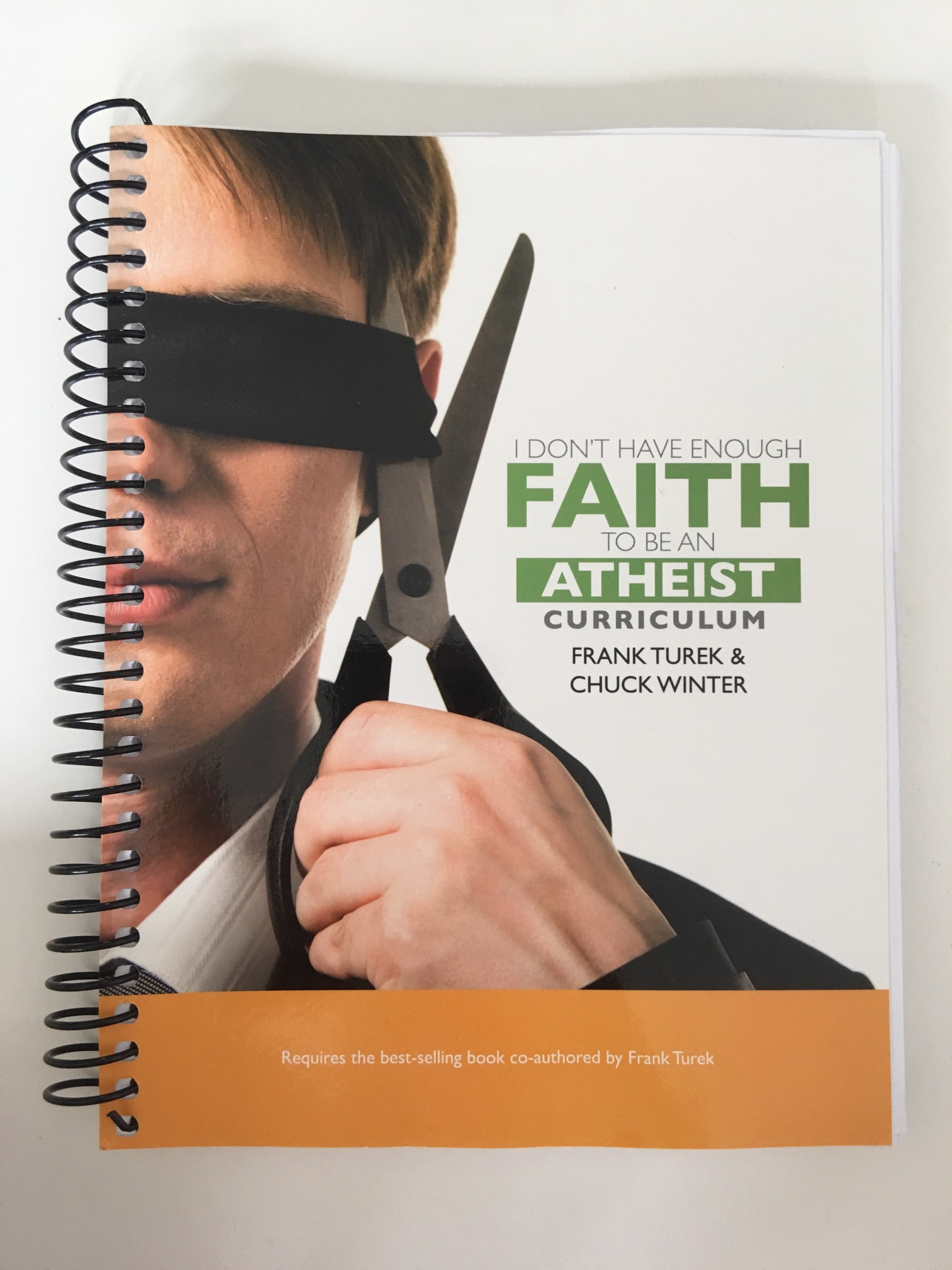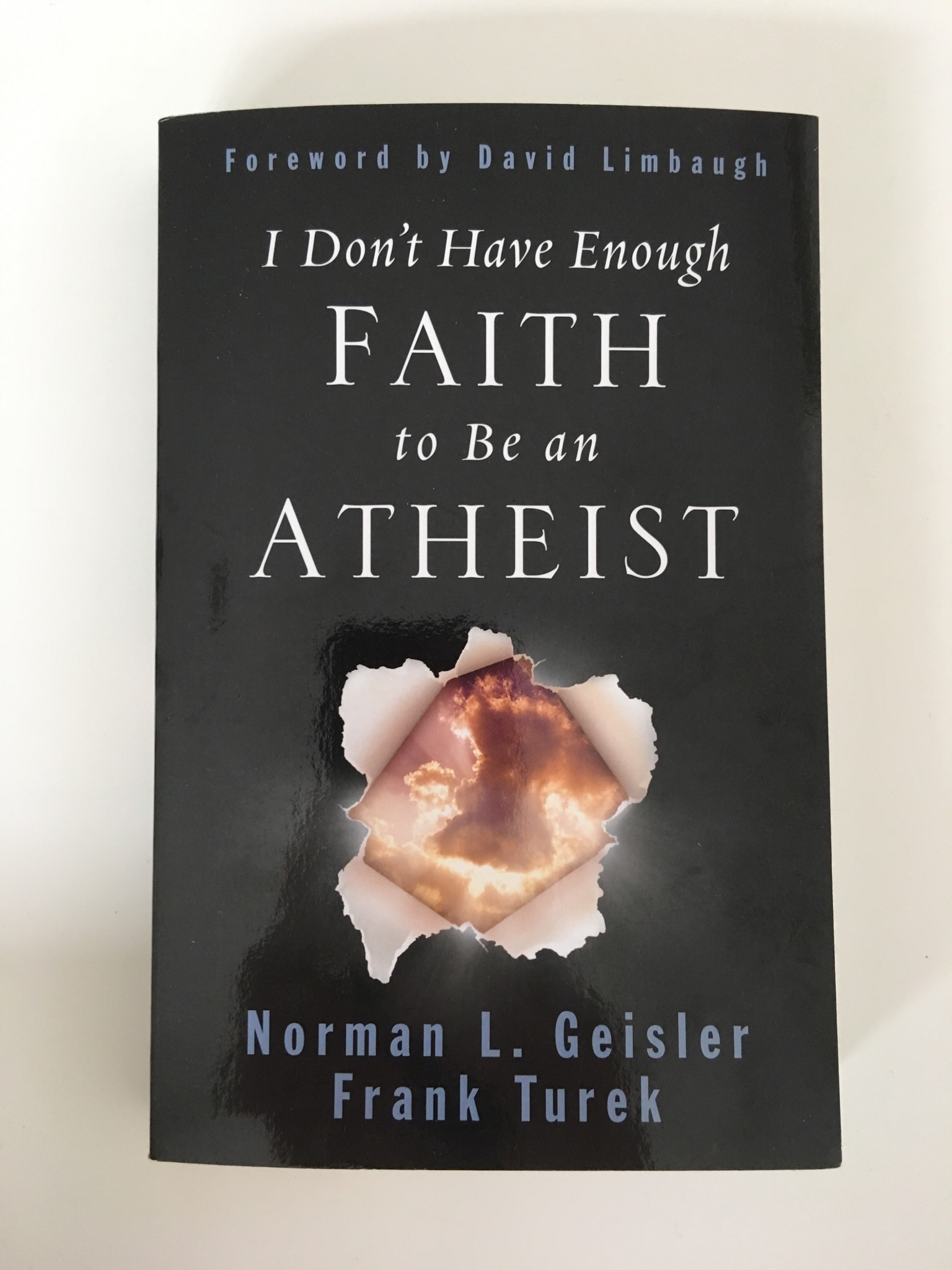 Language Arts: Fundamentals of Literature by Bob Jones University Press for reading three times a week, and Student Writing Intensive Continuation Course Level C by Institute for Excellence in Writing for writing and grammar twice a week.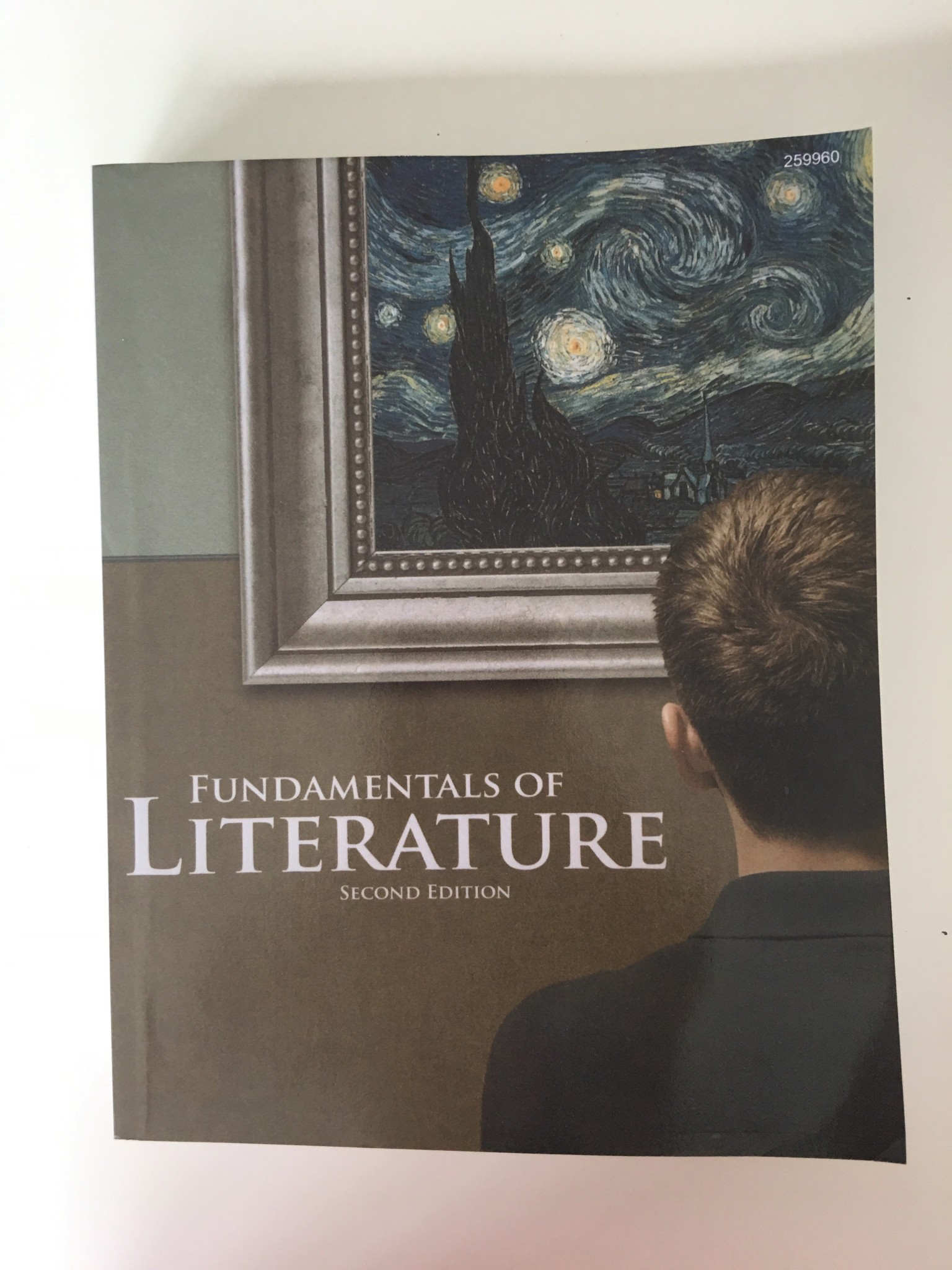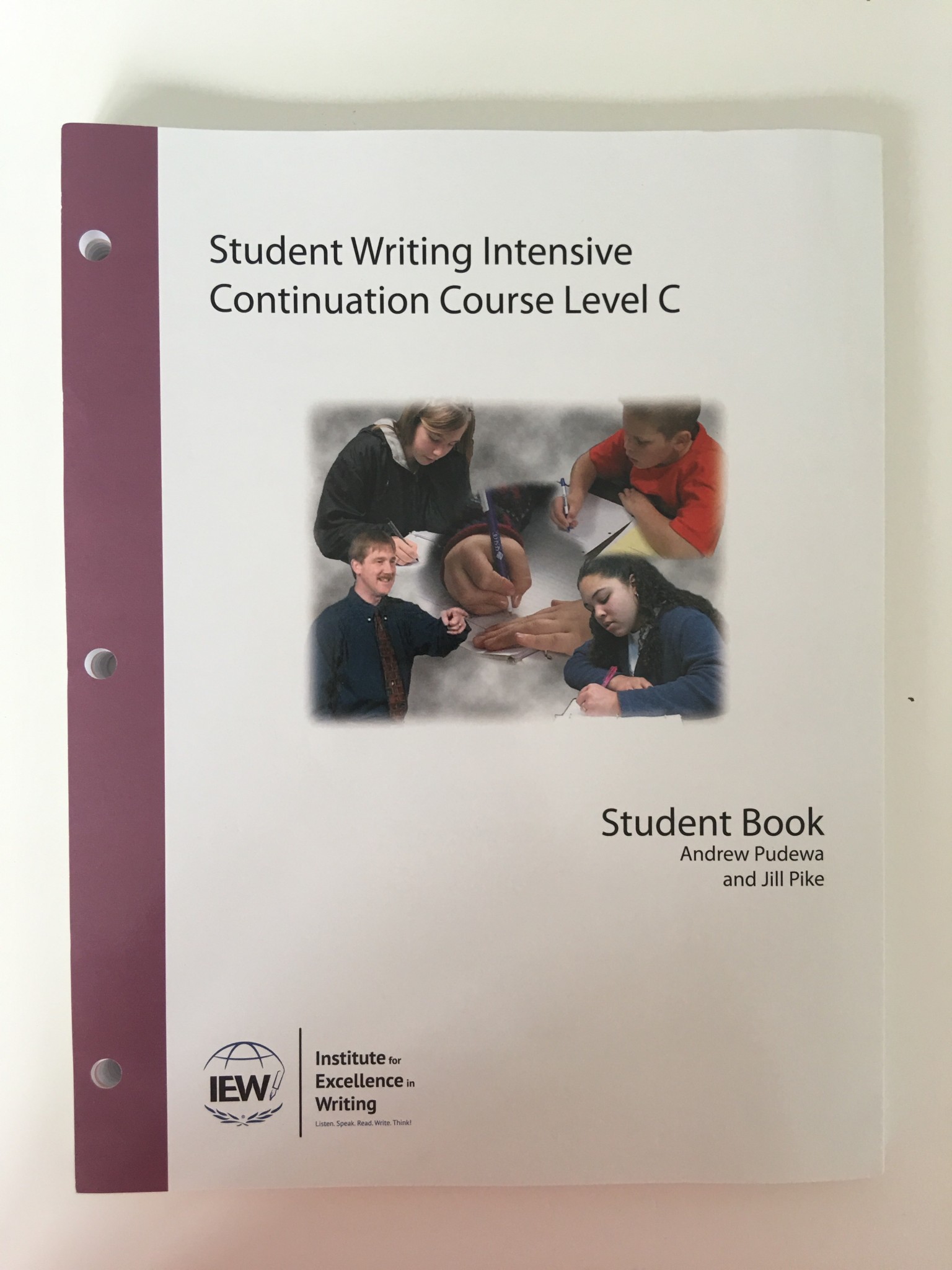 Math: Algebra 2 with Khan Academy four times a week.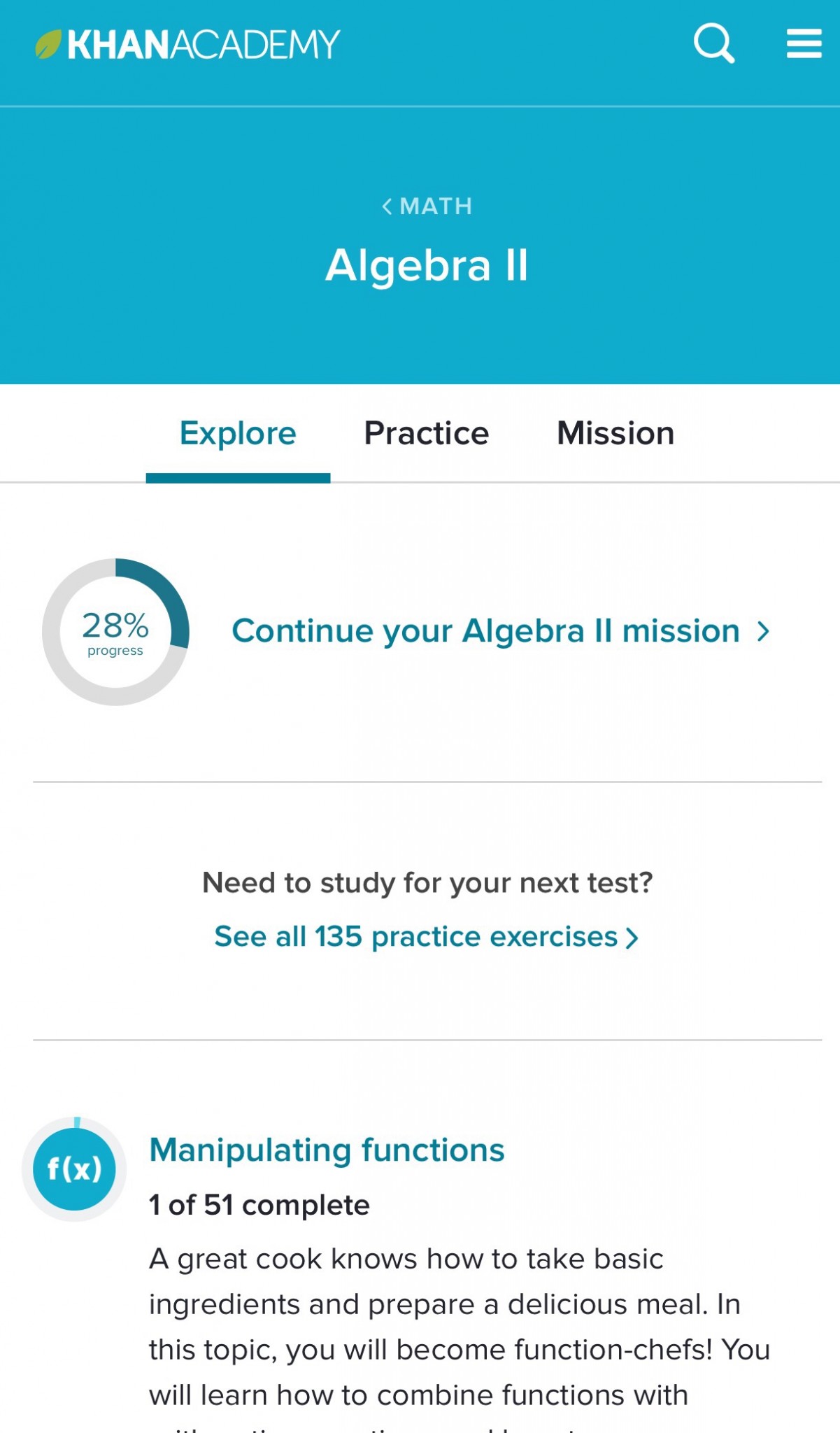 Science: Exploring Creation with Chemistry by Apologia three times a week.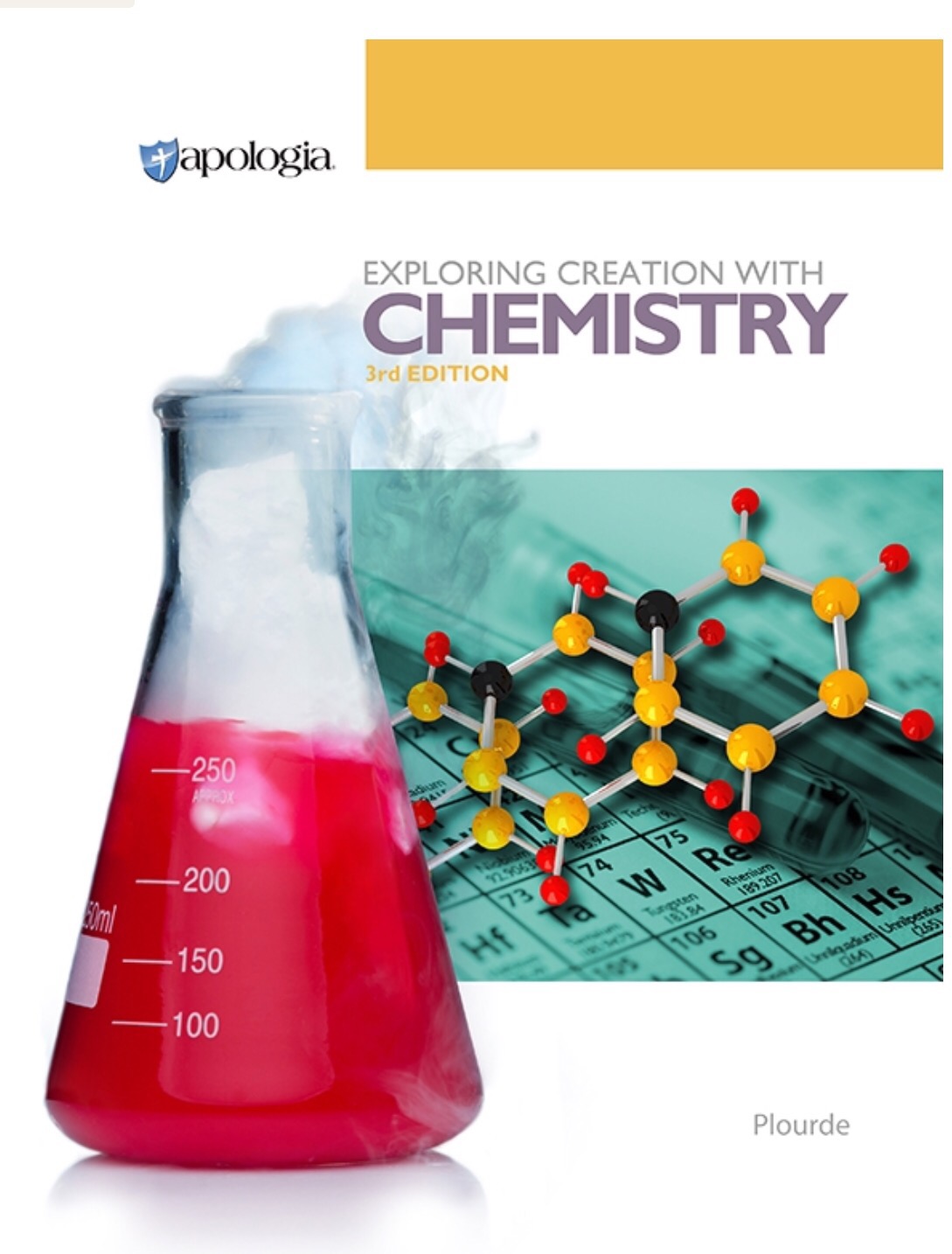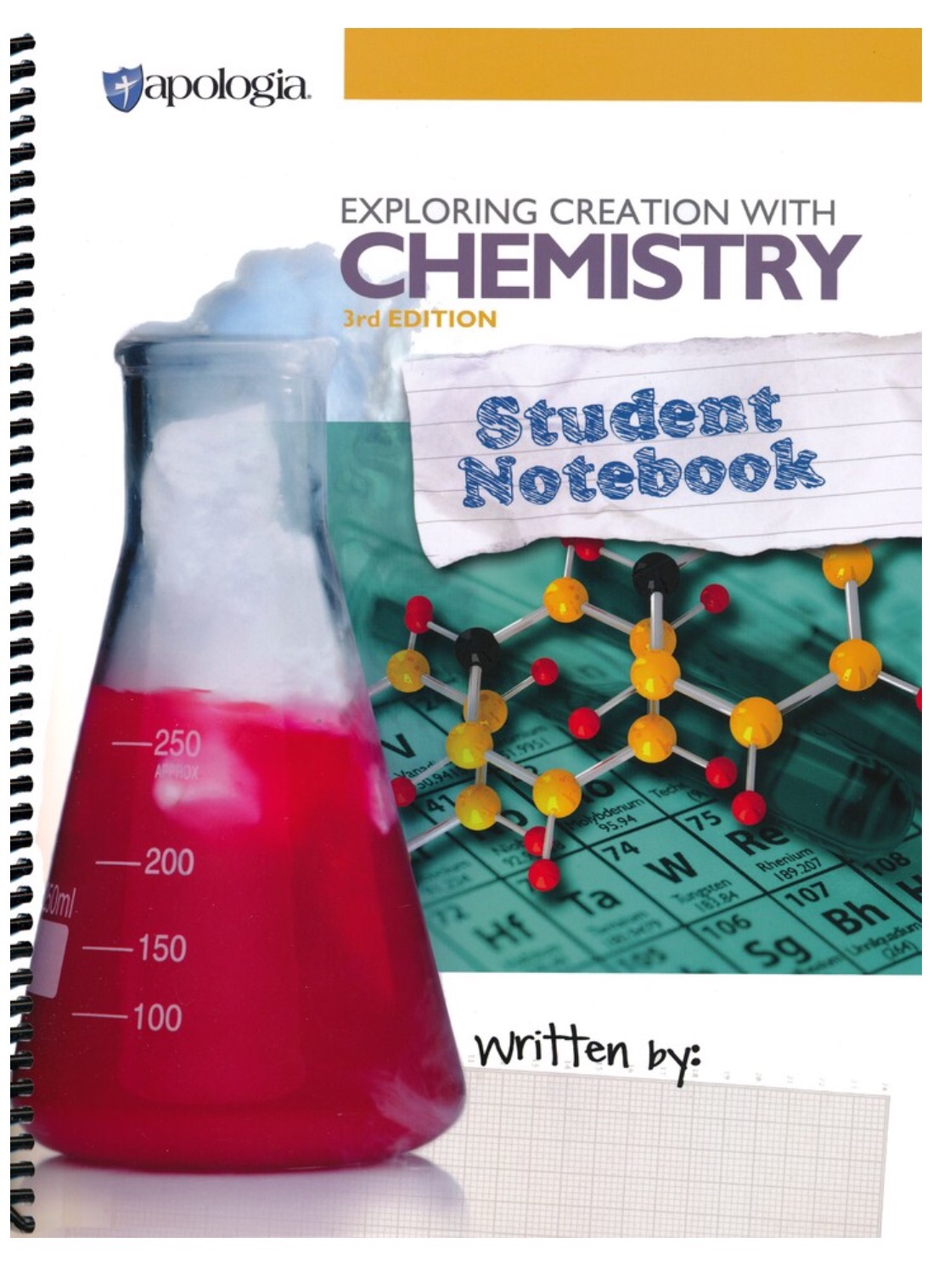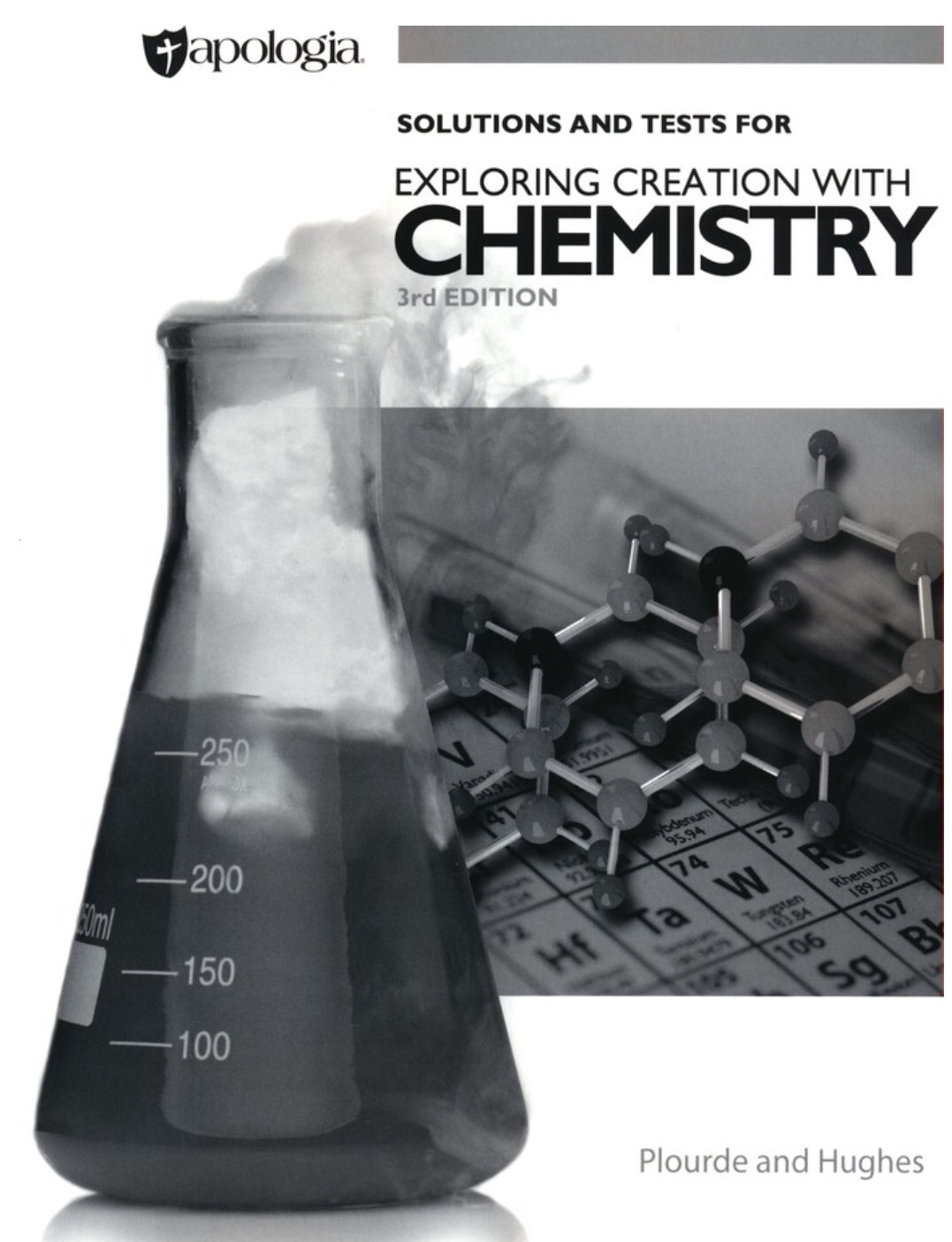 History/Geography: World History Observations and Assessments from Creation to Today by Master Books four times a week.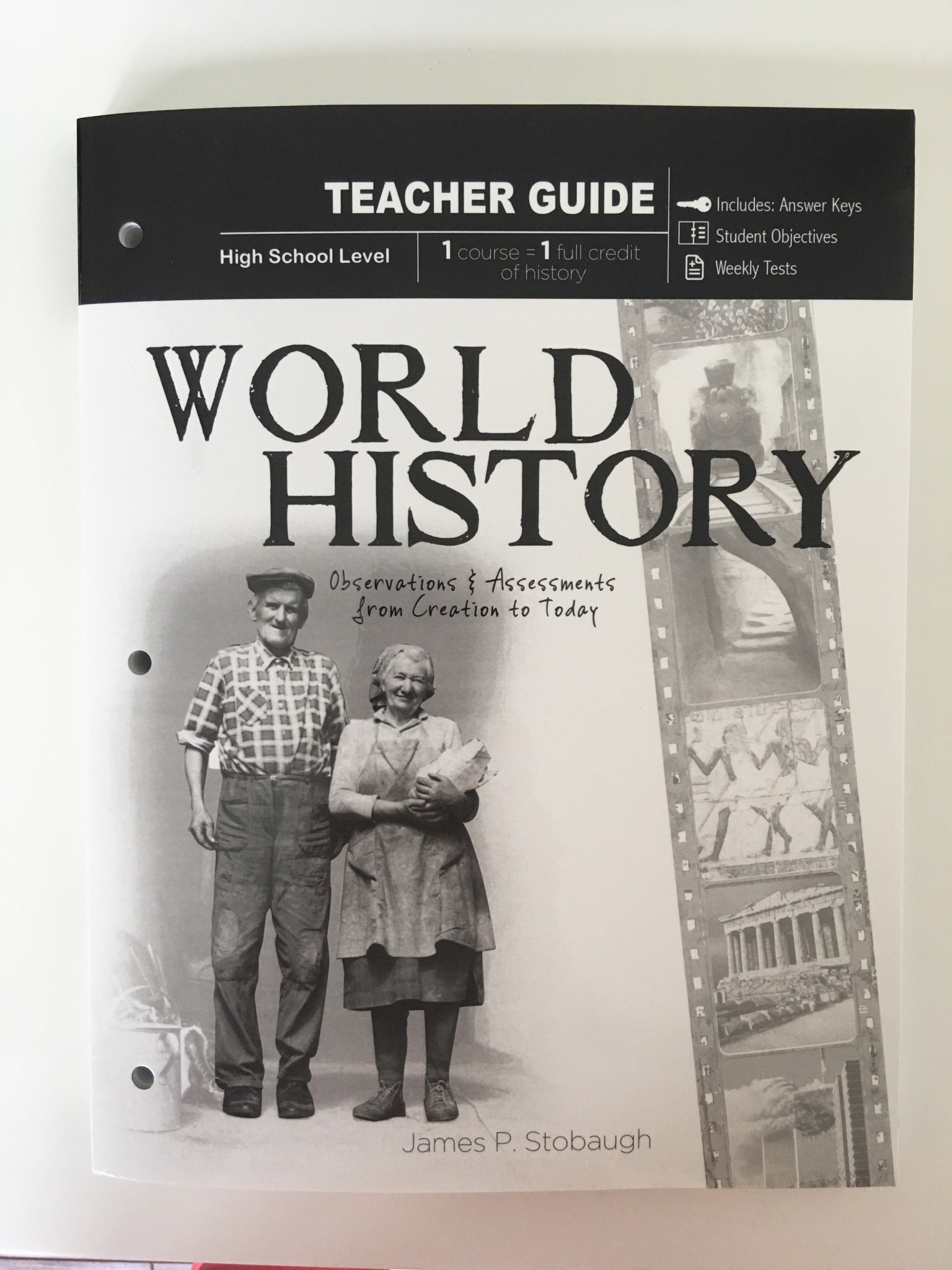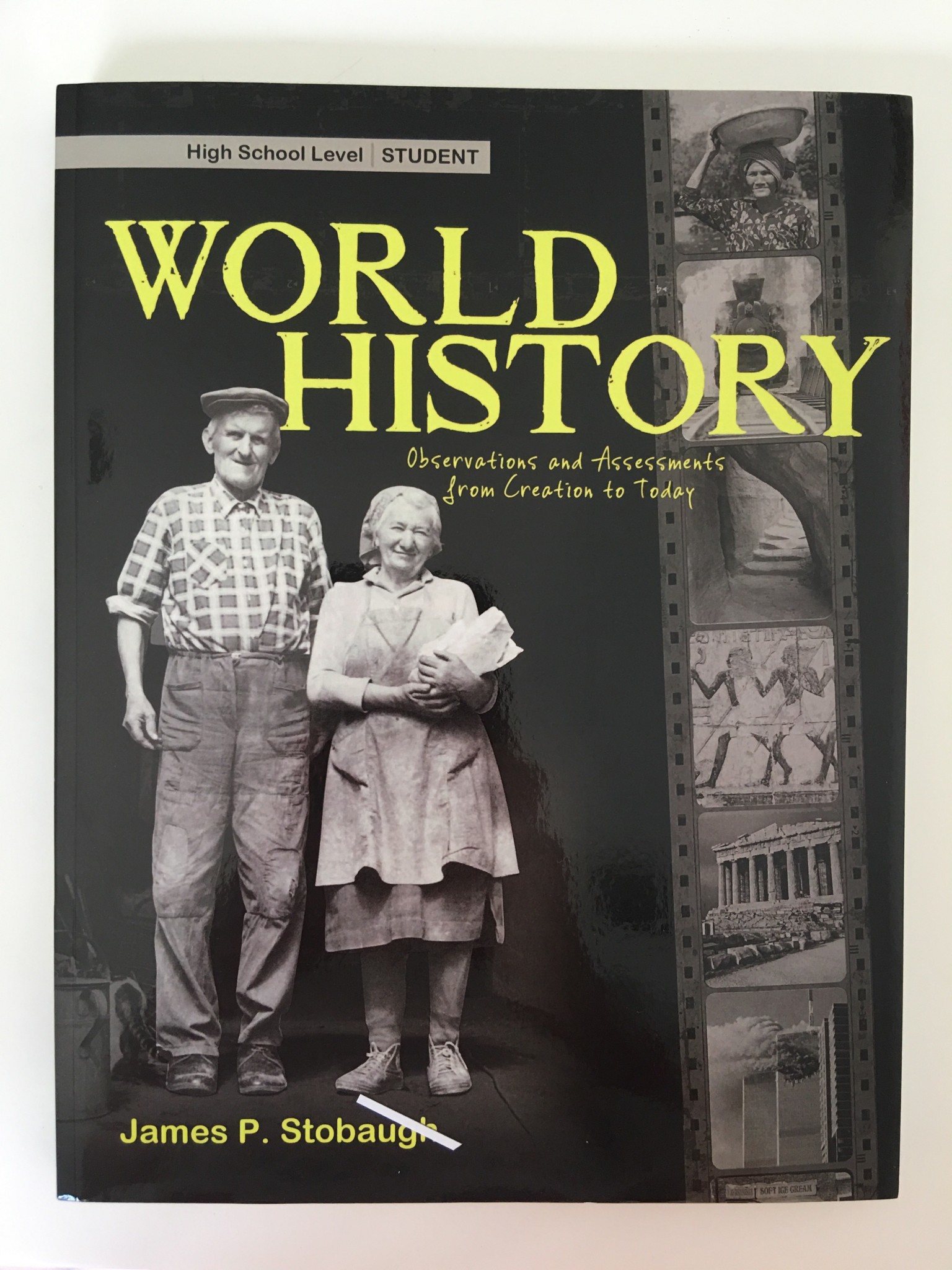 Electives:
Computer Technology – Node.Js by Udemy for building servers and AI Deep Learning by Udemy for creating artificial intelligence and exploring its applications. We got these courses for just 10 USD each! They were majorly discounted.
Sports – Swimming and Tennis
Art – Painting with Teacher Camille Ver through Learning Plus
Music – Violin classes through Learning Plus
Others: Local social studies using books I sourced on my own and Filipino using Rosetta Stone.
Books to read: Fantasy novels with Christian themes for Elijah's leisure reading time. He really enjoys this genre.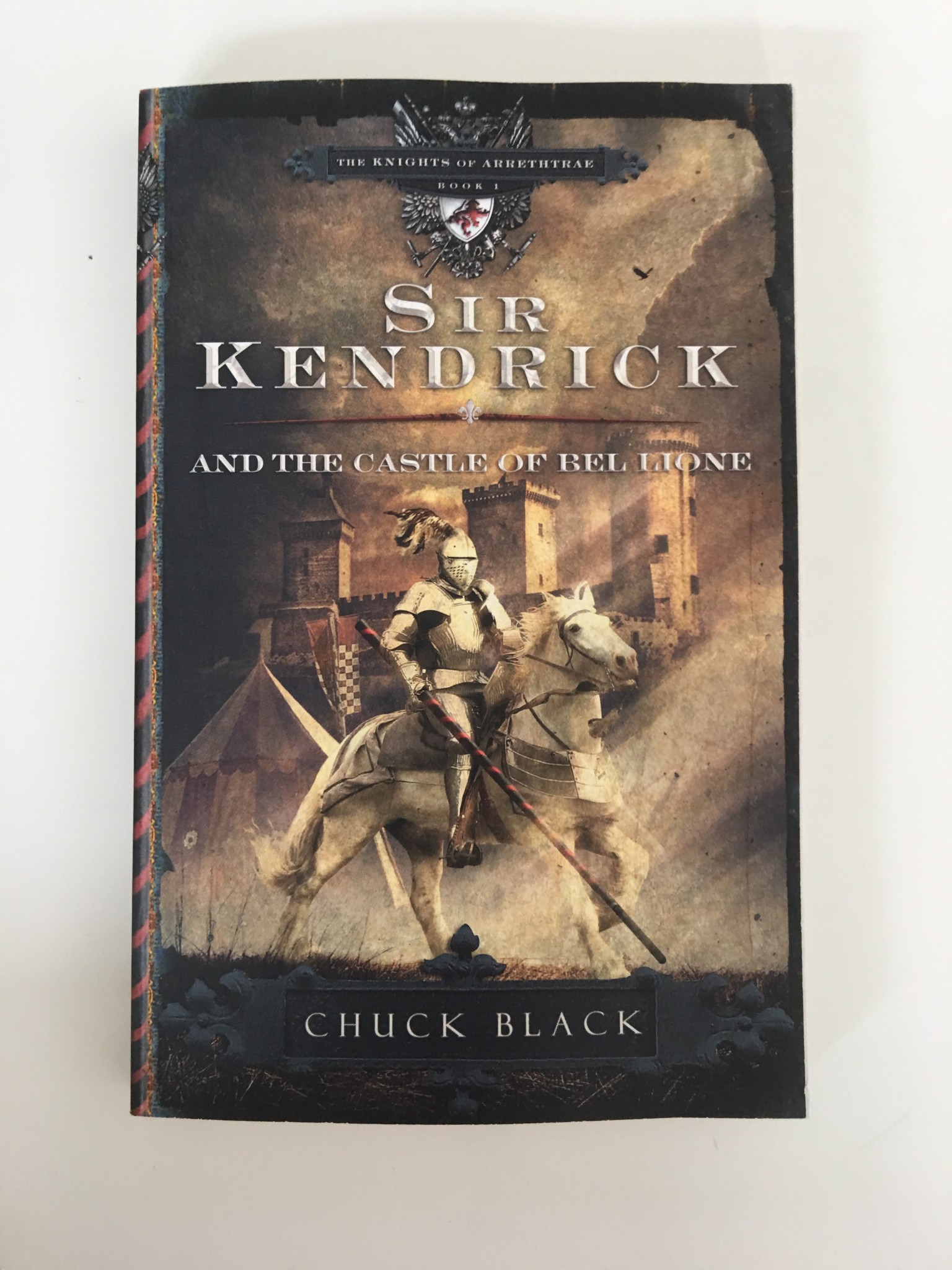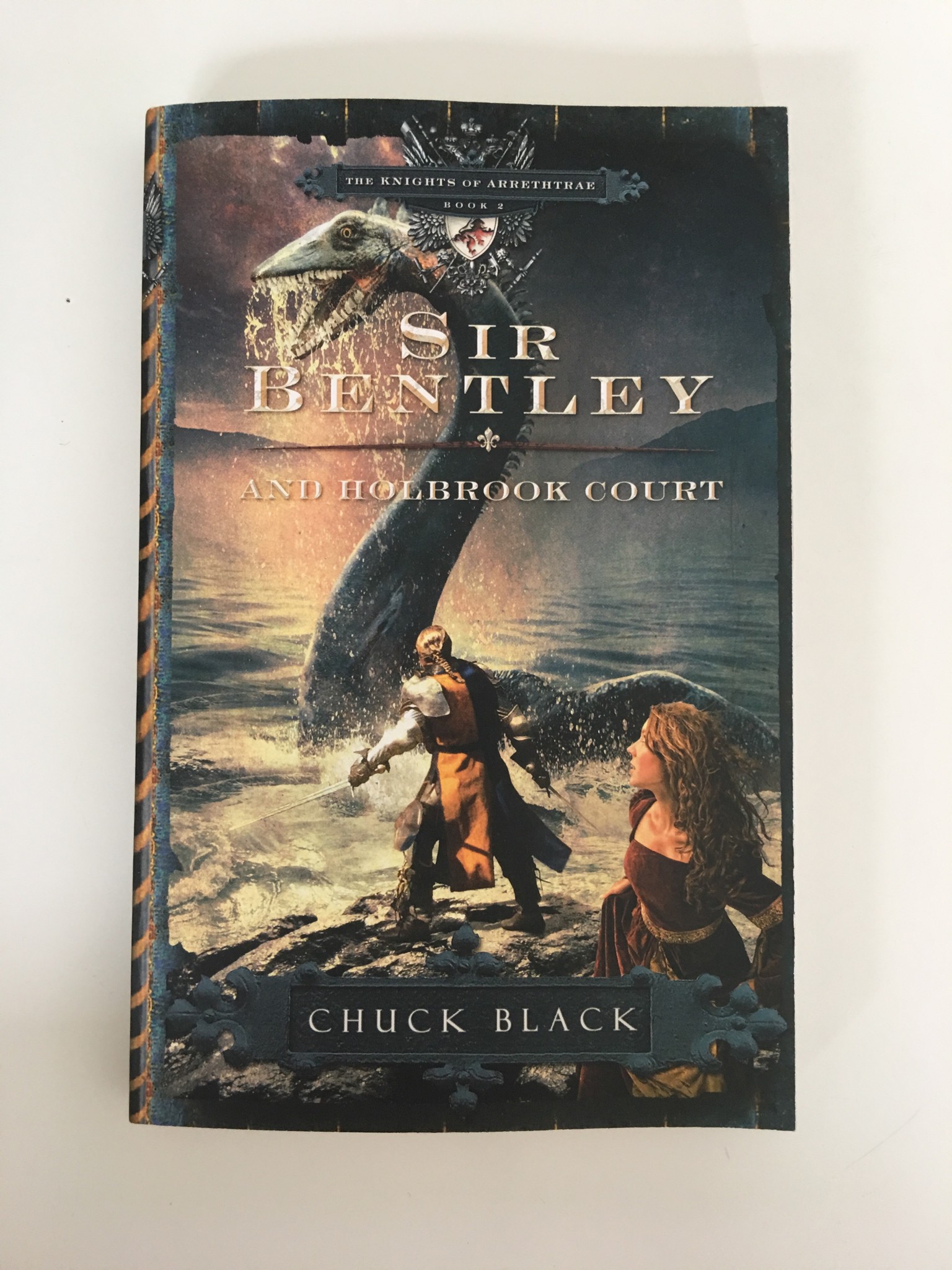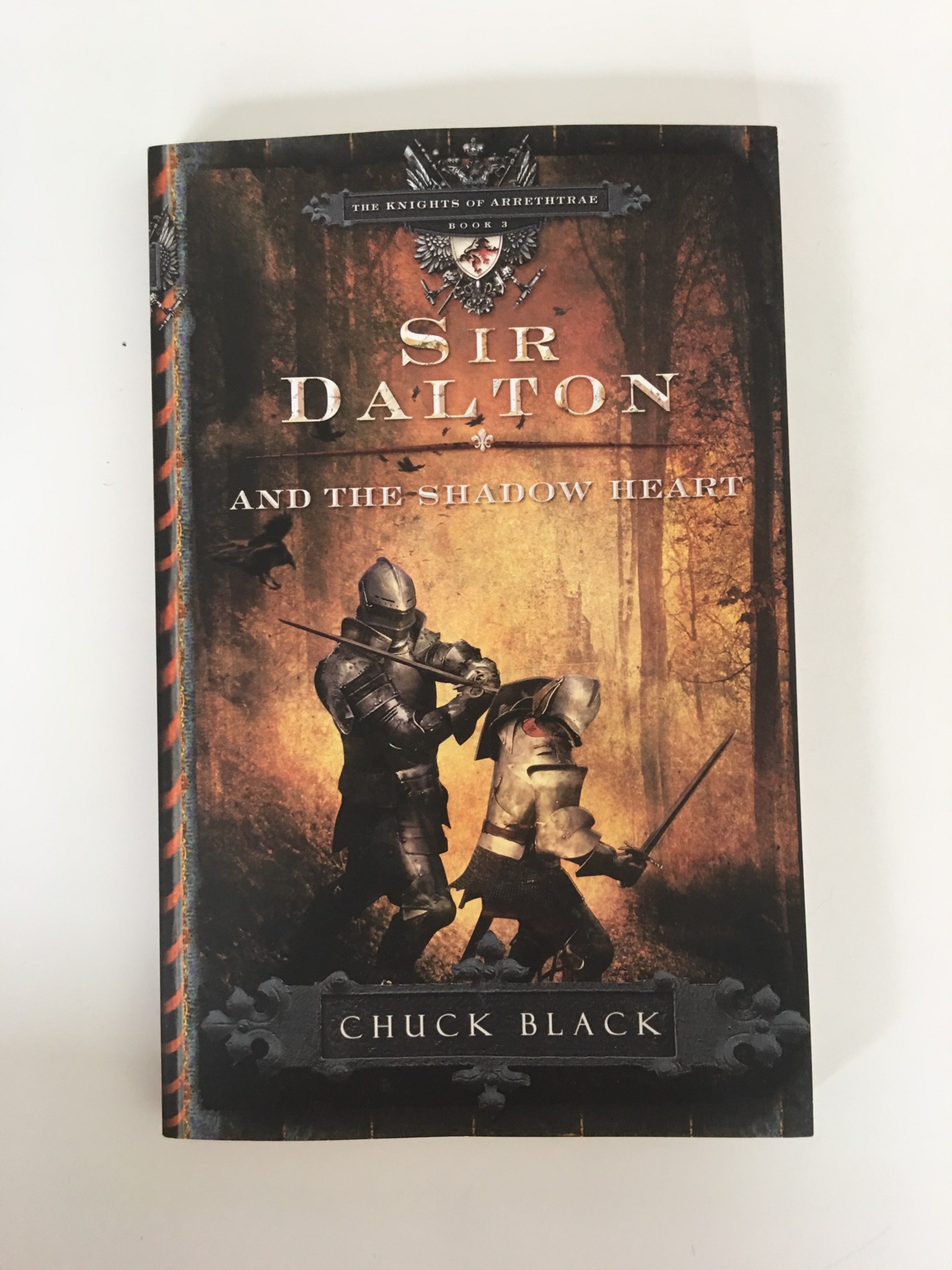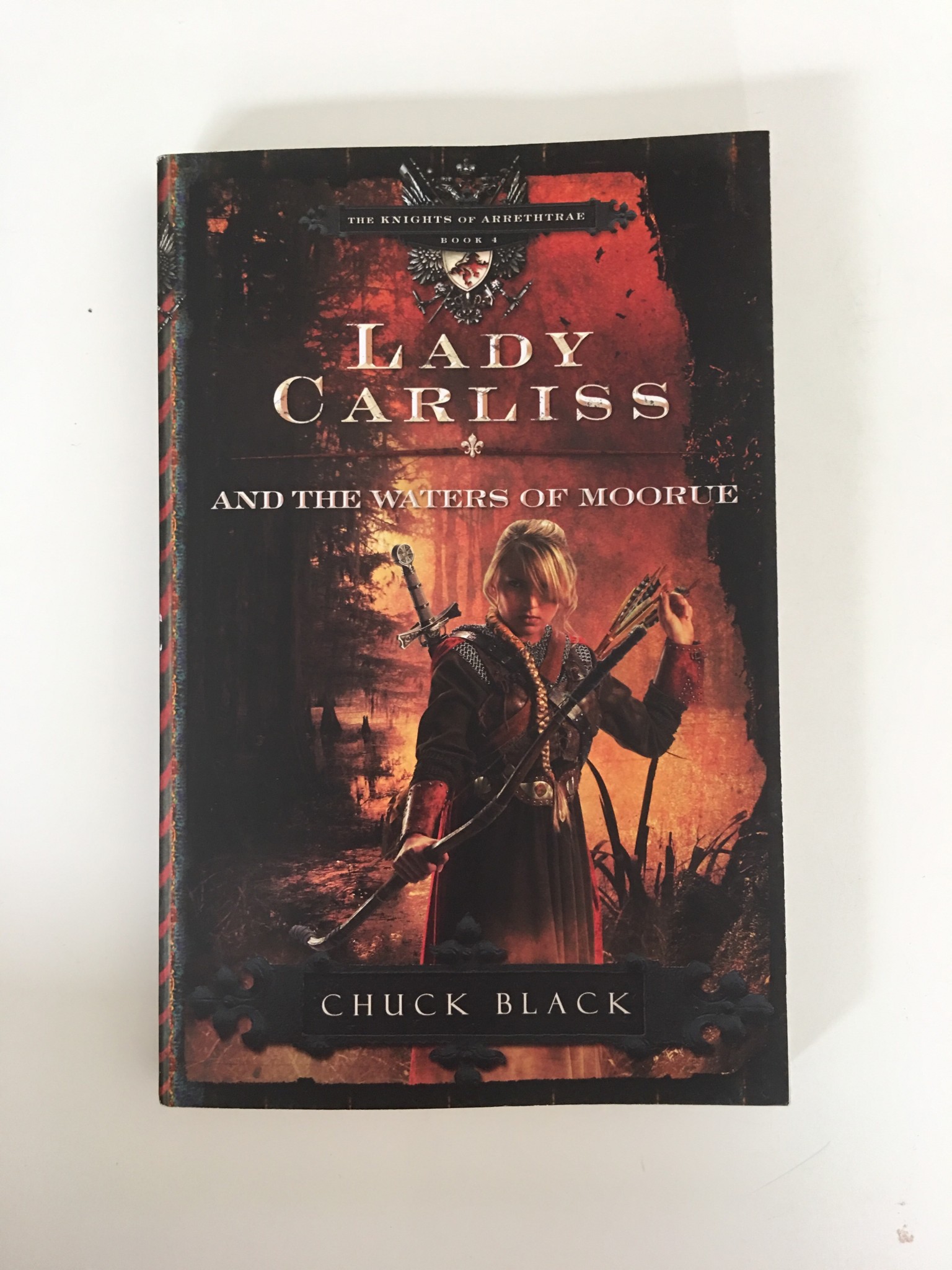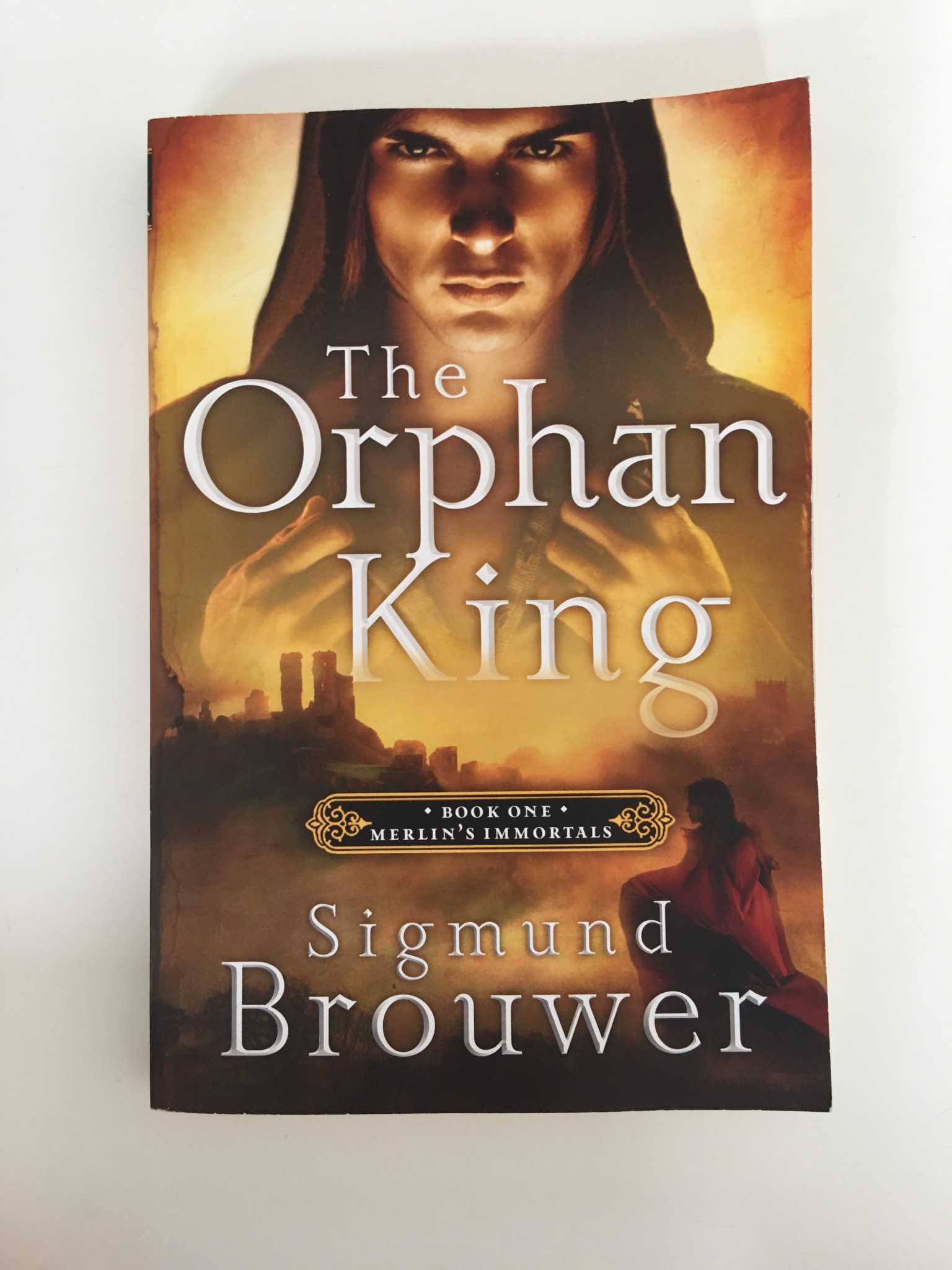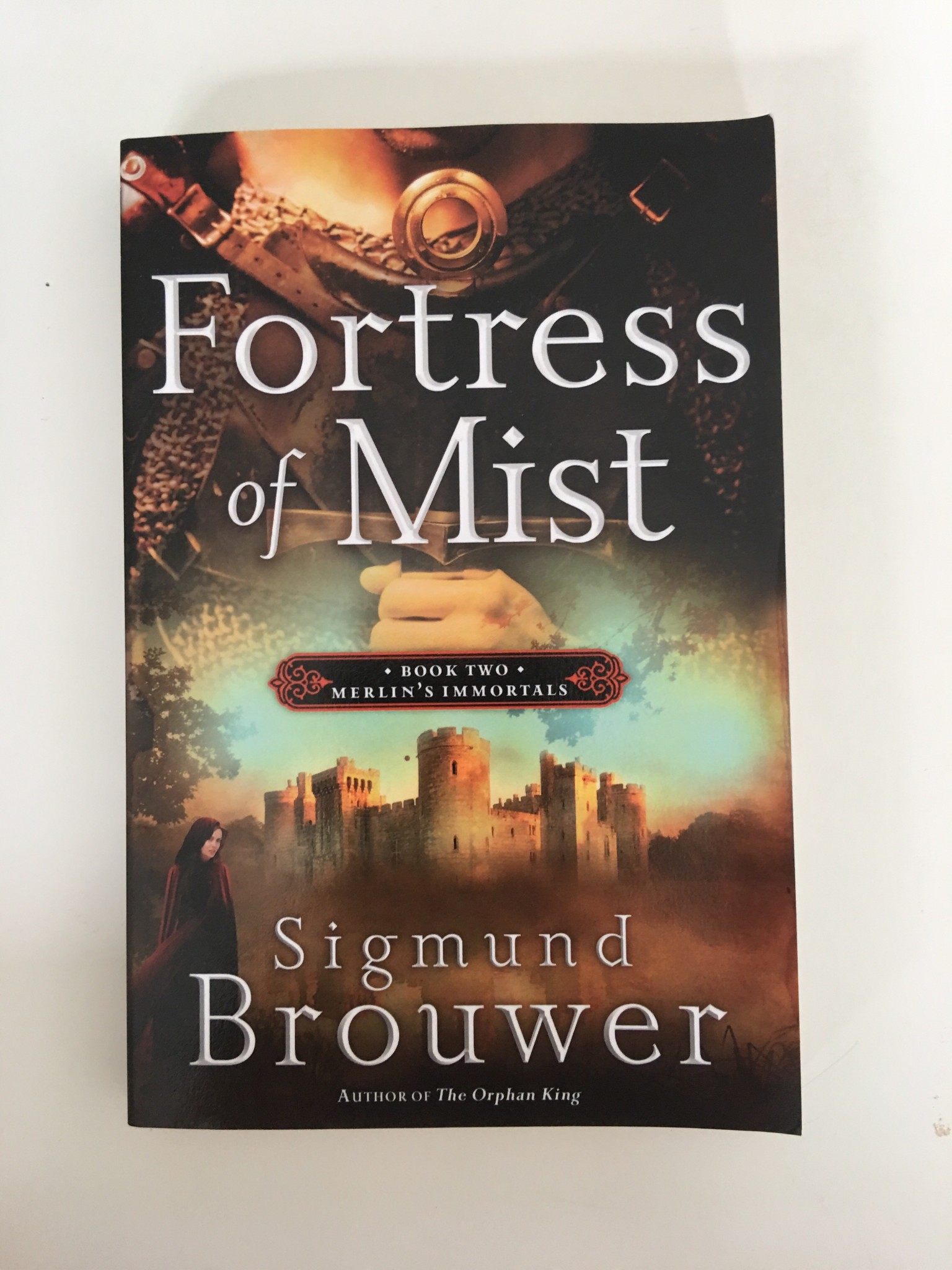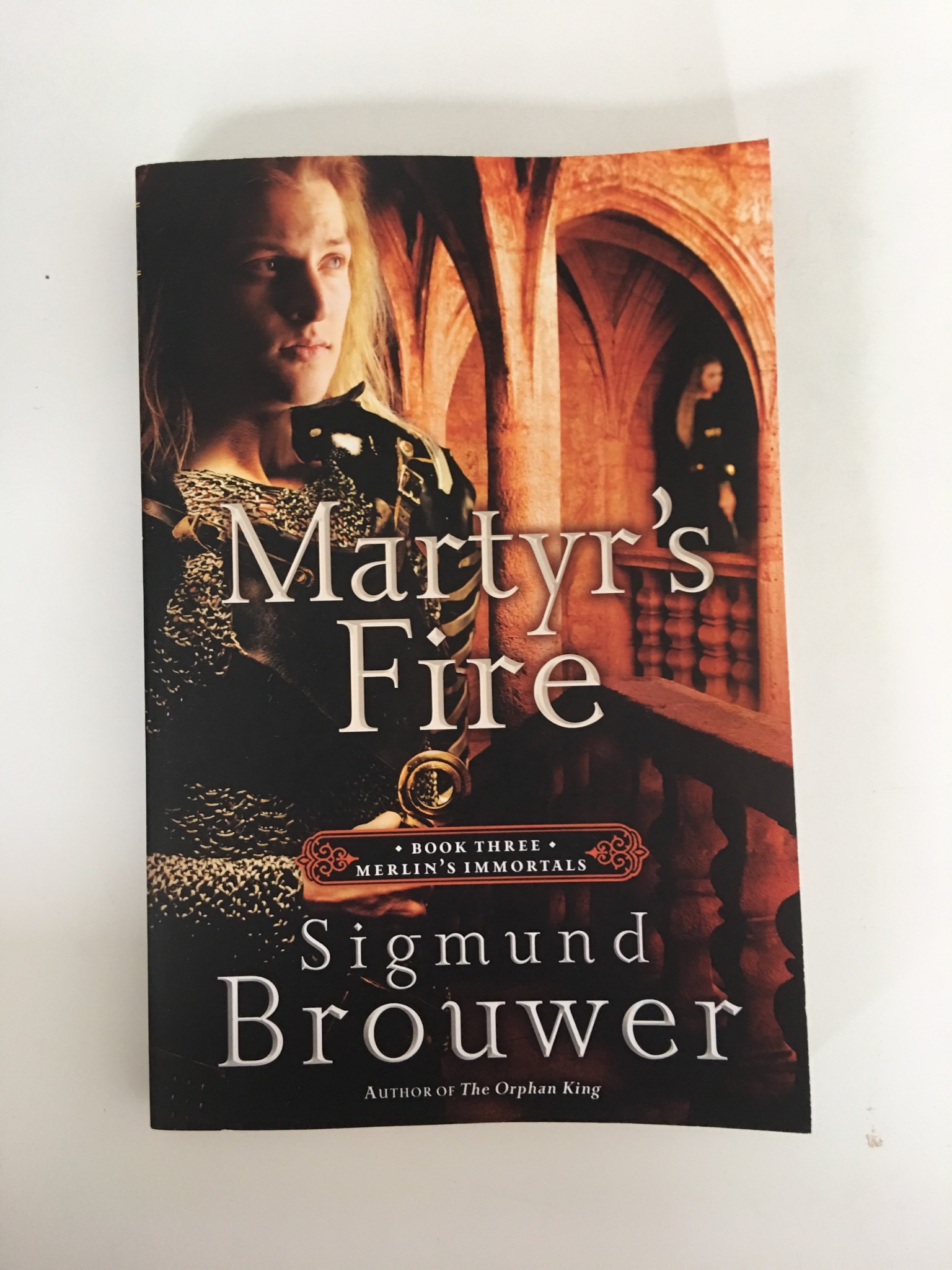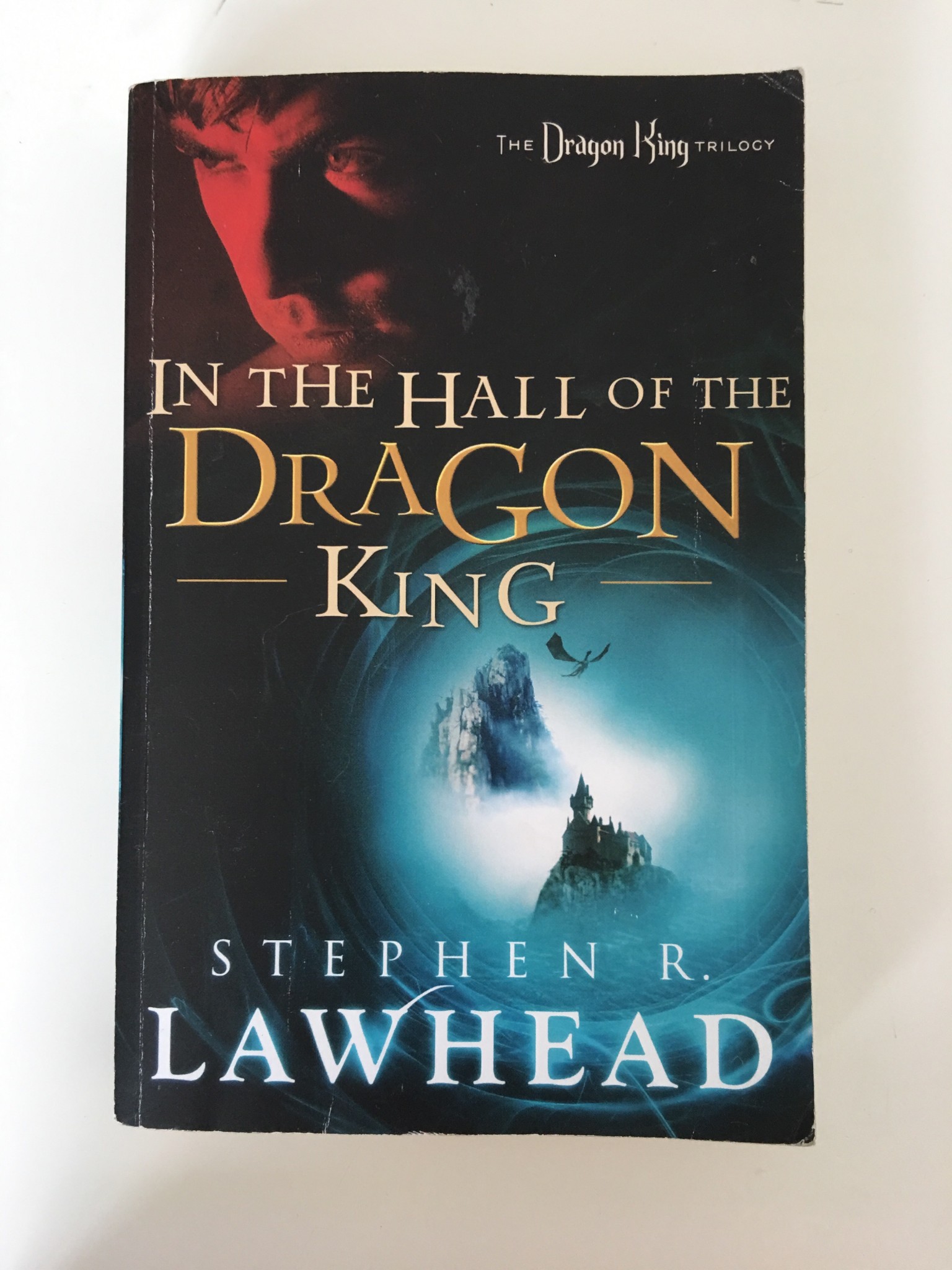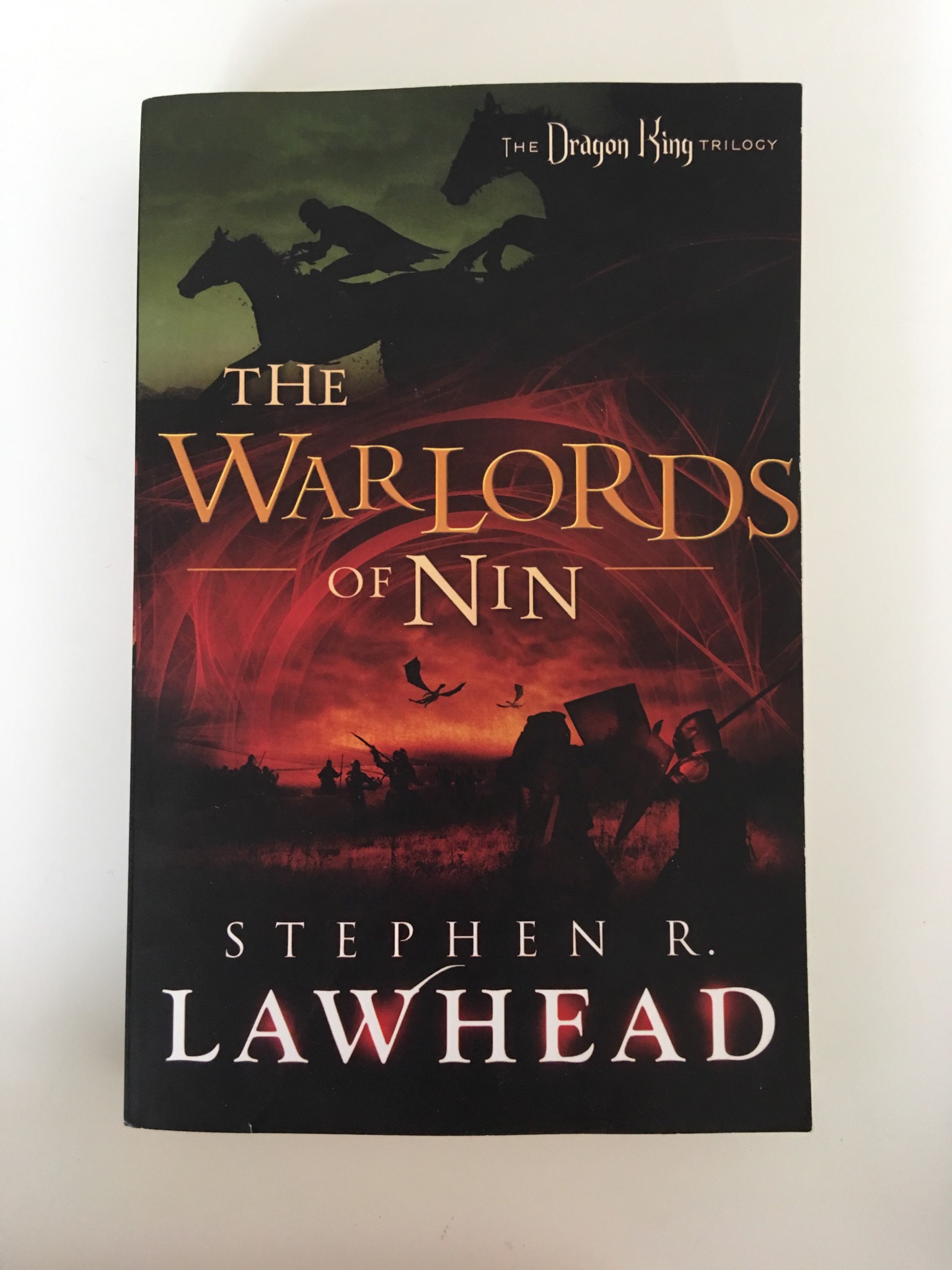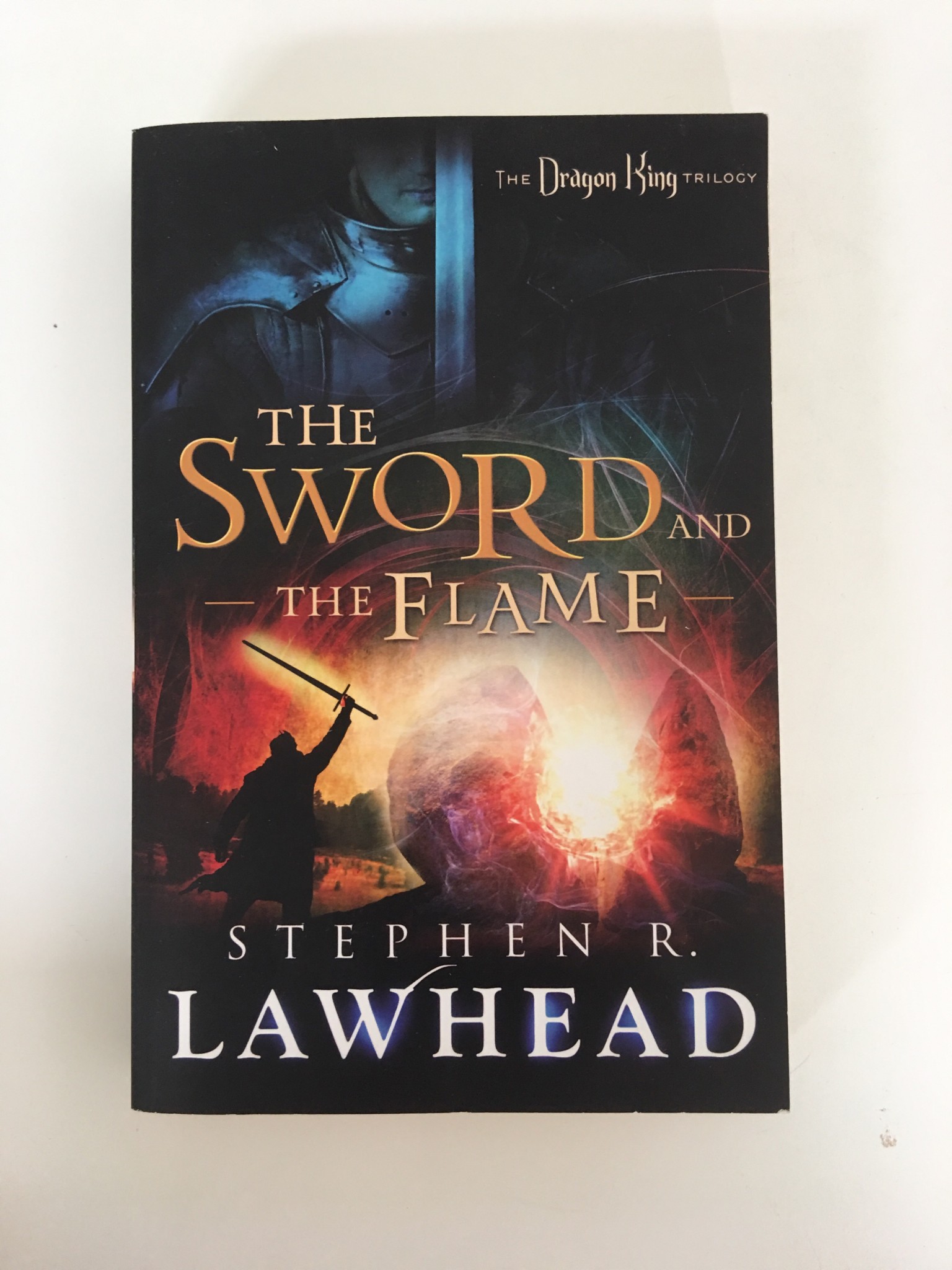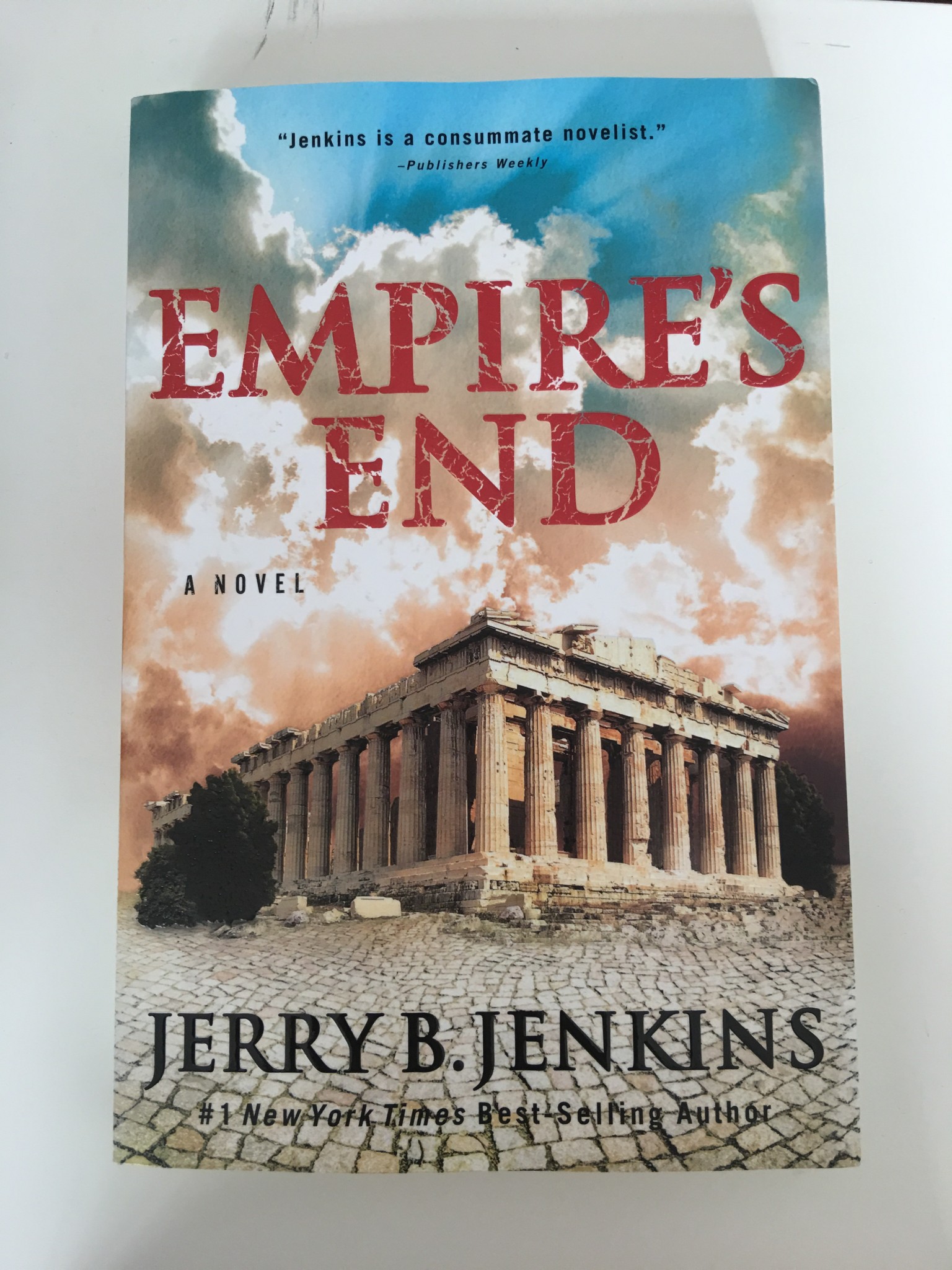 It's going to be a full year! I will post about my other kids' materials soon!