Early last year, Homeschool Global (HG) and Victory Christian International School (VCIS) Homeschool partnered together to form a greater alliance of services and offerings to better serve homeschooling families in the Philippines and around the world. Wallace Panlilio, who founded VCIS Homeschool, as well as my brothers Peter and Paul Tan-Chi, together with my husband, Edric Mendoza, became a team who shared a vision to provide comprehensive options for homeschooling families.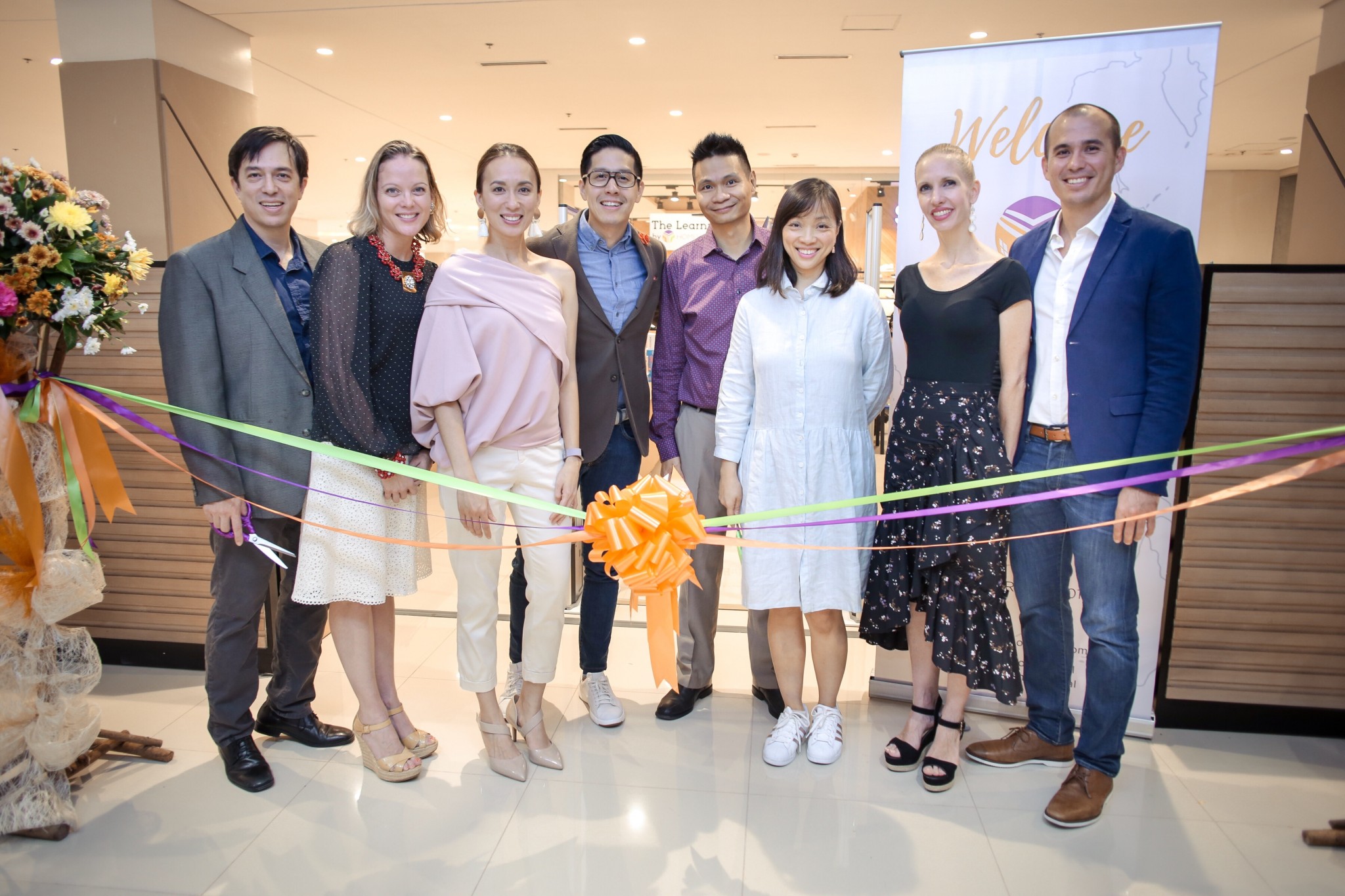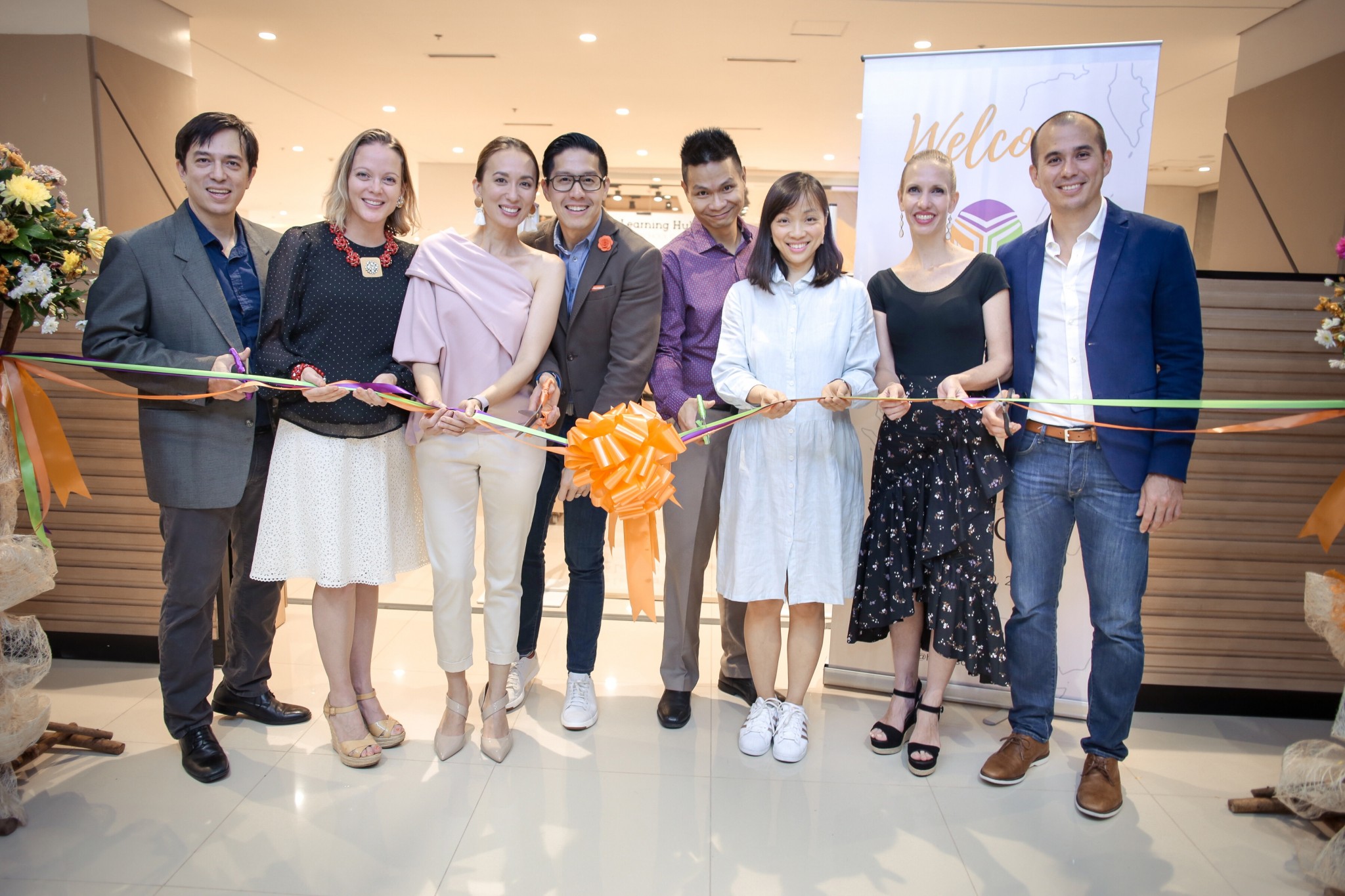 With Homeschool Global's leadership core…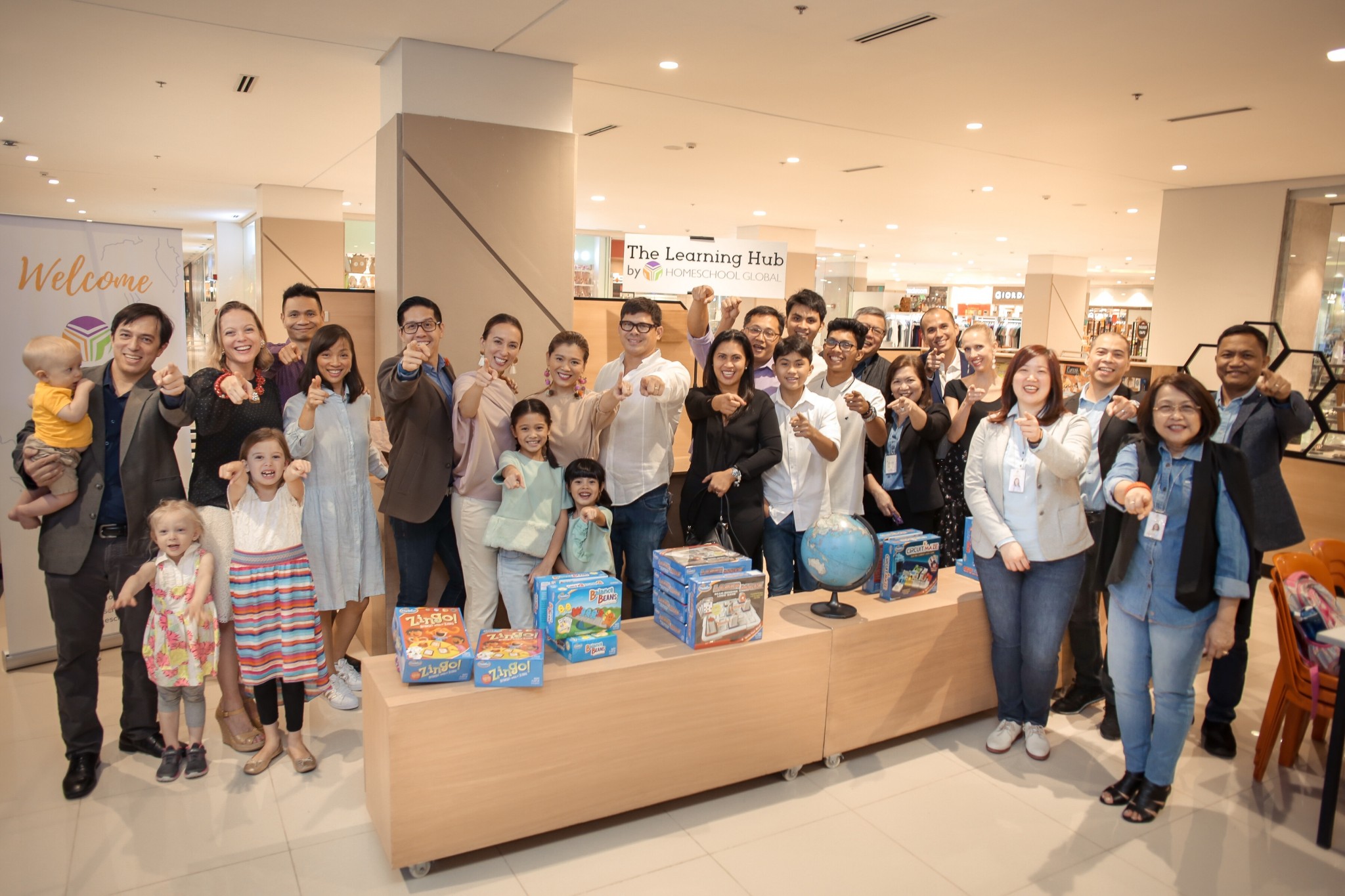 Whether it be accreditation tracks, curriculum choices, methodology (high tech or high touch), extra curricular classes, high school clubs and sports teams, community building events, or learn groups, Homeschool Global aims to be a depot for those who seek a customized learning experience for their children.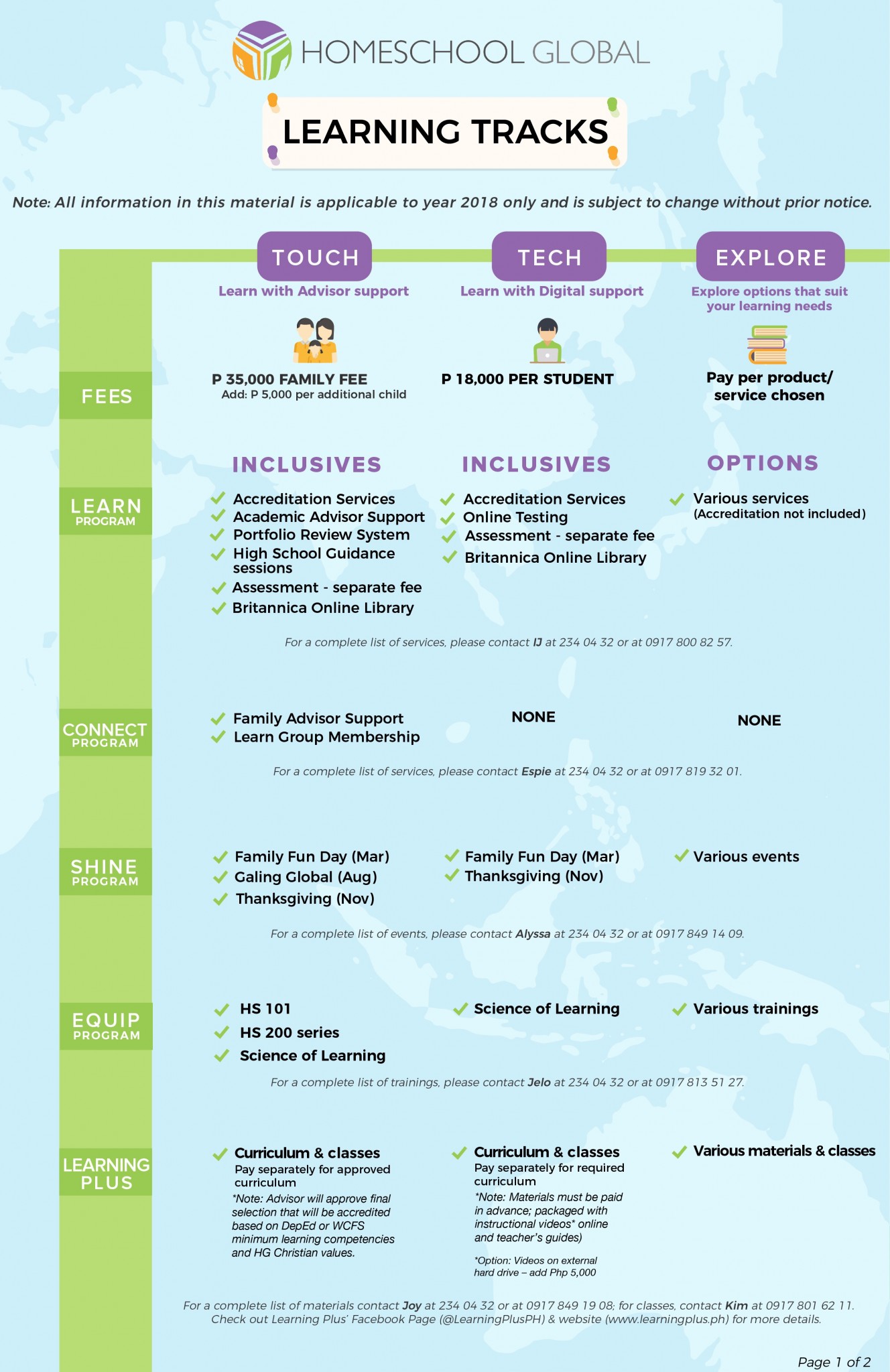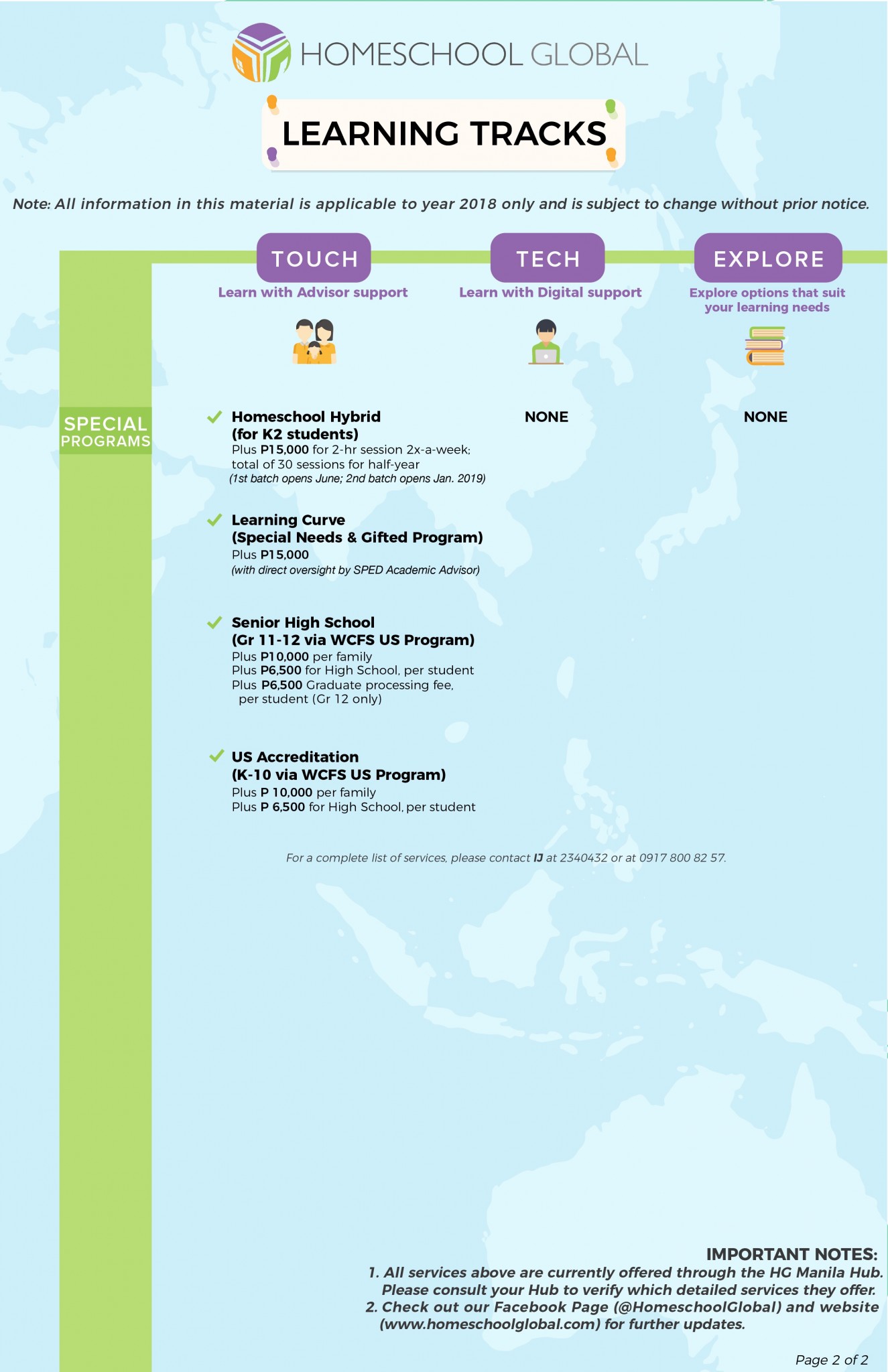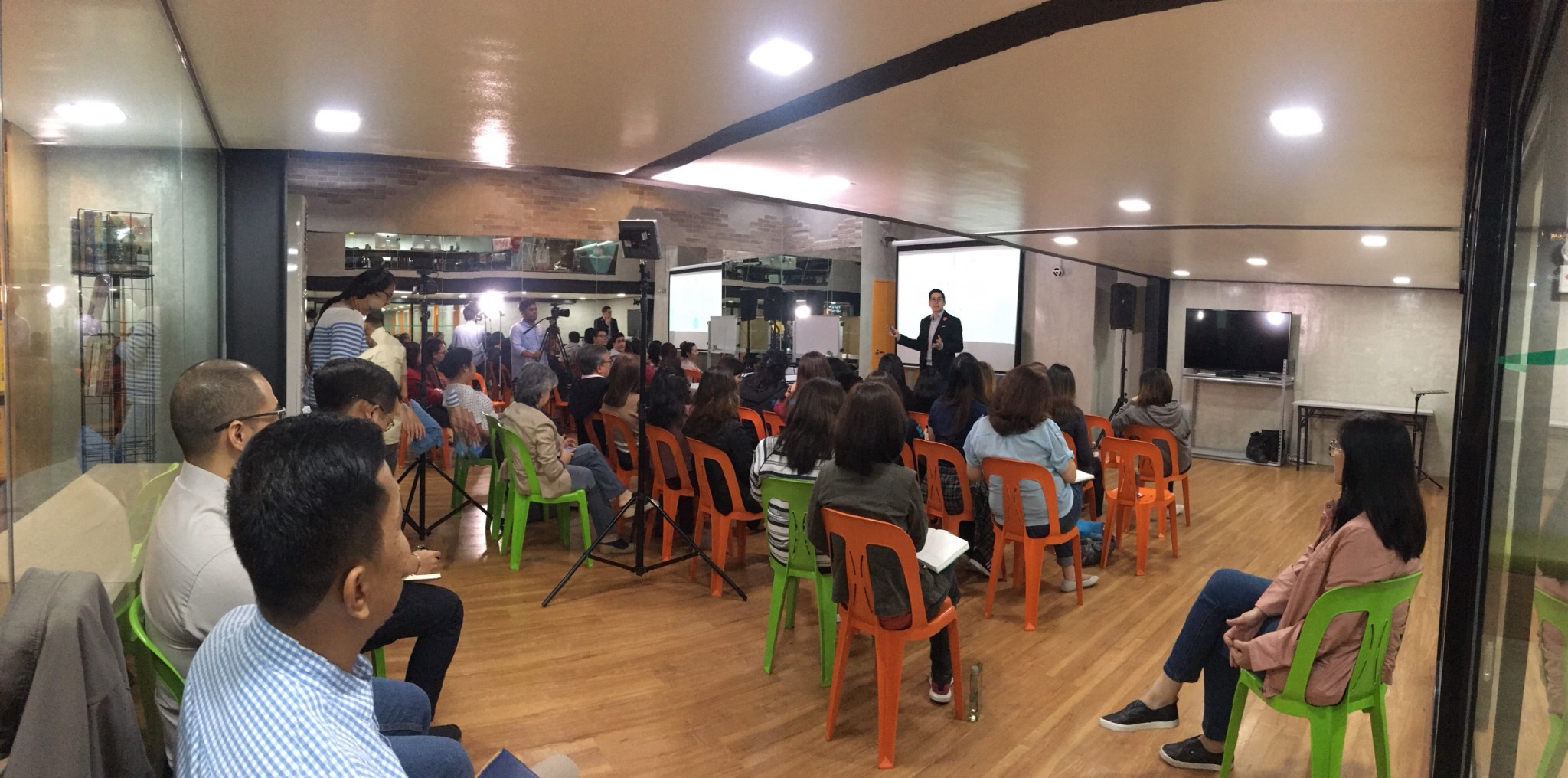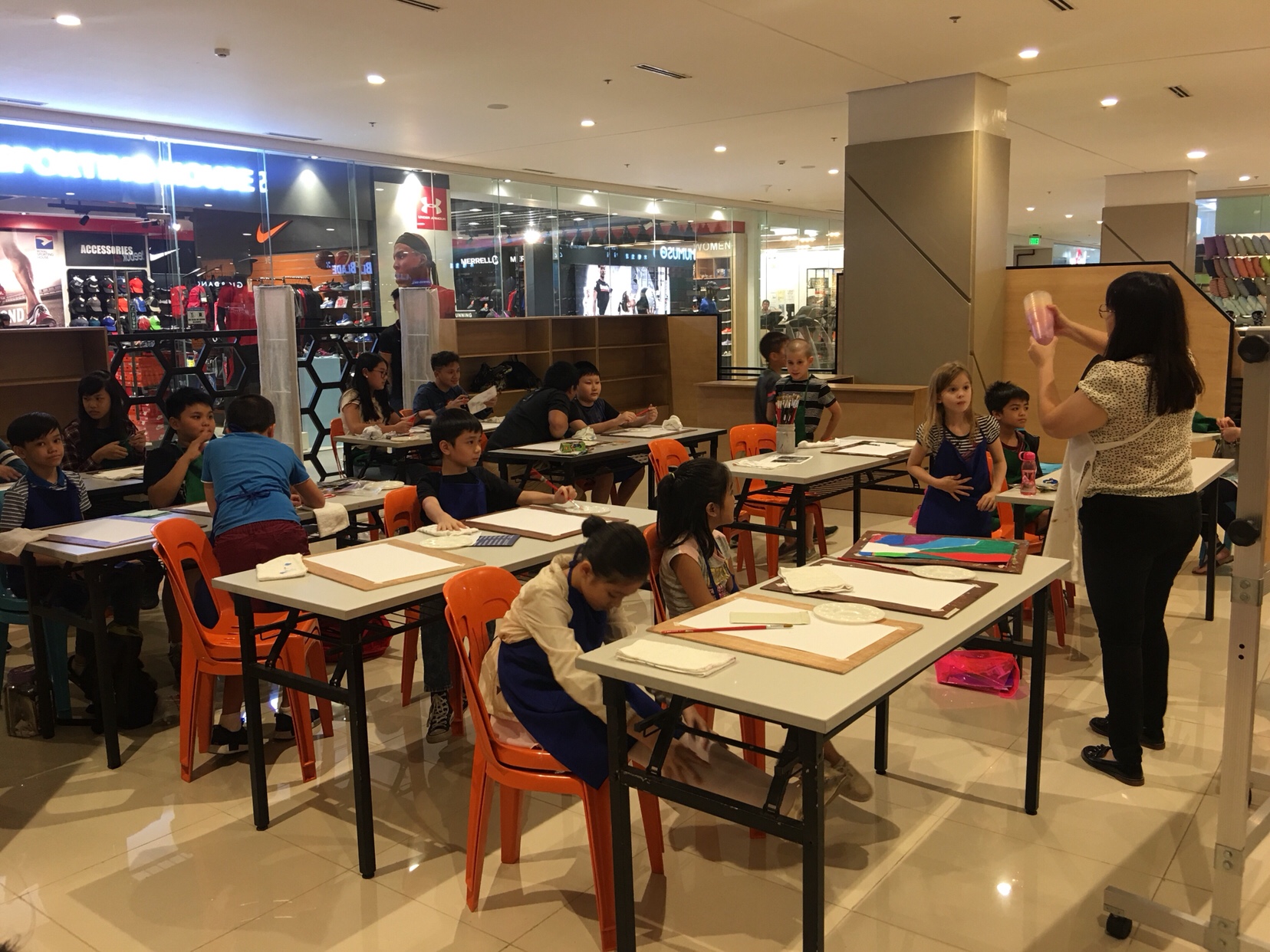 With the newly opened The Learning Hub by Homeschool Global at the second floor of Ayala 30th Mall along Meralco Avenue, parents can "shop" for their homeschool needs.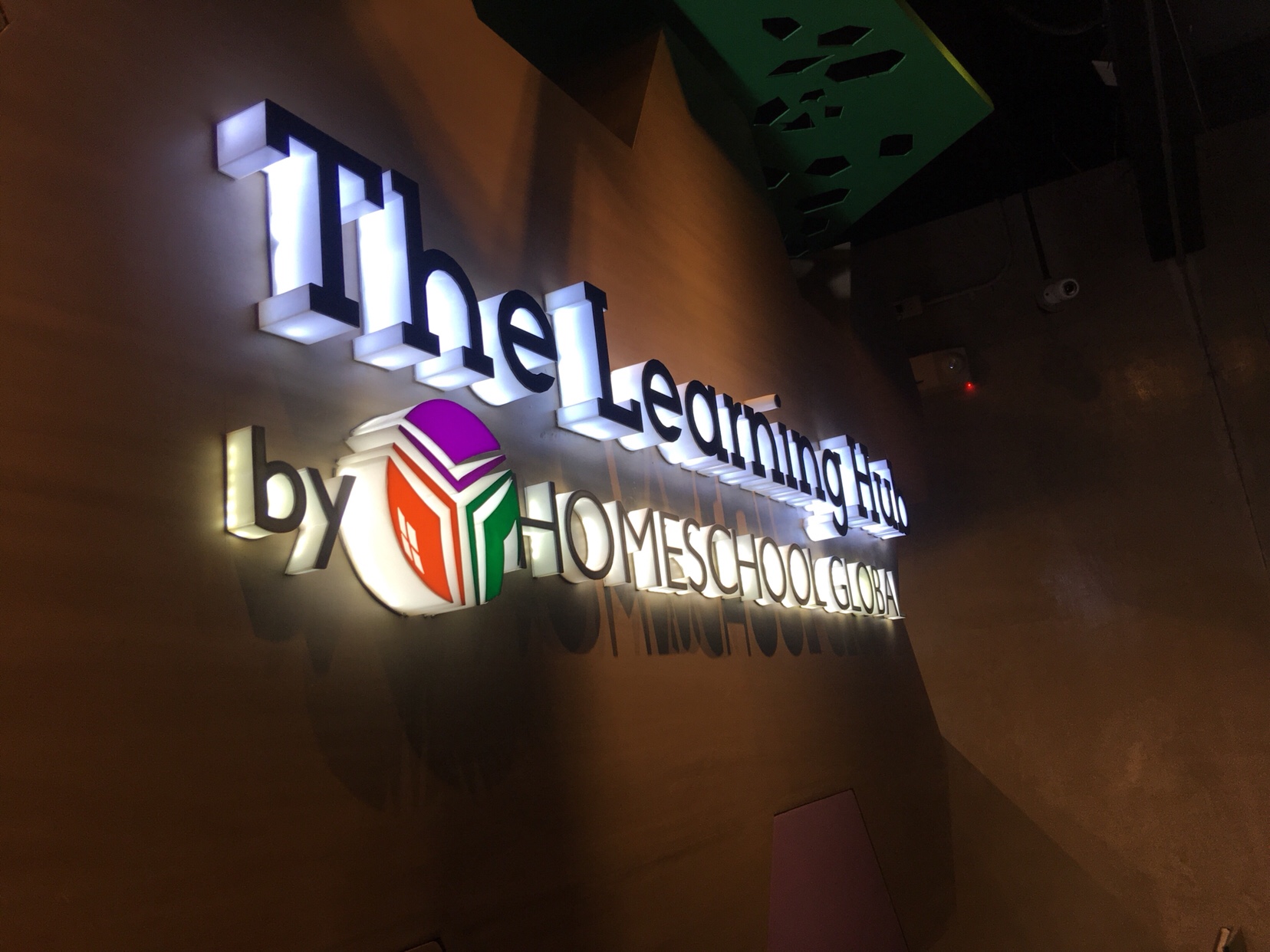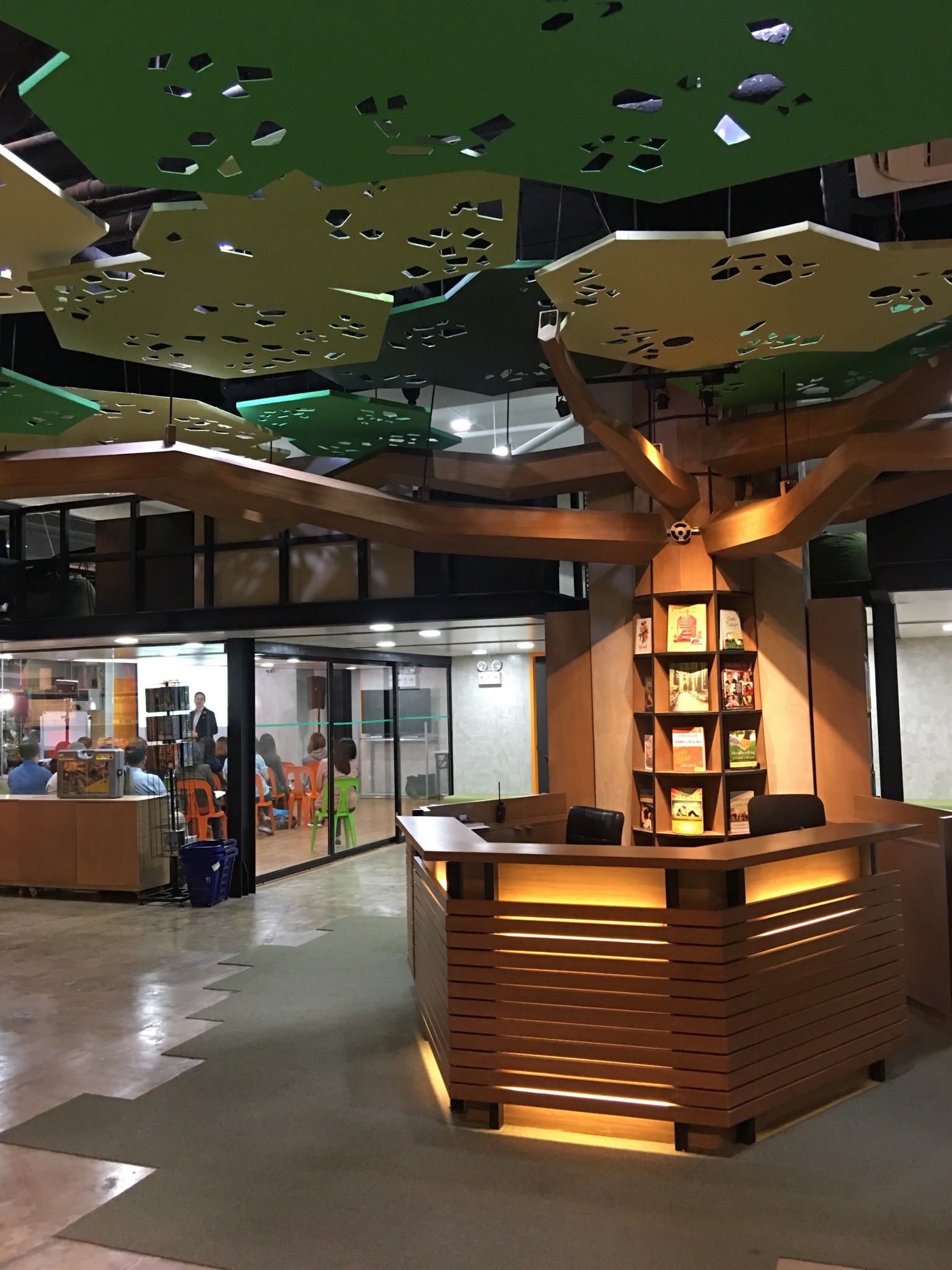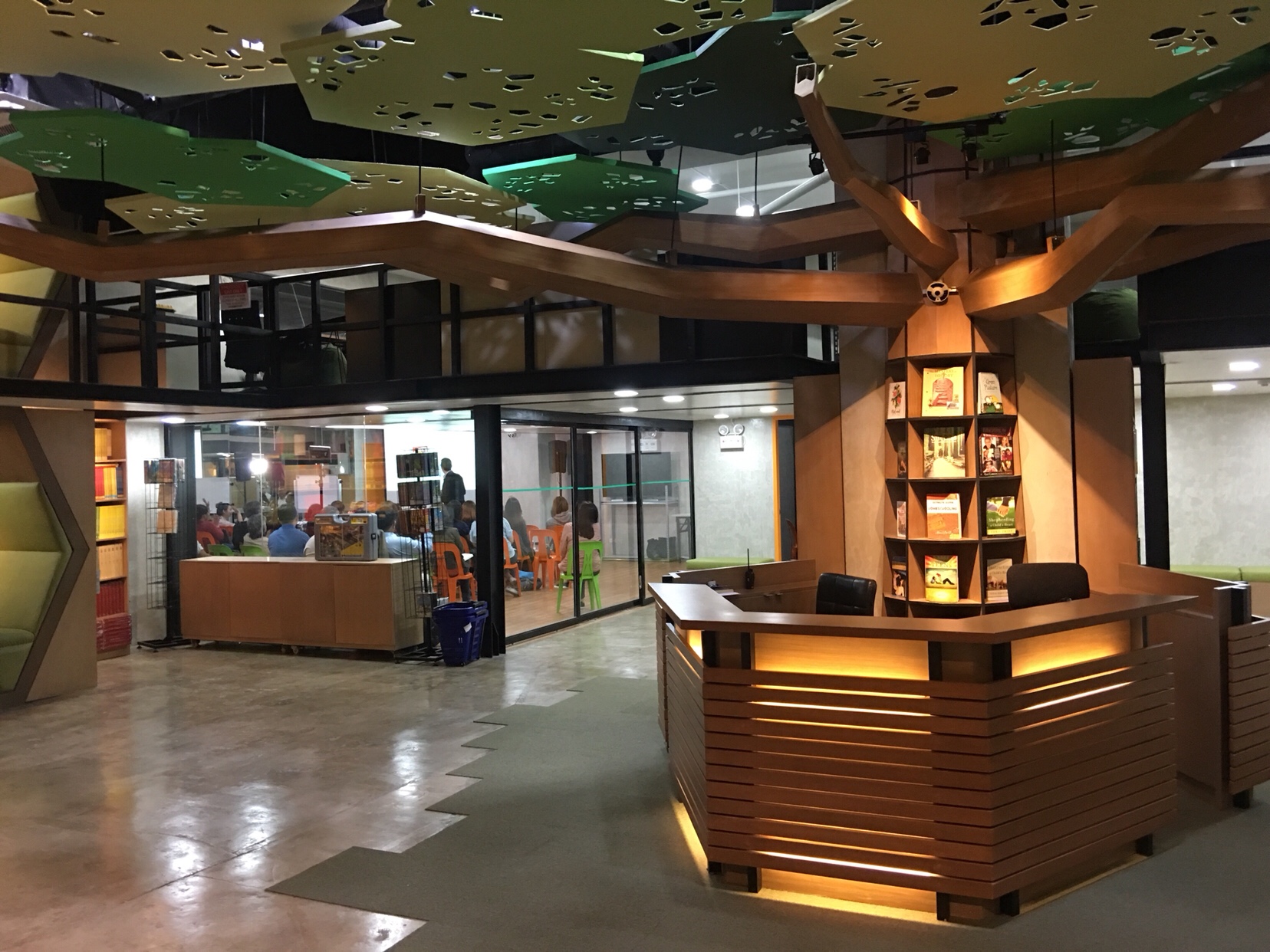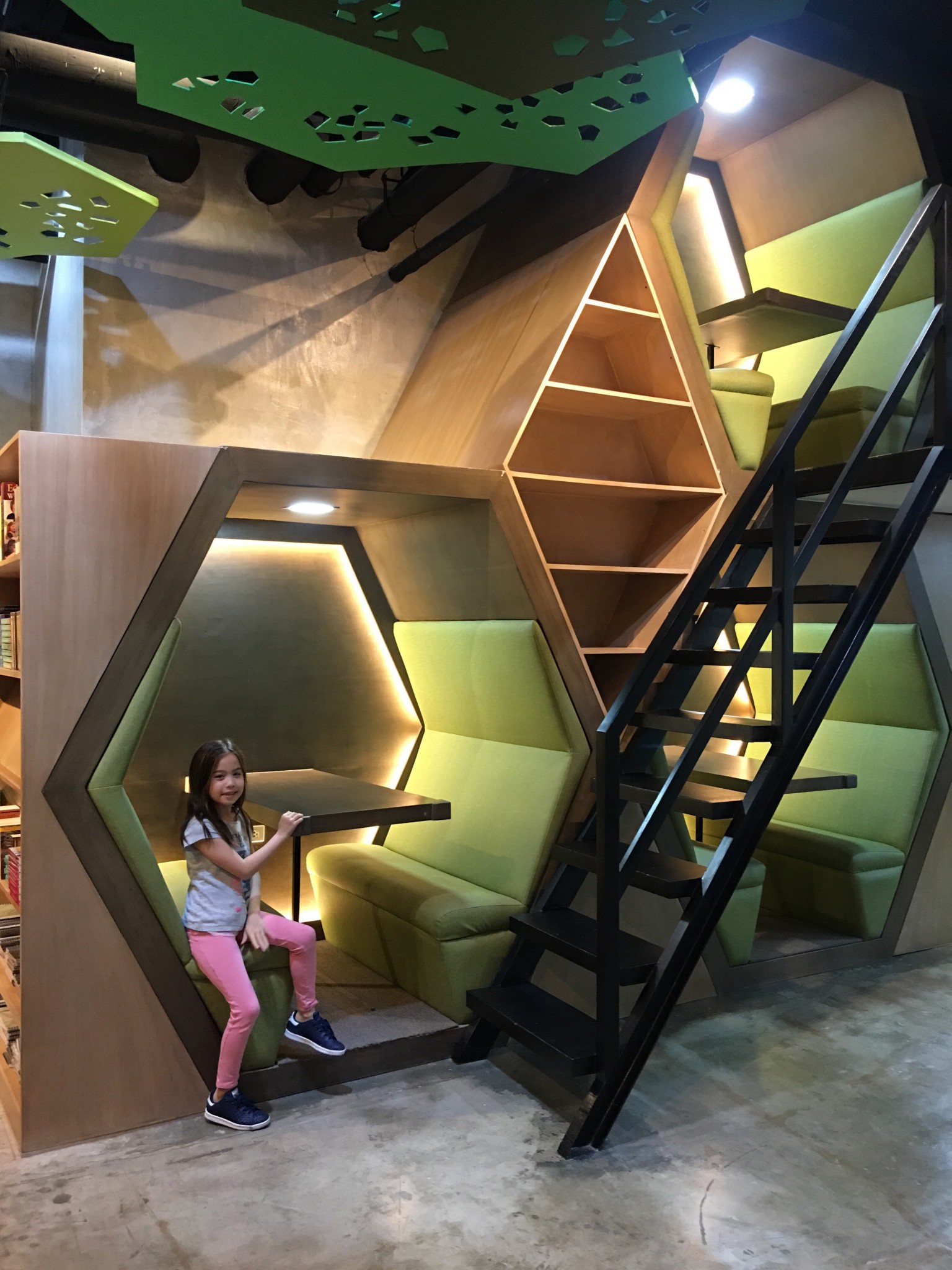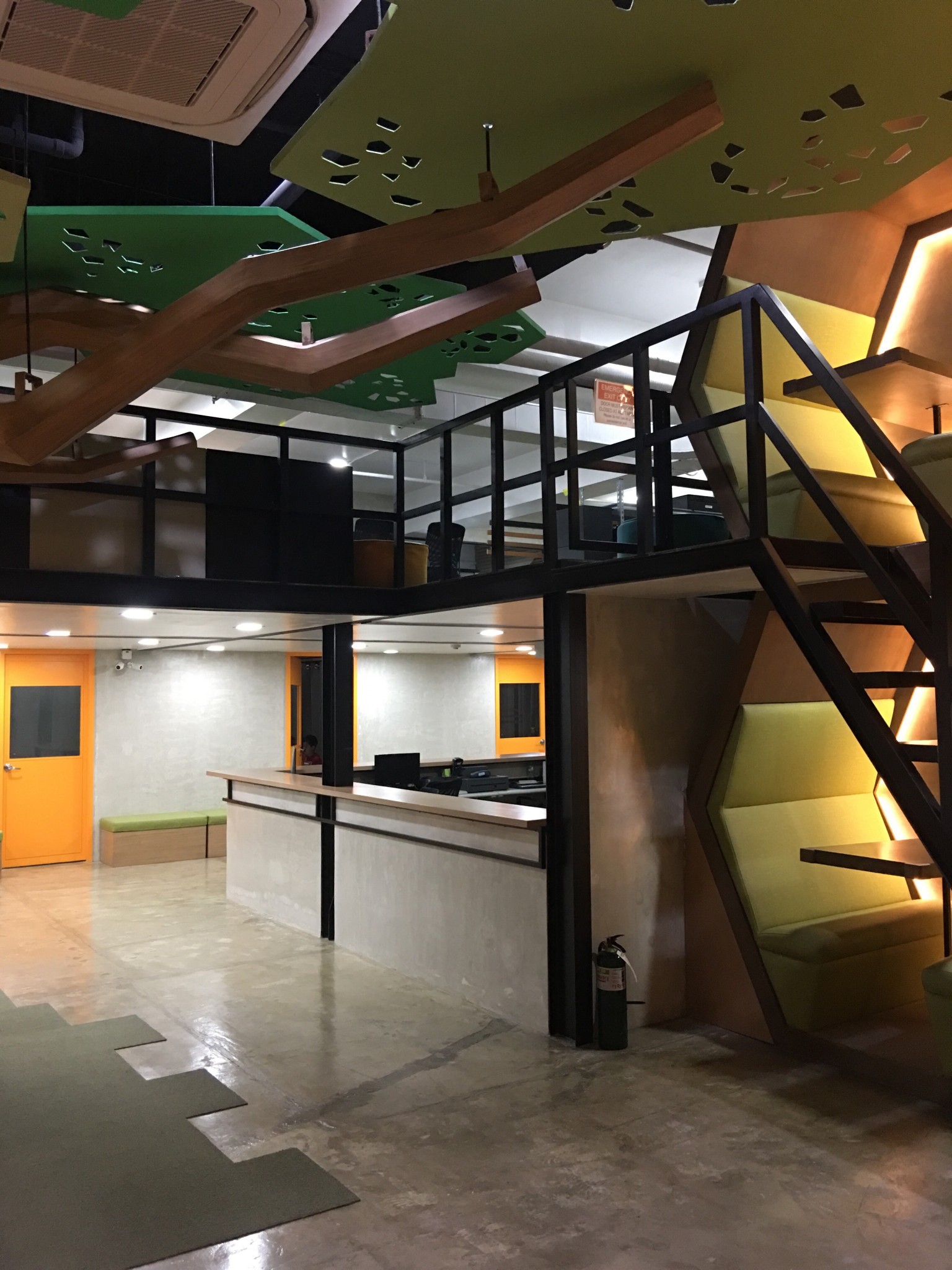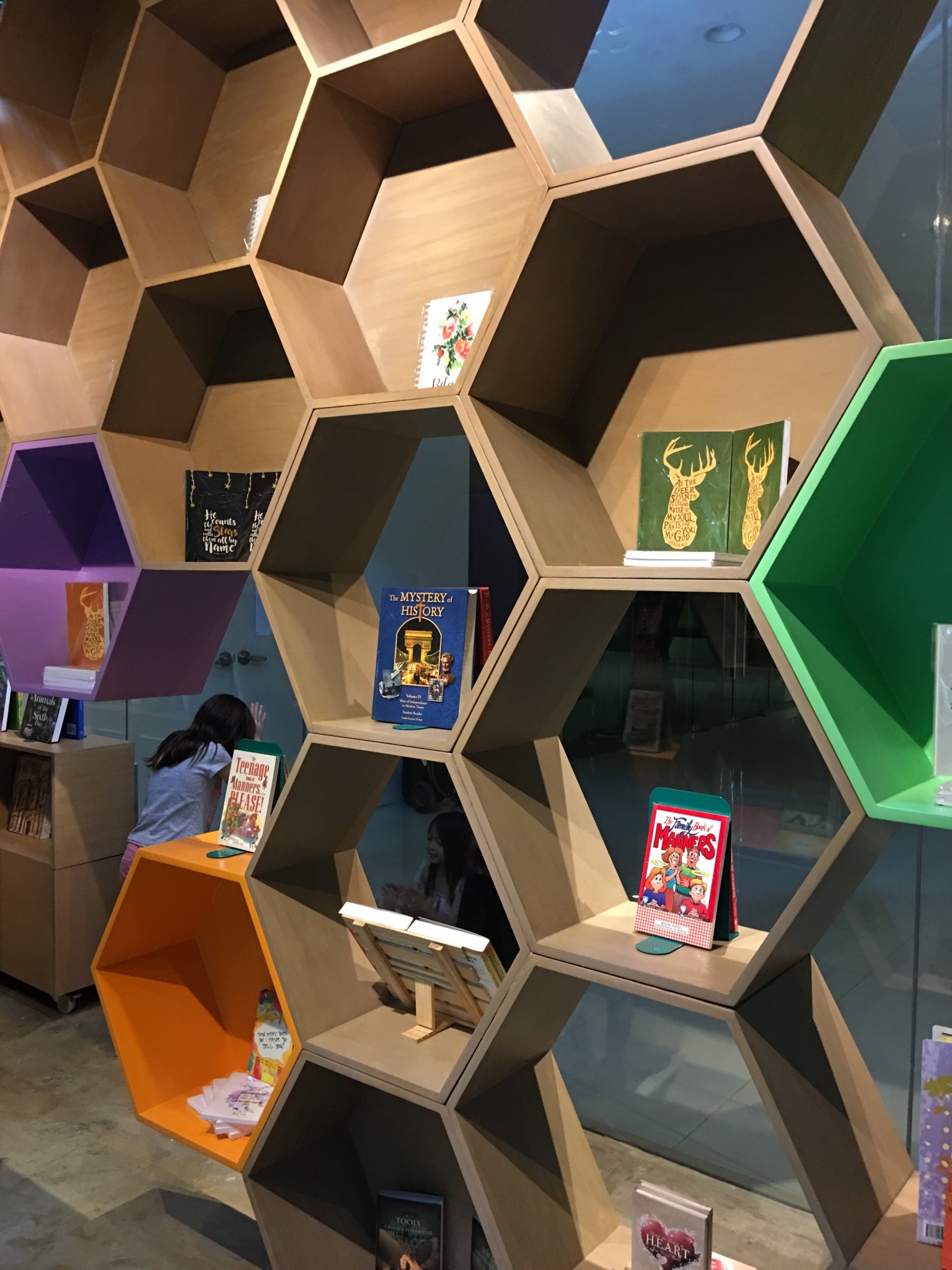 When you enter it feels like walking into a giant treehouse with octagonal shaped pods on either side that are used for portfolio reviews and consultations between parents or kids and their advisors. The place also offers classes throughout the week for theater arts, ballet, violin, piano, voice, guitar, taekwondo, and art to help kids fulfill their MAPE requirements. It's open from 8 AM to closing mall hours, a concession that Ayala 30th Mall graciously allowed, thanks to Mariana Zobel de Ayala and her leasing officer, Peter Ramirez.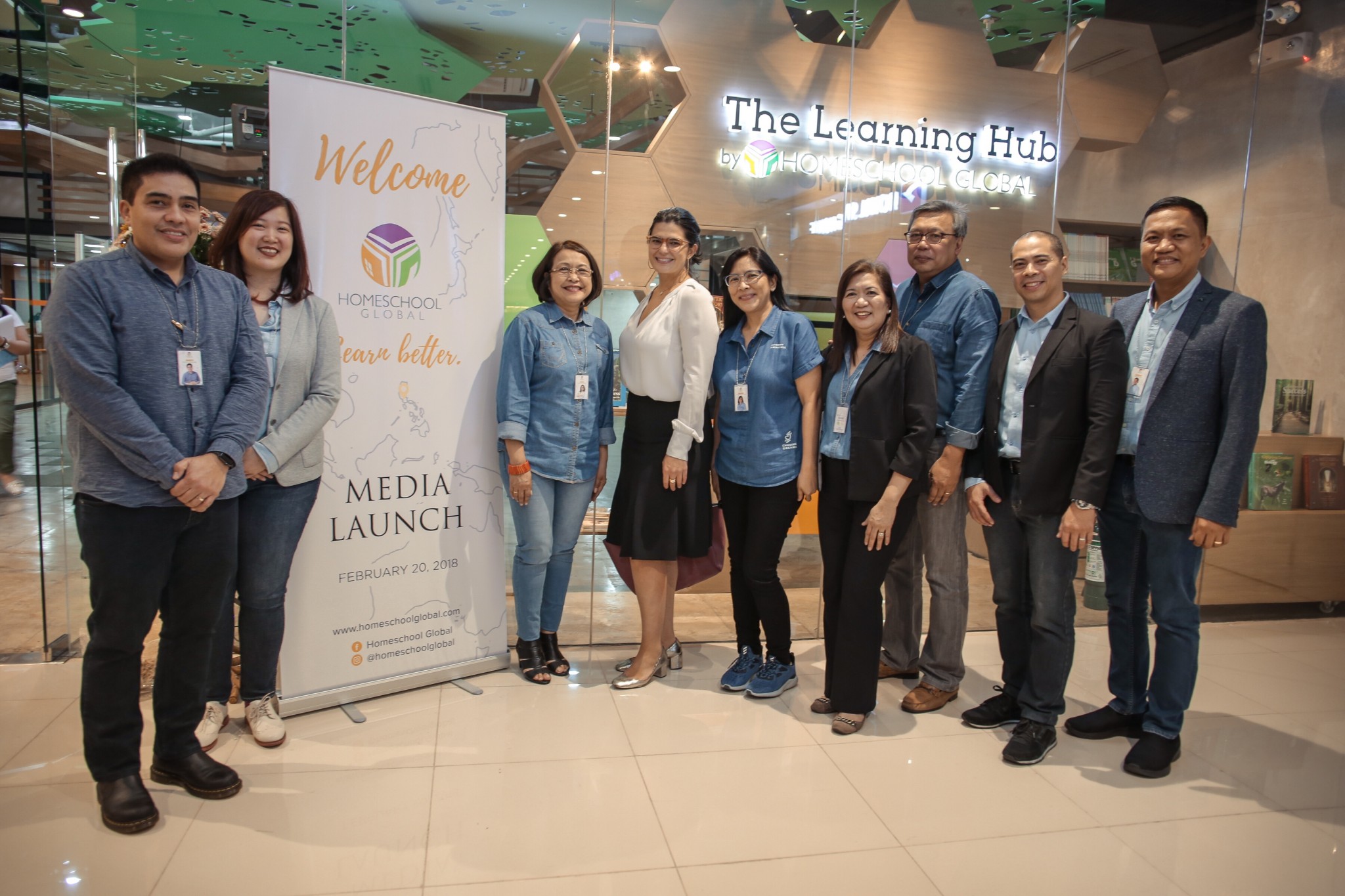 HG will continue to add classes and spearhead activities that bring homeschoolers together. It's commitment is to come alongside families to help homeschooled children "learn better."
The Homeschool Global Team…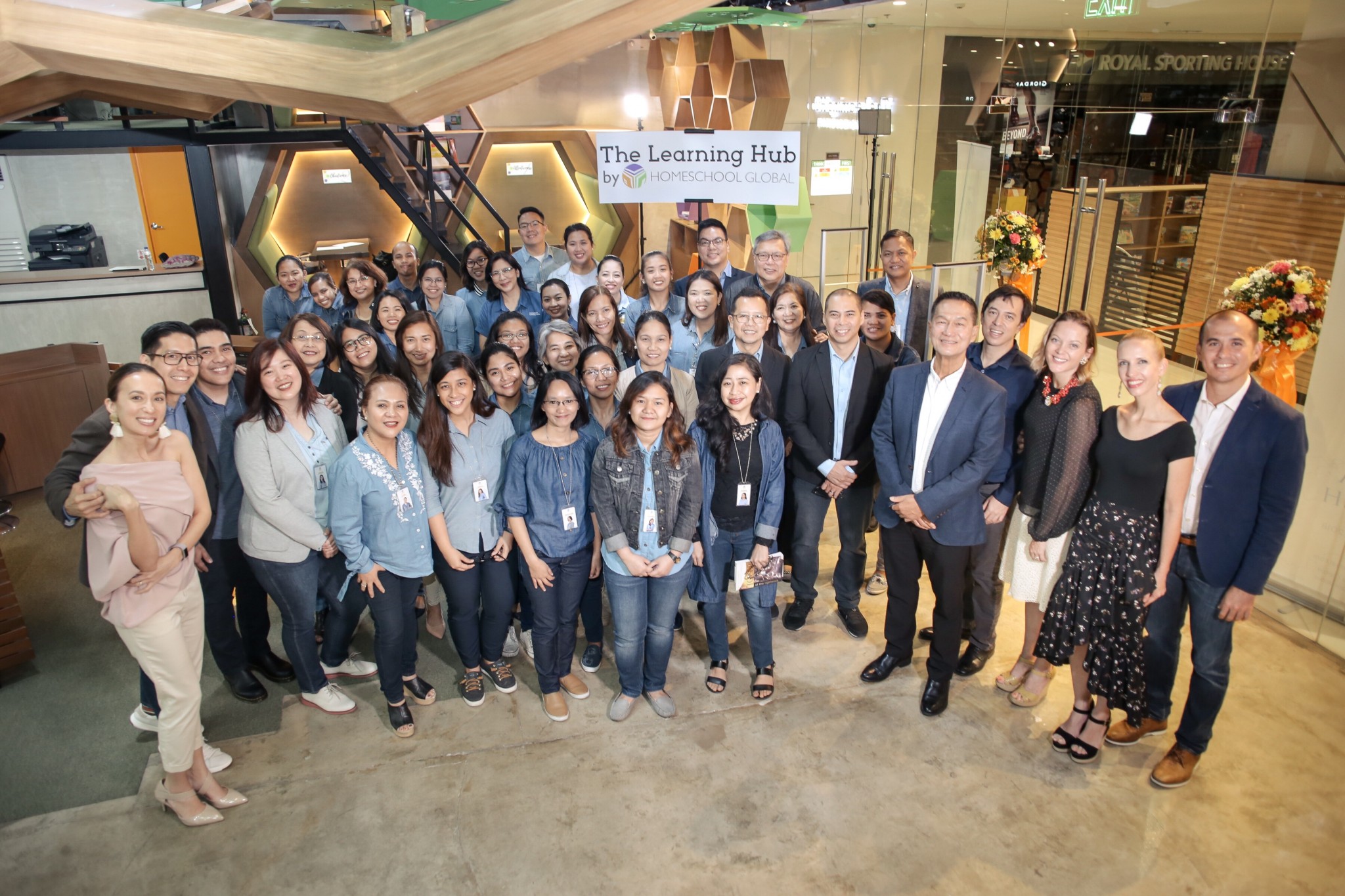 The Learning Hub also welcomes families who are not homeschooling, those who are connected with other programs, or those going the independent route. In other words, everyone can come and explore the services and offerings that may suit their needs.
The present partners, Wallace Panlilio, Peter and Paul Tan-Chi, and Edric Mendoza have the same heartbeat to make customized learning available to families in the Philippines and around the world. They will continue to look for key cities to build hubs and partner with people who share the same vision, beyond the current ones located in Baguio, Cebu, and Dubai. Each one of the partners brings to the organization the right mix of education, technology, and business expertise. Most important of all, they all love the Lord and have a burden to see families transformed for Him!
My dad, Peter Tan-Chi, was able to join us to dedicate the space…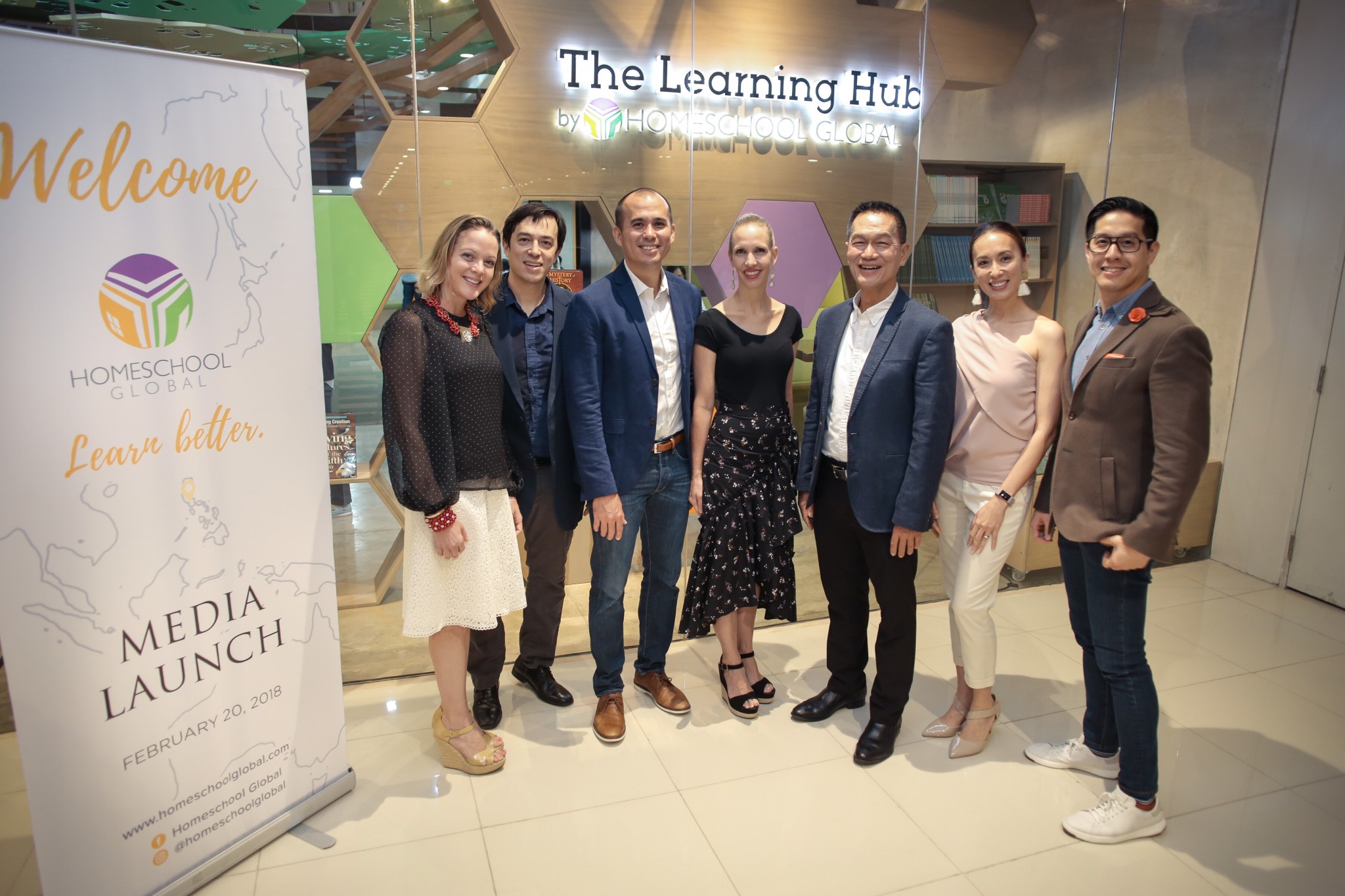 Here are some highlights of the media launch held last Tuesday, February 20 at the Learning Hub and L'artizan Restaurant. Various media representatives got to interview the partners and the Kauffmans and Aldabas, who are homeschooling with Homeschool Global.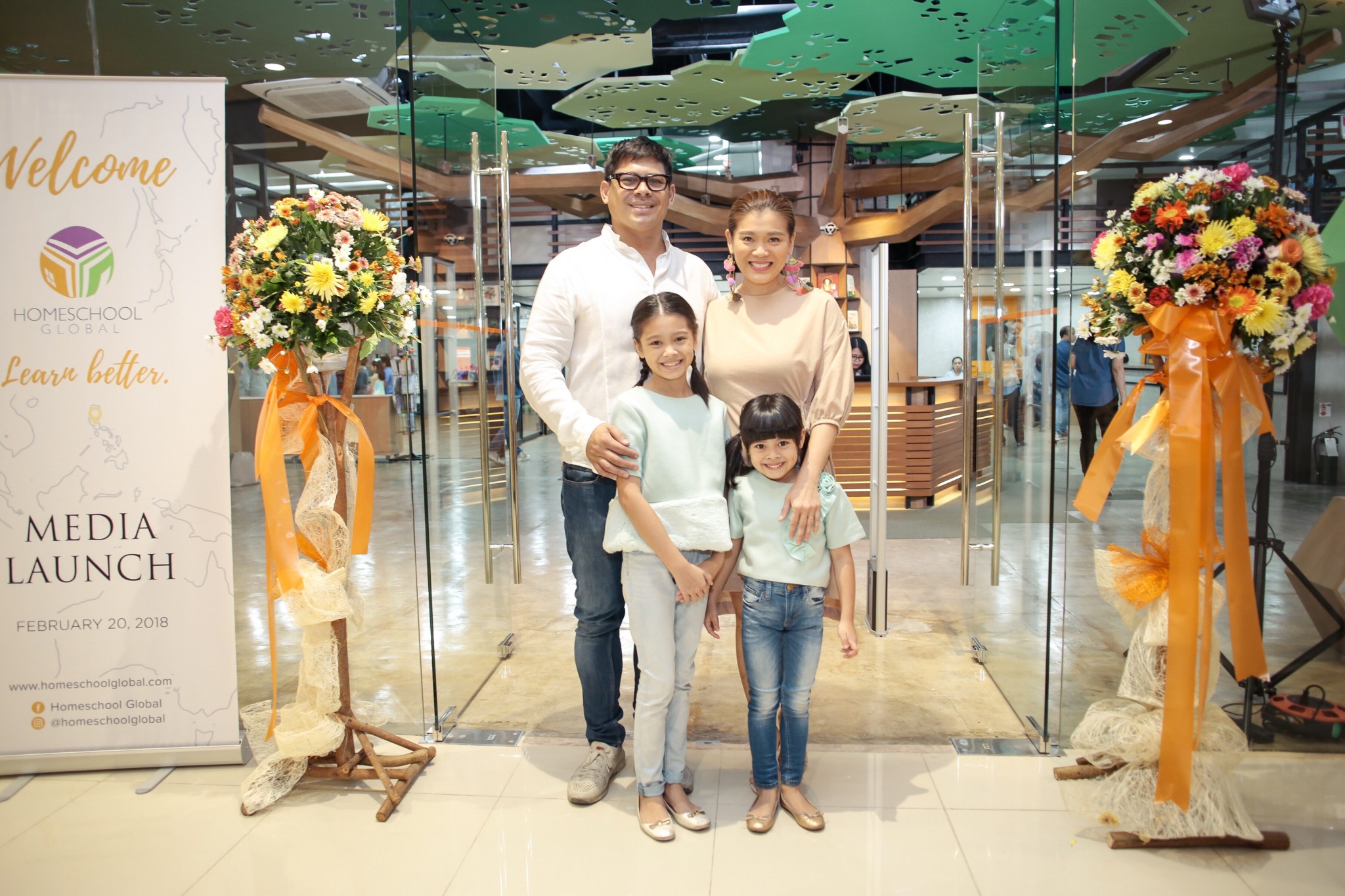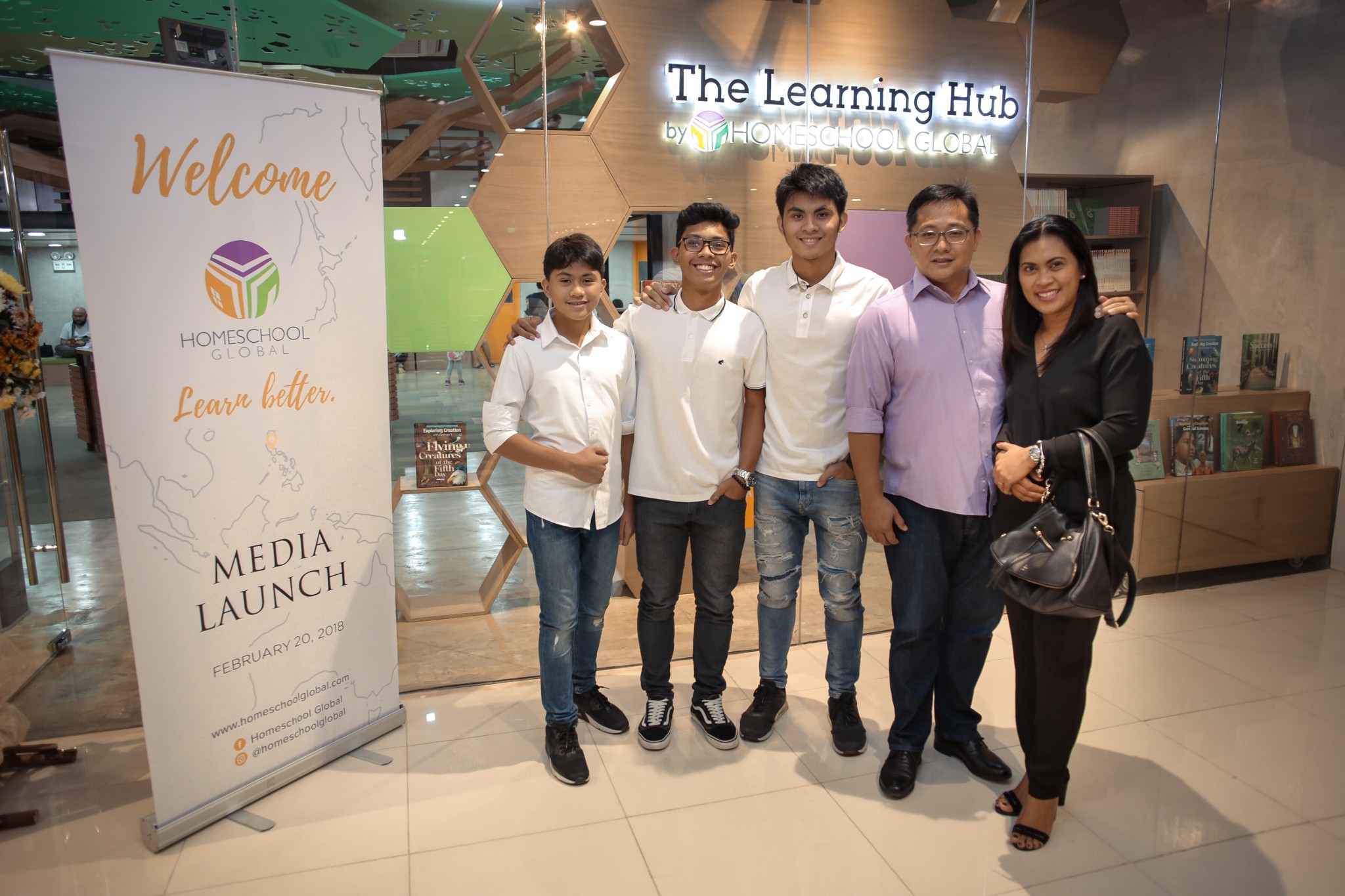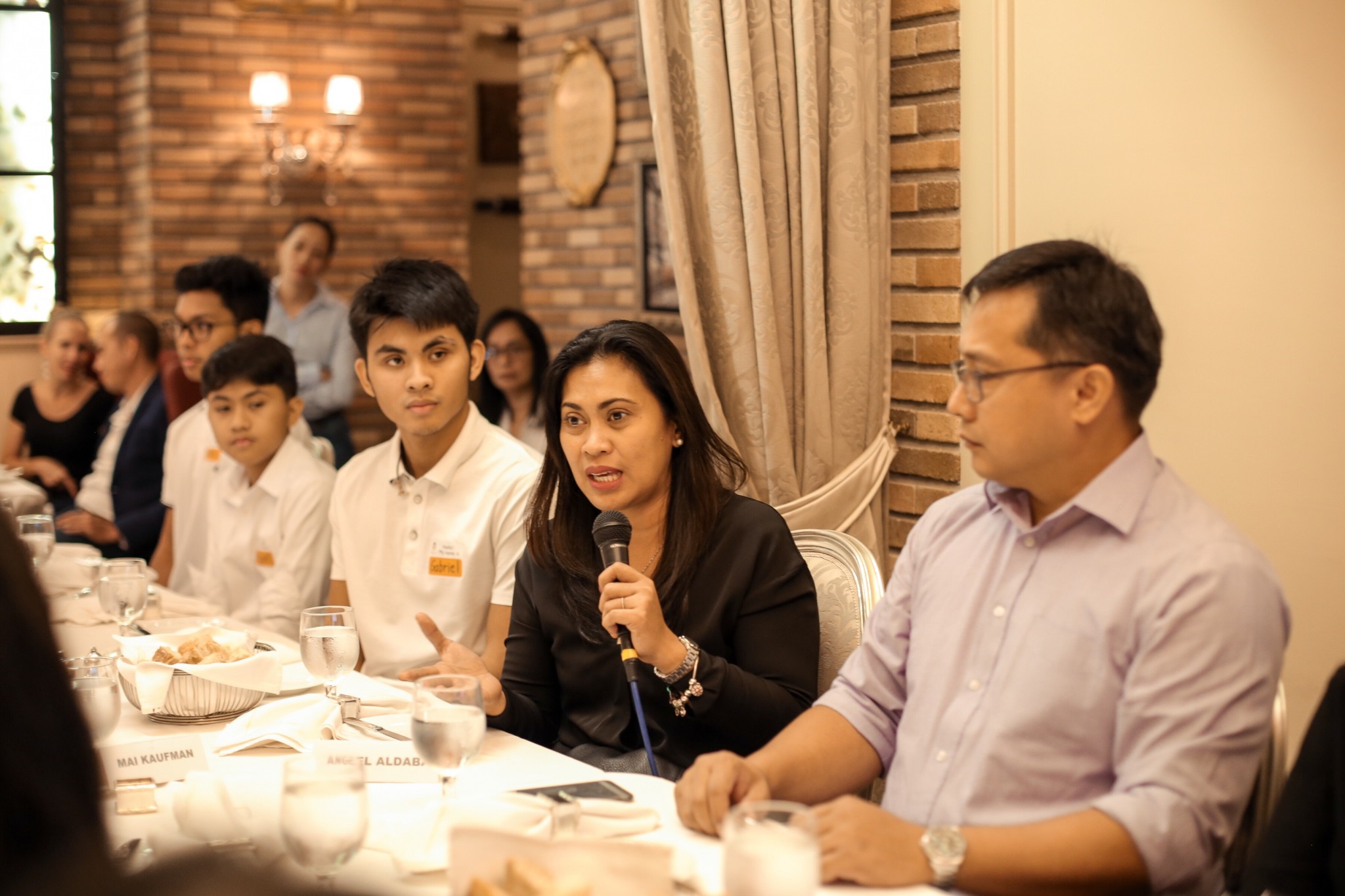 Wallace and Sheryl Panlilio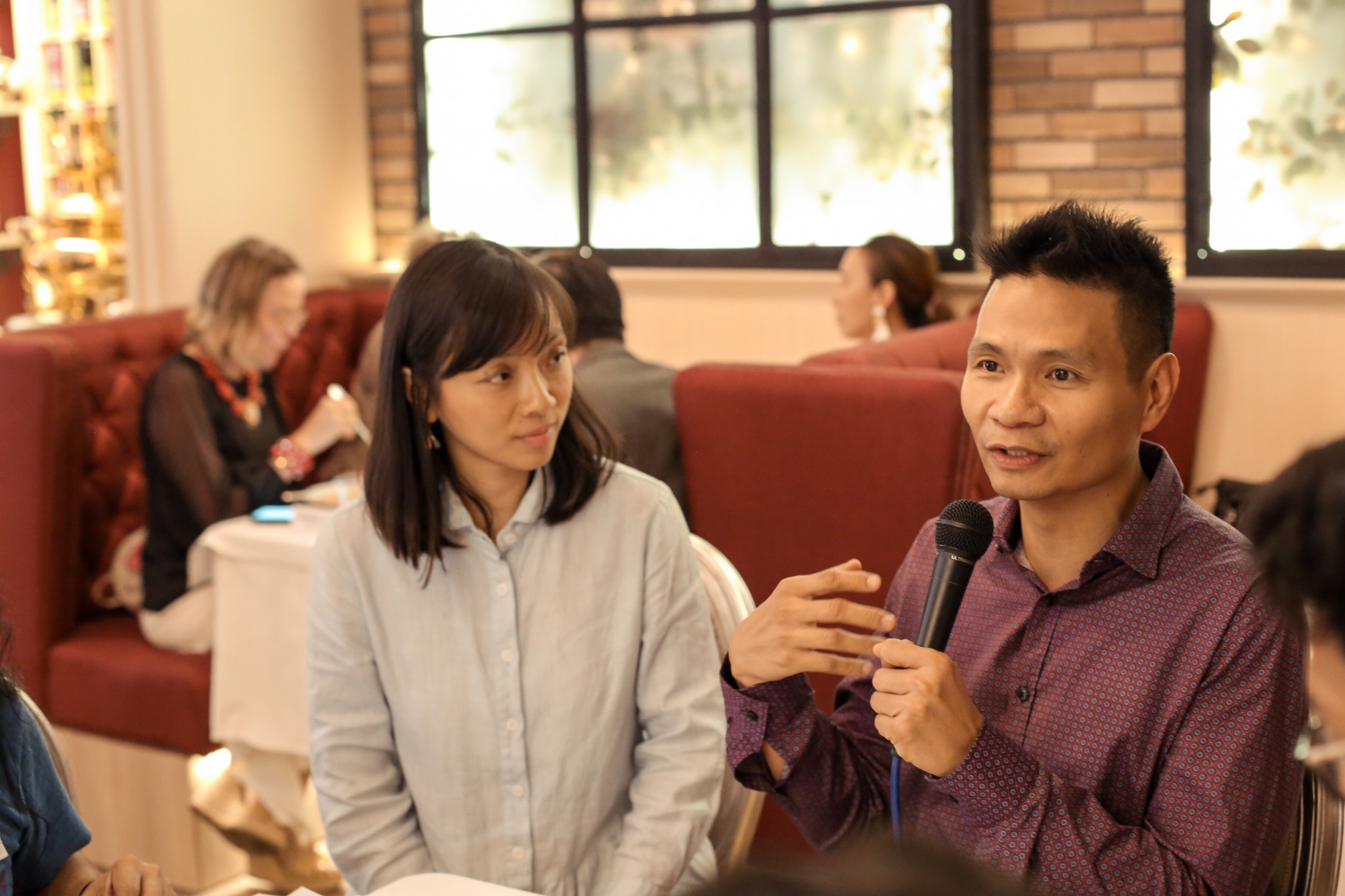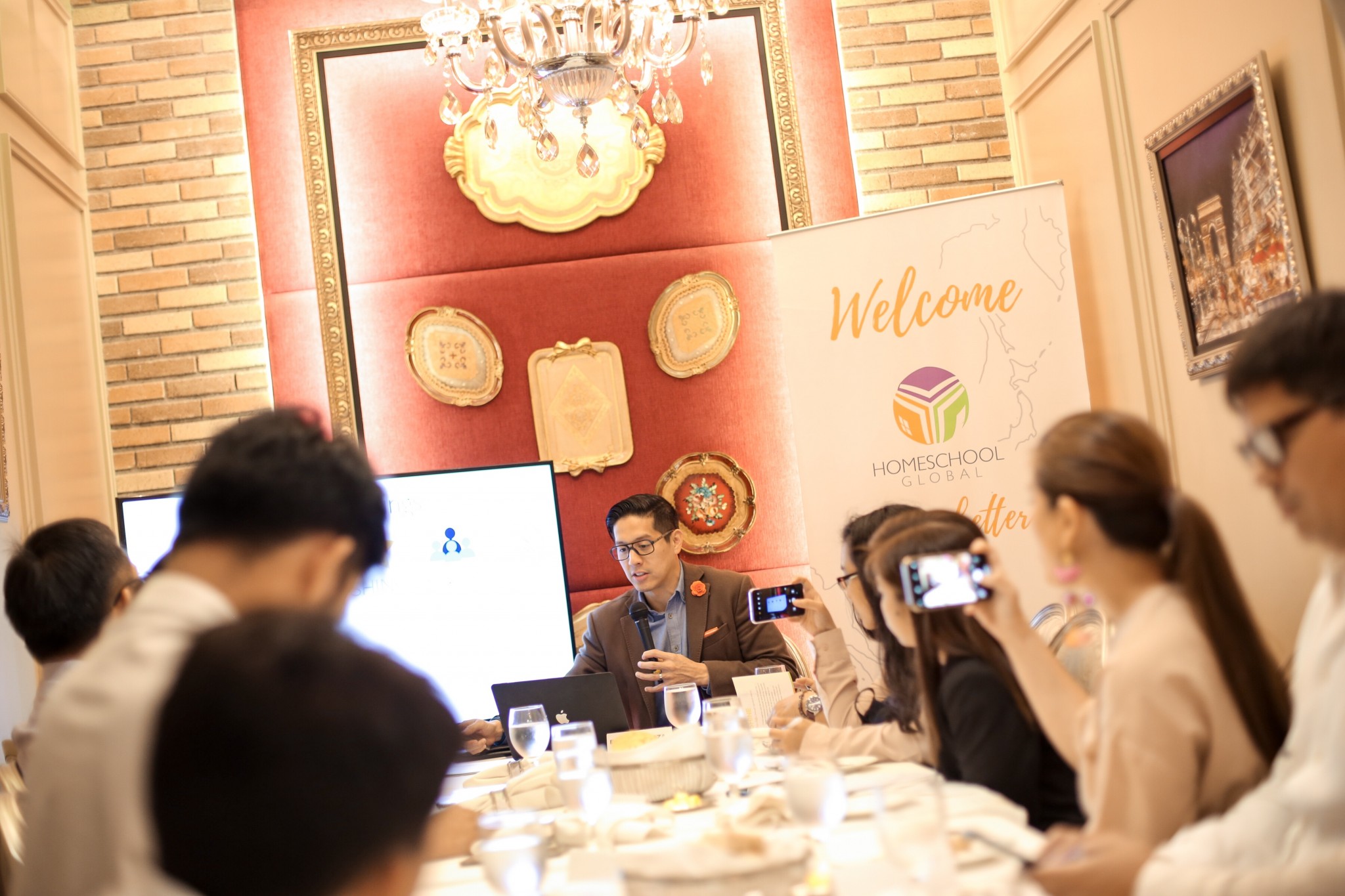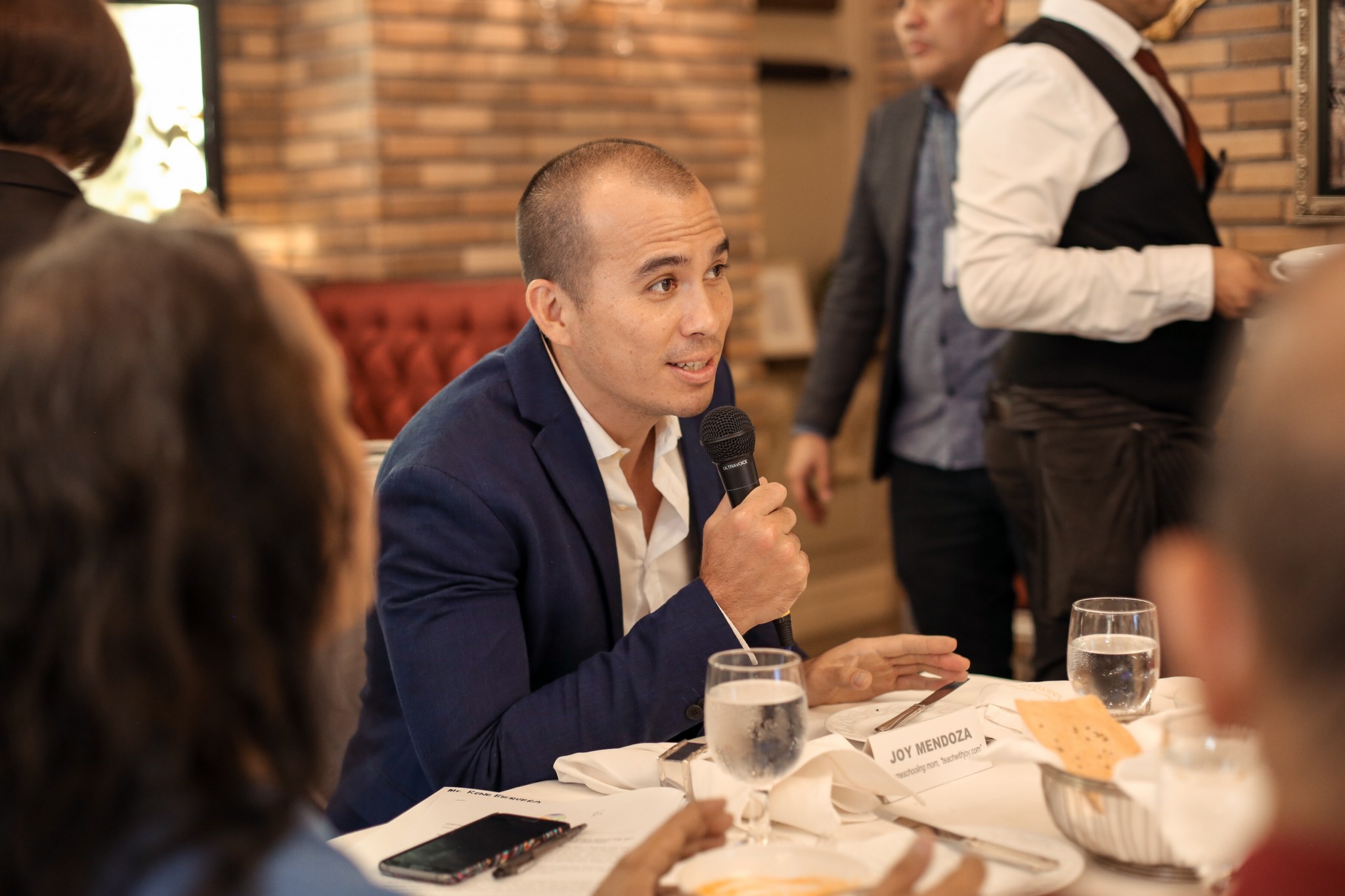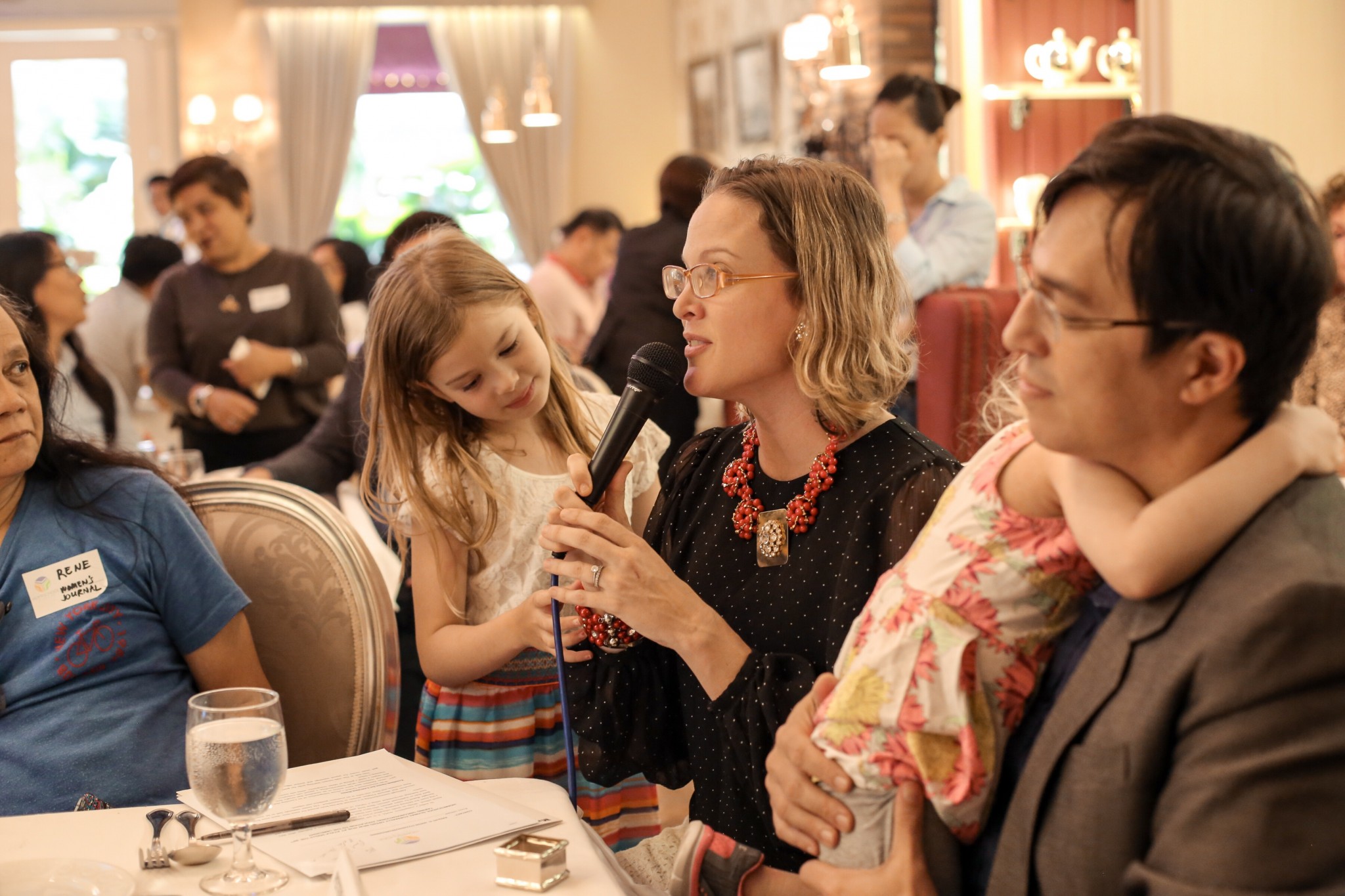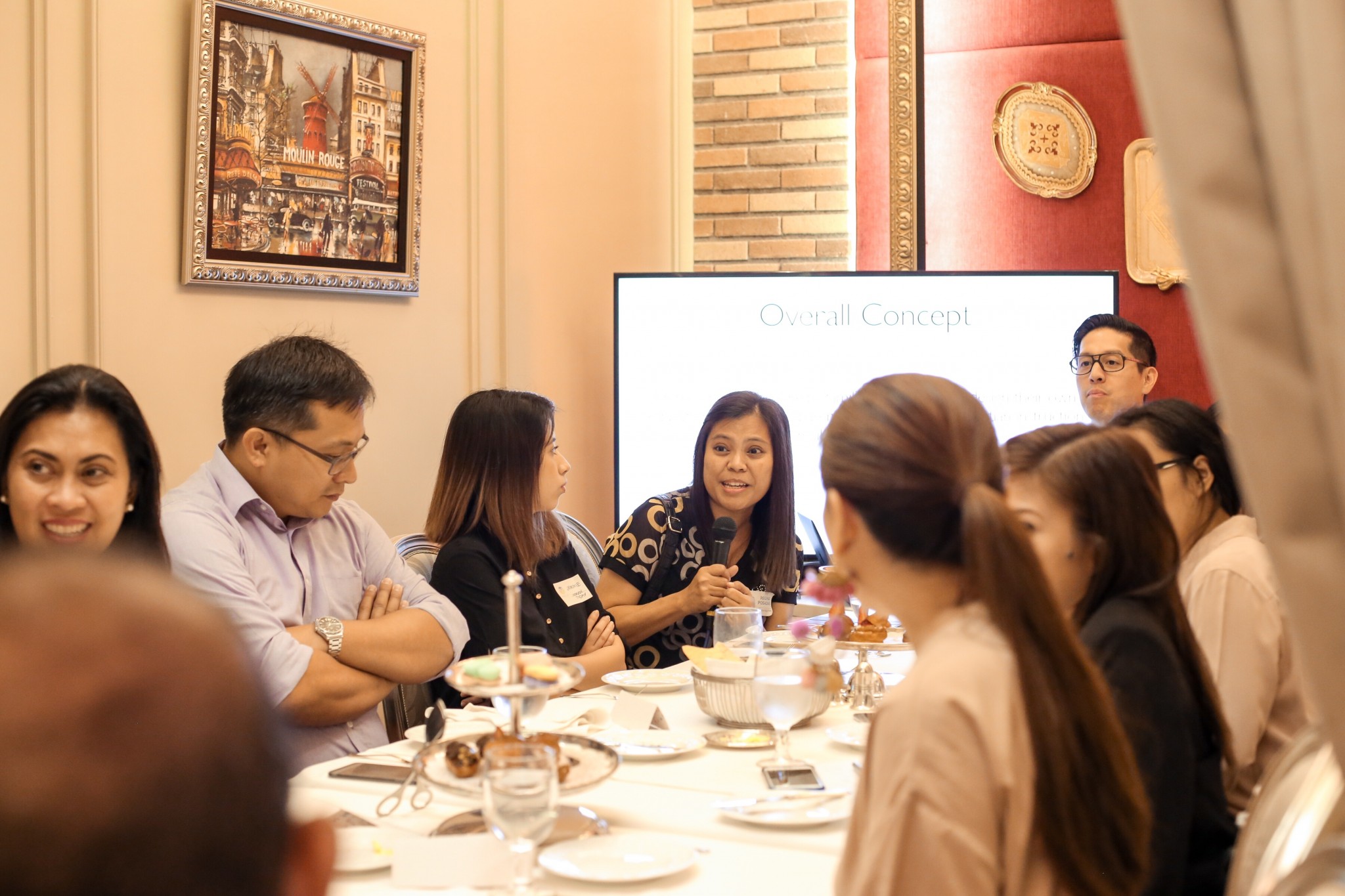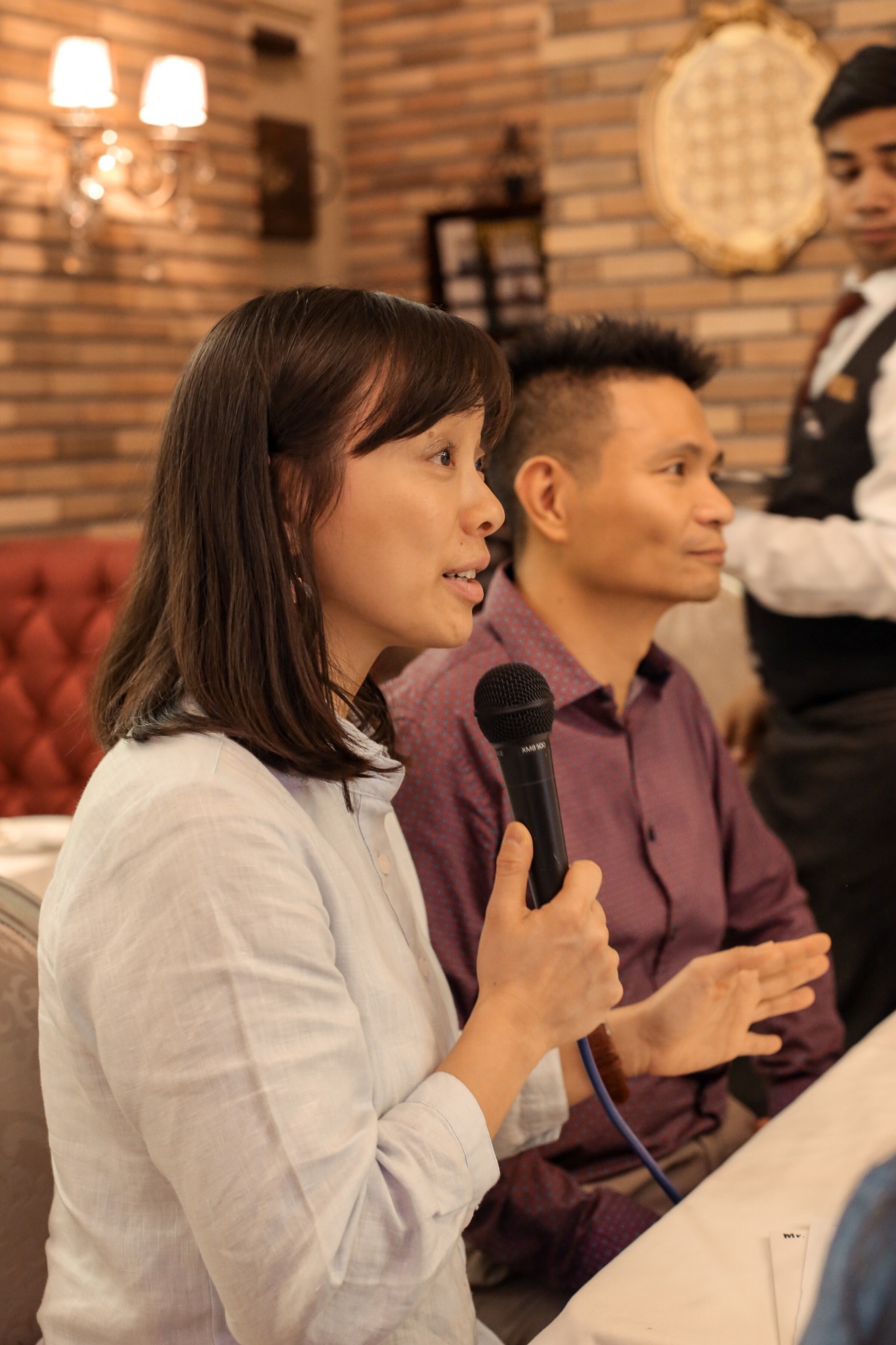 And this is me, listening first and then talking very enthusiastically about home schooling…I can't help it!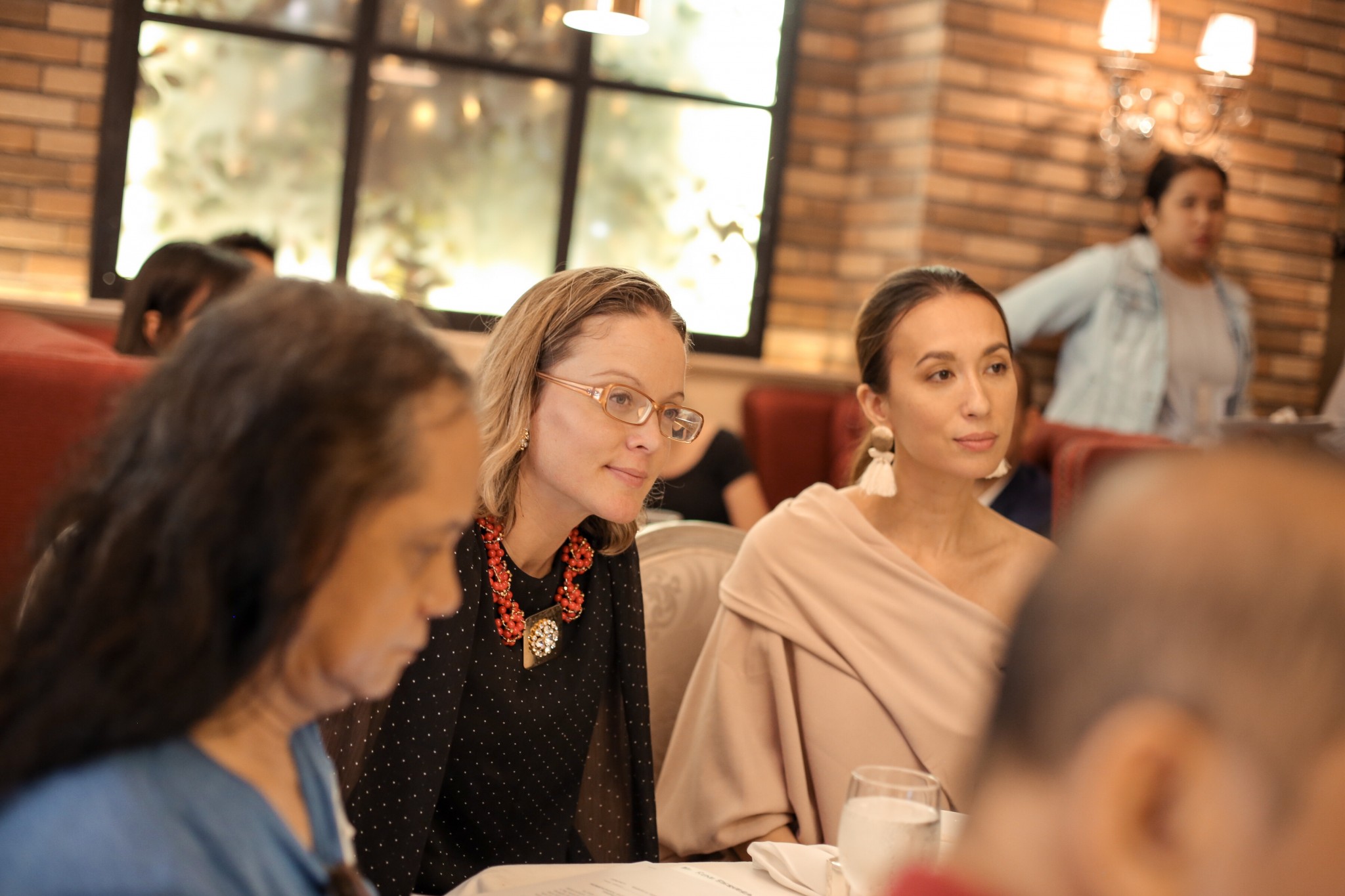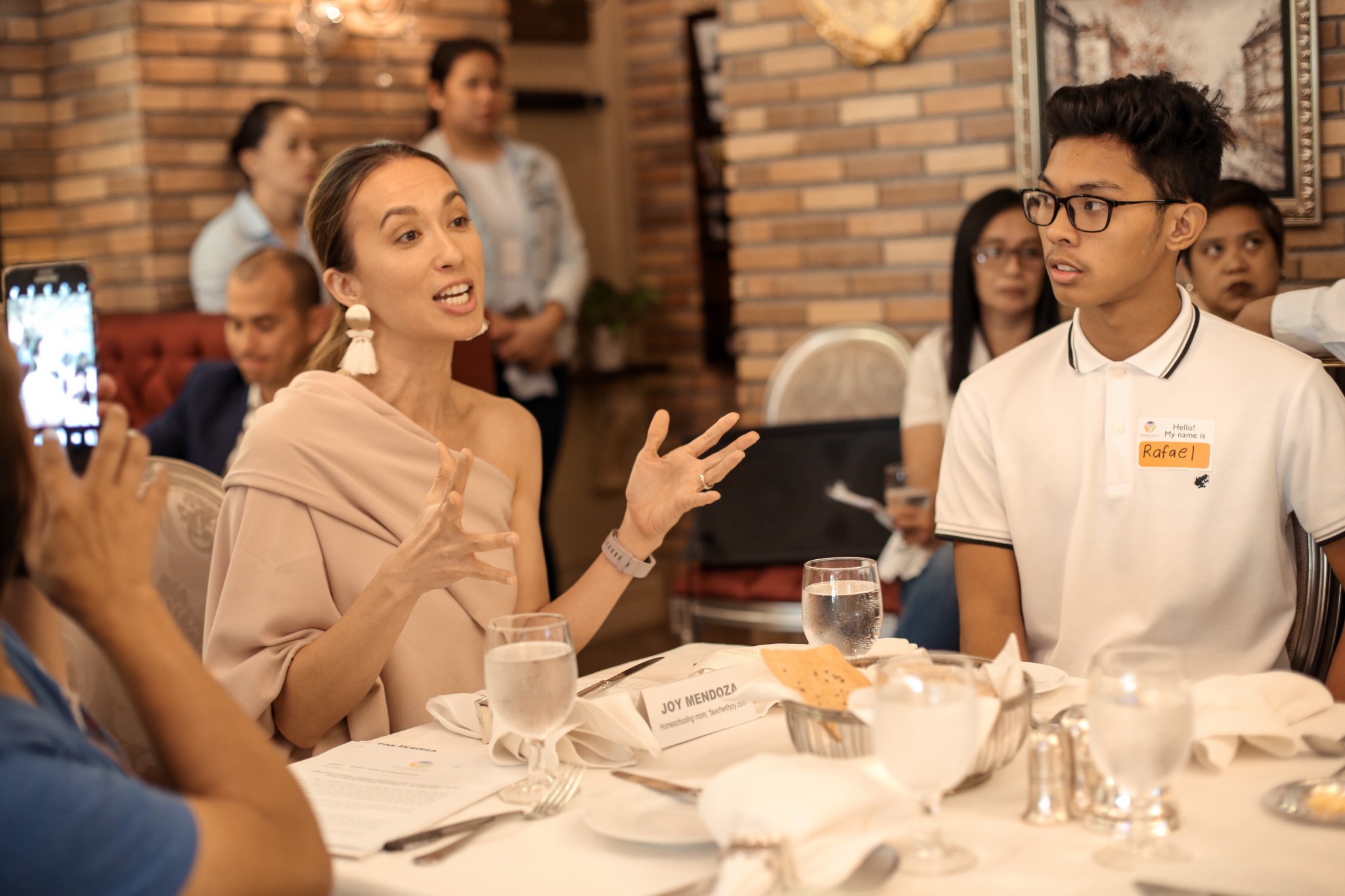 To connect with…
Homeschool Global Pasig
Address: 2nd Floor, Ayala 30th Mall, Meralco Avenue, Pasig
Contact no.: (02)502-7027
Email: Info@homeschoolglobal.com
Website: www.homeschoolglobal.com
Homeschool Global North Luzon
Address: EDY Building, 4th Floor, 144 Kisad Road, Baguio City
Contact no.: (074) 661 3592
Email: Info@homeschoolglobal.com
Website: www.homeschoolglobal.com
Homeschool Global Visayas
Address: T-79 First Street Green Valley Subdivision, Capitol Hills, Cebu City
Contact no.: 0917 320 1719
Email: visayas@homeschoolglobal.com
Website: www.homeschoolglobal.com
Homeschool Global Middle East
Address: Office 505, Damac Smart Heights, Trcom (Al Barsha Heights), Dubai, United Arab Emirates
Contact no.: +971 58 821 0235
Email: info@homeschoolglobal-me.com
Website: http://homeschoolglobal-me.com/