Our family spend the afternoon in Tanay, Rizal, with good friends from our couples' group. One of the couples invited us over to their parents' place then we headed to an organic lettuce farm afterwards to pick vegetables. The kids thoroughly enjoyed being outdoors, running around, playing with sticks, and vegetable harvesting.
Edric and I are trying to be more creative about providing our kids with good options to compete with their tendency to gravitate towards gadgets and devices. We both believe that if our kids have alternatives that are worthwhile, they don't look for passive forms of entertainment. This was a fun afternoon for them.
It started out with a boodle meal…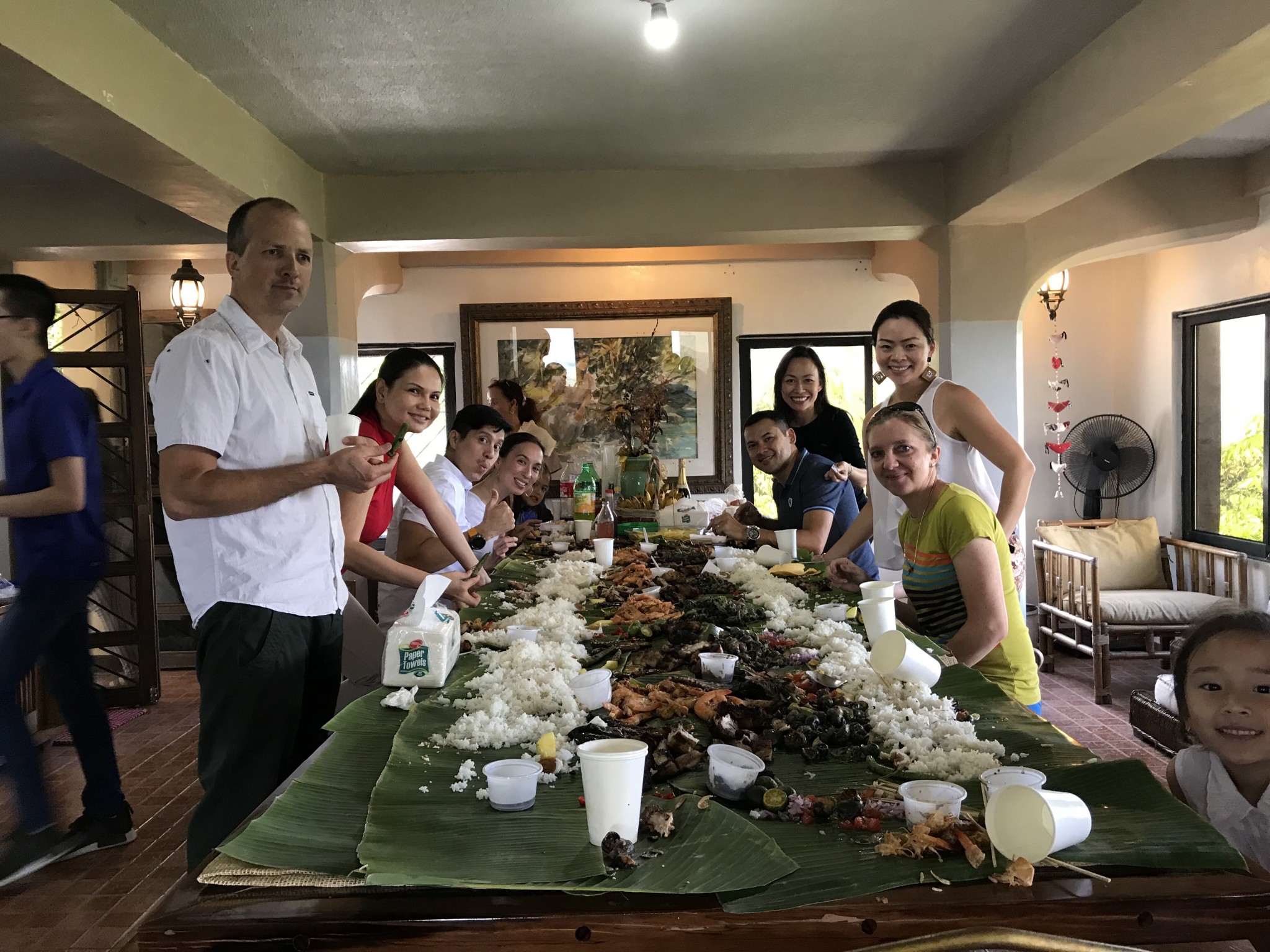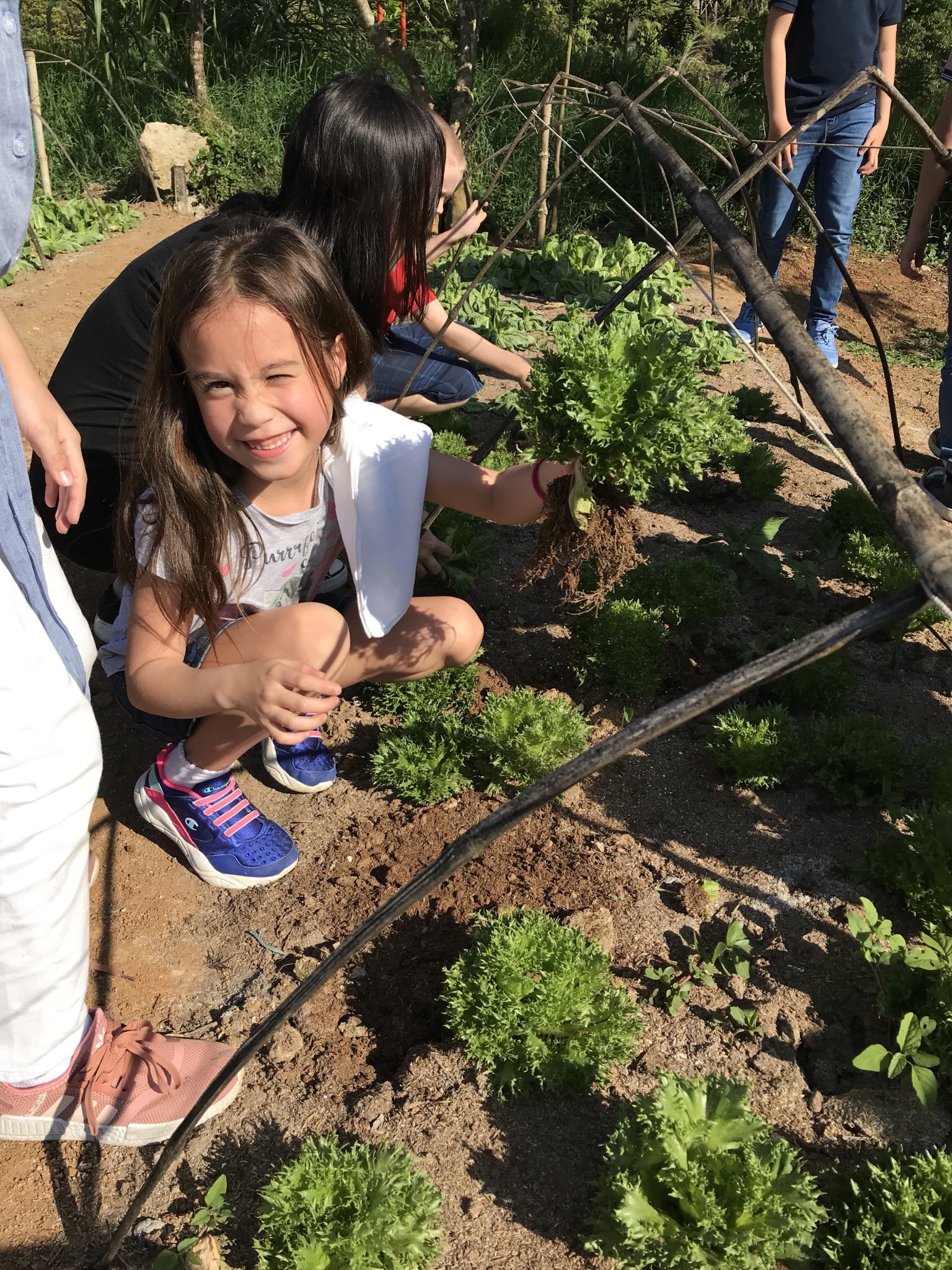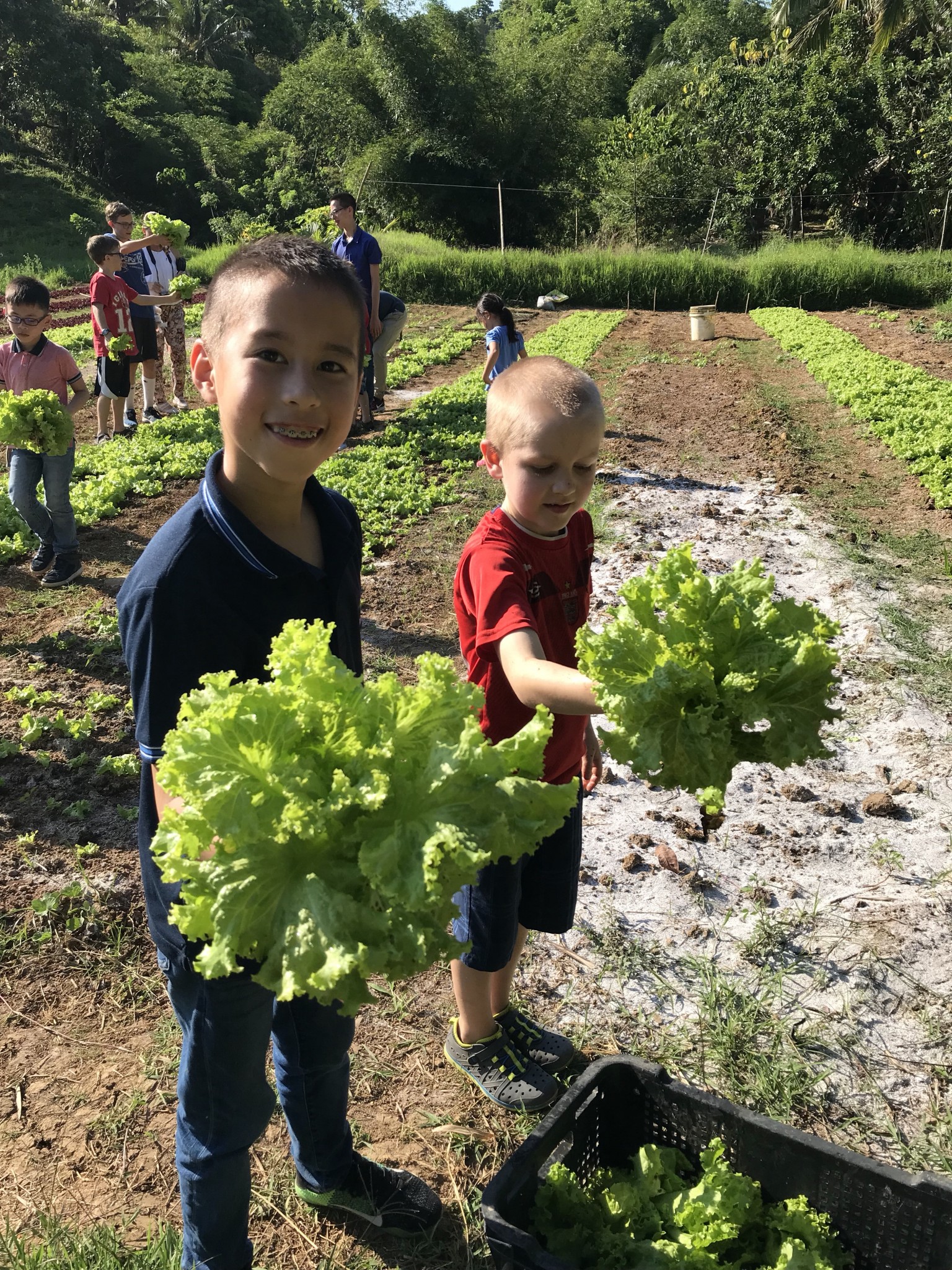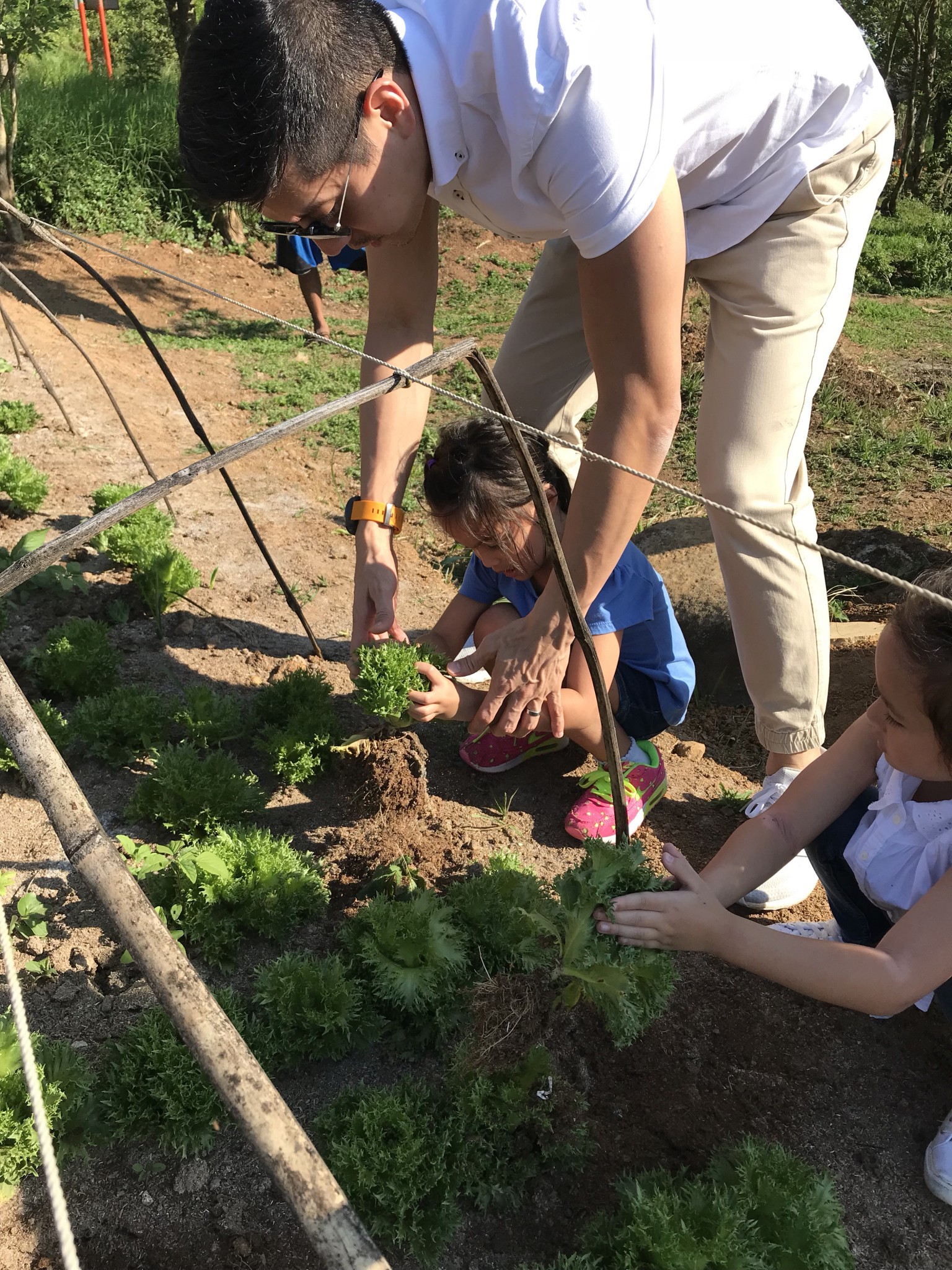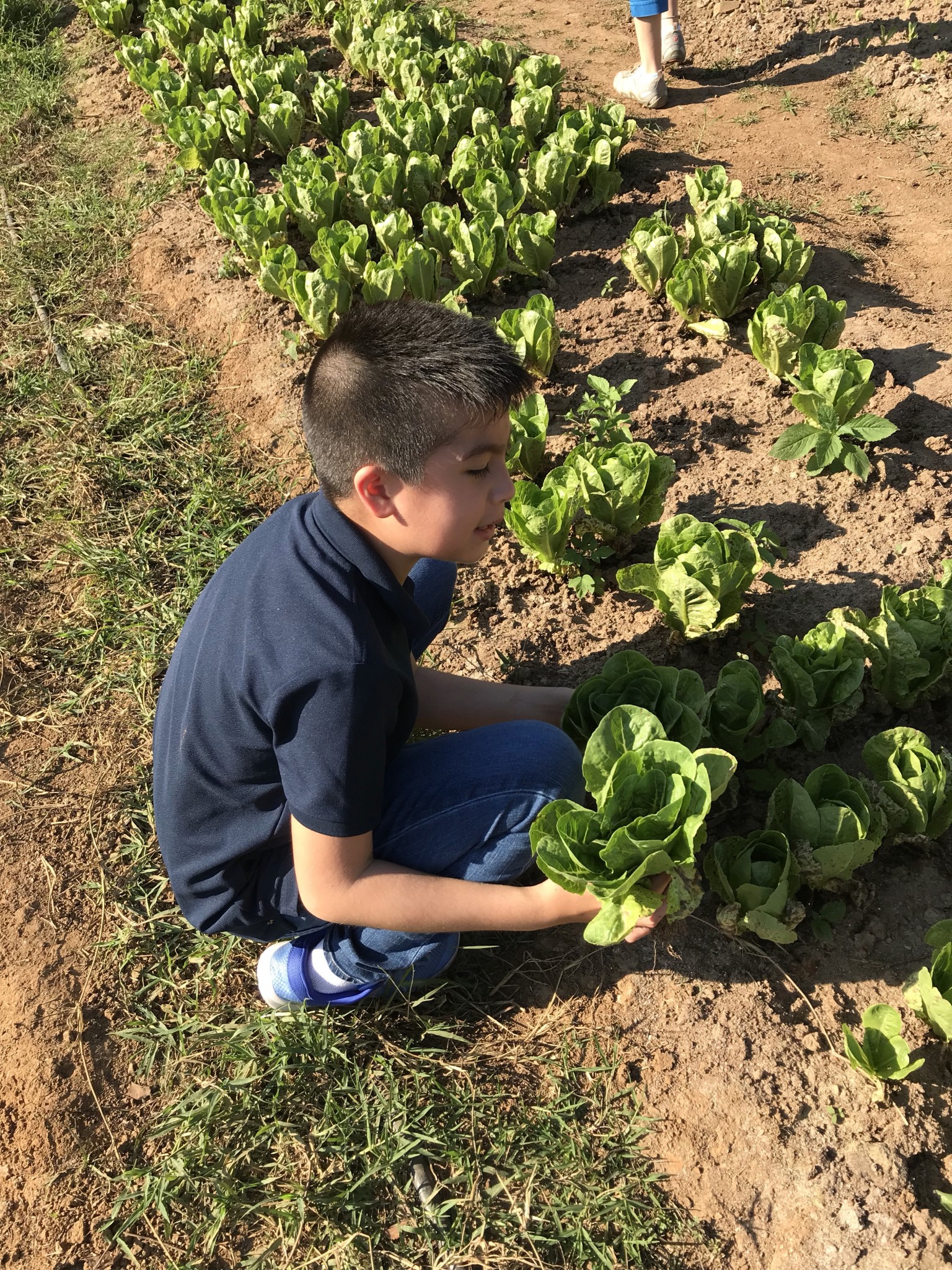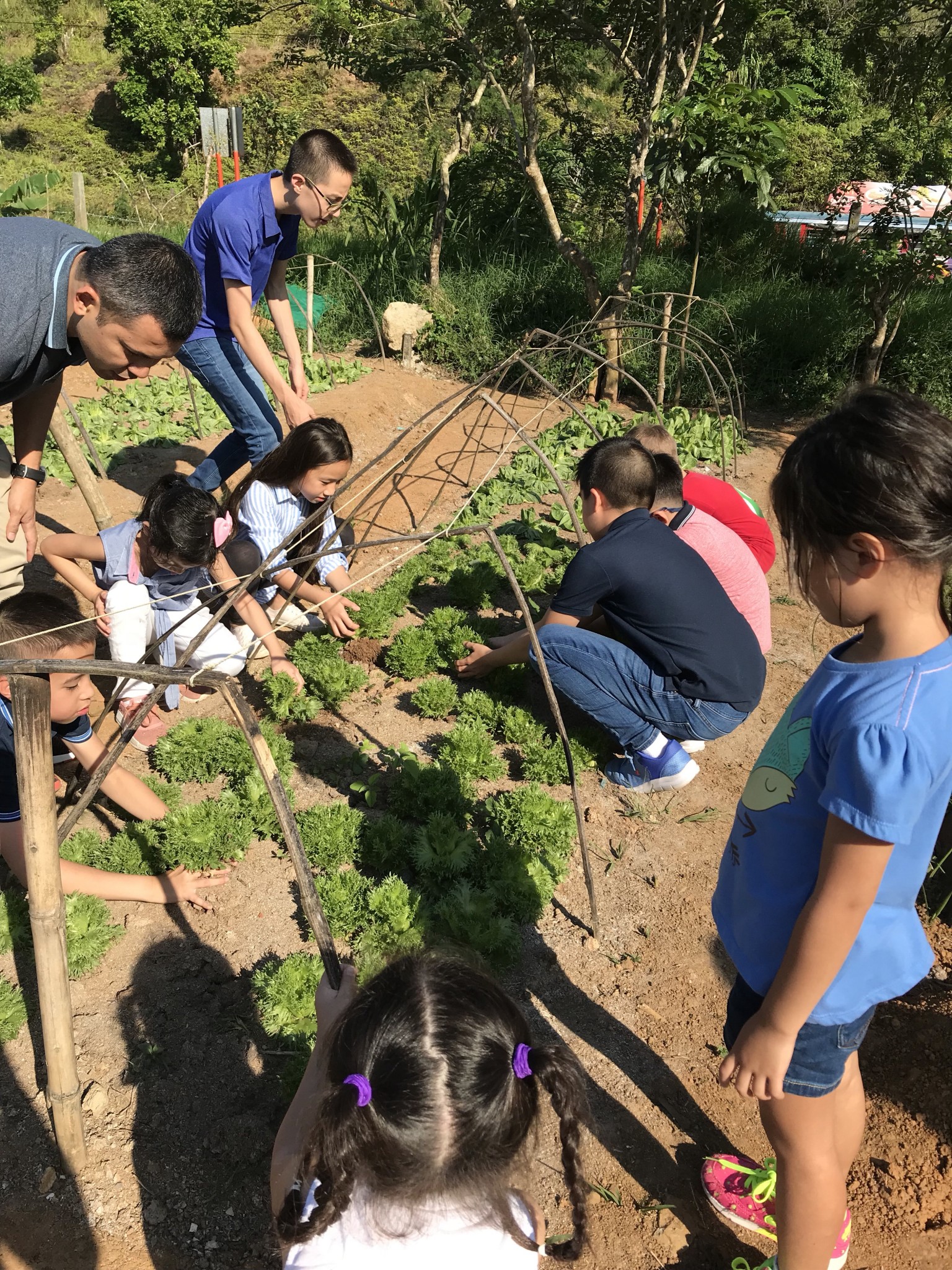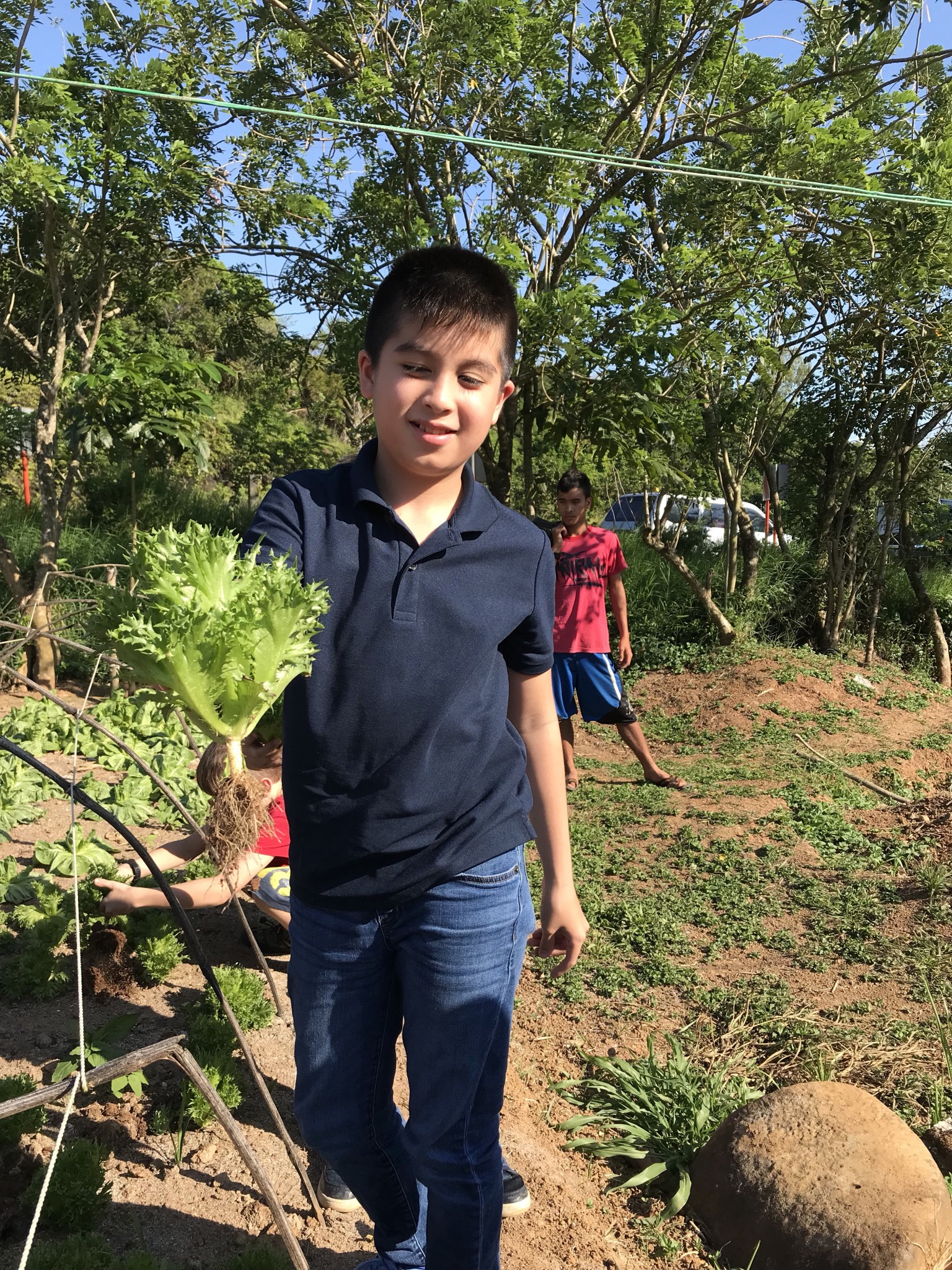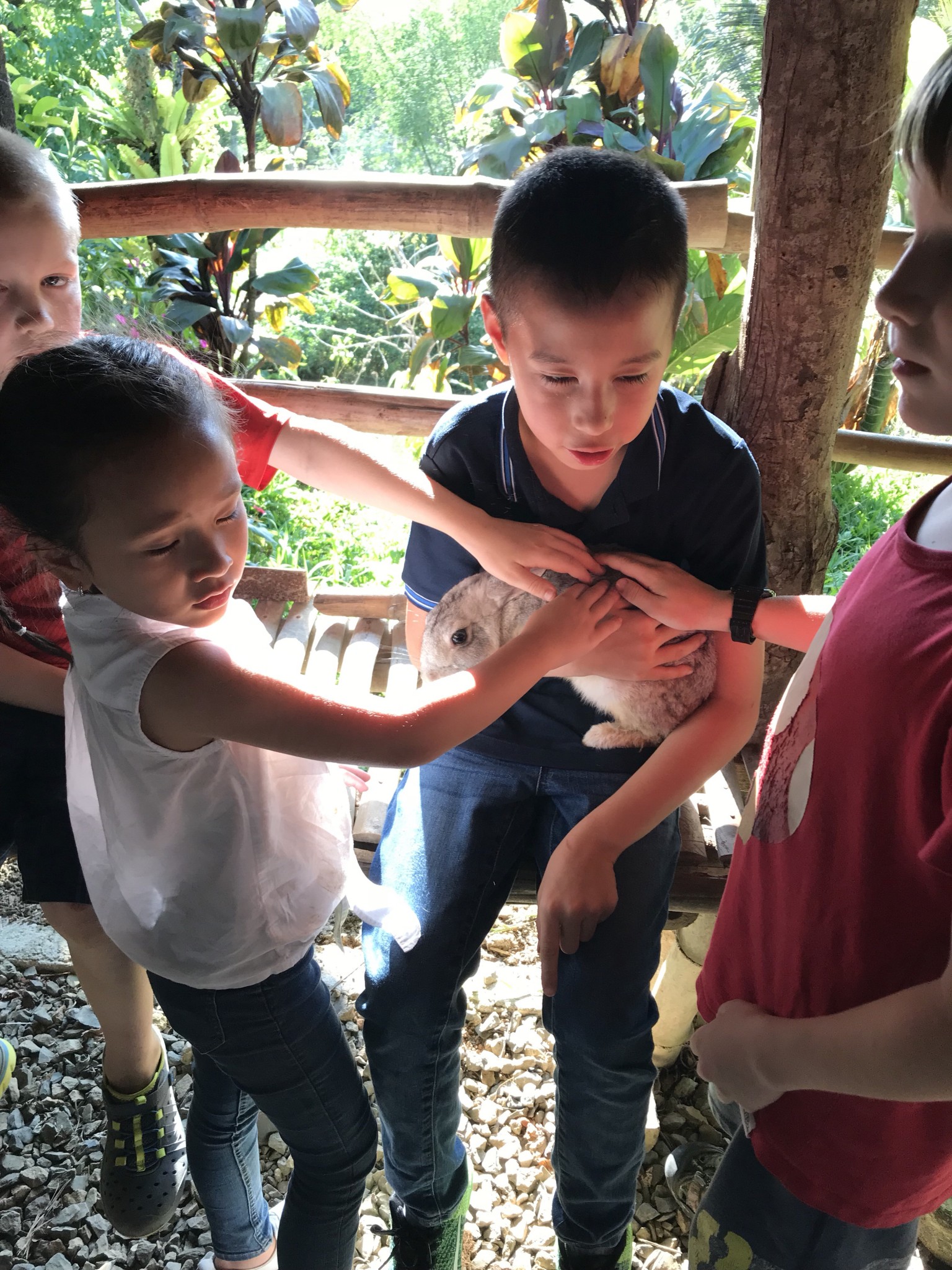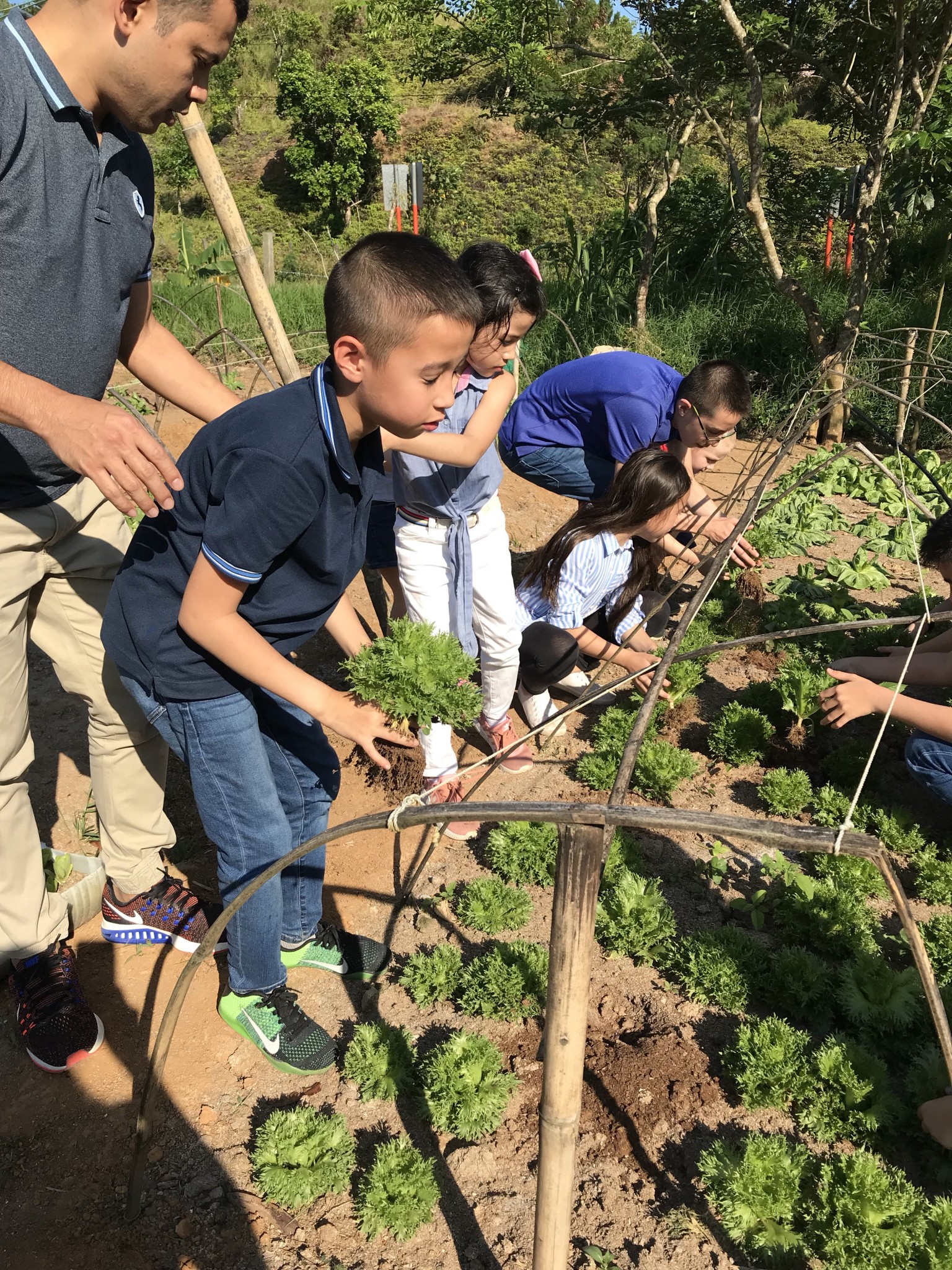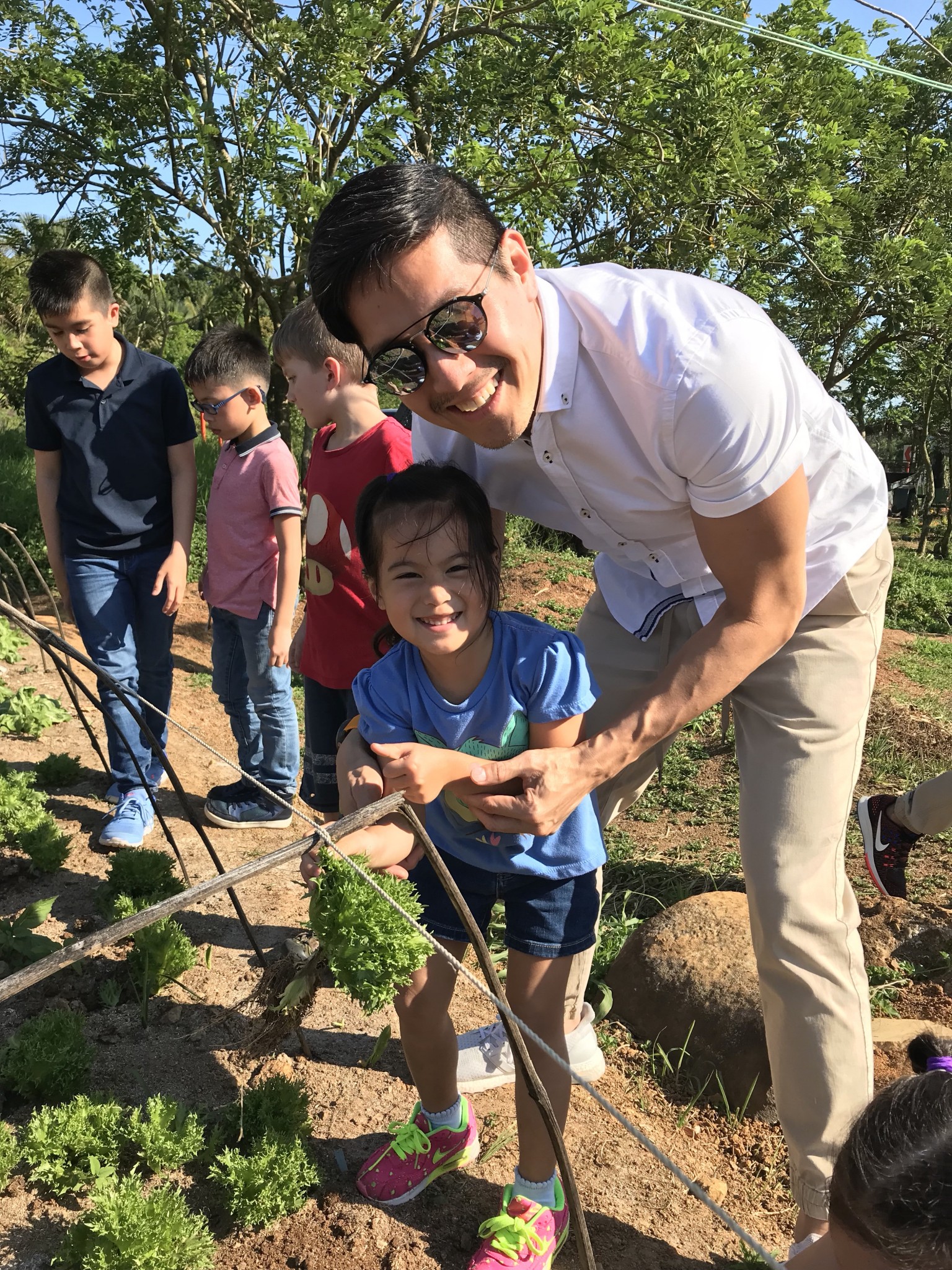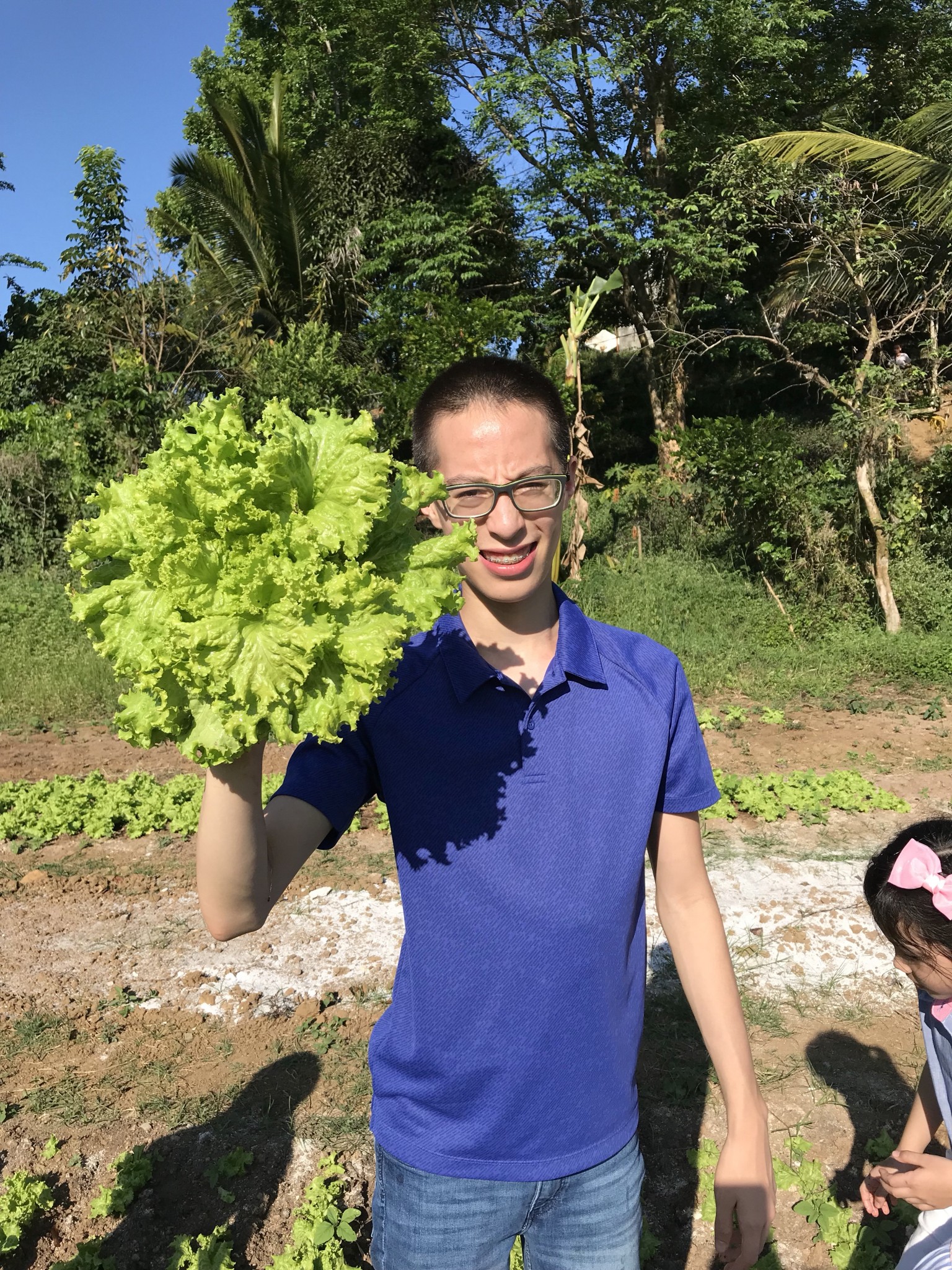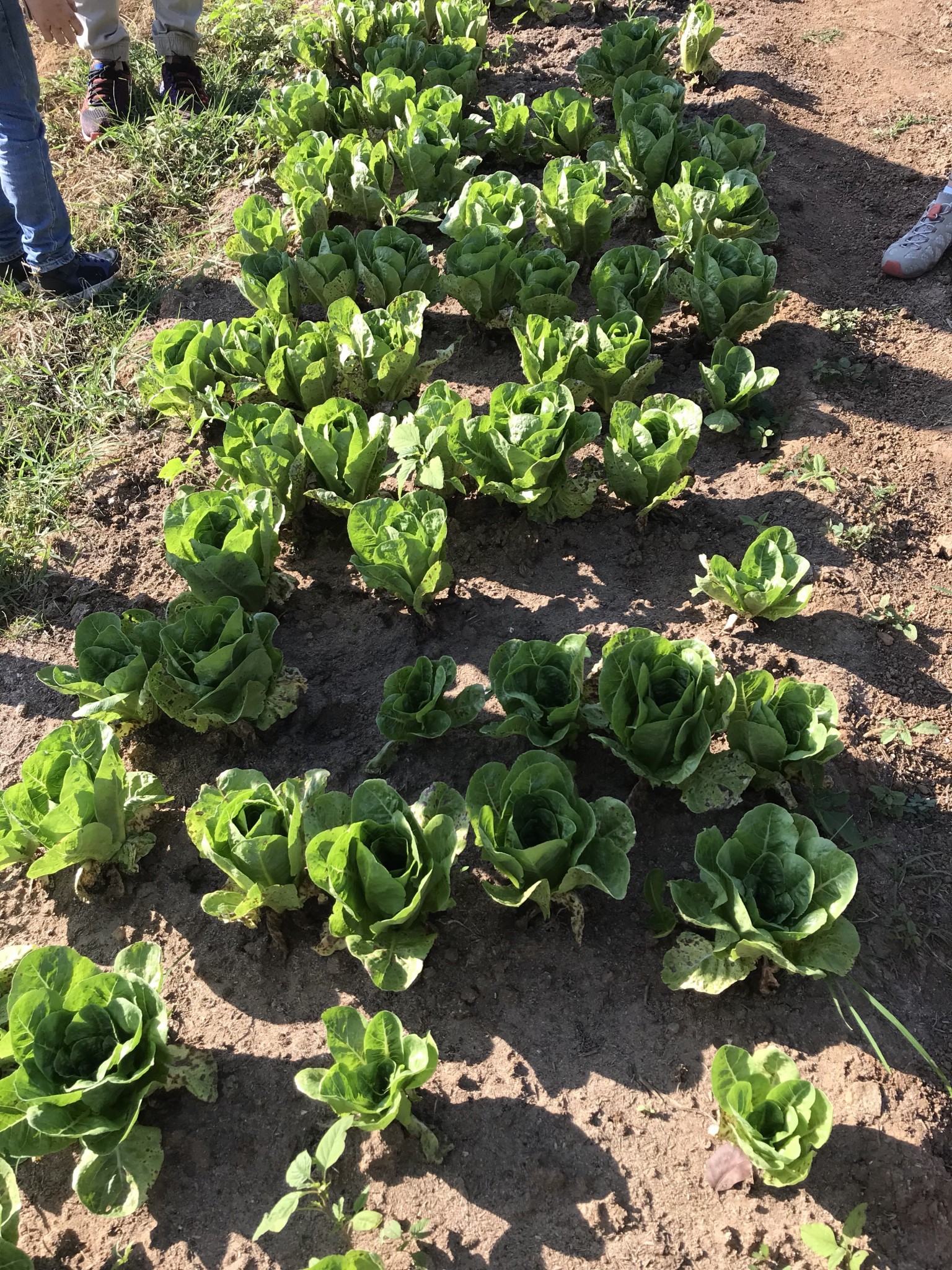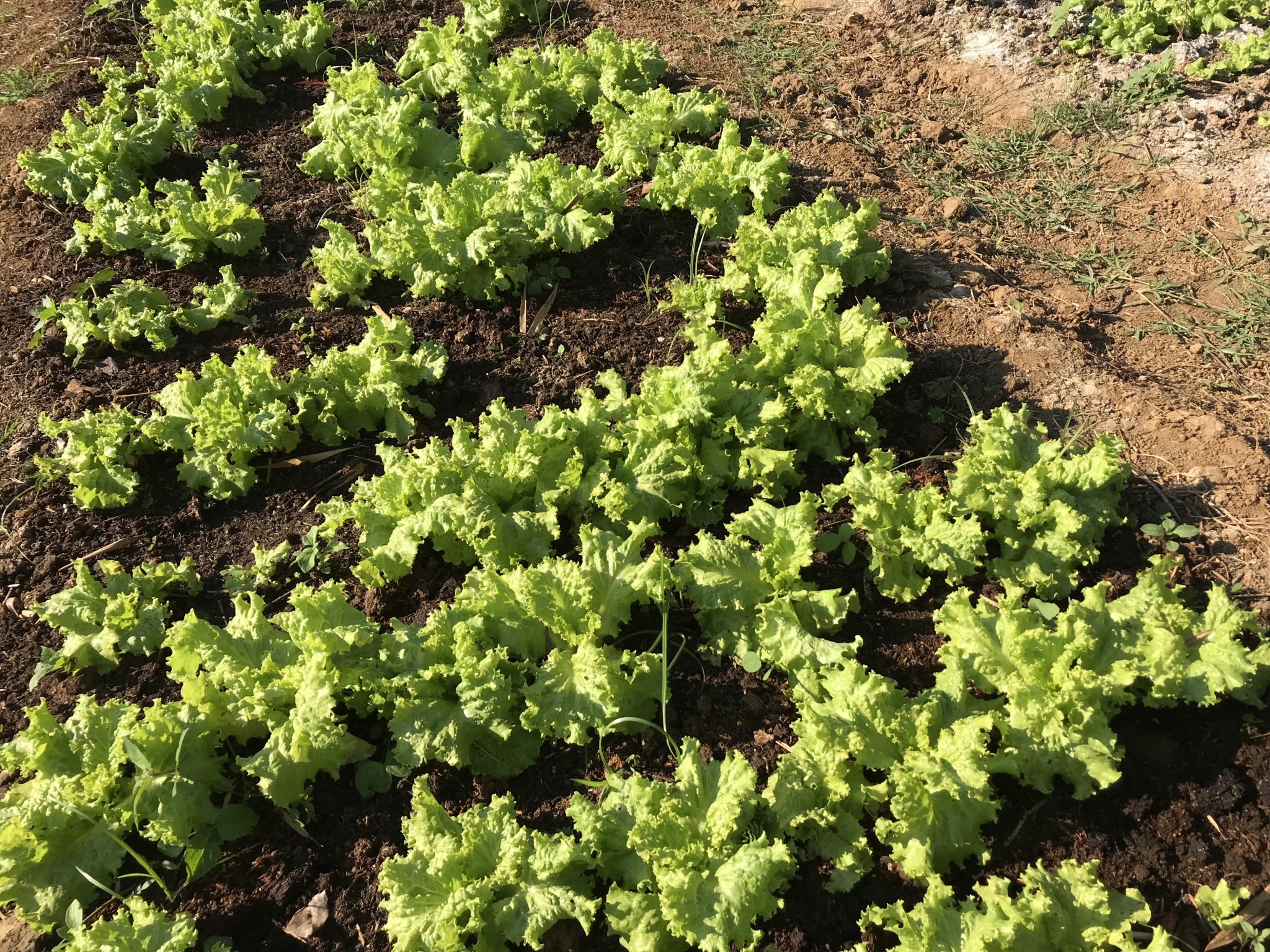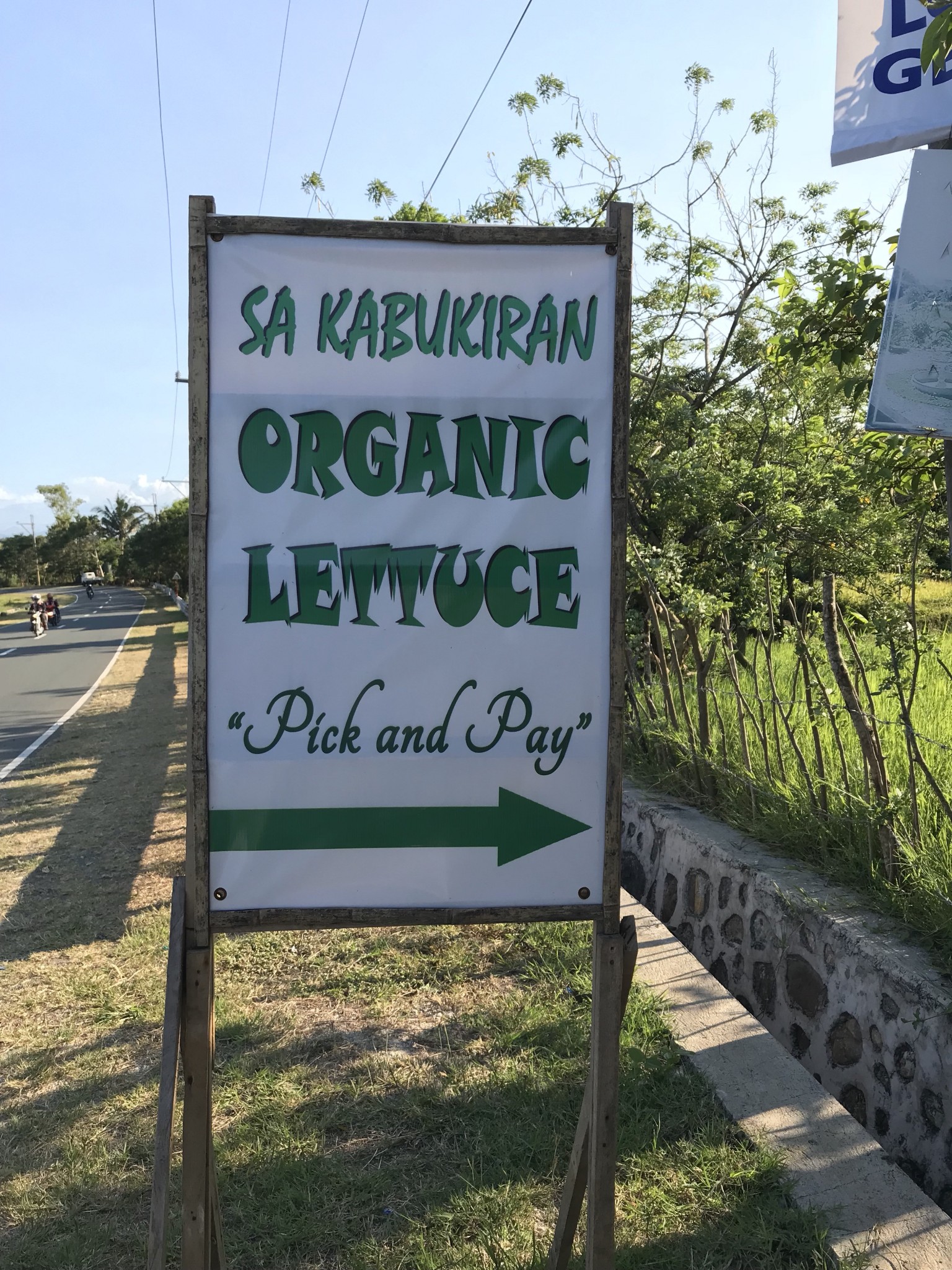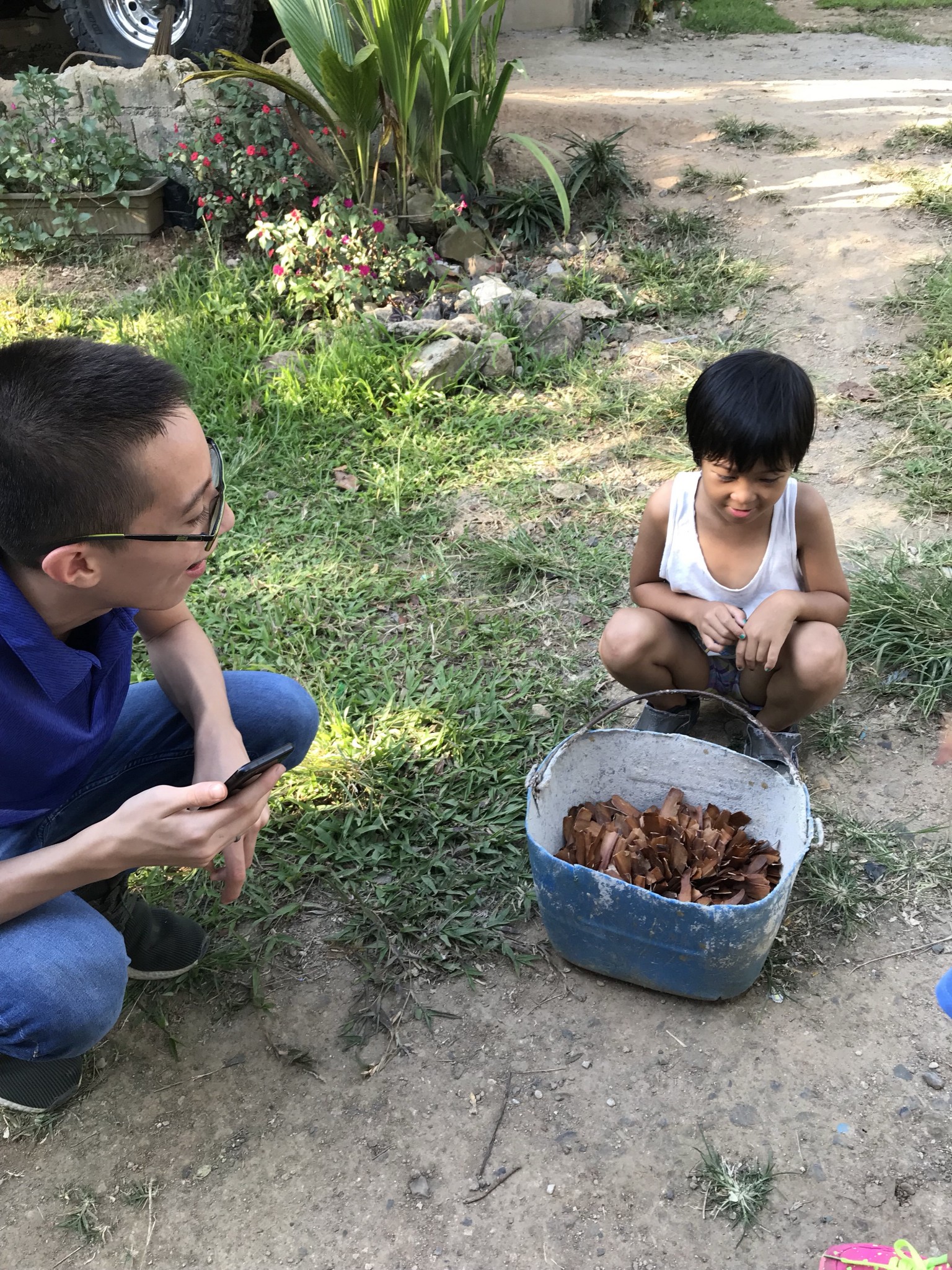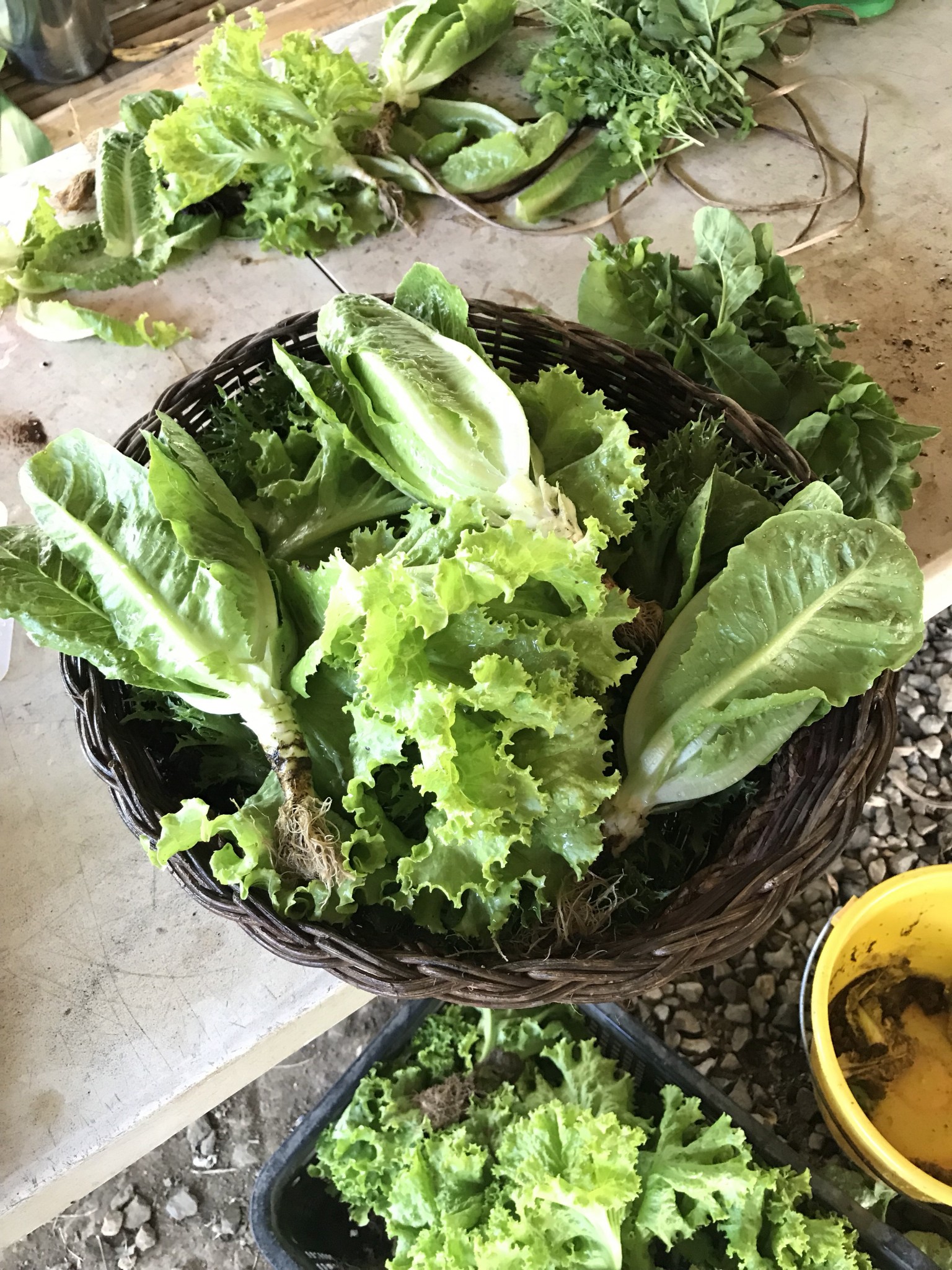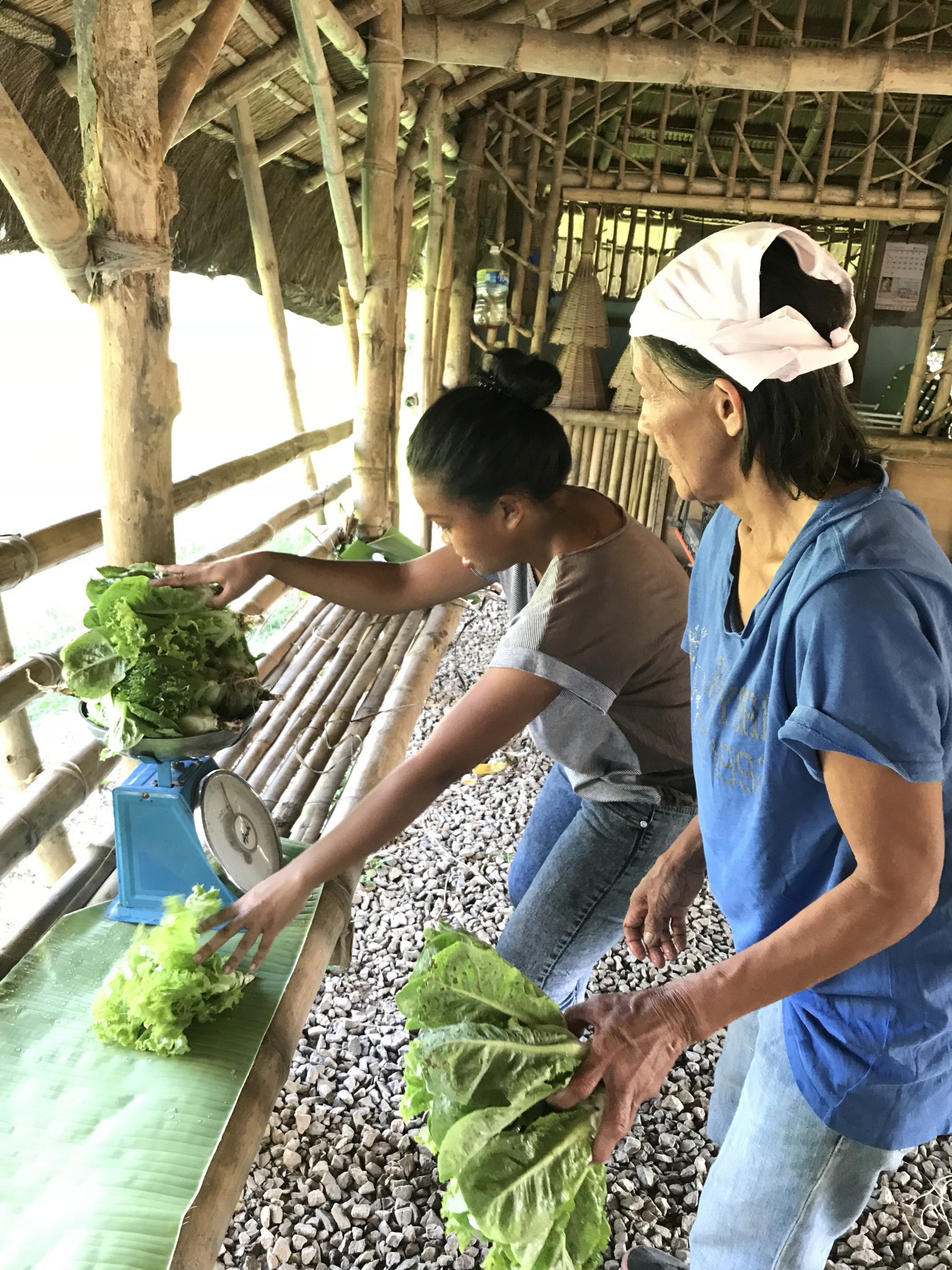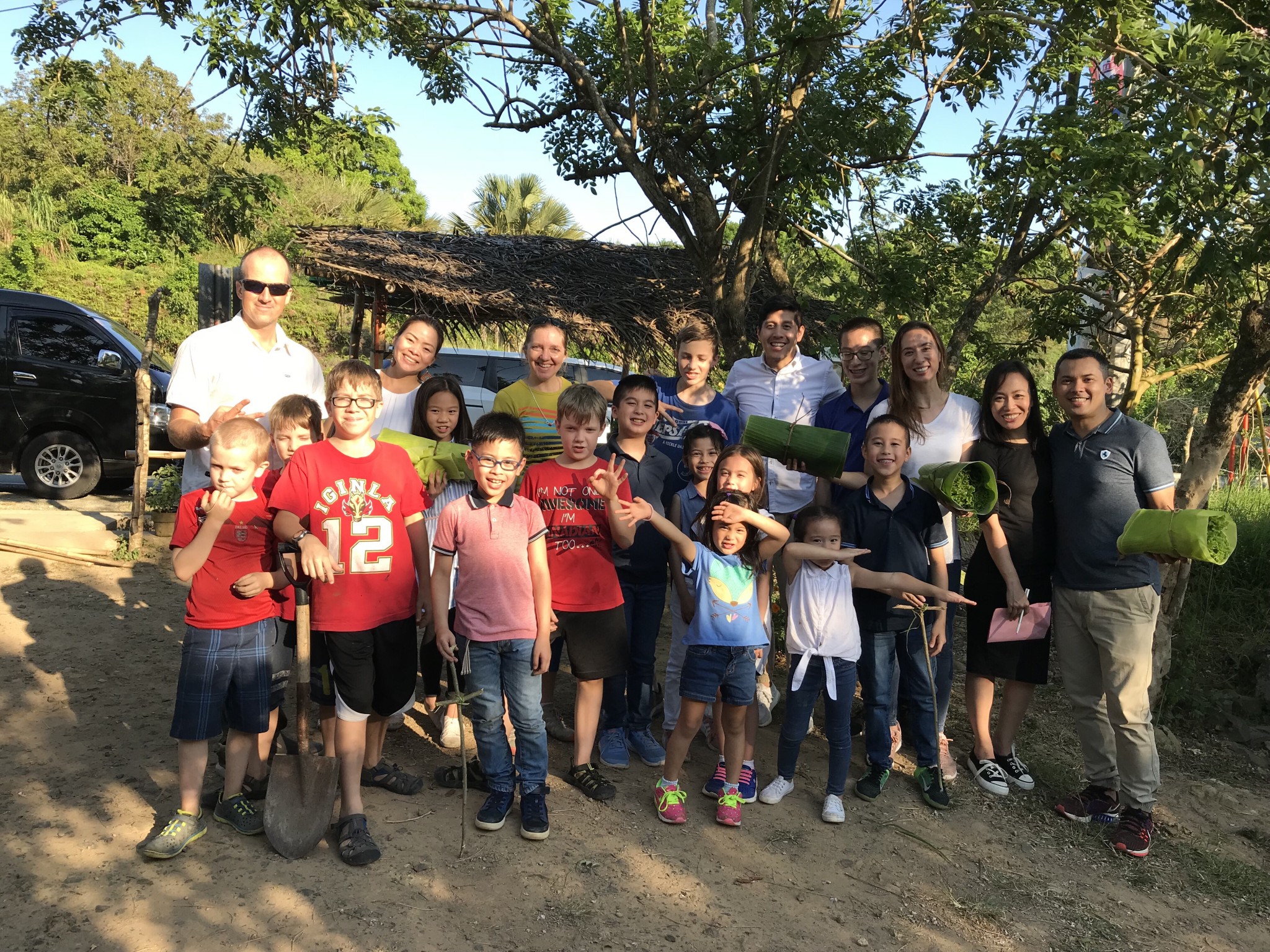 Happy kids and happy salads this week!