A few days ago I visited SM Stationery department to buy supplies for my kids. This is one of my favorite aspects of preparing for the next school year. Like parents who send their kids to conventional schools, I have to get my children supplies, too. However, I tend to focus more on stocking up on art materials instead of the basic notebooks, pens, pencils, folders, binders, school bags, etc.
It was my first time to purchase supplies for homeschooling at the SM Stationery Department, and I was pleasantly surprised to discover the following:
Art materials such as drawing pens and pencils to all kinds of paints, calligraphy tools, brushes, canvases, and papers.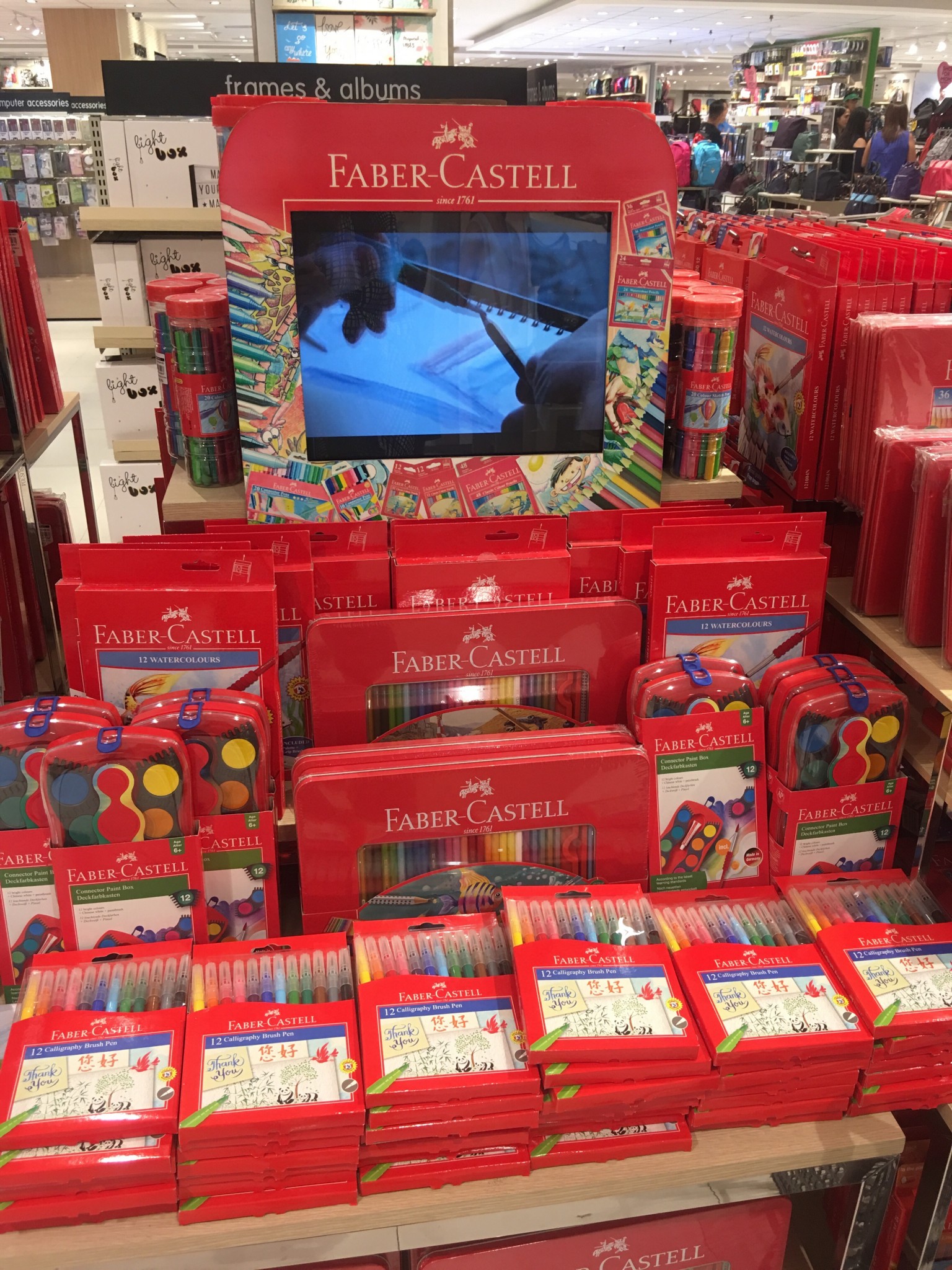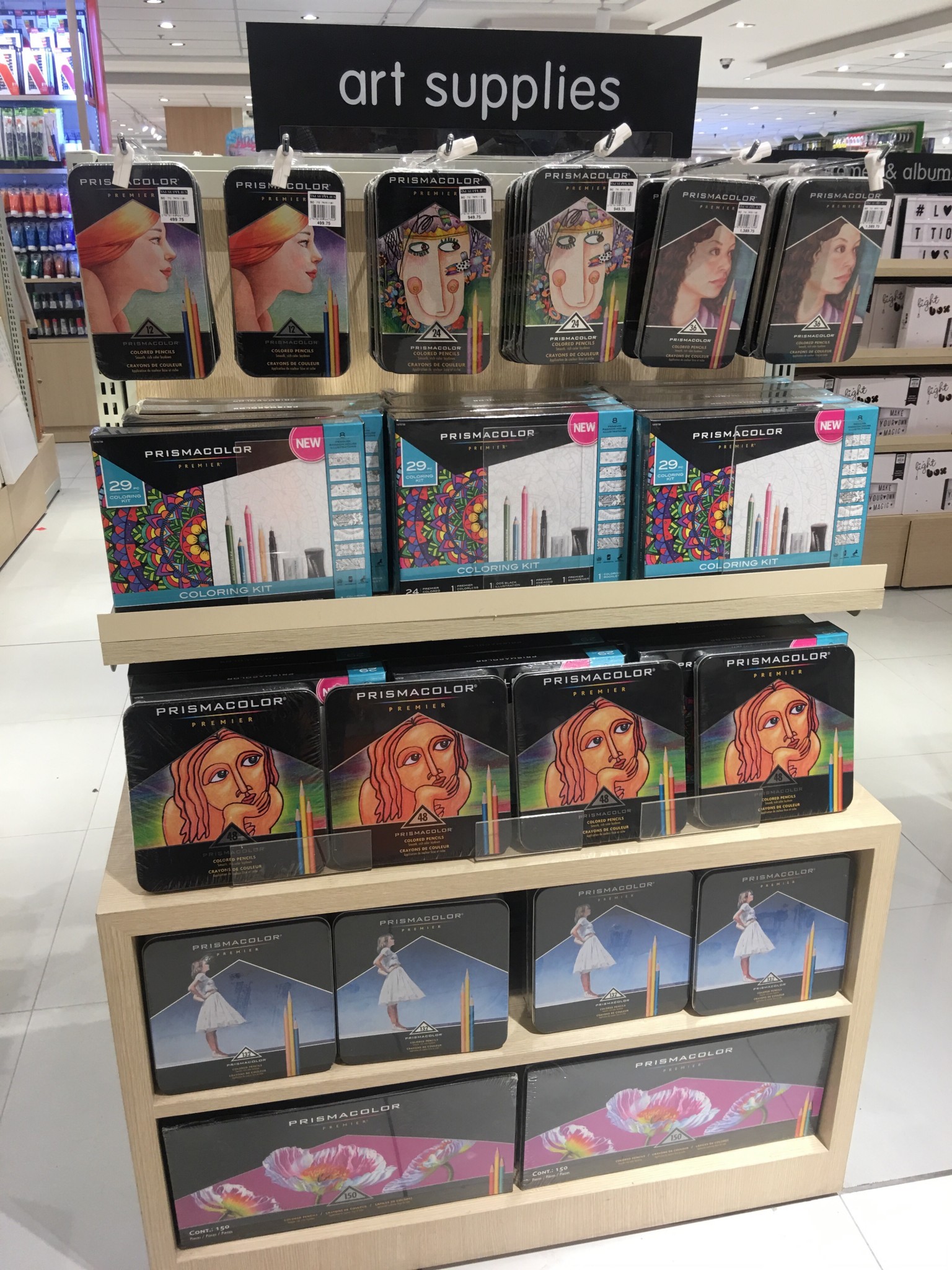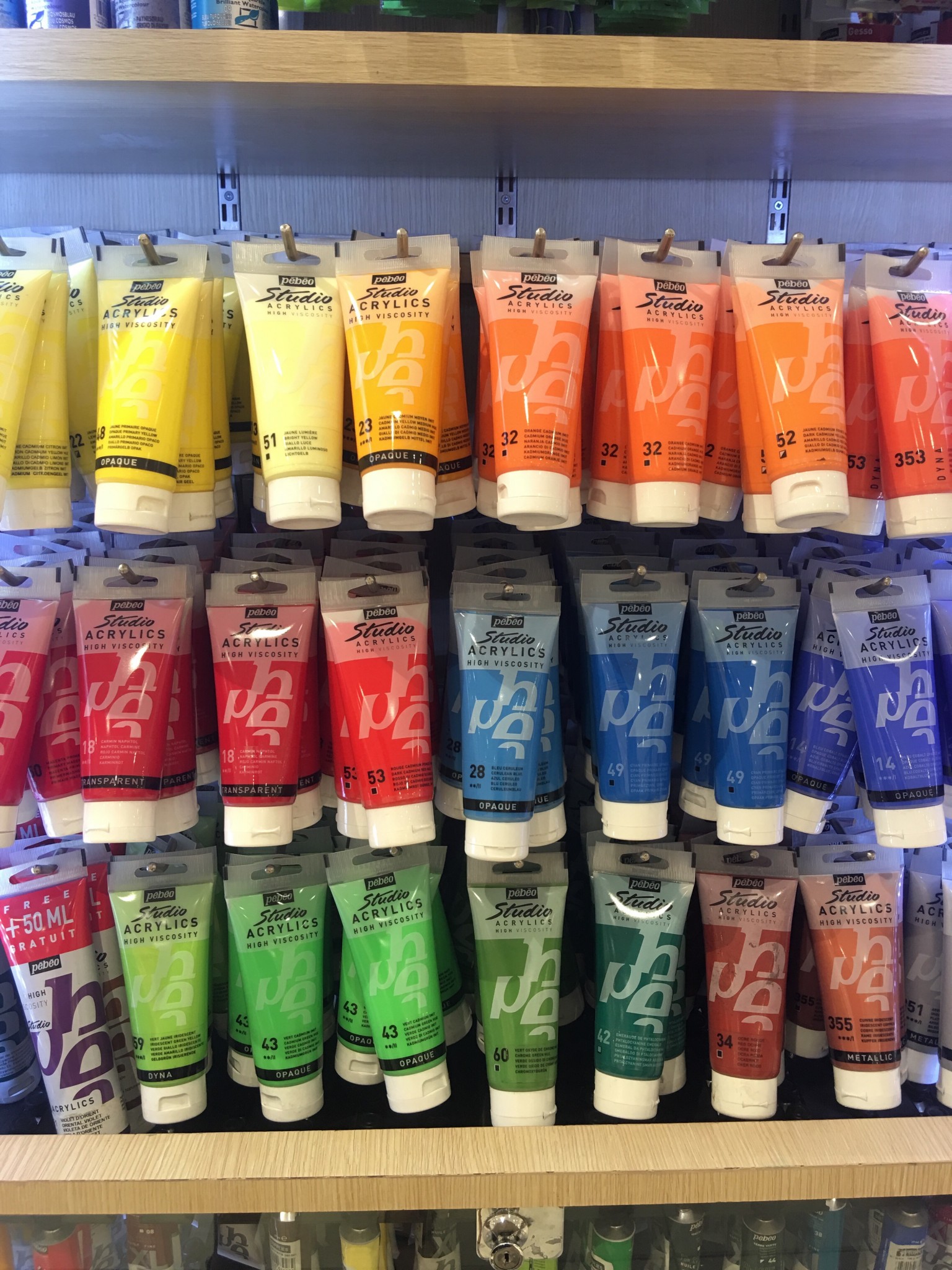 A variety of options for the basics like notebooks, pens, pencils, erases, scissors, glue, pads, rulers.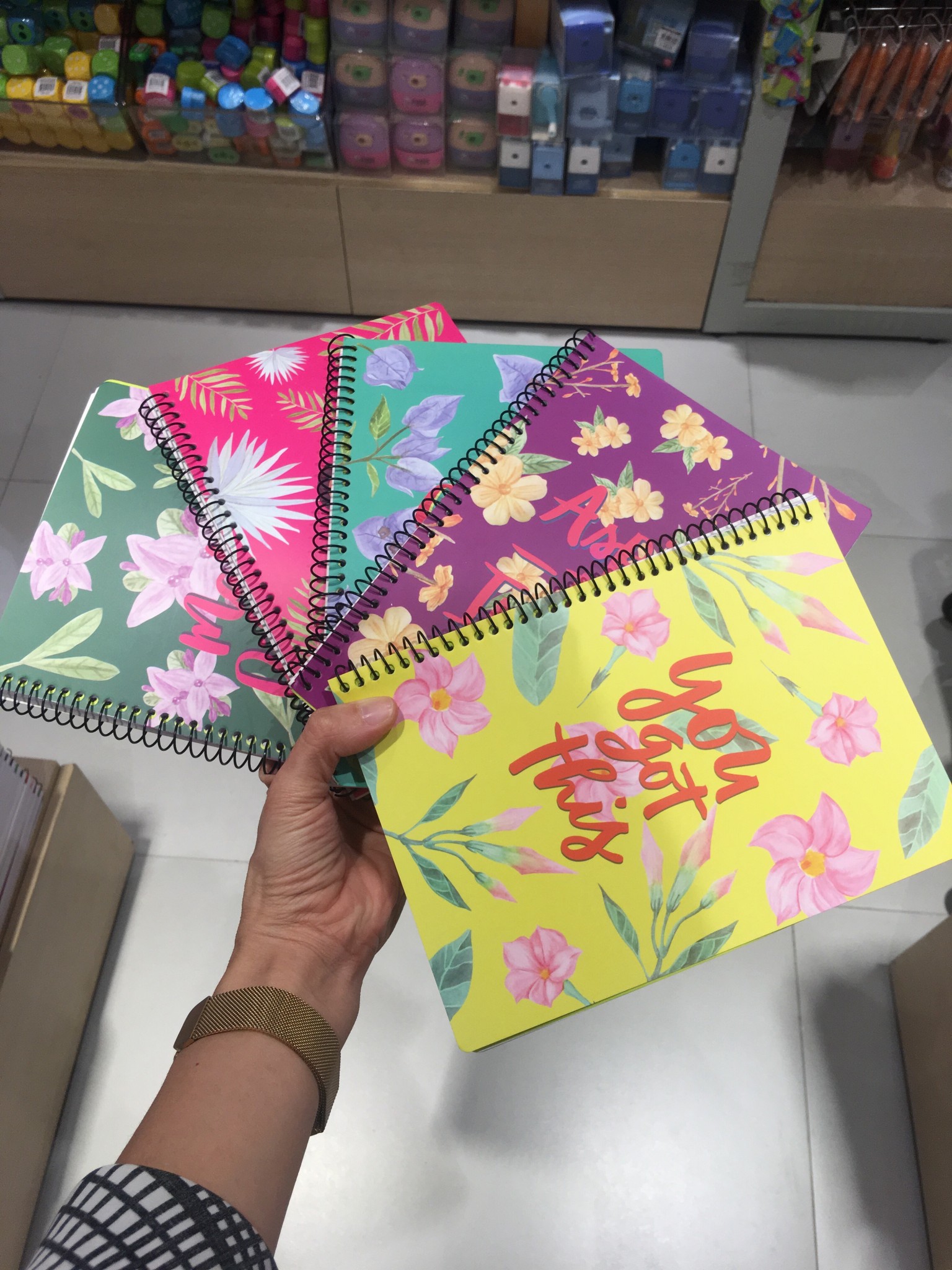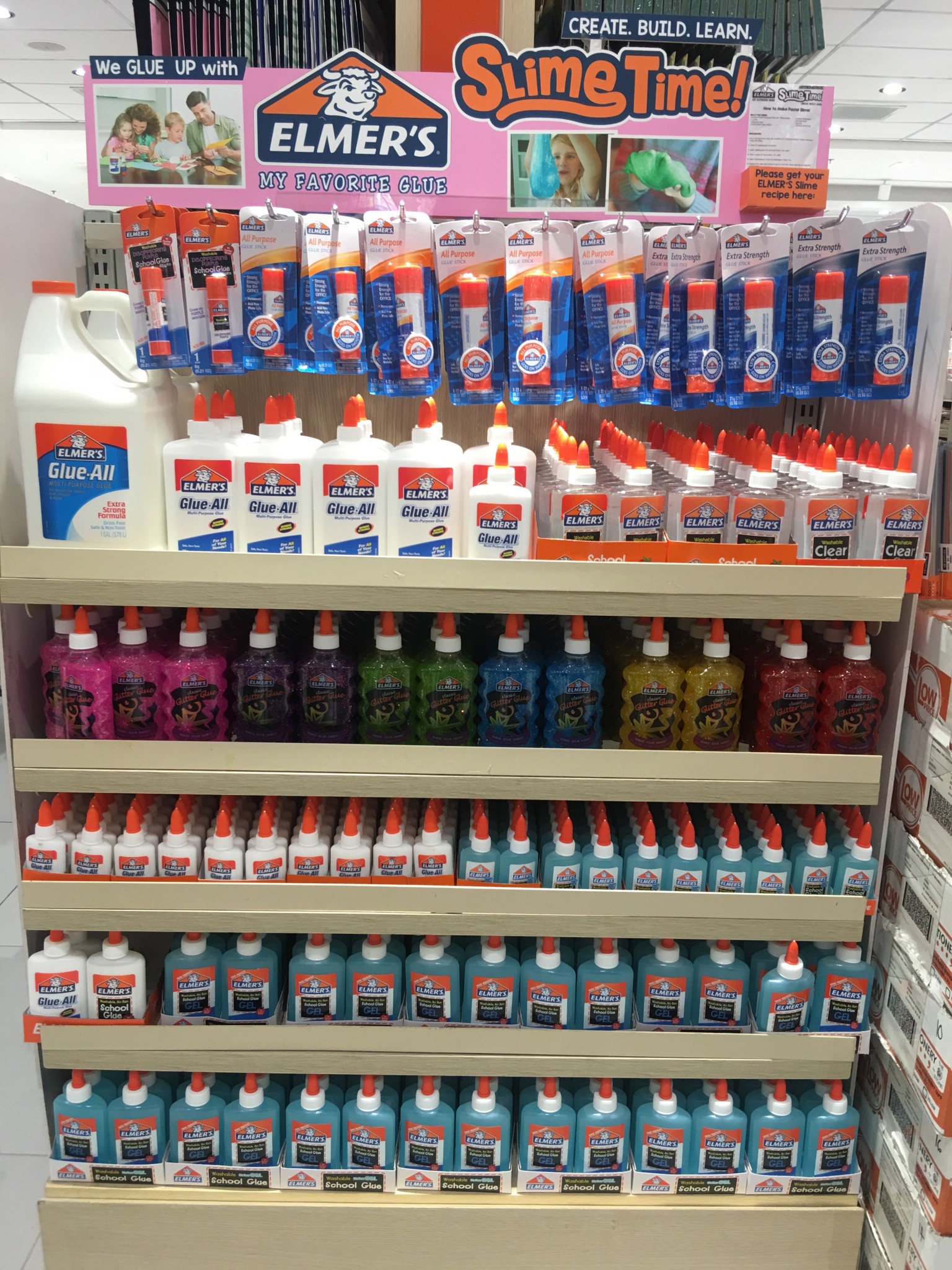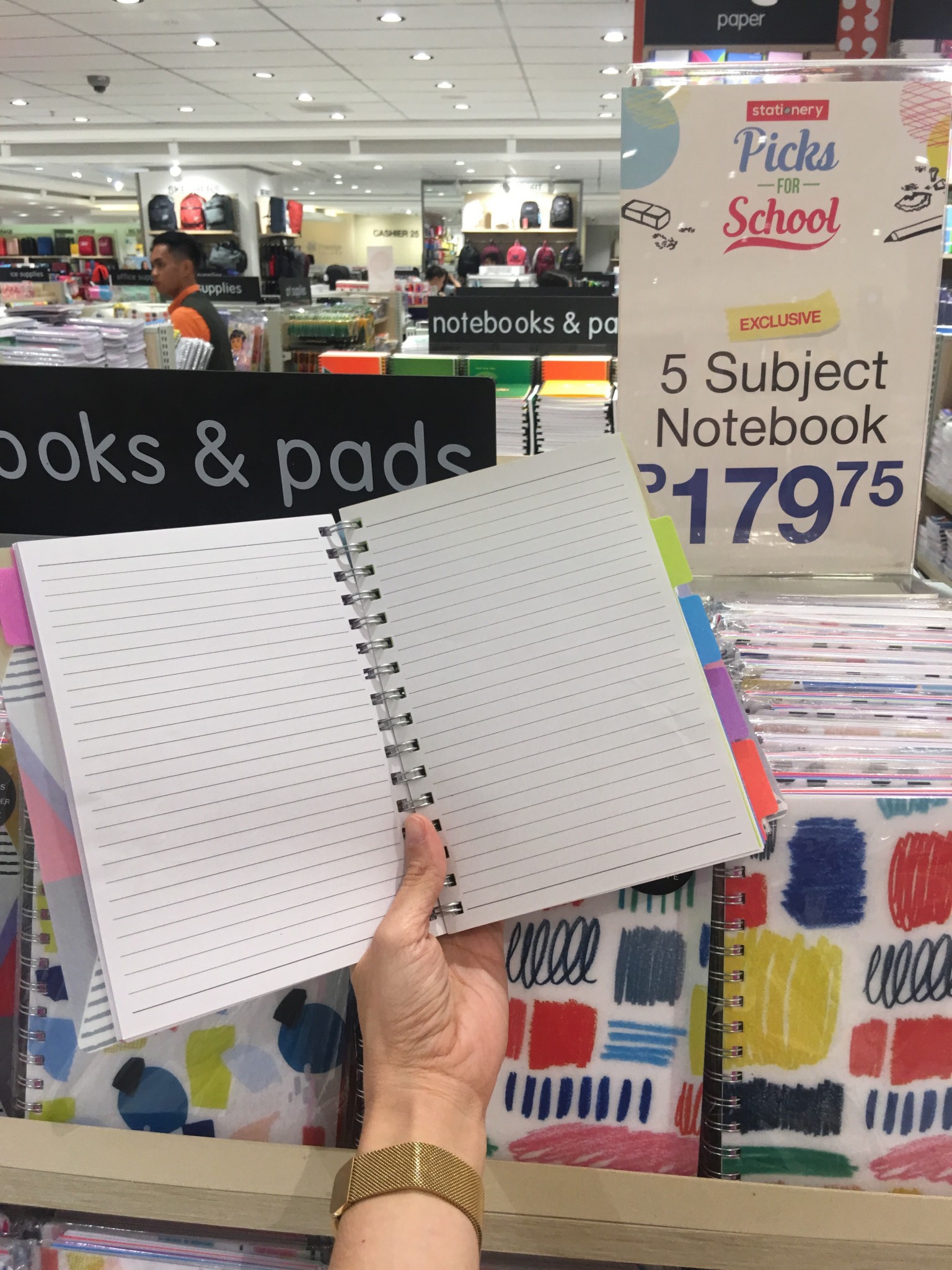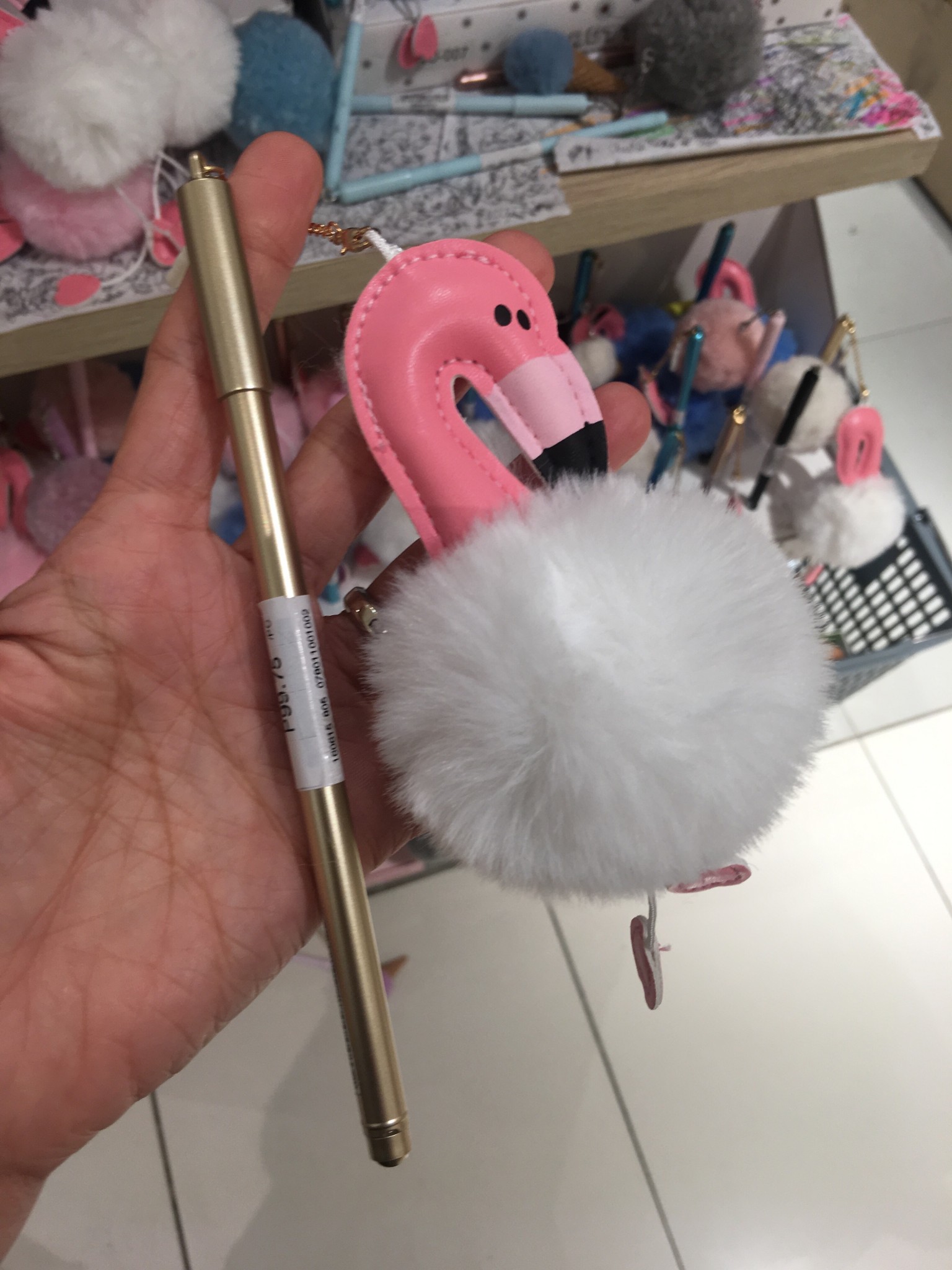 Fun decor for your home or office, and in my case, our home school room.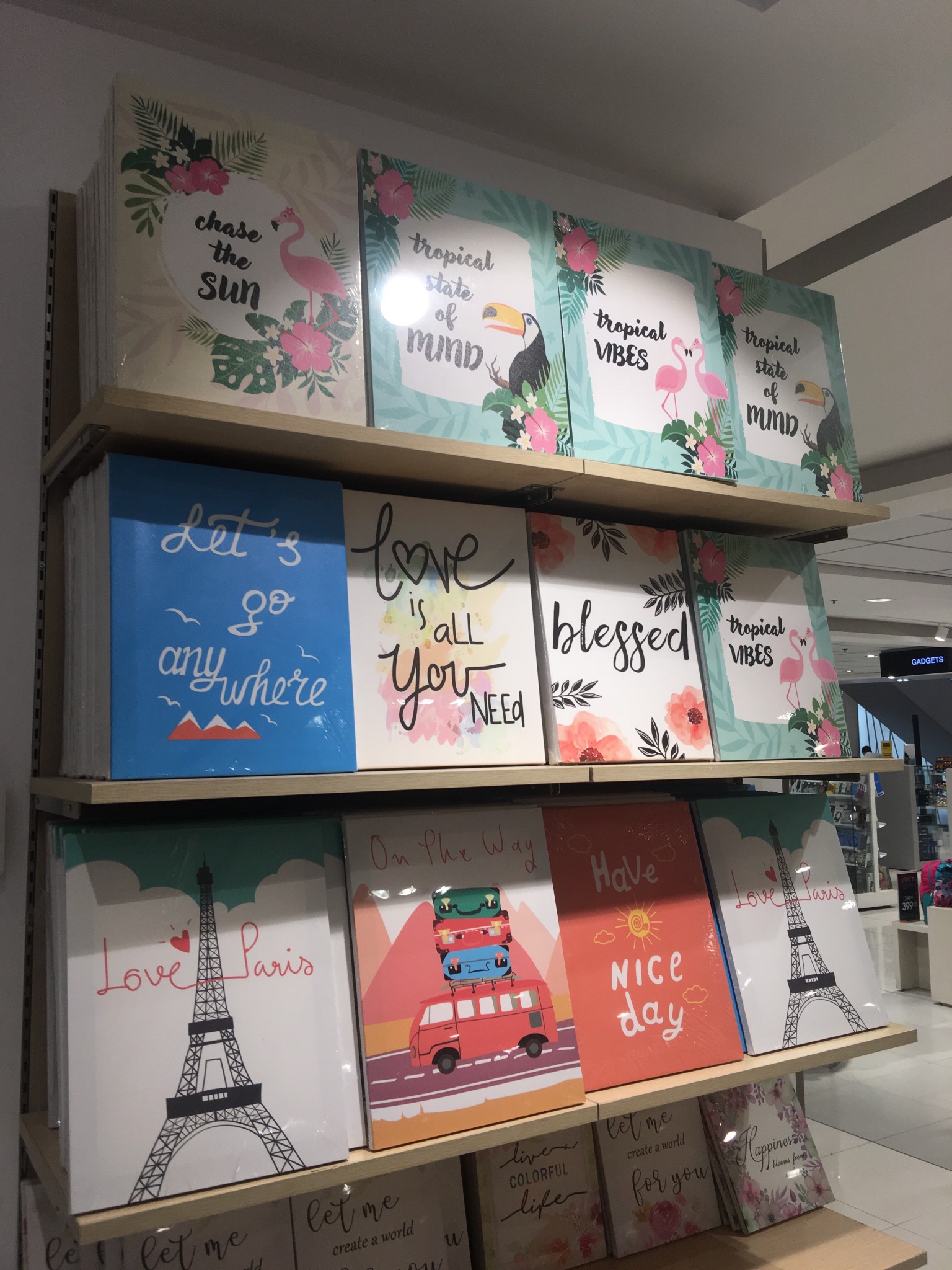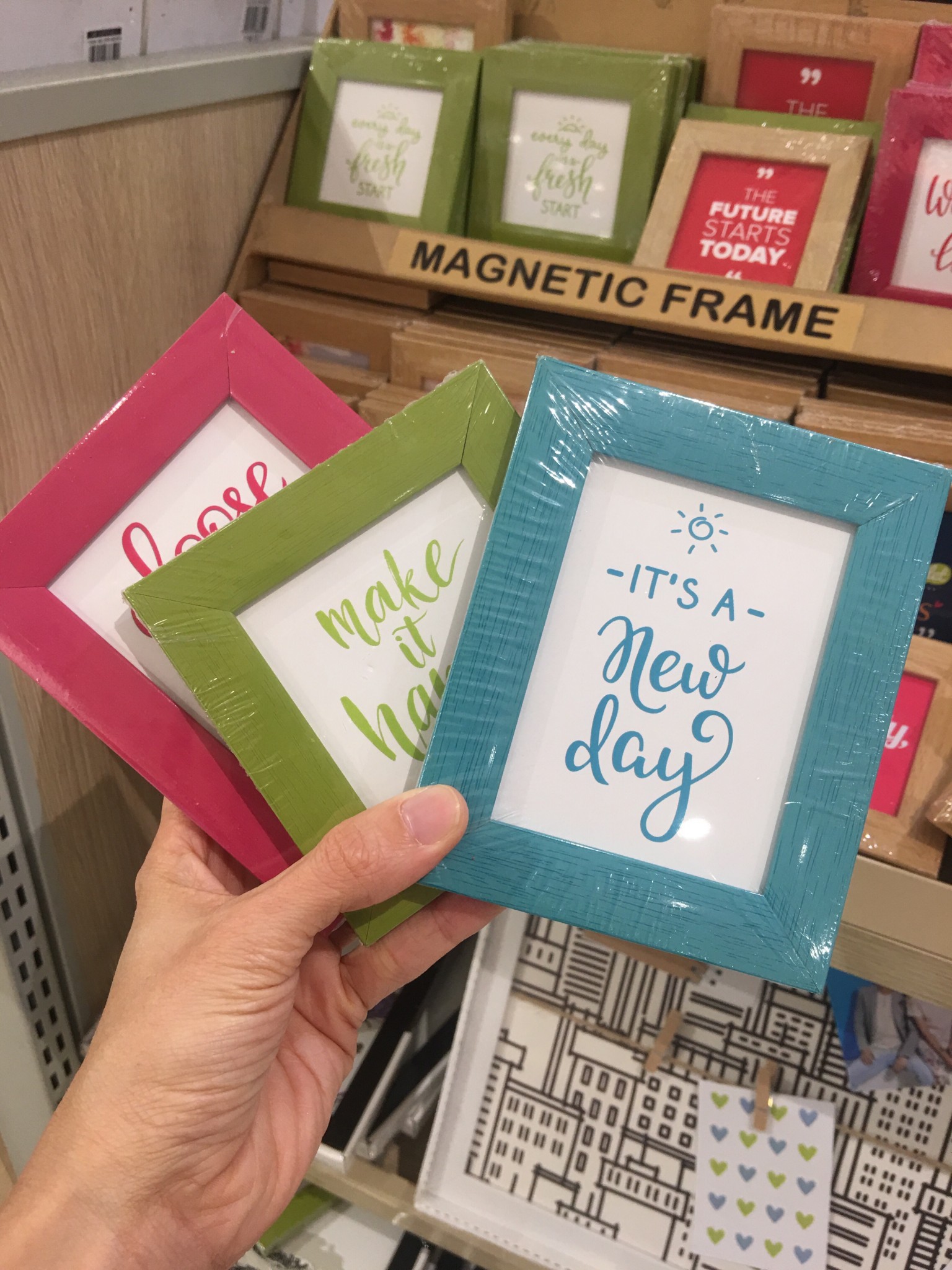 Charging cables, connecting cables, headphones, and earphones.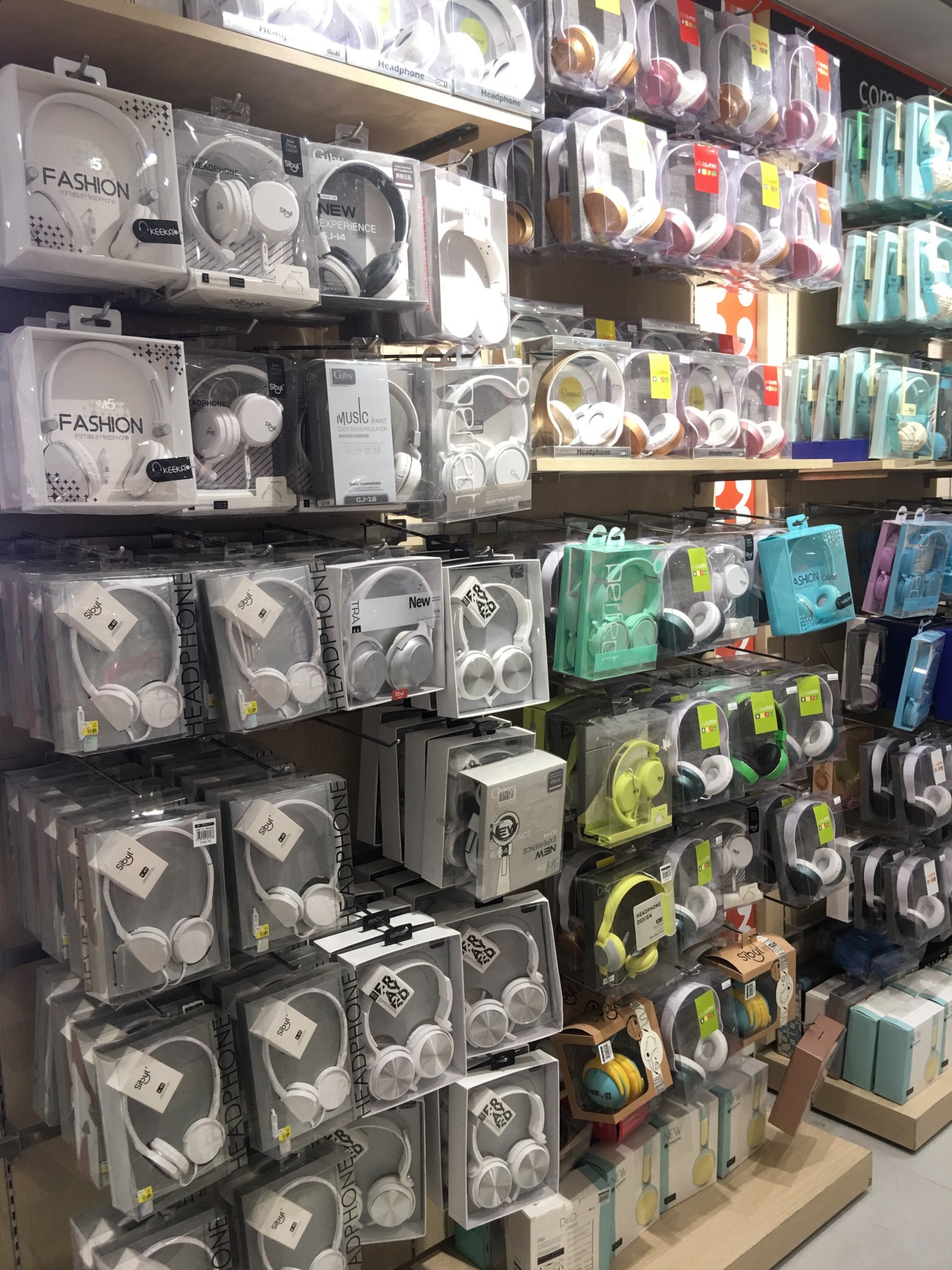 Travel tags and luggage covers, as well as tote bags, back packs, and all kinds of pouches.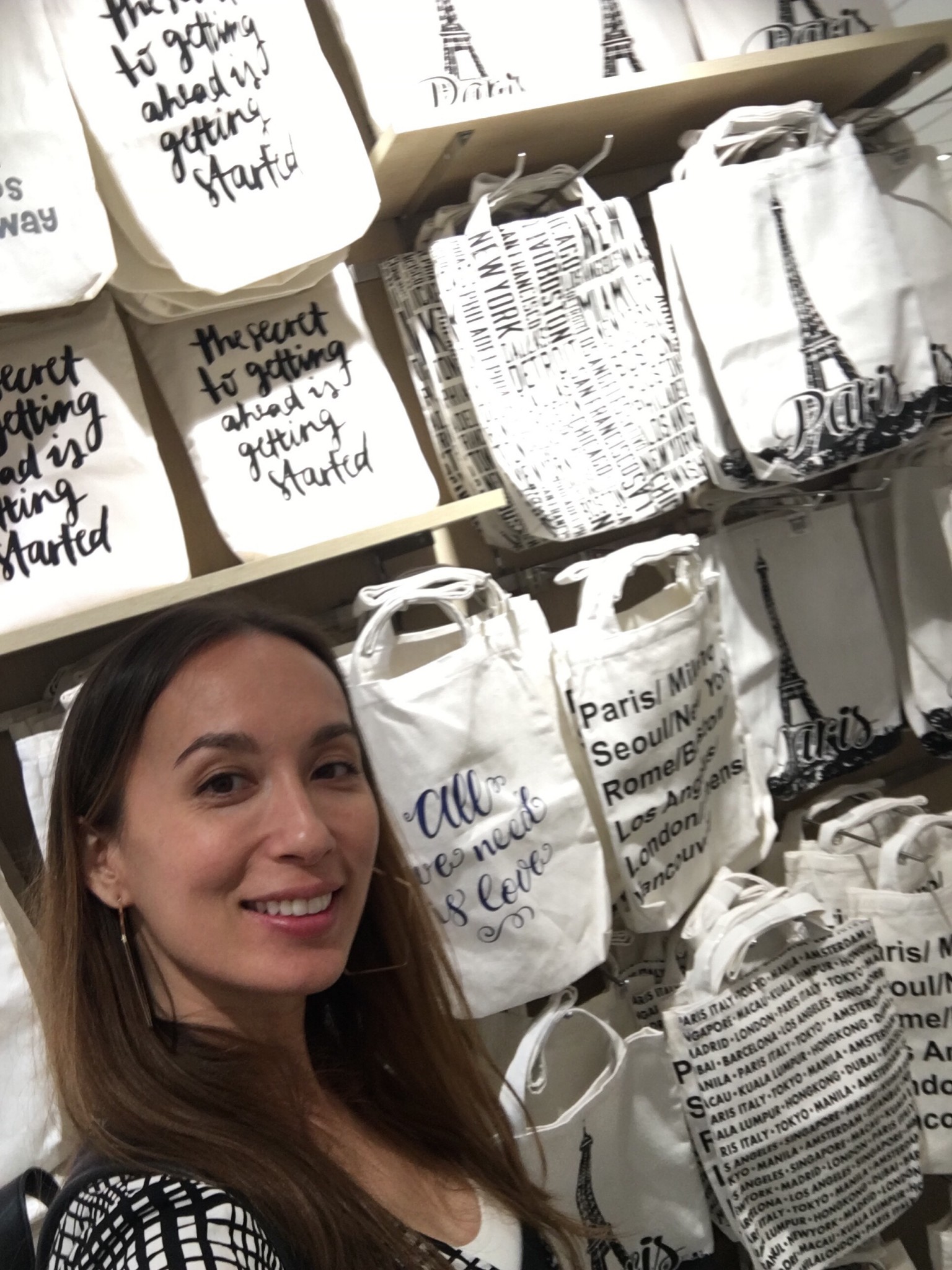 These backpacks sold for 399 php and came bundled with supplies.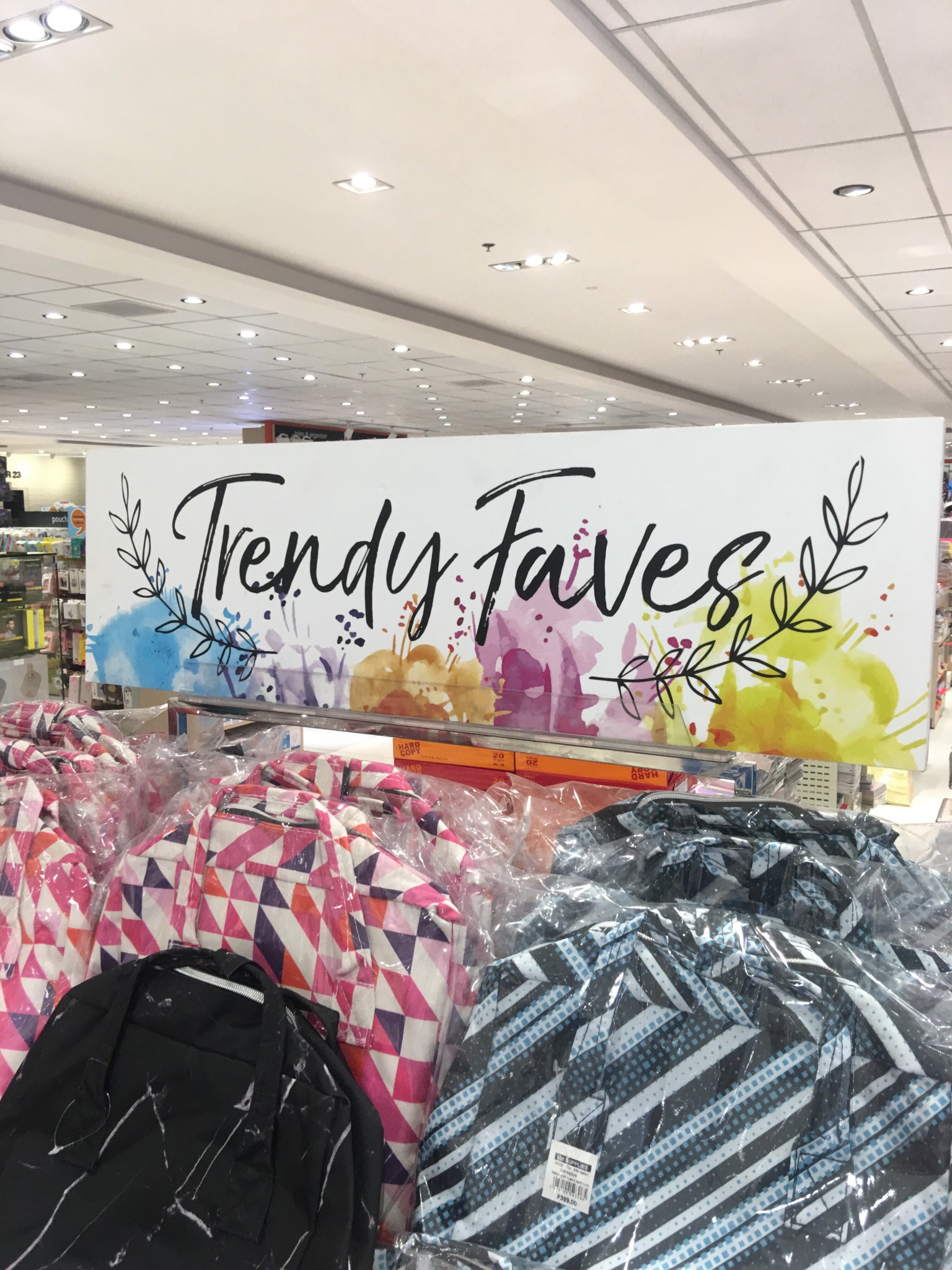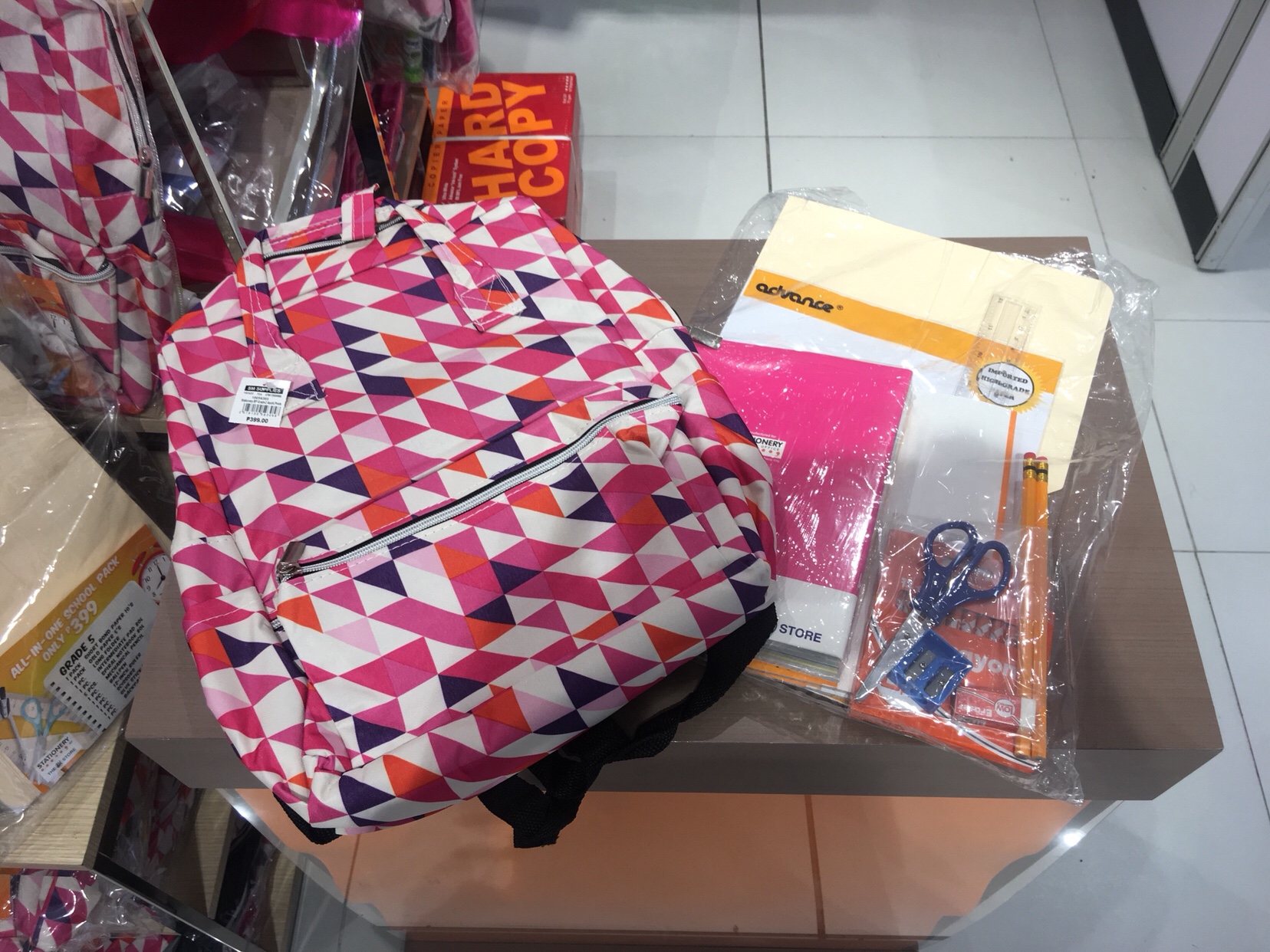 For purchases above 1,200 php on a single receipt, you get a free tumbler.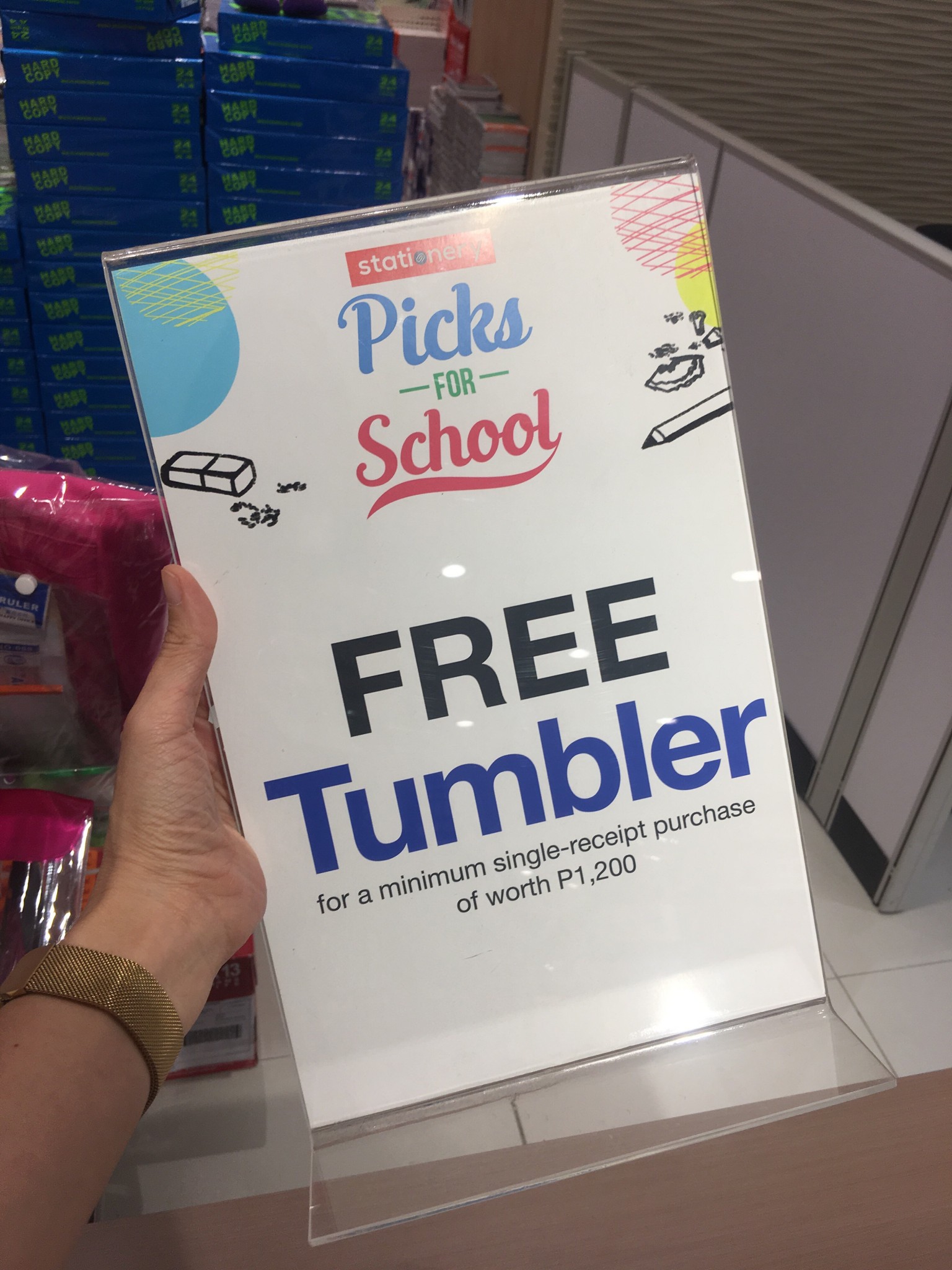 The staff was accommodating and helpful. Although crowds started to come in when it neared lunch, the checkout counter lines moved quickly.
I found everything I needed and more. You can check out my unboxing video here: What I Got At SM Stationery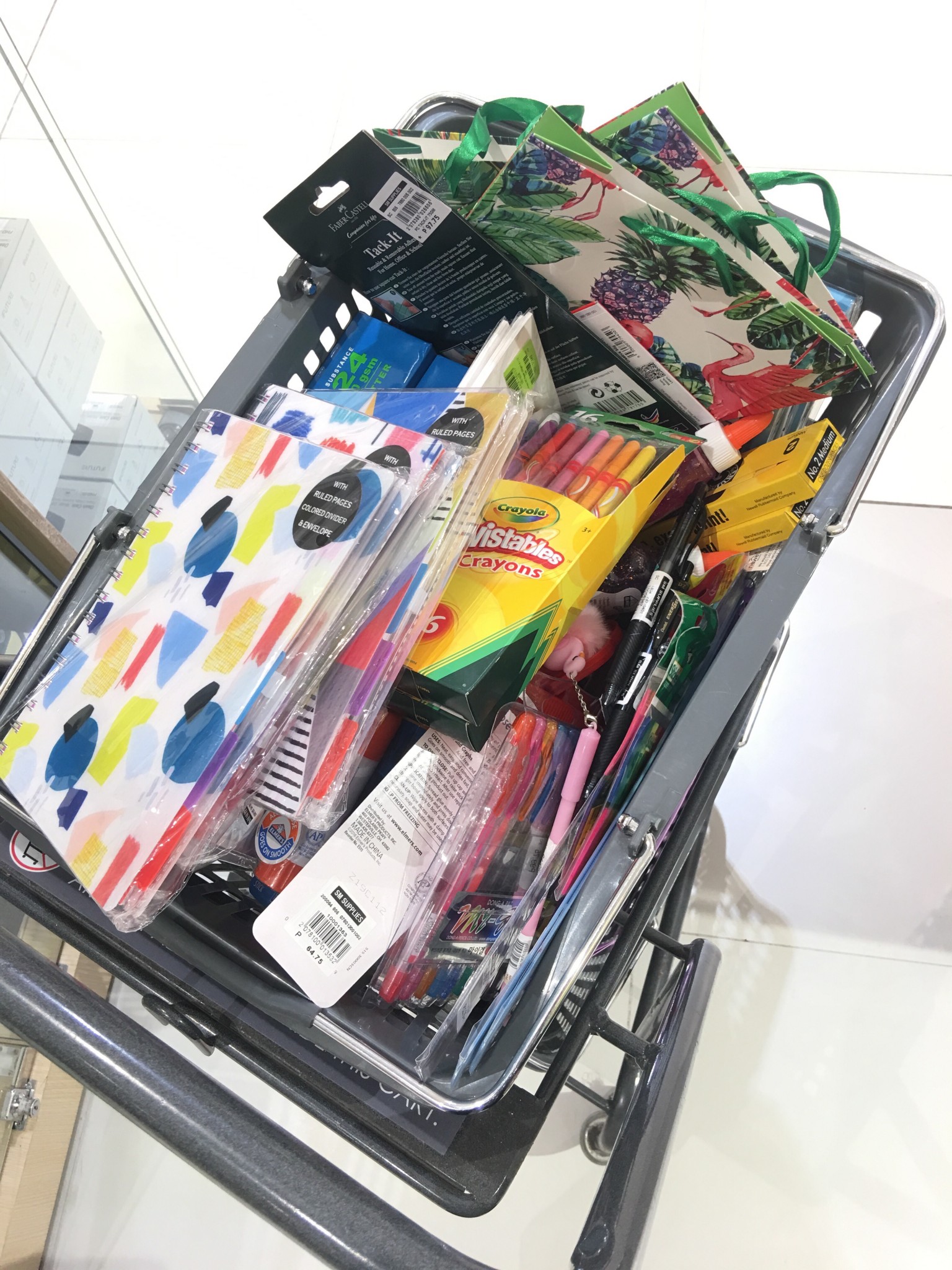 The kids were thrilled when I got home and dove into my shopping bags. I told them we will have to set the stuff aside first until I organize the homeschool room for the new school year. I will do another post on that soon!
In the meantime, you can check out SM Stationery at the 2nd floor of SM Department Store in Megamall and follow SM Stationery on
Facebook: smstationeryph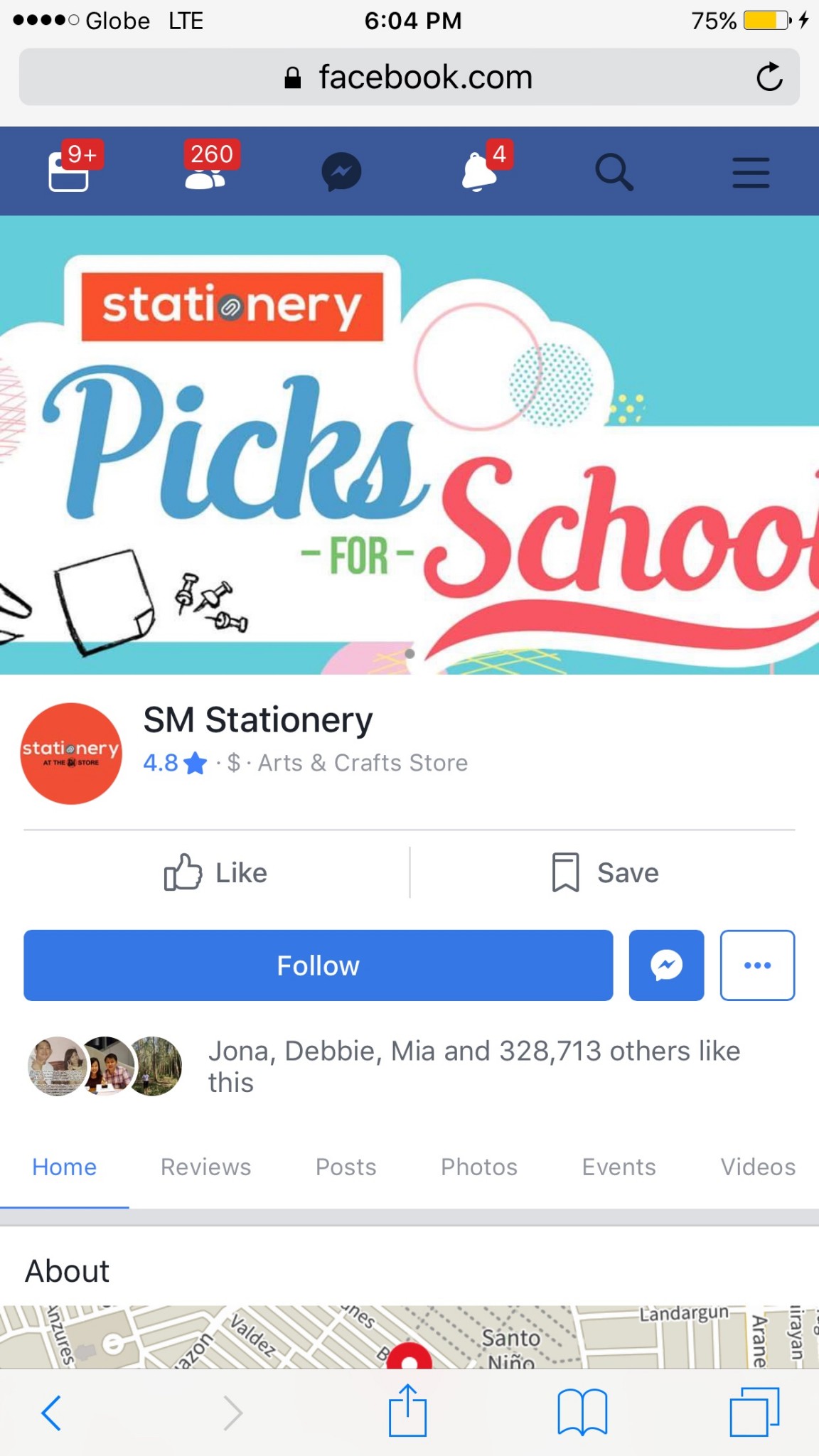 Twitter and Instagram: @smstationeryph