Hong Kong Disneyland Resort (HKDL) is bringing brand-new fun this year with its "Carnivale of Stars"! Guests can experience a rich line-up of excitement day and night, like the all-new atmosphere stage show "Moana: A Homecoming Celebration"; the "We Love Mickey!" Projection Show; and a new African-style Karibuni Marketplace.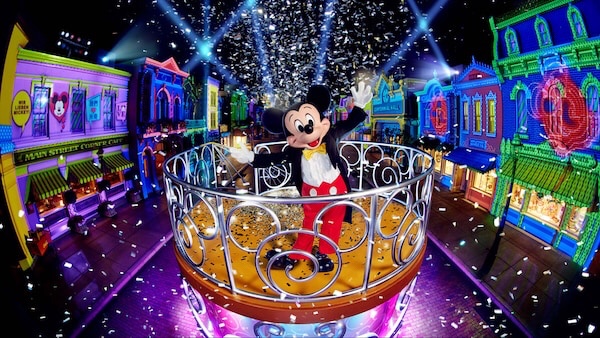 From June 21 to September 2, the seasonal program heats up with favorite Disney Pixar characters leading HKDL's first-ever "Pixar Water Play Street Party!" – and be sure not to miss the opportunities to meet Mr. and Mrs. Incredible at the "The Incredibles Arrive!". Together with special accommodation experiences at the resort's three uniquely themed hotels as well as shopping and dining offers, guests from the Philippines can enjoy "play, shop, dine, and stay" for a total Disney holiday experience.
Karibuni Marketplace and live Moana atmosphere stage show to debut at Adventureland.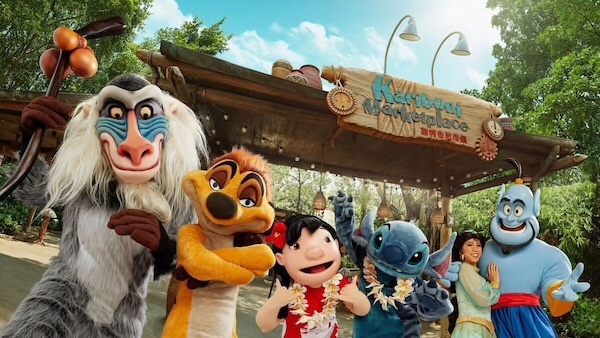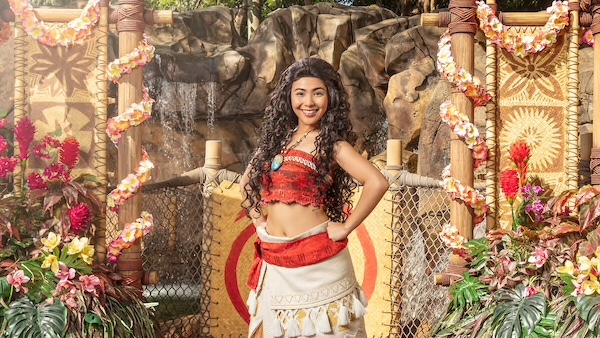 The first attraction of the resort's current multi-year expansion, the new lively atmosphere stage show, "Moana: A Homecoming Celebration," which was launched last May 25 in an entirely new exotic outdoor venue, Jungle Junction, in Adventureland. The heroine of the popular animated film, Moana, will invite guests to join her adventure in a 20-minute live show rich with inspirational music, dance, puppetry and immersive storytelling. Guests will be invited to participate and interact as Moana recounts her tale. Guests can also meet Moana in person, hear stories of her oceanic voyages, and share hugs and snapshots with her.
Brand-new experiences are set to launch in Adventureland, bringing even more magical moments to guests during the daytime. Karibuni Marketplace, which is next to Theater in the Wild in Adventureland, has already been launched to immerse guests in the lively colors, sights and sounds of Africa. Guests can win an exclusive souvenir through interactive games such as the Wheel of Fortune, Blongo Balls and Plinko, and savor various special snacks that are available only at this unique marketplace.