Edric's been taking the kids outdoors a lot, and yesterday wasn't an exception. However, Tiana fell on her face and shoulder while running down one of the hills in our village. I didn't realize it happened because I snuck in some extra hours in bed this morning and failed to join them.
Tiana entered our bedroom, all bloodied up, and I couldn't help but react in shock. "Oh my goodness! Are you okay?!"
She was teary-eyed and needed help getting cleaned up. Tiana is one tough cookie. She's really sporty, and she pushes herself when it comes to physical challenges. Yet, I could tell she was pretty traumatized by what happened.
I washed her wounds and used the Lucas Pawpaw ointment I bought in Australia before putting several band-aids on her. Thankfully, she didn't slice her skin, especially above her eye. It's basically a bunch of bad scrapes because she wasn't able to cushion her fall.
Thankfully, she got over her trauma quickly, too. Today, she was on her bike and confidently conquered the hills again! I was so proud of her for displaying bravery and grit! Her wounds are drying up as well, which is a good sign.
Kids naturally gravitate to their moms when they need comfort, and I'm happy to be able to play that role. In fact, I have a few simple home remedies that I use for my kids' minor ailments and health issues. When it's more serious, it's obviously best to see a doctor.
It's great that my sister is a doctor who is also into functional medicine, so antibiotics aren't a first resort, and she knows when antibiotics are definitely needed as well. For things like scrapes, cuts, sore throats, headaches, and passing fevers, here are some of the things I employ and use:
Sore Throats – Elijah, my oldest, actually made himself a very effective tonic for strep throat. It was made out of garlic, onions, ginger, apple cider vinegar, lemon juice, and chili peppers. He drank a little bit of it three times a day, and his very painful strep throat subsided after about a week.
Tonic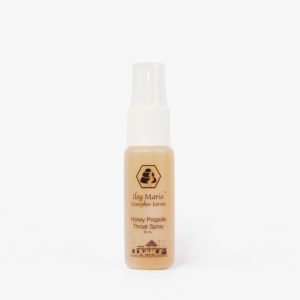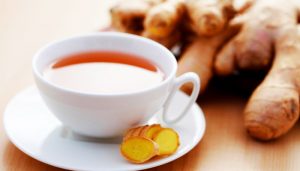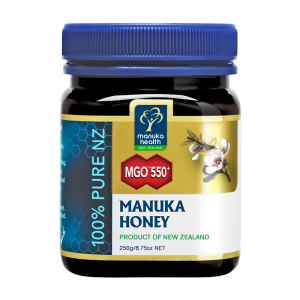 It's potent stuff! My older kids haven't been on antibiotics for quite a number of years. Catalina's the only one who has been prescribed the most antibiotics in her lifetime for respiratory infections. However, she's been well for a very long time. Praise God!
Headaches – Tiana gets these every now and then when she's riding in a vehicle or when she feels thermally hot. I have Jojoba Oil and Peppermint on hand which helps her. We also keep a bag of rice in the freezer for anyone that needs cooling down on a hot day.
Scrapes and cuts (that aren't deep):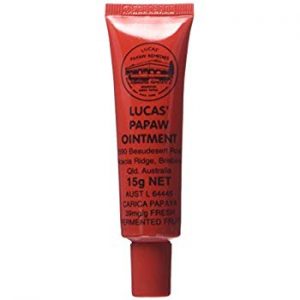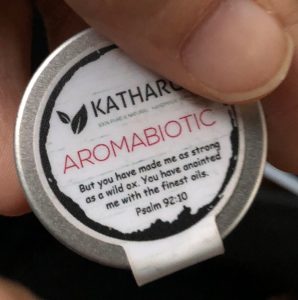 Stuffy noses and coughs – I have a nebulizer with saline solution on hand when the congestion is bad. For stuffy noses, I also use: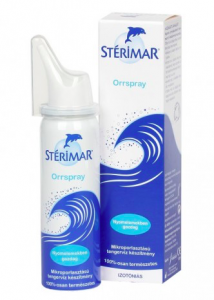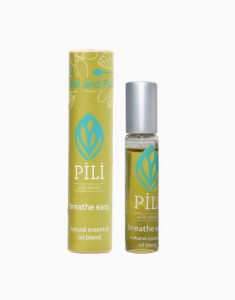 Acne – Elijah's at that stage where he is starting to really break out. He washes with Cetaphil's Oily Skin Cleanser.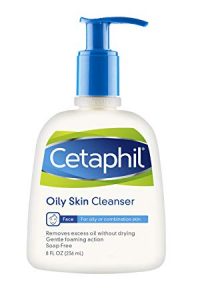 At present I'm also encouraging him to try Apple Cider as a toner (it stinks but it helps). As a caution, this shouldn't be used everyday because it can dry out the skin or irritate it if someone has sensitive skin. Every other day or twice a week is better, and it can be mixed with water so it's not so strong.
Elijah's also trying Tea Tree solutions:
My dermatologist friend recommended that he avoid Tea Tree on a daily basis also because it can also dry out the skin. I've got to explore more options for Elijah because his hormones are the primary cause. One option is to ride this season and put up with it since he doesn't get the cystic kind of acne which scars. It's more of many little bumps. He doesn't seem too bothered. He knows his friends are going through the same thing!
Eczema – My kids use Cetaphil Gentle Skin Wash. When they have breakouts, I use an ointment by Katharos has been pretty effective, as well as coconut oil.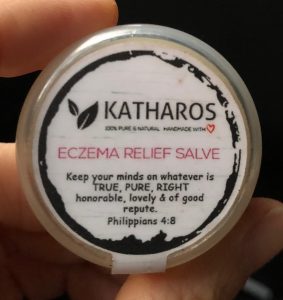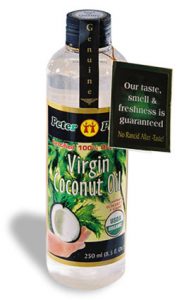 For really bad flare ups, I have to use Elica Cream to treat certain spots, but this rarely happens because I am careful about what they eat, avoiding foods that have MSG (especially for Titus whose skin reacts soon after he eats food with MSG).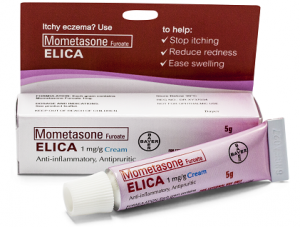 Please note that Elica Cream should be used with caution with children and pregnant women.
Passing fevers – Usually, Manuka Honey helps with this, too. The best is lots of sleep, liquids, loads of vitamin C, and a mom's tender loving care!
For fevers that ought to be treated as more serious, Mayo Clinic advises that you consult your doctor when the following are present…
For babies:
Younger than age 3 months and has a temperature of 100.4 F (38 C) or higher.
Between ages 3 to 6 months and has a temperature up to 102 F (38.9 C) and seems unusually irritable, lethargic or uncomfortable or has a temperature higher than 102 F (38.9 C).
Between ages 6 to 24 months and has a temperature higher than 102 F (38.9 C) that lasts longer than one day but shows no other symptoms. If your child also has other signs and symptoms, such as a cold, cough or diarrhea, you might call your child's doctor sooner based on severity.
A newborn and has a lower than normal temperature — less than 97 F (36.1 C). Very young babies may not regulate body temperature well when they're ill and may become cold rather than hot.
For children:
Is listless or irritable, vomits repeatedly, has a severe headache or stomachache, or has any other symptoms causing significant discomfort.
Has a fever after being left in a hot car. Seek medical care immediately.
Has a fever that lasts longer than three days (in children age 2 and older).
Appears listless and has poor eye contact with you.
Preventive is still best. Edric and I avoid eating a lot of sugar in our home and making it accessible to the kids, which can often be the culprit for lowered immunity and gut issues that affect the rest of the body. Getting our kids to bed at an early enough time (8:30 or 9:00 PM), waking up to exercise in the morning, and sunlight helps as well. Of course, there's also the aspect of a regular, balanced diet. My kids are all required to eat vegetables and fruit, sufficient amounts of protein, fat, and carbohydrates. They also drink Friso Four for added nutrition. Even the older kids
Check out my Joy of Motherhood video on Natural First Air Remedies. And, please give me your recommendations, too! I really appreciate learning about remedies from other moms since we are all in this together!
https://www.facebook.com/FrisoPhilippines/videos/2052336044988961/?__xts__%5B0%5D=68.ARCEFg-p2TbCwamPNI9wN708OH-tualxa3geiCyuJArL8rQ5EP_6UTQ3ihdXRJHITv6ULBIo6C1wQxZ0KFXzc0El6PjH9ypquKIYdGuGpEDewJfKGP6VUmVNsPQ6nvnWP2hB7Oo44nszB2OYNPcYQObn5oRYI-eq8oQawNS63XcTEjfSu3maXma4IfU32jO3Ci21UpN1qG2aNVXNaP-H8ixmZnQ0ibsEhRMhB9LOb06R4CZXCOClX0GG-ylJj-f1T6U9H69607sv7AwF_UbhyhqsjO7u_aAJpBrPRCsfjQwxPxyJg2gparFO3gYhfzq24glq8UeSOPYIN0s5p7Y0cd2GUvciadbch2Hodw&__tn__=-R