At 10 AM I go into surgery for the 13 cm cyst that has been causing me lots of issues during my postpartum recovery. We still don't know the reason for my fevers but Lord willing that will be revealed, too. We are taking things one step at a time.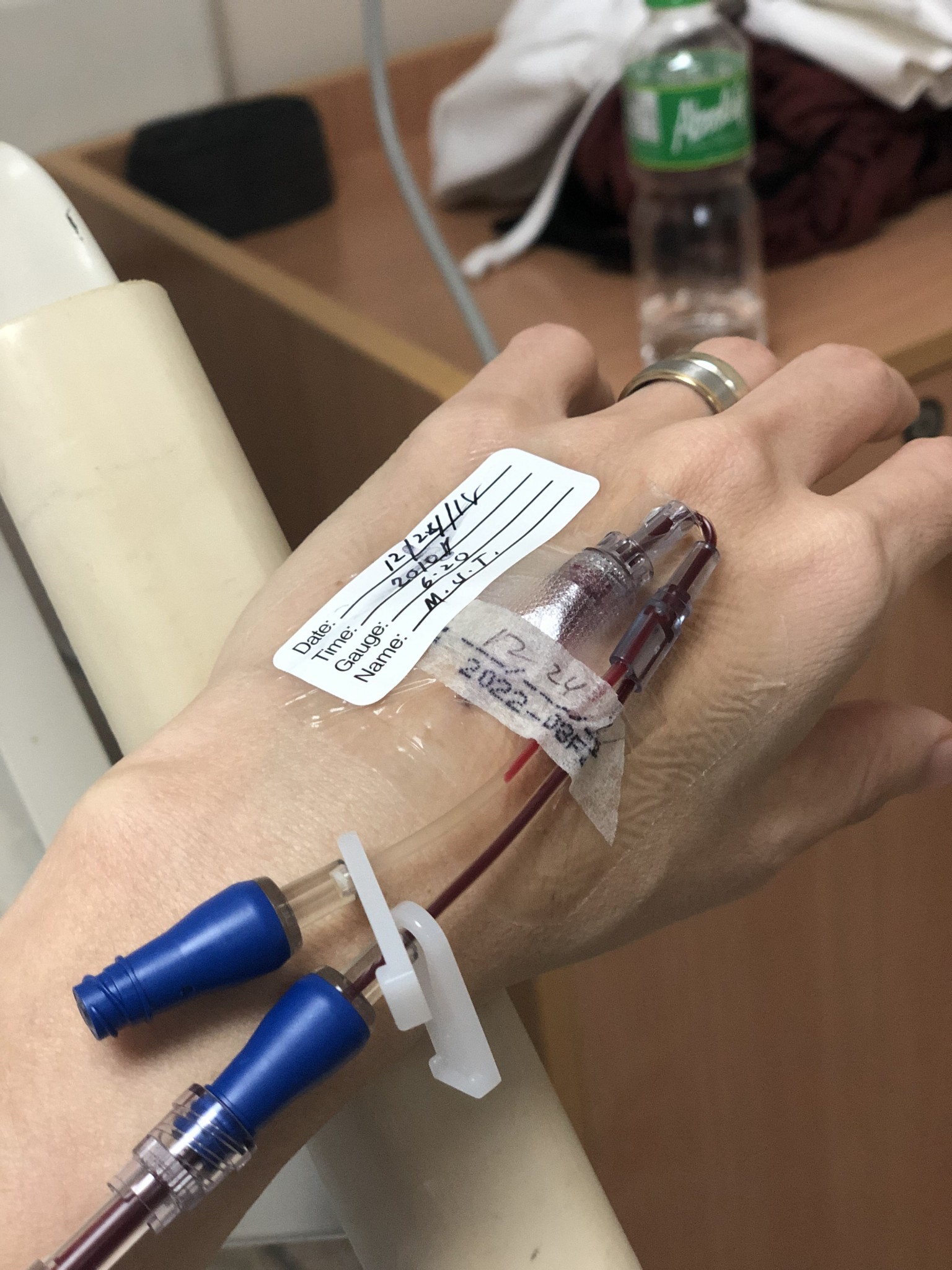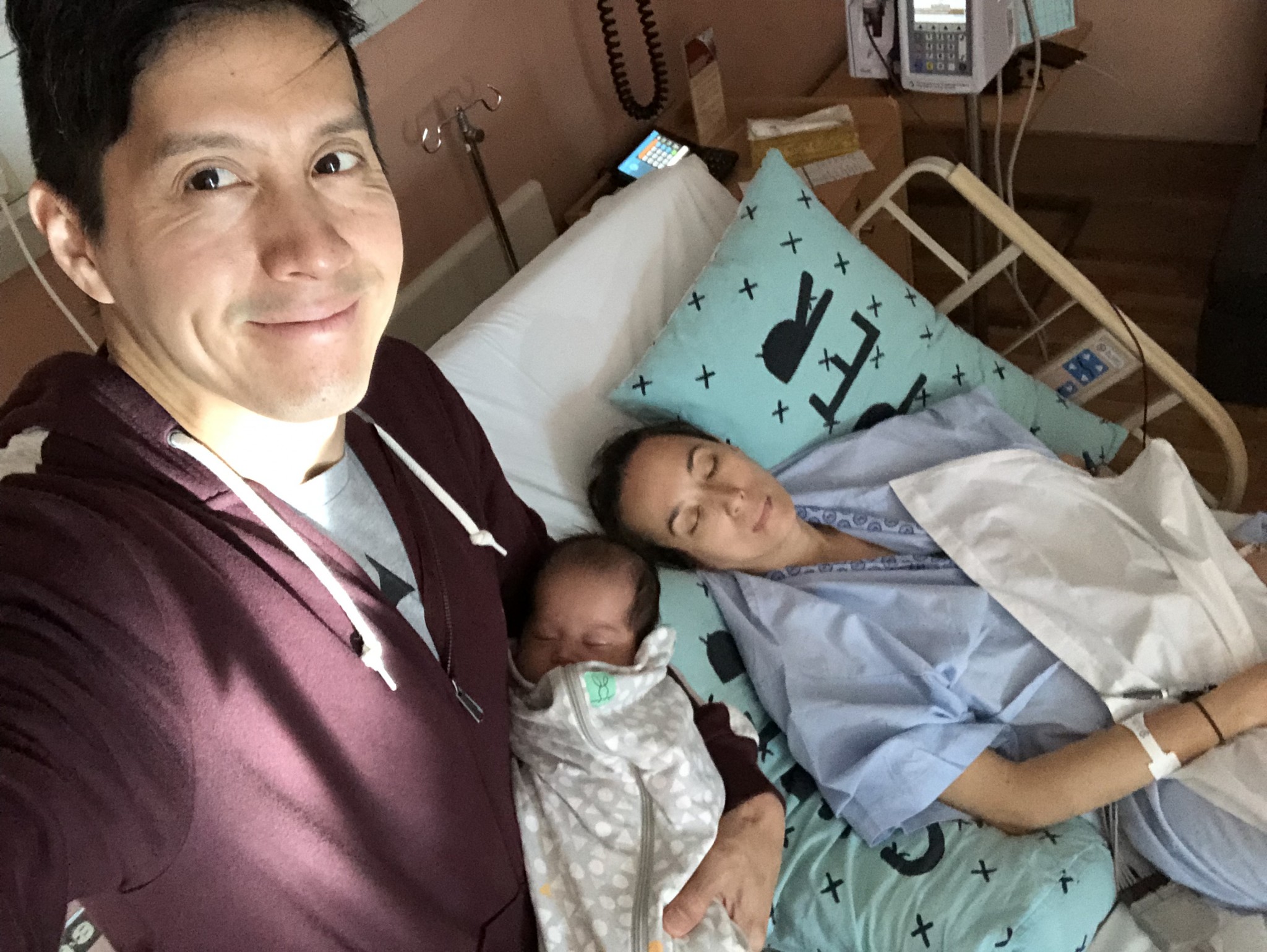 This is not the way I imagined spending the Christmas season, but this is what my loving and faithful God ordained for me.
As I was reflecting on the nearly four weeks of battling pain, discomfort, fevers, and extreme fatigue, God reminded me that we must all learn to trust Him during the desert experiences of our lives. He is preparing The Promised Land for us. This may be a literal "promise land" on earth or it may be our true home in heaven. Before our hearts can be ready for it, we must come to that point where we believe, even when it is darkest and most difficult that God is for us, that he is good. He is our Savior, He is our Lord.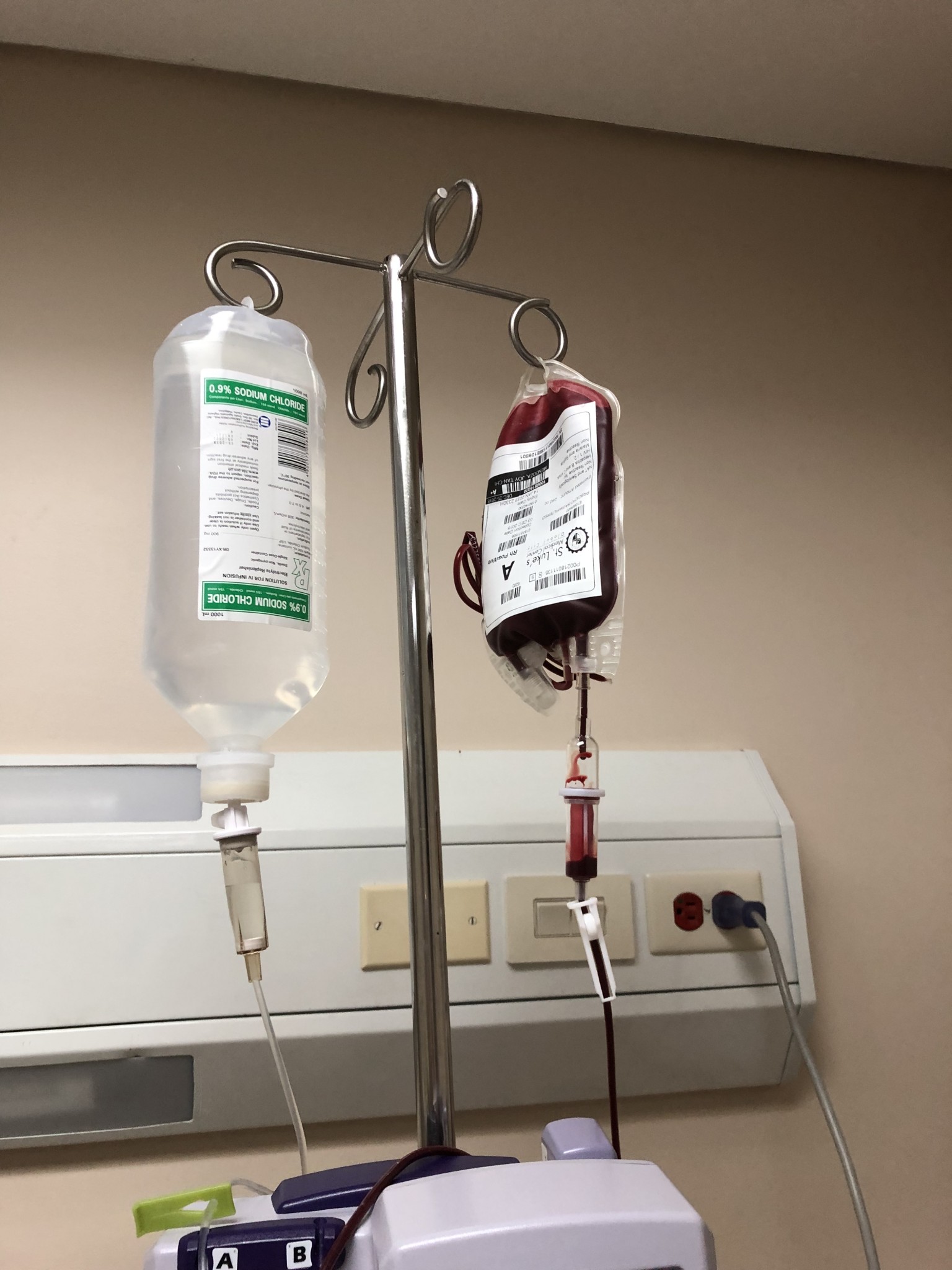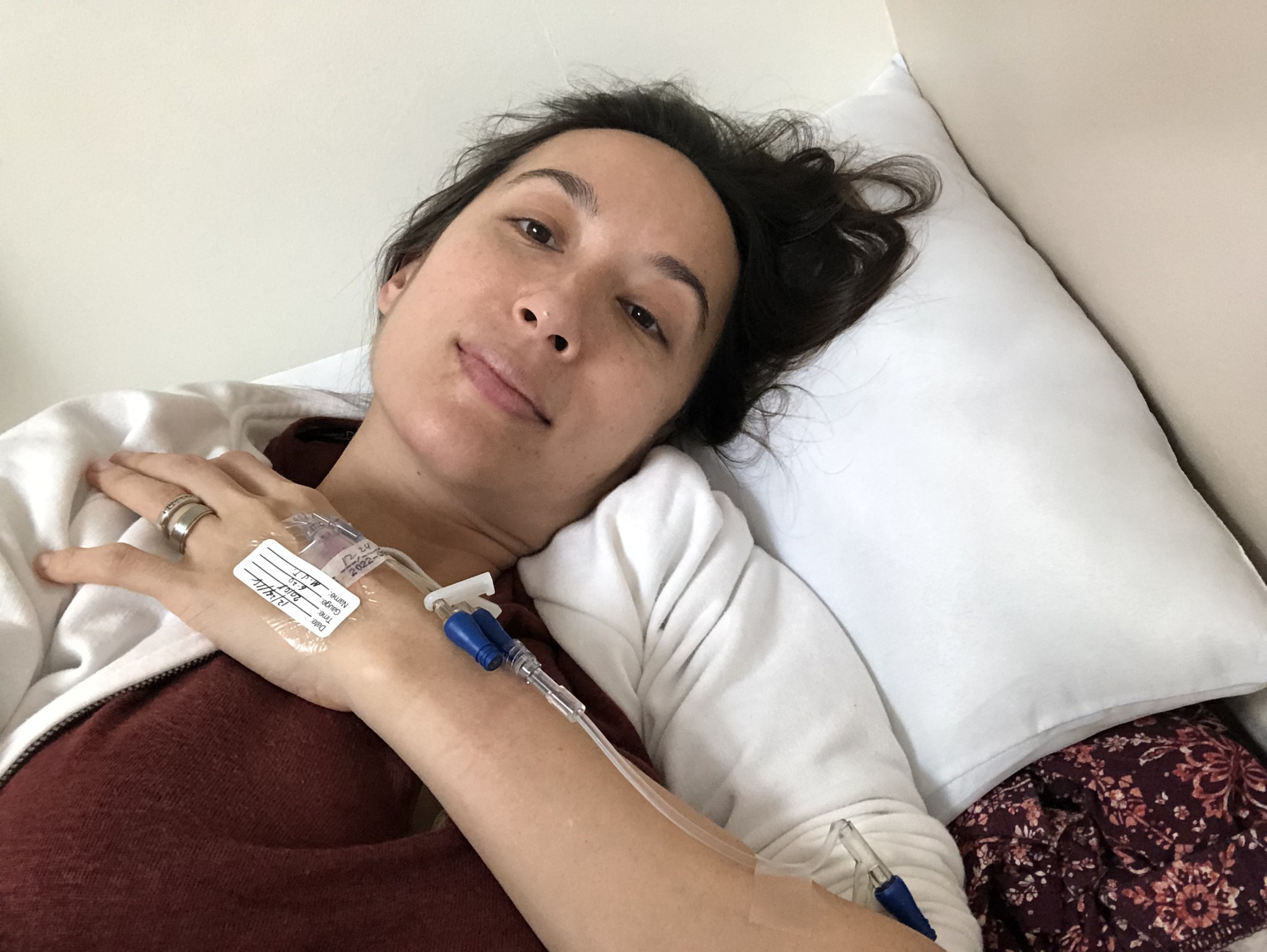 I struggled so much with my faith during these past weeks but God brought me to a point where I needed to reevaluate what the basis of my trust in him is.
Do I trust him because of the blessings? Do I trust him because he had given me much in this life? Or do I trust him because of who he is — sovereign, loving, good? Do I believe that with all my heart?
Truthfully, there were days when I didn't trust him, when at the height of severe pain, I couldn't declare that he was sovereign, loving, and good. I thought he didn't care about me, that I had been forgotten by him. Or that he was experimenting on me and he didn't care about how trying it was for me. Yet, every day during my quiet times with him, he would send me promises and assurances that would bring me to tears. I knew, deep inside, that these were truths he wanted me to cling to even if I didn't feel like doing so. And that's what I did despite the questions. His word has anchored me thus far. Every time I dipped into states of depression, I had to tell myself, cling to what you know about God. Remember who he is.
Today I read: "When I was in deep trouble, I searched for the Lord. All night long I prayed, with hands lifted toward heaven, but my soul was not comforted.
I think of God, and I moan, overwhelmed with longing for his help. I think of the good old days, long since ended, when my nights were filled with joyful songs. I search my soul and ponder the difference now. Has the Lord rejected me forever? Will he never again be kind to me? Is his unfailing love gone forever? Have his promises permanently failed? Has God forgotten to be gracious? Has he slammed the door on his compassion?
But then I recall all you have done, O Lord; I remember your wonderful deeds of long ago. They are constantly in my thoughts. I cannot stop thinking about your mighty works. O God, your ways are holy. Is there any god as mighty as you?" (Psalms 77:2-3, 5-9, 11-13)
When we are led by God through the desert experiences of our lives, when we are tempted to question, to complain, to doubt that he is for us, we must remember what he has done and meditate upon who he is. That's what God has been teaching me. He doesn't always remove our pain, because pain is not our biggest problem. Our biggest problem is that we don't know him as he wants us to know him.
We do not know his love, nor do we acknowledge his power, accept his grace, mercy, and forgiveness, worship his majesty, imitate his holiness, obey his leading, surrender to his sovereignty, trust his goodness, submit to his will, or glorify his name. It's our relationship with God that's our biggest problem.
These past four weeks have made me think through whether I really know God. Yes, He is my Lord and Savior. Yes, I know that He is in control. But now I know more than ever that I am not the captain of my life. He is. And where he takes me I must and I will follow. There is joy now. There is peace. I know beyond all things that God loves me. Even in this desert. He loves me.
The other passage I read today…
"Can anything ever separate us from Christ's love? Does it mean he no longer loves us if we have trouble or calamity, or are persecuted, or hungry, or destitute, or in danger, or threatened with death?
No, despite all these things, overwhelming victory is ours through Christ, who loved us. And I am convinced that nothing can ever separate us from God's love. Neither death nor life, neither angels nor demons, neither our fears for today nor our worries about tomorrow—not even the powers of hell can separate us from God's love. No power in the sky above or in the earth below—indeed, nothing in all creation will ever be able to separate us from the love of God that is revealed in Christ Jesus our Lord." (Romans 8:35, 37-39)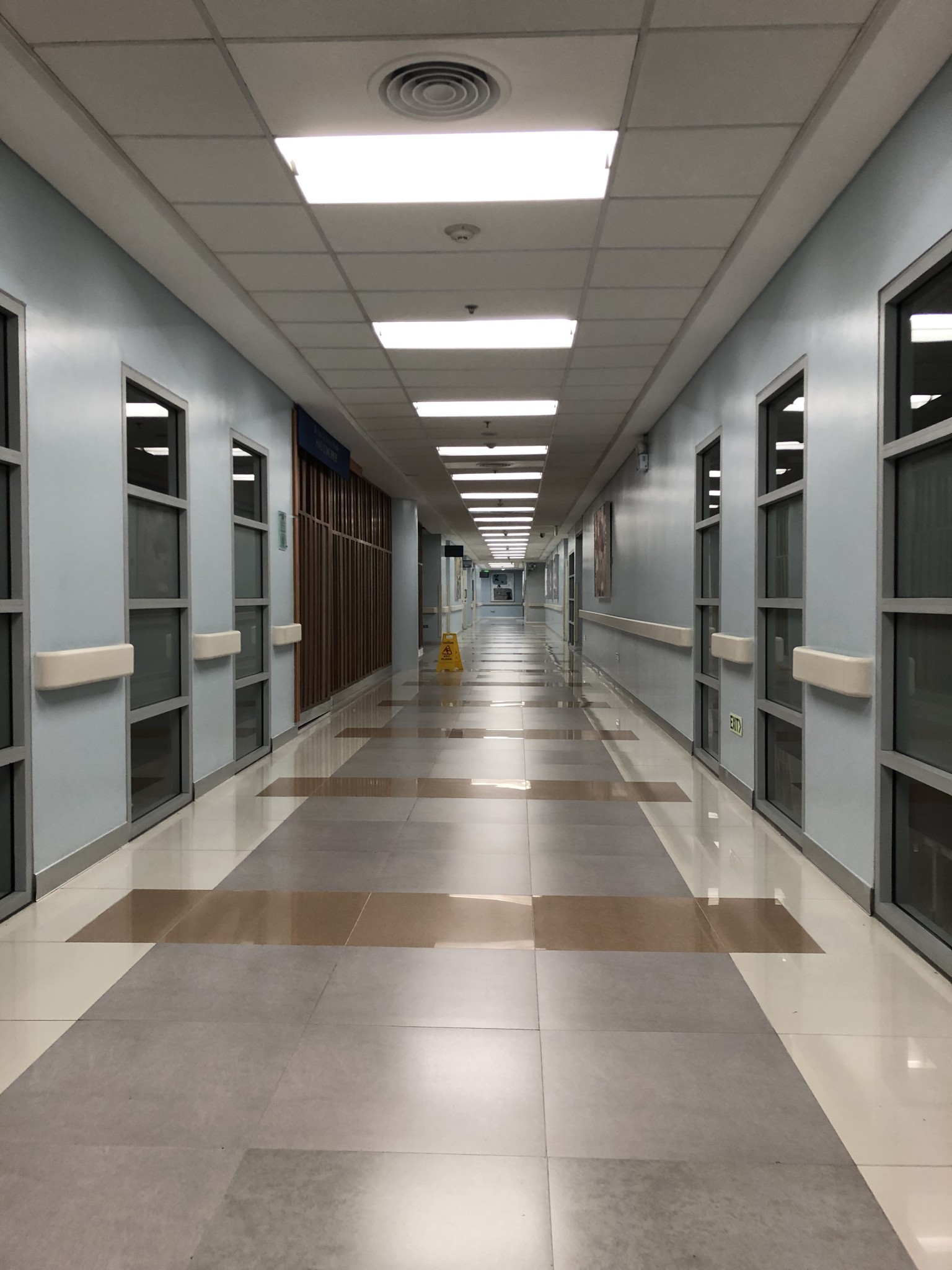 As I go into surgery, these are the words I am holding on to…