Since I gave birth, the kids have largely been homeschooling themselves, something unprecedented in the history of our family's homeschooling. I have been in no state to teach each one of them, but they have, so kindly and considerately, looked out for one another knowing that I am incapacitated at present.
Edan has been reading science and history to Titus and Tiana. He's been helping Tiana out with her math and language arts, too. Elijah schools himself so that continues to be the case. As for Titus, he just needs reminding every now and then, but he gets his work done like an obedient son. Catalina's work hasn't been as frequent because she's practically done with her second quarter so I am not too worried about her. And she's in Kindergarten.
This week I am giving them a break because it's nearly Christmas. However, aside from their homeschool work, the kids have been exercising every morning, and no one has to force them to wake up to do so. It's a miracle that routines are continuing as they should. I can't mind or micromanage everything they do, but they have come together to hold each other accountable for their disciplines.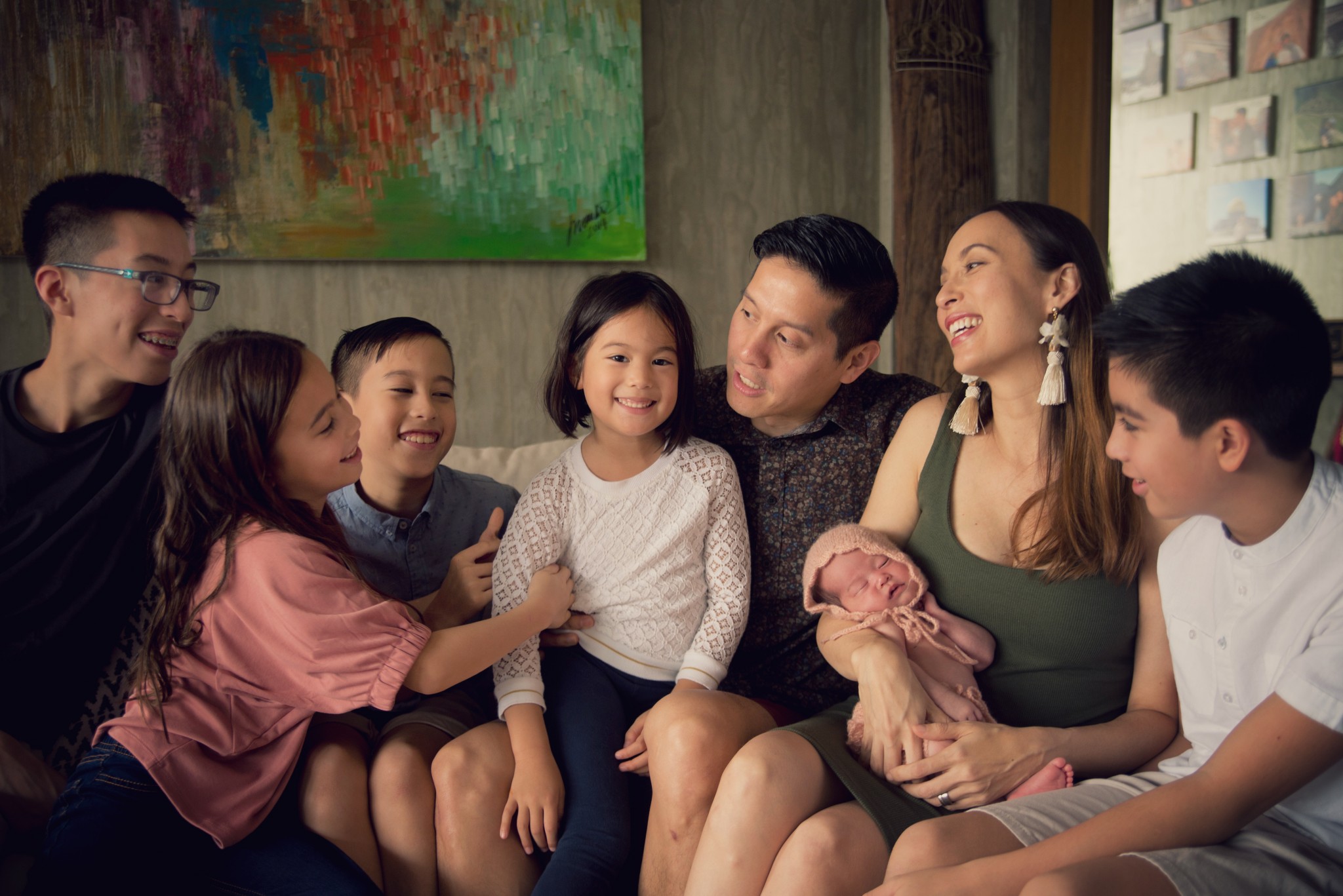 There's no short cut to training children. It's a daily commitment over an extended period of time, until it's ingrained into them that there are habits and routines they must follow everyday. Children don't naturally train themselves, which is why it can be exhausting for a parent to repeat and repeat what they want their kids to do every single day.
However, the blessings of training are worth it. I am realizing that especially now that I can't be on top of things at home. The kids have to manage themselves. I thought the home would be chaotic and crazy without me dictating schedules, but the kids have done just fine. Maybe even better. They haven't been dependent on me to organize them, to make sure they get their responsibilities done.
Last night, Tiana came up to me and said, "Mom I have been drinking lots of milk. I have been drinking my Friso."
In the past, I had to remind her constantly to do this, but she's graduated to taking ownership of her diet and daily milk intake. I told her I was so proud of her!
I really believe that Friso has played an important role in my children's health and upbringing. Not only does it provide my kids natural nutrients for a strong and healthy inside, but the brand promotes progressive parenting as well. They even came out with the Friso Watch, which helps kids learn the value of independence. It has features that teach them how to be responsible with schoolwork and other tasks as well.
Currently, Friso has a promo that rewards you with a Friso Watch when you purchase twelve Friso Four tins. Head on over to select Mercury Drug branches nationwide and stock up on Friso Four before December 31, 2018 to claim a Friso Watch.
https://m.youtube.com/watch?v=N-CVwLxsRho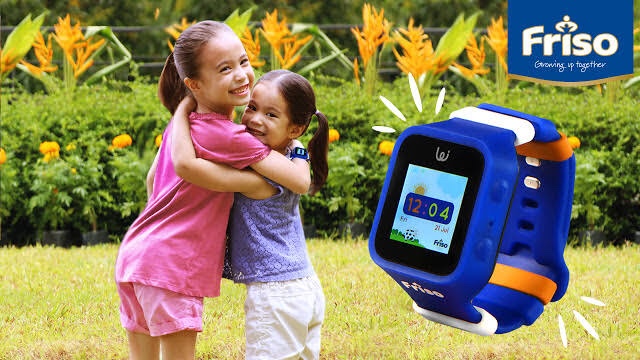 Proverbs 29:17 gives us this hope about our children and training them: "Discipline your son, and he will give you rest; he will give delight to your heart."