What a year it has been. From birth to surgery to loss to recovery to new beginnings to endings and to beautiful truths about who God is and his grace. We celebrated and dedicated Caylee to the Lord as she turned 1 on December 1.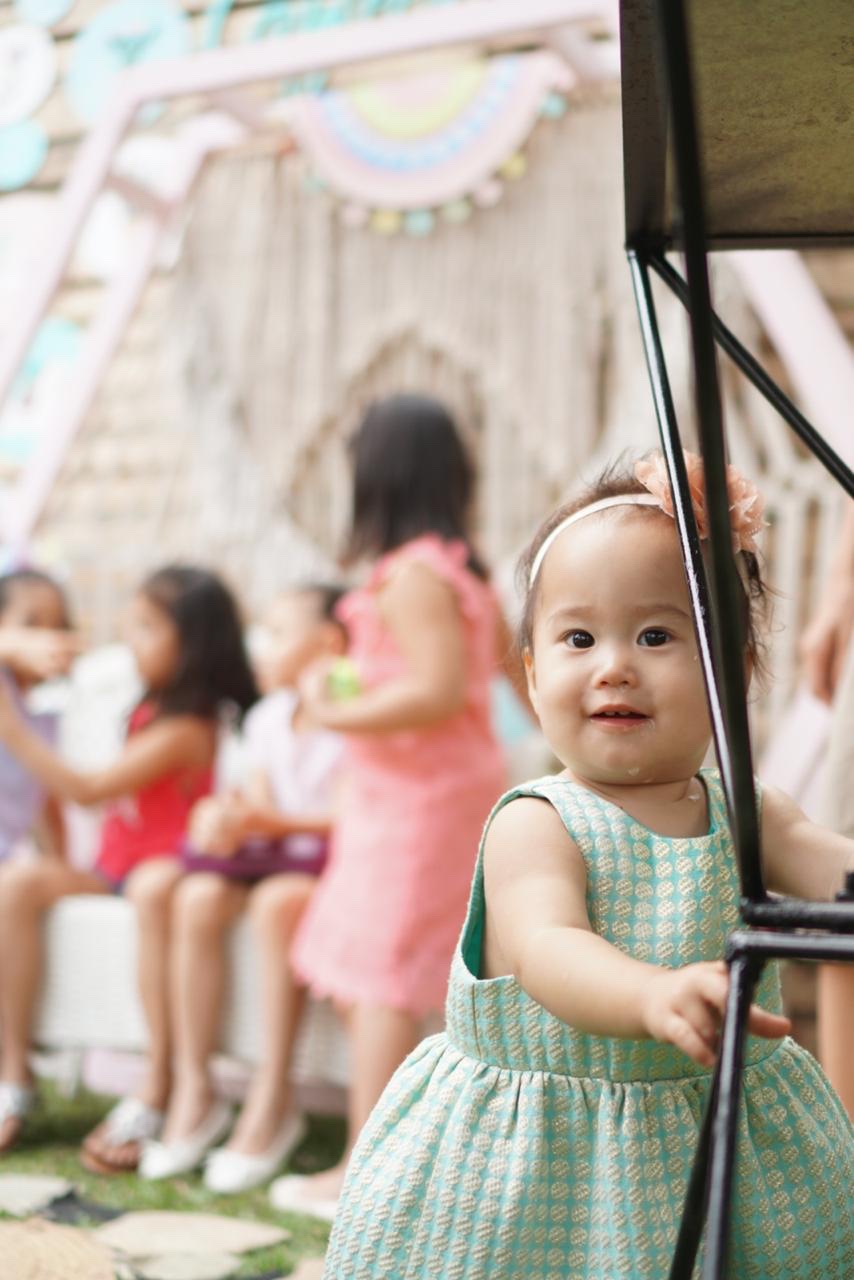 I want to say a special thank you to Maja of Passion Cooks (my go-to caterer for events that I can't DIY).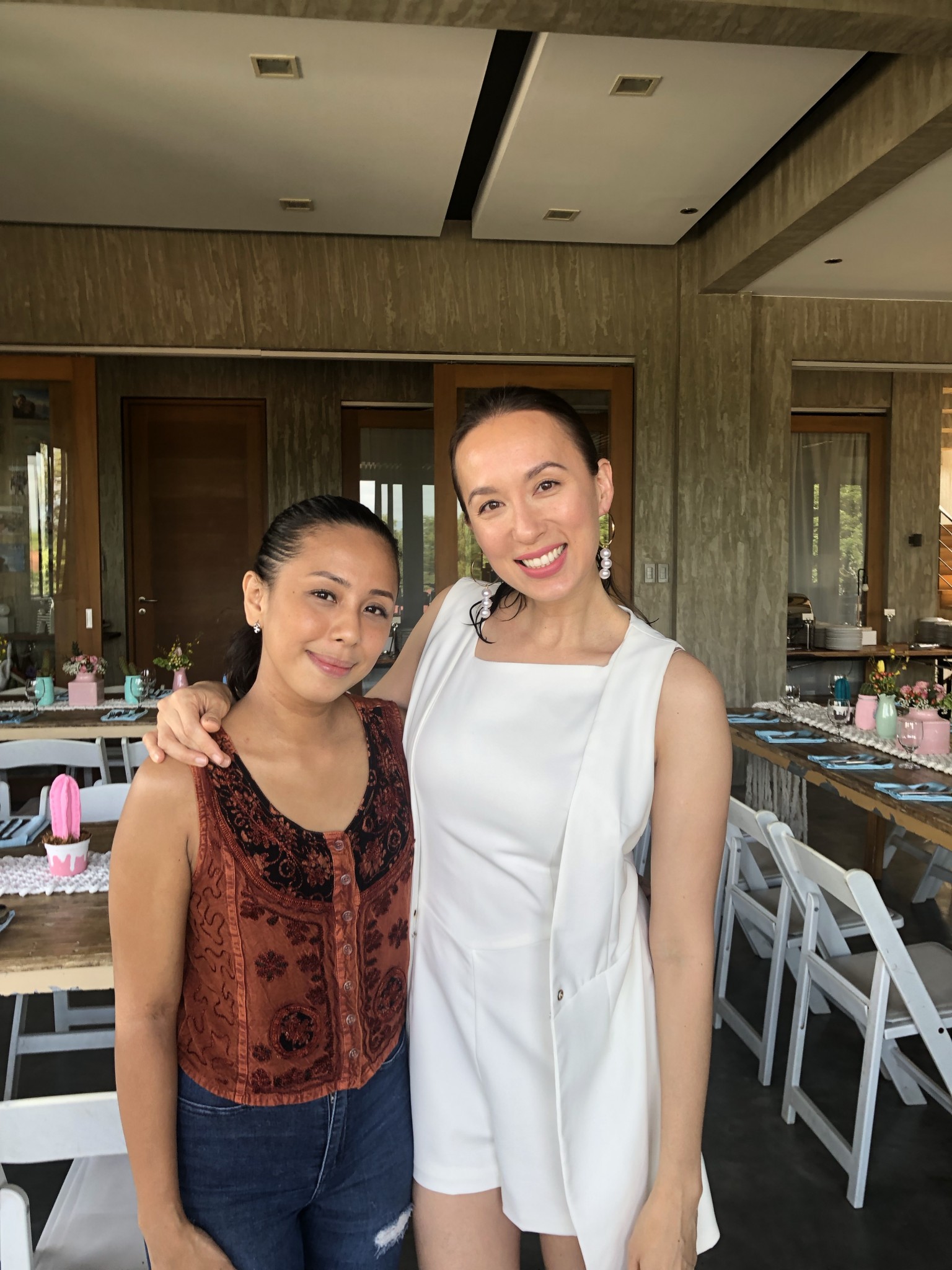 Maja is amazingly creative. She always knows how to put together the look that I want.
This time I asked her if she can do a llama theme. Don't ask me why. Even Edric was like, "Llama?! What is the significance of that?"
"I don't know. Nothing. They are cute. Caylee is cute. Plus, I like the pom poms and tassels that complete the look."
He didn't quite get it but when he saw our home transformed into a party venue, he thought the theme very well captured our essence — fun, cozy, simple, tasteful, and happy.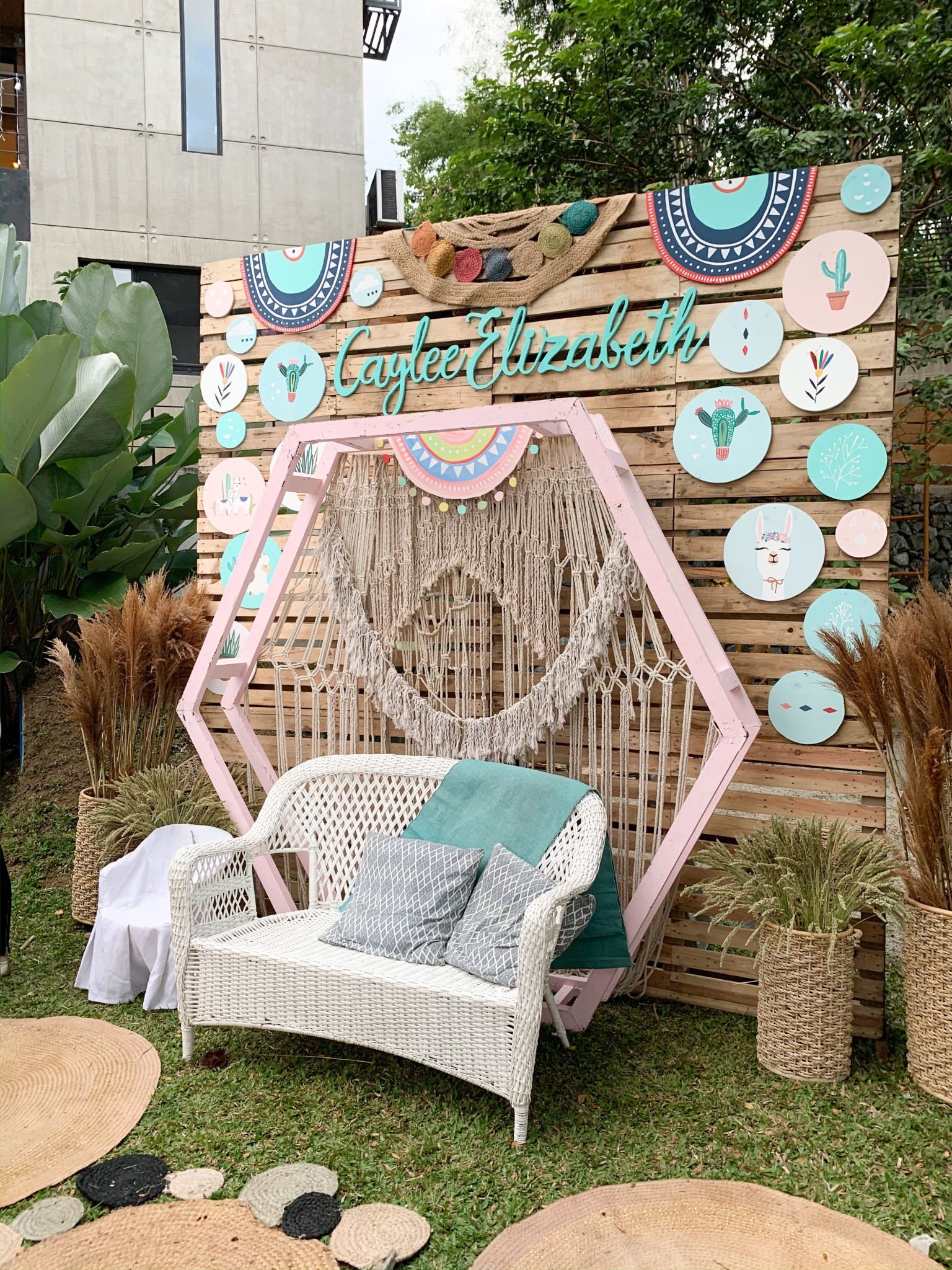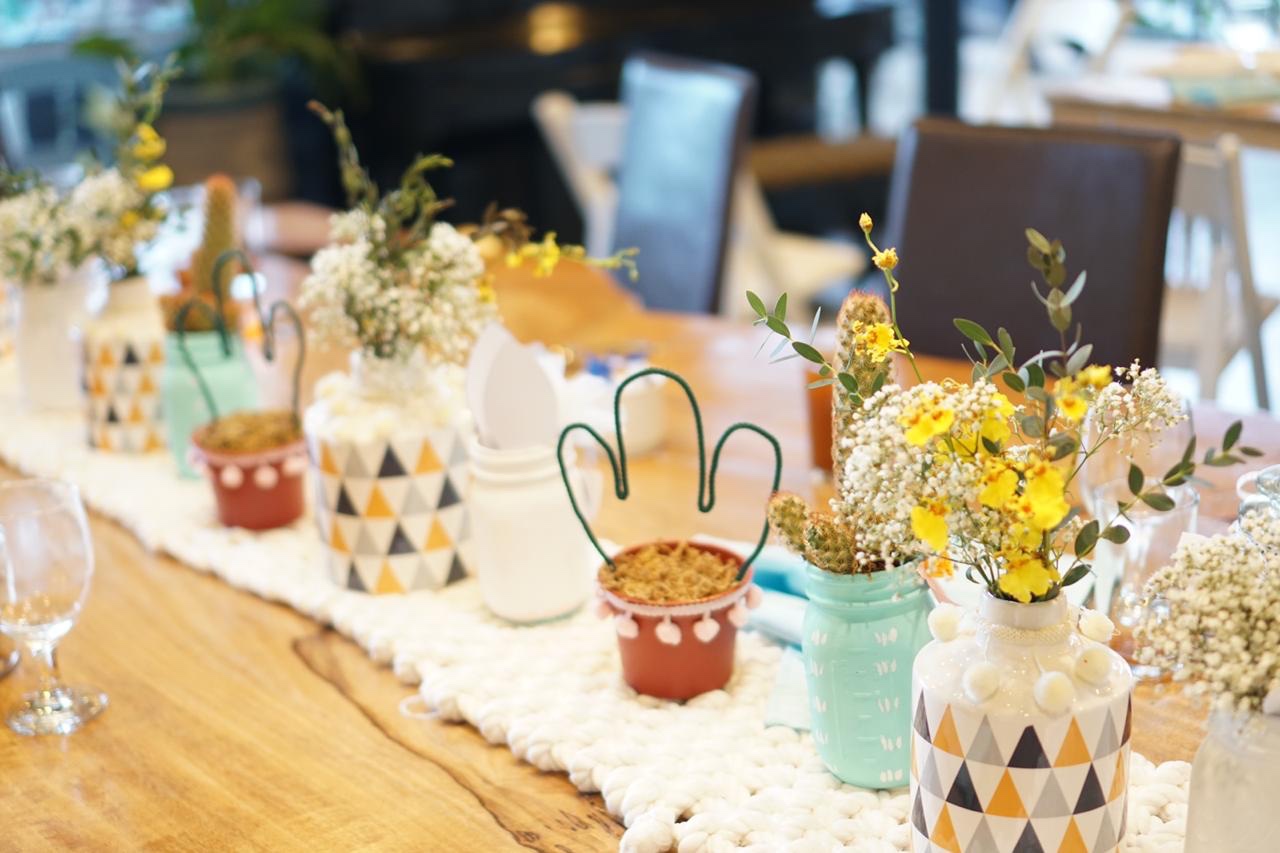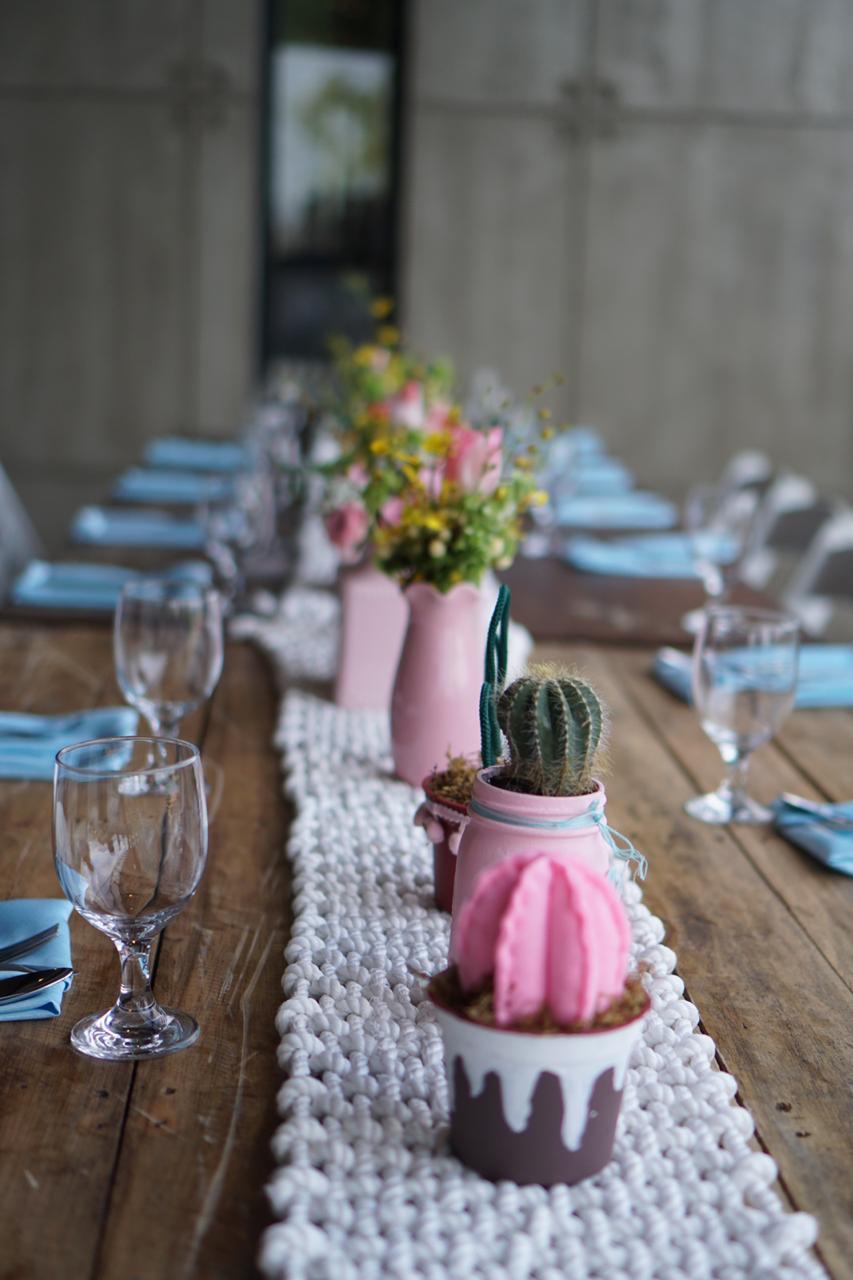 Of course, the food was delicious, too. Guests were still eating after the party ended!
Caylee's dedication was short and sweet. We invited the couples from our bible study group to be her godparents. They spent the most time with Caylee over the past year, seeing her every week as we met on Tuesday nights.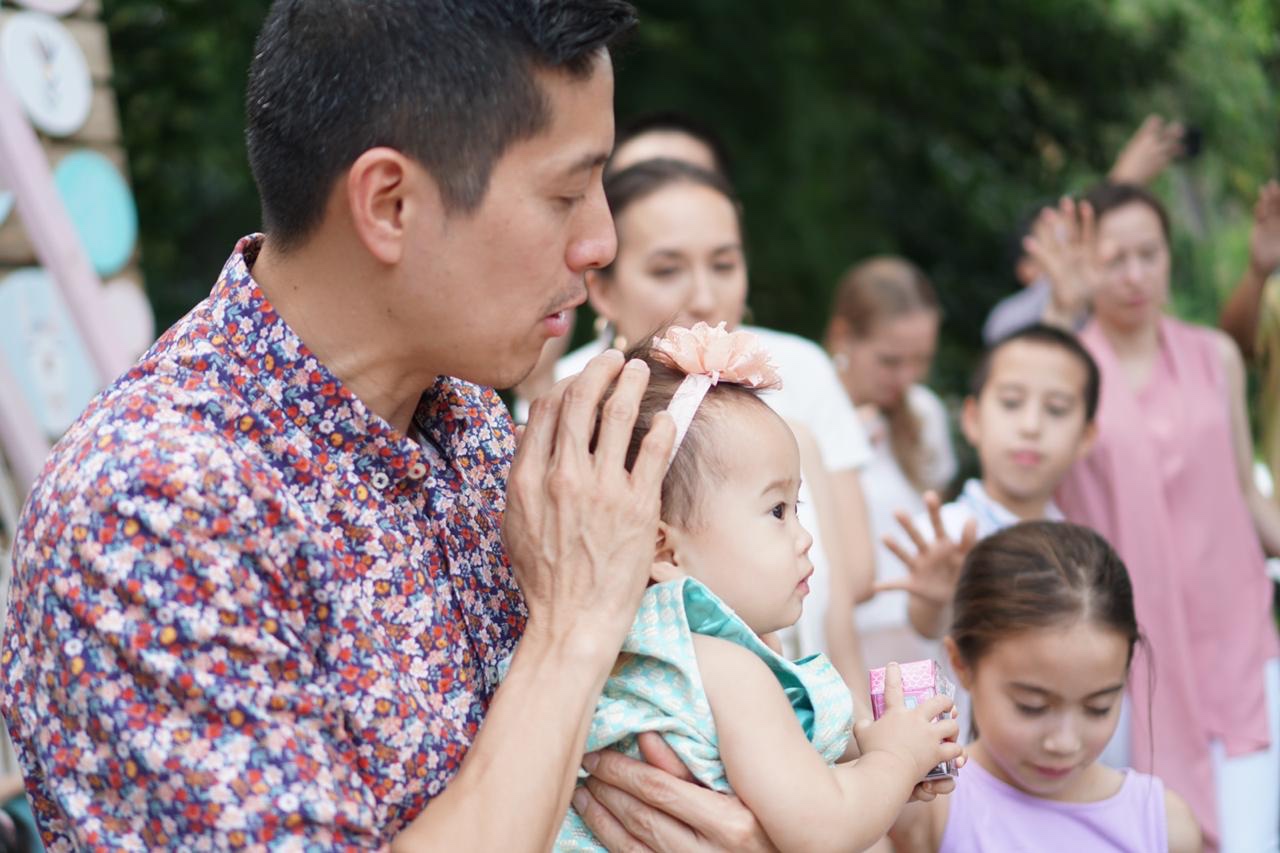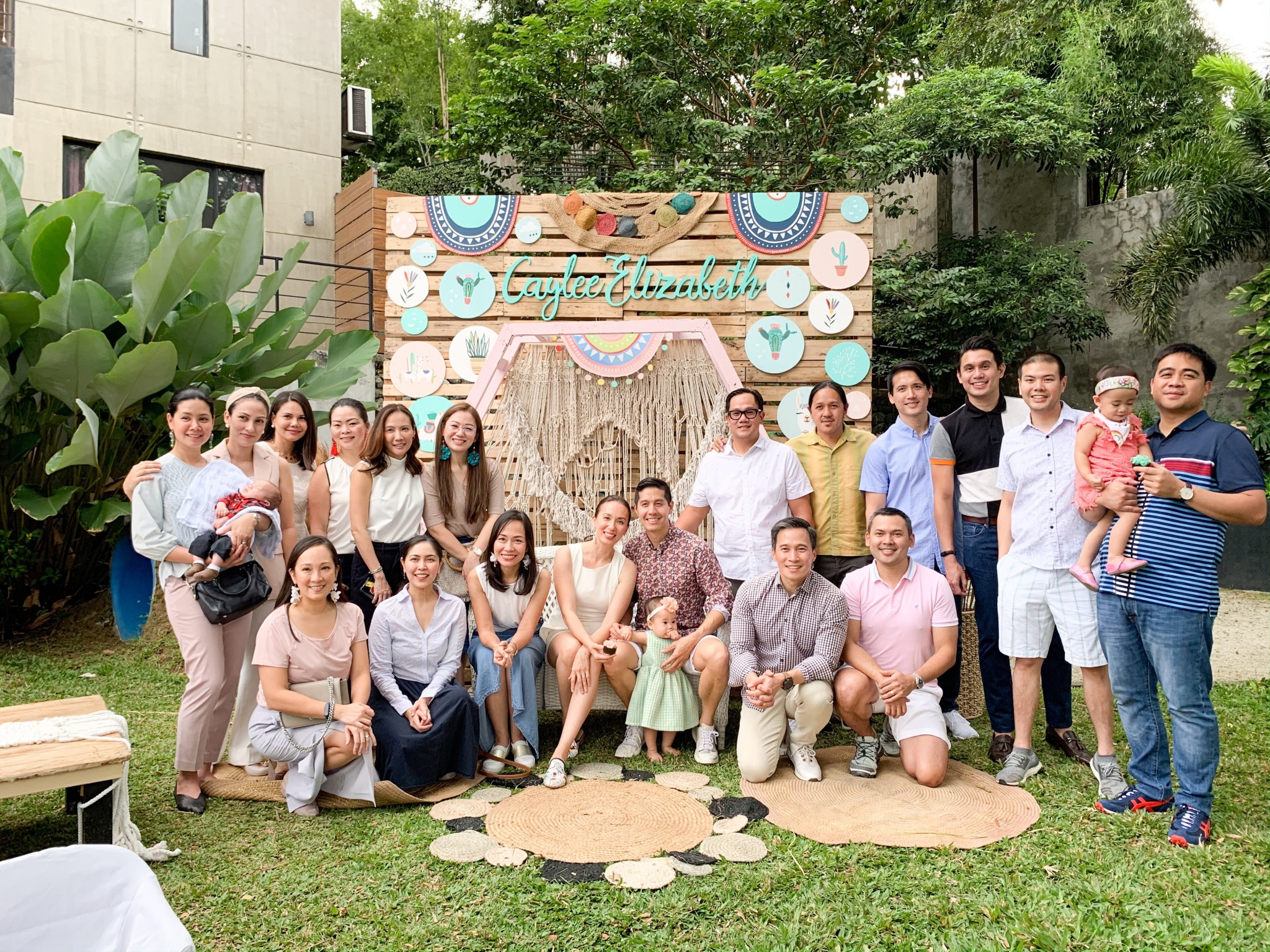 Most of our other close friends were there, too. So it was like a big family reunion for us.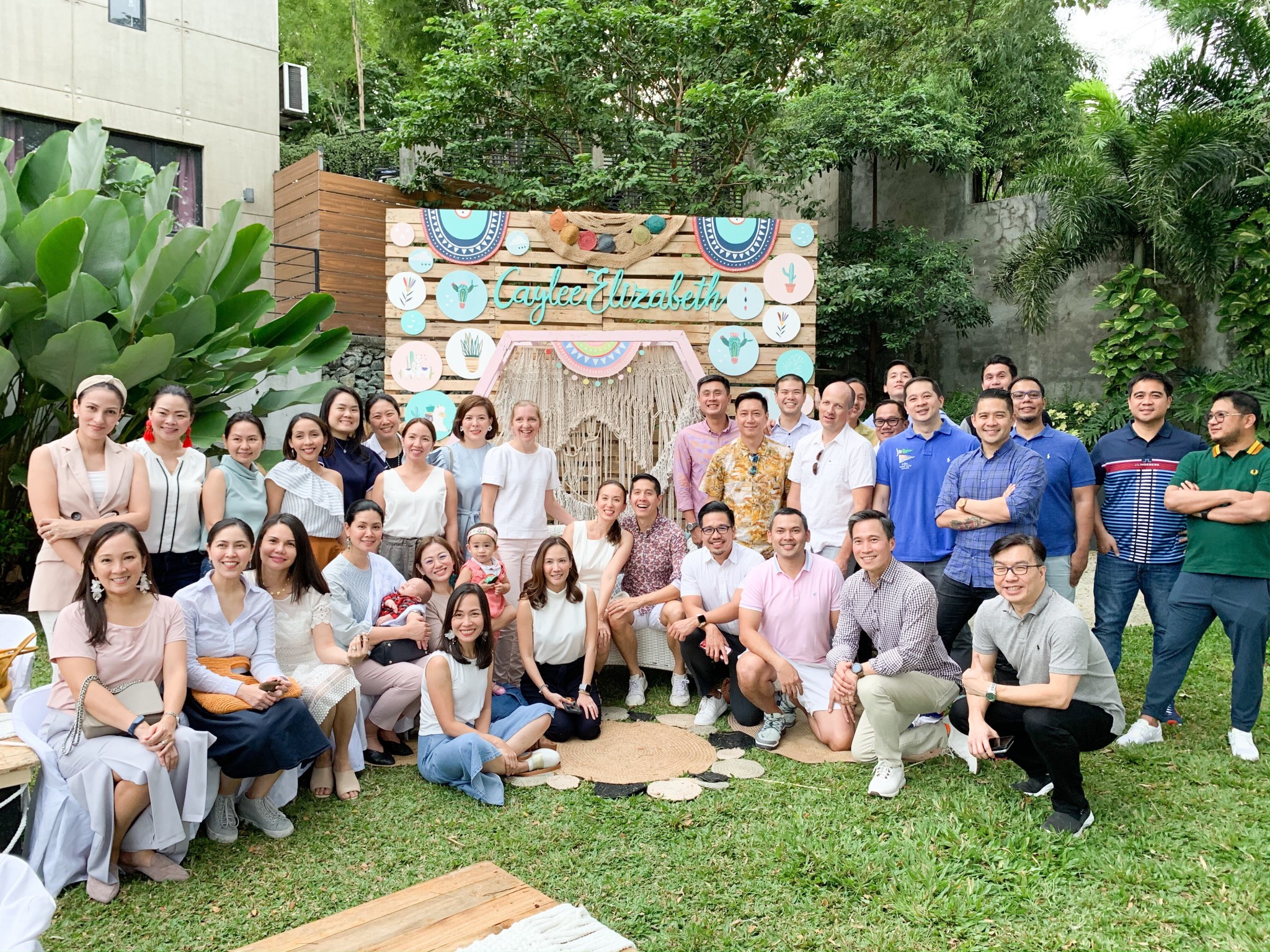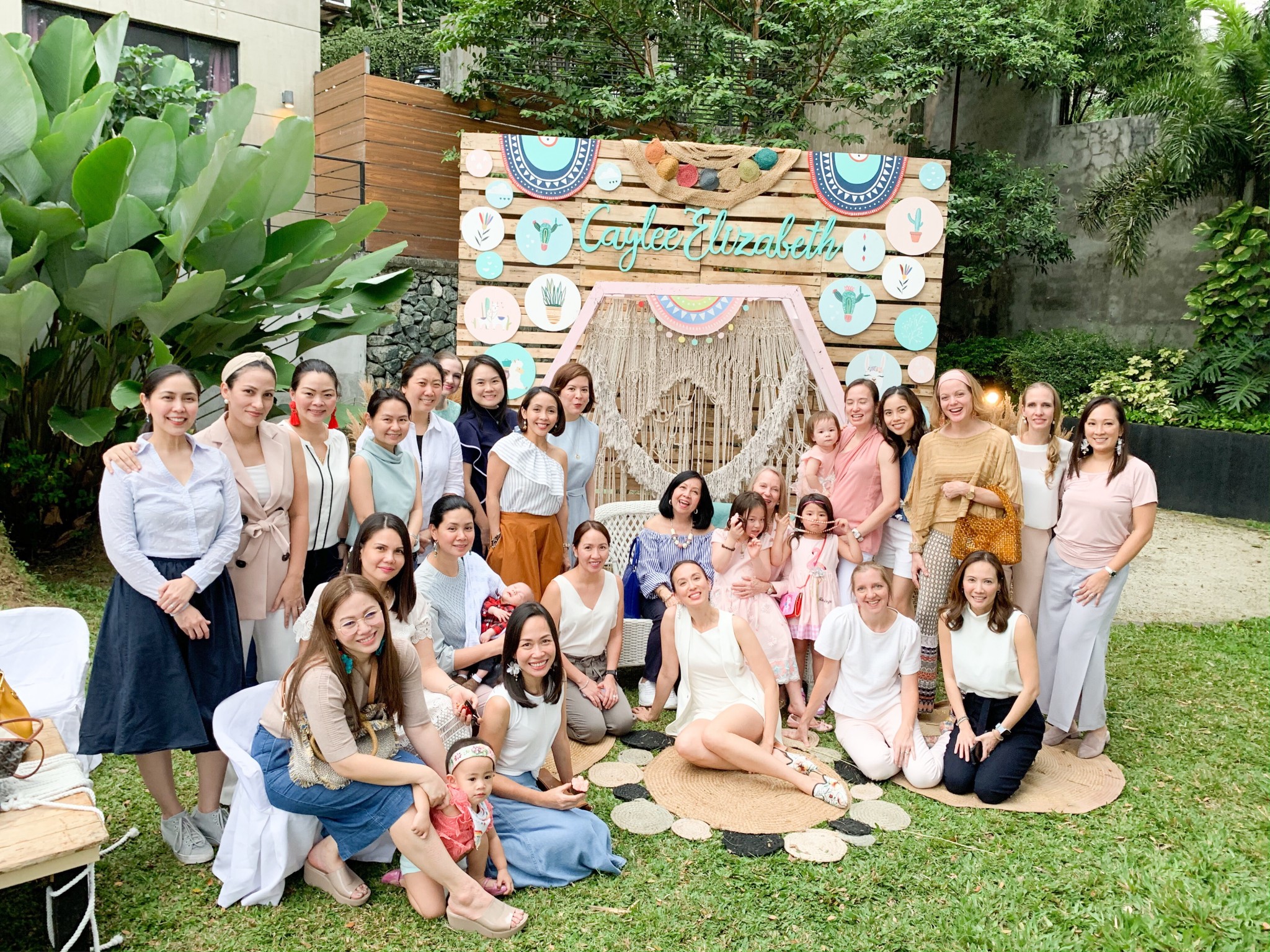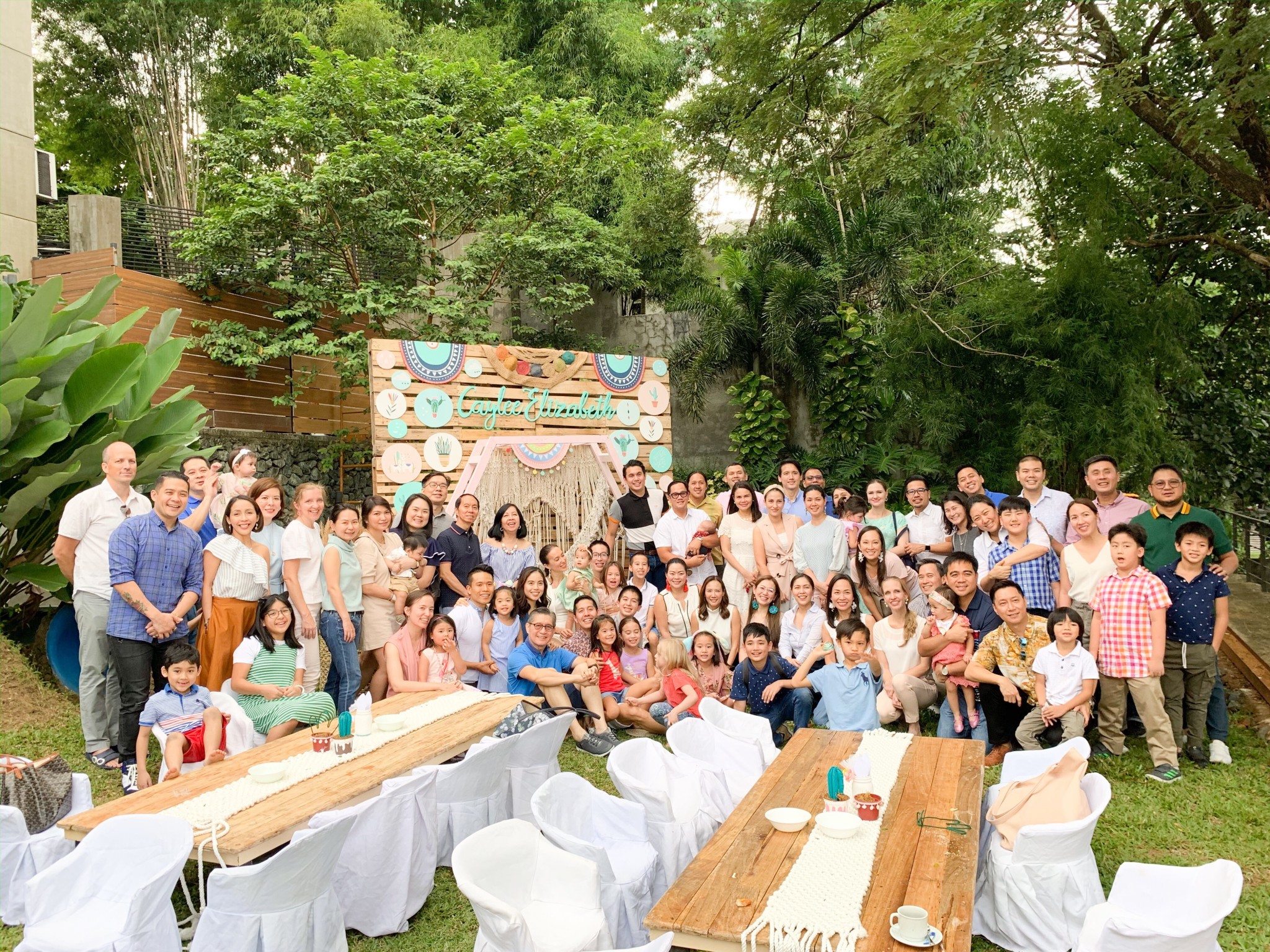 There were nearly seventy kids (not all of whom were included in the photos above). To keep them preoccupied and happily busy, I asked my kids to organize games and stations where their friends and cousins could win points to purchase prizes.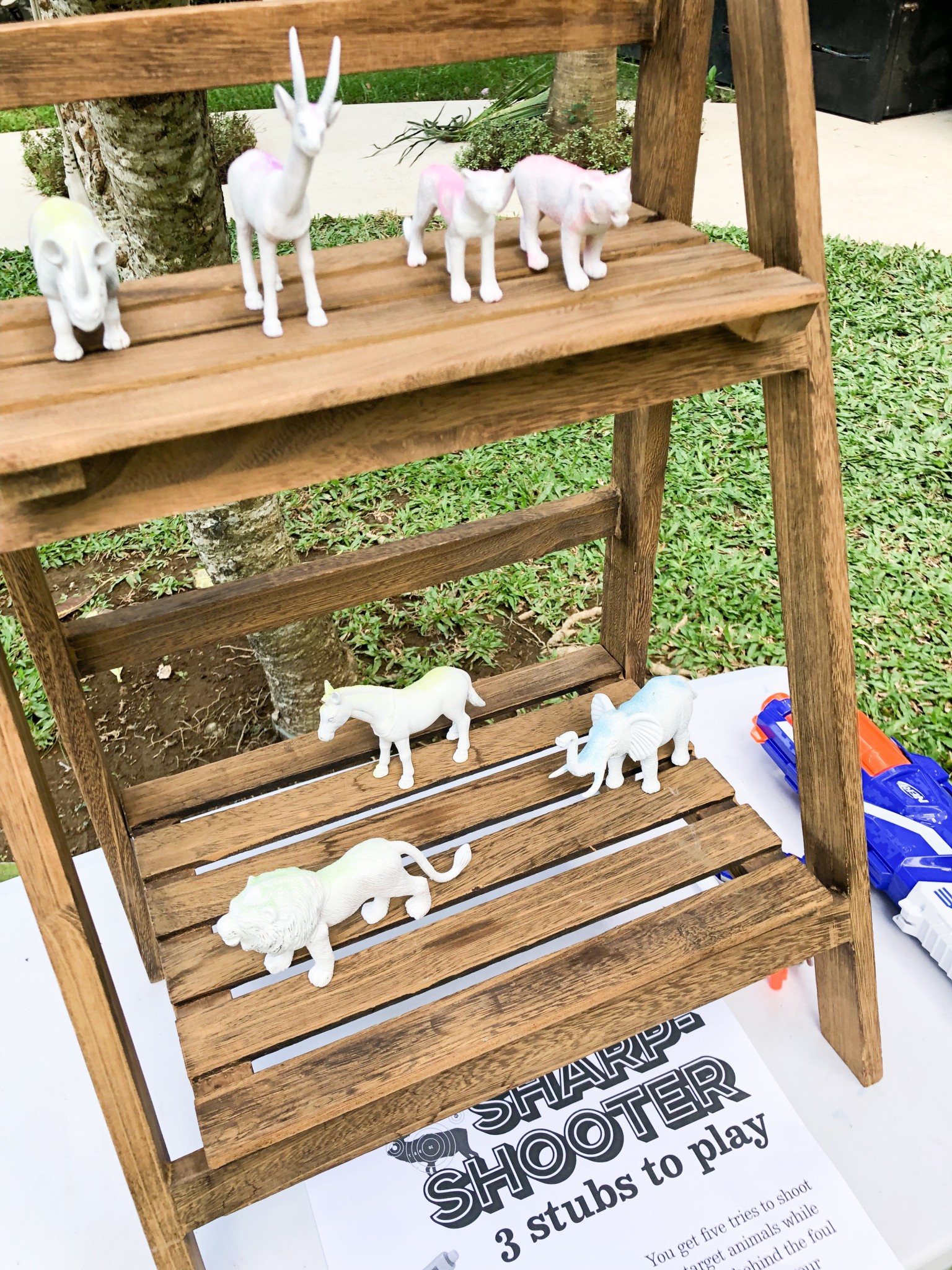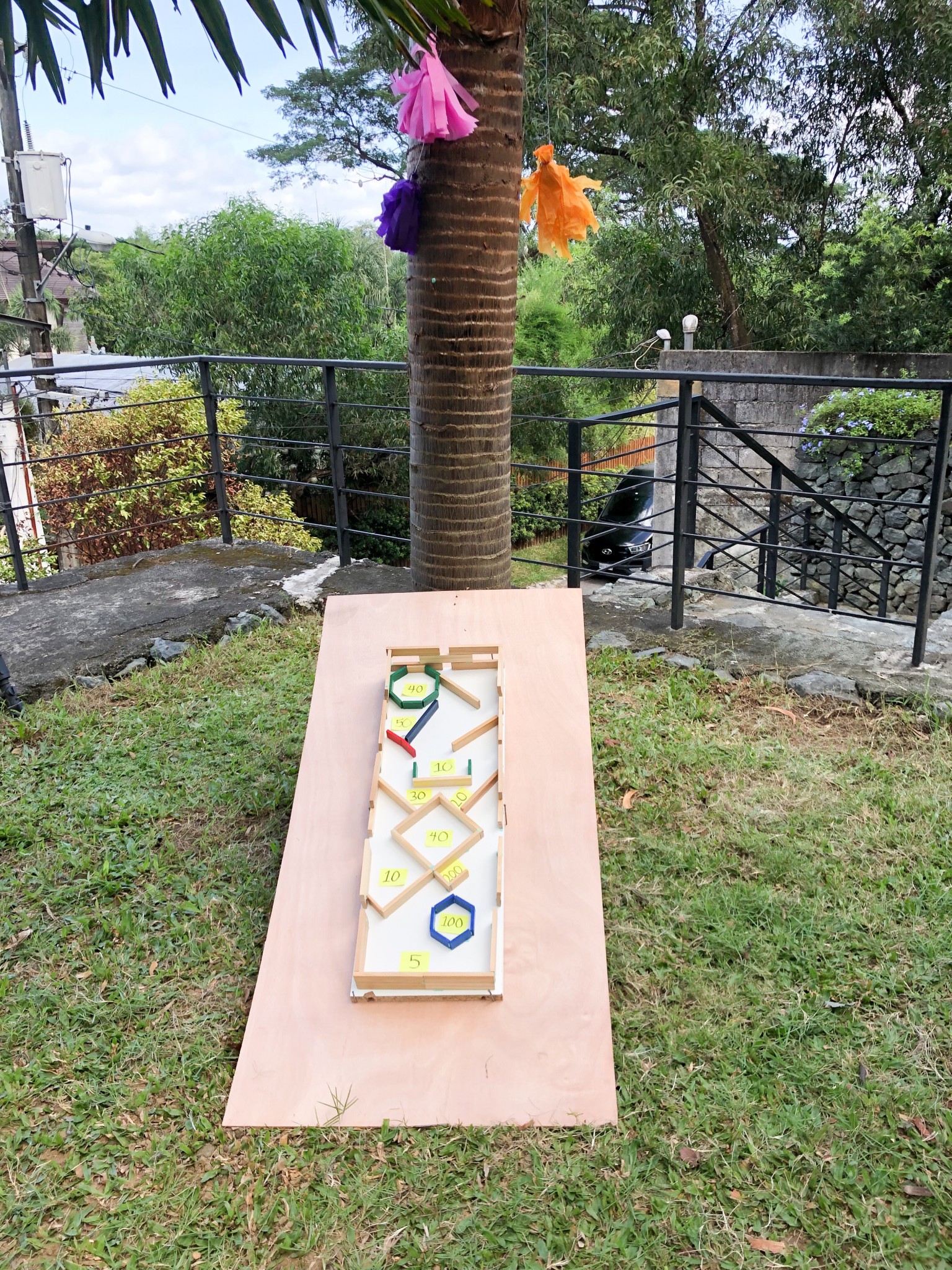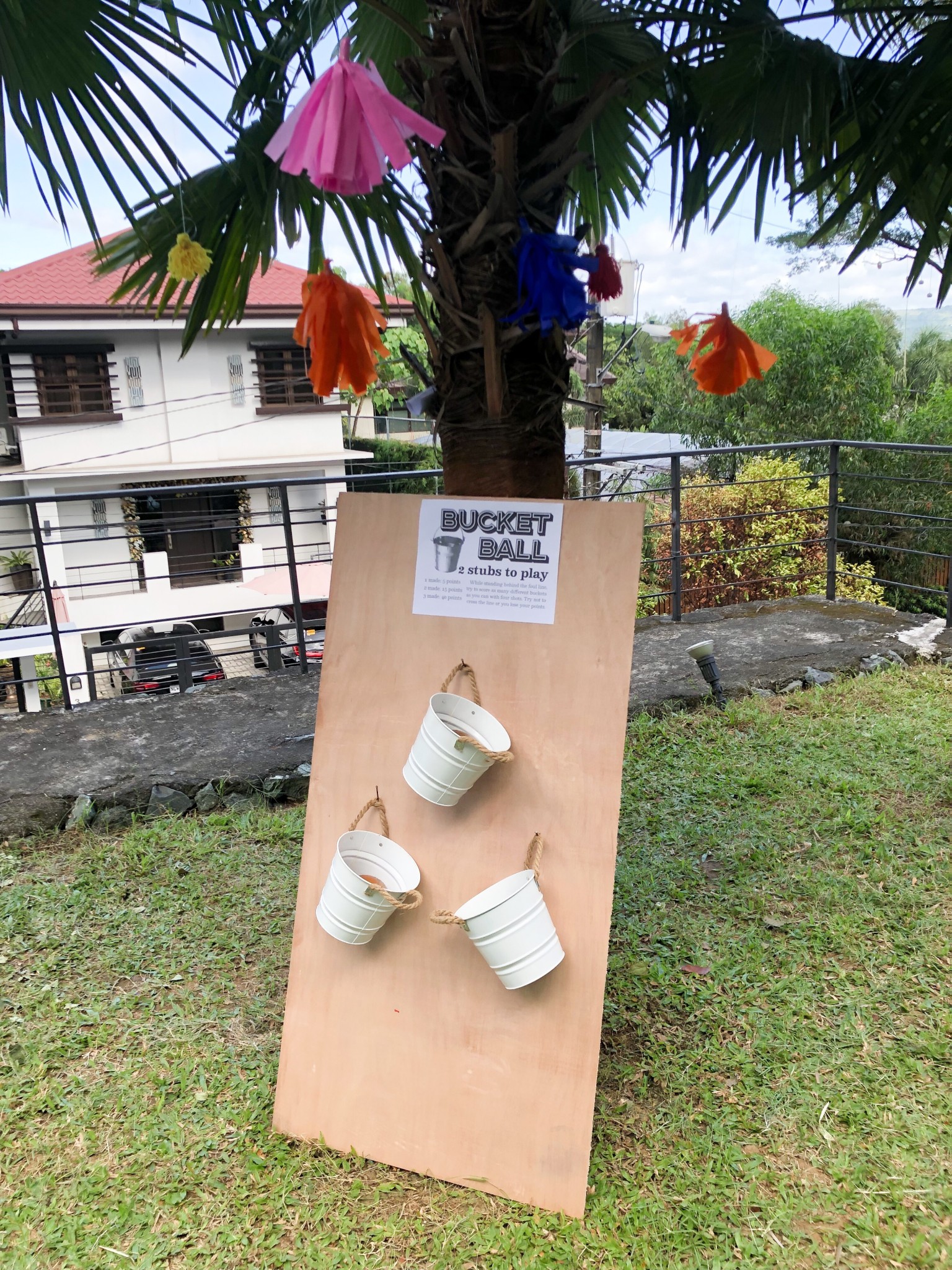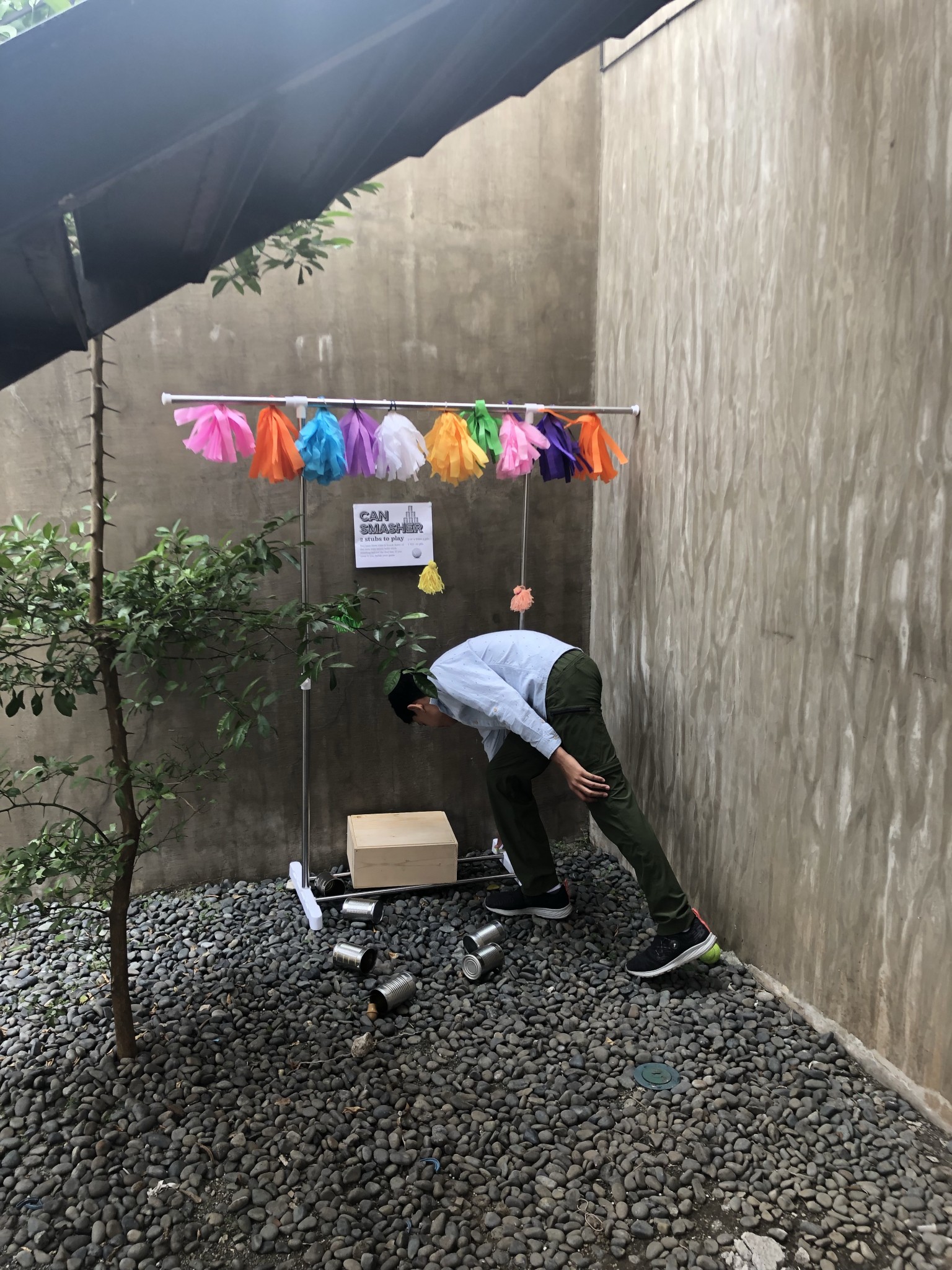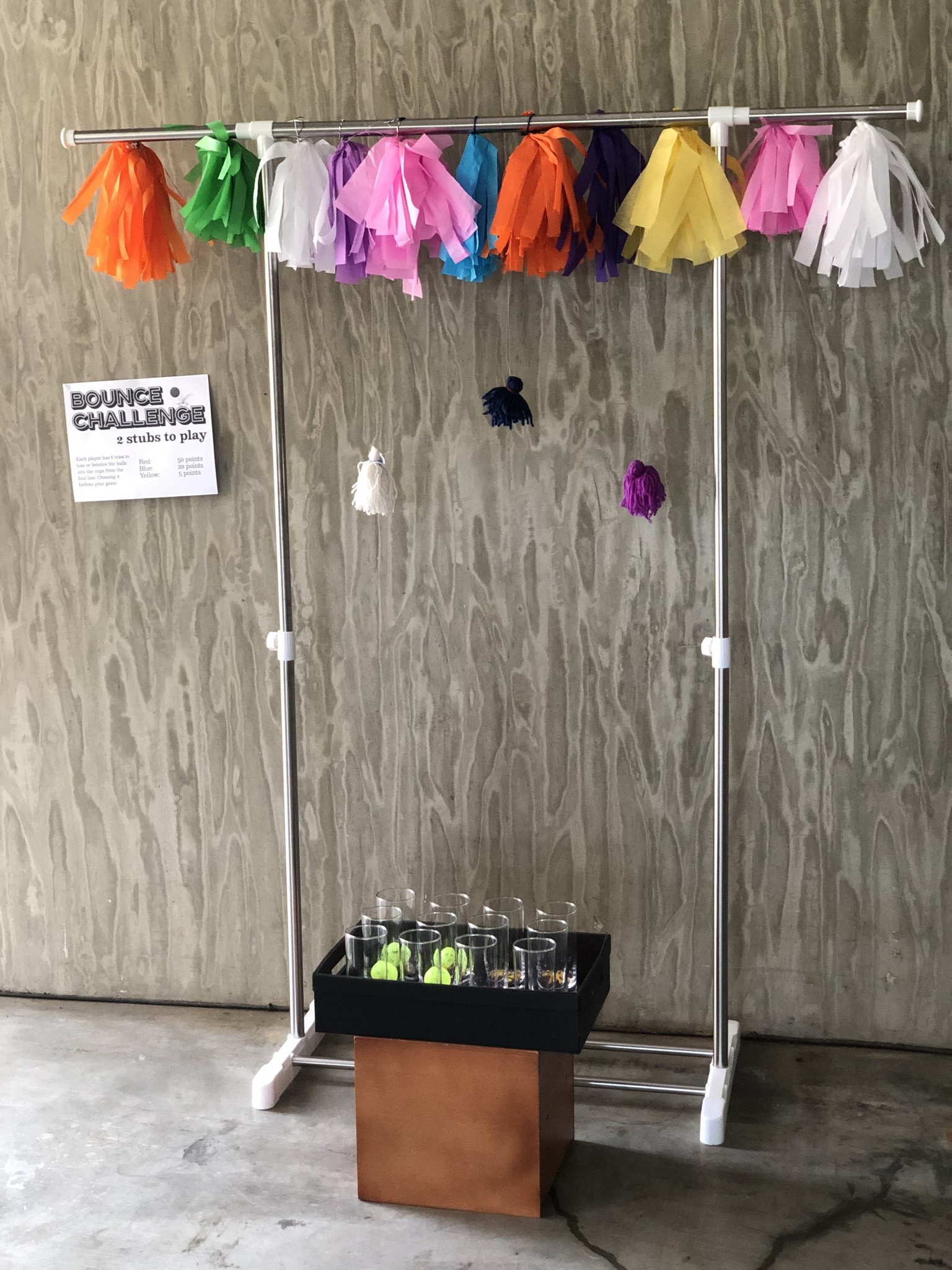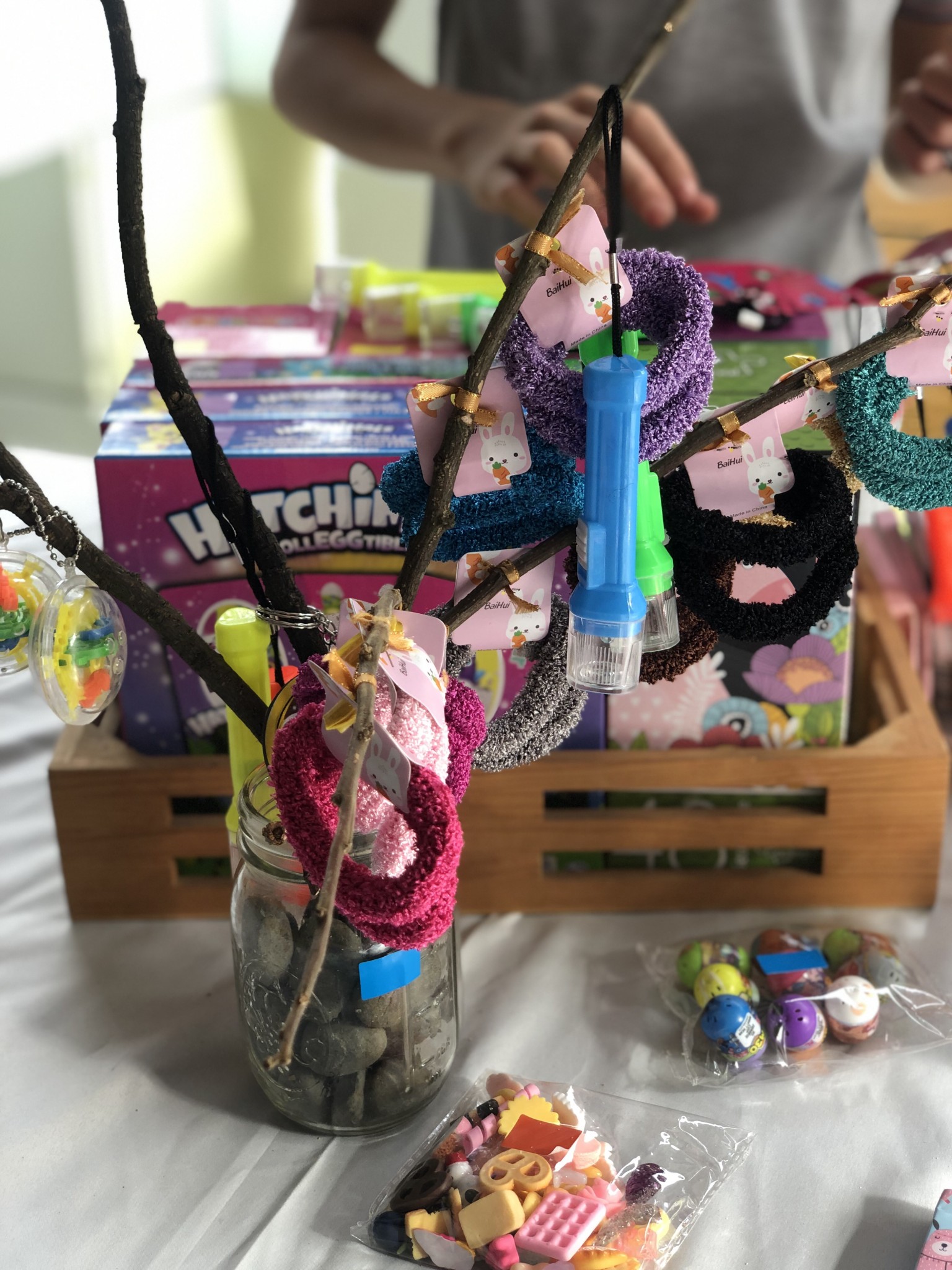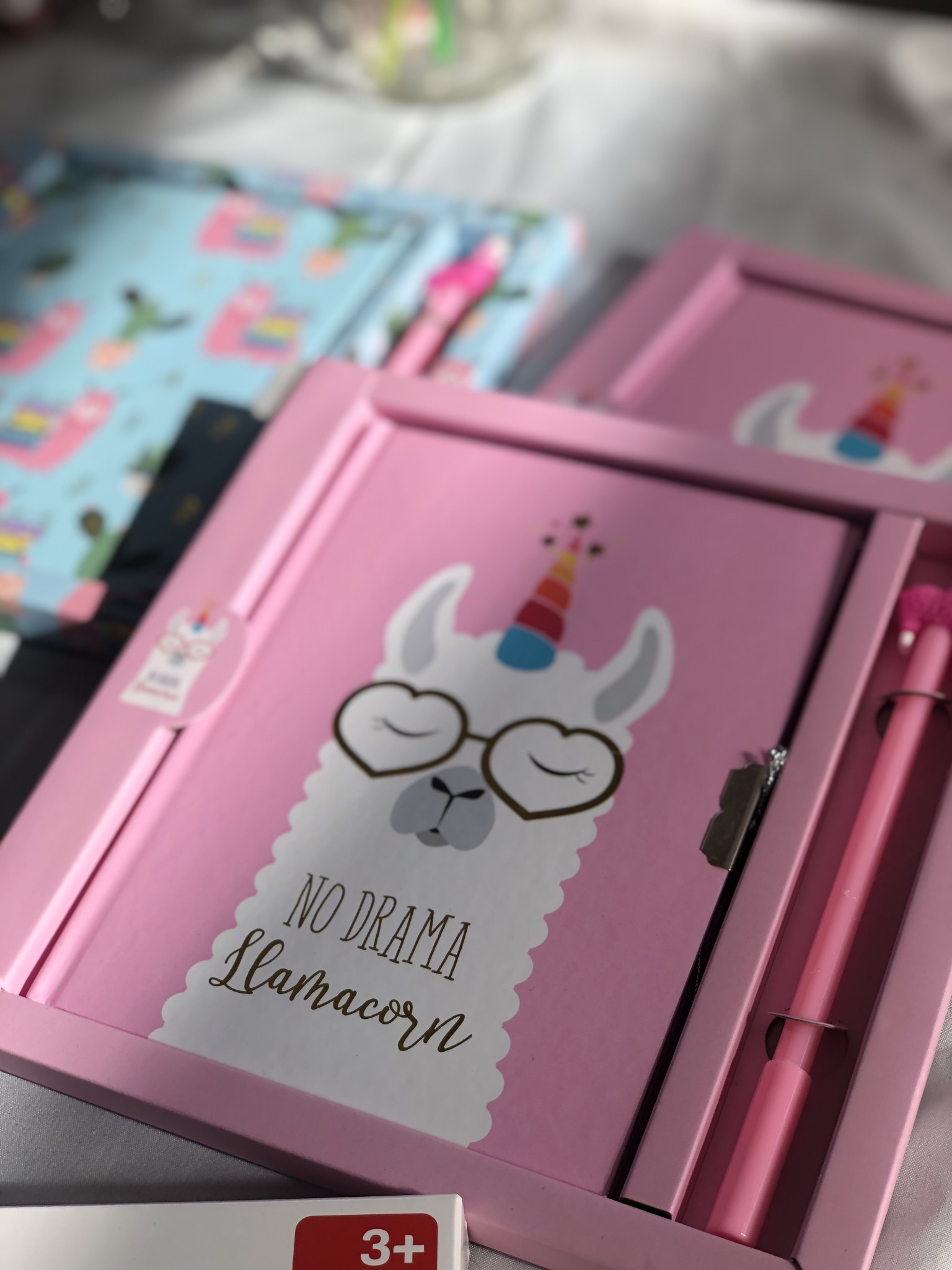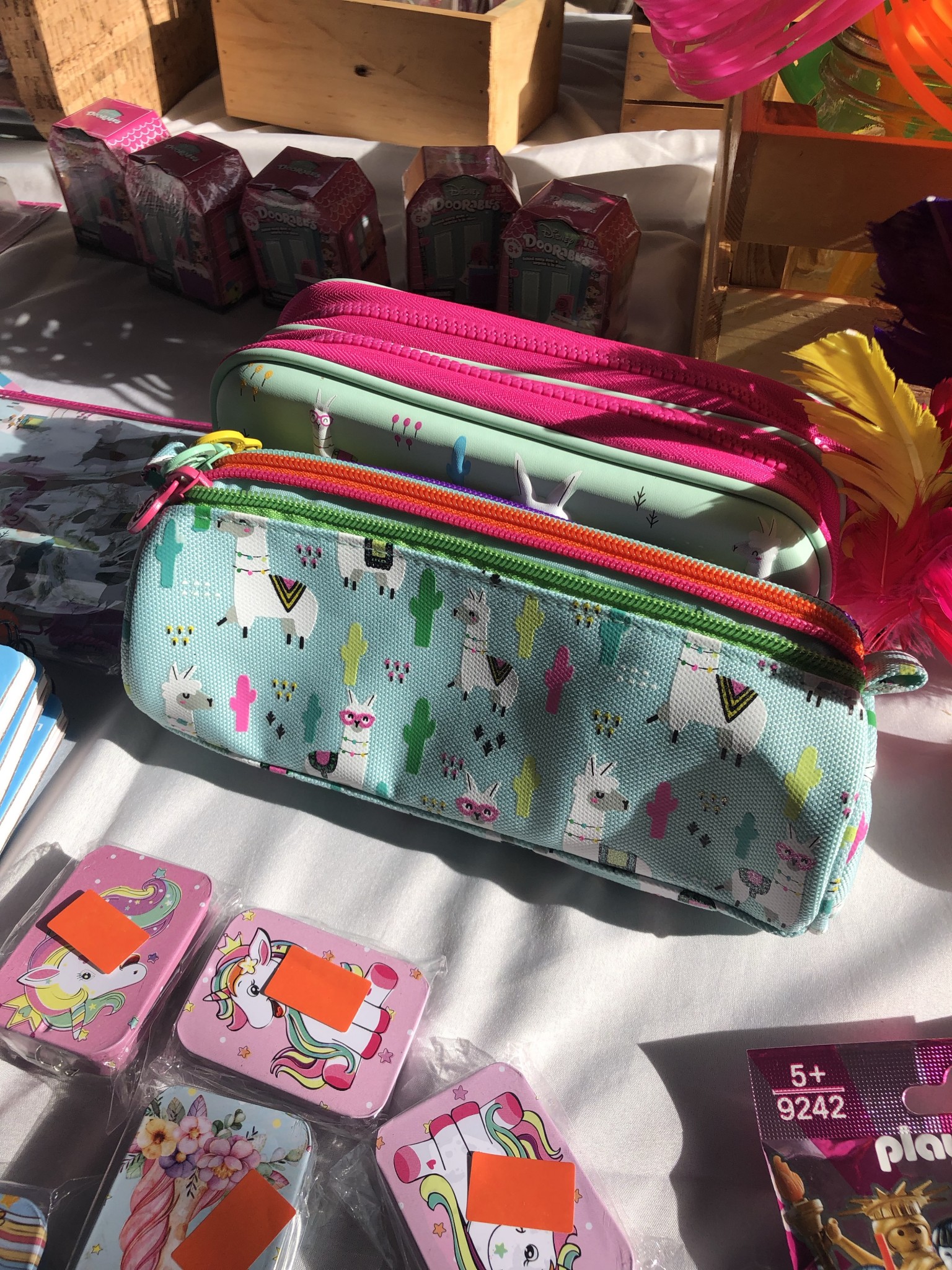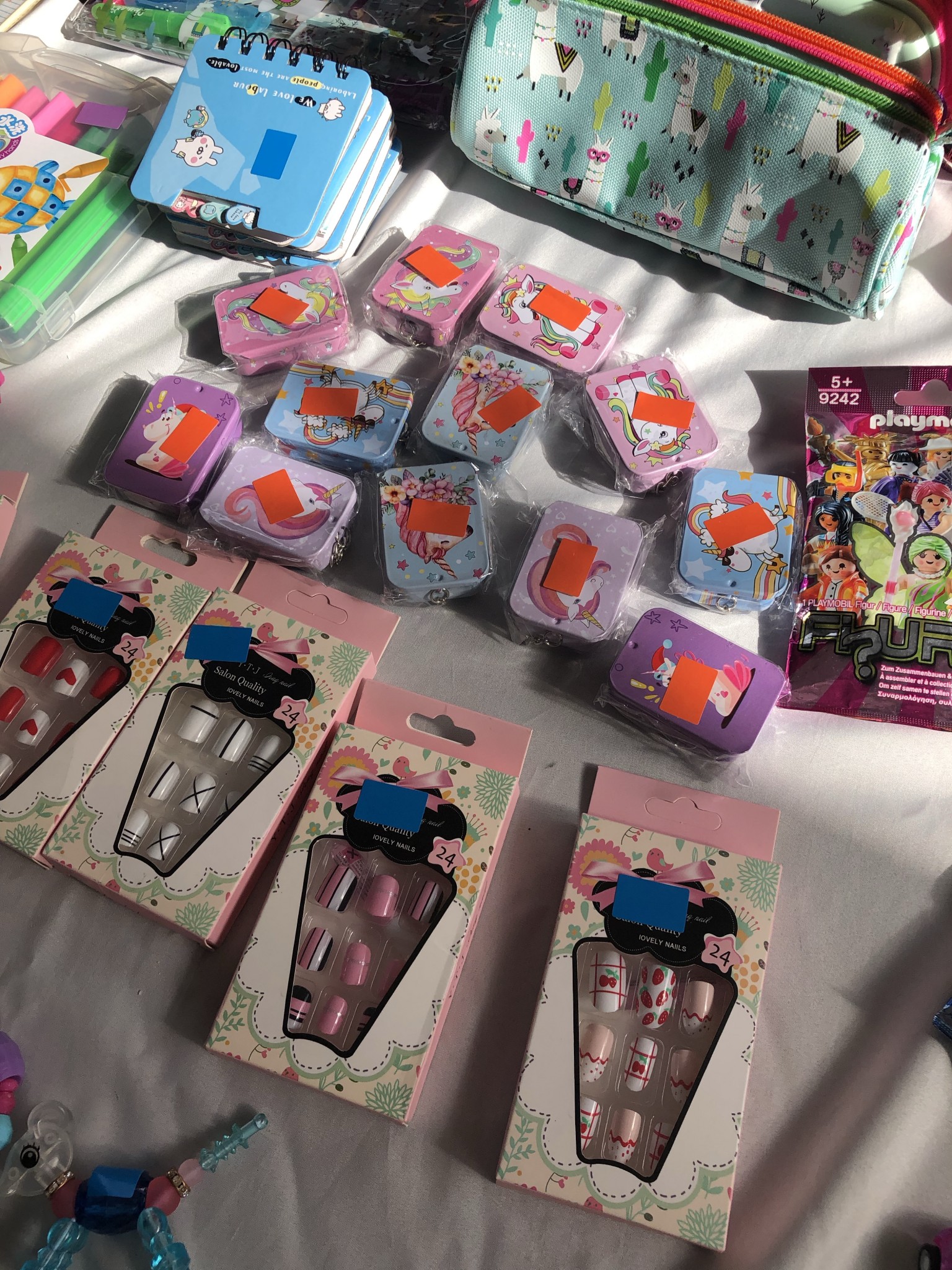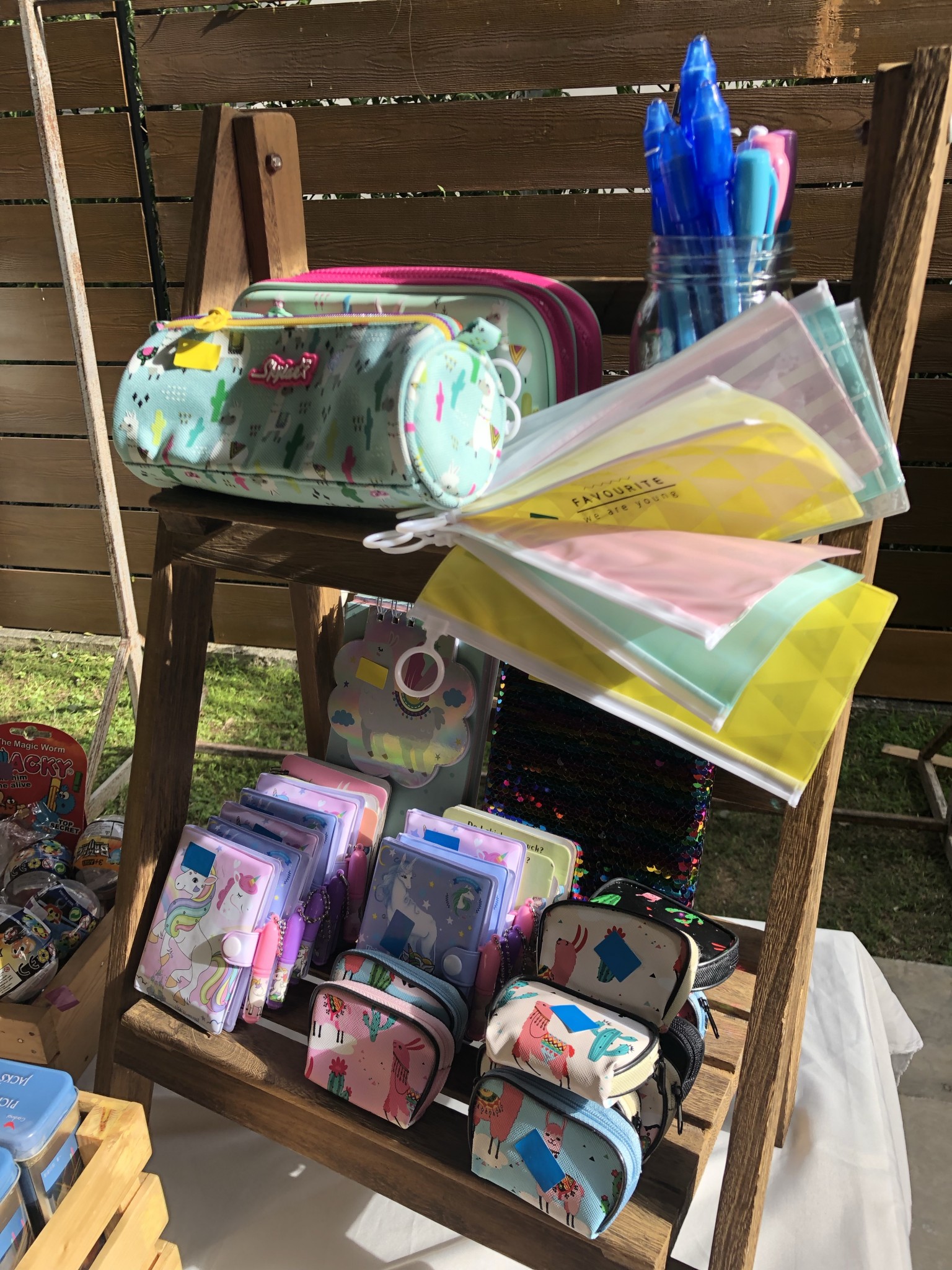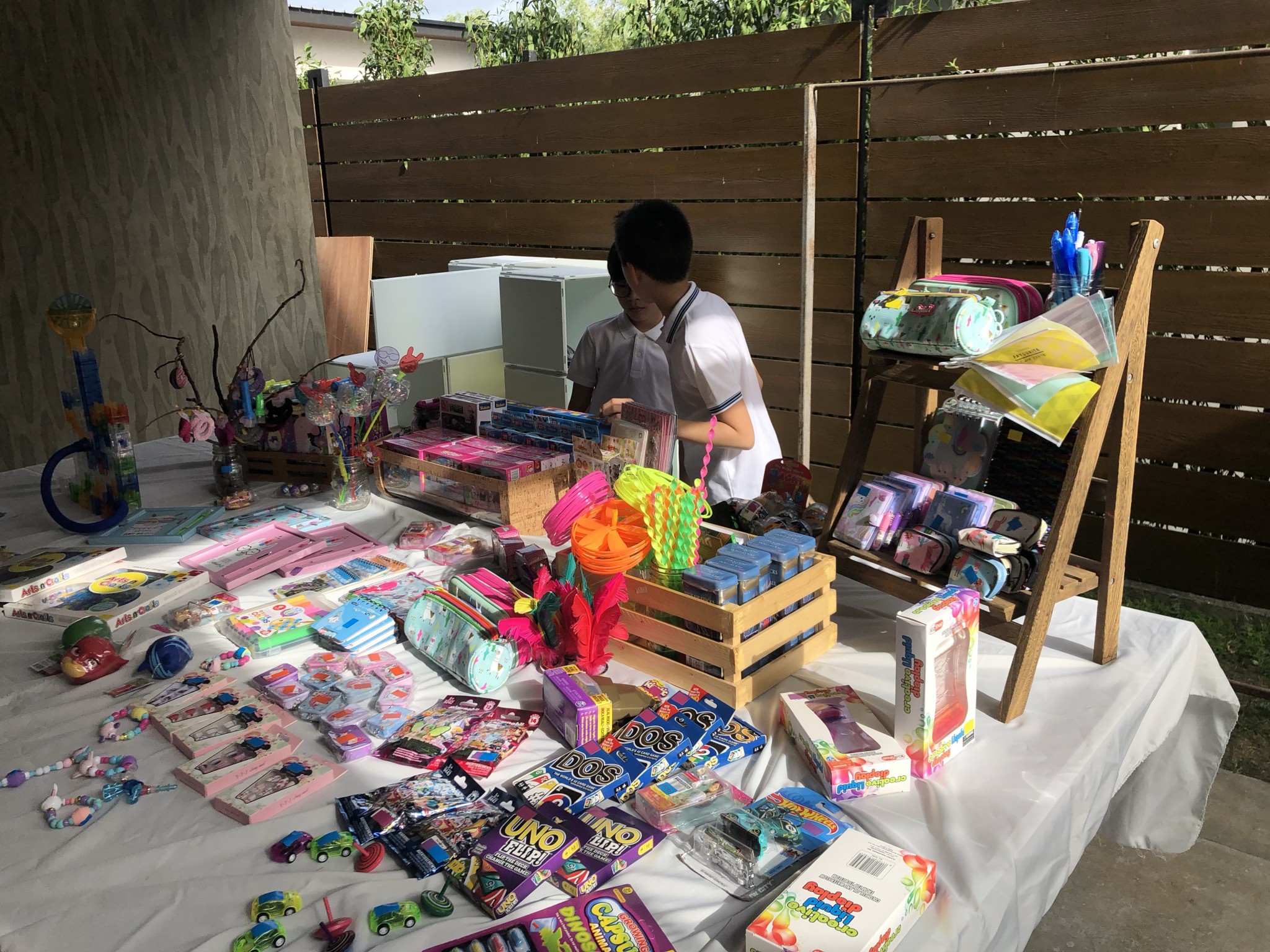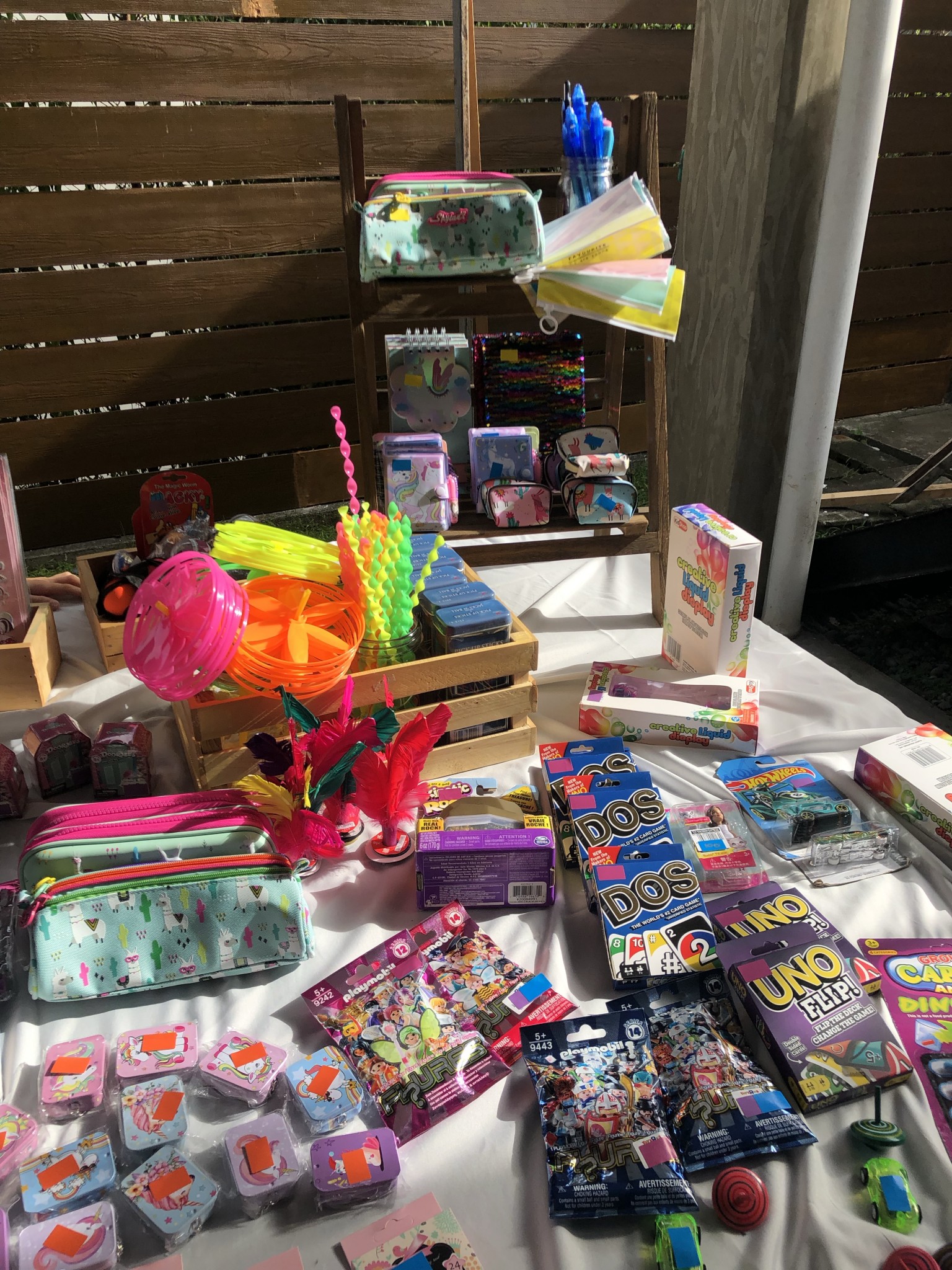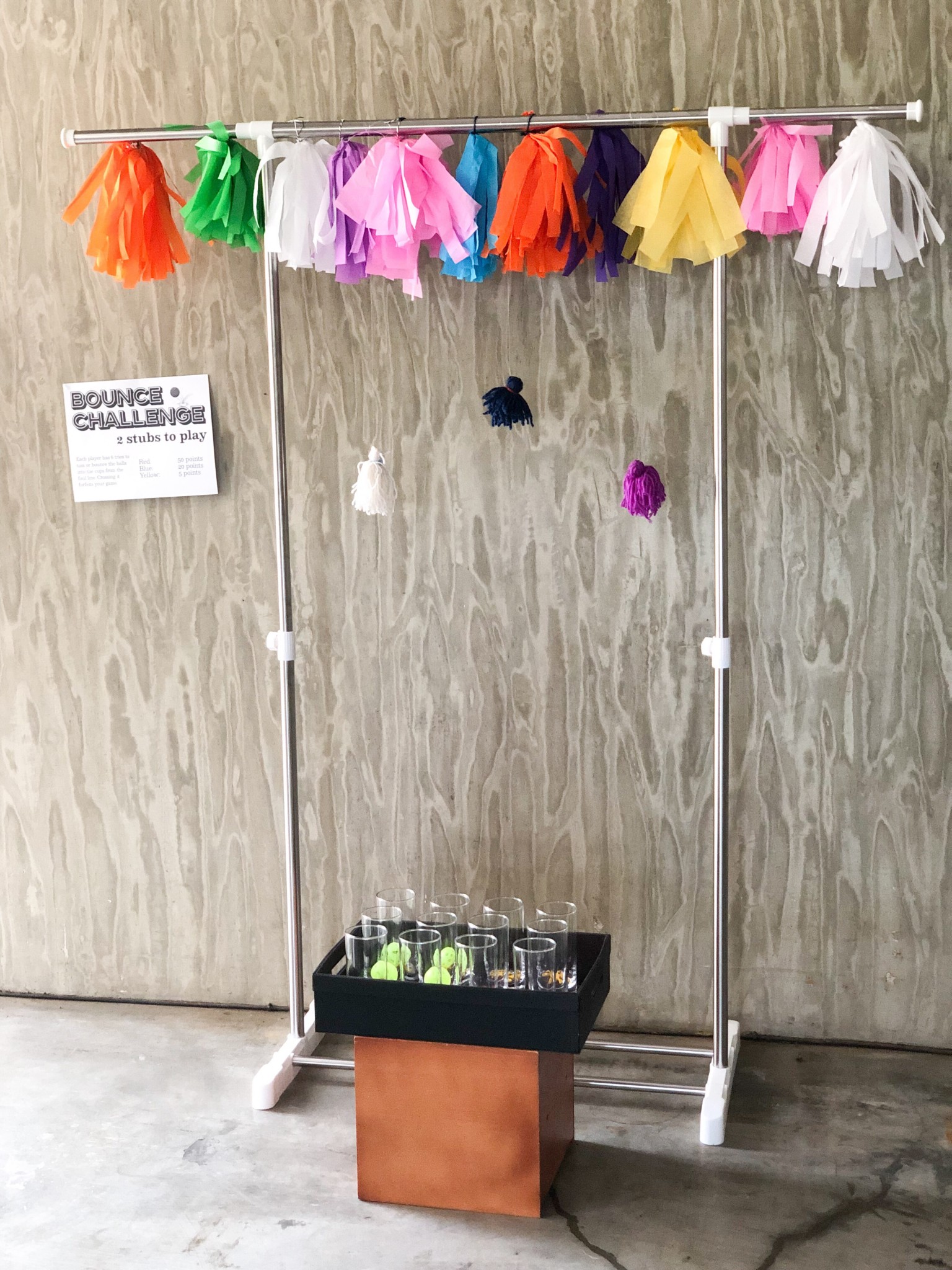 We also made a piñata from recycled cardboard boxes since I couldn't find one to buy.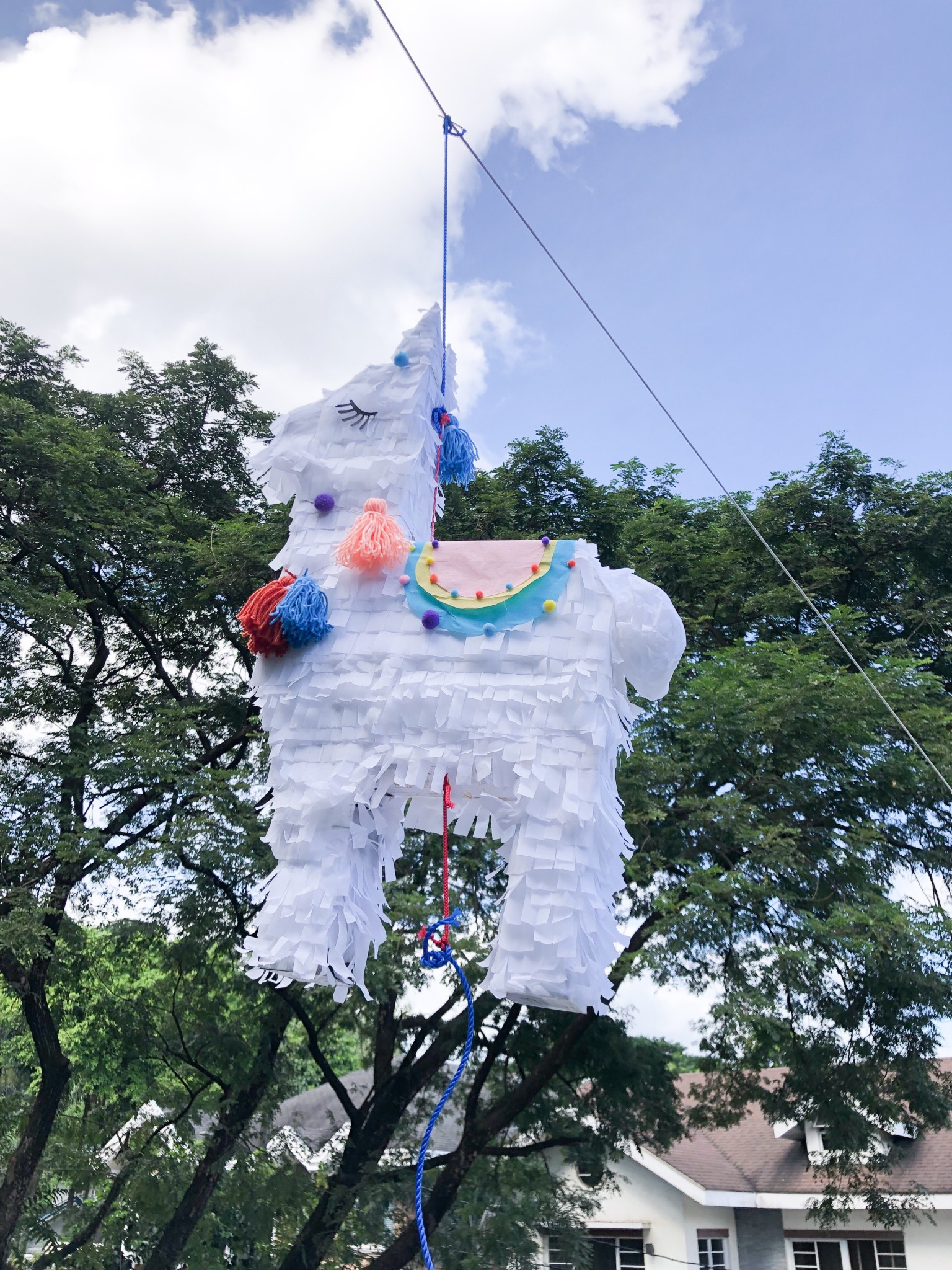 For all the other elements that were beyond my capacity to make and do, I want to thank Zoey's Cakes for Caylee's adorable llama cake and succulent cupcakes, and Bento Mommas who put together the perfect looking snack boxes for the little kids.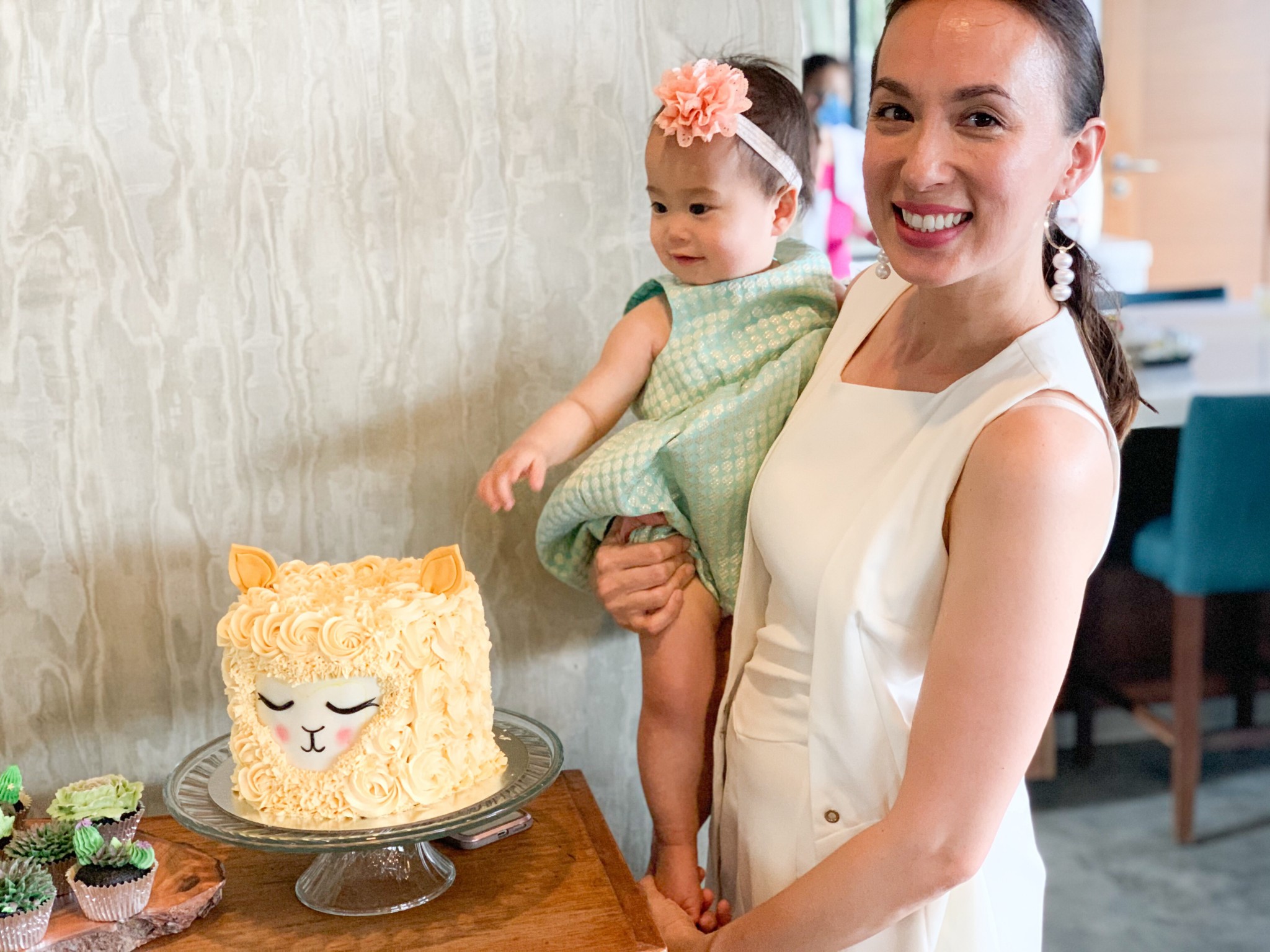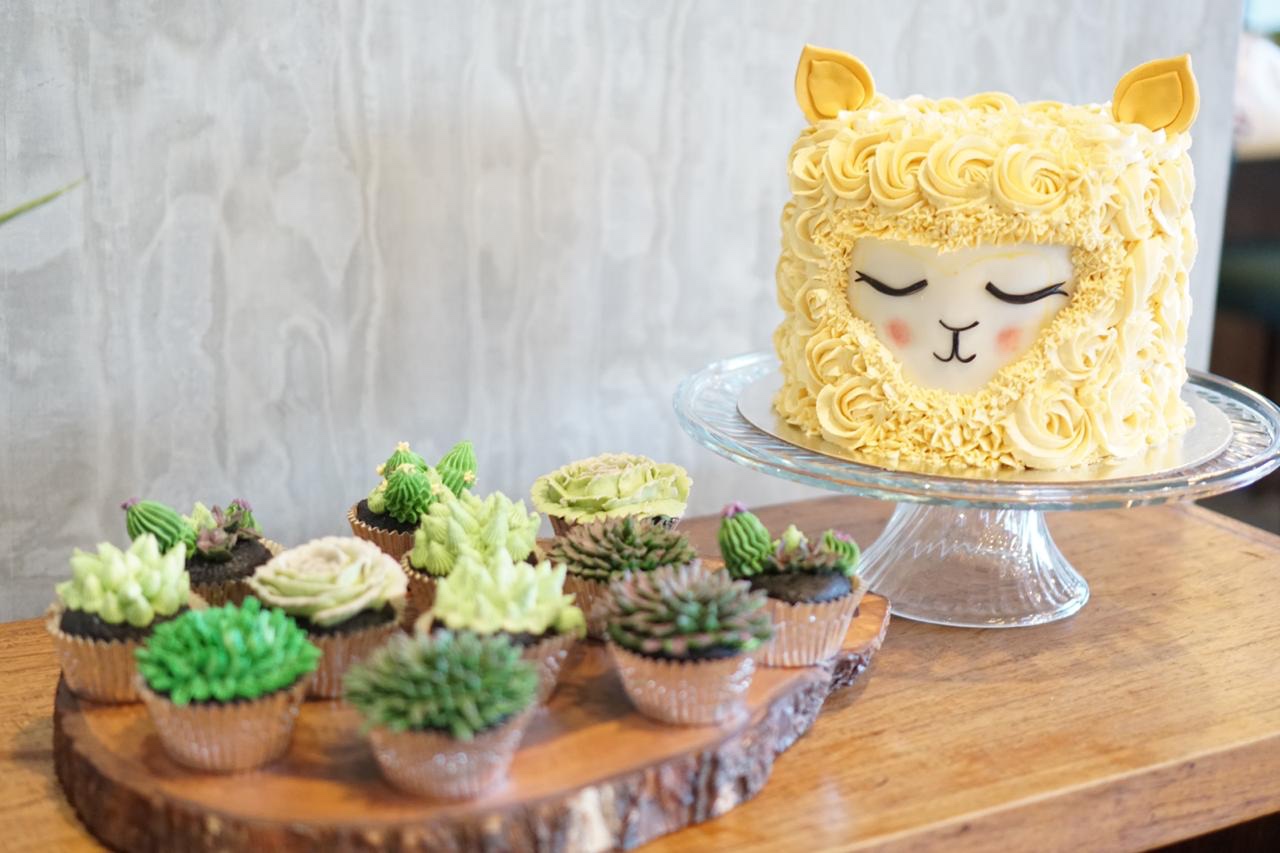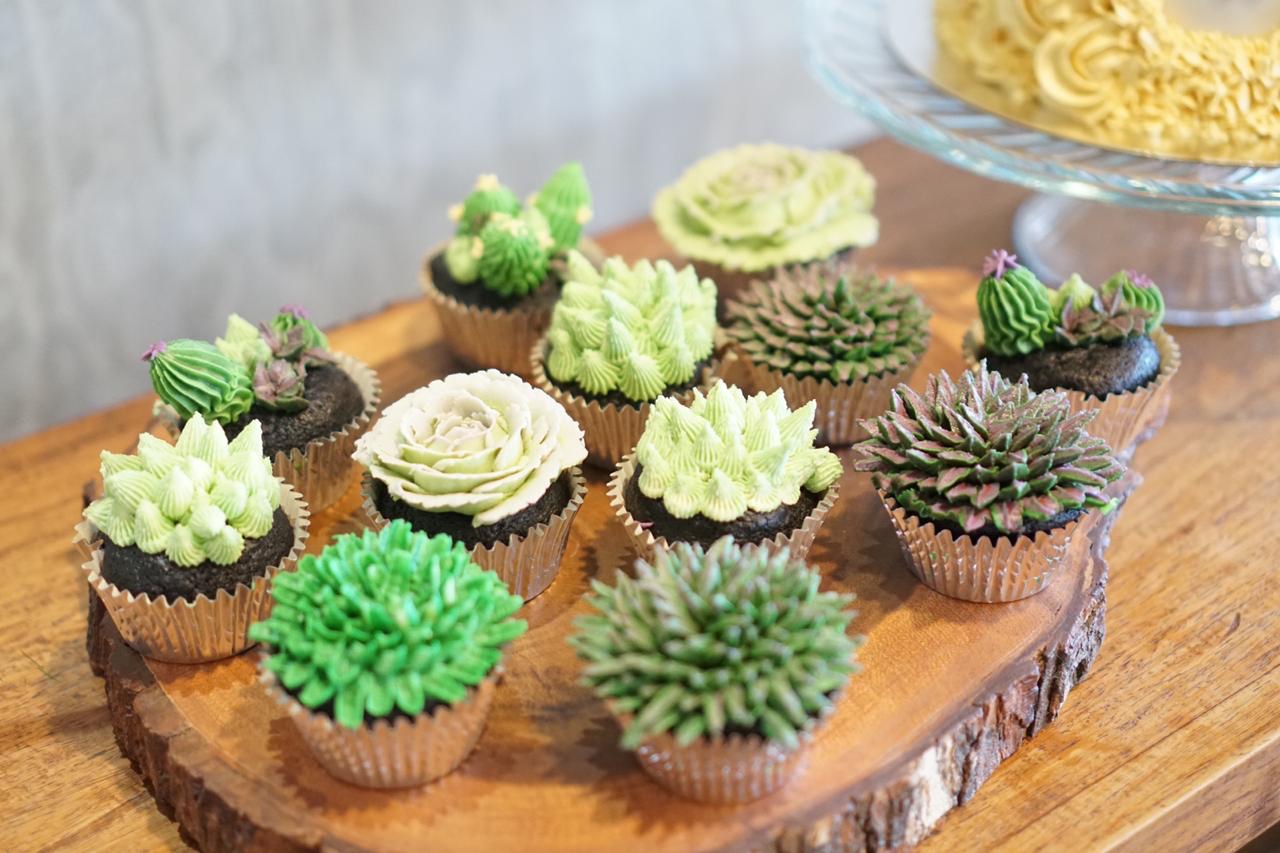 Those succulent cupcakes were almost too beautiful to eat!
Caylee couldn't wait to dig into her bento box…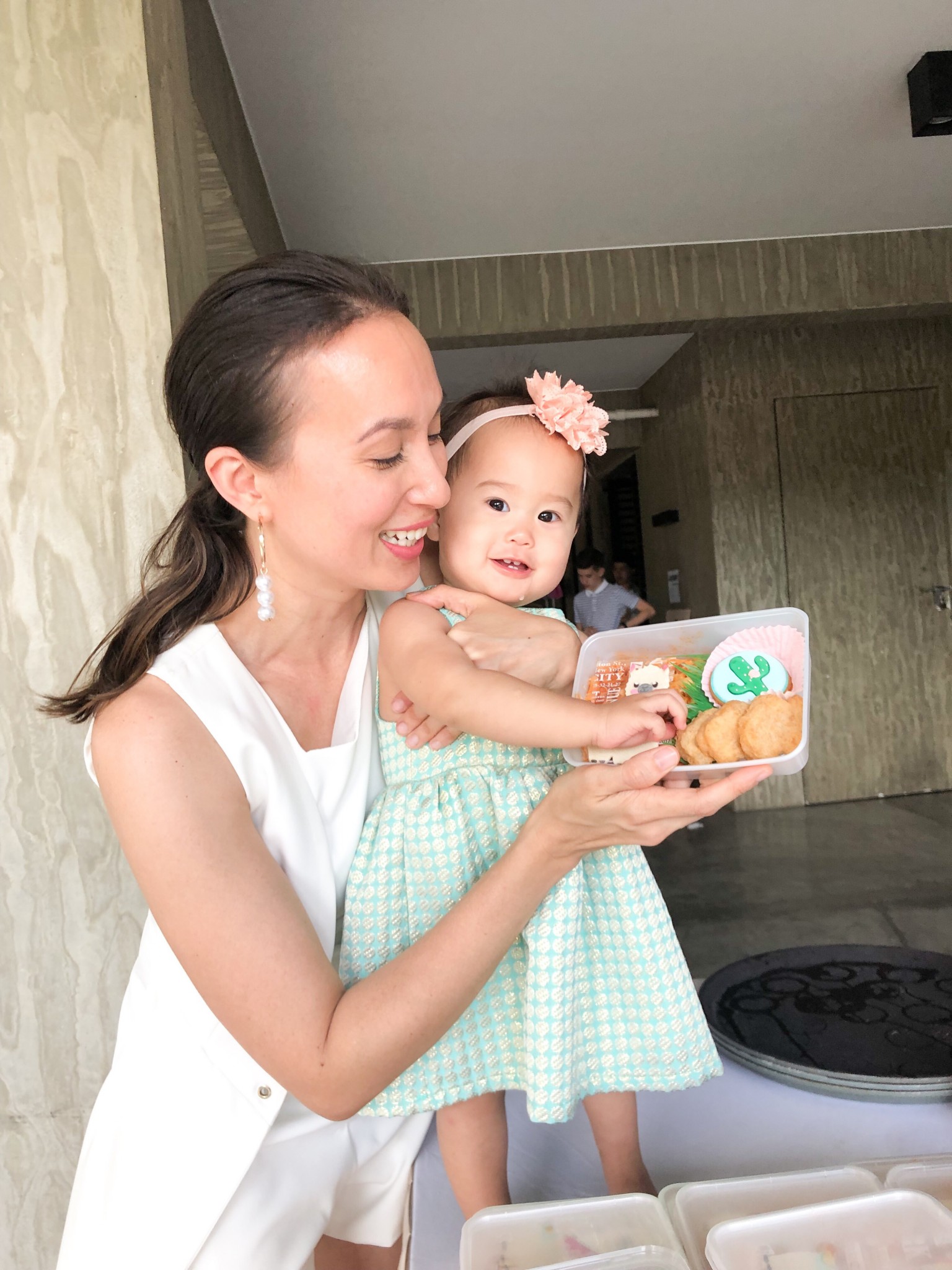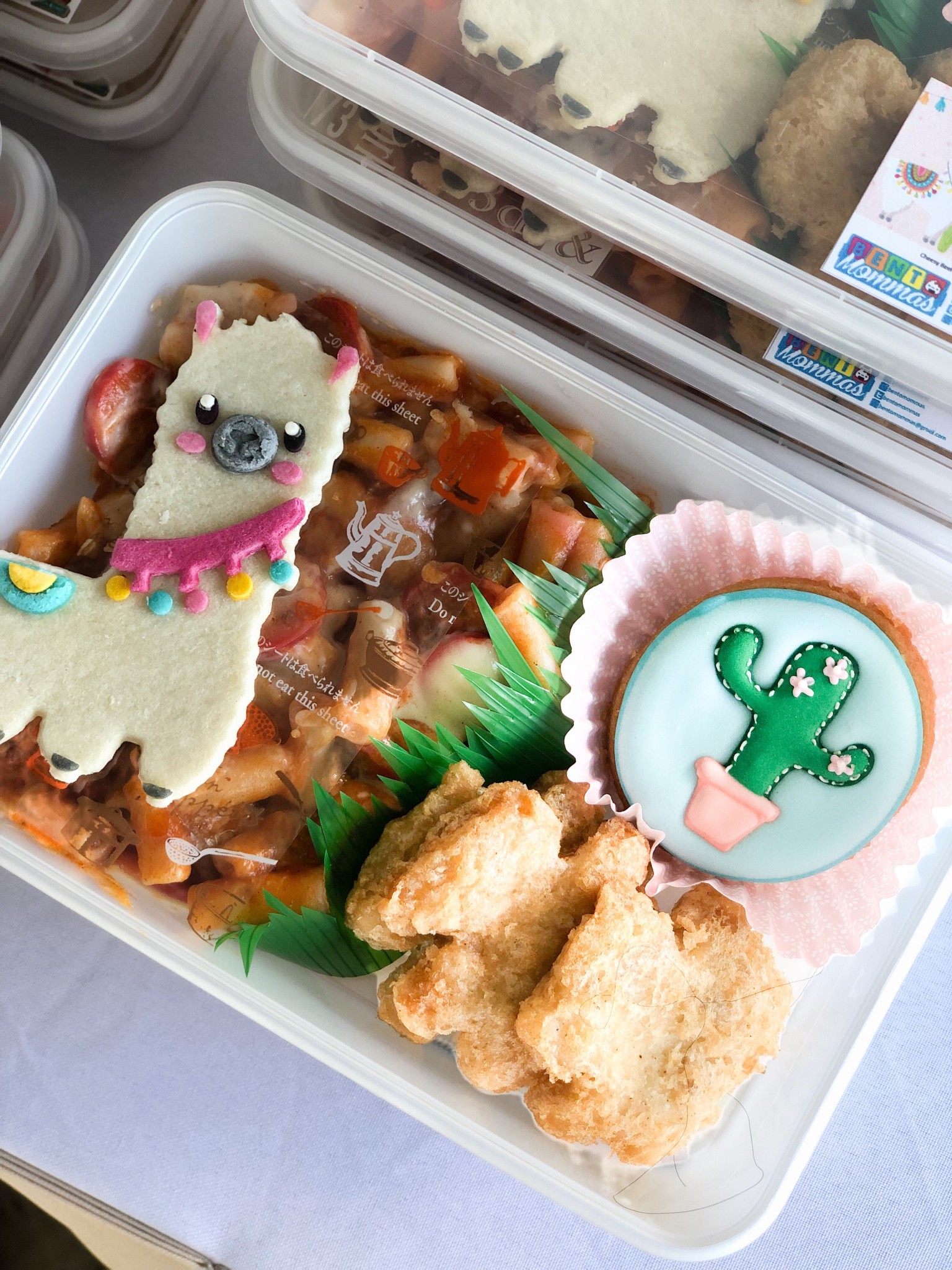 For cookies and cakesickles, I ordered llamas and cacti from Custom Cakes by Bam .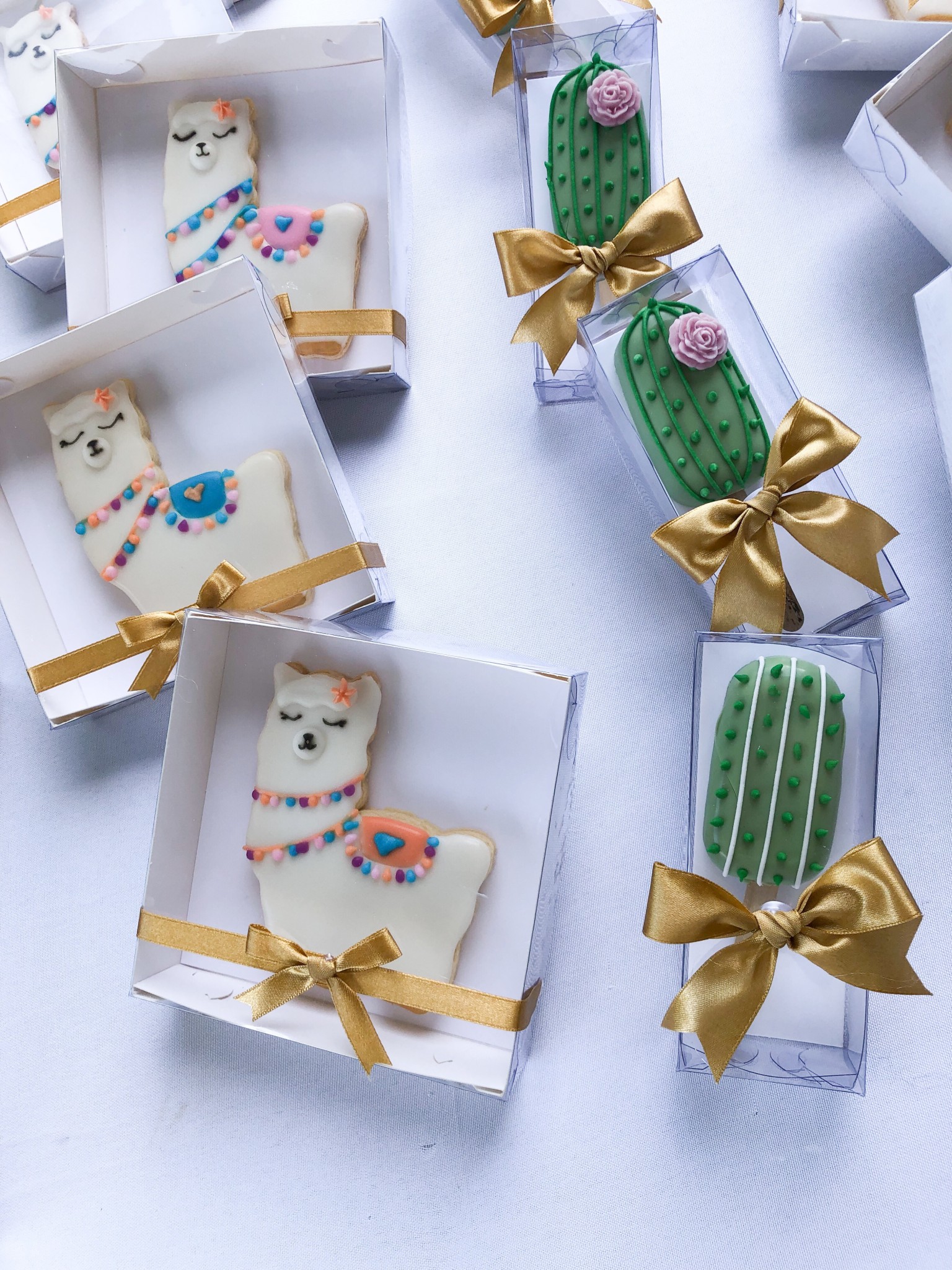 Thank you to everyone for making this afternoon special and meaningful, and to our Lord Jesus Christ for bringing us this far. We continue to cling to his promises and to the hope he gives, believing he will restore what was lost and taken away in his way and time. He has already brought so much healing, physically and spiritually. I am so grateful!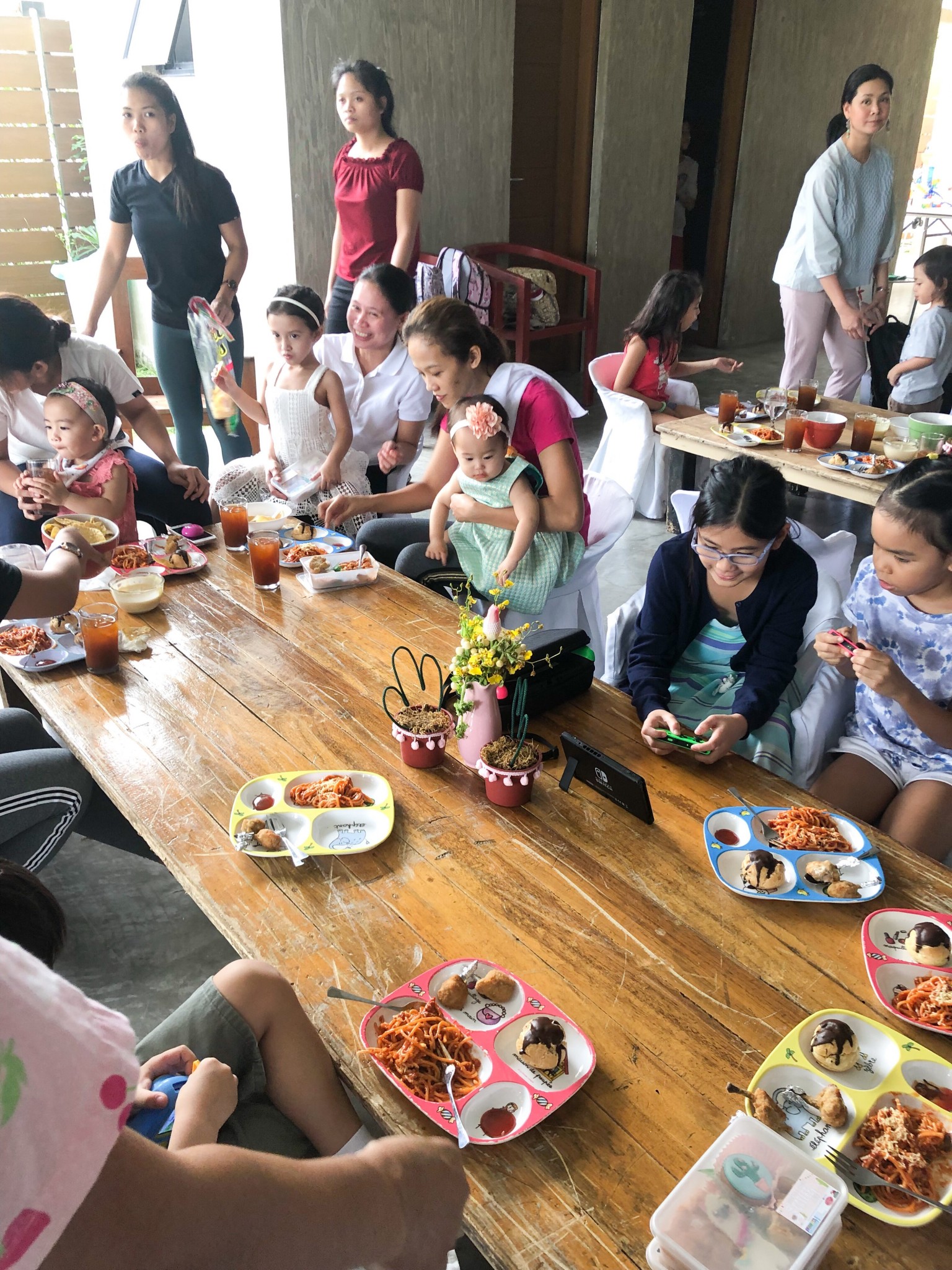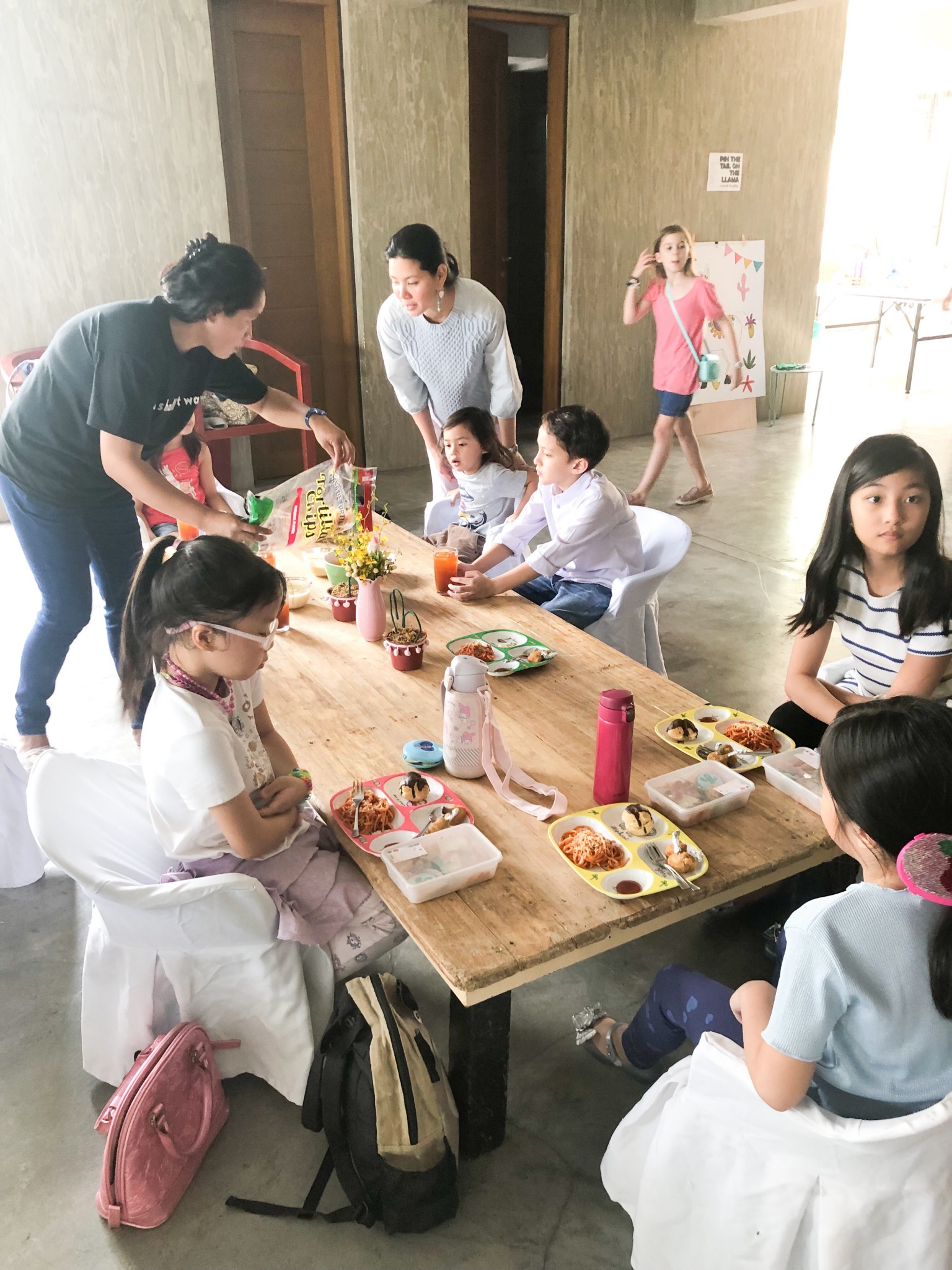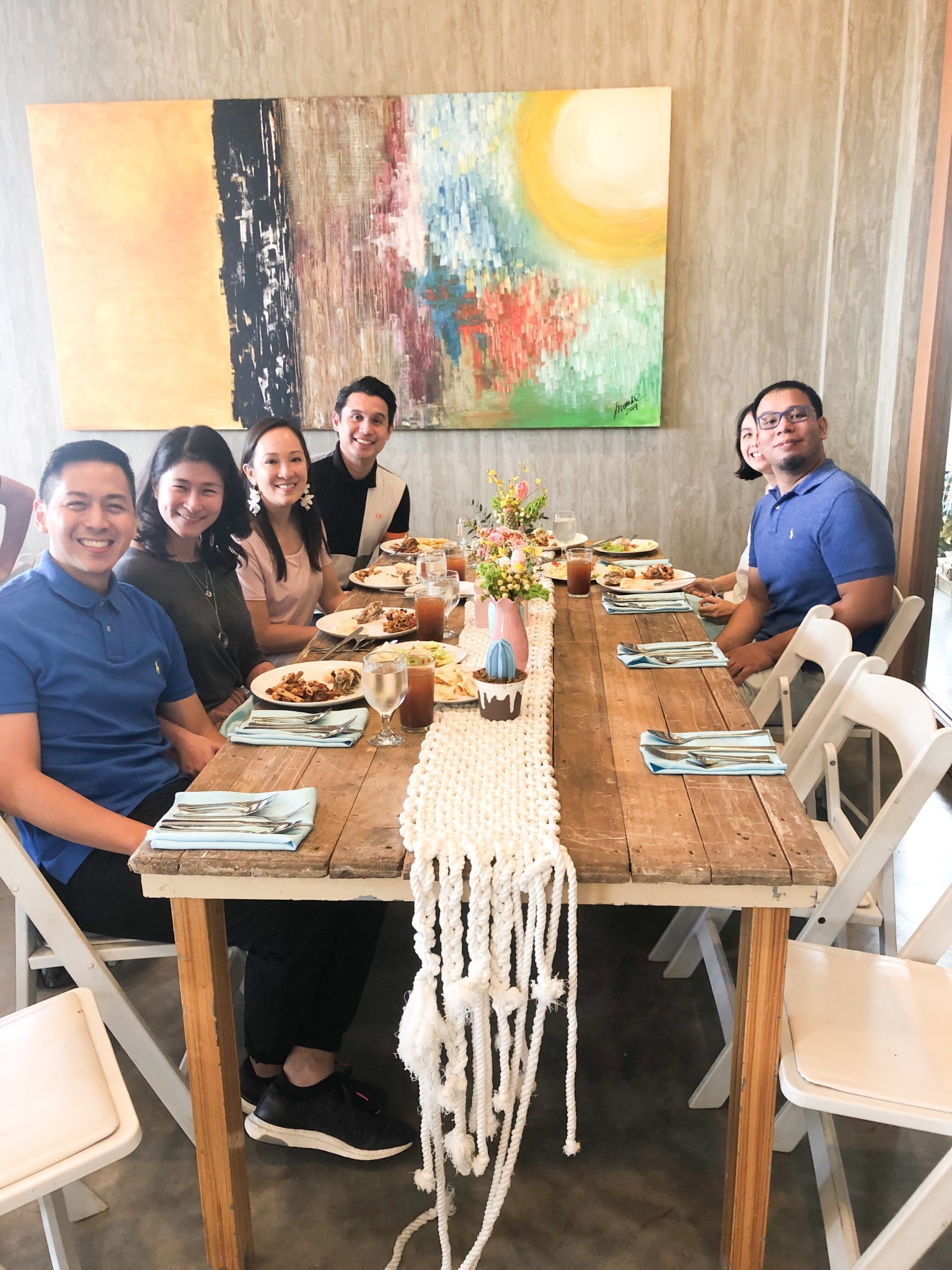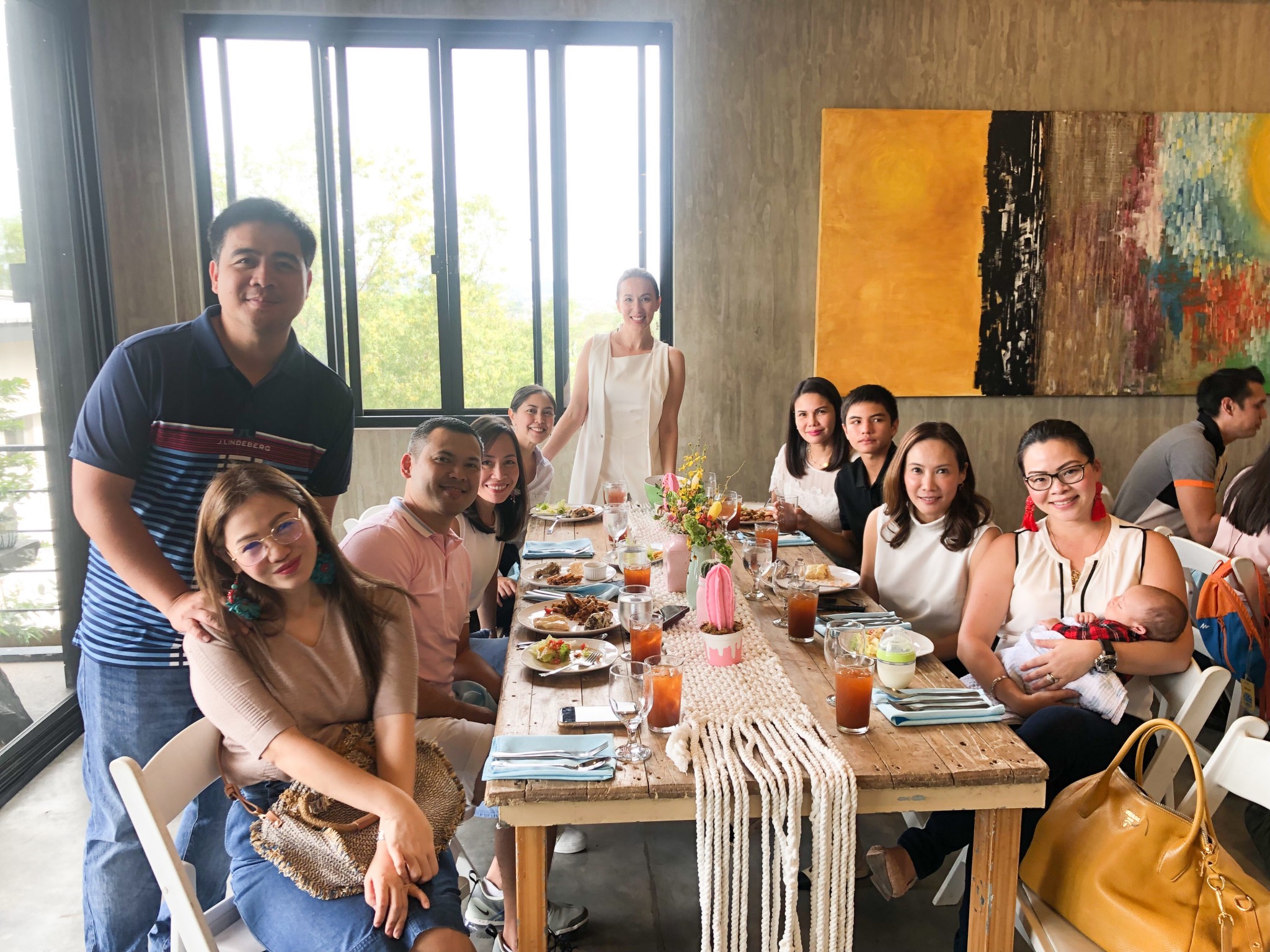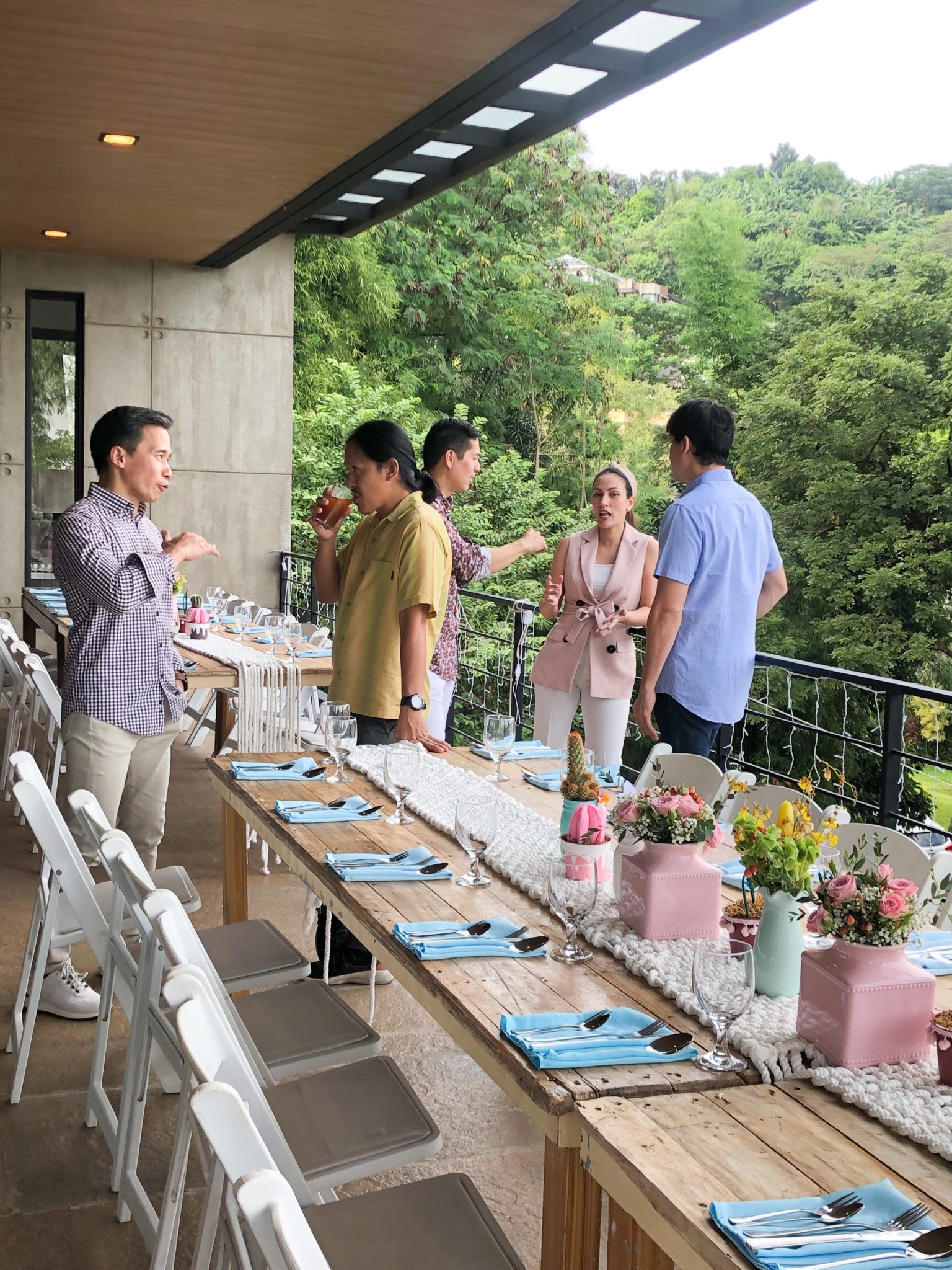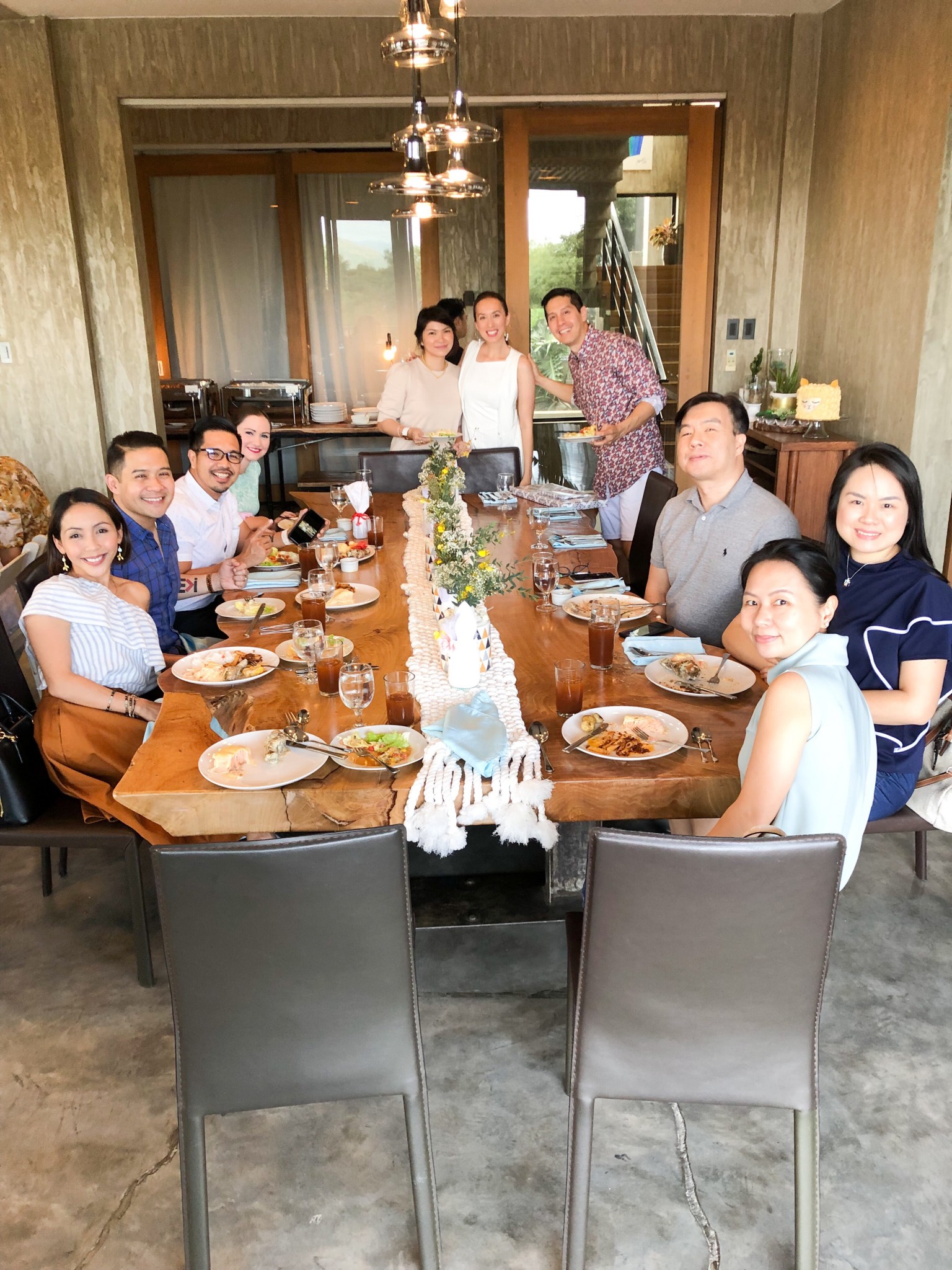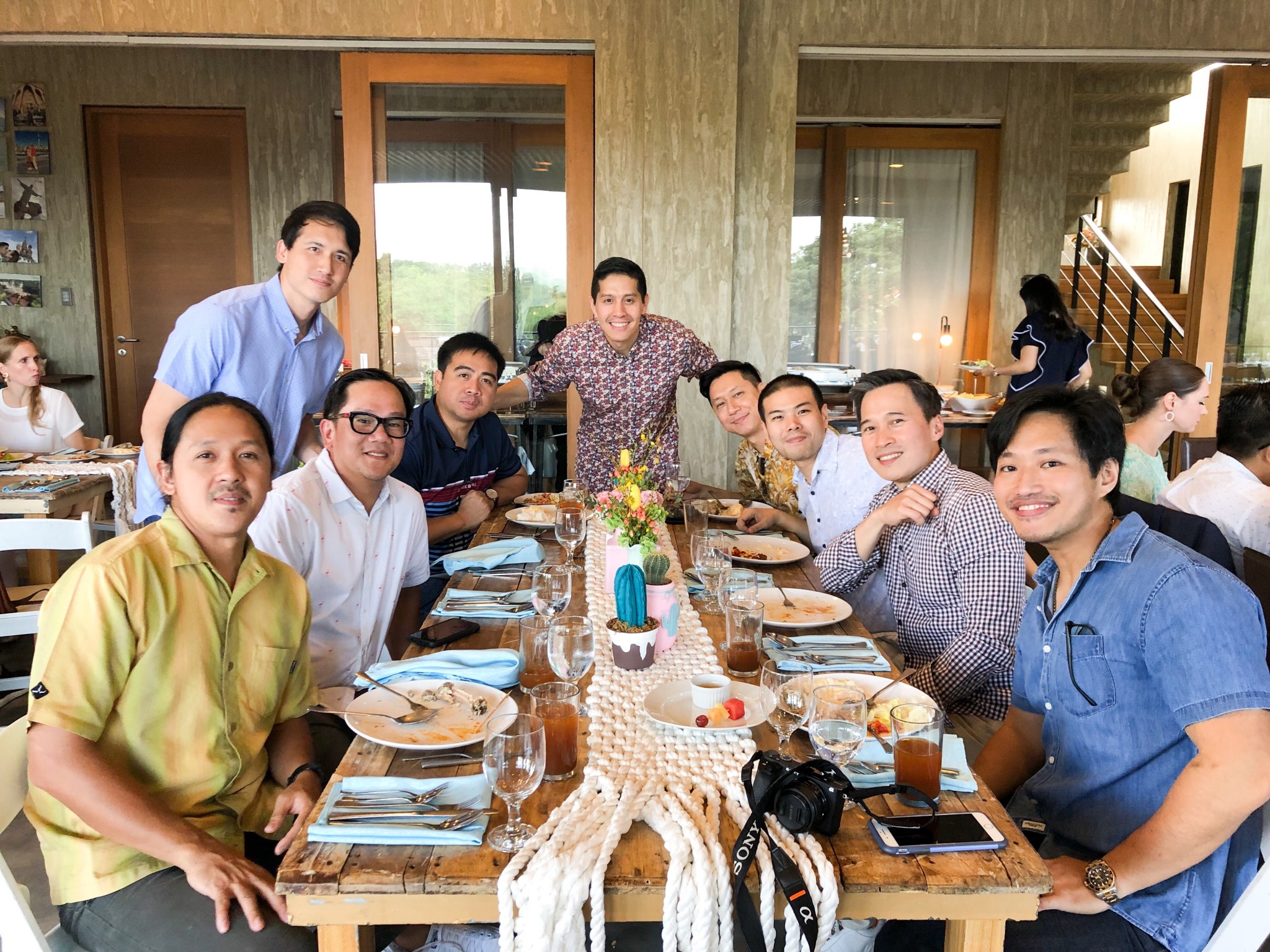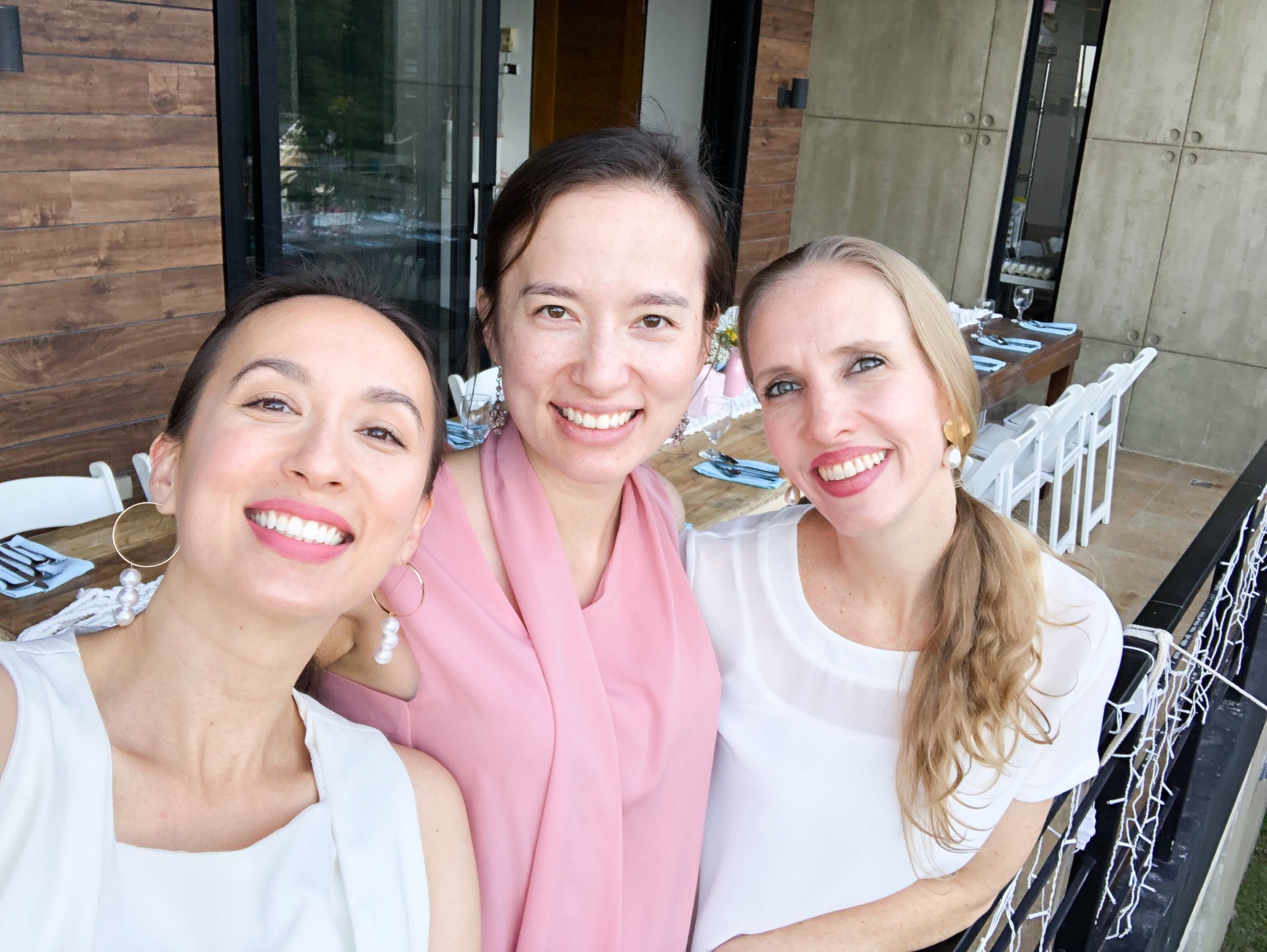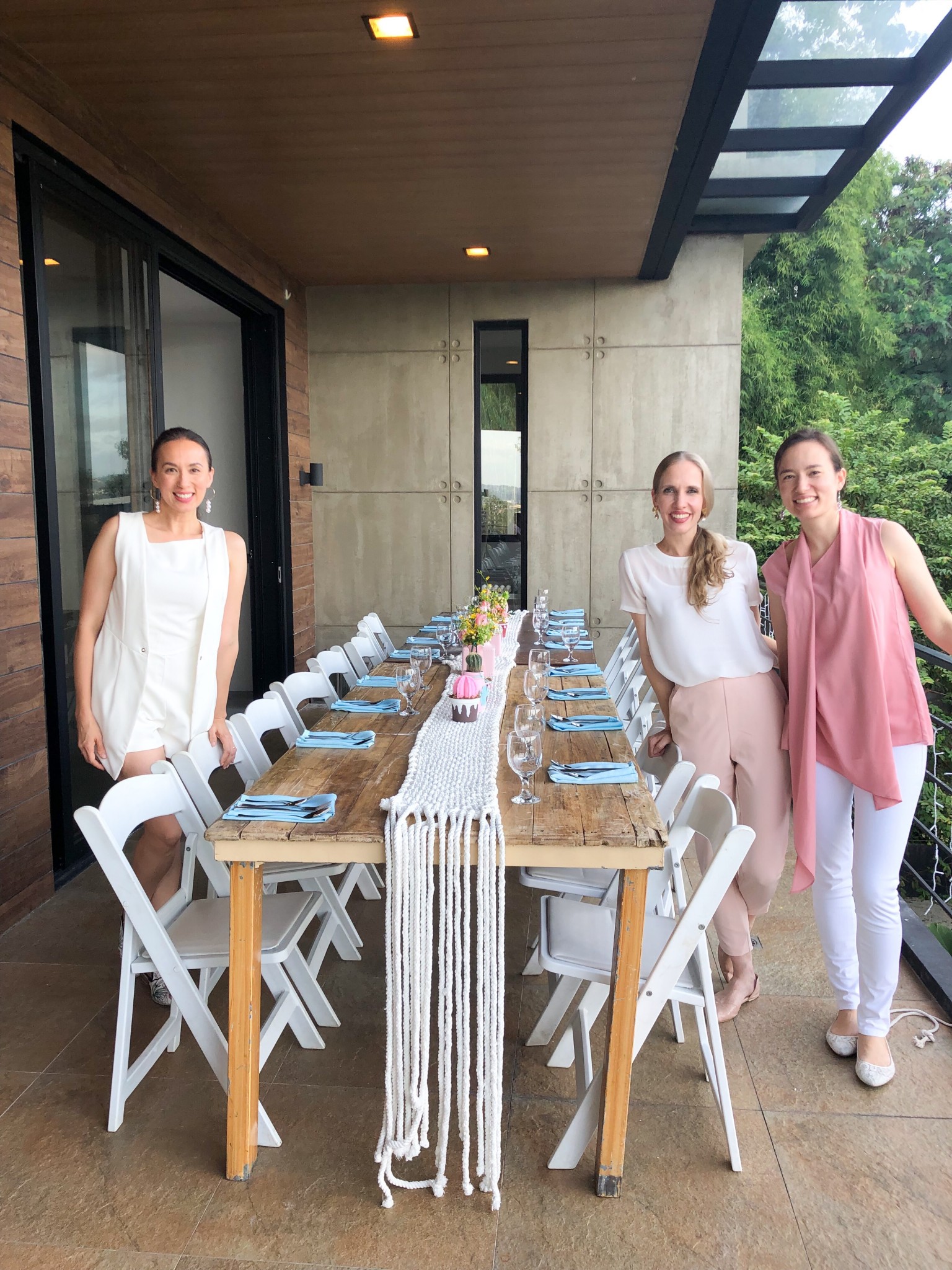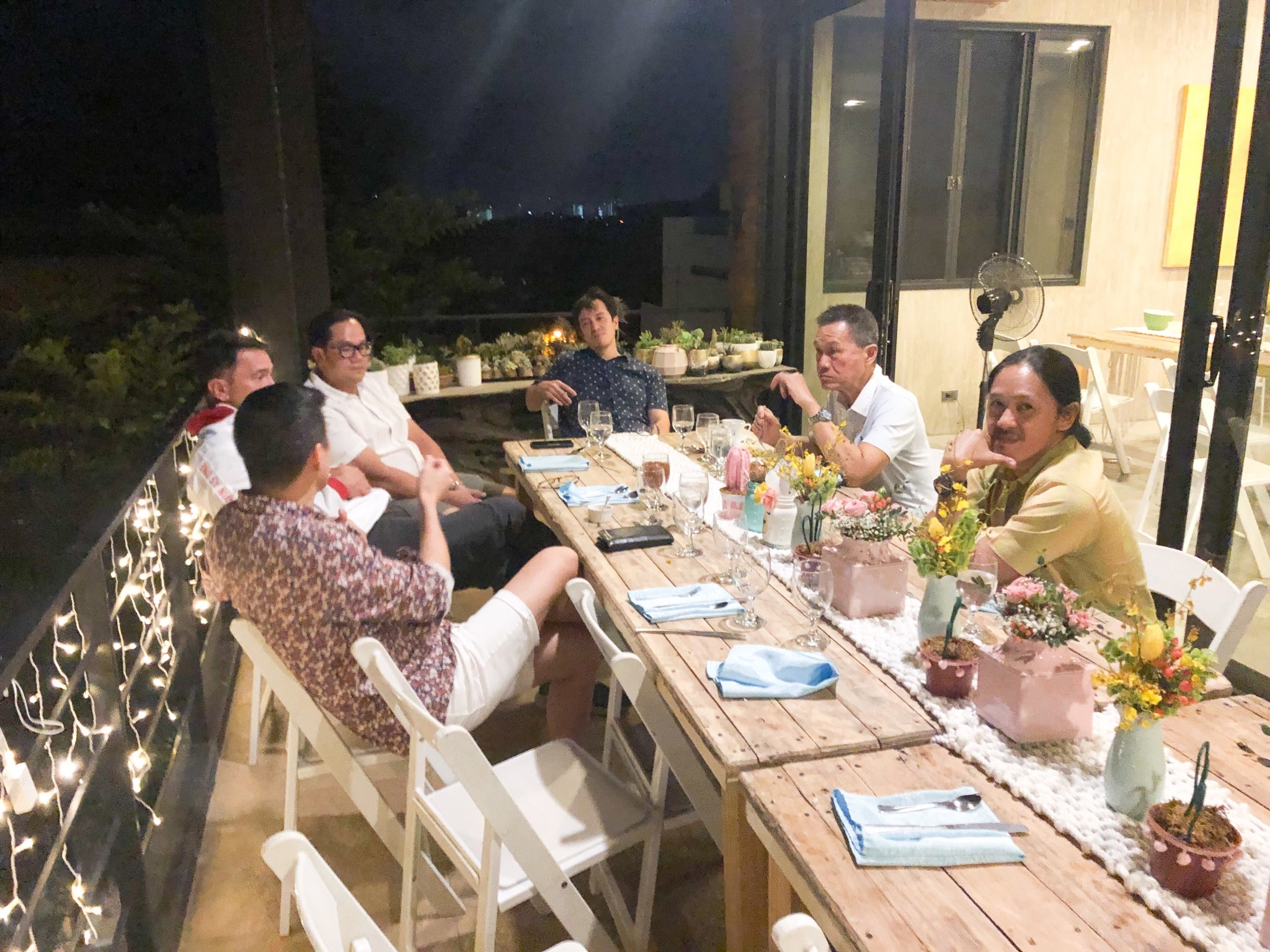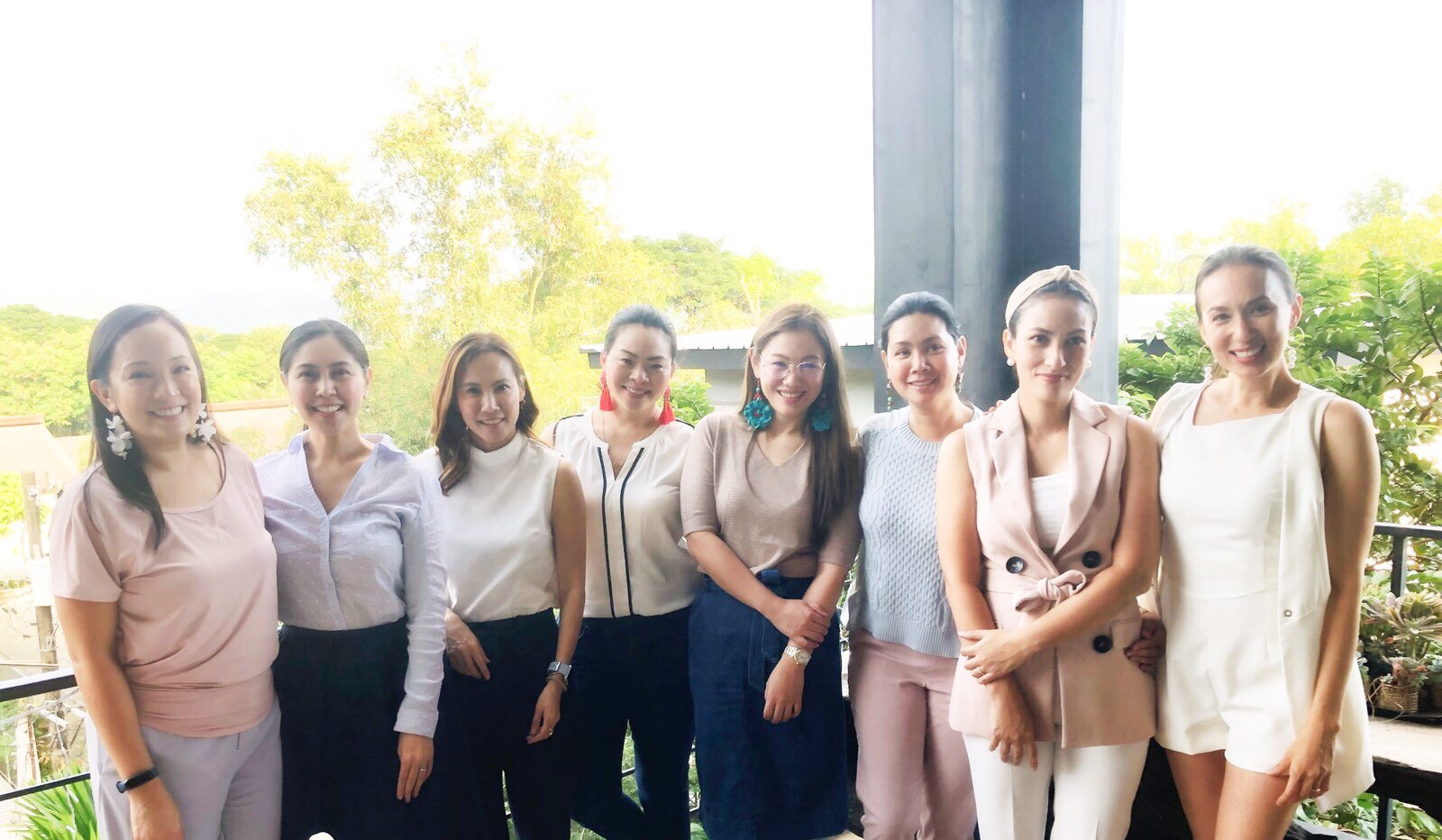 And to my daughter, Caylee, who is full of life, may you grow up to know, love, serve, obey and worship Jesus. You are precious to your dad and me, and to your siblings, who adore you so much!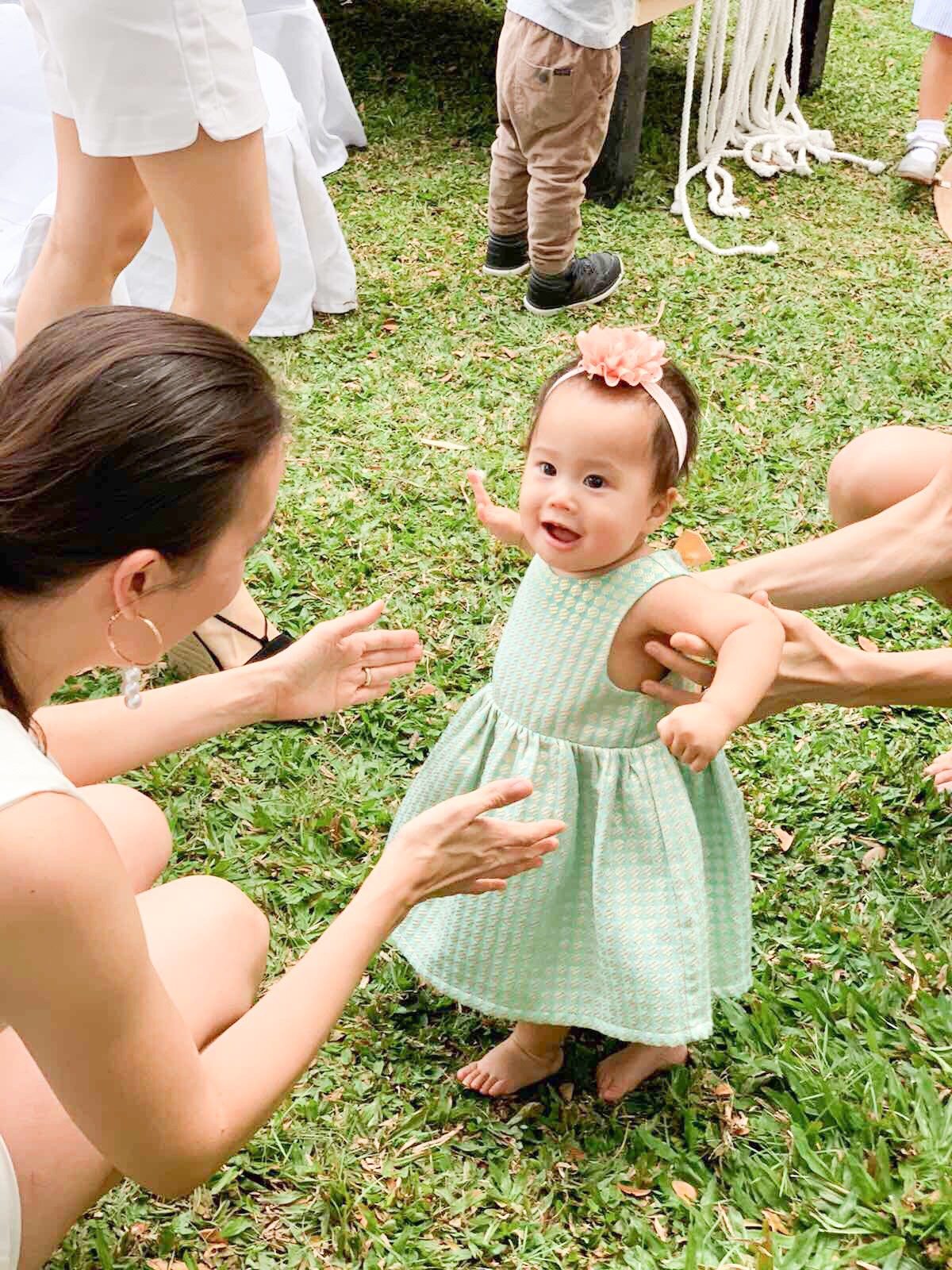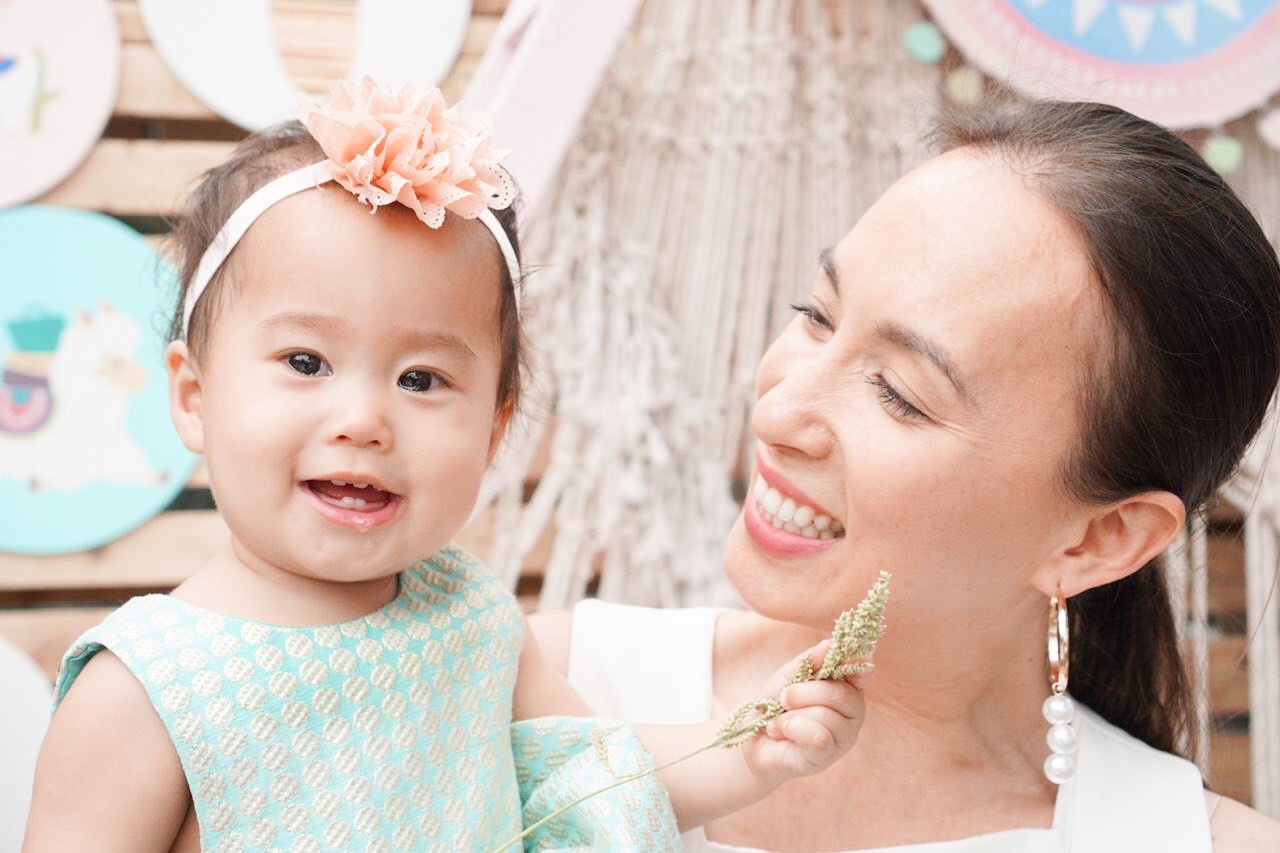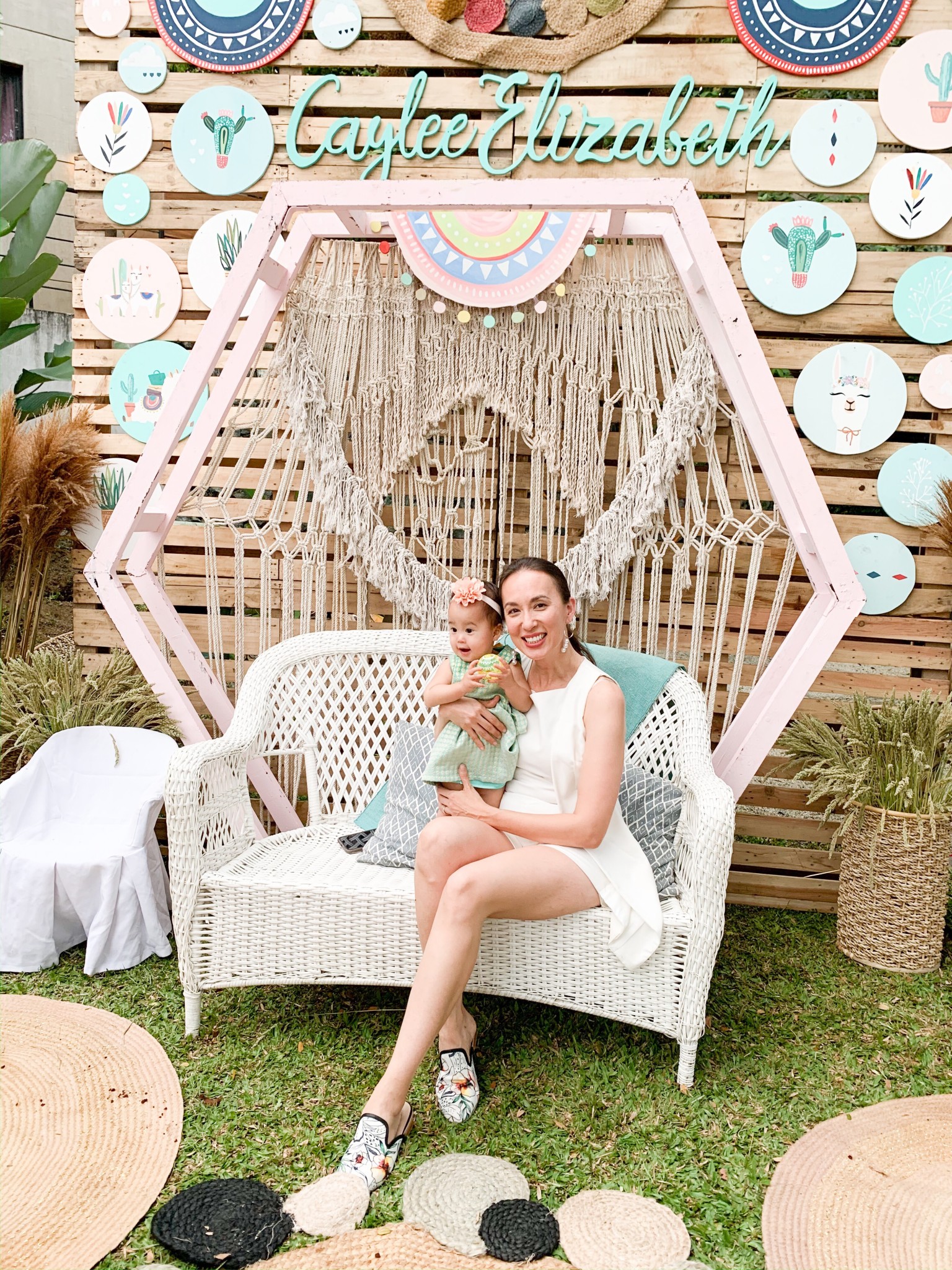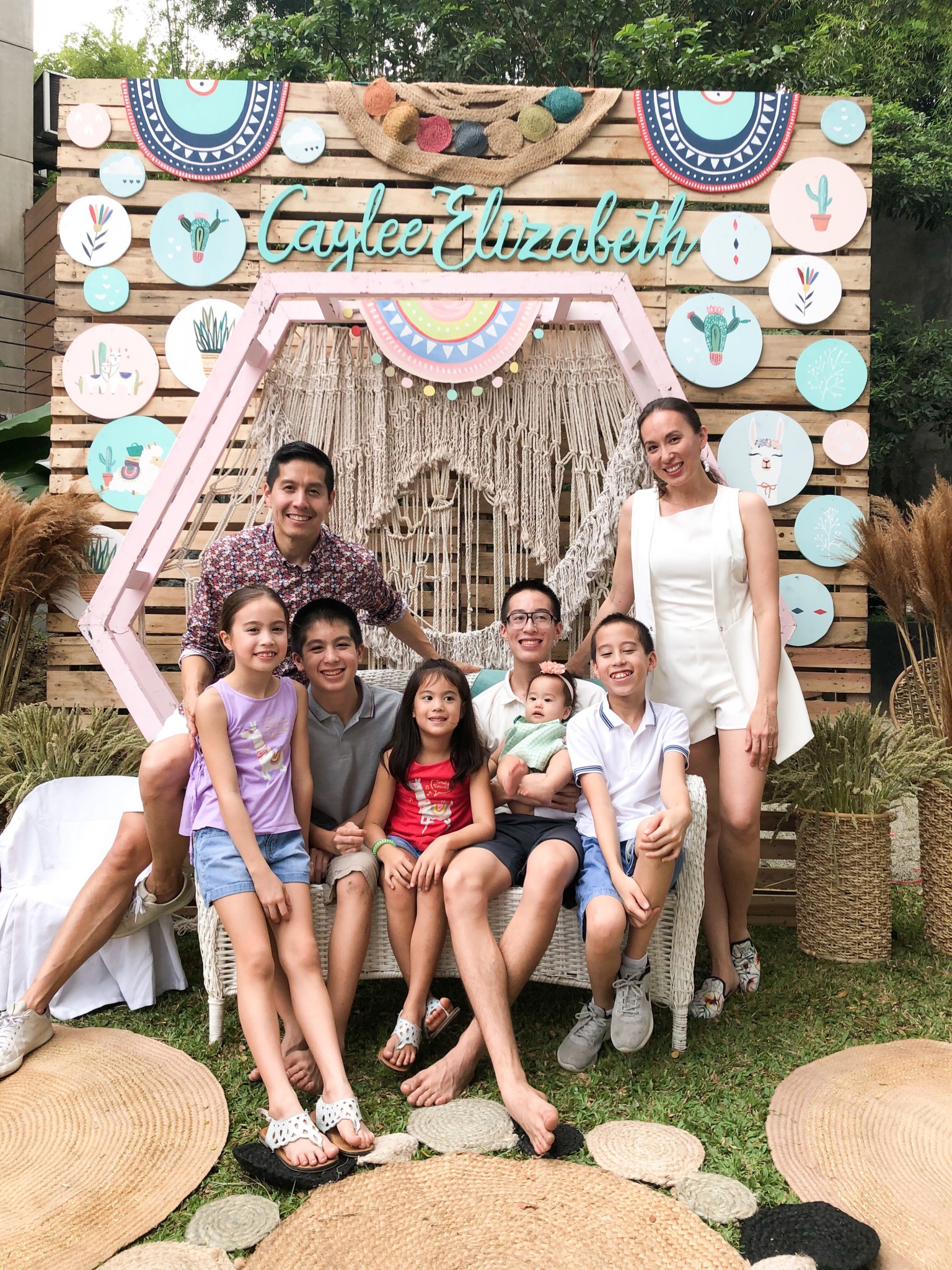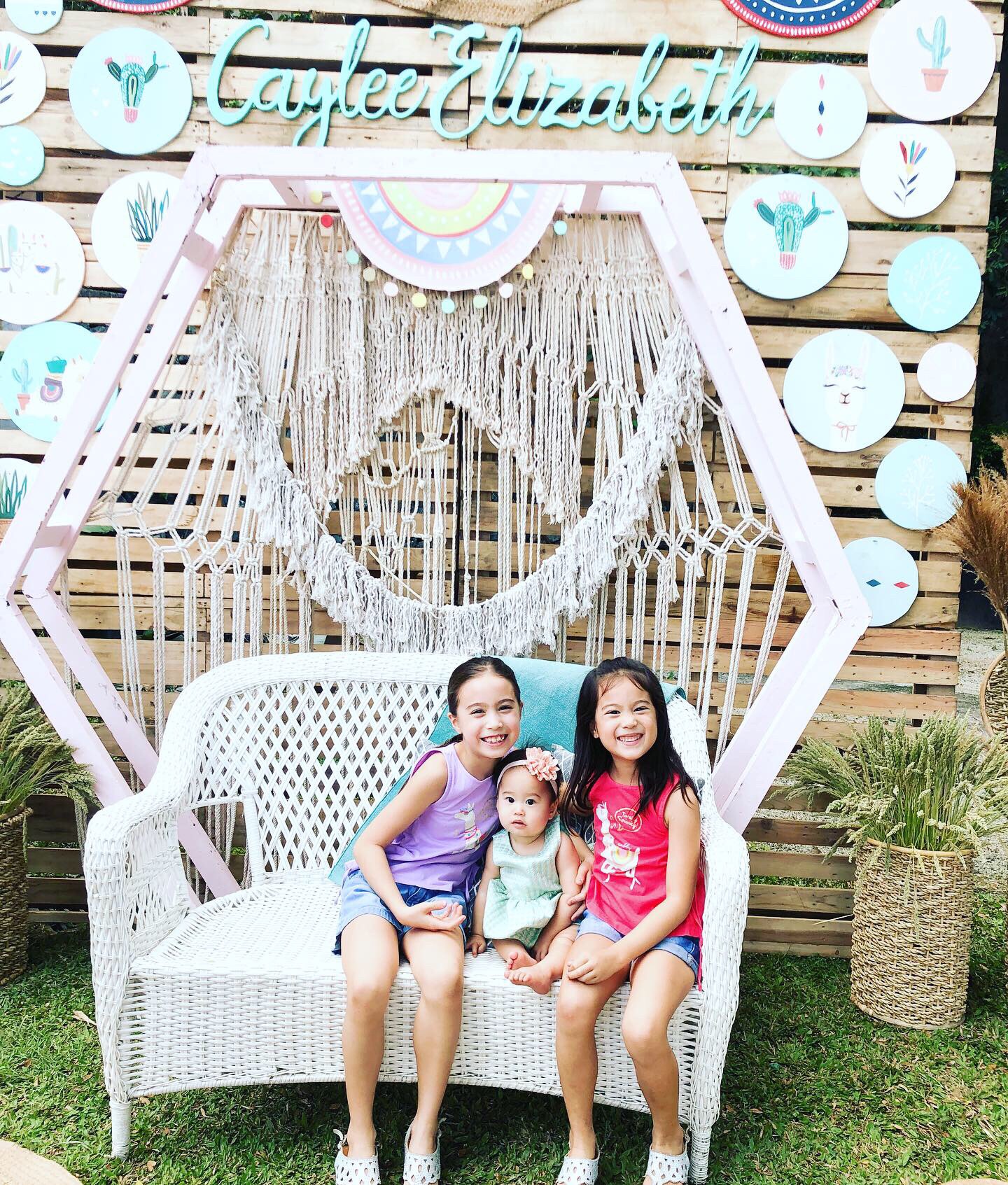 "Sing to Him, sing praises to Him; Speak of all His wonders."
‭‭(Psalms‬ ‭105:2‬)