Homeschoolers do some pretty amazing things. I just came across three this past week who introduced me to their site,BookRobin.com.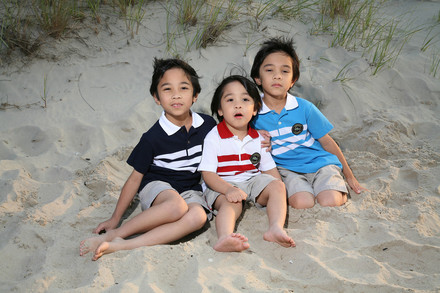 Ryan, Christian and Ian are three brothers who decided to share their vast collection of books by making them available for borrowing, like you would from a library. But their idea makes it convenient to borrow books because all the titles can be viewed on-line. The process is so brilliantly simple and convenient for members…
STEP 1: Subscribe. Choose a plan starting at 799/month
STEP 2: Add books to your rental queue
STEP 3: 2GO will deliver your books for free
STEP 4: Decide when you are ready to return your borrowed books. No late fees.
STEP 5: 2G0 will pick your borrowed books for free and deliver your new set of books.
It is the first and only online book rental club in the Philippines created by 12 year old Ryan, the eldest of the three brothers. Launched October 2013, BookRobin.com is the kind of library that works for homeschoolers. It can be accessed from the comfort of your home and everything comes to you. That's my kind of library!