The highlights…
The kids have to take care of themselves, especially when it comes to eating. If they don't eat, they go hungry. Even little Catalina is learning to eat on her own. She makes a huge mess which I have to clean.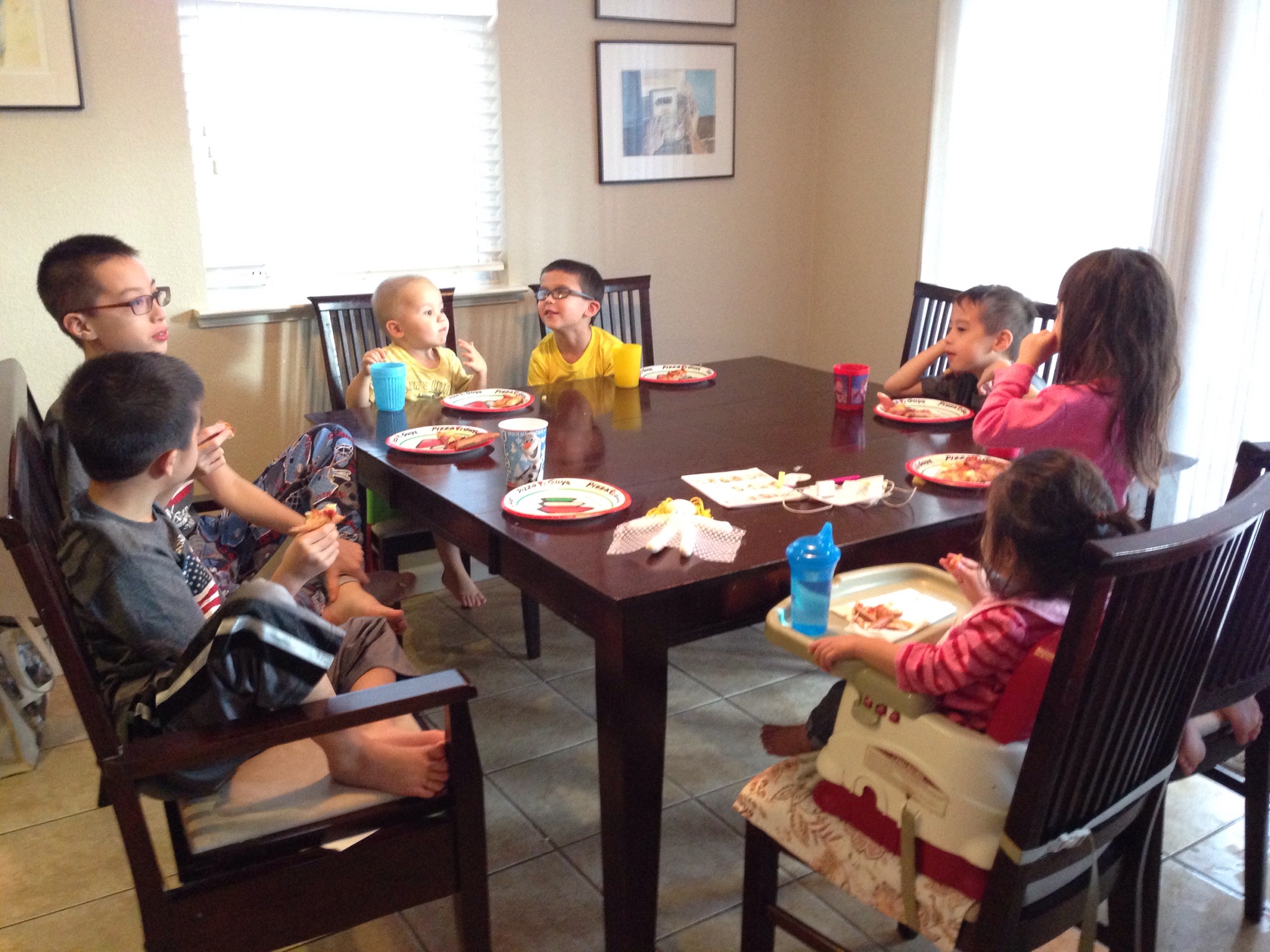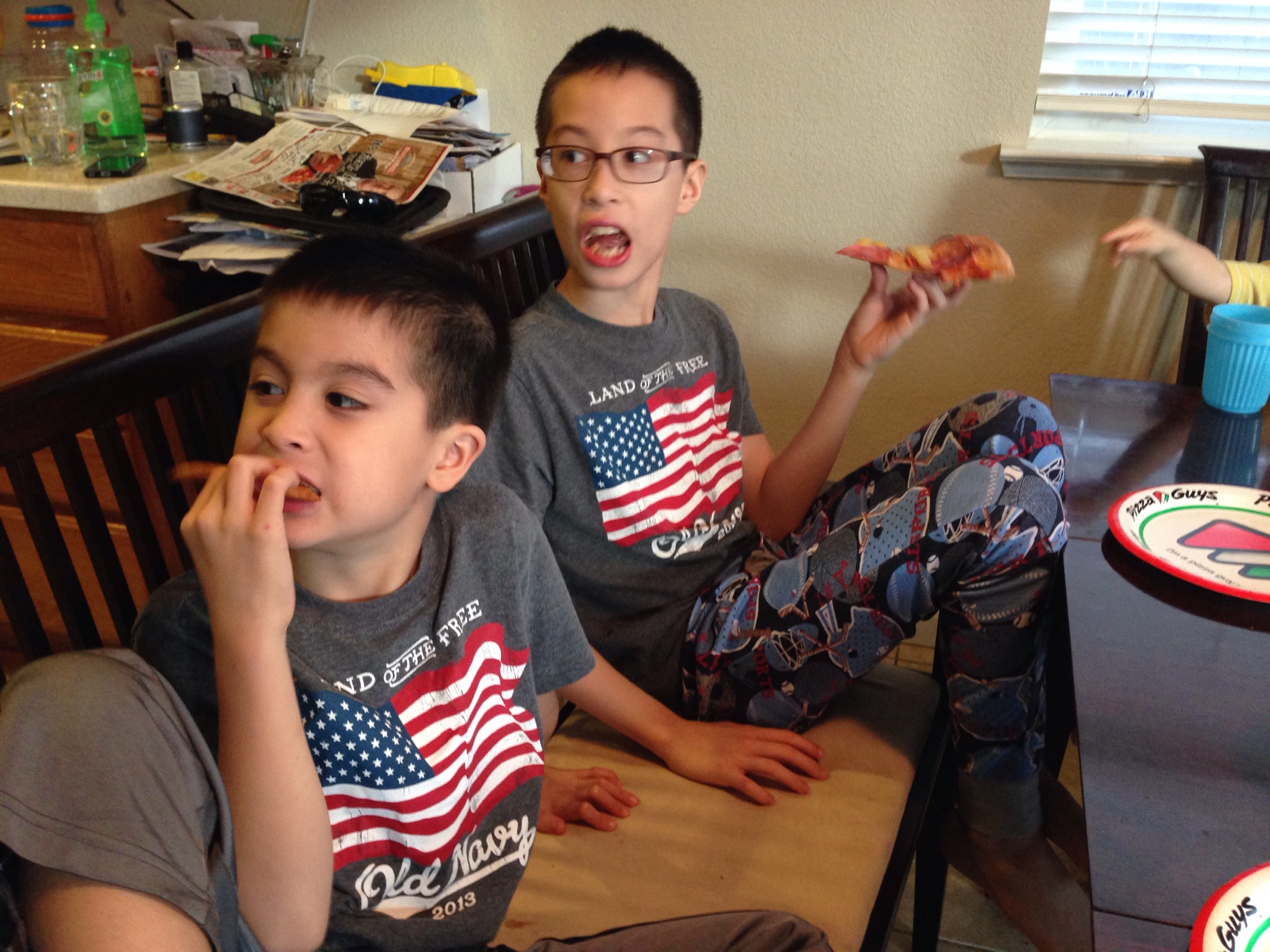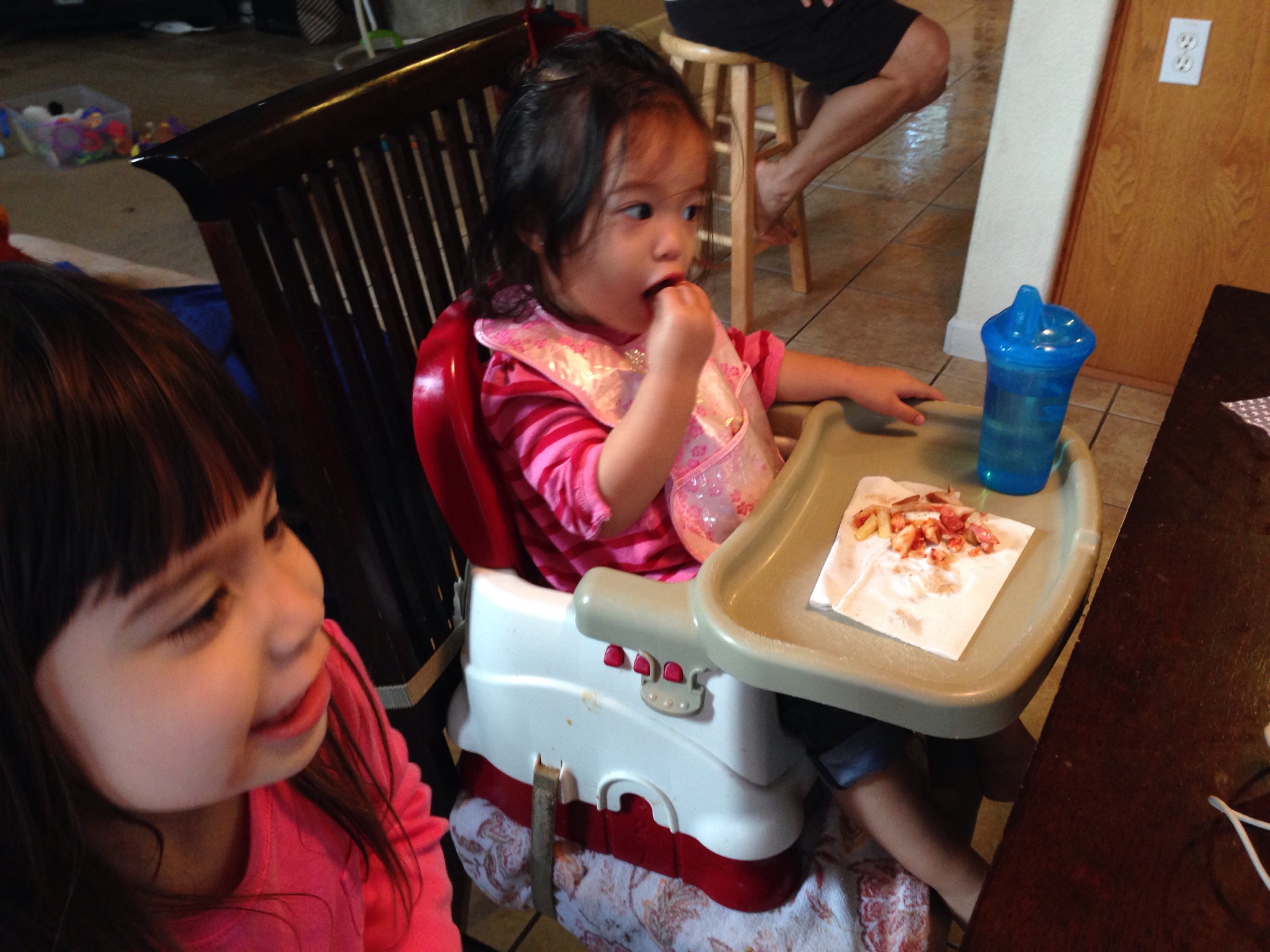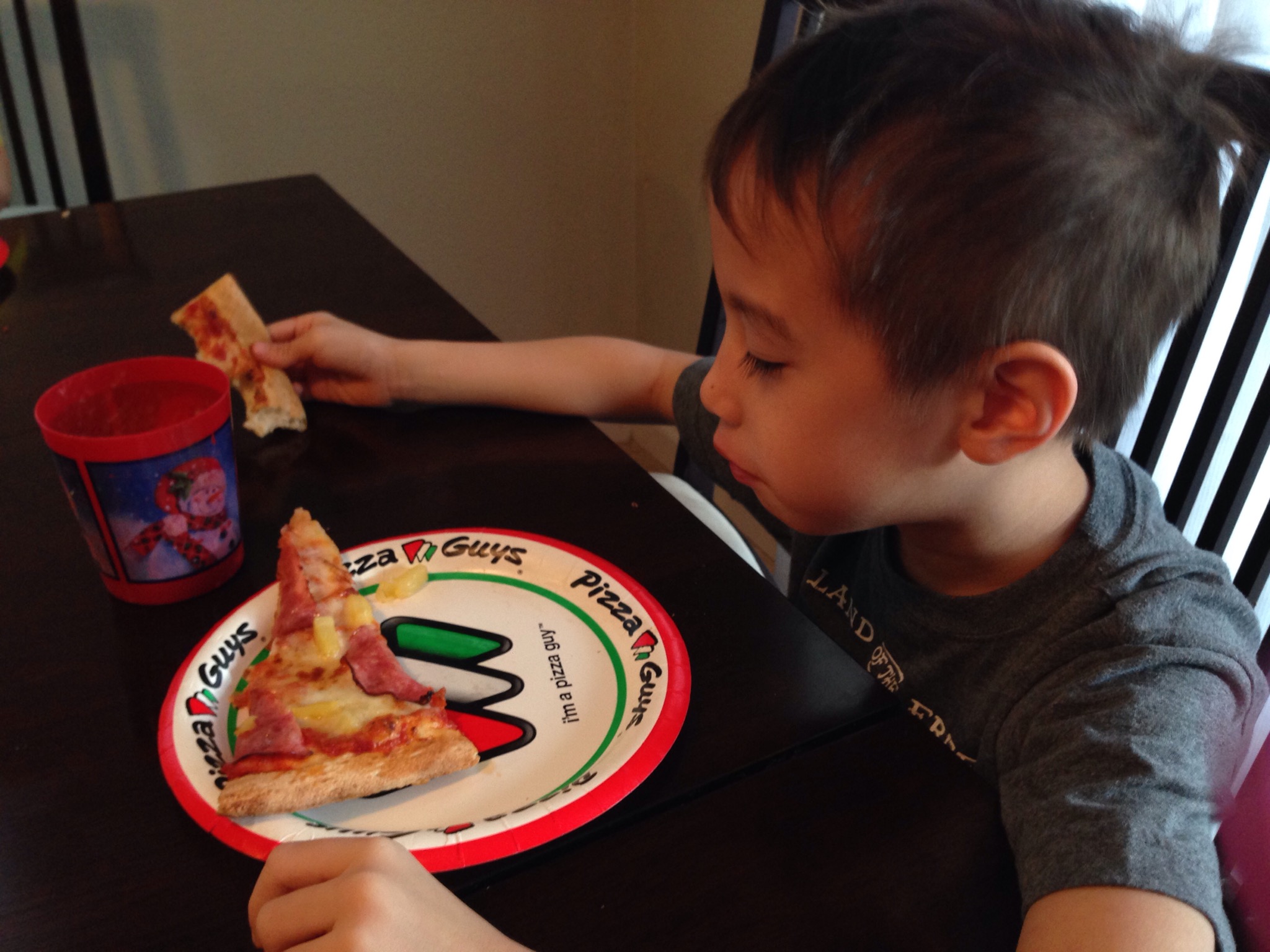 Laundry. I still have a huge load to do and sort through. It's never ending. The washing machine and dryer seem to be running all the time to accommodate the clothes of my sister's family and ours!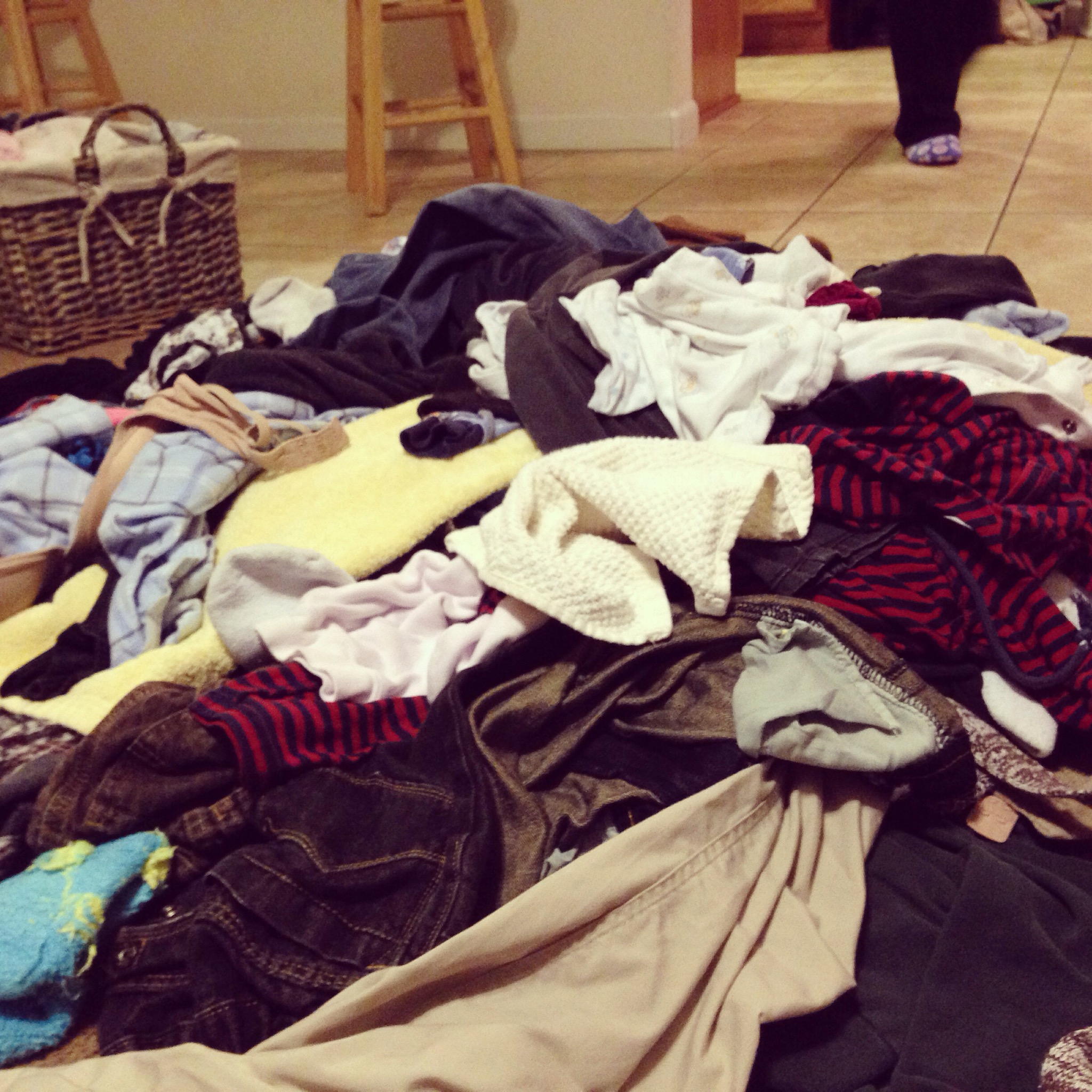 Sitting in car seats. (We usually stop using car seats in the Philippines after my kids are a few months old. The yayas are our car seats. I am not advocating this but when you have five kids, you need a bus if you use car seats, travel with househelp, and pack luggage.)
Catalina screamed for 45 minutes today because she couldn't stand being strapped in hers. We broke out into song to entertain her which worked for a little while, until we figured out a better trick. Elijah now sits beside her so he can keep her entertained.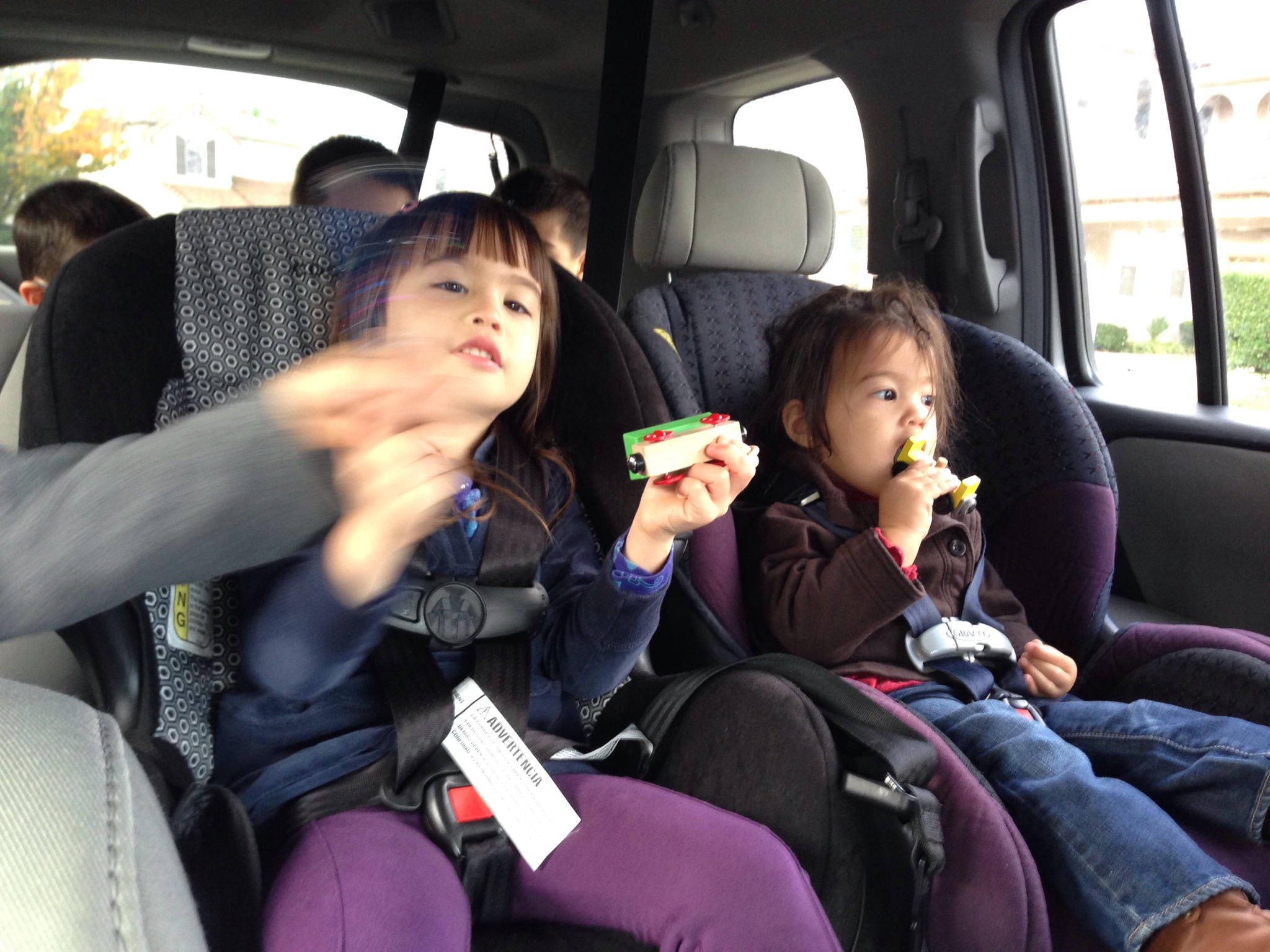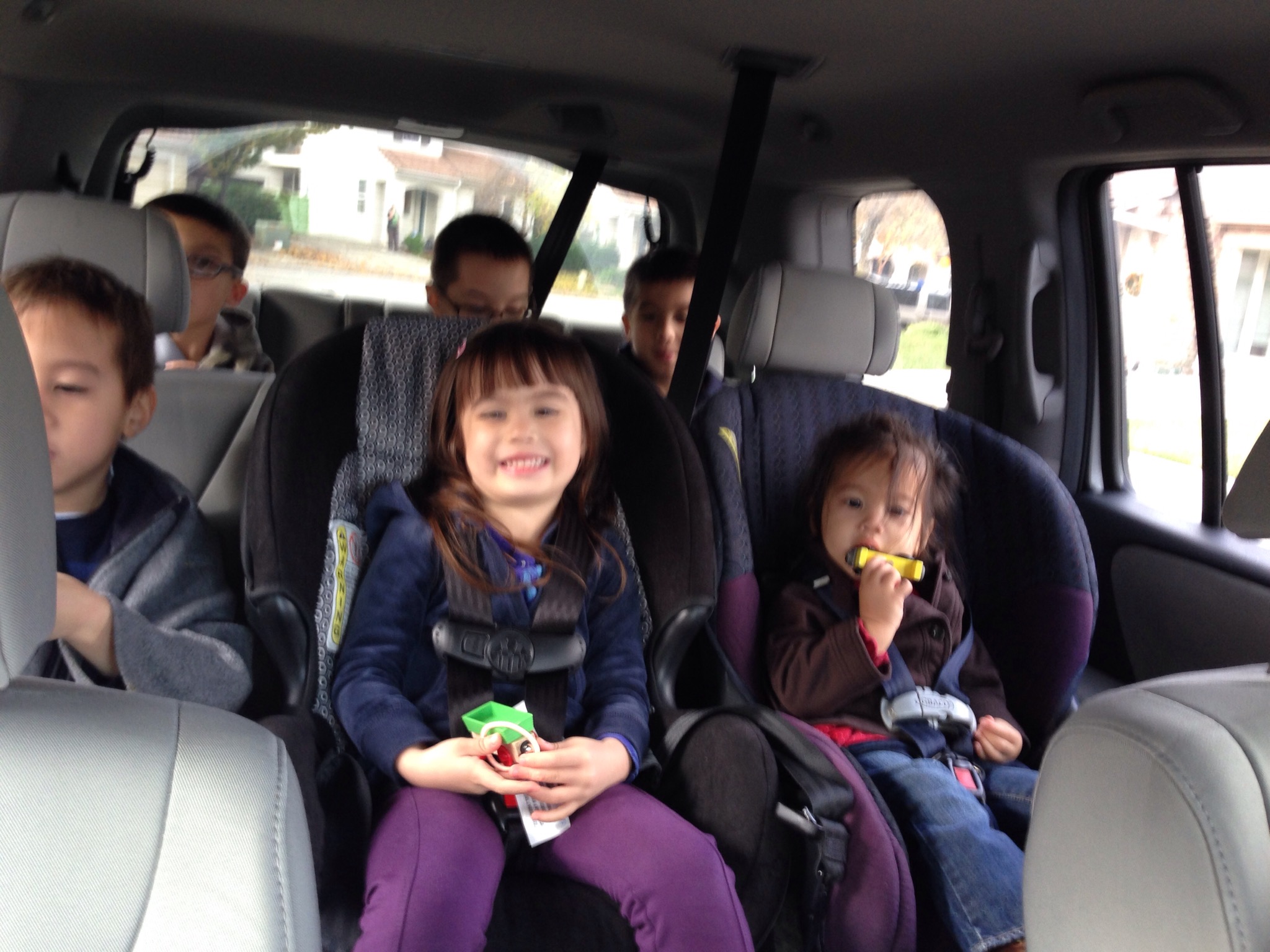 Park visits almost every afternoon. Edric and I take turns pushing the younger ones on the swings. The older boys run off to explore.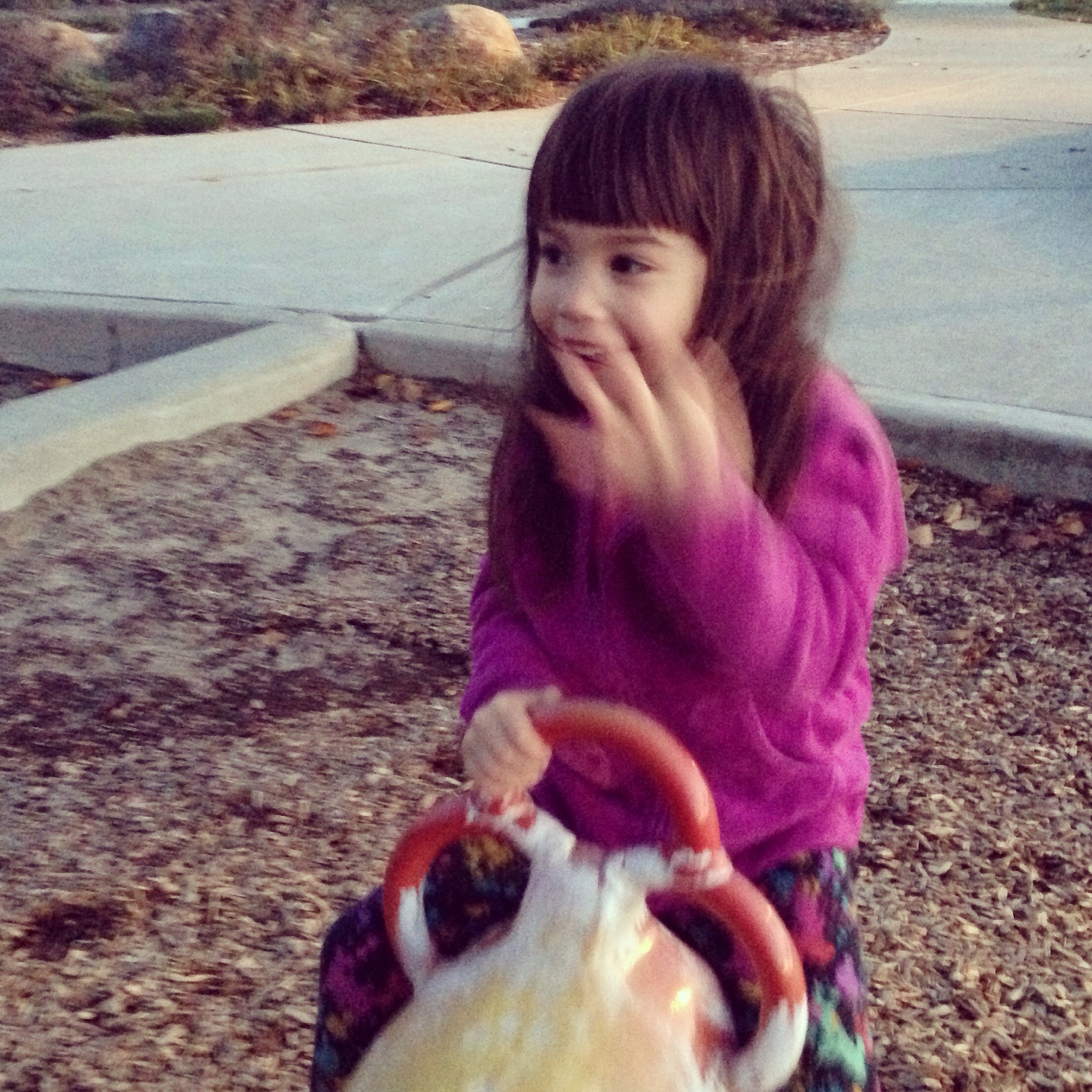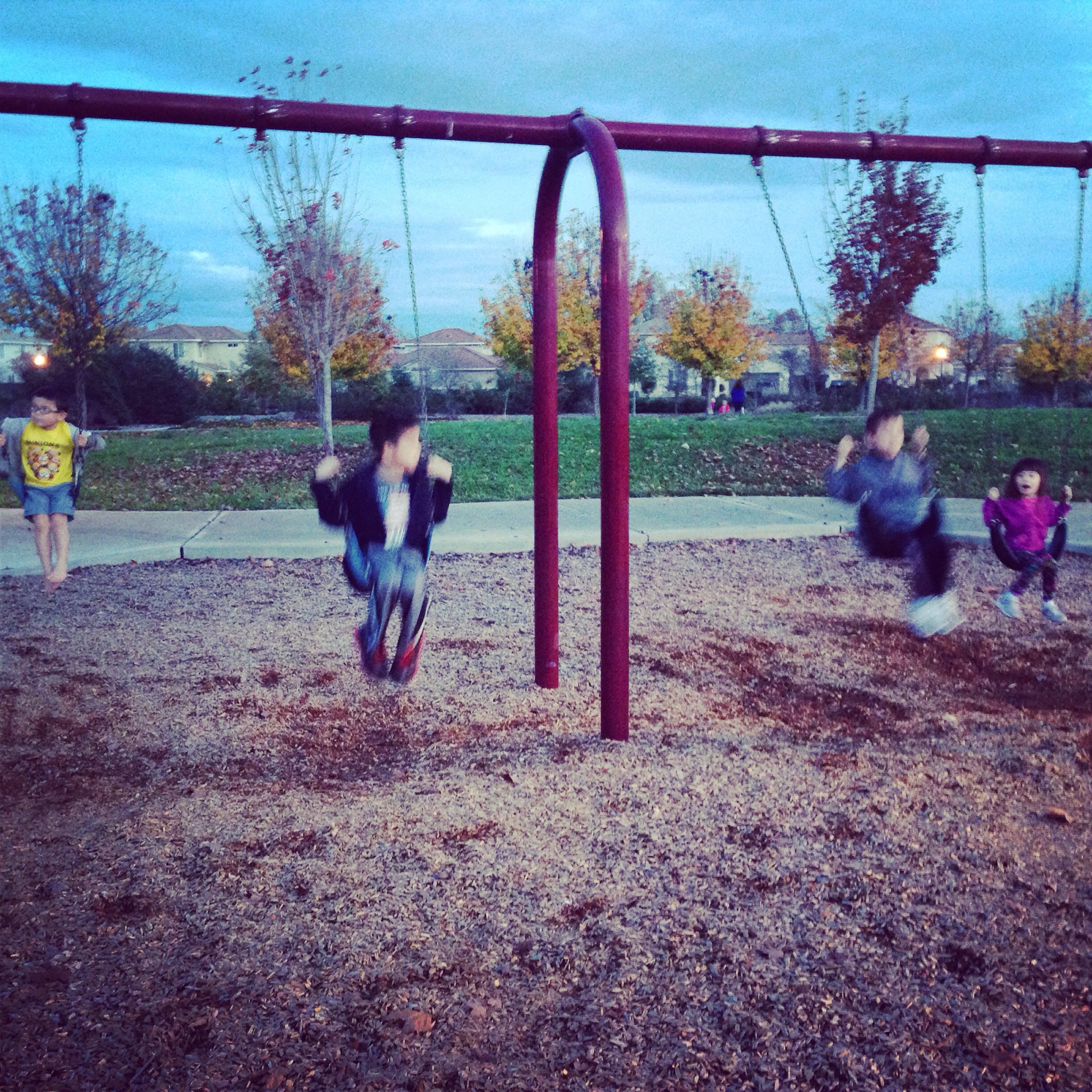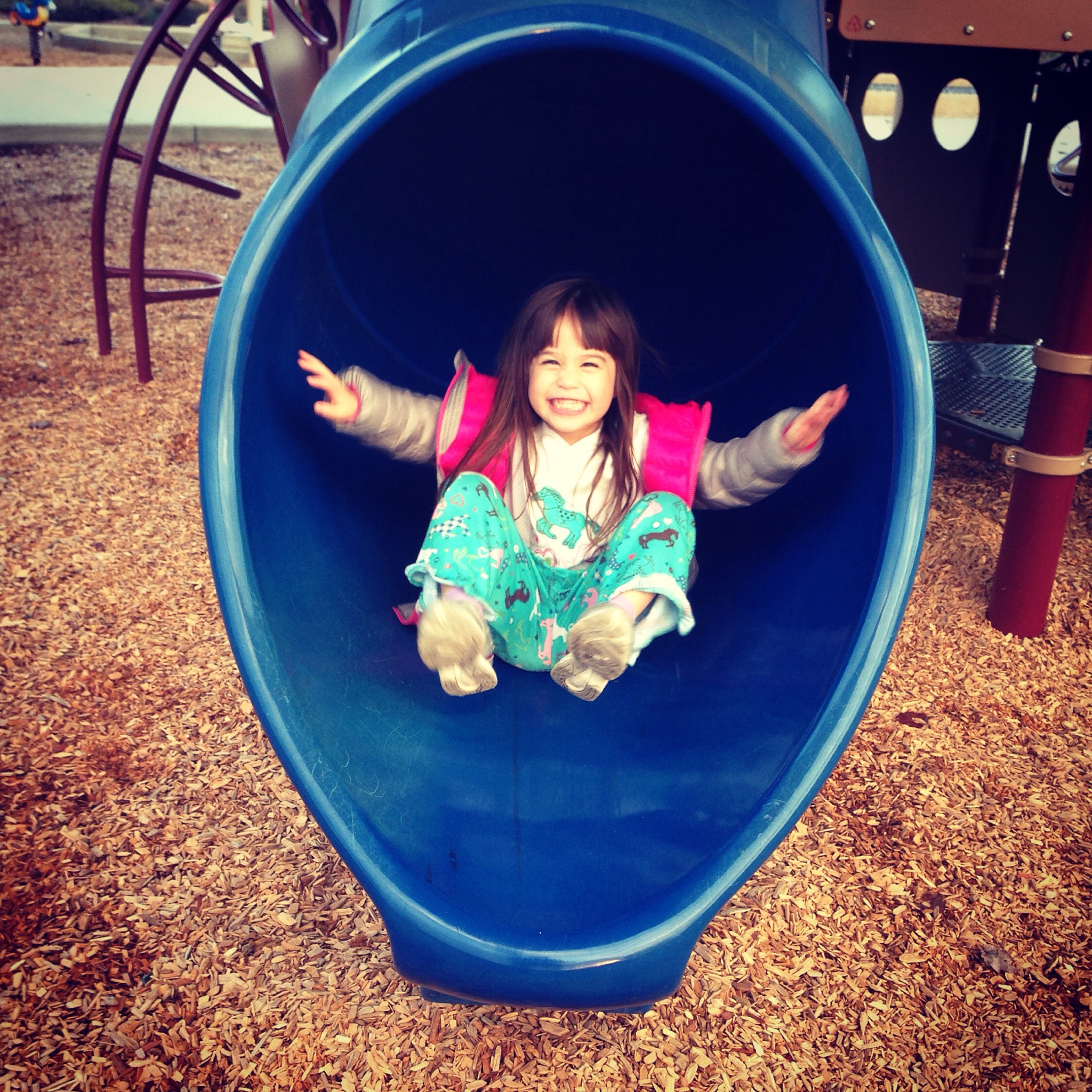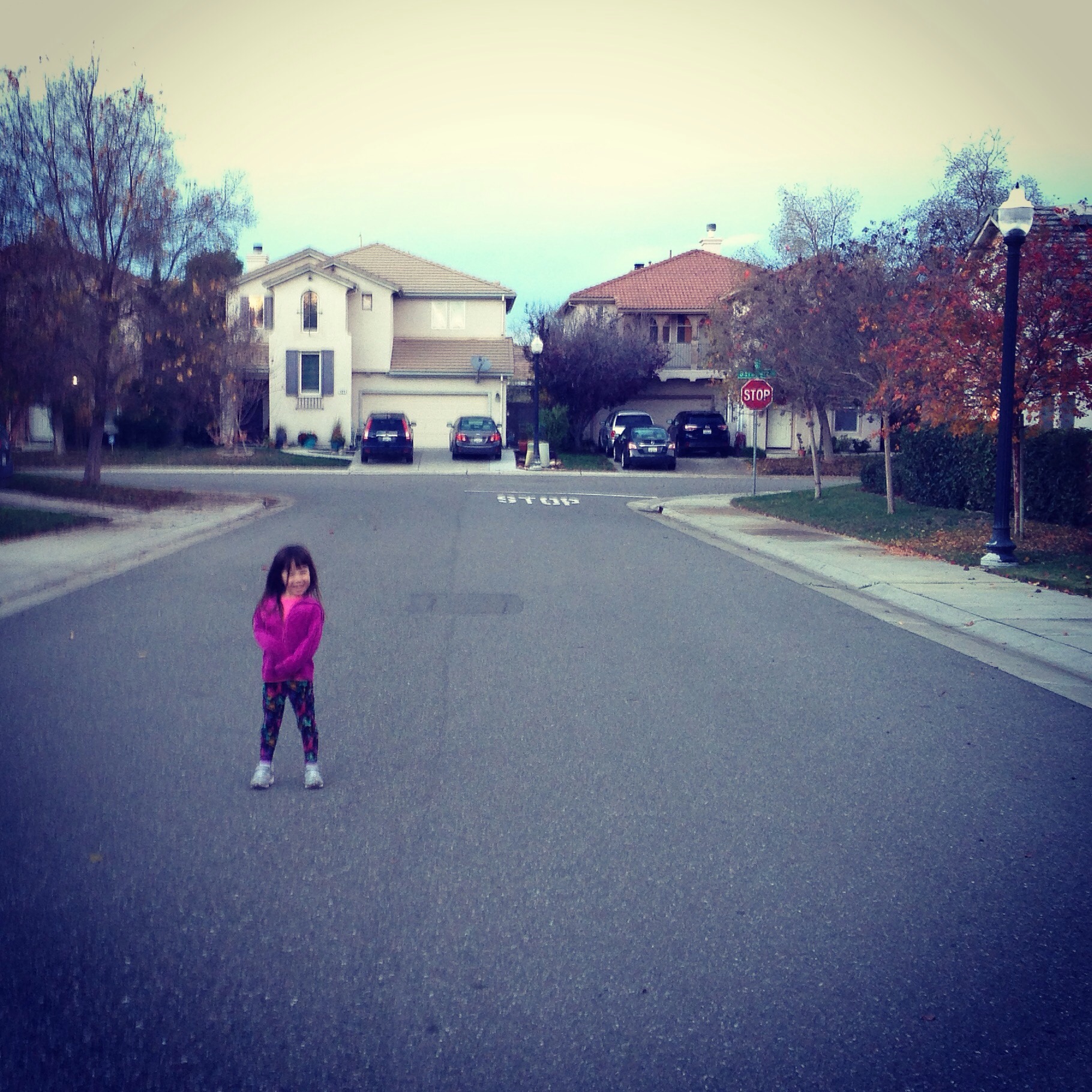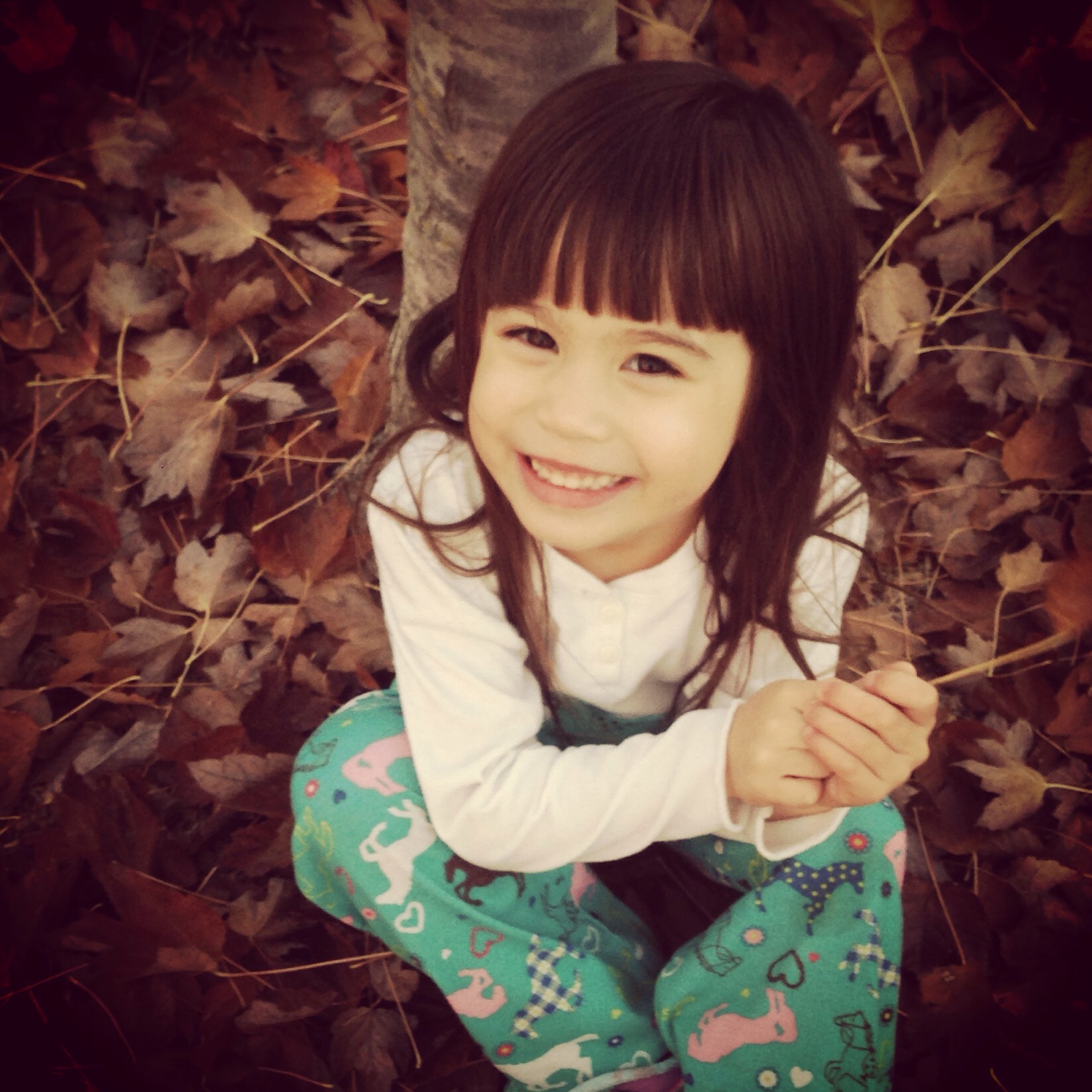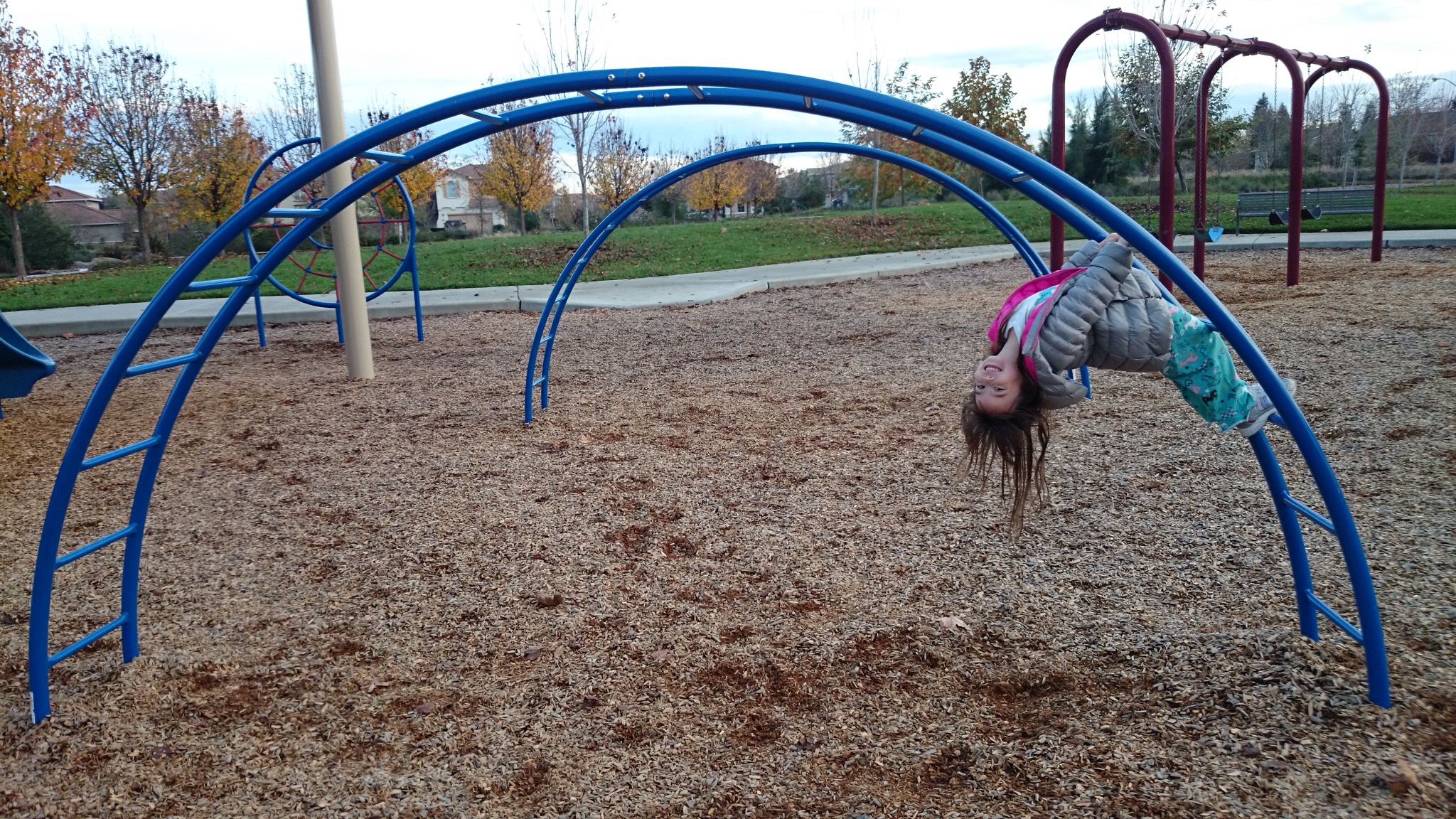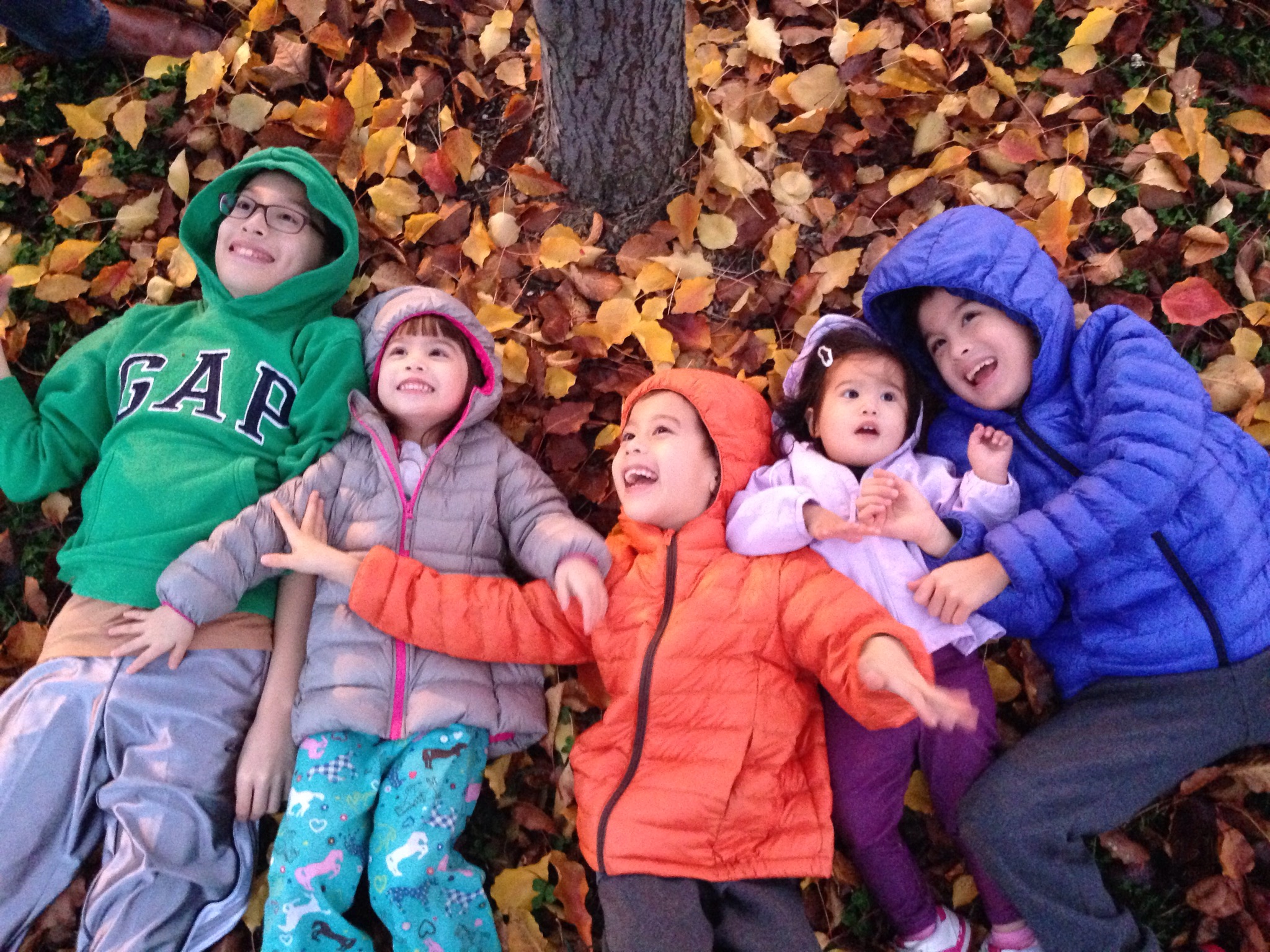 Simple joys. Like picking oranges and lemons outside then squeezing out the juice and covering the kitchen floor with sticky pulp. (I am just kidding about the latter, that is a complicated joy.)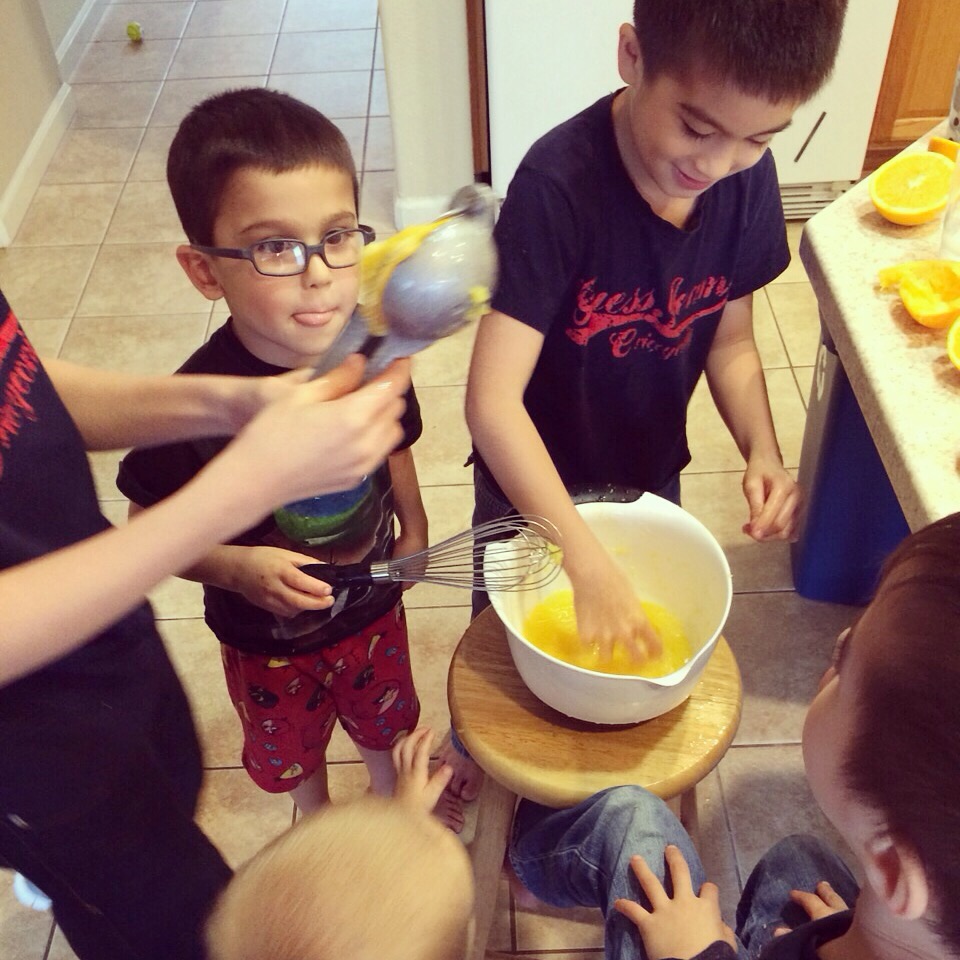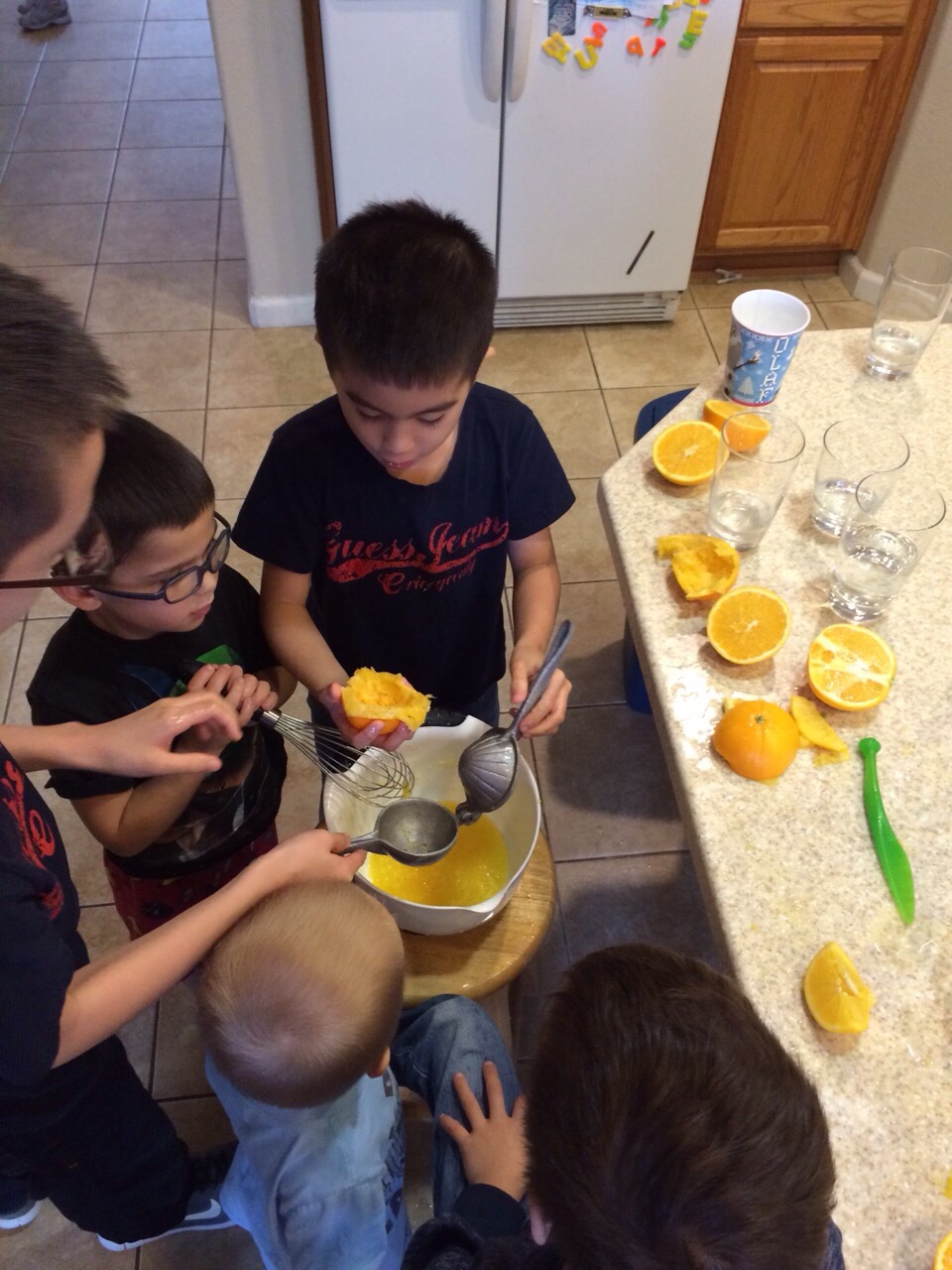 Christmas tree farming. We did that today. The boys got to take turns using the saw. I took advantage of the beautiful surroundings and snapped random photos.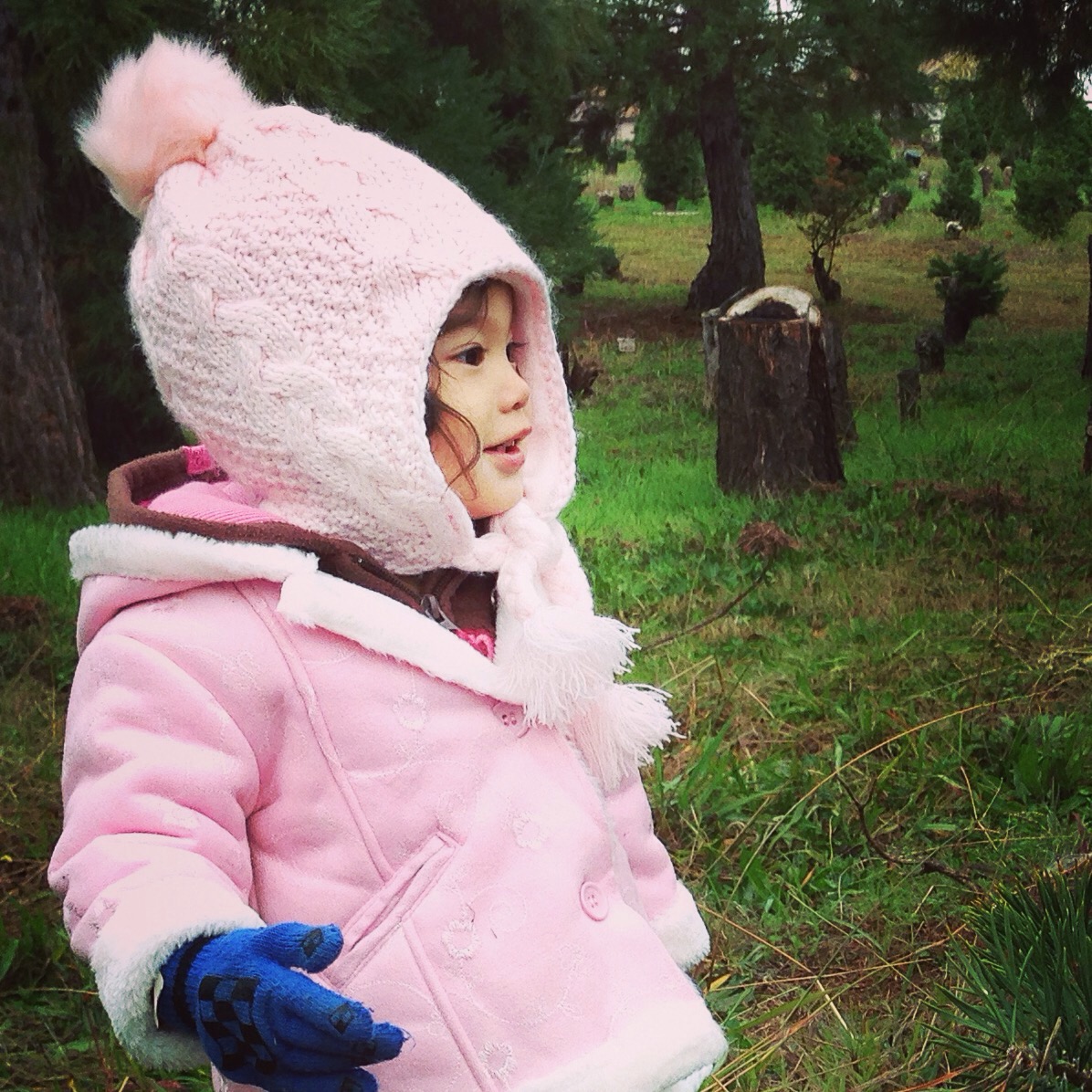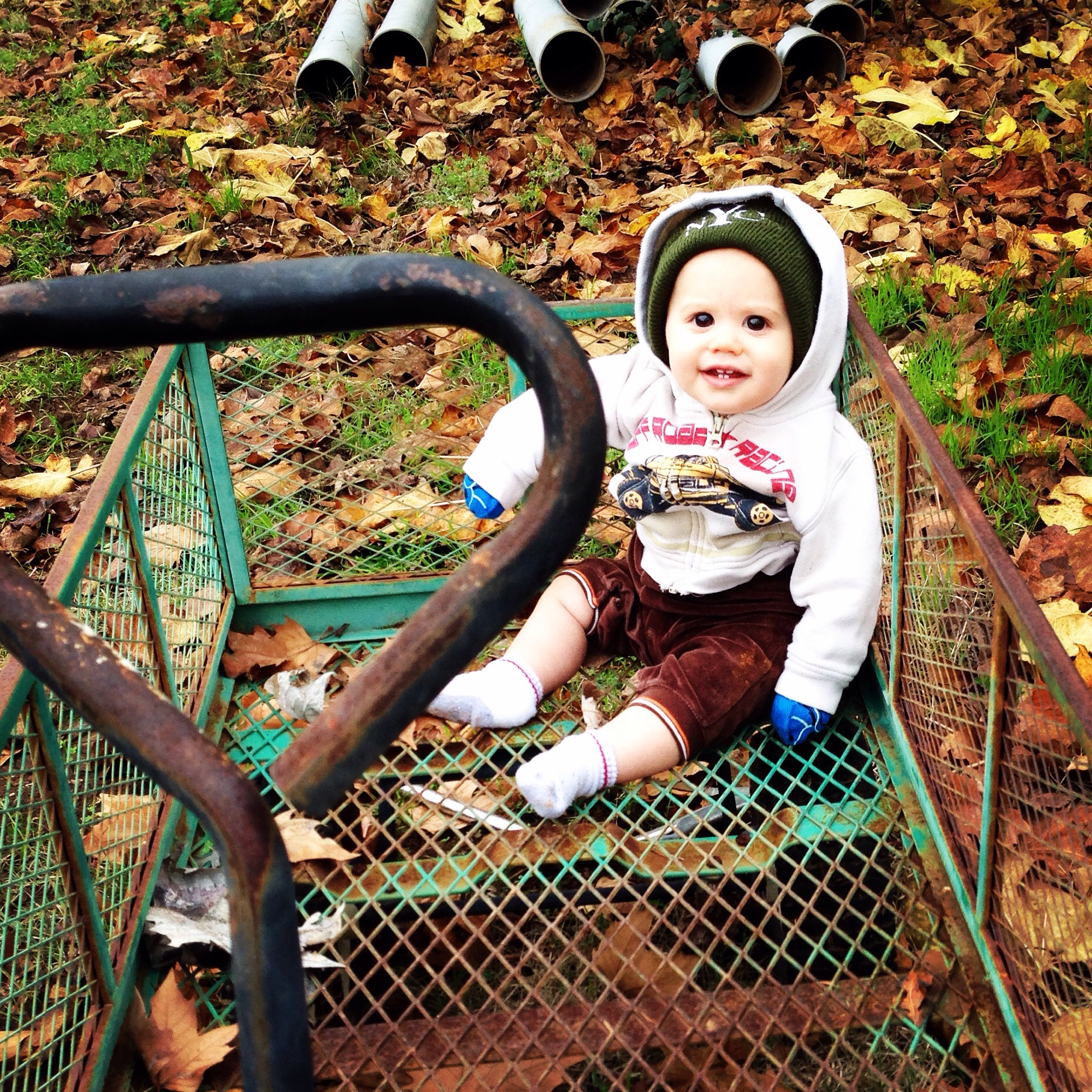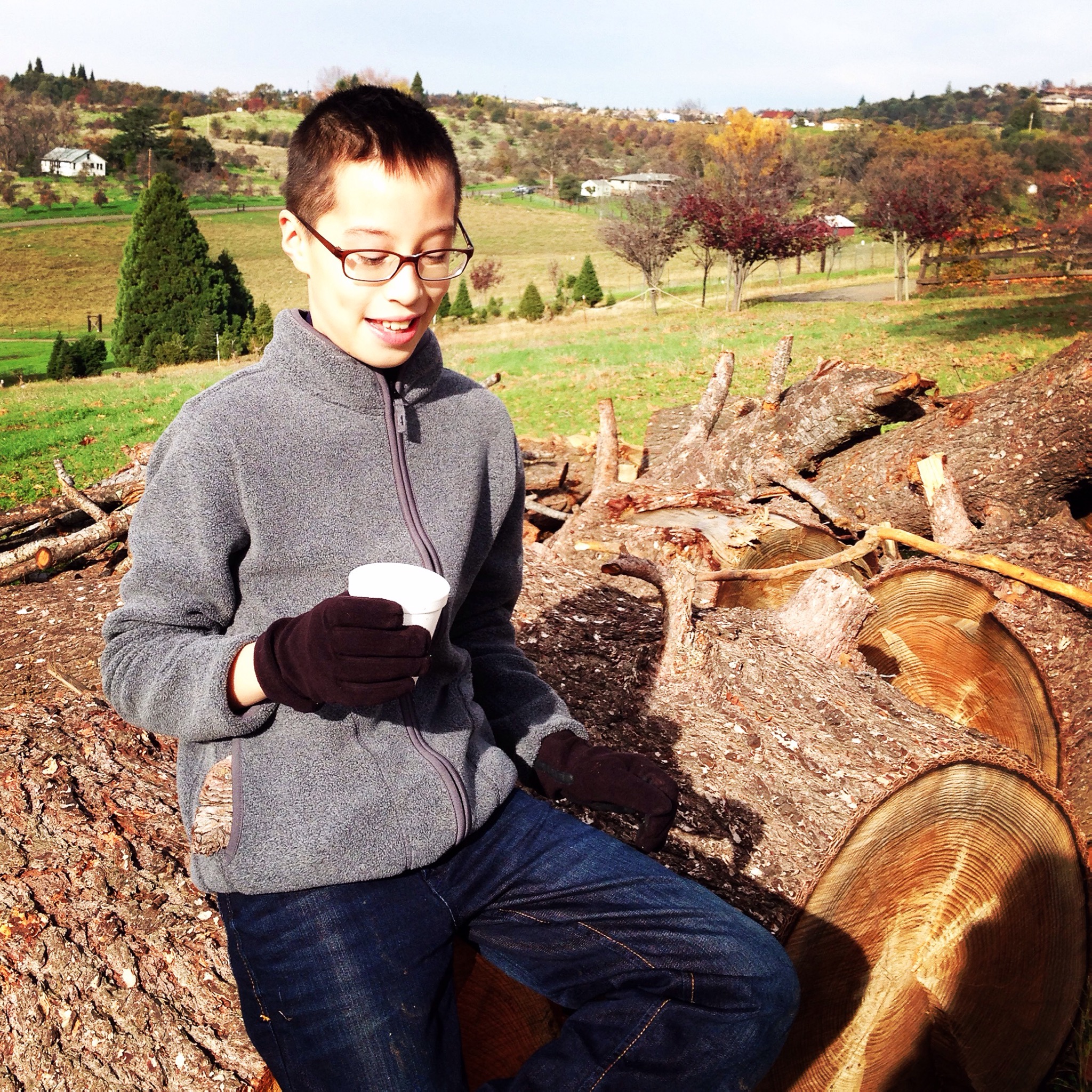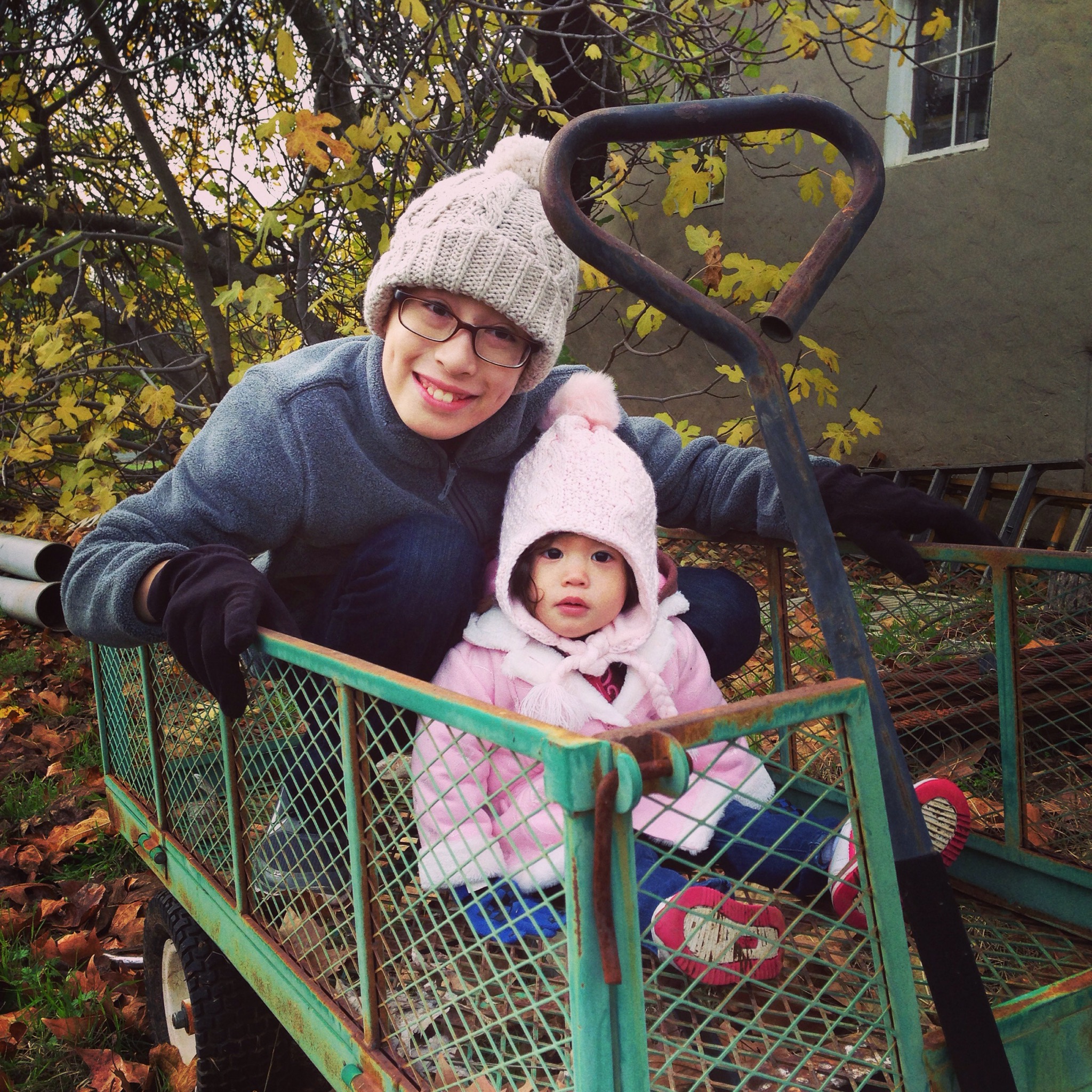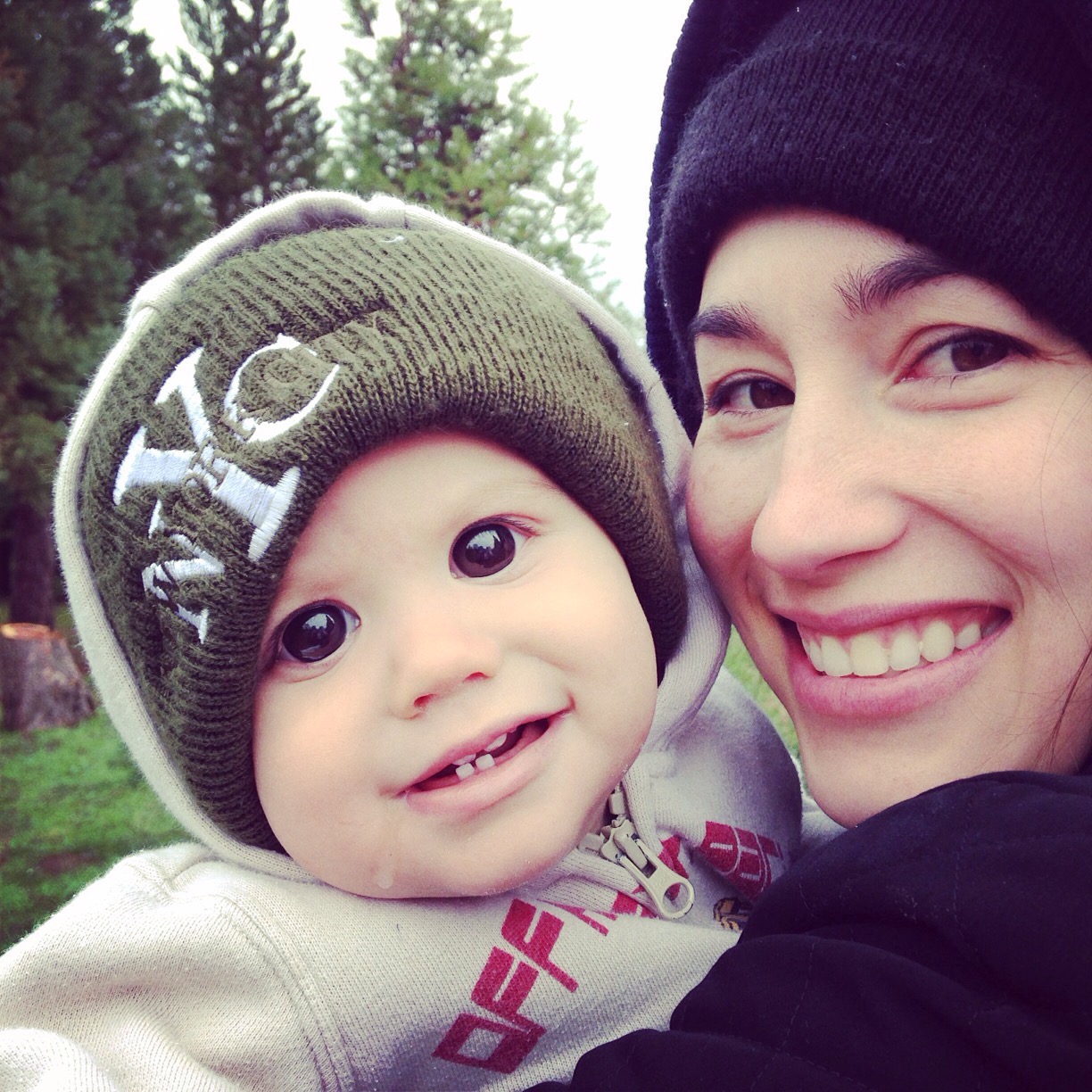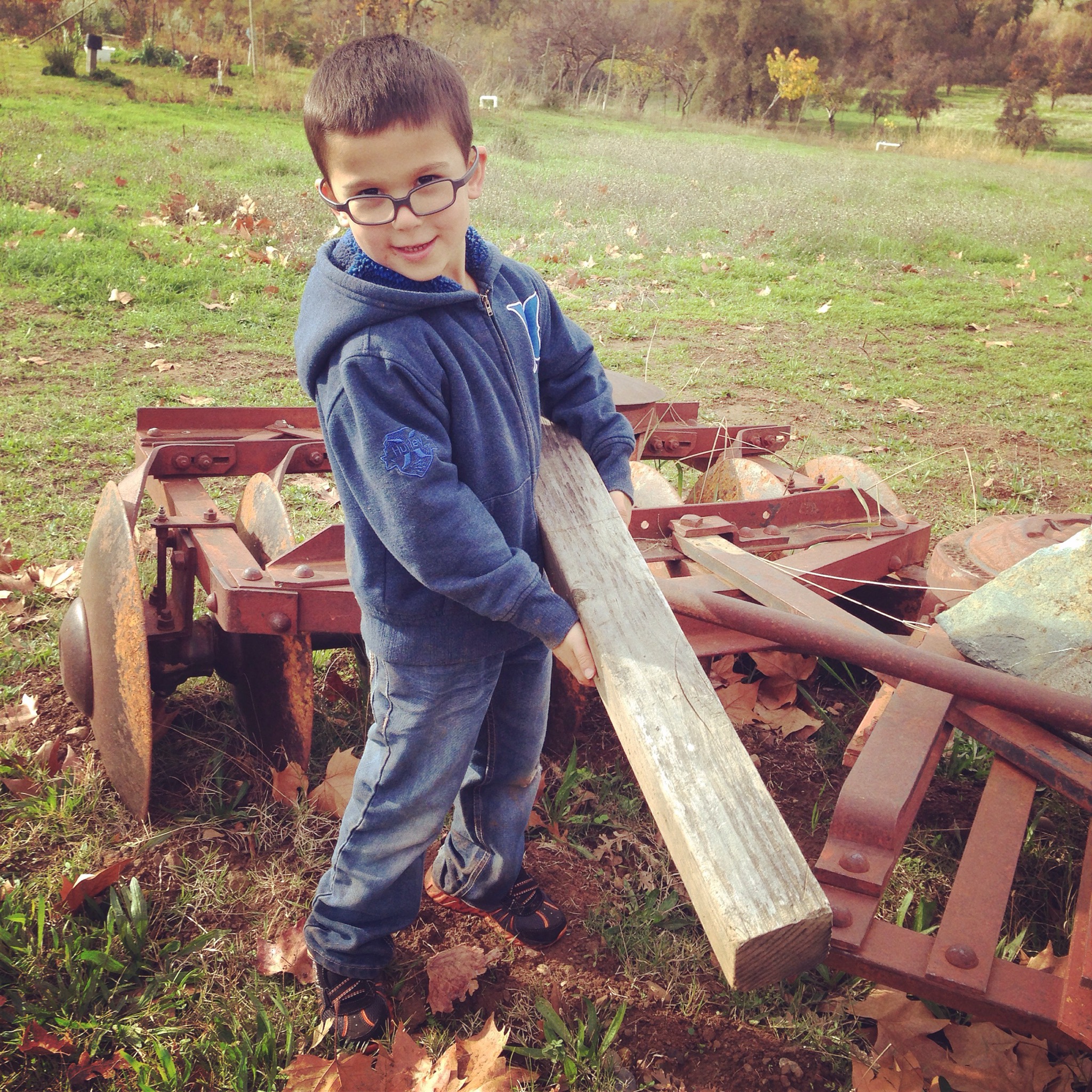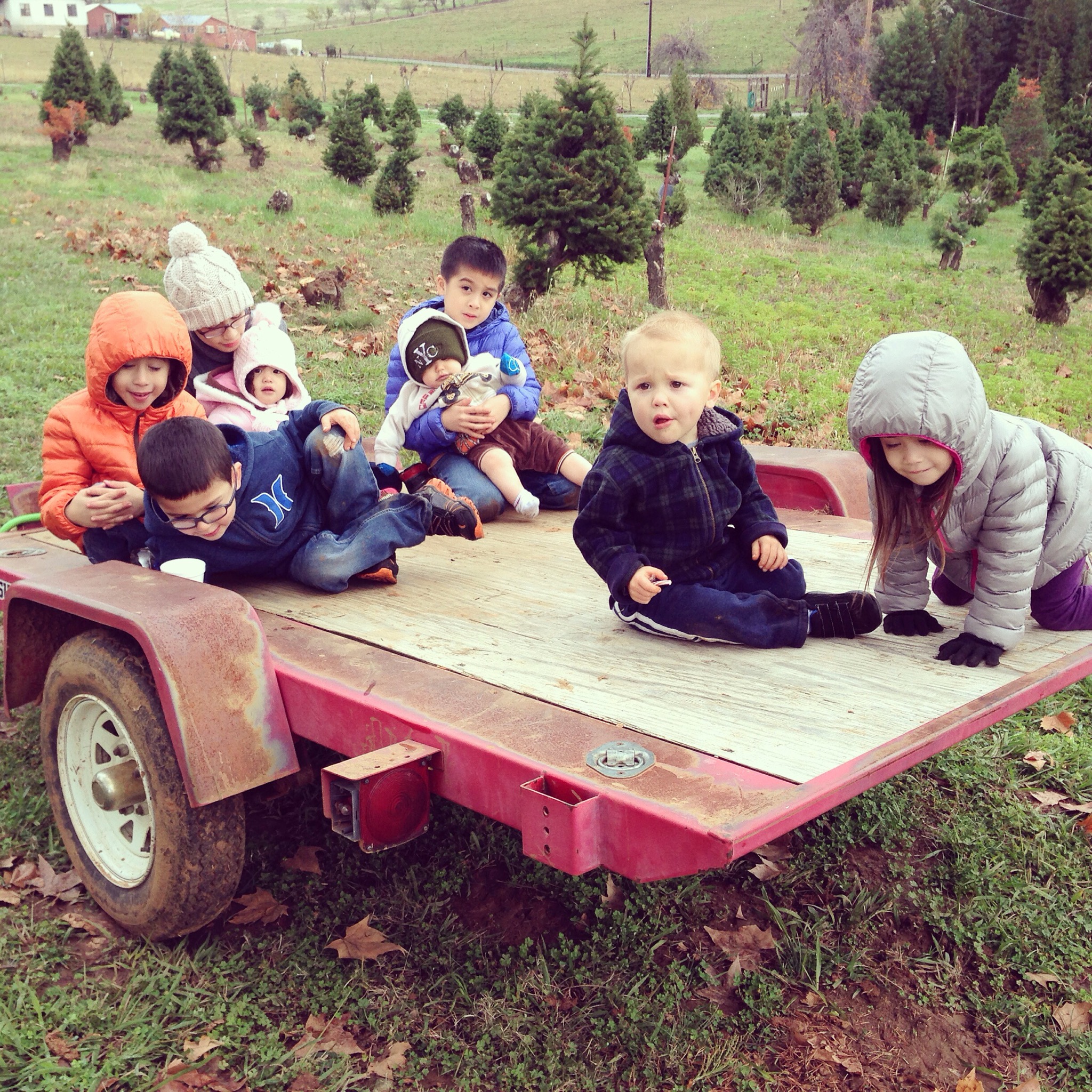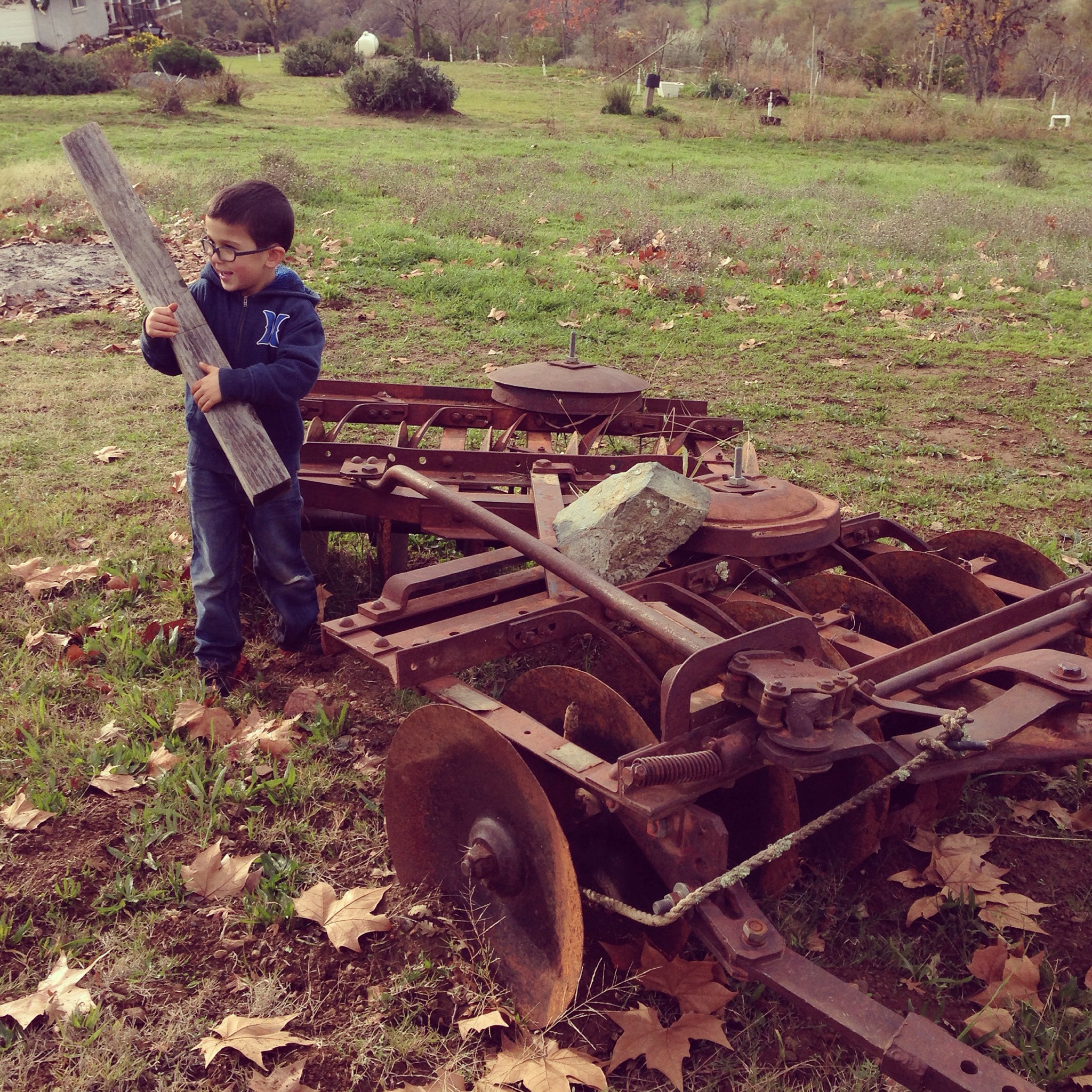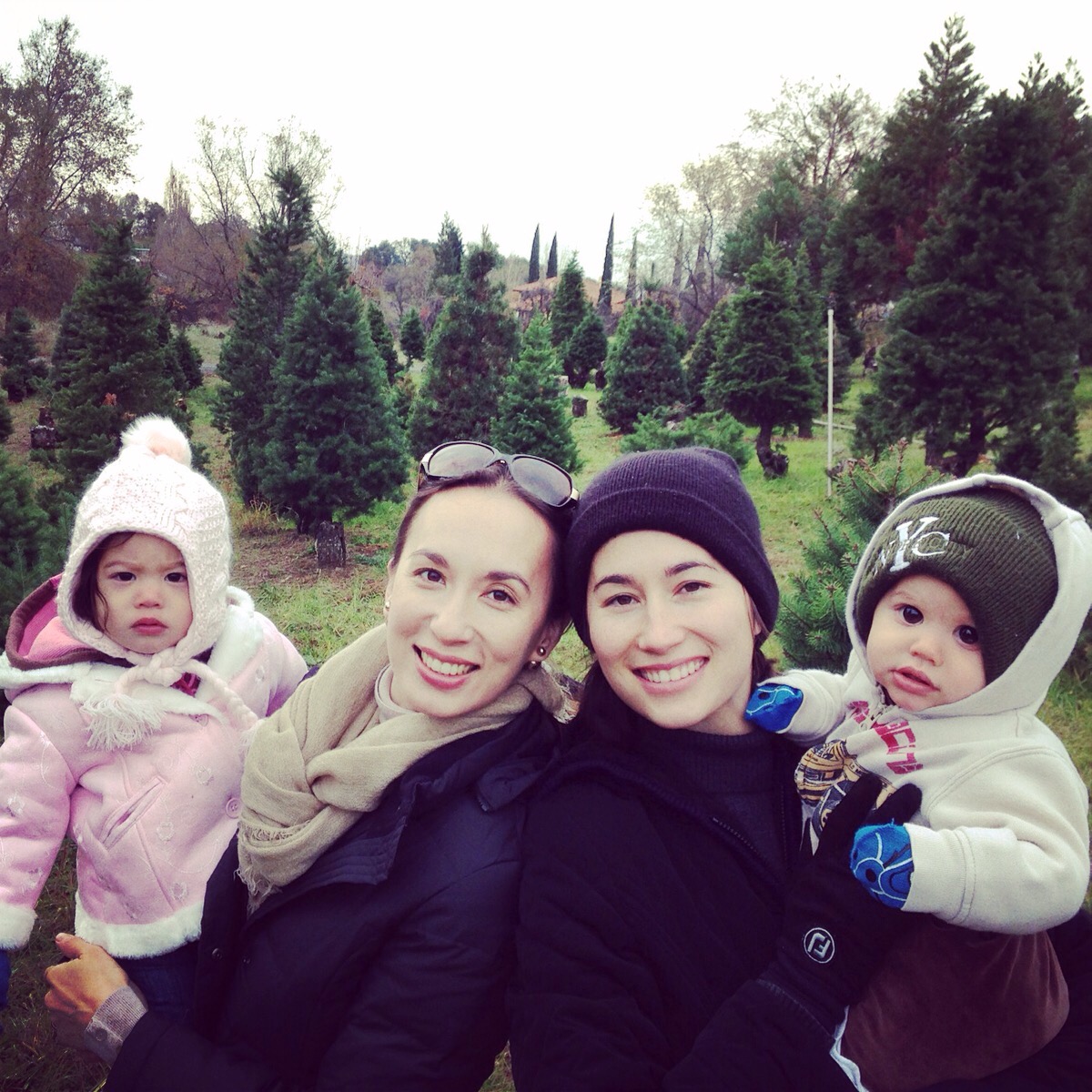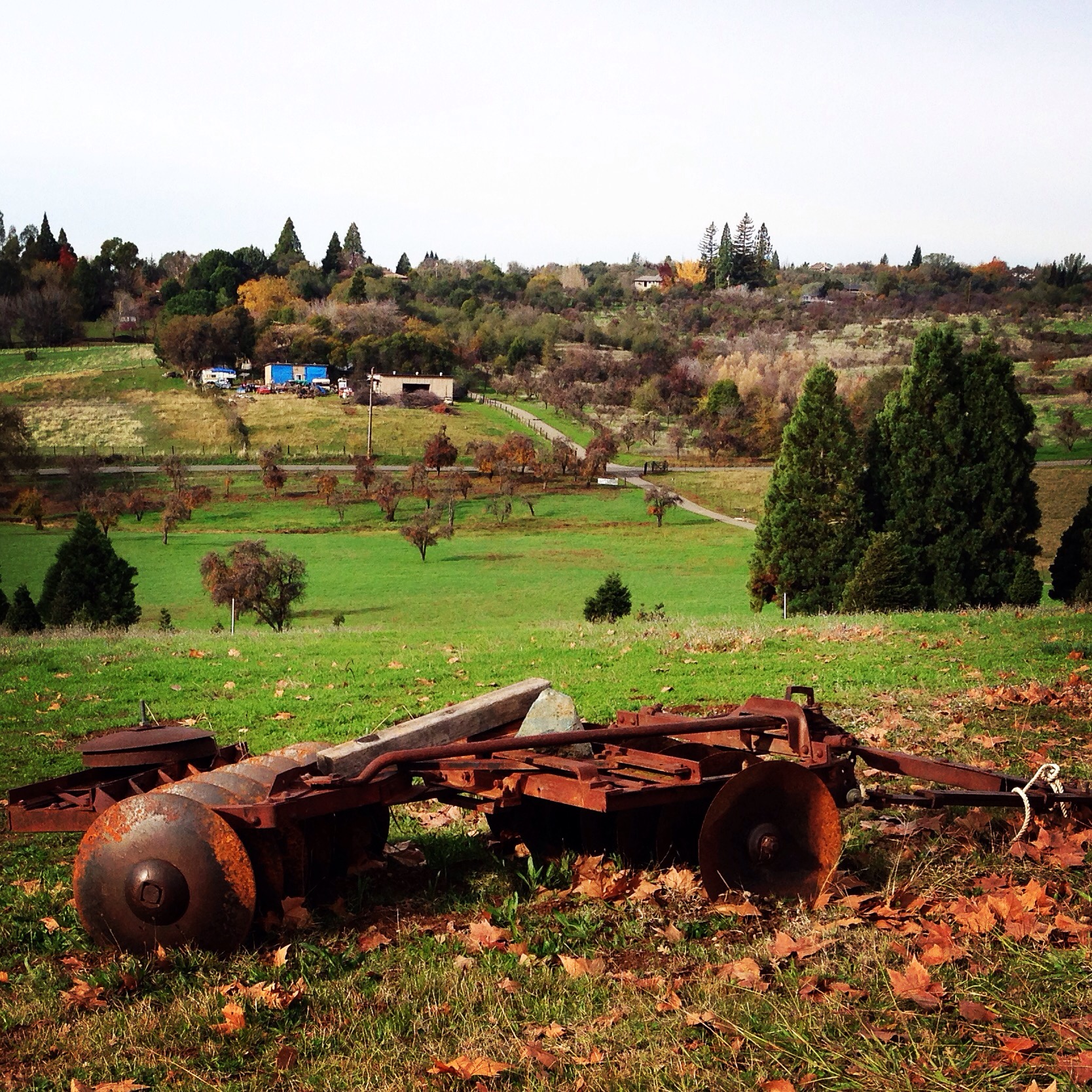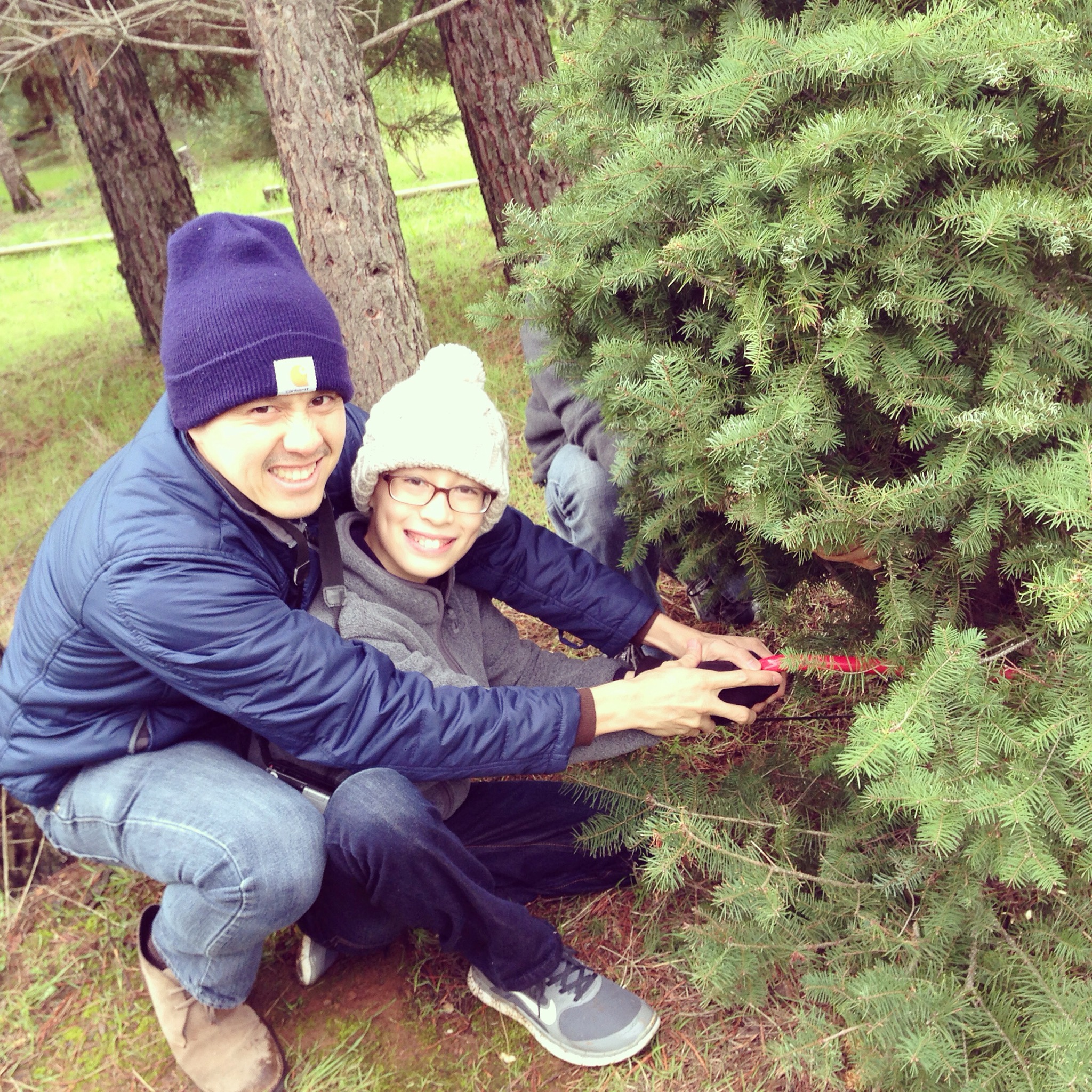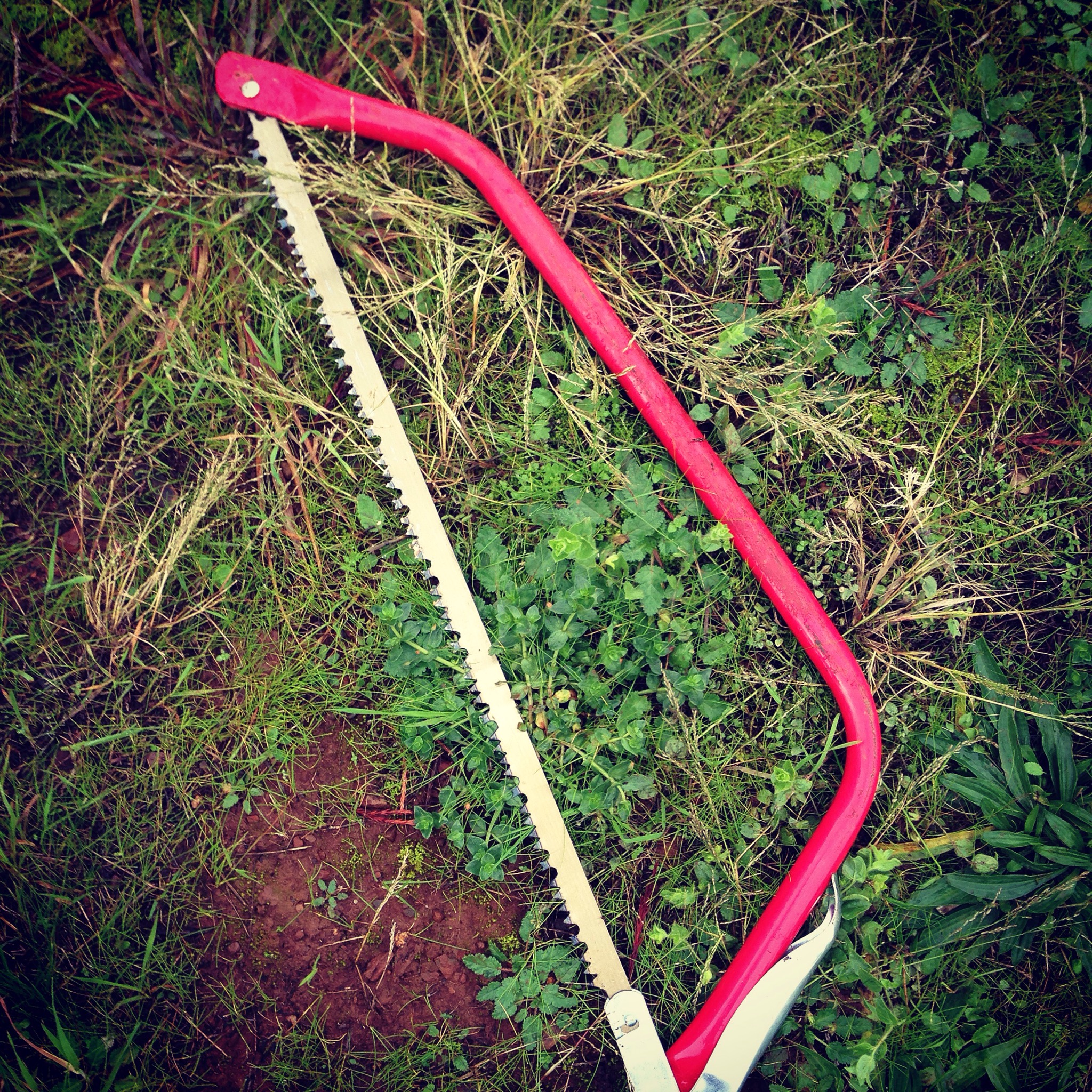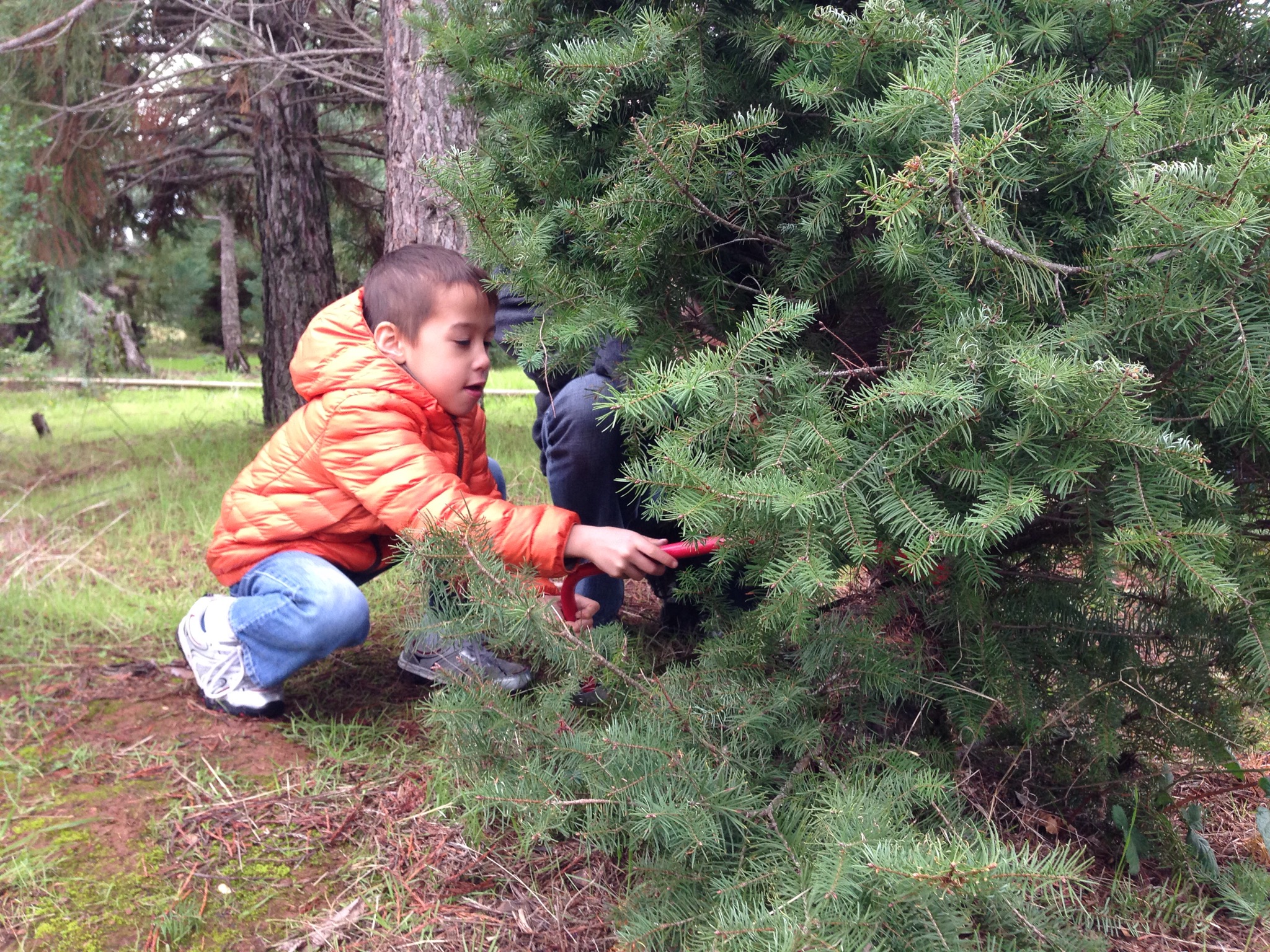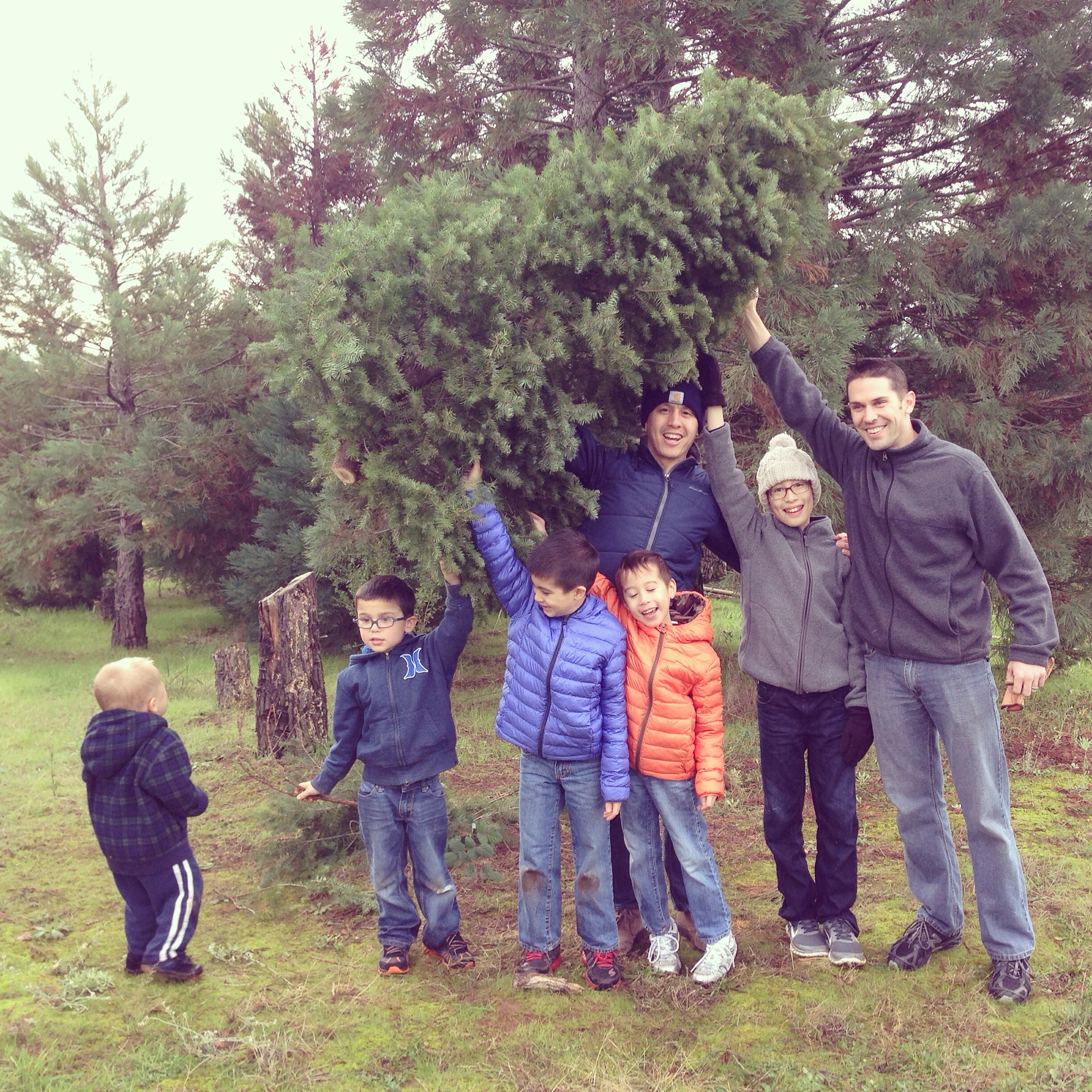 It was supposed to be closed but they let us in…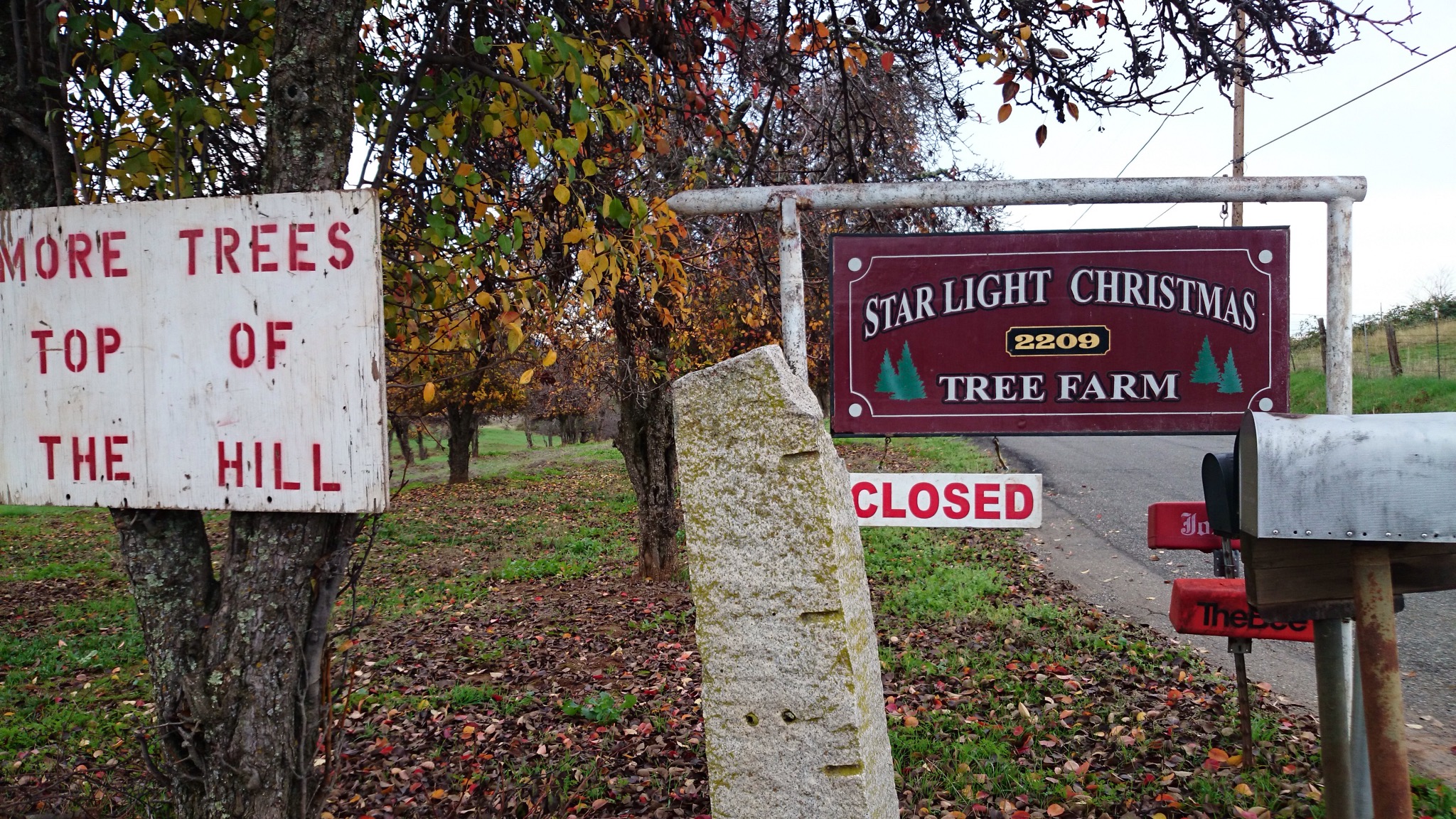 No traffic. Needs no explanation.