I turn 38 this week. Hoowee. That sounds old. It's hard to believe I am almost 40!
Edric asked me what I wanted for my birthday and I told him I already have everything my heart desires. By God's grace, that's the truth. Sure, there are things I WANT — Catalina NOT to have asthma, a baby grand piano, six pack abs, zero cellulite, anti-gravity solutions for my body, an unlimited house-decorating budget, more homeschooling resources… But 2014 was an incredible year and I am grateful.
On the one hand, it was one of the hardest seasons of my life in terms of parenting, homeschooling and ministry. But on the other hand, God blessed me with so many opportunities to enjoy my family, experience his provision, and serve Him. Here are my top 10 highlights…
1. Catalina turned 1 year old and we dedicated her to the Lord, celebrating her life with family and friends.
2. God gave me multiple occasions to share my testimony about tragedy and His healing. (It was televised on Tanikala during Holy Week; I got to speak to abused women at C.R.I.B.S.; I shared it for the first time in another country — at a conference in Brazil; and it was featured in Good Housekeeping in October.)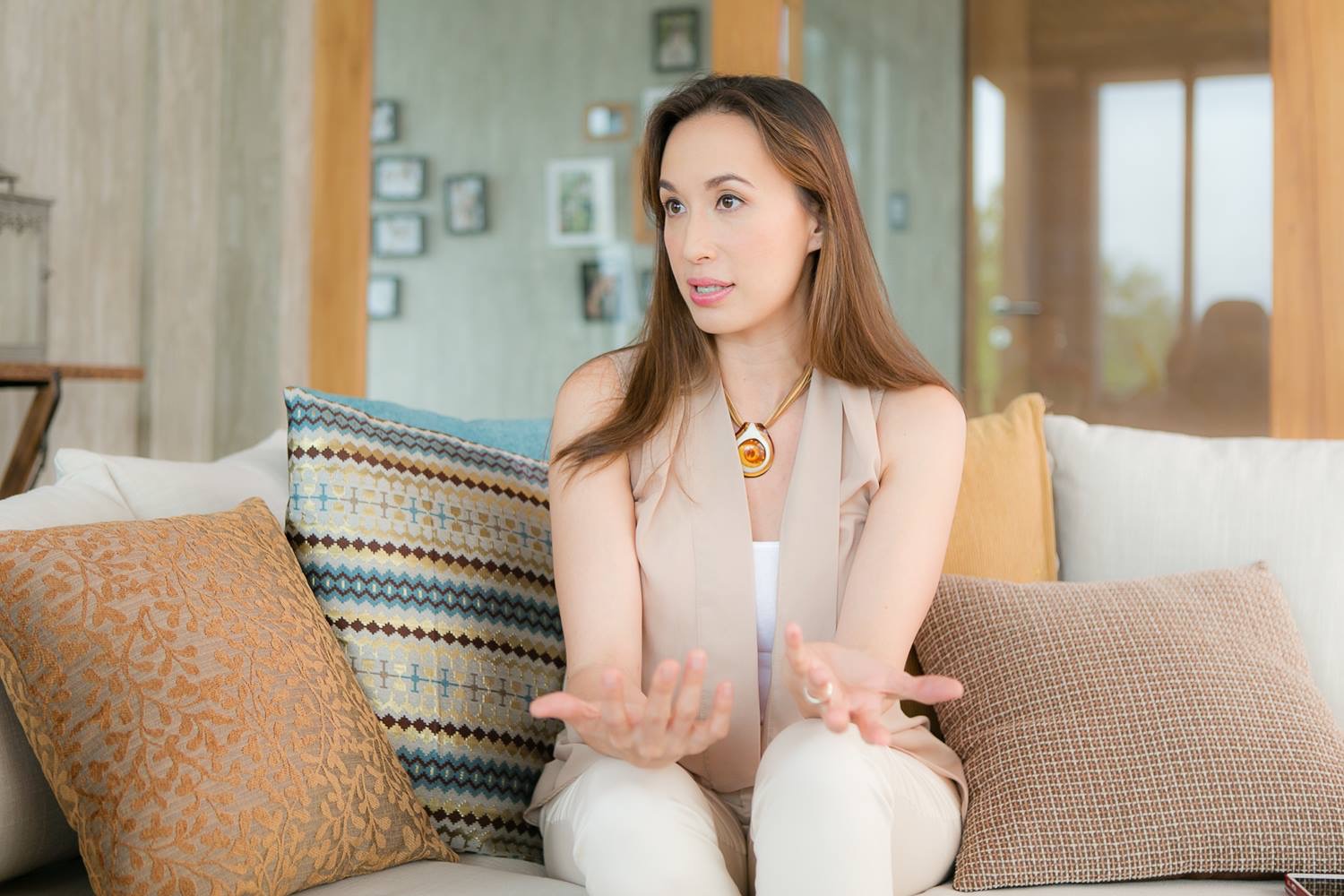 3. We finished our home and moved in! This was a miracle! God provided the funds and the suppliers to complete this project when we came to him with our "five loaves and two fish."
4. I started a playgroup with other homeschooling moms in our bible study which has multiplied to accommodate over 30 kids. It's still growing!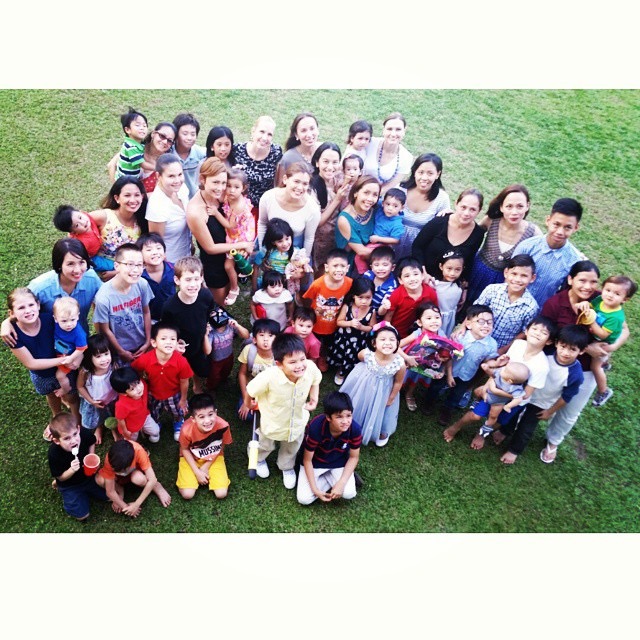 5. We opened up our home to a weekly bible study group with couples who are our neighbors. )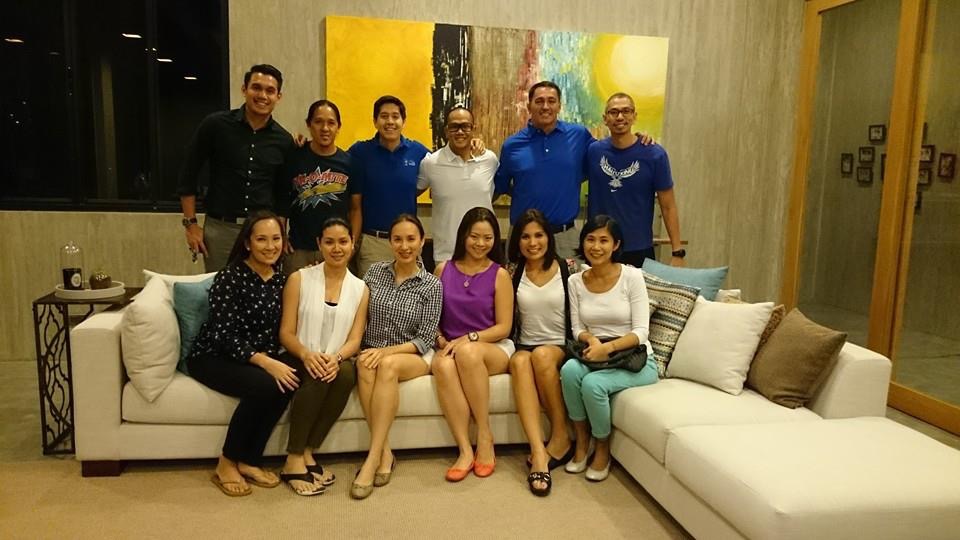 6. Throughout the year, Edric and I spoke on marriage and parenting (topics our hearts really beat for) at events like Before I Do, UECP Family Retreat, TMA Homeschool Roadshows, ACCF Family Retreat, Executive Couples Retreat, Counterflow Parenting Conference, Jubilee Couples Retreat, Saturdates, CCF outreach churches, etc.)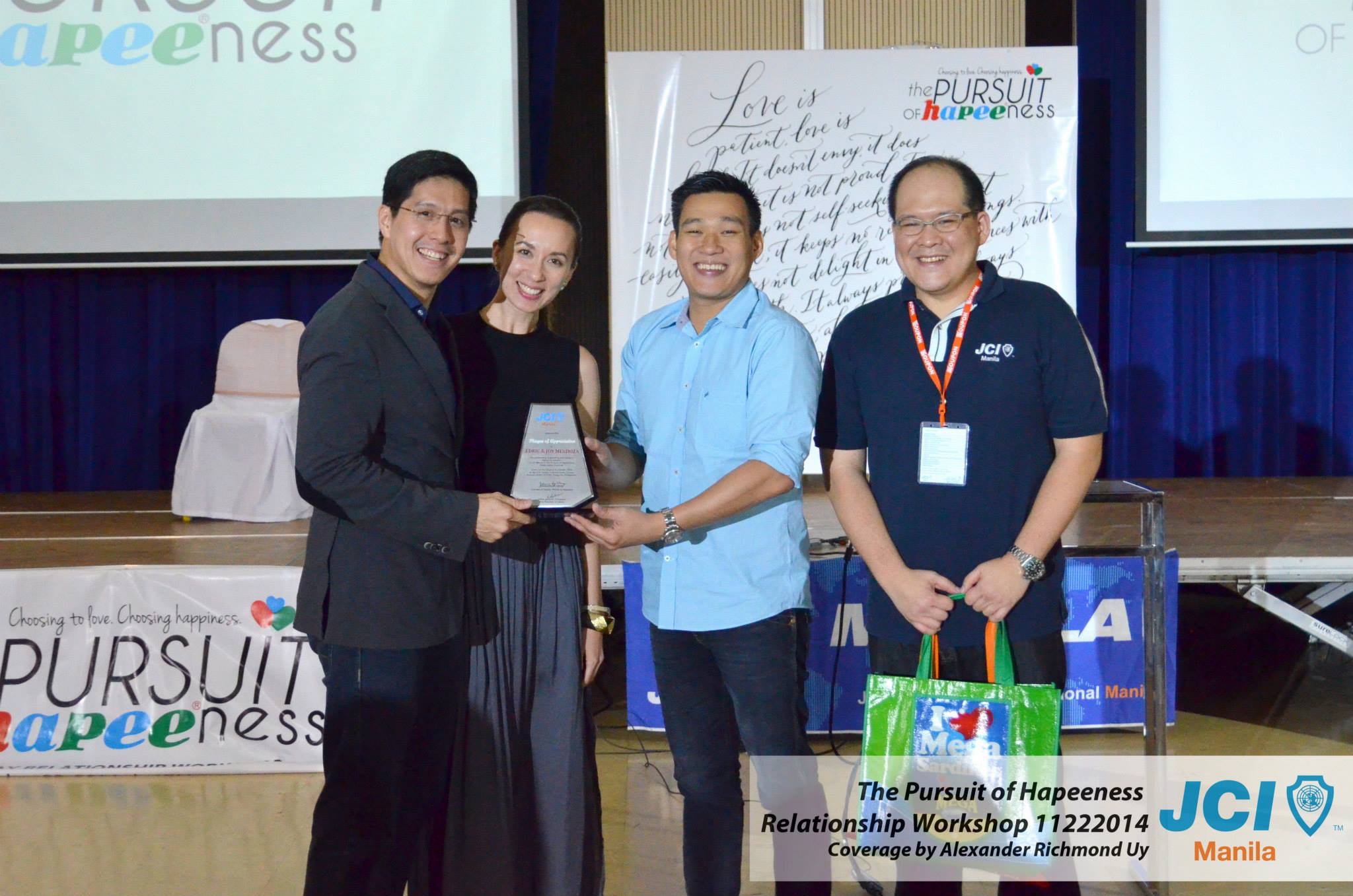 7. Almost every month we got to go on out of town trips as a family to places like Cebu, Palawan, Montemar, Boracay, Tagaytay, Baguio, Pico de Loro, etc.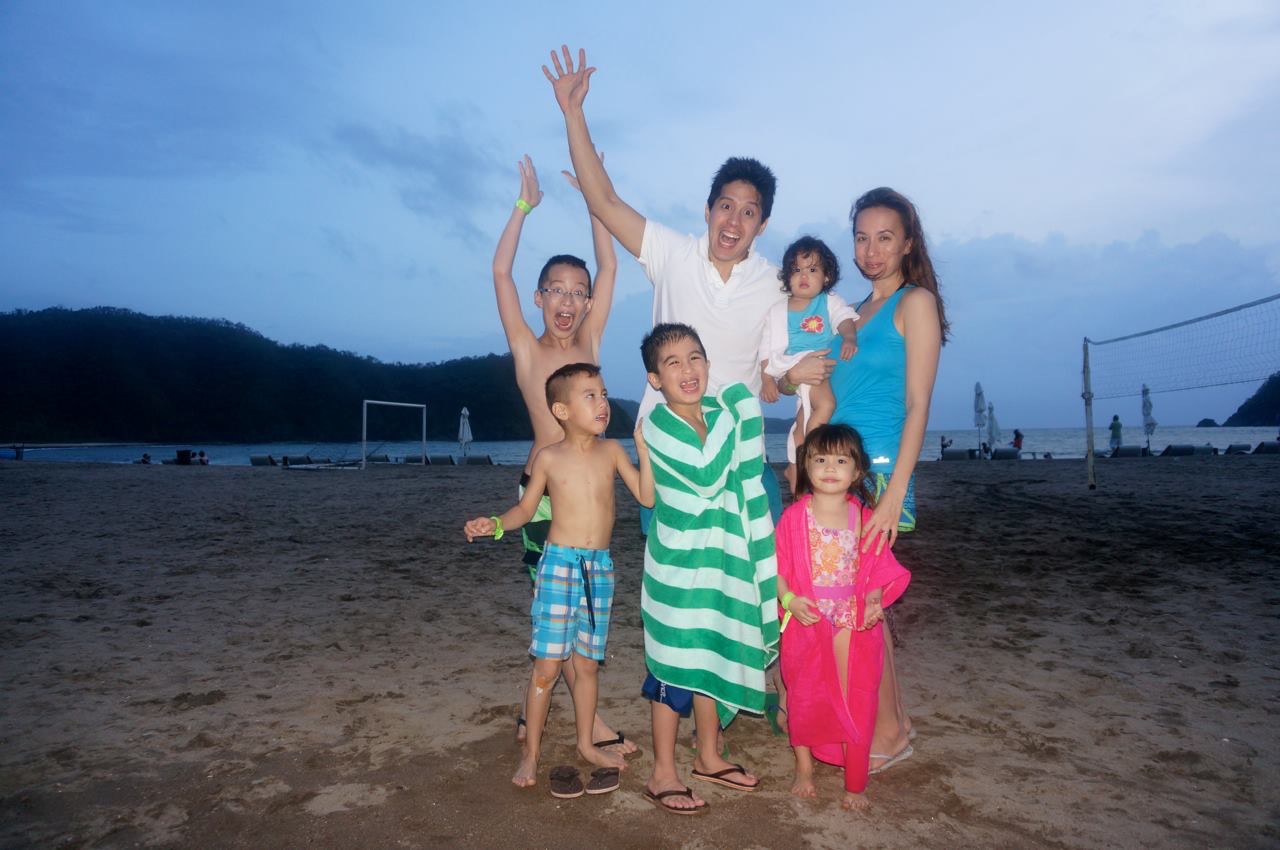 8. I got to continue writing for my site and counseling online as much as possible despite a hectic year.
9. The kids and I finished our homeschool year! We hobbled through the end line but praise God we were done by September. Tiana is now starting Pre-school, Titus transitioned to Grade 1, Edan to Grade 3, Elijah to Grade 6, and, well, Catalina still disrupts us whenever she can.
10. I am still happily married to Edric and privileges to be mom to our five children.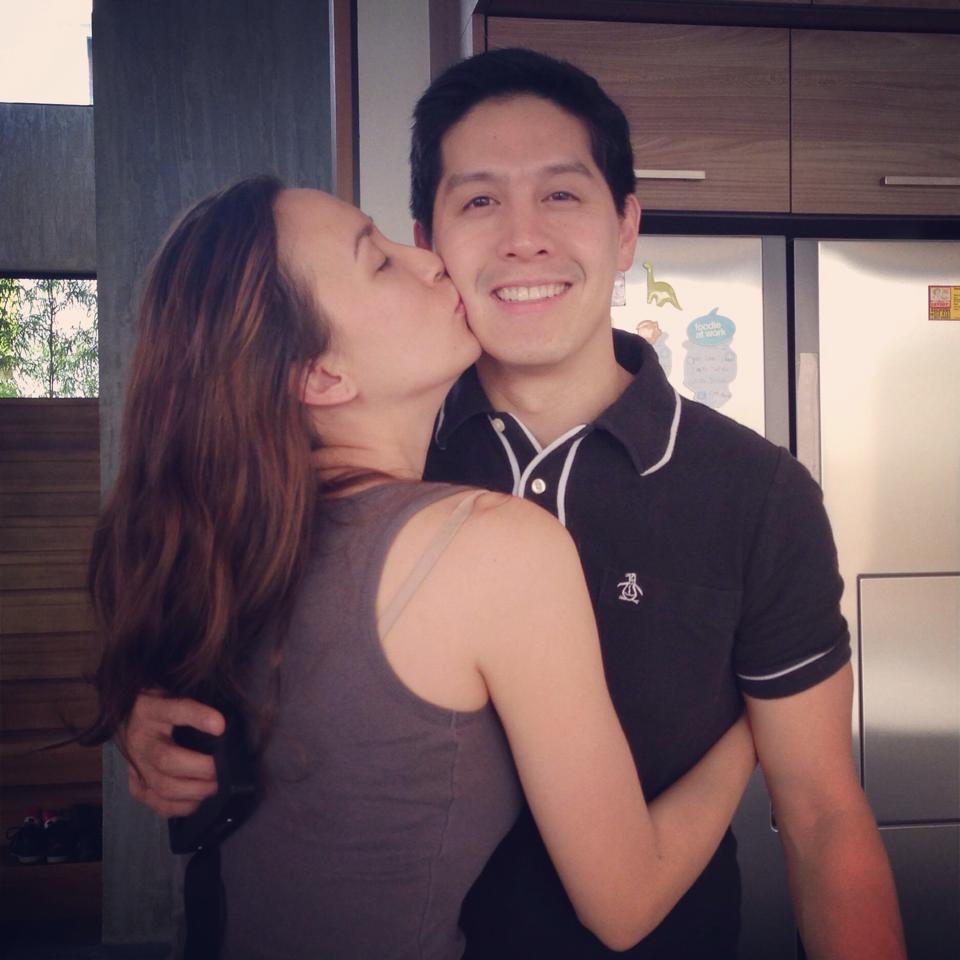 And at this very moment I am enjoying an extended vacation with them in the U.S.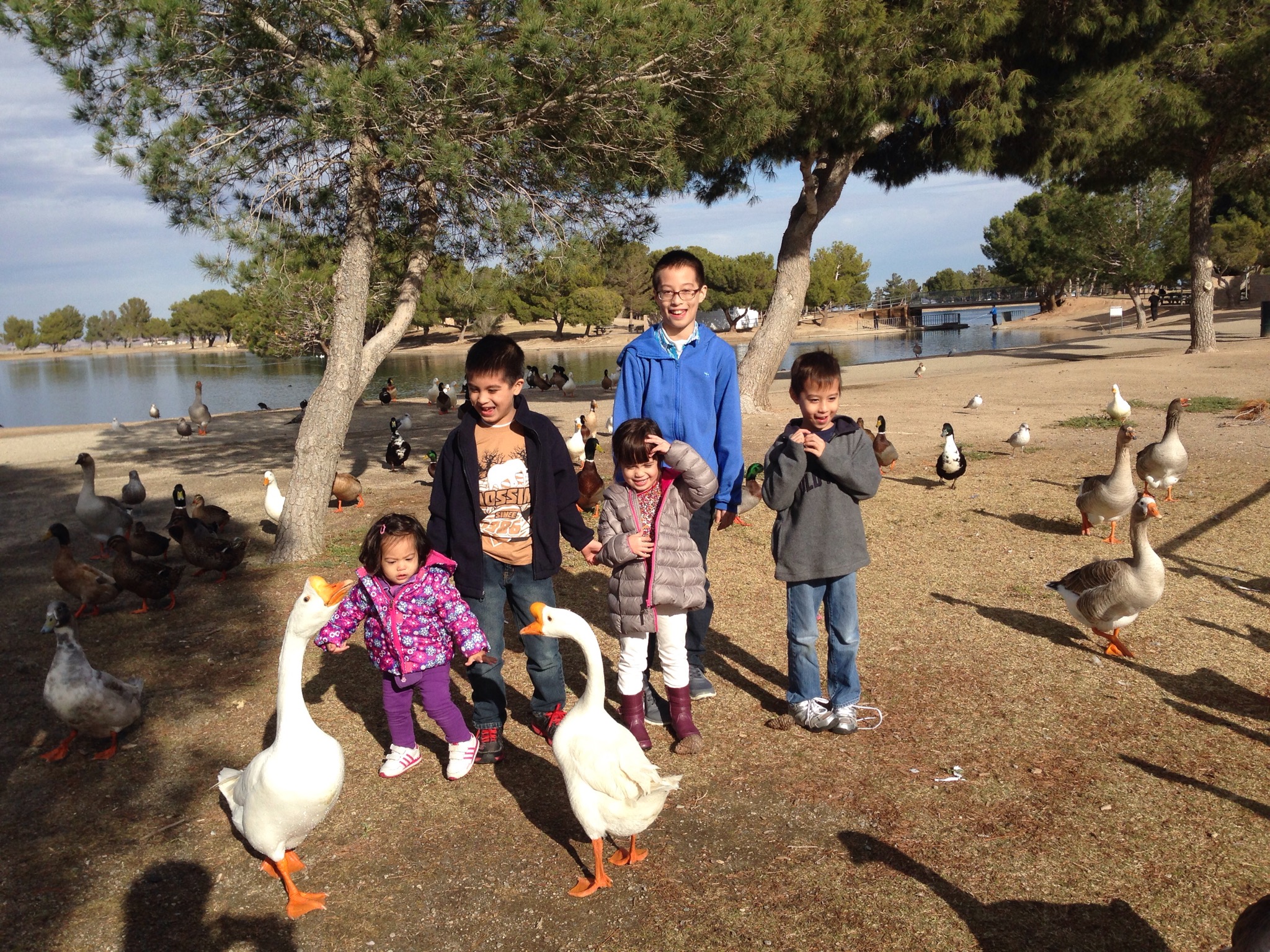 This year was very challenging for me emotionally, spiritually, and physically, but God was faithful. Even though I stumbled through a lot of 2014, I am amazed at all God did for me and my family. All glory goes to Him as He is the reason I am turning 38 with a smile on my face!
As I end this entry, I want to thank all of you readers for the joy you bring with your emails, messages, and words of encouragement. In many of my low moments this past year I have opened my gmail, Facebook messages or visited comments on my blog and been refreshed by your insights and positivity. Please forgive me if I am not able to respond immediately to all your questions but I want you to know that God has blessed me through your friendship from afar. May He be the light of your heart and home, and the hope that keeps you pressing on. Most of all, may you experience His everlasting love for you!
Give thanks to the LORD, for He is good,
For His lovingkindness is everlasting. Give thanks to the God of gods,
For His lovingkindness is everlasting. Give thanks to the Lord of lords,
For His lovingkindness is everlasting. To Him who alone does great wonders,
For His lovingkindness is everlasting; To Him who made the heavens with skill,
For His lovingkindness is everlasting; To Him who spread out the earth above the waters,
For His lovingkindness is everlasting; To Him who made the great lights, For His lovingkindness is everlasting: The sun to rule by day,
For His lovingkindness is everlasting, The moon and stars to rule by night, For His lovingkindness is everlasting. (‭Psalms‬ ‭136‬:‭1-9‬ NASB)