This was my second time to watch the World Pyro Olympics competition which is held in Manila Bay, facing the Mall of Asia. Last time we got to see it from the yacht of Edric's cousin. This past weekend, we were invited on board the yacht of a family friend. It was a huge yacht! Four floors and enough to host 100 people. Plus, it was made in the Philippines! I thought that was pretty cool.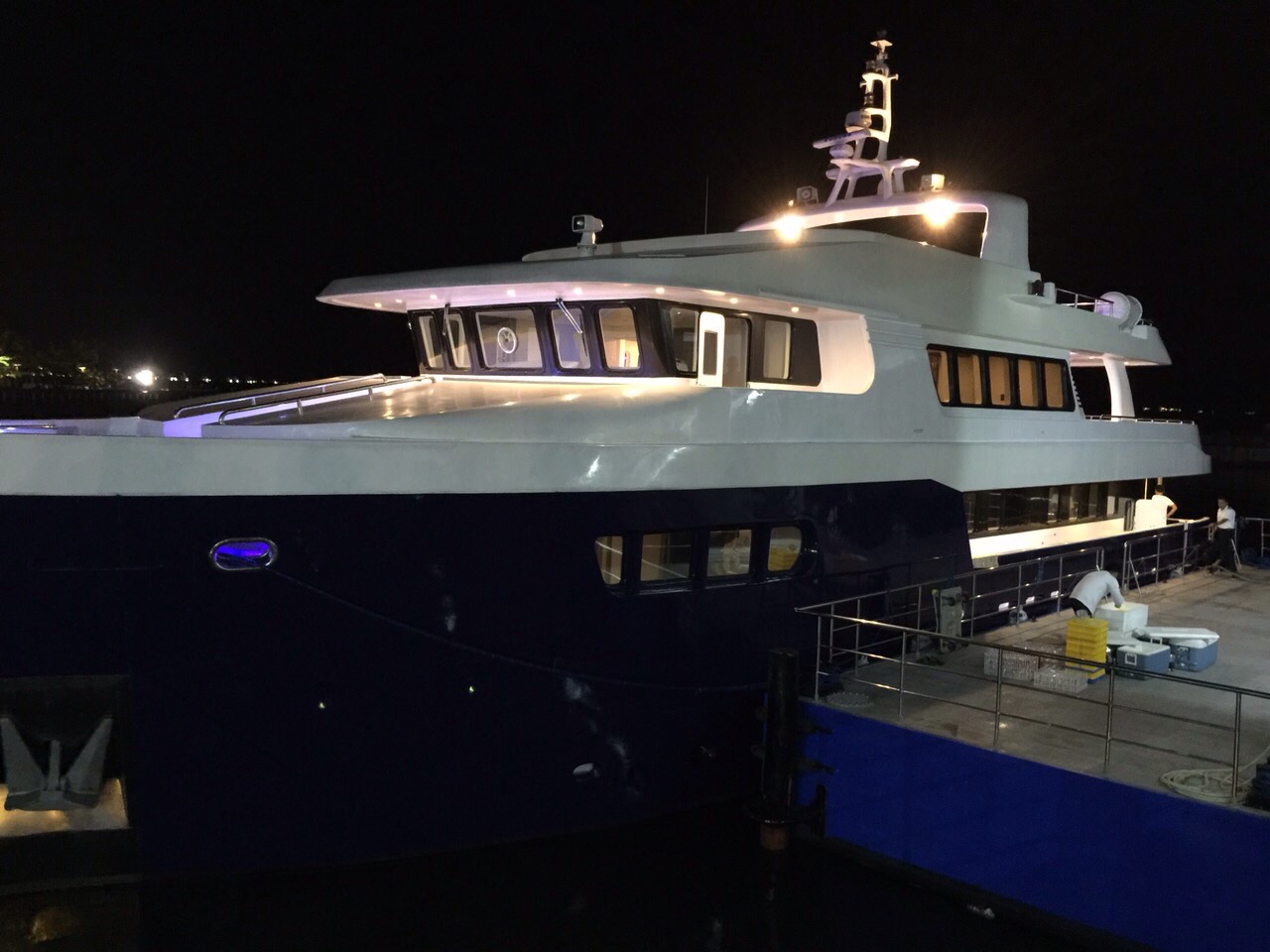 The kids and their cousins had the grandest time, running around the different levels, exploring and playing games. I did bring three yayas to keep an eye on all of them, especially Catalina, who tends to wander off without inhibition.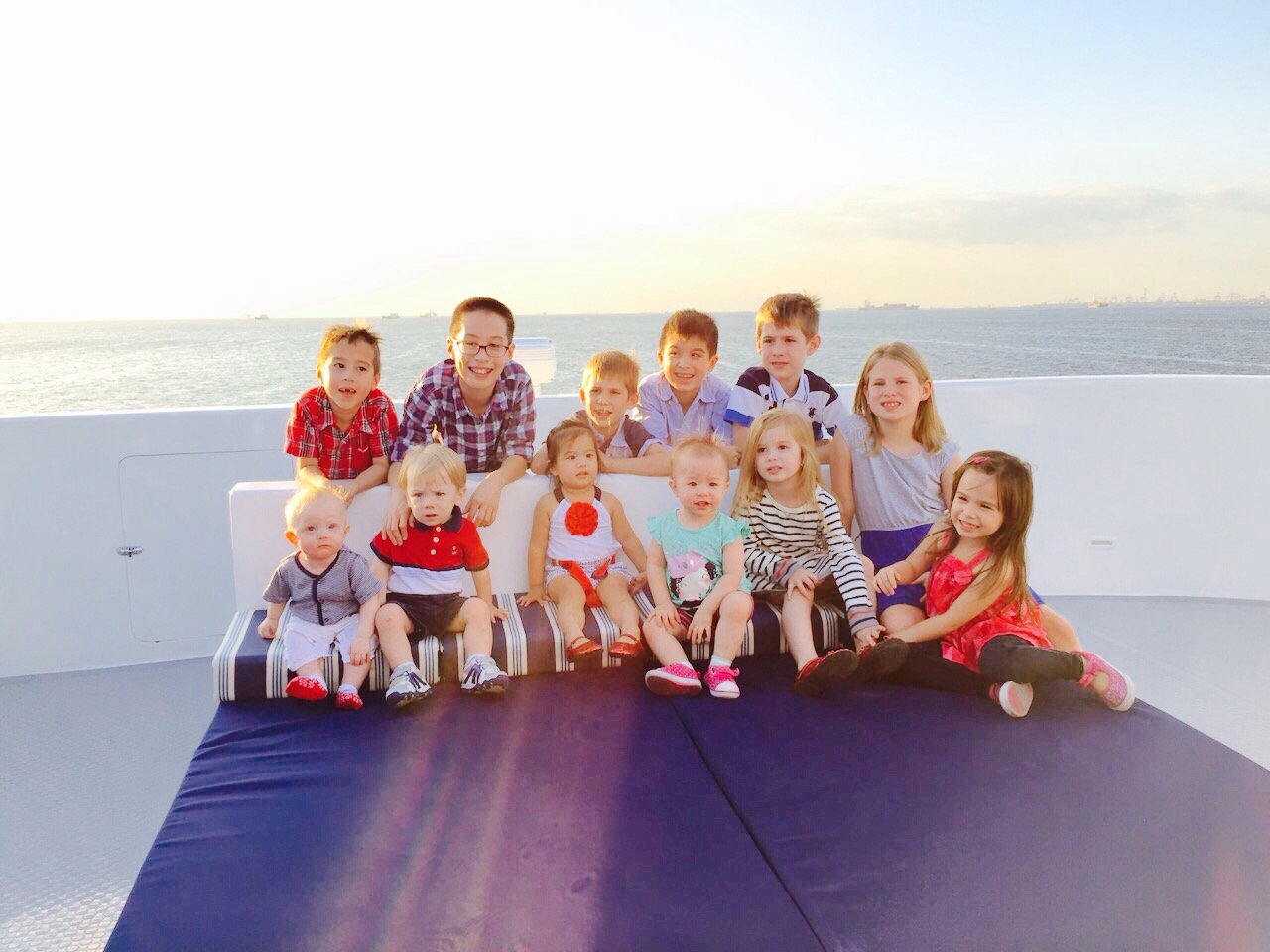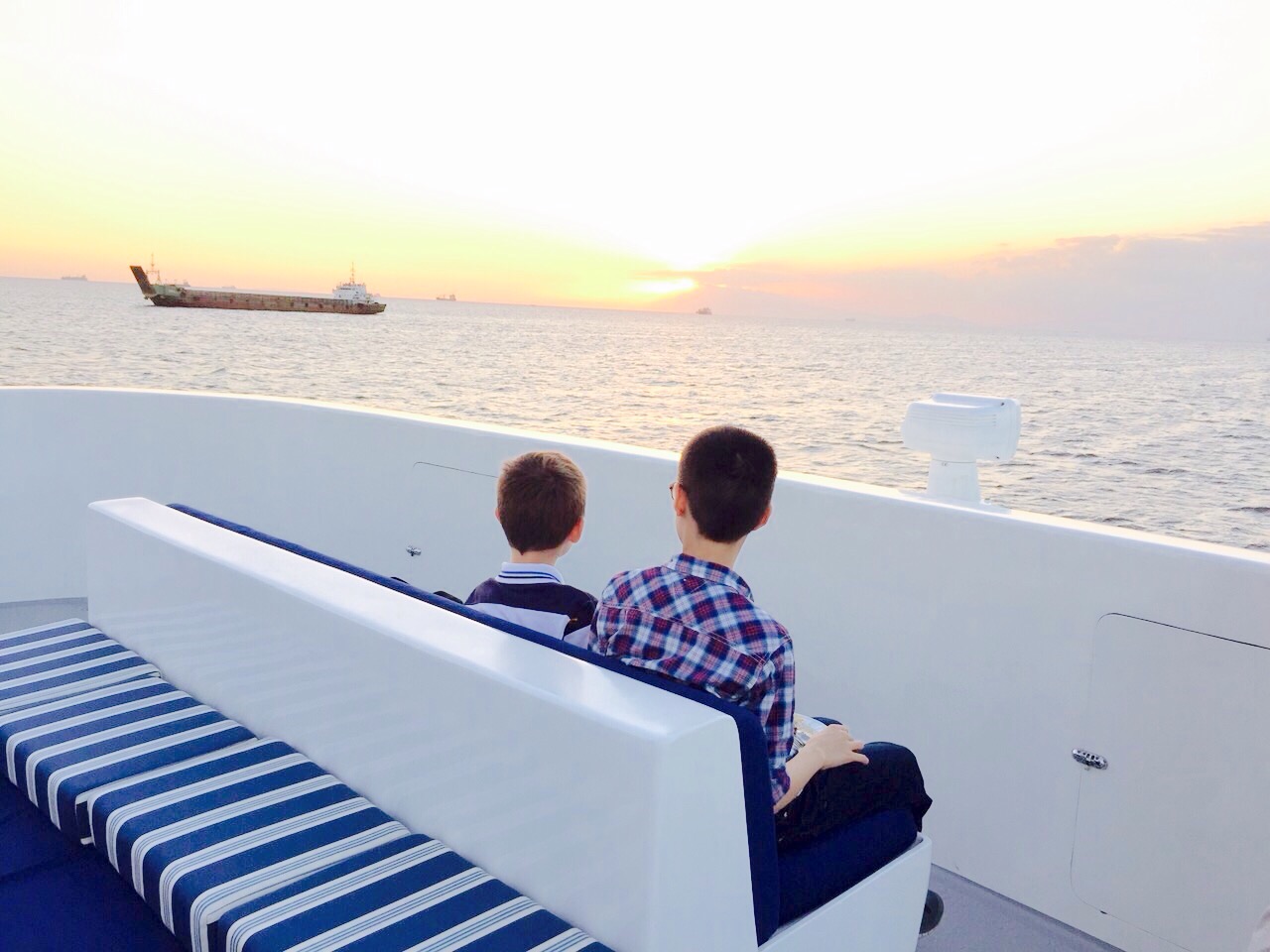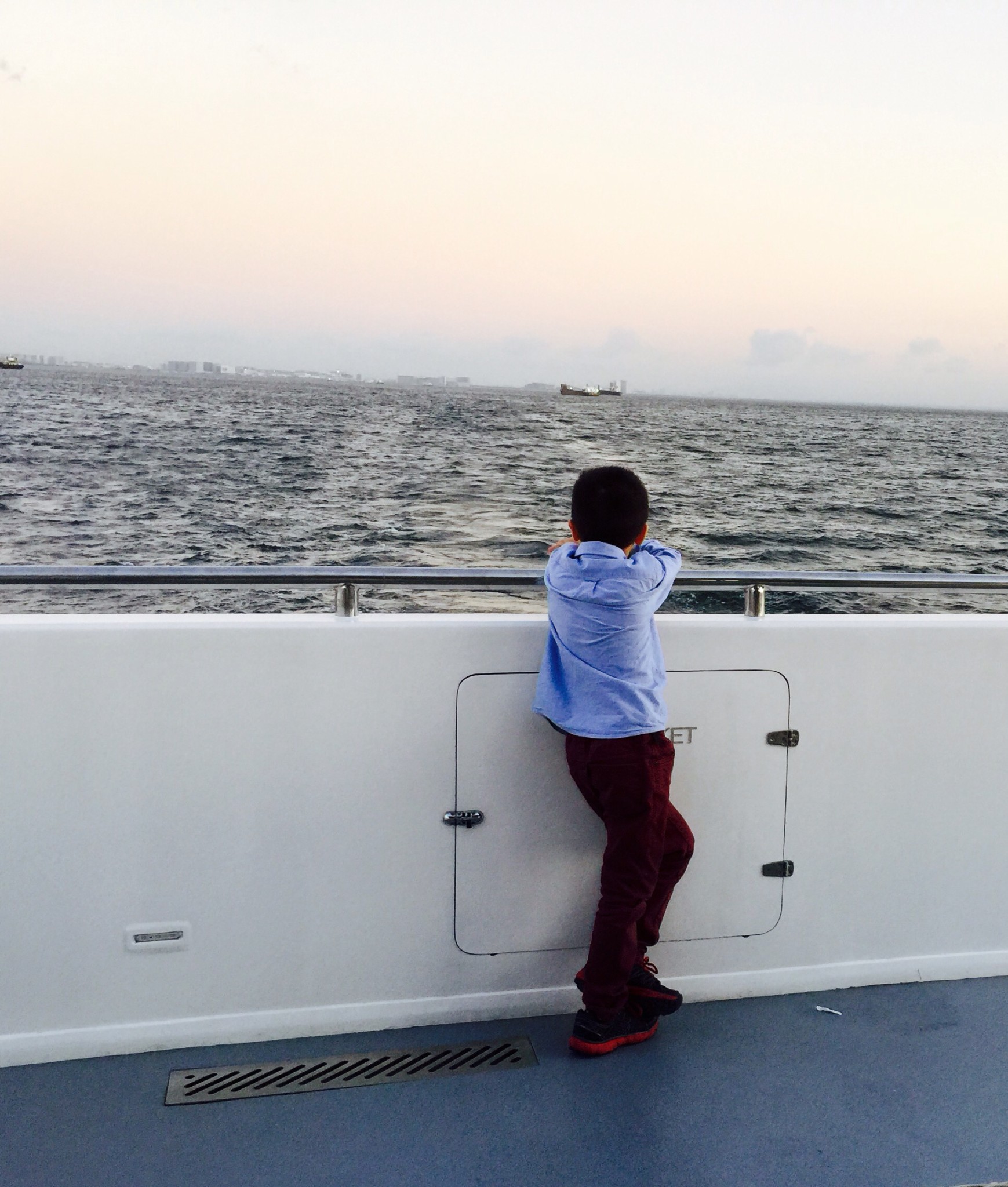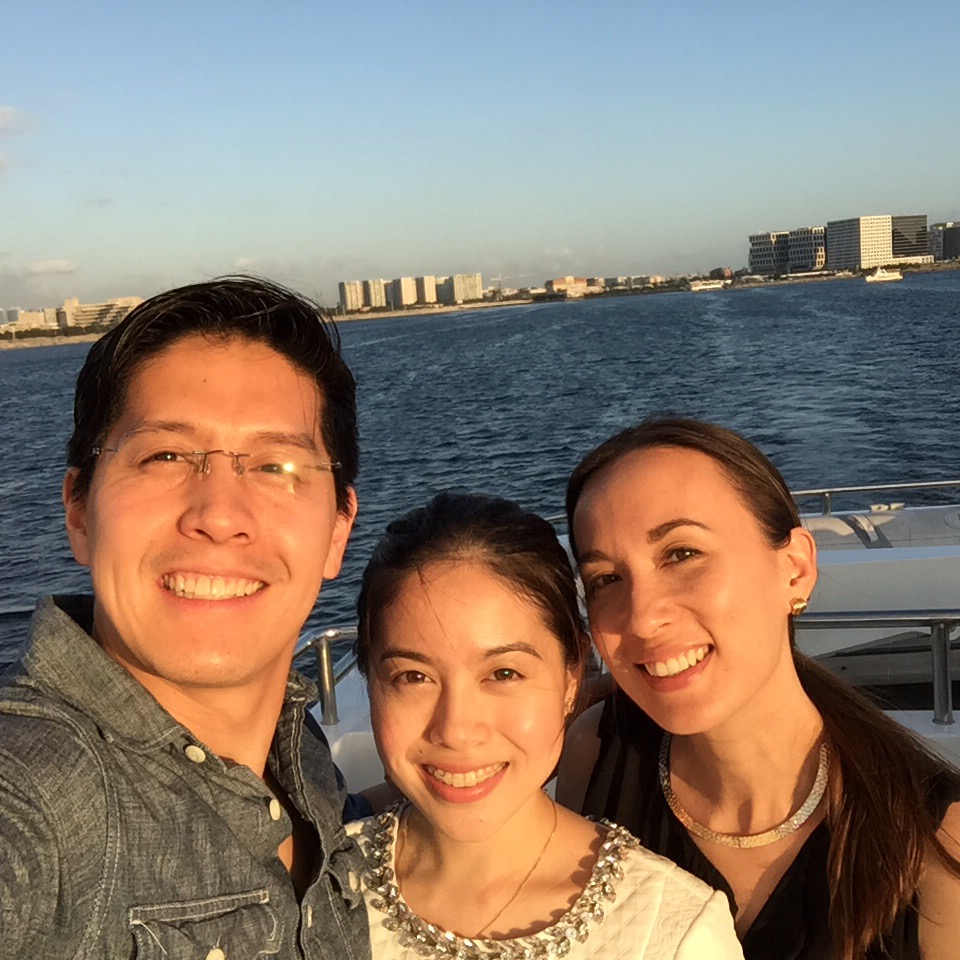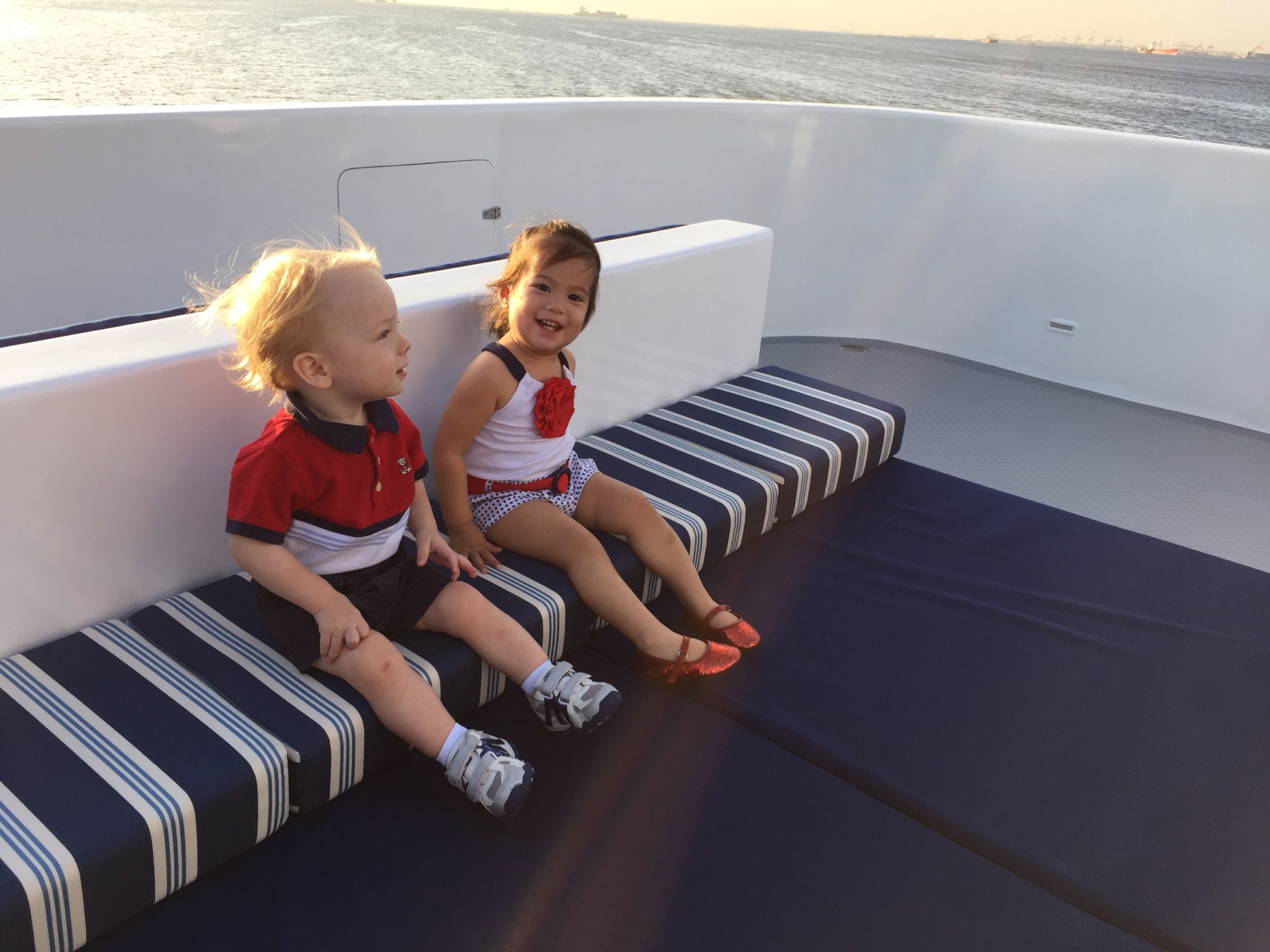 Of course the highlight was being positioned in front of the fireworks showdown between Grupo Luso of Portugal, and Goteborgs FyrverkeriFabrik of Sweden. The yacht anchored as close as it could get. Sweden blew their competition out of the water (literally). Their version of a thirty minute display, in my opinion, was more incredible.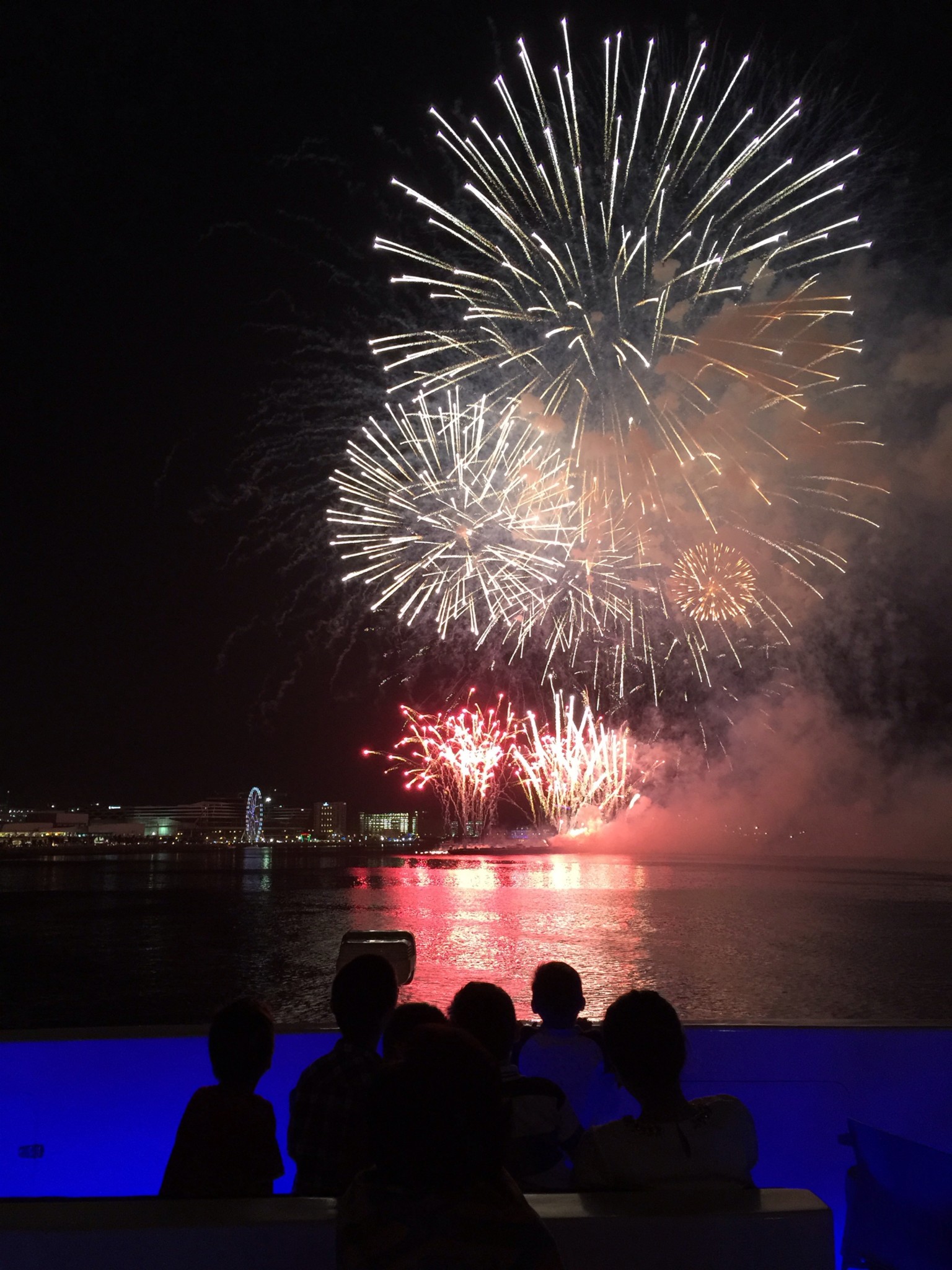 This six consecutive Saturday-long event is a must see. I am pretty proud of the fact that the Philippines hosts an event like this. Of course the magic of the experience was enjoying it from a yacht. We will never be able to buy a yacht this beautiful in our lifetime unless it happens by a miracle. So I am incredibly grateful when God finds ways to let us experience unique, family bonding moments like this one. Thank you to our unnamed generous friends who thought to bless us with a wonderful evening spent out on the bay!
The sunset was great for taking photos, too!