My sweet son, Titus, did it again, in the way only his mind would have thought to do. He acted upon his God-given curiosity and put a coin inside his violin right before he was about to perform for a recital.
A few minutes prior to
his turn, he came down the aisle to my seat in the back and whispered, "Mom, I did something. I accidentally dropped a coin into my violin."
My first thought was, You've got to be kidding me! Right now?! You do this?! What if it affects the sound of your violin when you perform?
Yet, how could I be upset at him? I looked at him as he bit his lower lip in anticipation of my response. I knew he didn't mean to jeopardize his entire performance by getting the coin stuck inside his violin. And scolding him for his carelessness would not help his performance.
My sister stepped outside the room and attempted to shake it out. After several vigorous attempts, she resigned and returned the violin to Titus.
"It's okay, hon," I reassured Titus. "You can play with the coin inside."
And that's exactly what he did. When he got up on stage and lifted up his violin, I heard the coin travel to the base of his violin where it stayed during his piece. Thankfully, the coin didnt get in the way of his performance. However, the coin will live in his violin forever.
As I watched Titus get through his song, I thought about how much I love him…everything about him. Like all my other children, he has aspects of his personality that stress me out sometimes, but he is uniquely designed and gifted by the Lord.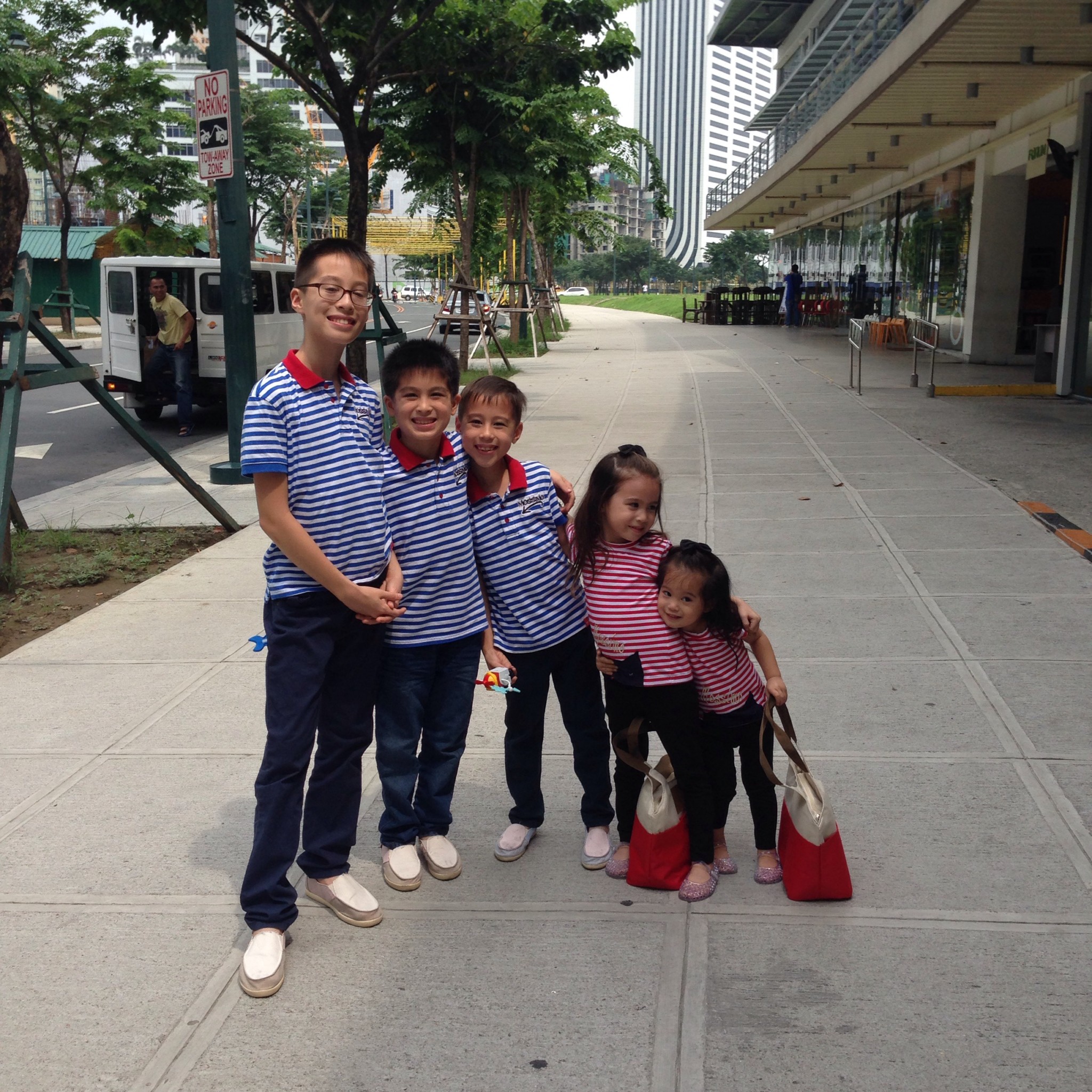 He is so often a reminder to me that I cannot control my children, too. They make choices and mistakes that can be frustrating but my job is to respond in God-honoring ways.
Yesterday I was speaking to a friend who lost her temper with her son as she homeschooled him. She lashed out at him when he met her attempts to teach him with resistance and disinterest. So she took his book and tore it up and when he began to cry, she plugged his mouth with a pillow in her irritation. When she realized the emotional hurt she caused her son, she asked for his forgiveness.
When she came to me for advice, she was deeply troubled about her display of anger, and she felt unqualified to be a homeschooling mother and a mom. We talked for a while about practical ways to take the frustration out of her homeschooling which had to do with curriculum choices and methods of instruction. I also encouraged her by sharing some of my own struggles when I teach my kids. However, the more important conclusion was that being a mom (a homeschooling one or otherwise) requires us to be directed, filled, and empowered by the Holy Spirit. As adorable and lovable as my children are, they are going to make choices that reveal their folly of heart. And the solution is not to battle the outward behavior but to address what's going on inside and then respond to the behavior in a Spirit-filled manner.
My friend's confession to me wasn't a unique one. I have heard other moms tell me similar accounts. Whether they homeschool or not isn't the commonality. Instead it is the desire to control their children and force them into compliance and obedience. And a lot of times the default reaction is to get angry.
The Bible tells us, "the anger of man does not achieve the righteousness of God," which is a great principle to remember when we are tempted to lose our temper in front of our children. Our anger will not make them righteous, and it won't make us righteous either. We may think it will produce RIGHT behavior from them but it doesn't transform them for the better on the inside.‭
Here are the suggestions I gave to my friend that have helped me when I am instructing my children, especially my OLDER ones.
1. Identify the root of the behavior. Whether it is a bad attitude, defiance, carelessness or irresponsibility, ask the why question. Why are they acting this way?
– Are they affected by my own negativity?
– Do they feel pressured to perform?
– Am I rushing through the material or their work?
– Is the skill level required of them greater than their capacity?
– Is it a character issue — laziness, lack of discipline, a sense of entitlement, or a deeper emotional or spiritual concern?
– Was the undesirable circumstance a result of an accident versus malicious intent?
2. Respond with wisdom.
– My child may need some time to pray and reflect about their attitude before continuing with their work.
– I may need to humbly apologize for my own shortcomings — my teaching style, tone or actions.
– My child may need his work to be broken down into easier steps so he can build confidence in the skill required of him.
– I may need to change my methodology or the material so it's more engaging for my child.
– I may need to spend one-on-one moments with my child where we can bond and fellowship outside the context of instruction, where we can get to know one another better so that my child feels secure in my love for him.
– Dad may need to help with the emotional and spiritual aspect.
– A family devotion at night may help to instill or reinforce Christ-like character.
– More time with dad may help to fill my child's emotional tank.
– Perhaps my child does not have a personal relationship with Jesus and I need to share the gospel with him.
3. Cradle instruction with positive words and actions.
– Tell my child that I appreciate them and enjoy being with them.
– Give them healthy praise.
– Call out instances when they put in the effort and try their best.
– Be affectionate with them.
– Challenge them appropriately and reward them appropriately so they are motivated to do their best.
4. Create an environment and systems that are conducive to instruction and learning.
– Organize and plan out my homeschool room.
– Prepare or think through lessons ahead of time so I am not fumbling through my instruction.
– Have a schedule that is reasonable, predictable and visible.
– Safeguard my homeschooling time so I am focused enough to give my kids all the attention they need.
Here's a copy of my kids' schedules for them to refer to and check off (and yes, each one is laminated).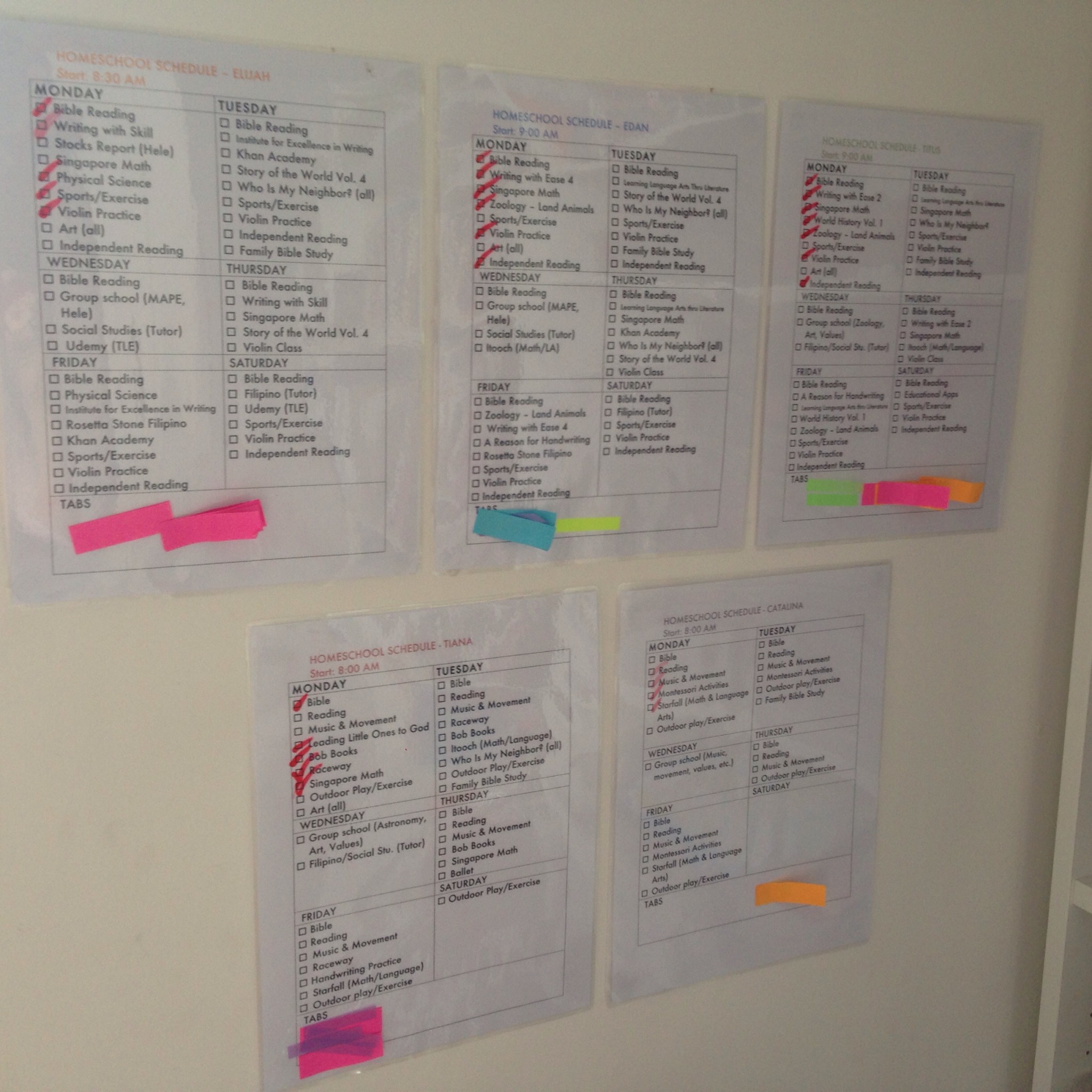 5. Pray for my kids.
As a mom, I have to remember that my response is my responsibility. It is my choice to be Spirit-led or to get mad when challenges and obstacles arise in my homeschooling or parenting. A bad learning day can turn into a great one when I reject the anger or disappointment and replace it with God-honoring responses. And a good learning day can turn into a horrible one when I focus on the negative and lose sight of the goal of raising my children to love God with all that they are.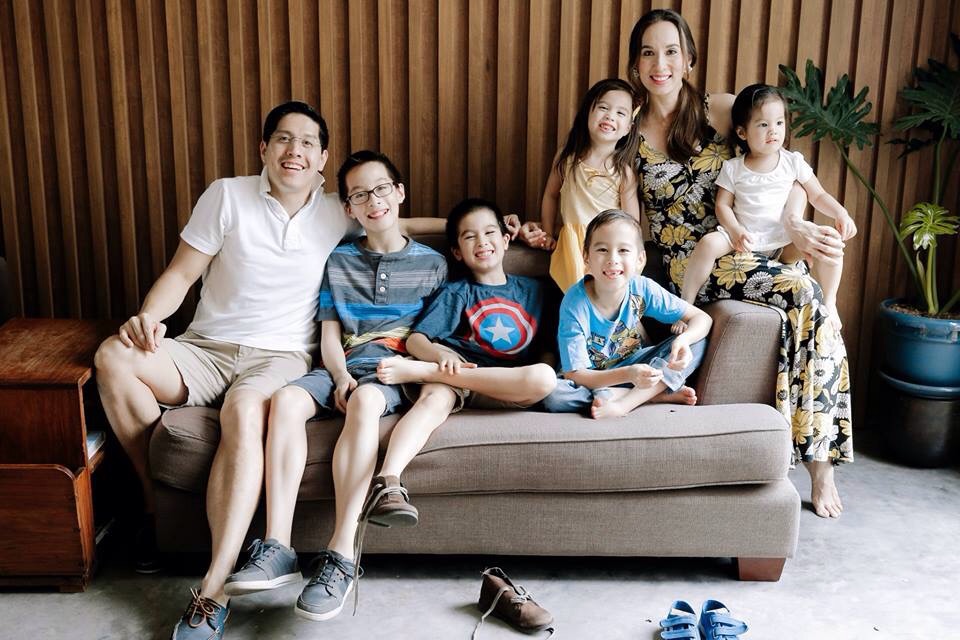 My job is not to force or manipulate my kids to learn or behave perfectly but to do my best to…
…make them feel loved and secure
…equip and enable them to develop their talents, and abilities
…teach them the skills they need to be successful and make a difference for Christ
…apply discipline when their character needs shaping
…pass on biblical truth to guide their choices
…model Christ-like attitudes and behaviors for them to copy
"A gentle answer turns away wrath, But a harsh word stirs up anger."‭‭Proverbs‬ ‭15:1‬ ‭
"A man's discretion makes him slow to anger, And it is his glory to overlook a transgression." ‭Proverbs‬ ‭19:11‬
"Now may the God of hope fill you with all joy and peace in believing, so that you will abound in hope by the power of the Holy Spirit." ‭‭Romans‬ ‭15:13‬ ‭