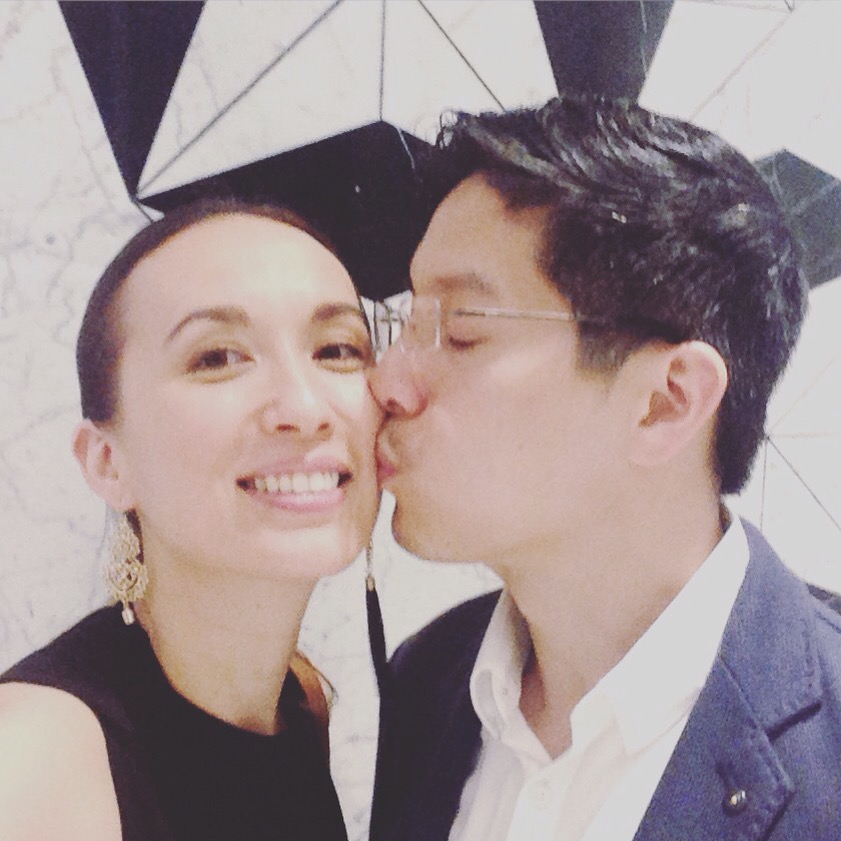 It's rare that Edric plays a support role along side me. Usually it's the other way around. However, these past two weeks he has blocked off his schedule for every event relating to the launch of my book — the contract signing, digital book press event, and the book signing this Sunday. Because I know he is an incredibly busy person, his commitment to see this project through with me has meant a lot.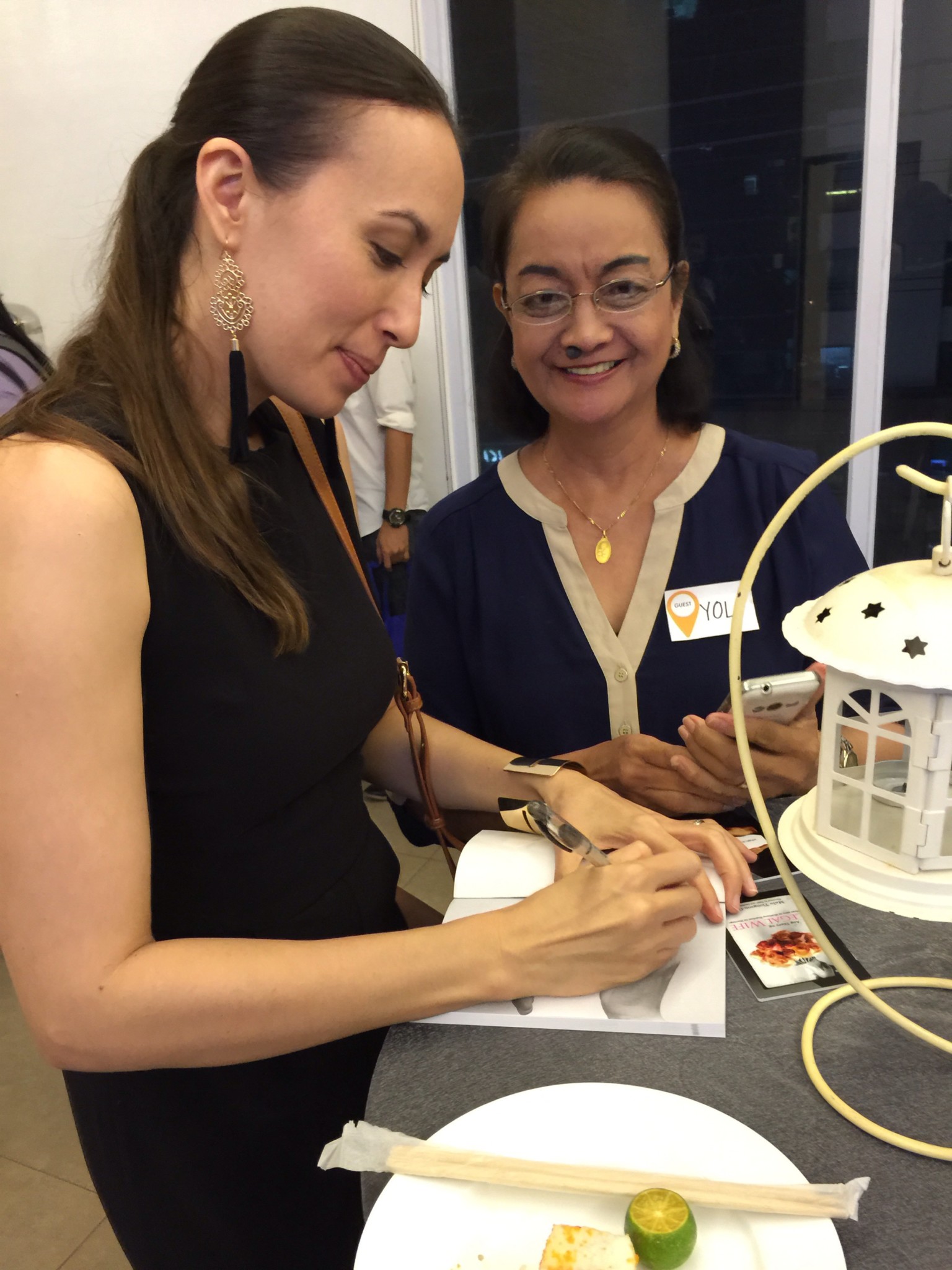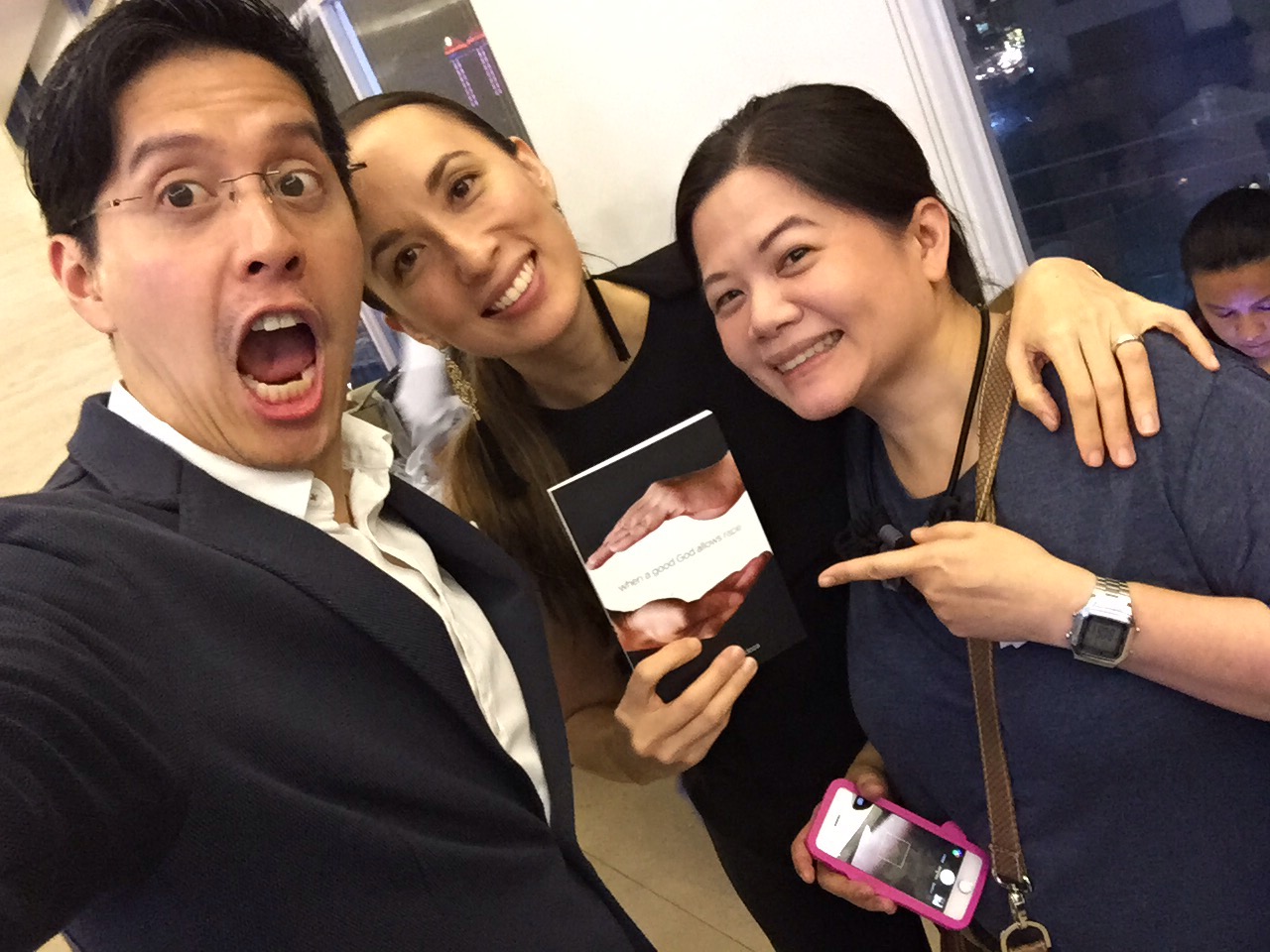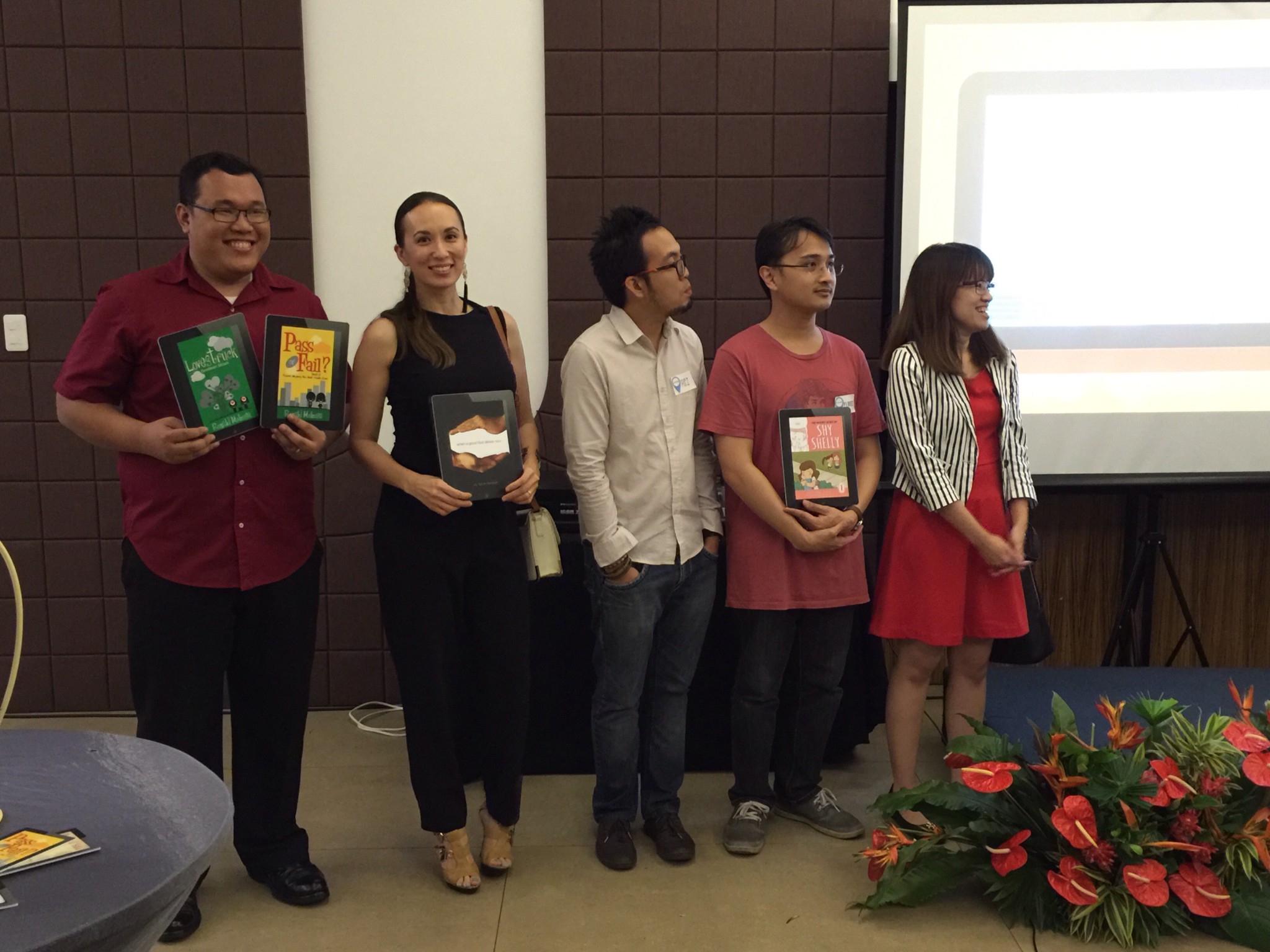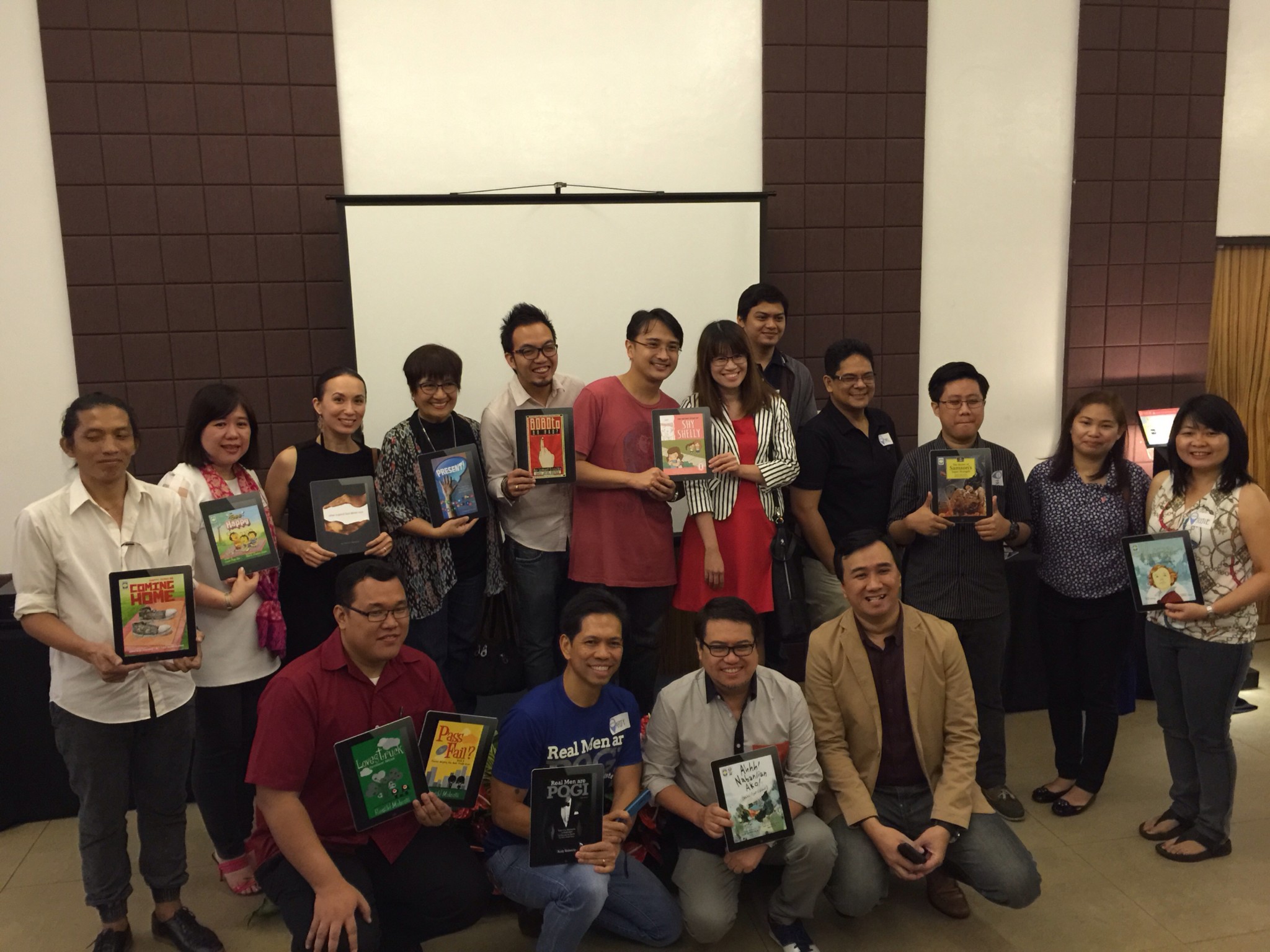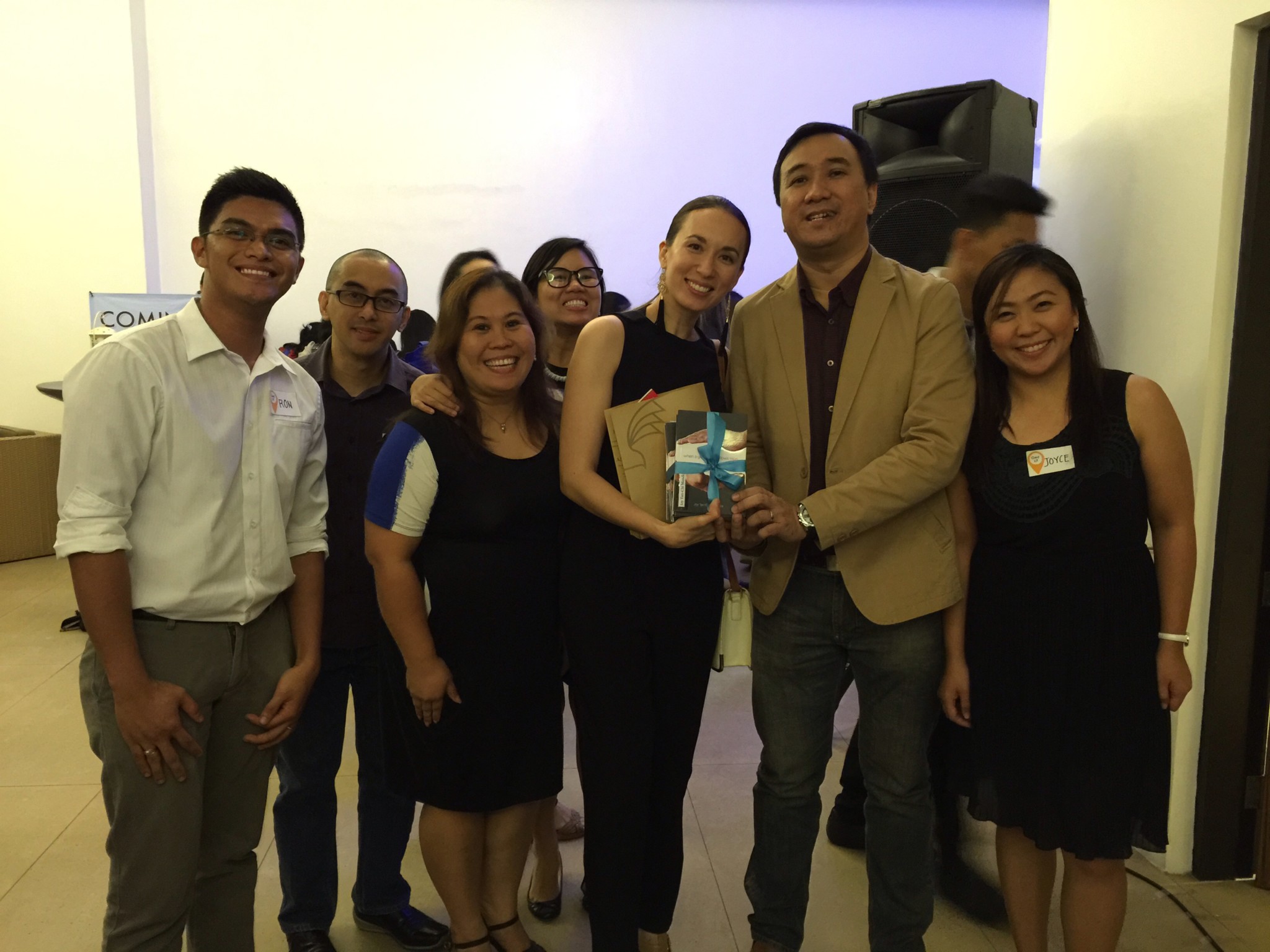 Last night, during the digital book press event, he took pictures, tailed me everywhere like a PA, held my things, and waited patiently as I signed books. Since he's a TV host, it's more common that people recognize him and give him attention, but he was content to serve me and remain in the background. It was very sweet of him.
What most people do not know is that Edric ought to get a whole lot of credit for unleashing my love for writing. Some years ago, when I stopped reporting to an office, I became a stay at home mom so I could prioritize our children and homeschool them without having to juggle a part time job. Edric gladly took it upon himself to be the provider so my energy could be directed towards our children, homeschooling and our home. This liberated me to pursue hobbies, interests and skills that I wanted to. It was wonderful to be freed from the pressure of making money to augment our financial needs.
Since Edric knew I deeply enjoyed writing, he pushed me to use this ability purposefully. He was the one who challenged me to get my blog started. He made sure I had every resource available to me to set up TeachwithJoy and keep it going.
When he found out that I was putting together a book, he was thrilled and encouraged me in every way he could. In fact, he was willing to fund the publishing himself but God opened the door to connect with OMF Literature which turned out to be the better path to take.
In Ephesians 5:28-29 it says, "So husbands ought also to love their own wives as their own bodies. He who loves his own wife loves himself; for no one ever hated his own flesh, but nourishes and cherishes it, just as Christ also does the church,"‭‭
The word "nourish" means to "grow" and I want to honor Edric for being intentional about helping me to grow as a person. While I embrace my daily preoccupation as a stay-at-home mom and there's nothing boring or diminishing about it, Edric continues to provide me with opportunities to develop my passions, interests and skills. I know other women whose husbands do the same and they are blooming, fulfilled, and energized wives.
I deeply enjoy being a wife and mom and if that's what I was called to entirely focused on then I trust that God would make my heart and bands content, but there are revelations that come from both these roles that naturally lead to other avenues — writing about my adventures, speaking to younger women about being a wife and mother, enhancing my home management skills or having hobbies that beautify the home, connecting with and learning from other women, working hard to stay fit and healthy so I can take care of my family, and having outlets to deal with the realistic stress of raising kids, and so much more! For as long as these do not compromise my priorities of husband, kids, homeschooling and home, Edric wholeheartedly supports my desire to keep growing as a person in this season of my life.
Furthermore, he identifies areas of character weakness in me so he can also disciple me as my spiritual leader and he prays for me, too. Whether it is emotional, physical, intellectual, or spiritual growth, he is the one person most committed to making sure that I don't stagnate as an individual.
Sometimes it is in the small ways…The other day he made me join him and the kids during their Ninja Academy trial session. We had to do Parkour moves which left me immensely sore the next day. (Me?! Doing Parkour?! Whuuut?!) And Edric challenged me to jump off the "pride wall", one of the obstacles that I refused to do at first because I am afraid of heights.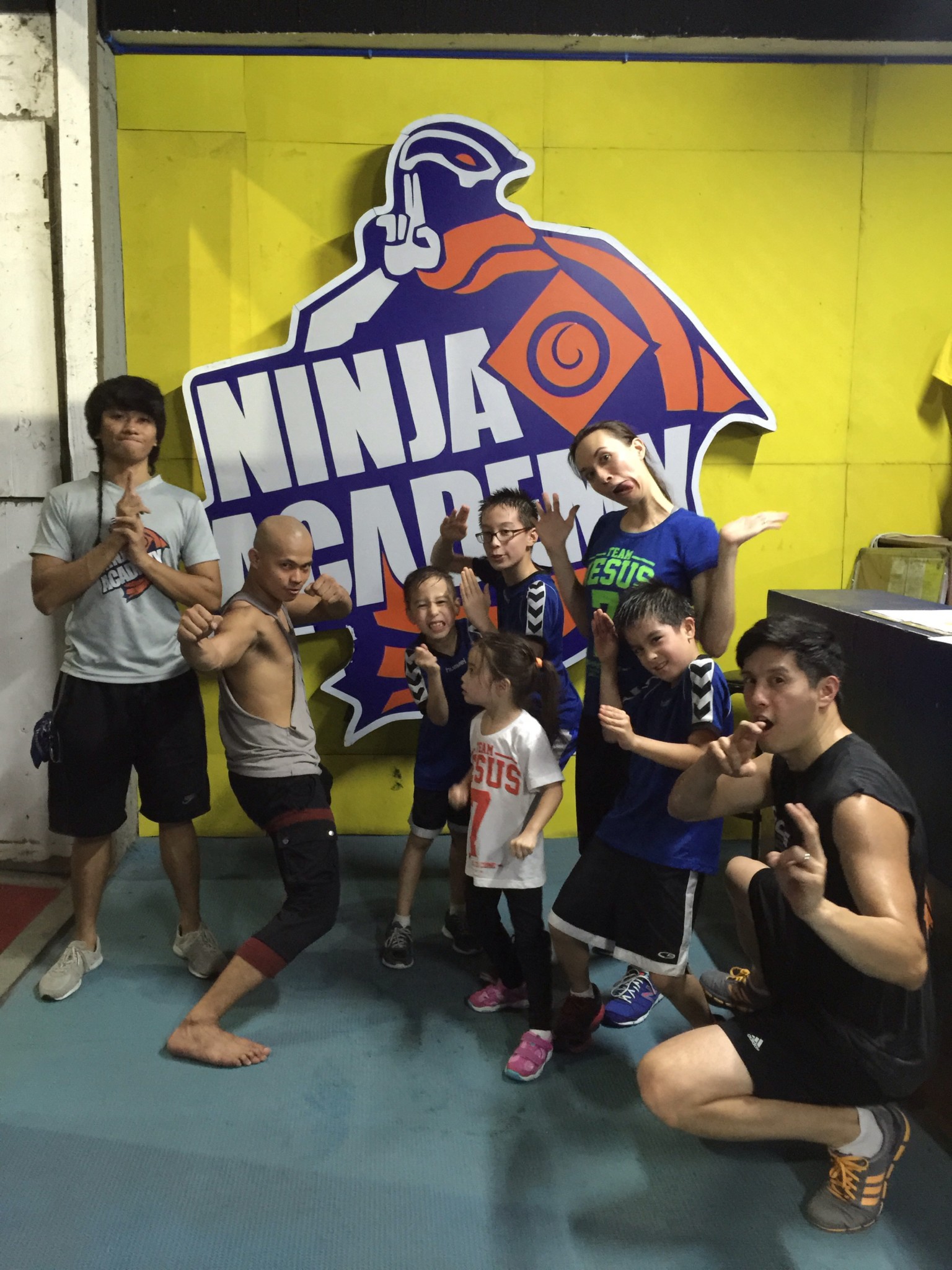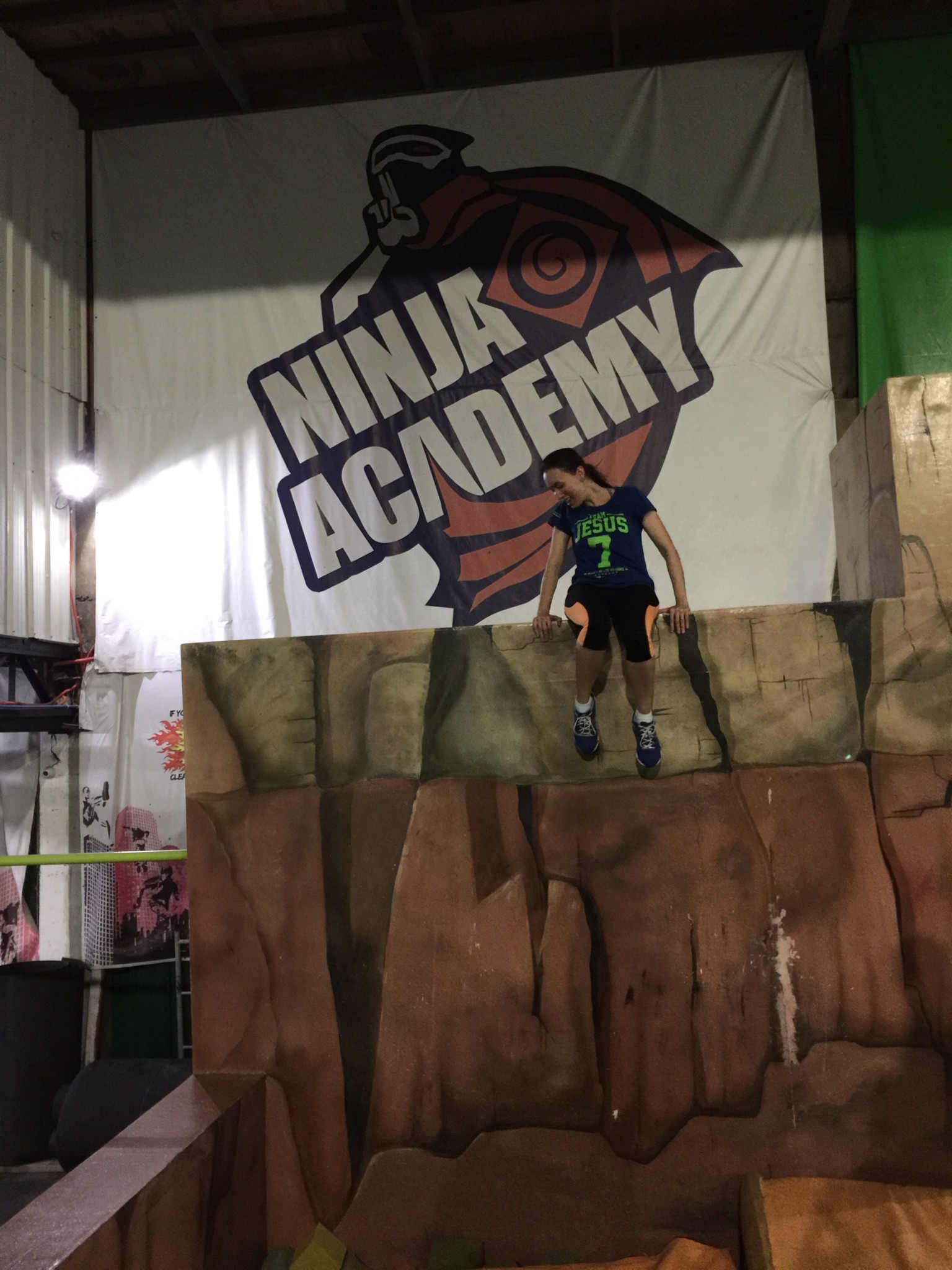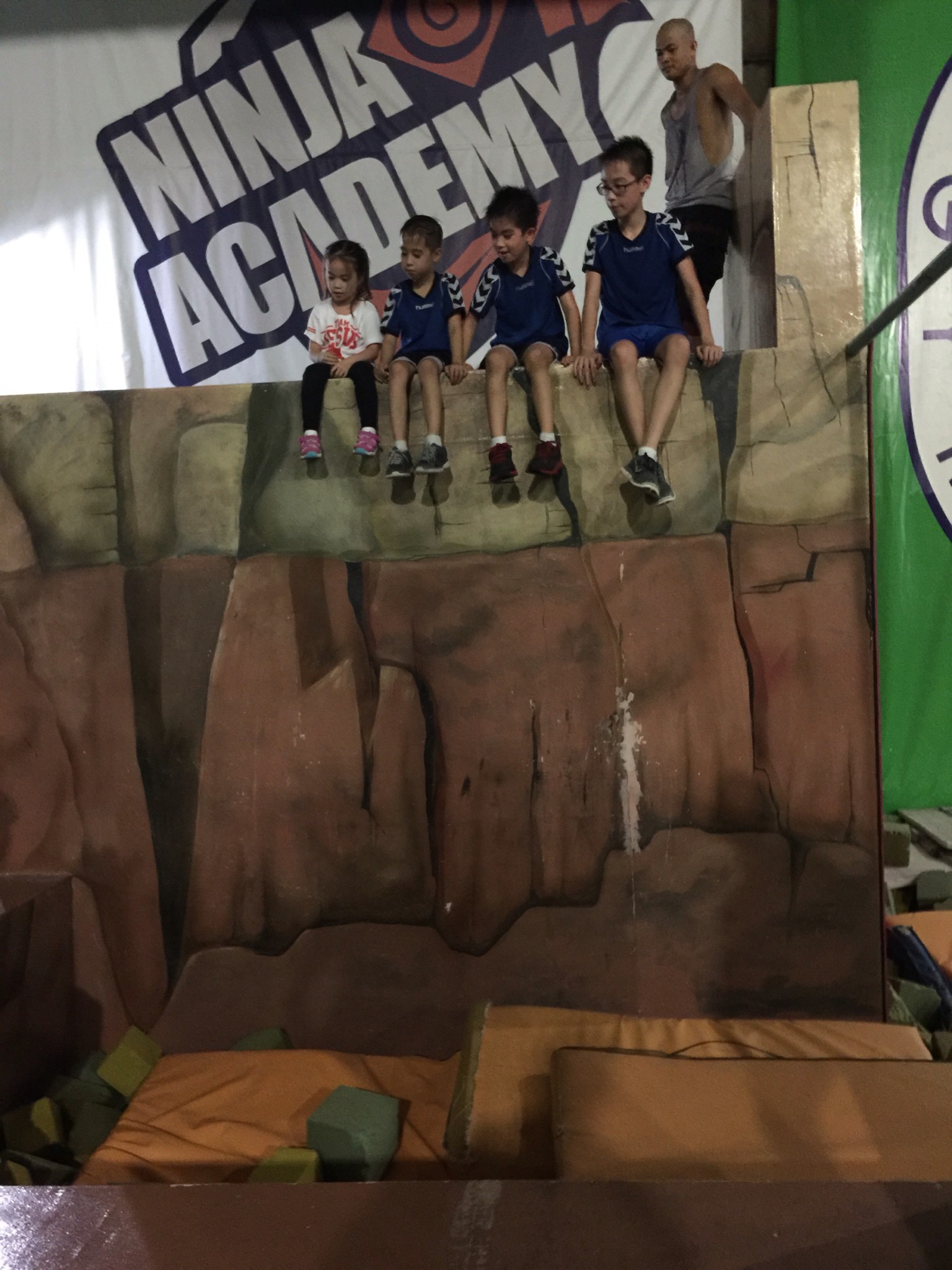 It really wasn't super high and four of my kids did it, including Edric who jumped off the wall first. But for me, anything higher than 10 feet feels like a building. Afterwards I felt a real sense of accomplishment for pushing myself physically. Jumping over walls and running up them…it's really not me, but Edric got me to do it!
So I praise God for my husband, who nourishes me as his wife. I know there are times when he wants me all to himself like Rapunzel in a tower, but at the end of the day, he has my best interests at heart and wants me to be all that I can be for the Lord, which makes me into a better wife and mother in the end! So we both win when Edric fulfills his role to help me grow!