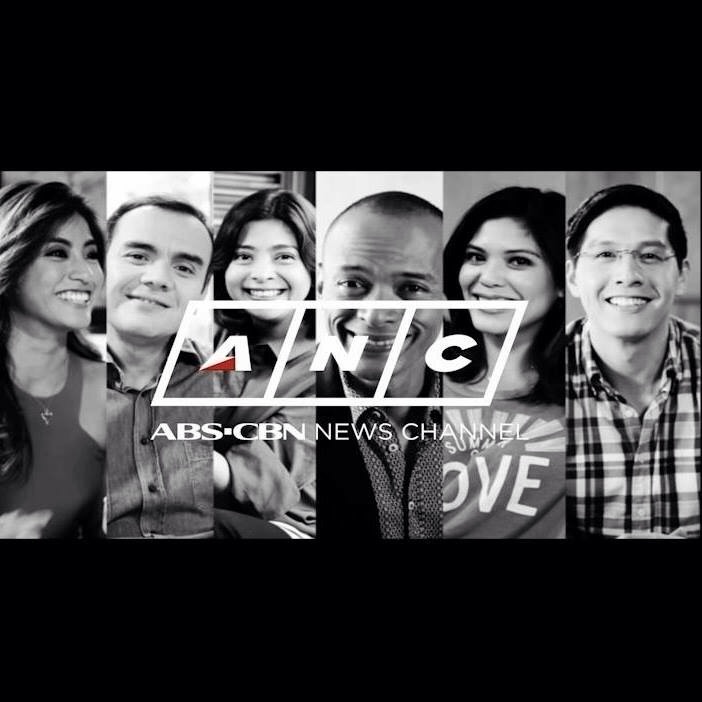 With a new morning show on television (Mornings at ANC), Edric's schedule has been more hectic than usual. He's been very good about managing his time in the evenings and our entire household's schedule is now revolving around his. Sometimes he's in bed by 8:30 PM on Tuesday and Wednesday nights so he can wake up by 3:30 AM. Yep, 3:30 AM.
Originally, ABS-CBN asked him to do the show Monday to Friday morning but he requested to limit his exposure to just two days. Being on TV is not his full-time preoccupation and it would cannibalize his other commitments and kill him physically if he had to be there every morning at 4:30 AM, on top of taping for On the Money. The network graciously understood and acceded to his petition. In this regard, working for their news channel, ANC, has been a blessing. Thus far, they have respected his convictions and been considerate of his parameters.
Nevertheless, having to adjust to his two-day a week early mornings has taken a bit of a toll on his body. It has also unsettled his schedule. Unfortunately, the kids have noticed that he has been less engaged. I mentioned this to him as well. At first, he acted defensive and told me I was being reactive. But after praying for him, the very next day, he told me that he spent some meaningful time with the Lord and came to the conclusion that he must not forget his first love – JESUS. No matter what is going on in his life, he's got to keep his sights on the bigger picture, pursuing God's will and purposes.
So he came home yesterday afternoon with a renewed sensitivity and humility towards my suggestions and the kids', especially after Elijah said, "Dad you've been busy. I feel like we don't get as much time with you anymore. There are more important things than being on TV and stuff…" (Elijah nearly teared as he shared this. He's our time guy so physical presence matters a lot. And he needs quantity and quality time.)
Edric felt a deep conviction to remedy this problem. Because Edric's heart belongs to the Lord, it is turned towards the kids and me. There may be moments when he isn't in the mood to listen to correction or happy to receive our input, especially at the end of a day packed full of activity. But the Lord faithfully ministers to Edric and eventually, he commits to improve and change.
Last night, he took us all out for an early evening walk so he could give us his undivided attention. The kids thoroughly enjoyed it as we looked for fireflies. It must be mating season because they flocked around some of the trees in our subdivision and displayed themselves like twinkling little stars. We gazed at them for a while, appreciating their delicate beauty.
I took Edric's hand. "I really like this…being together as a family."
"I'm back," he replied. Whenever he says this it means that he has gotten his spiritual compass on point.
Even though Edric is on television, interviewing financial gurus, covering light news and outfitted to look so polished and professional, I am glad that he is still, at the end of the day, the simple-hearted, Christ-following, family-loving man I married. People have asked me if I watch his show(s) but we don't get ANC on our TV because Sky Cable refuses to hook it up to our house. According to them we are situated too far away from their "box." I'm not sure what this means but the point is that the kids and I ONLY get the live version of Edric – in person — as a husband and father. And that's the version we would rather have anyway.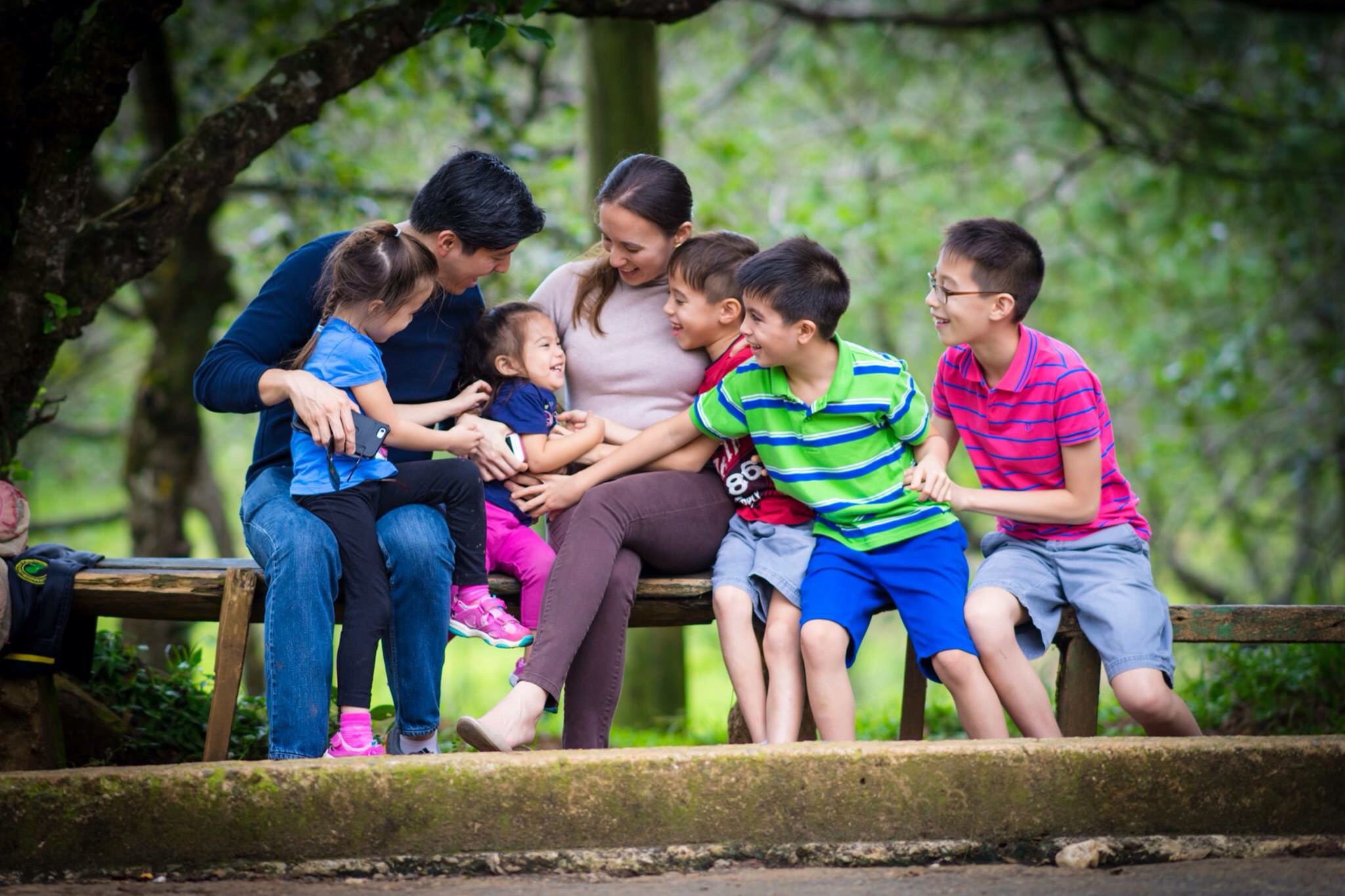 He's working hard to provide for us, which I greatly appreciate. But what blesses me more is his commitment to the right priorities. I pray he will remain this way. After all, only the Lord can make him into the man he must be. And God knows what our family needs most — not someone who pursues wealth and fame. What we need is a husband and a father who is present, engaged, and leading us towards deeper faith and intimacy in Christ.
Furthermore, the blessings of abundance and influence are from God's hand. And a husband and father who seeks God first and aligns his pursuits behind this priority will not want for either…for himself or his family. While his earthly treasures and popularity may be different than the world's definition of prosperity, his home will abound with the eternal, unsurpassable riches of faith. I pray Edric (and every husband and father out there) will recognize that this is what matters more.

"For this reason I say to you, do not be worried about your life, as to what you will eat or what you will drink; nor for your body, as to what you will put on. Is not life more than food, and the body more than clothing? Look at the birds of the air, that they do not sow, nor reap nor gather into barns, and yet your heavenly Father feeds them. Are you not worth much more than they? For the Gentiles eagerly seek all these things; for your heavenly Father knows that you need all these things. But seek first His kingdom and His righteousness, and all these things will be added to you."
‭‭Matthew‬ ‭6:25-26, 32-33‬ ‭NASB‬‬