After our seminar in Cebu, Edric and I got to drop by The Chocolate Chamber of Raquel Choa as recommended by a PR friend of Edric. It was worth the stop before our plane ride out.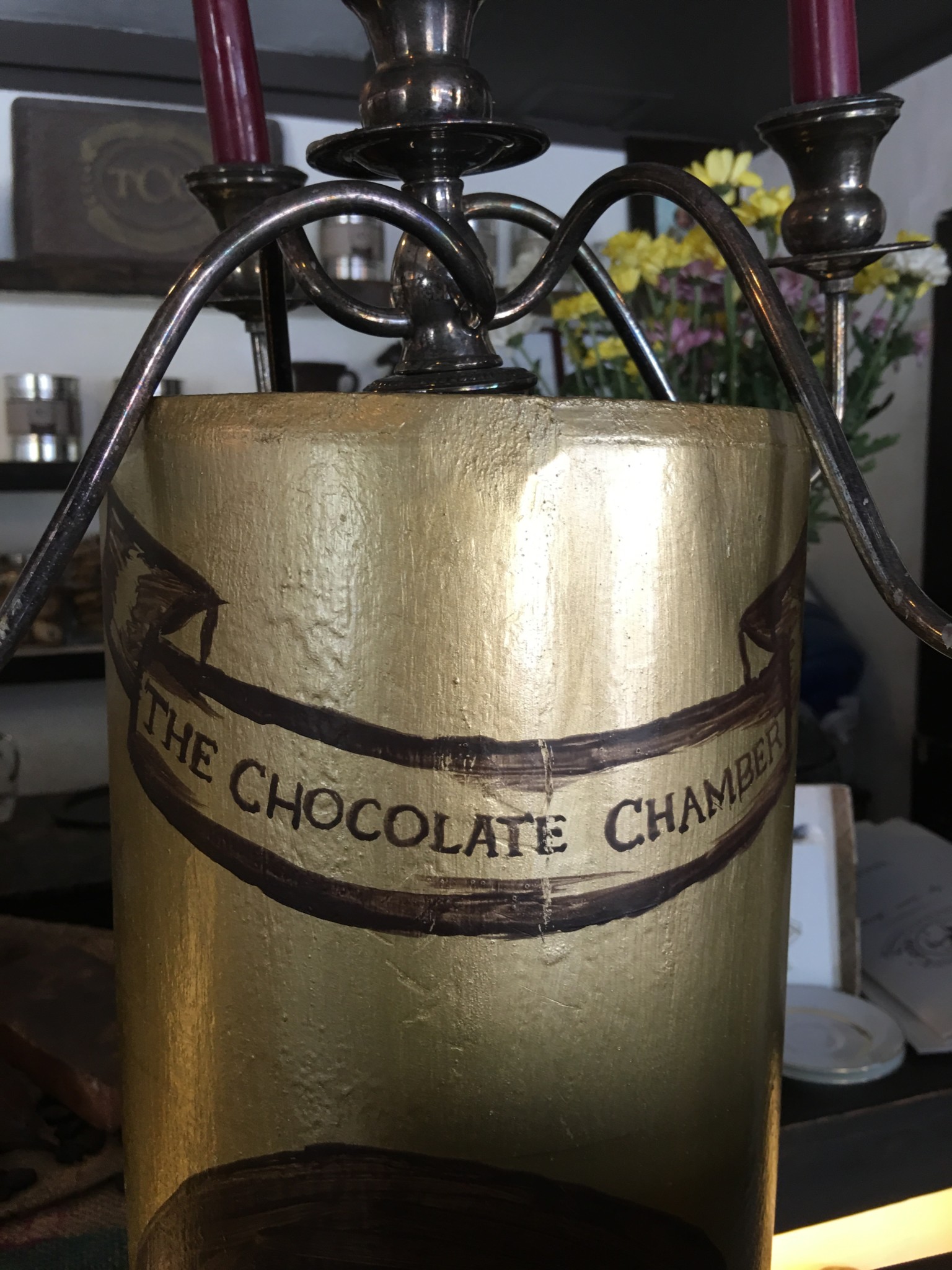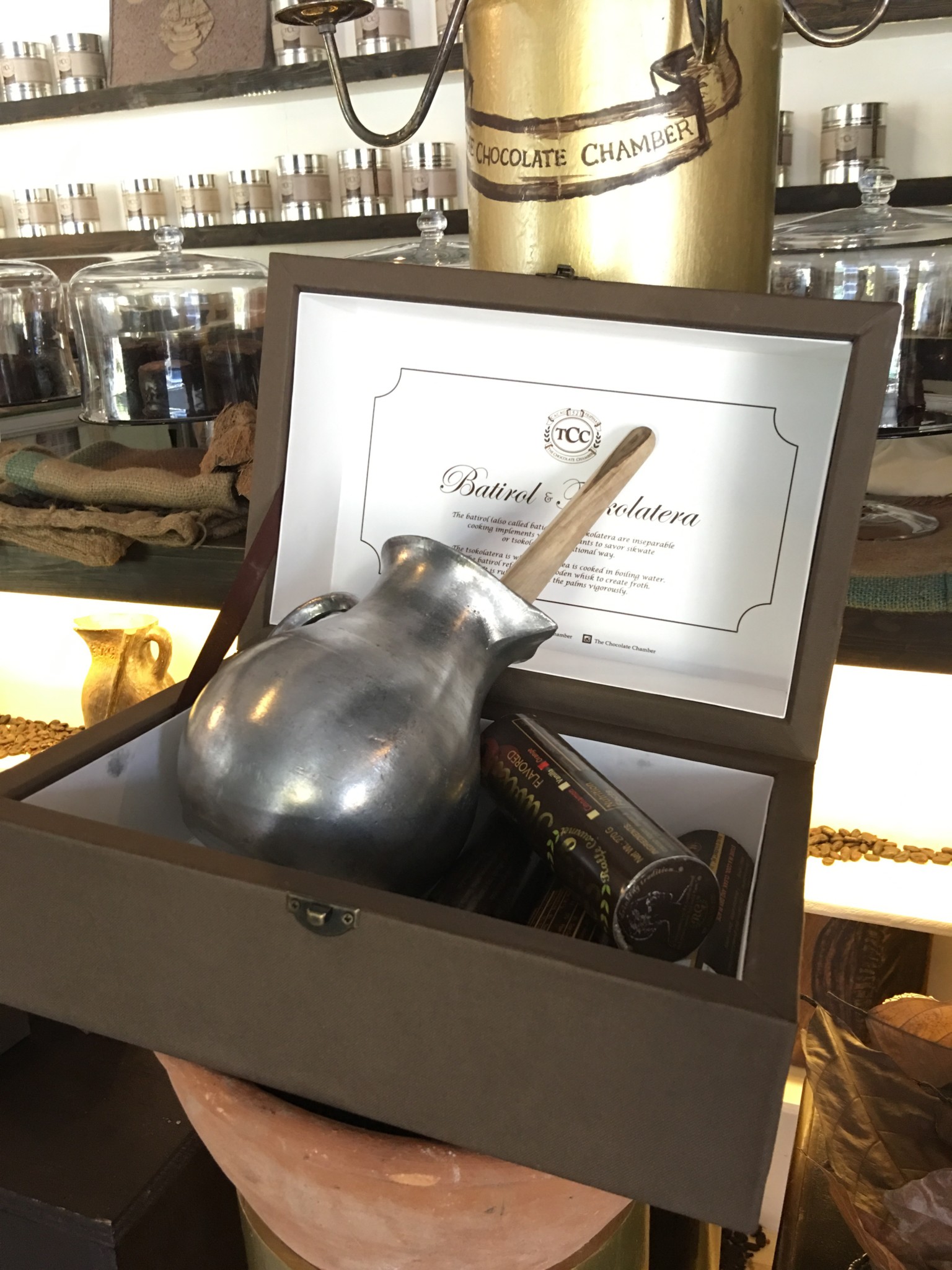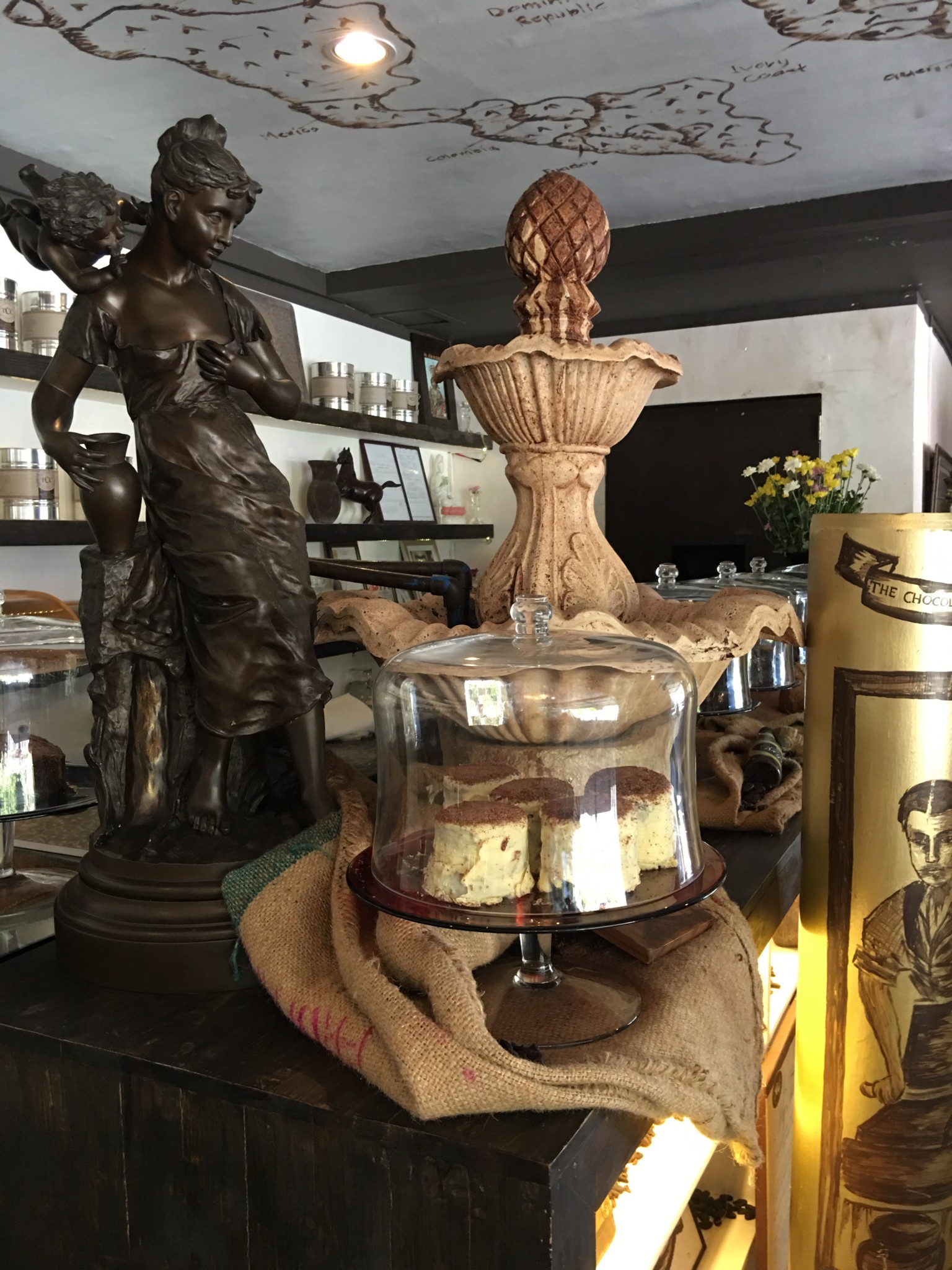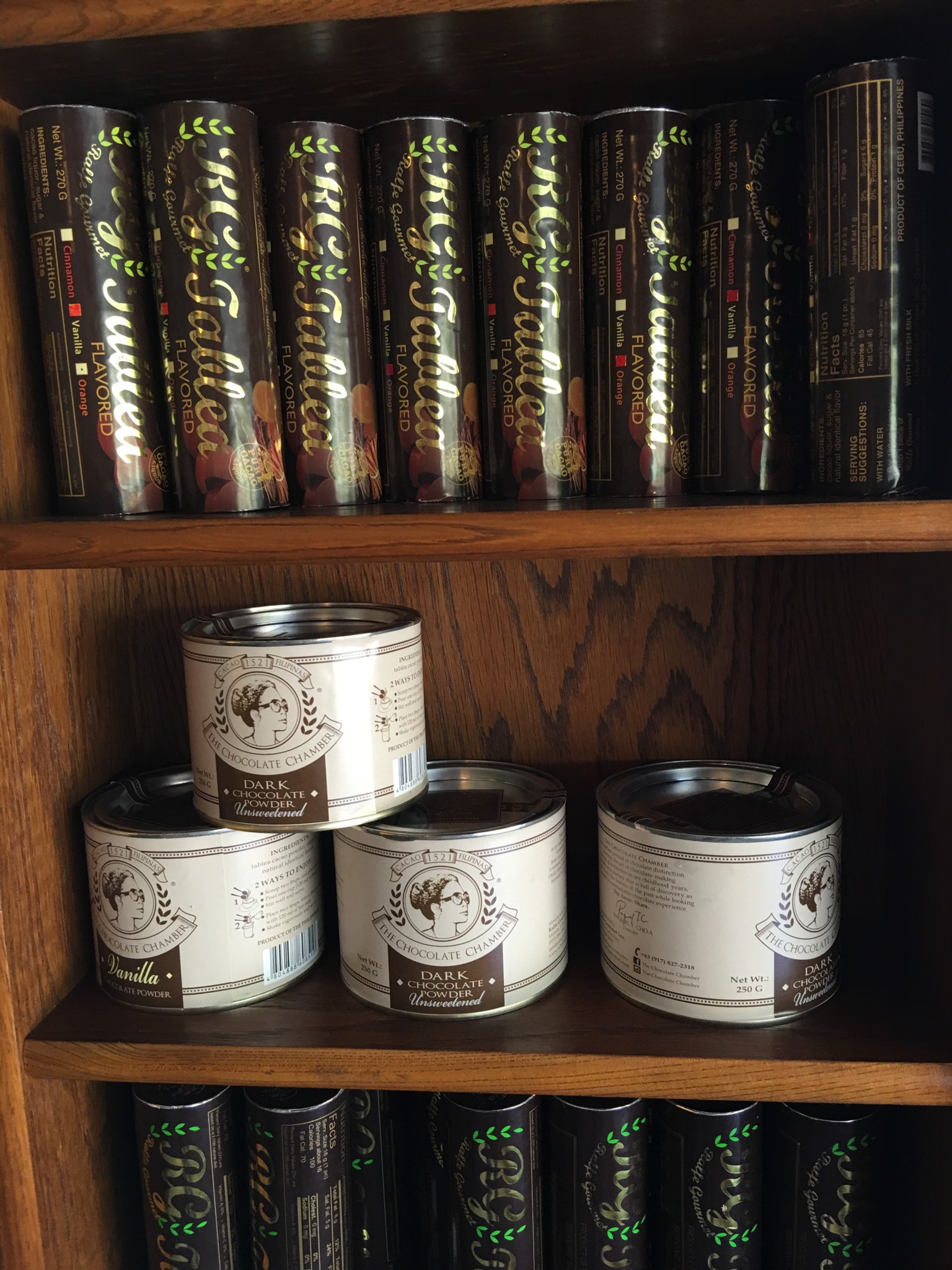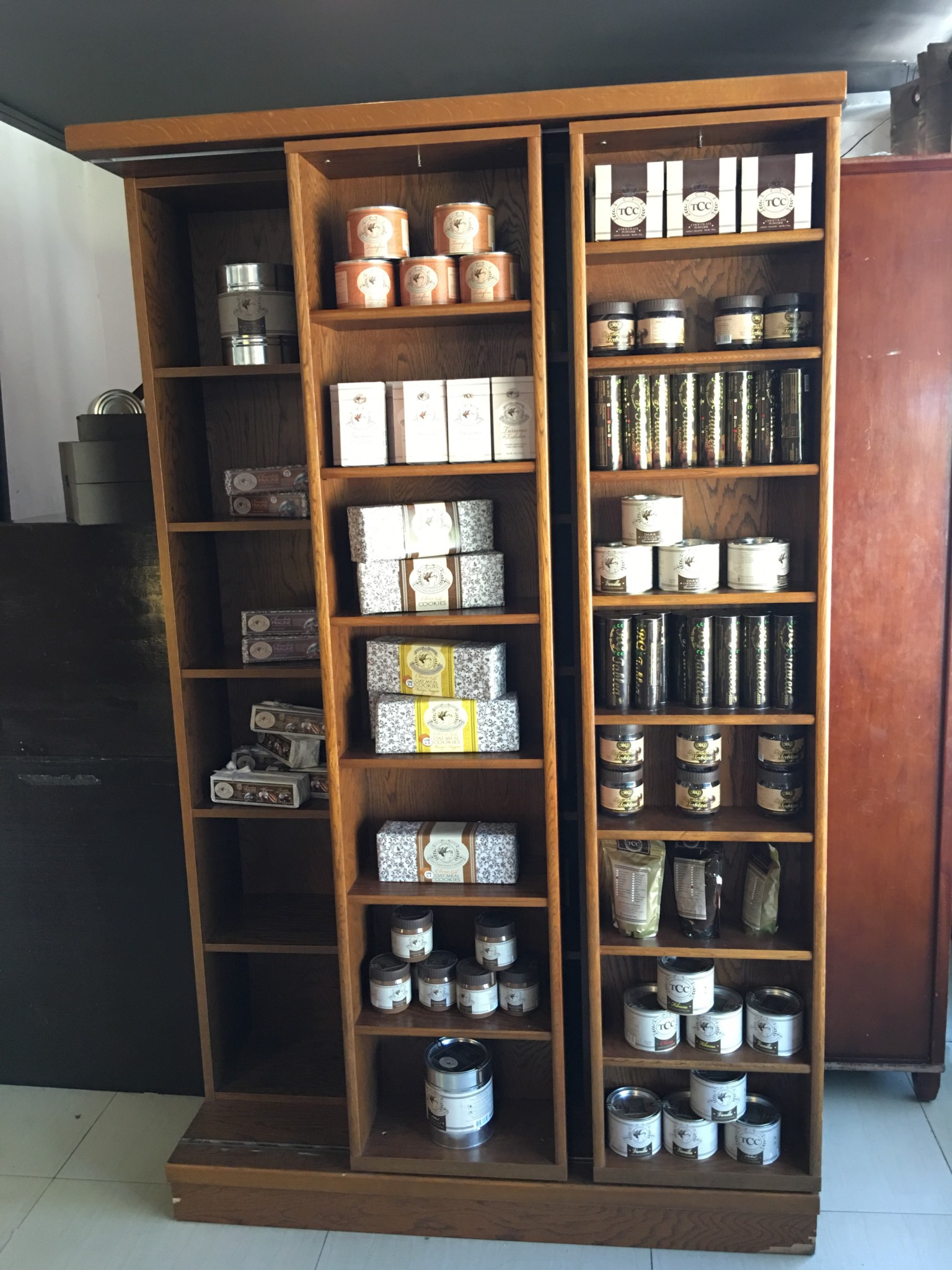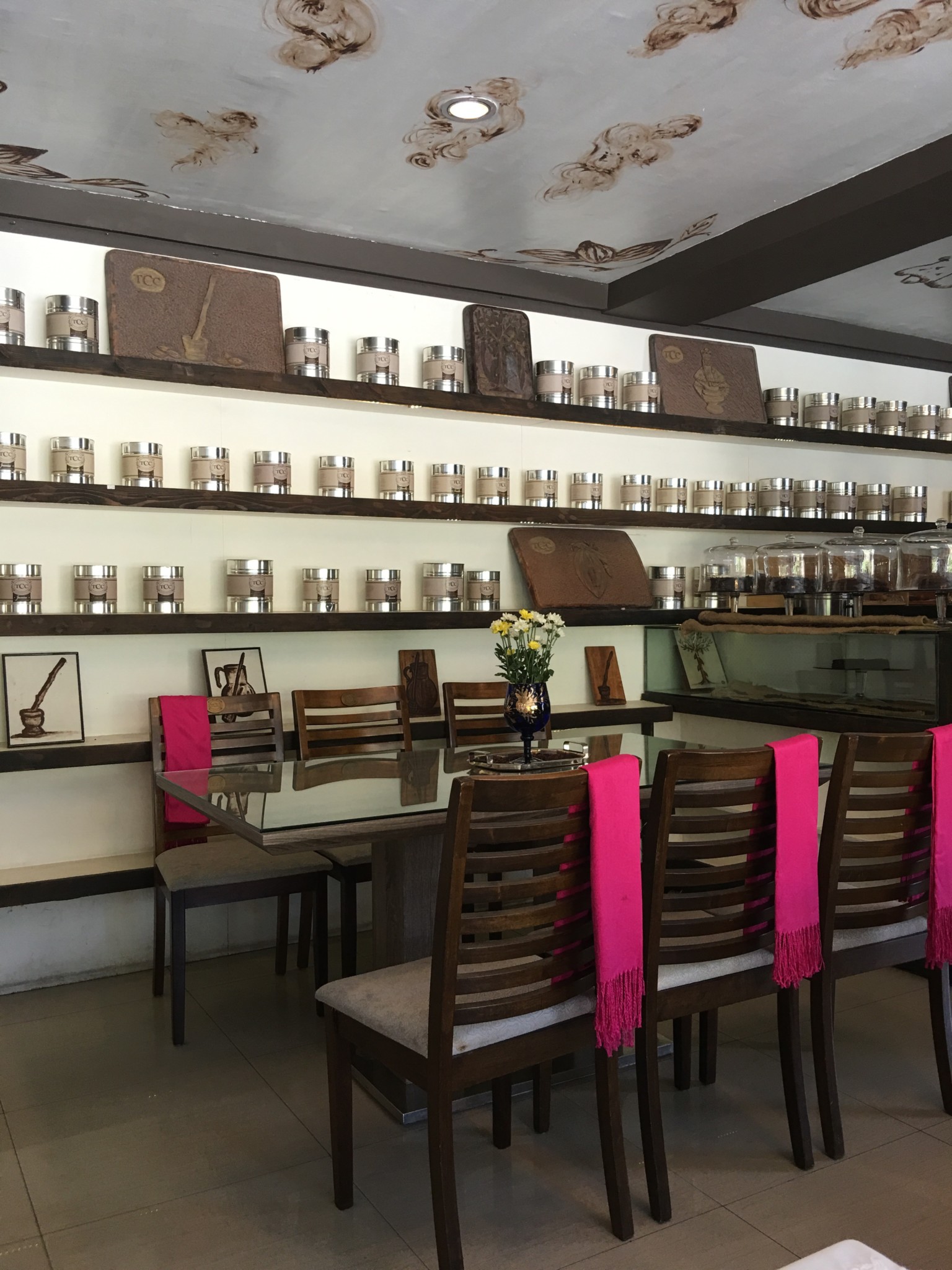 We were greeted by Raquel's son, AJ, who recommended the Founders Chocolate Cake and TCC, as well as the Salted Caramel Hot Chocolate. He goes to Abba's Orchard, my favorite Montessori School in the Philippines. (Okay, I am biased because we know the owners). But he was gentlemanly, courteous and only 13!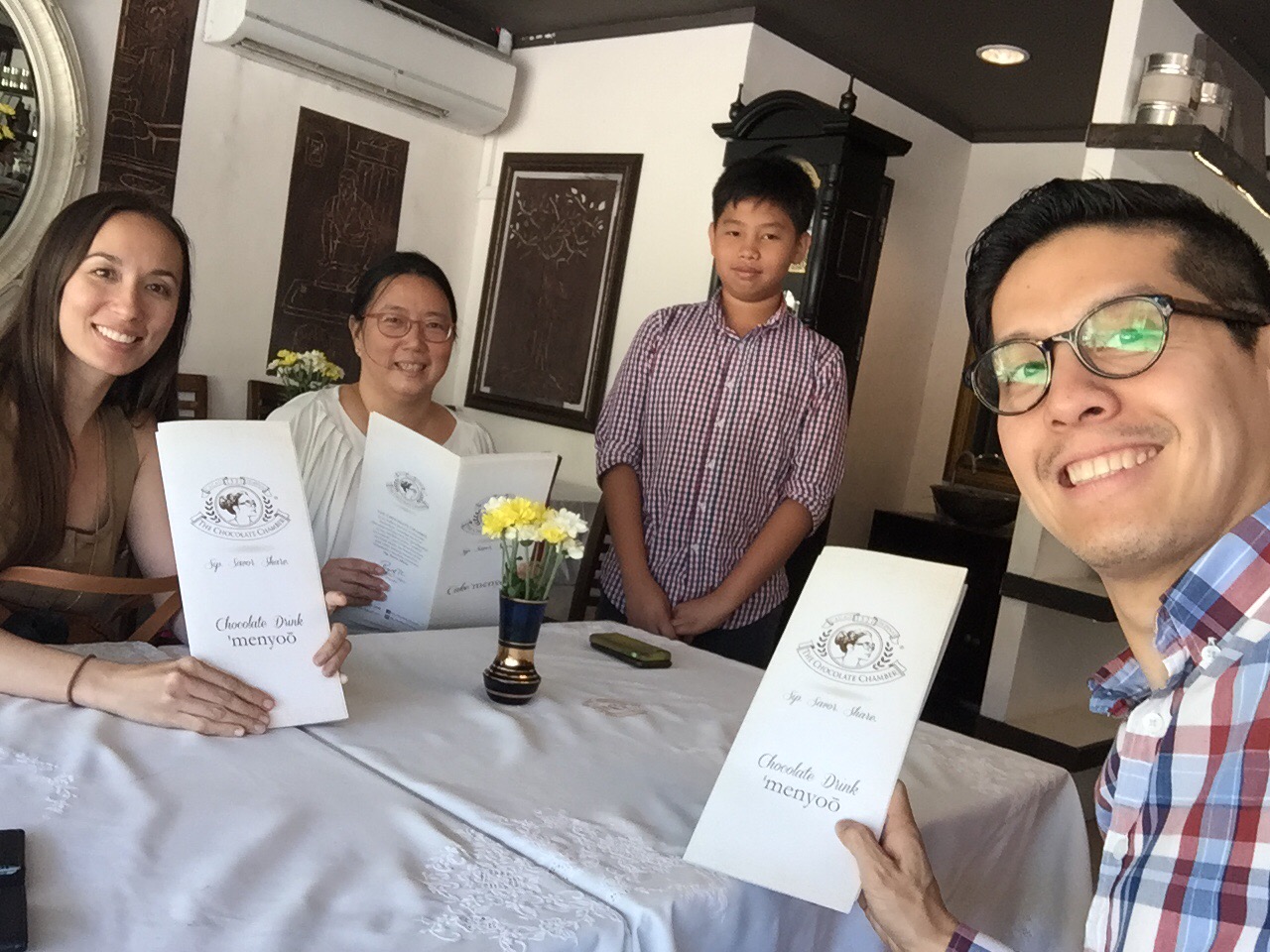 I am not a chocolate person. Edric is. But everything he recommended was delicious! We also got to sample their truffles. Yum!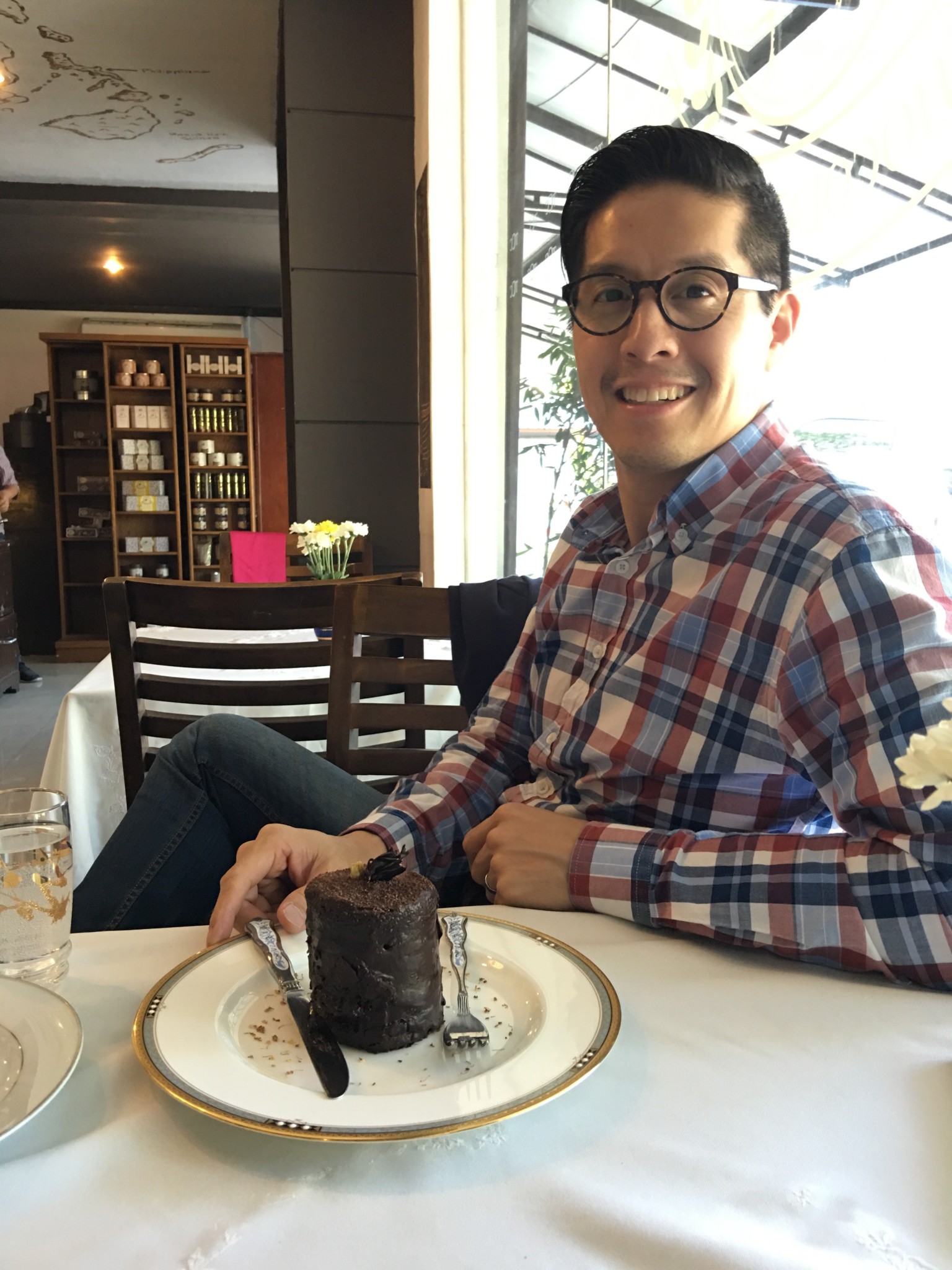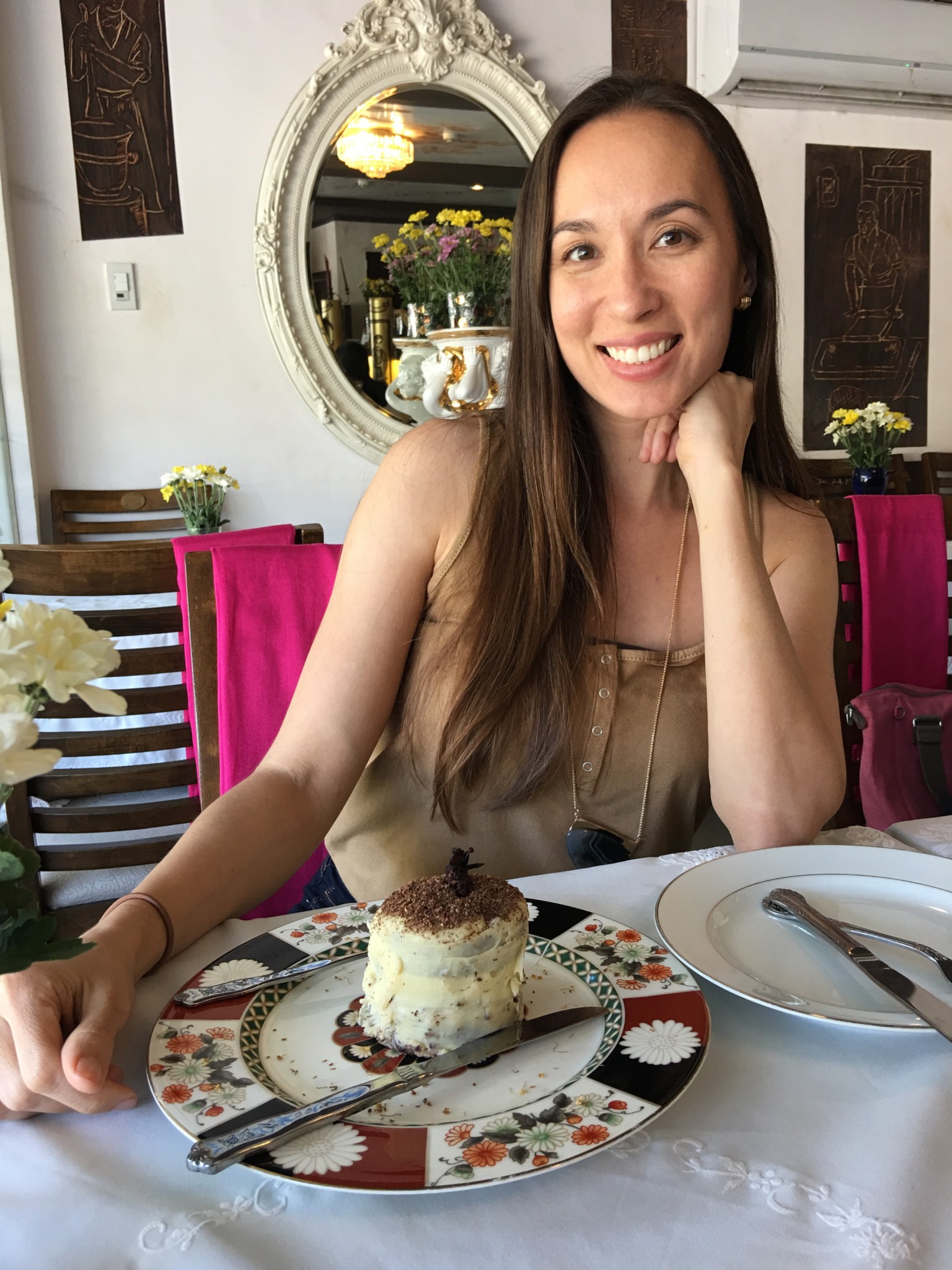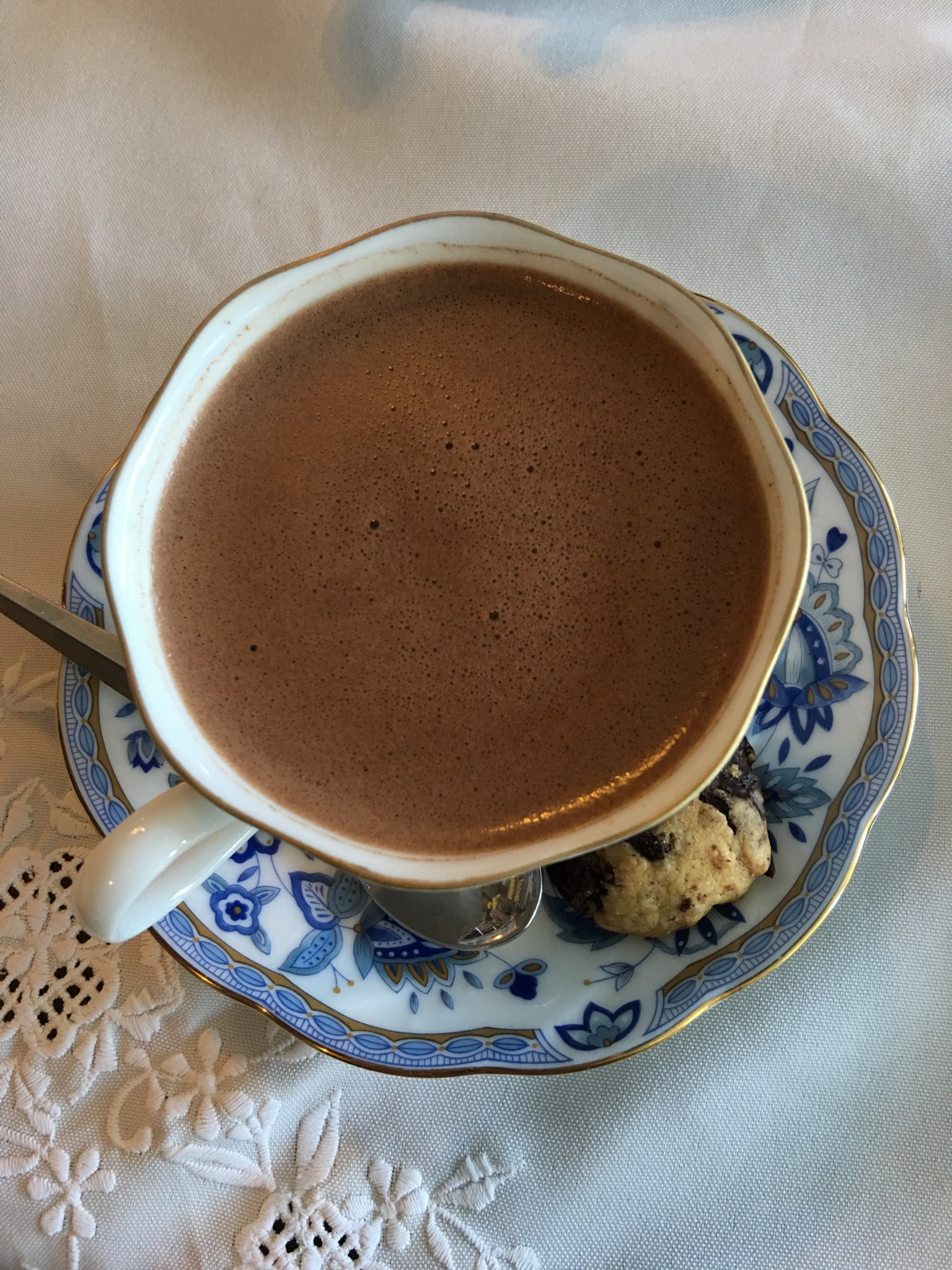 I was impressed by the chocolate but I was more impressed by how Raquel Choa's kids are involved in the business and helping out. According to AJ he goes to at least one of their branches everyday after school. While a lot of kids in Manila go to tutors or do homework after school, he is learning how to run a business and work hard. That's sweet! Literally and figuratively.
Chocolate is best shared with those you love. And here's my sweet love…