For the years of tireless sacrifice that our moms have made, one day out of the year isn't enough to acknowledge all they have done for us. But then again, moms don't demand medals or trophies for what they do. My mom is the epitome of selflessness and she has never expected to be recognized for loving and caring for my siblings and me.
However, this doesn't mean that we shouldn't lavish our mothers with praise and gratitude. Even if Mother's Day comes just once a year, let's make the most of it and spoil our moms with the appreciation they deserve!
I received my Mother's Day presents early this month from different companies who gave me wonderful ideas that I would like to share with you.
If your mom likes chocolate, then consider the unique, limited-edition Toblerone bar which says, "You're the best, Mama." Each Toblerone bar features a lovely pink rose. Sizes come in 100 grams at Php 100 (Milk, Dark, White, Crunchy Almond), 200 grams (Milk) at Php 200, and 400 grams (Milk) at Php 400. This Mother's Day edition is available at groceries.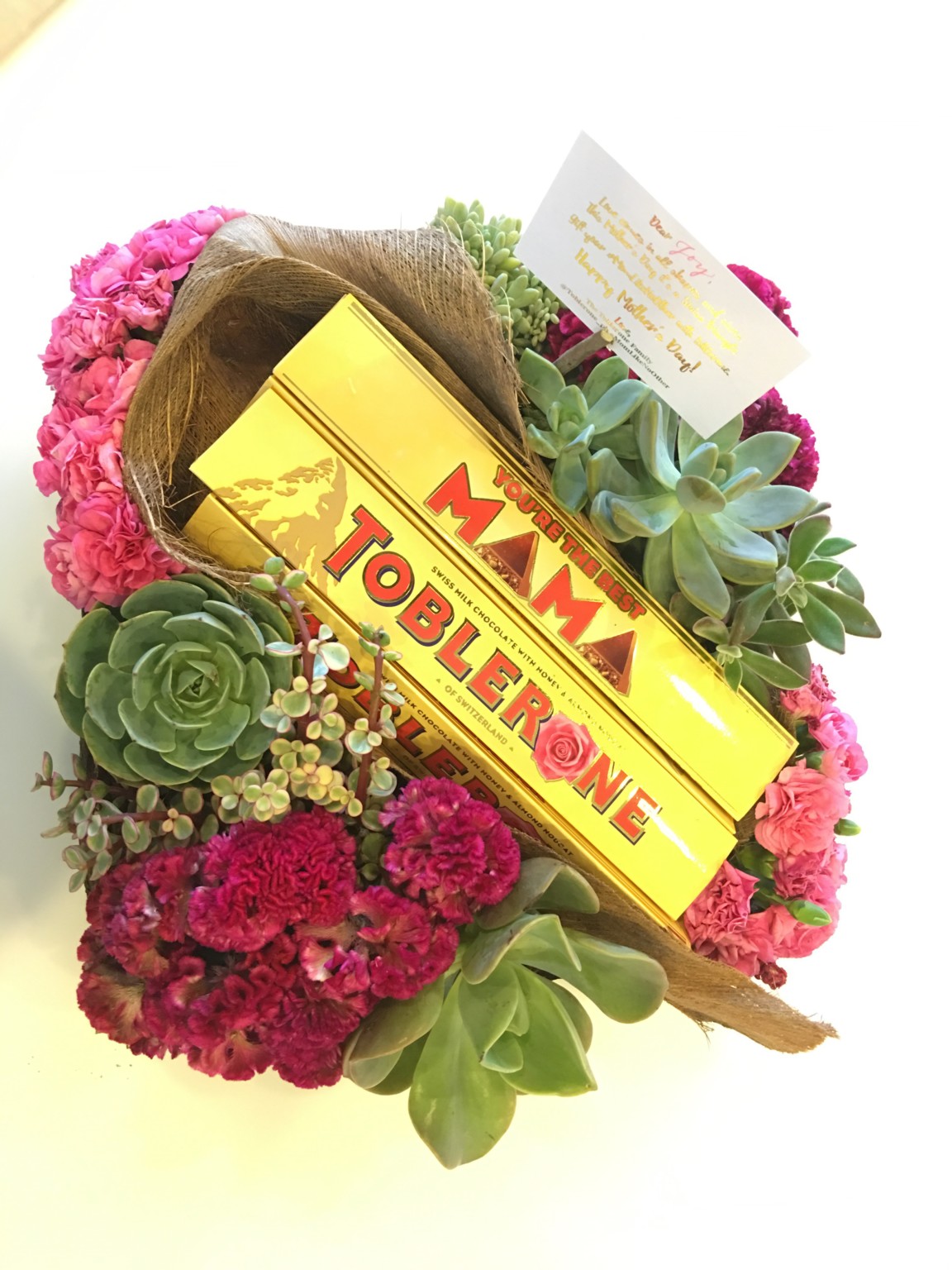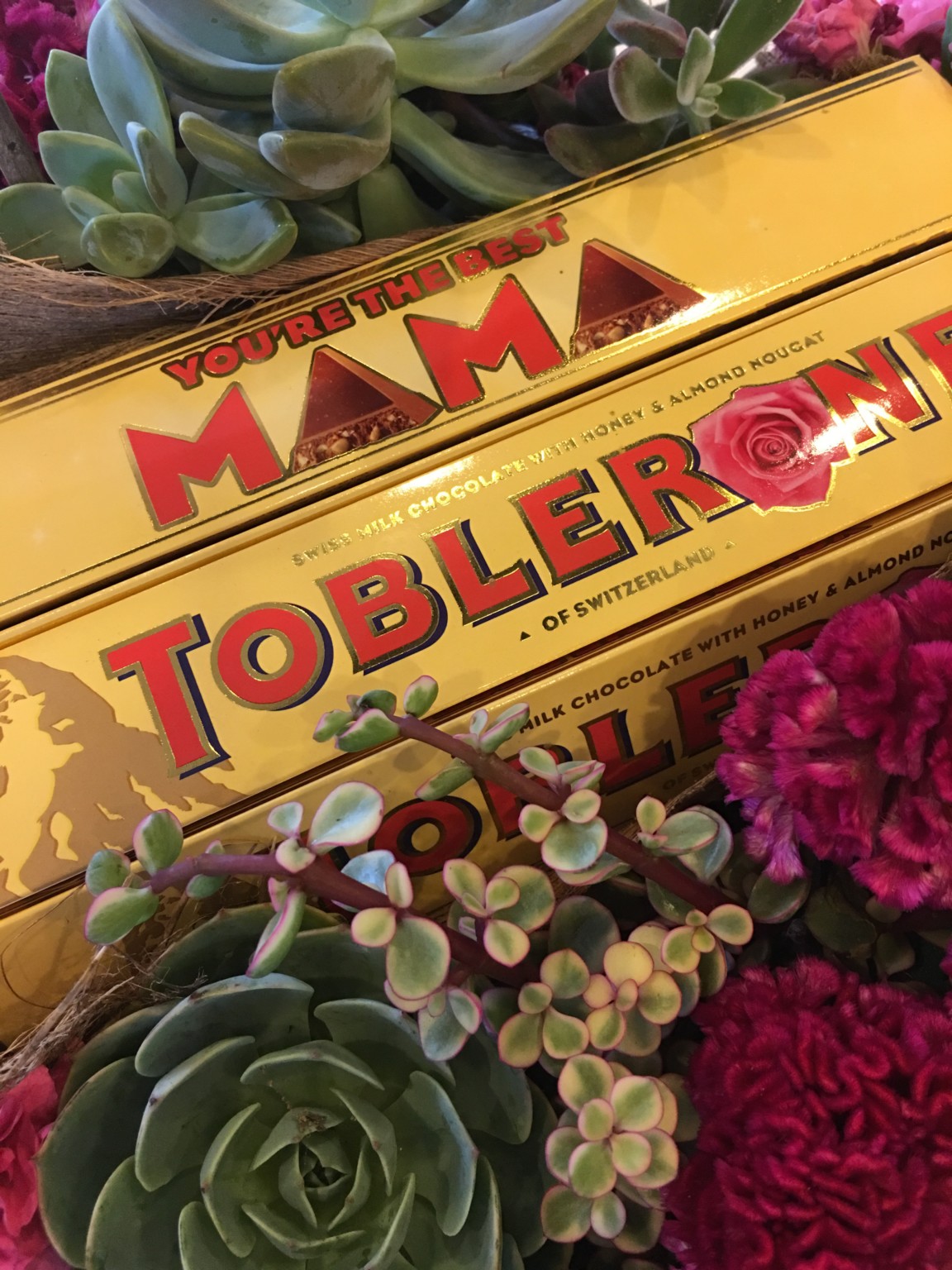 If your mom likes flowers, Designer Blooms has imported fresh flowers such as tulips to communicate how special mom is to you. Designer Blooms café in Molito Mall Alabang sells fresh flowers, plants and herbs, gift baskets and accessories for fresh flowers. It caters to walk-ins so if you need a last minute bouquet, it's not too late!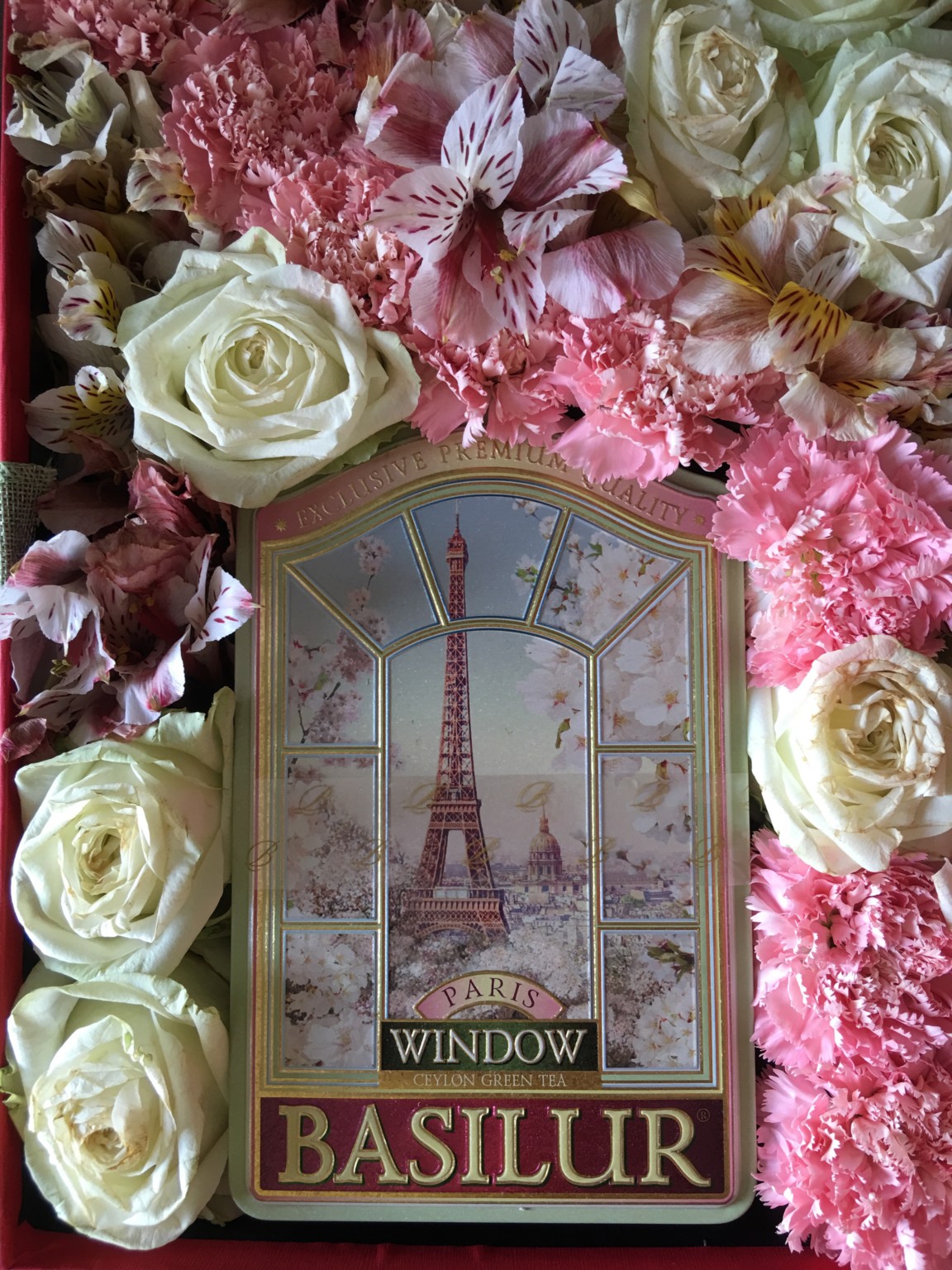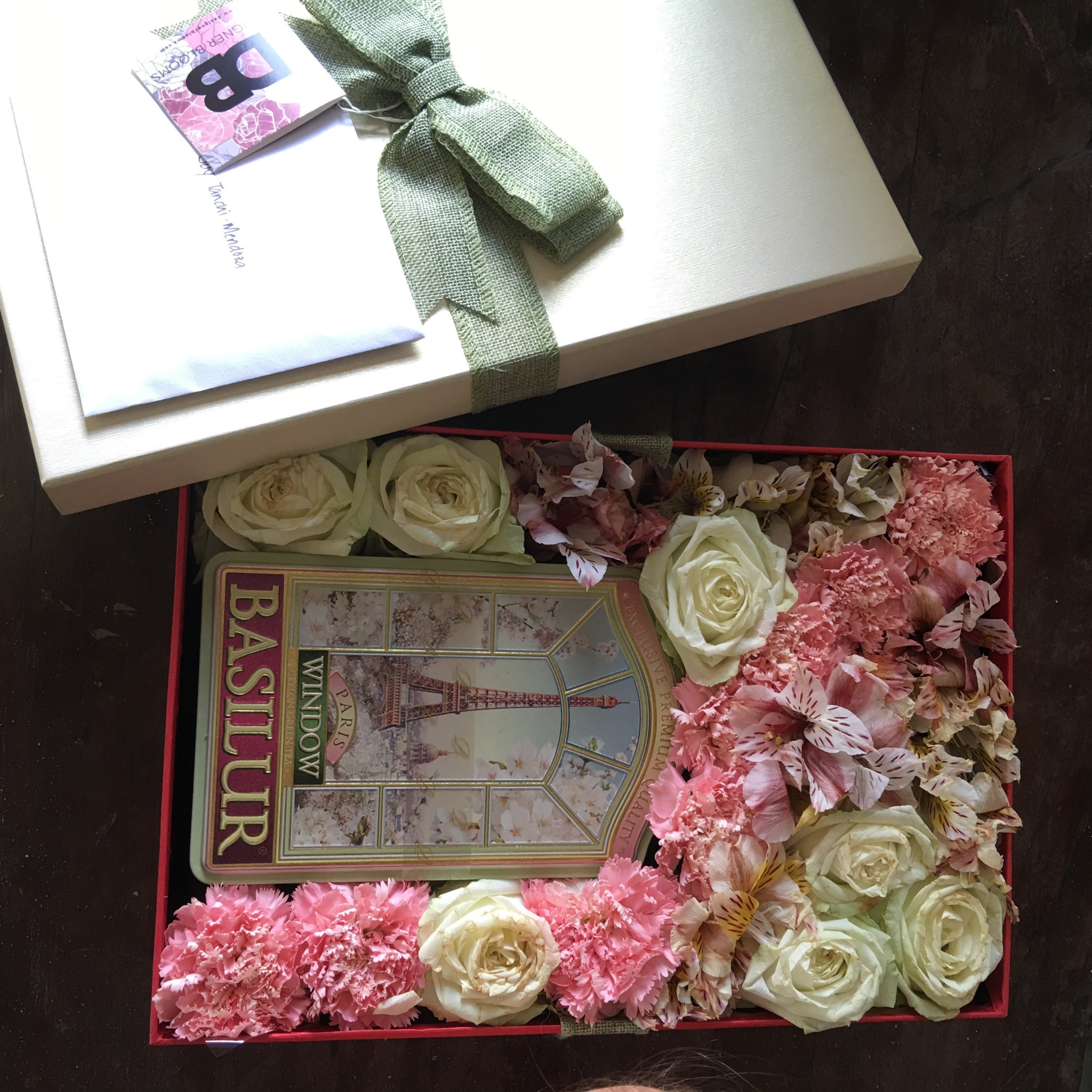 Designer Blooms also has stores in Alabang Town Center – Expansion Wing, Madrigal Entrance, SM Megamall – 3rd Floor, Building A, Bonifacio Global City Rustans Marketplace – Lower Ground Floor, and it has DBexpress outlets at SM City branches in Sta. Rosa, Bicutan, Fairview, Sucat and Calamba. Or, you can order through their site: Designer Blooms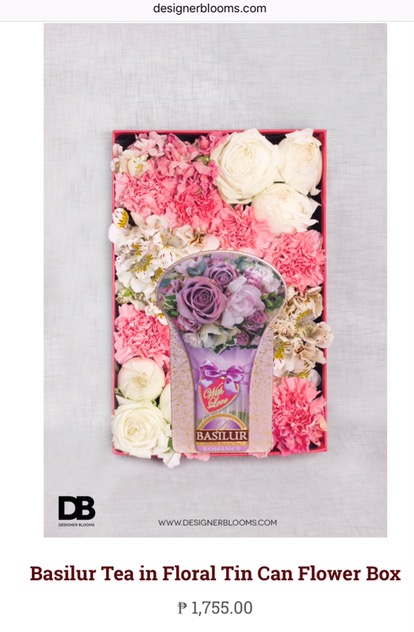 If your mom is like my mom, who is health-conscious and into preventive medicine, then you might want to look into Manuka Honey products.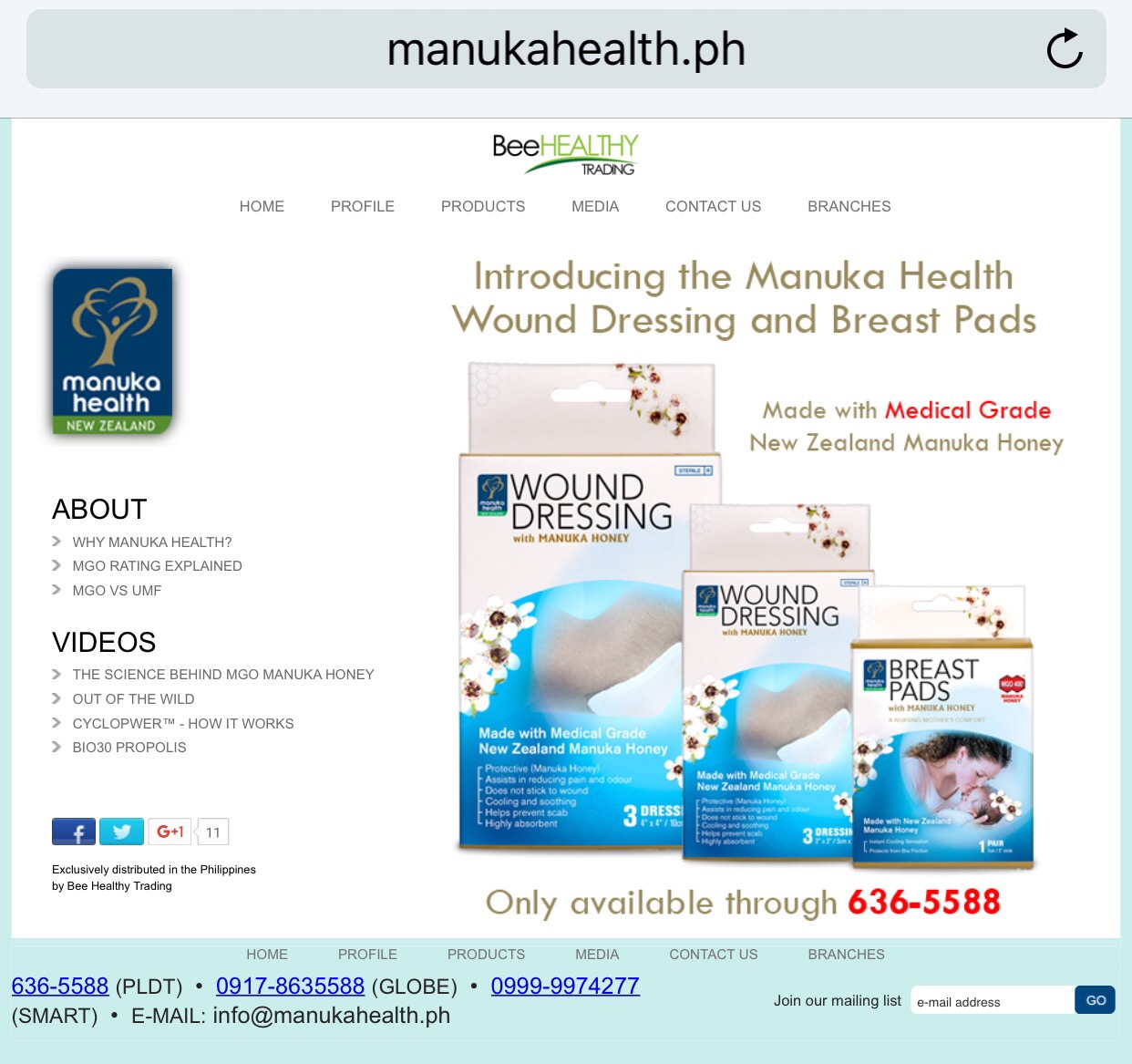 This past week, I ended every night late. Sleeping later than 9:30 or 10 PM is often the precursor to getting sick for me. I felt that scratchy, itchy throat Tuesday morning, but thankfully, Manuka Honey sent me a box of their products for Mother's Day, and their Bee Propolis Throat Spray, Manuka Honey, and especially, their Propolis Suckles kept me healthy and well enough to get through this hectic week.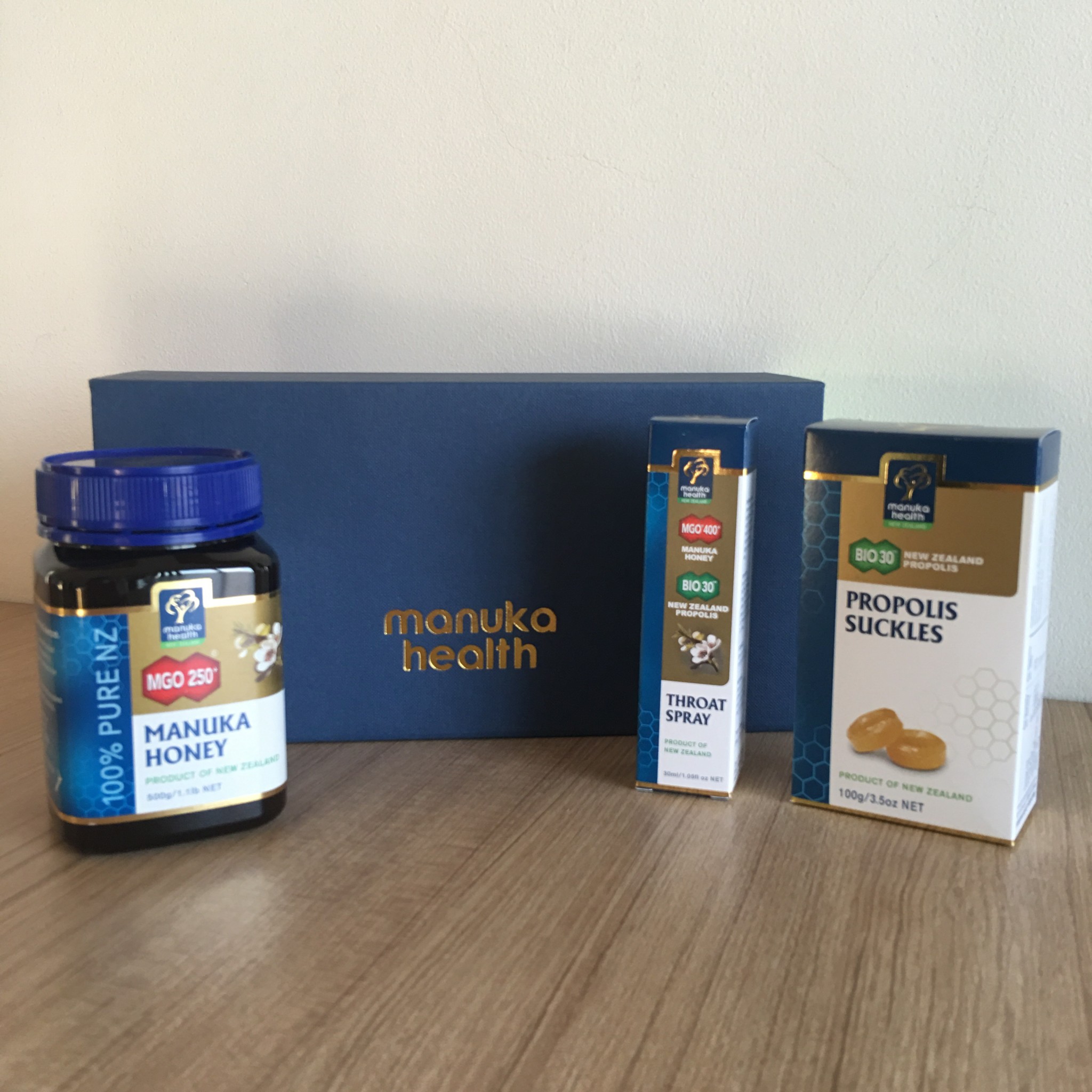 One teaspoon of Manuka Honey MGO 250 keeps viruses away. You can double the dose when you are sick which will speed up the healing process in a natural and healthy way because it has anti-bacterial and anti-viral properties. The spray is amazing for the throat as it has anti-inflammatory properties that soothe throat pain. And the Propolis Suckles (which I took several times a day), removed the discomfort in my throat.
Yet another idea for moms is to present them with a meaningful gift that thanks them for teaching us to love God. I have been a fan of The Carpenter since last year when good friends gave Edric a Scripture board made of pinewood with the verse, Joshua 24:15.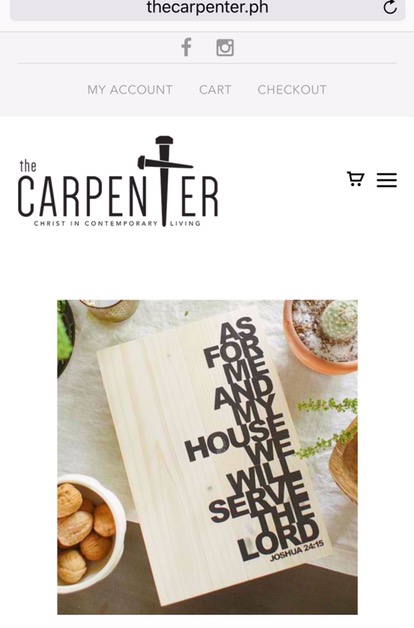 I really like their steel art series a lot. In fact, I have one in our home, thanks to Trina Jeturian, who is behind this unique brand of products that celebrate "Christ in contemporary living."
When Edric asked me what I wanted for Mother's Day because the kids were asking him, I wasn't sure what to say. It kind of seemed self-serving to plant thoughts in their minds through Edric.
As a mom, the greatest gift I can receive is my children's obedience and respect throughout the year. I think I speak for all mothers when I say that what matters to us is how we are honored by our children everyday.
That is the best gift we can give our moms, too. Everything else — purchases and plans that communicate thoughtfulness are just a nice bonus on Mother's Day!
Even so, and at the very least, let's communicate to our moms how much we love and appreciate them tomorrow! Every mom likes to hear "I love you and thank you, mom!"