Early Monday morning, at about 3 A.M., I woke up to escalating stomach pain. Edric wanted to rule out appendicitis, so he insisted on taking me to the E.R.
The pain had been troubling me since Sunday and I couldn't find a comfortable position to alleviate it. Since I wasn't able to eat much either, Edric grew concerned, especially since he knew I wasn't the kind of person to complain about pain.
Even if he had a full day of meetings on Monday, he was prepared to drop everything for me. I finally asked him in a playful tone, "Why is it that you tend to get annoyed when I do things that inconvenience you but when I am helpless like this, you gladly play the role of hero and will go out of your way to take care of me? Can you explain this (paradox) to me?"
He smiled, pounding on his chest like a champion, "Of course! I love you."
"Yes, but it's kind of weird isn't it? You don't feel the same sweet emotions towards me when I don't need you. In fact, when I act assertive and independent, you aren't as gentle towards me. I know you love me but it's different. So be honest, is it also because you also like it when I am a 'damsel in distress'?"
His playful grin gave him away.
Maybe the feminists out there will criticize him for this, but they aren't married to him so it doesn't matter. It matters to me. Most of the time, I can fend for myself and I don't depend on him to take care of me, but there's something hard-wired into Edric that likes to be the rescuer. And I am thankful for this aspect of his personality.
He heard me crying in pain in the middle of the night and I would have suffered through it till morning. However, his hero-adrenaline kicked in, causing him to think of nothing else but my well-being. For someone who values his eight hours of sleep, this was a big deal. I didn't want to trouble him but he was resolute about taking me to the E.R.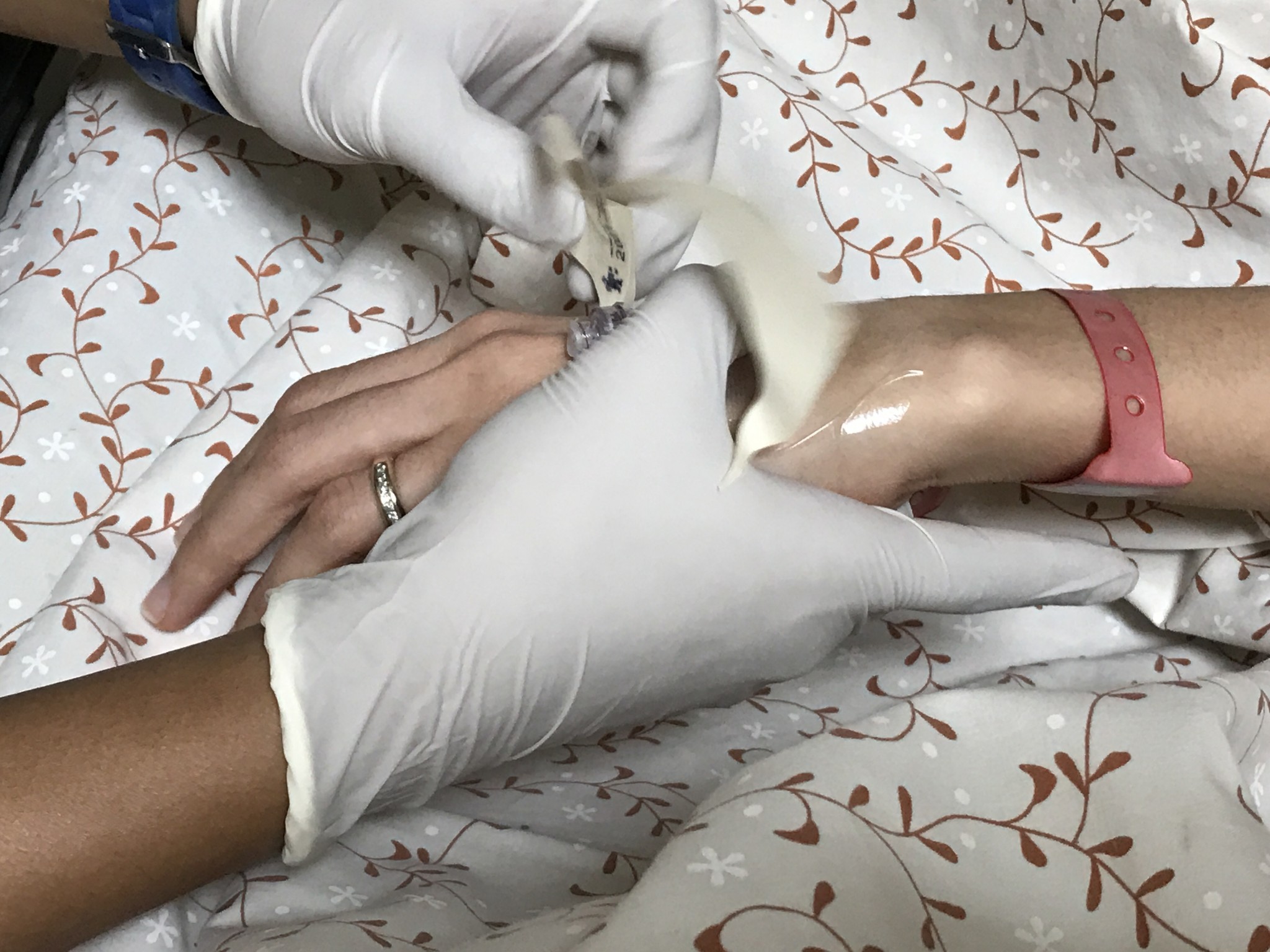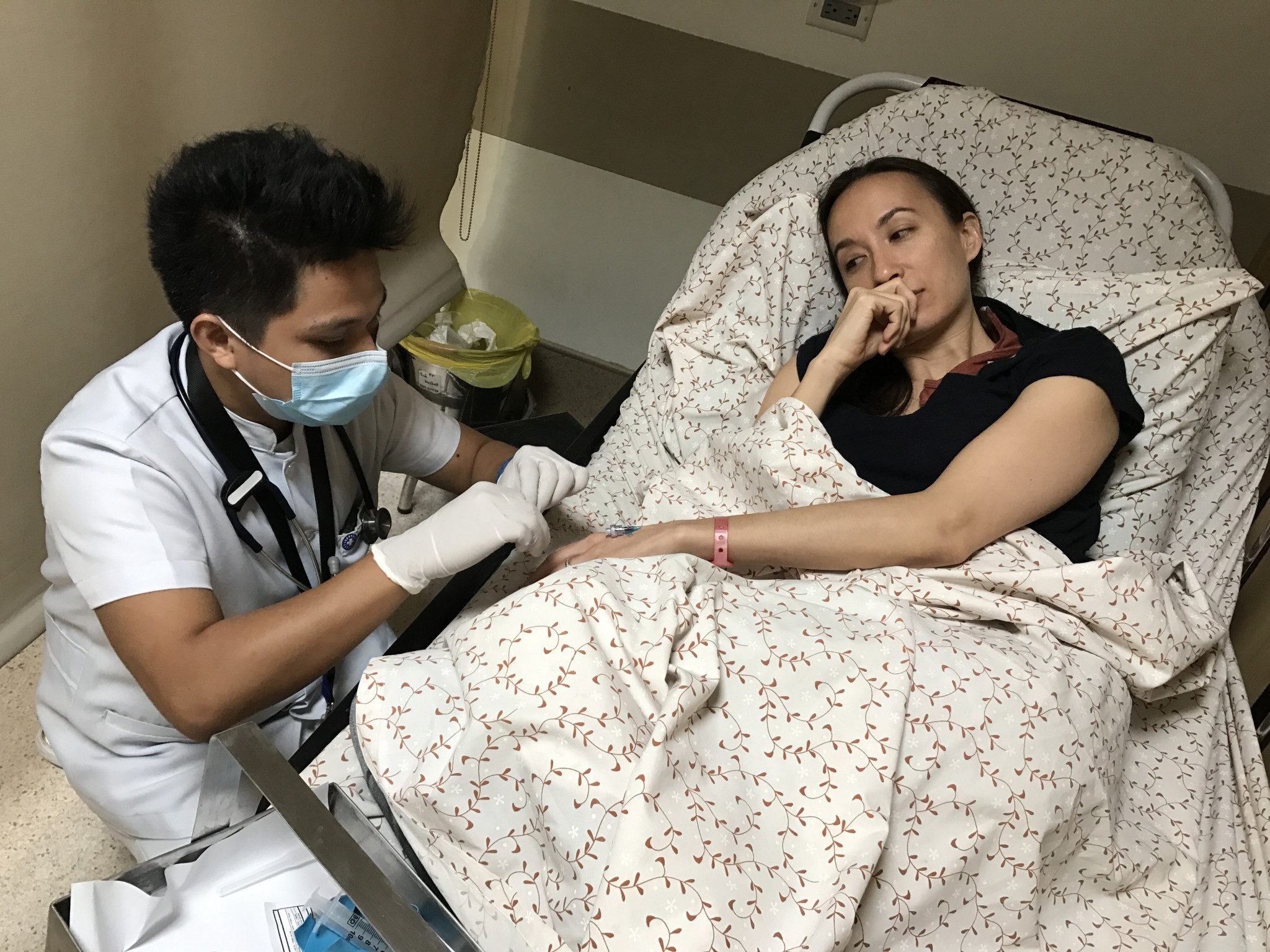 After a blood test and urinalysis, and a general physical exam, the doctors found nothing remarkable about my pain. They put an IV line to give me something to relieve the pain but I was sent home two hours later. The entire time, Edric sat by my side and didn't complain about the wait. He gladly took care of me and settled all the paperwork of our insurance.
Thankfully, the pain diminished significantly three days later. Today, I feel just fine but I am planning to see my Ob-Gynecologist to rule out any possible issues with my reproductive organs.
During our date night, I thanked Edric for being there for me. In fact, I had a renewed appreciation for him.
He kidded, "Now I have a hero halo right?"
We both laughed as he followed up the comment with a ridiculous hero pose.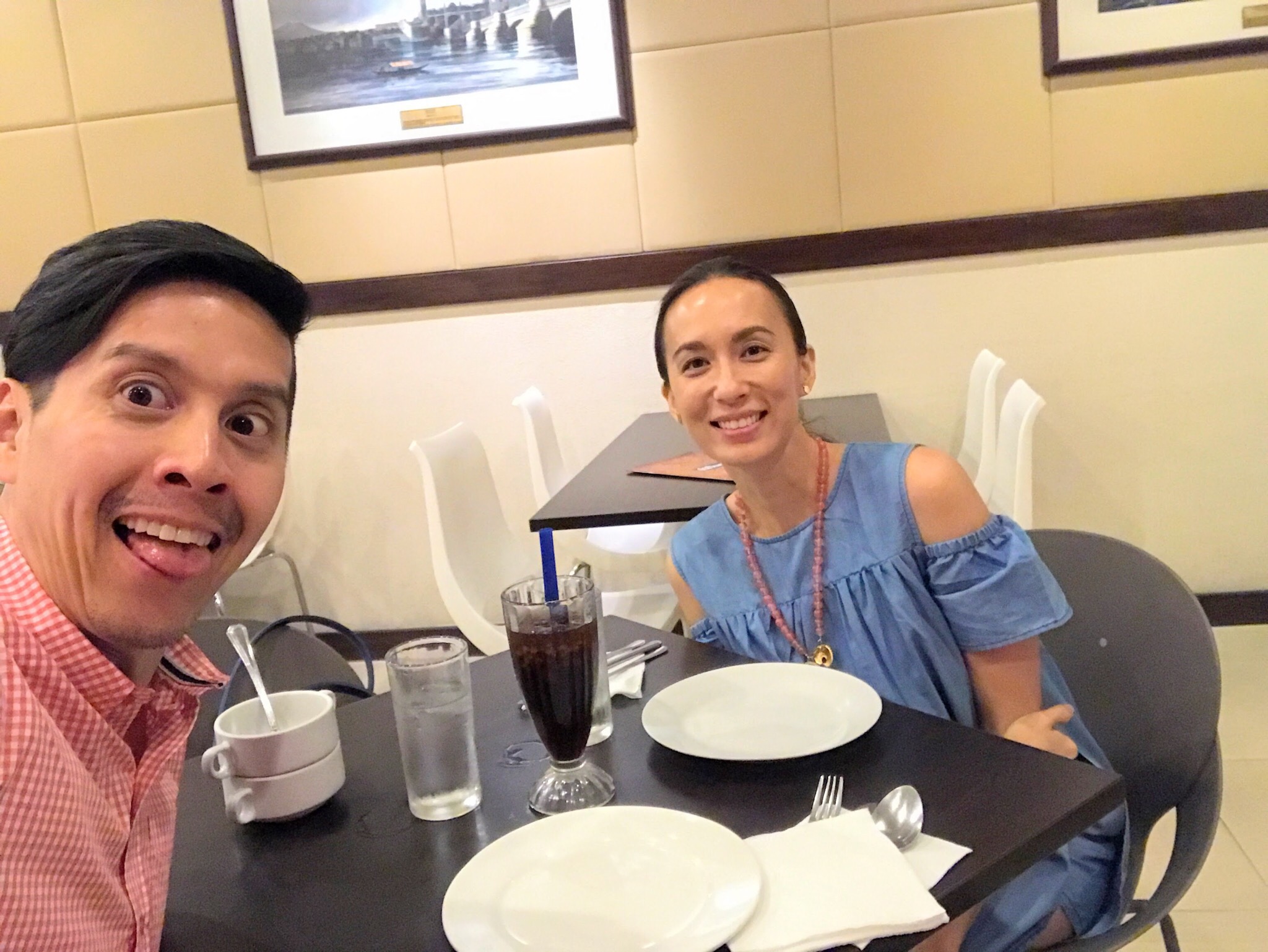 I don't expect Edric to go out of his way to protect or care for me. After all, I was raised by a mom who was pretty independent and I grew up seeing her brave difficult situations, not as a damsel in distress, but a damsel whose strength was in the Lord.
From her history, I know she left her homeland in her early twenties to go to Asia, to travel with a singing group and do mission work. Eventually, she met my dad, a Chinese businessman who loved the Lord, whose heart beat for the same thing — that of sharing the gospel message of Christ in Asia.
They had five kids of which I am the second, and my mom has shared with me that every time she gave birth (following her first delivery), she encouraged my dad to go play golf! She preferred to labor on her own without worrying about my dad waiting during the eighteen hours that it often took her to labor. Her request was that he come back right when she was about to deliver, for the highlight of it all. My dad, being the practical man that he was, conceded to her request. (Edric is too much of a romantic to do this!)
Anyway, that's the kind of mom I had and in many ways, I am similar to her. I know Edric likes the side of me that is indepedent and strong in the same way that my mom is.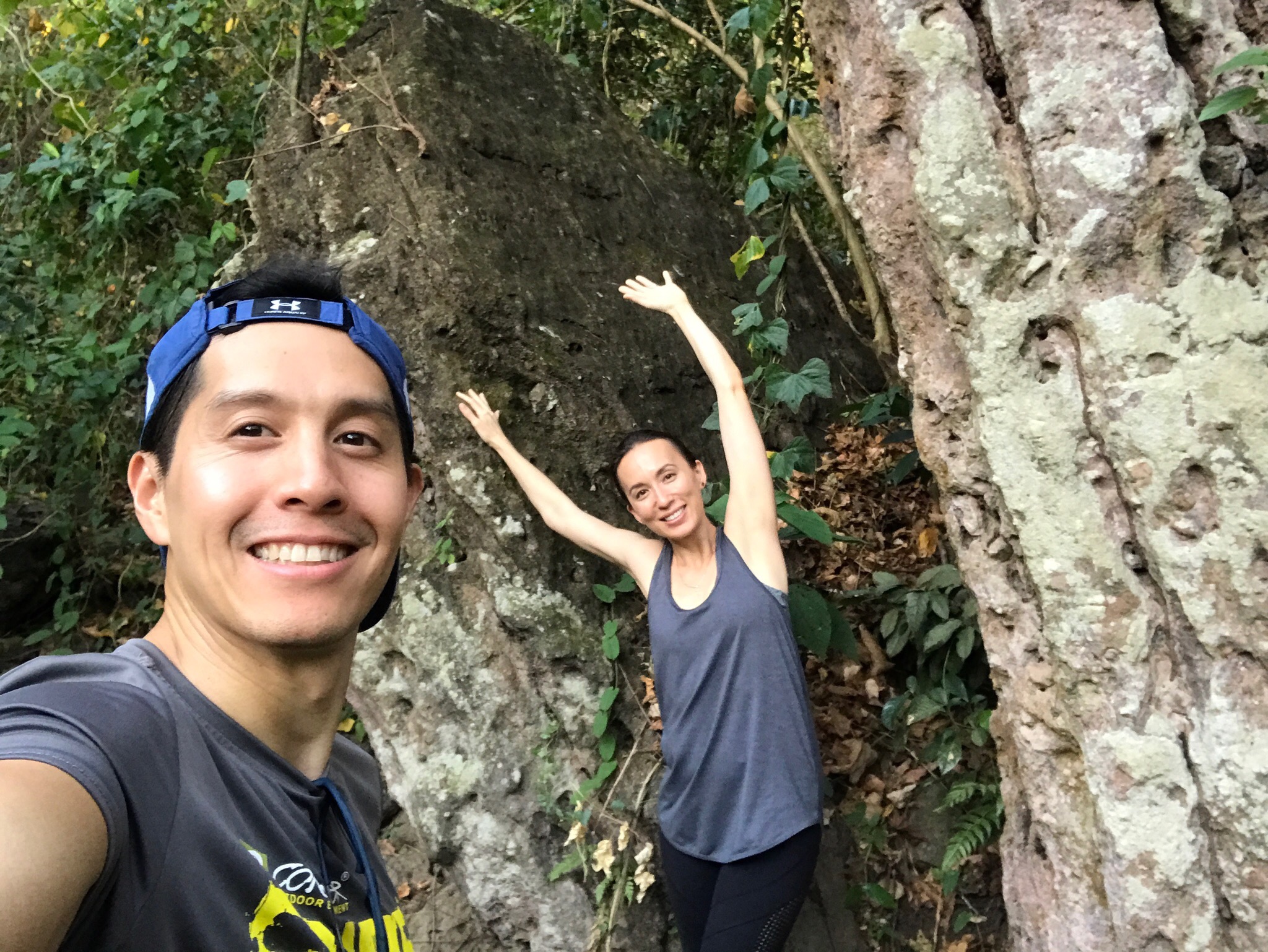 However, he really likes it when I need him. He rises to any occasion where he can demonstrate his gallantry.
I don't think it implies weakness or incapacity when I let him fulfill this role, either. He delights in being a hero to me. And I have to admit that there is something hard-wired into me as well that likes to be rescued by him.
This is one of the beautiful things about being a woman — balancing that inner strength and courage that comes from the Lord and the willingness to be vulnerable and weak in the arms of the one you love.