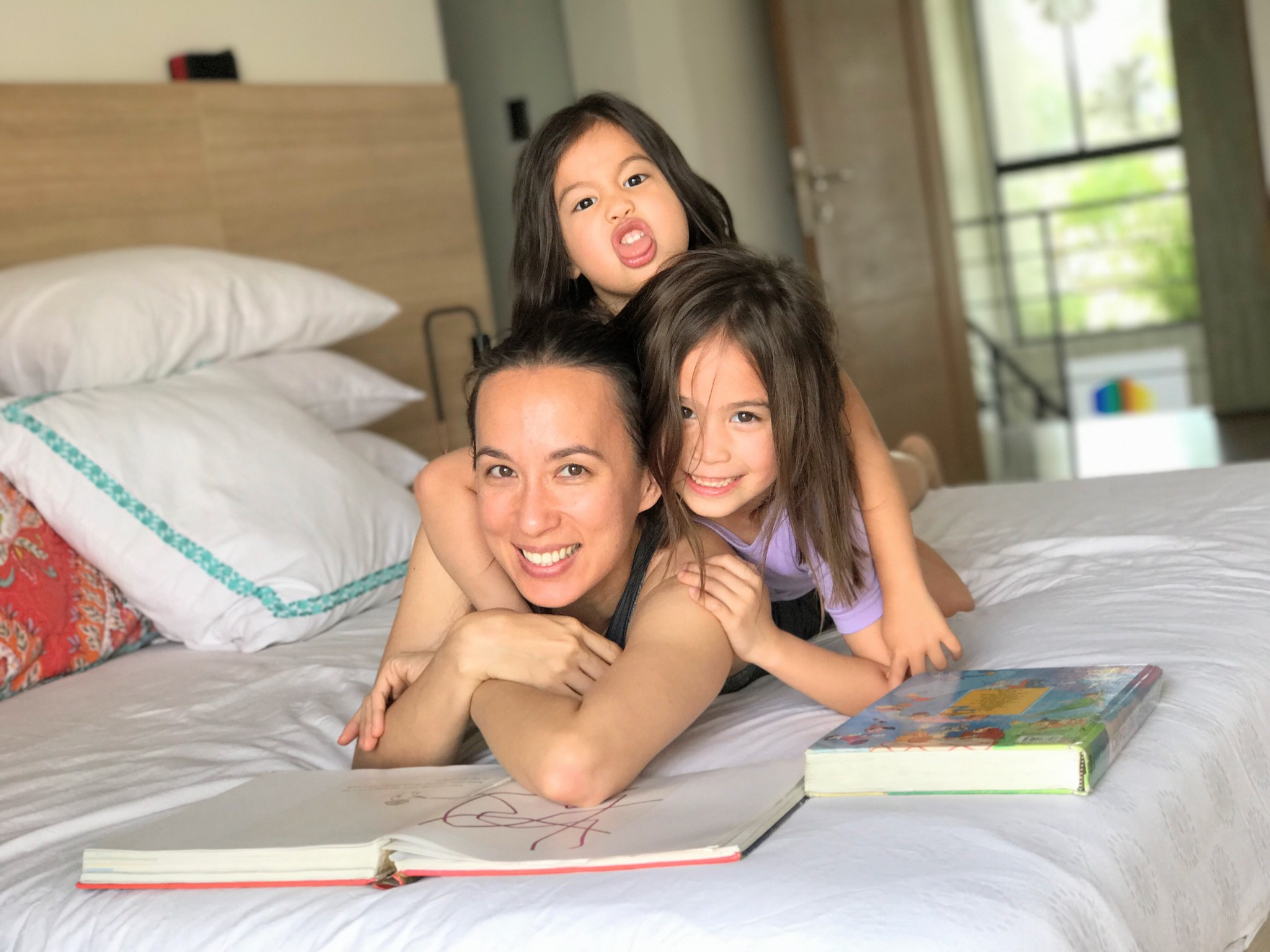 To celebrate the gift of motherhood, Manuka Health is inviting all moms and expectant moms of all ages (grandmas, too!) to participate in a Mother's Day contest.
The contest will be open from May 1 – 13, 2017. Winners will be announced on Mothers' Day, May 14, 2017 in Manuka Health Facebook and Instagram accounts.
Here are the mechanics of the contest:
a. Post a photo with your kid/s on your Instagram and Facebook account.
b. Share your motherhood experience by answering the question: "What do I like most about being a mom?" (Not more than 200 words.)
c. Make sure to tag manukahealthph and teachwithjoy both in FB and IG so your entry can be tracked.
d. Include the hashtag #ManukaHealthPHMoms #teachwithjoyforManukaHealthPH for the entry to be valid.
e. Make sure the post is public.
The prizes:
a. MAJOR PRIZE – 3 winners to win 1000 pesos worth of GCs plus a Manuka Health Gift Bag which contains…
– MGO 100 Manuka Health Honey 250g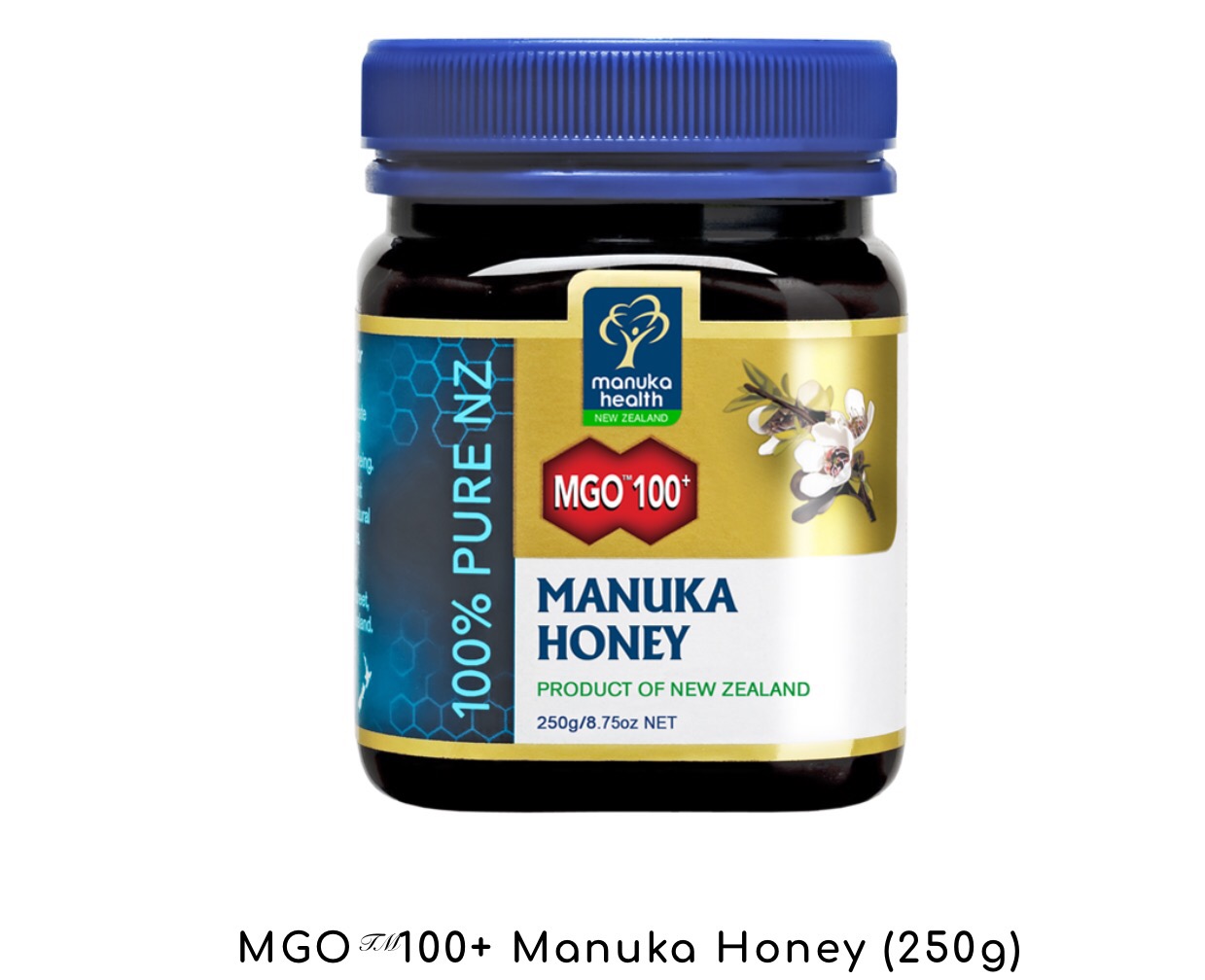 – Manuka Honey Premium Blend
– Manuka Health Suckles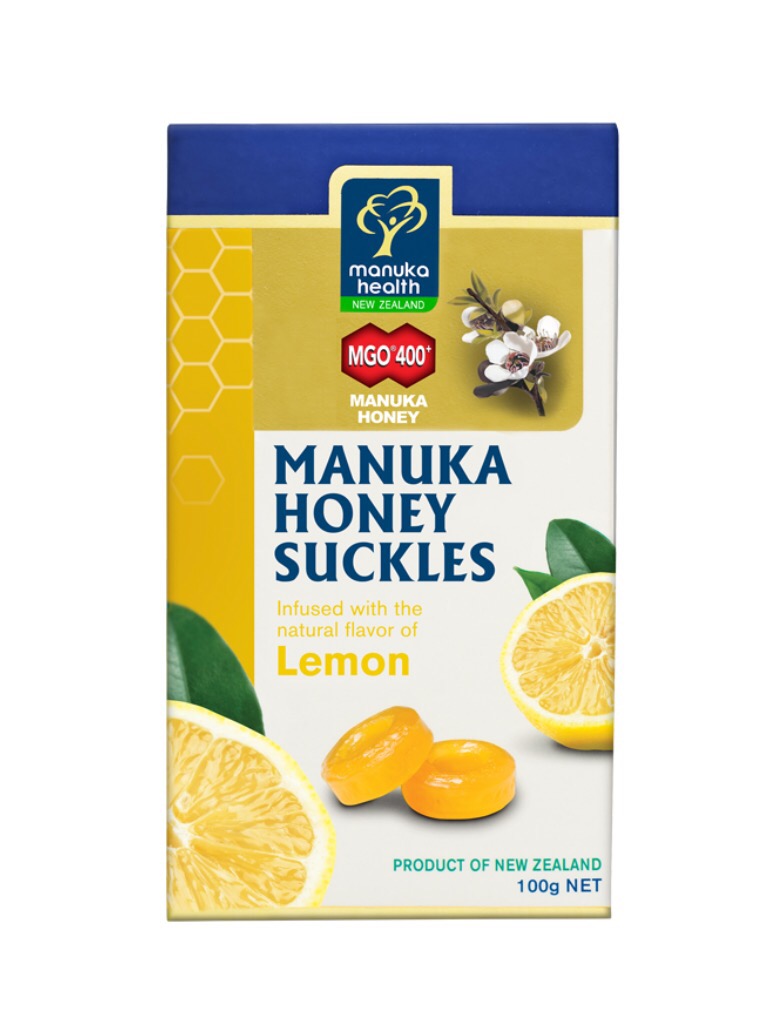 b. MINOR PRIZE
– 5 winners will each win 1000 worth of GC
– 10 winners will each win 500 worth of GC
Advance Happy Mother's Day, Moms!