It's raining, it's pouring, and kids shouldn't be snoring out of boredom.
My kids are in between school years. We start again in August for 2018 to 2019, which means my children have a lot of discretionary time on their hands. I am glad they don't hover over their gadgets the entire day, but there is always the temptation to gravitate toward easy entertainment, especially when they are rained in.
What sorts of activities can be offered in place of gadget time? Here are a few of the things Edric and I encourage our kids to do so they are productive as well as having fun even while indoors:
1. Play with their pets. At present, Pushkin is their favorite. He's a Persian cat given by my friend, Kaye. I never wanted to have pets indoors but this guy seemed too cute and vulnerable to leave outside. He lives in the boys' room, and my kids adore him. They like him so much they are willing to clean out his litter box everyday, feed him, and groom him themselves.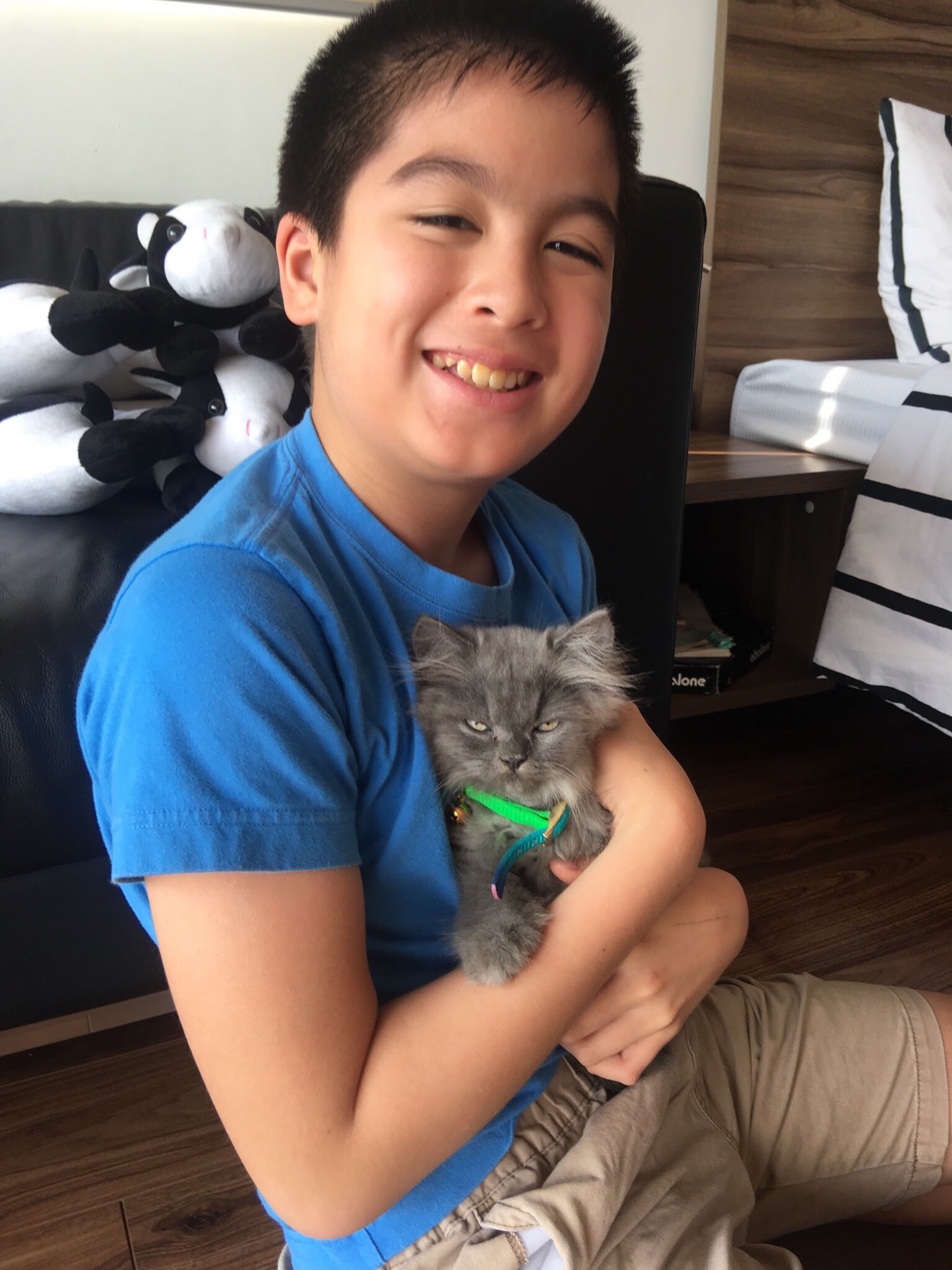 2. Do art. Art is always a welcome activity in our home, especially for my younger kids. They can go through sheets and sheets of paper as they draw or paint. I like joining them, too. We all lose track of time when we are enjoying art.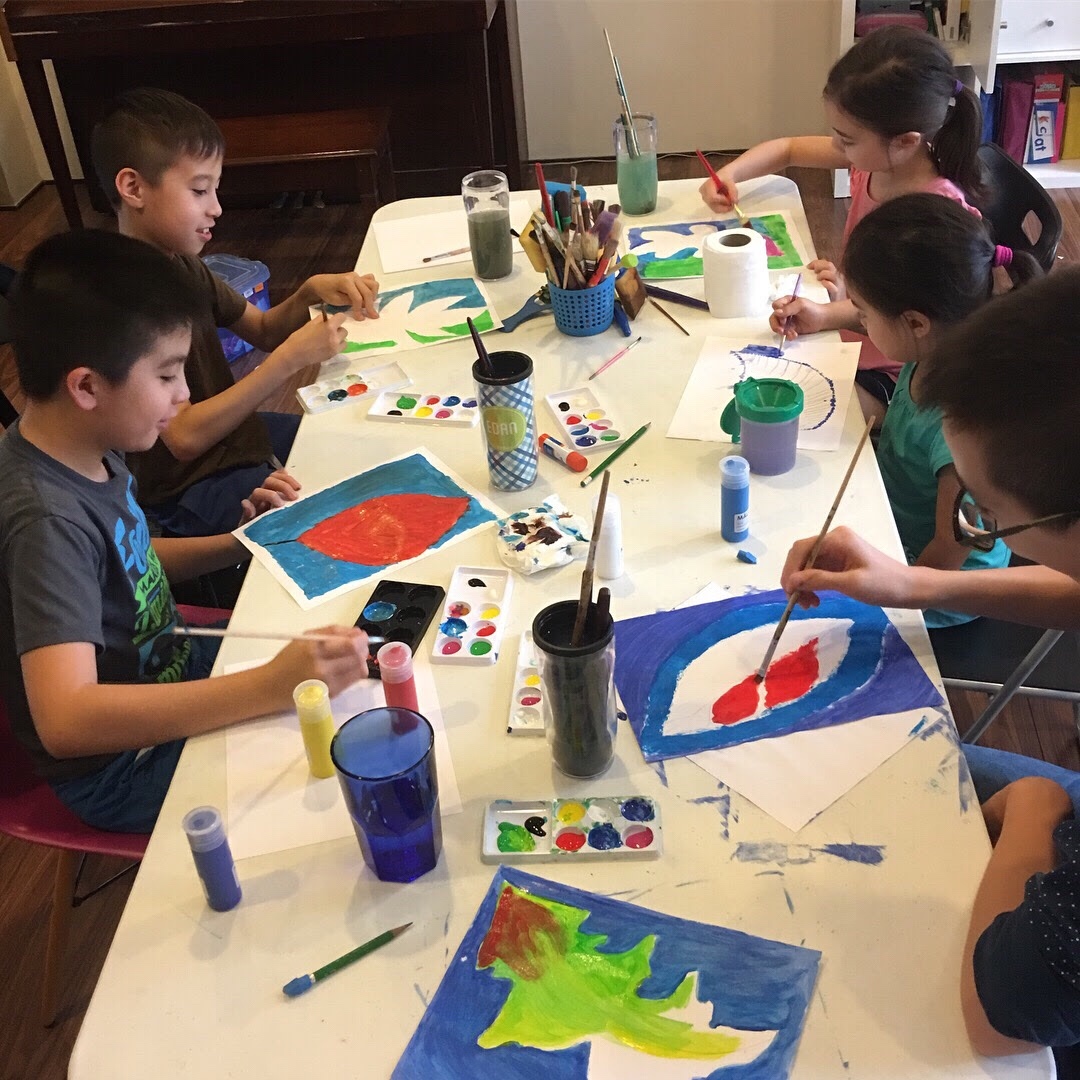 3. Practice their instruments. I have two kids doing violin, and another two doing piano, and one who thinks she can do violin. They are required to practice. It's not actually an option to avoid this responsibility, although Titus and Tiana forget and need reminding.
4. Play games. Whether it's complicated strategy games, invented games, or something more straightforward like Uno or chess, my kids can spend hours battling each other. At present, they've been challenging one another with chess. Today, they were at it for about two hours.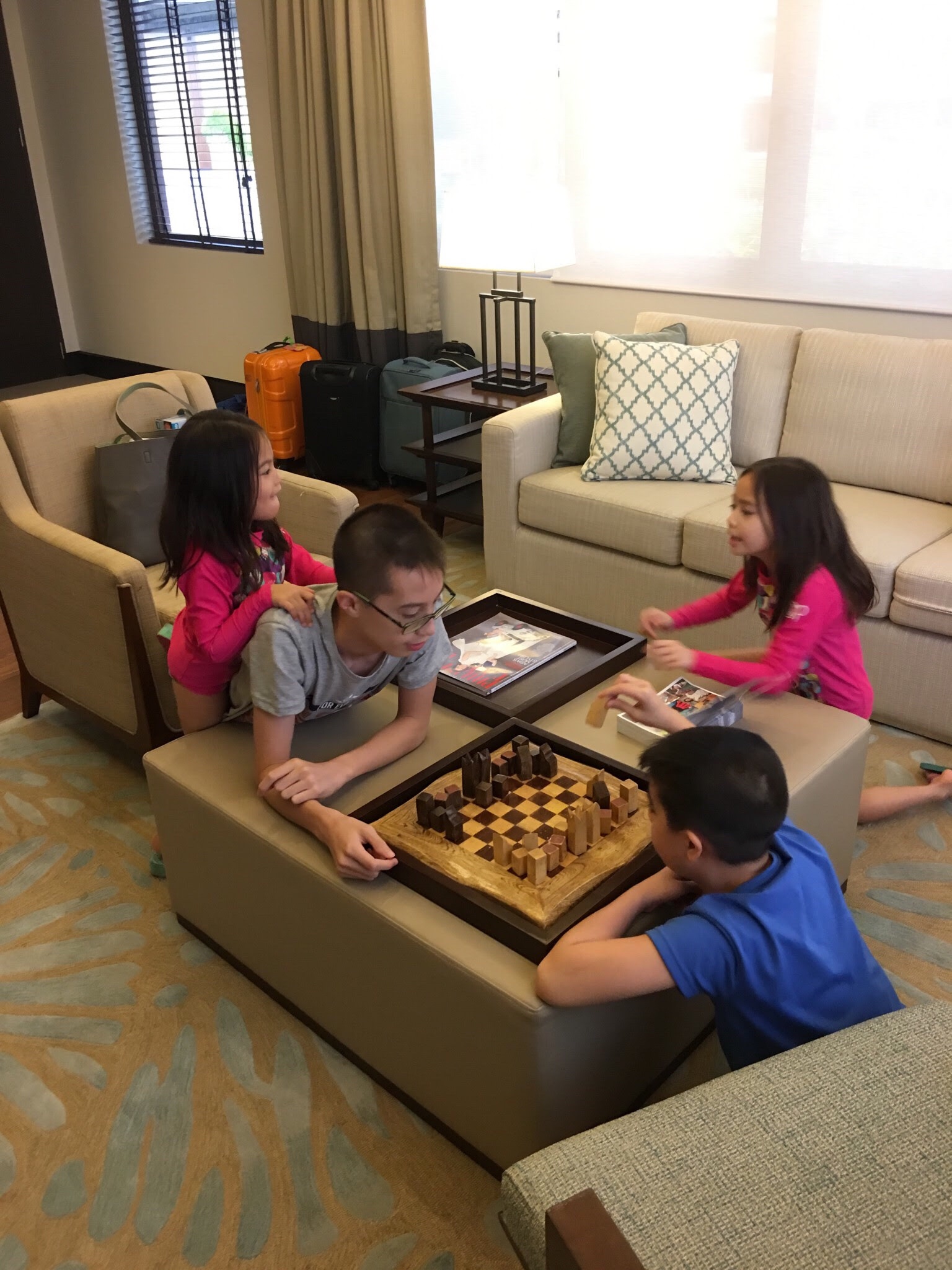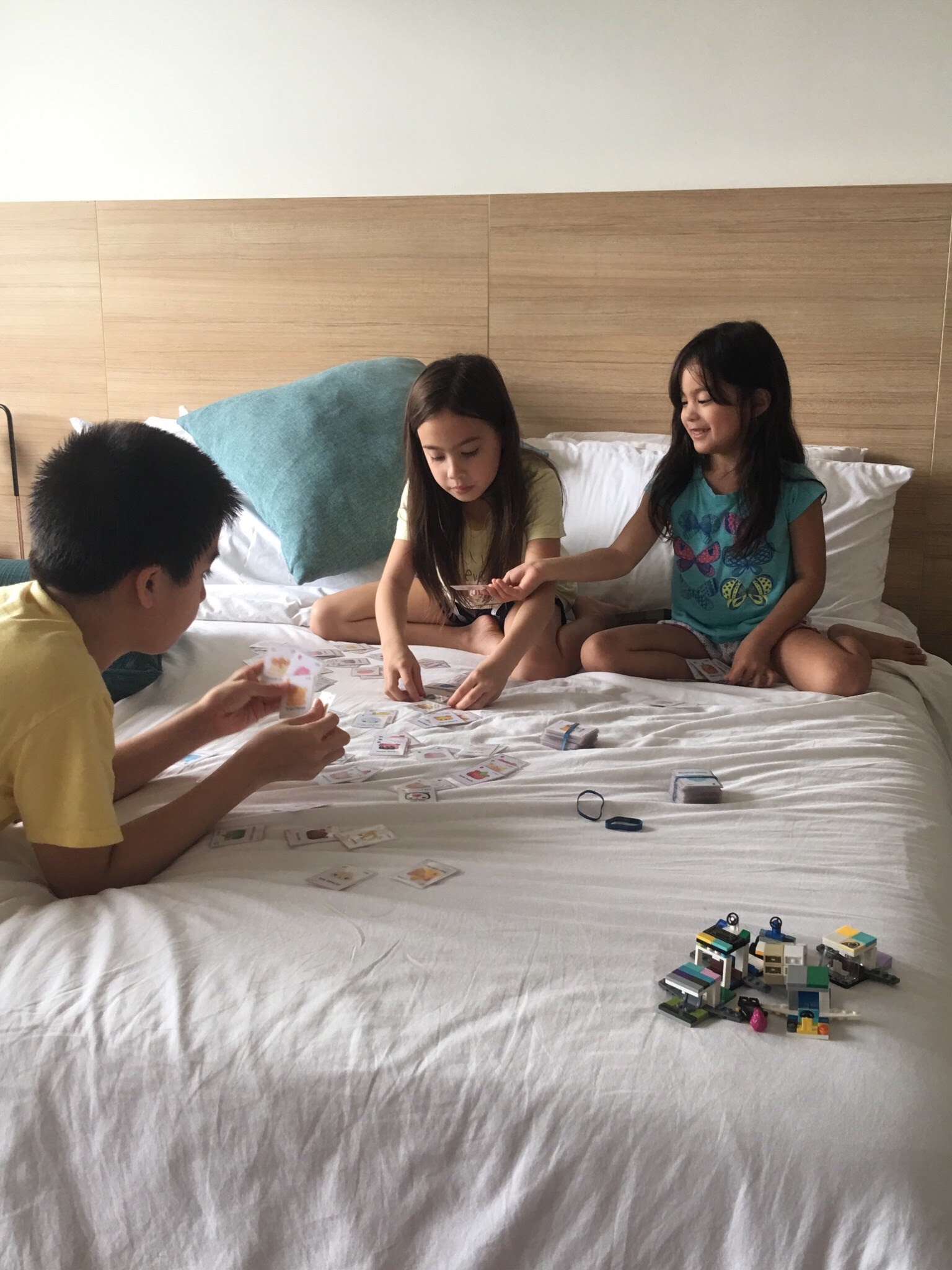 5. Exercise. Rain is not an excuse to avoid exercise. I had to tell myself that this morning after my running plans were foiled by the weather. So the kids and I did a circuit at home. First it was mountain climbers, followed by squats, then push ups, planks (front and side), and step ups repeated three times. The boys modified my movements to make them more intense. I prefer not to do a whole lot of bouncing up and down because I am pregnant, but they went for squat jumps, jumping jacks, and faster mountain climbers.
6. Reading. One of the things Edric and I invested in through the years has been literature. There's always a new book for the kids to pick up and dive into, and if there isn't, I take them to the bookstore to pick out books of interest to them. Elijah just got a book on different philosophies by DK publishing. He wants to know what philosophies are out there so he can better defend his faith. Edan purchased two novels. Titus is presently reading A Hero's Guide to Saving the Kingdom. My younger two can choose from the shelves of books we have at home, but they prefer that I read aloud to them. We are going through Hans Christian Anderson's Fairy Tales.
Catalina is just pretending in this photo…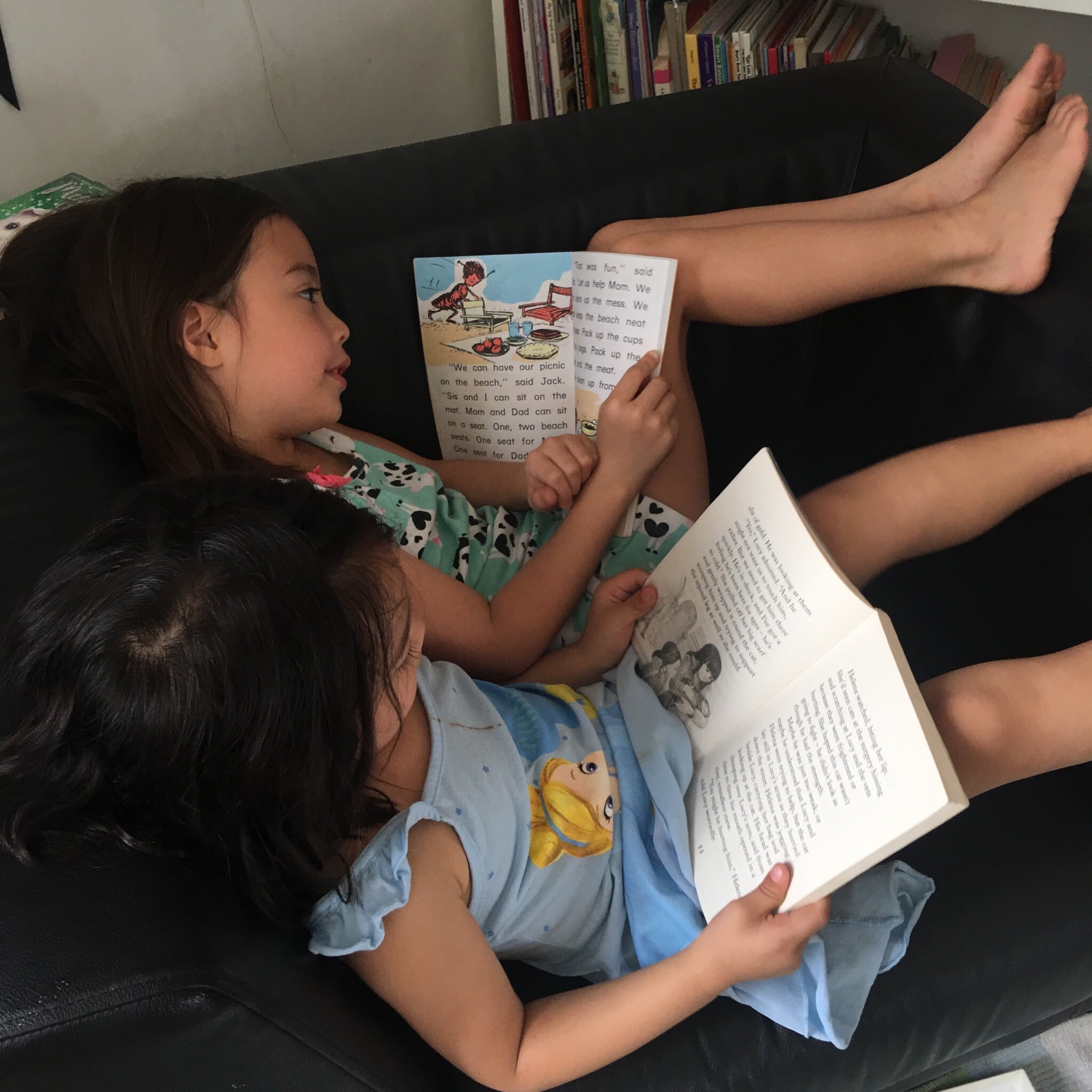 7. Build and construct. My kids never grow tired of Legos. With the exception of Elijah, who is a young adult, my four other kids can play with Legos for hours. They still use their Magnatiles and wood blocks from time to time, but Legos are always a popular choice in our home.
8. Enjoy the rain! Edric likes to take the kids out in the rain. I don't think it's always a good idea because I am afraid they will catch a cold, but they never really do. As long as they take certain precautions, they can play all they want to in the rain. (Check out my simple tips on Weatherproofing Your Kids)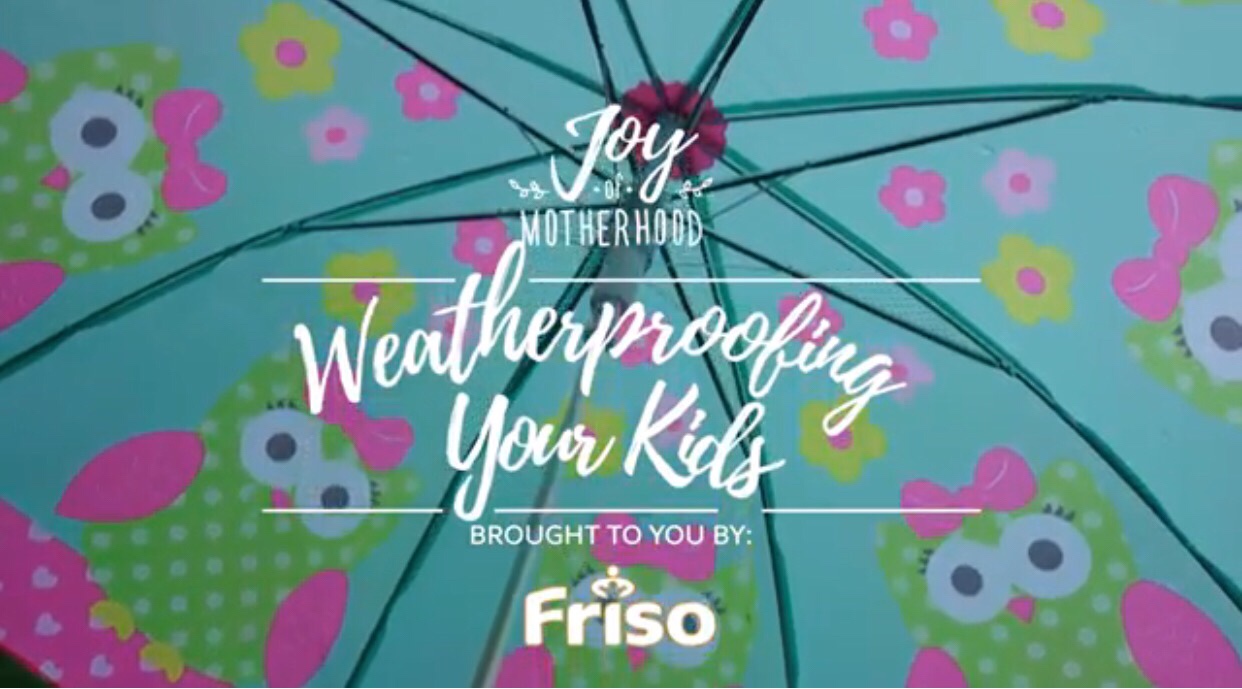 My kids usually build paper boats or splash around as the rain drenches them, then they come back with big smiles on their faces and wake up just fine then next day.
9. Cook or bake. This applies more to my girls, but sometimes Titus will join us if egg breaking is involved as well as using a knife to cut fruits or veggies.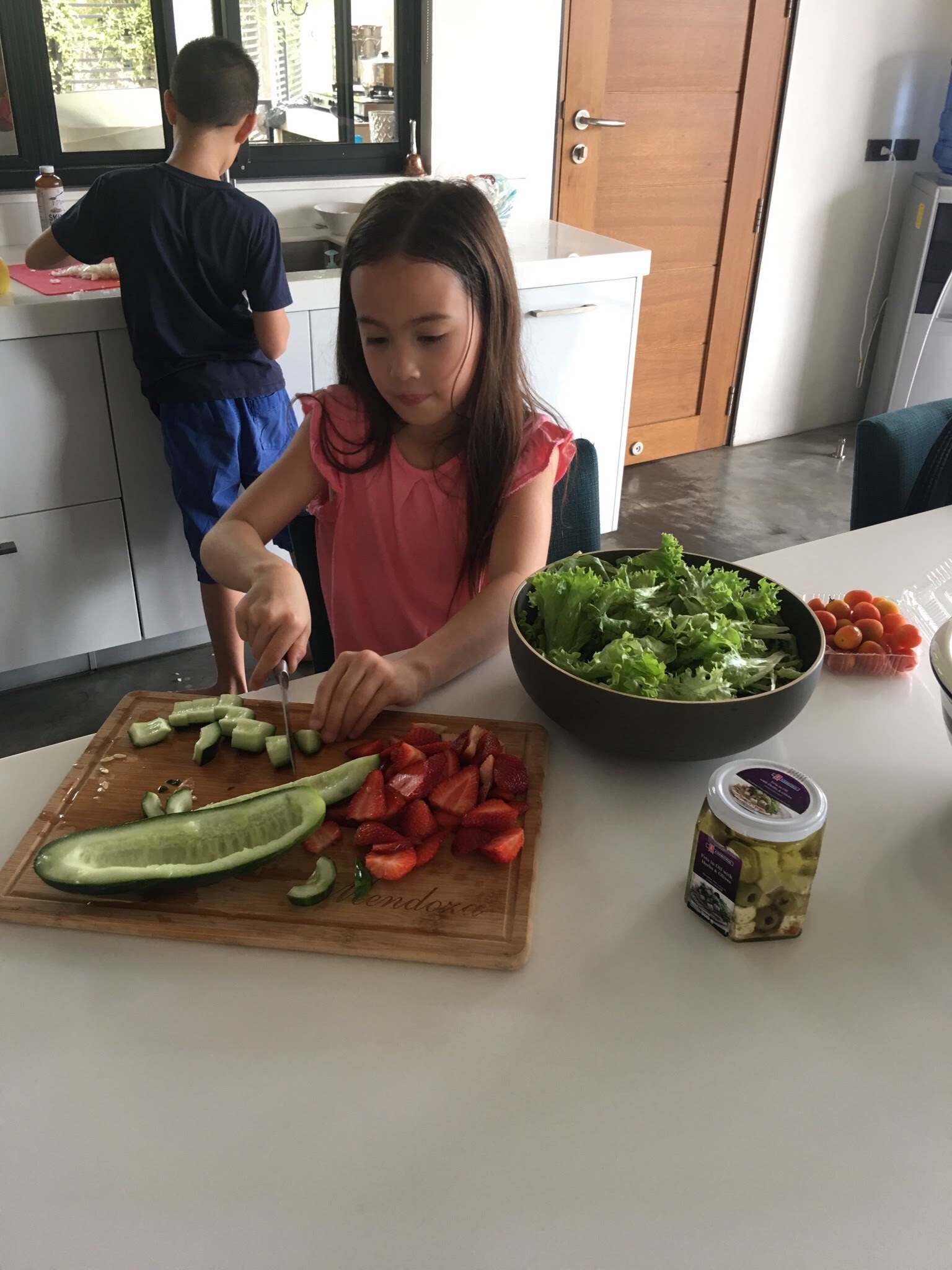 10. Science kits. The kids have a cabinet full of science kits that they can busy themselves with. Recently, they made crystals and experimented with neodymium magnets (super strong magnets). I have bought almost every science kit that local toy stores offer because it's part of my investment in my kids' education. As homeschoolers we don't pay as much as most people do for tuition fees. Instead we get to use that money for learning experience that we feel are important.
11. Get "crafty." Edan is really into polymer clay at present, mostly because he can sell his creations to his friends. He's often thinking of what he can turn into a business. Two months ago our entire household was obsessed with slime-making. In a few weeks, the whittling tools I purchased online will arrive for Titus and Elijah, who are eager to learn carving. I am, too!
12. Do pretend-play. When kids have to invent and create their own entertainment, they come with some pretty interesting ideas. Today, the kids turned an emergency blanket into a magic weapon for Catalina. They told her if she put it over her head, she would become invisible. Catalina played along.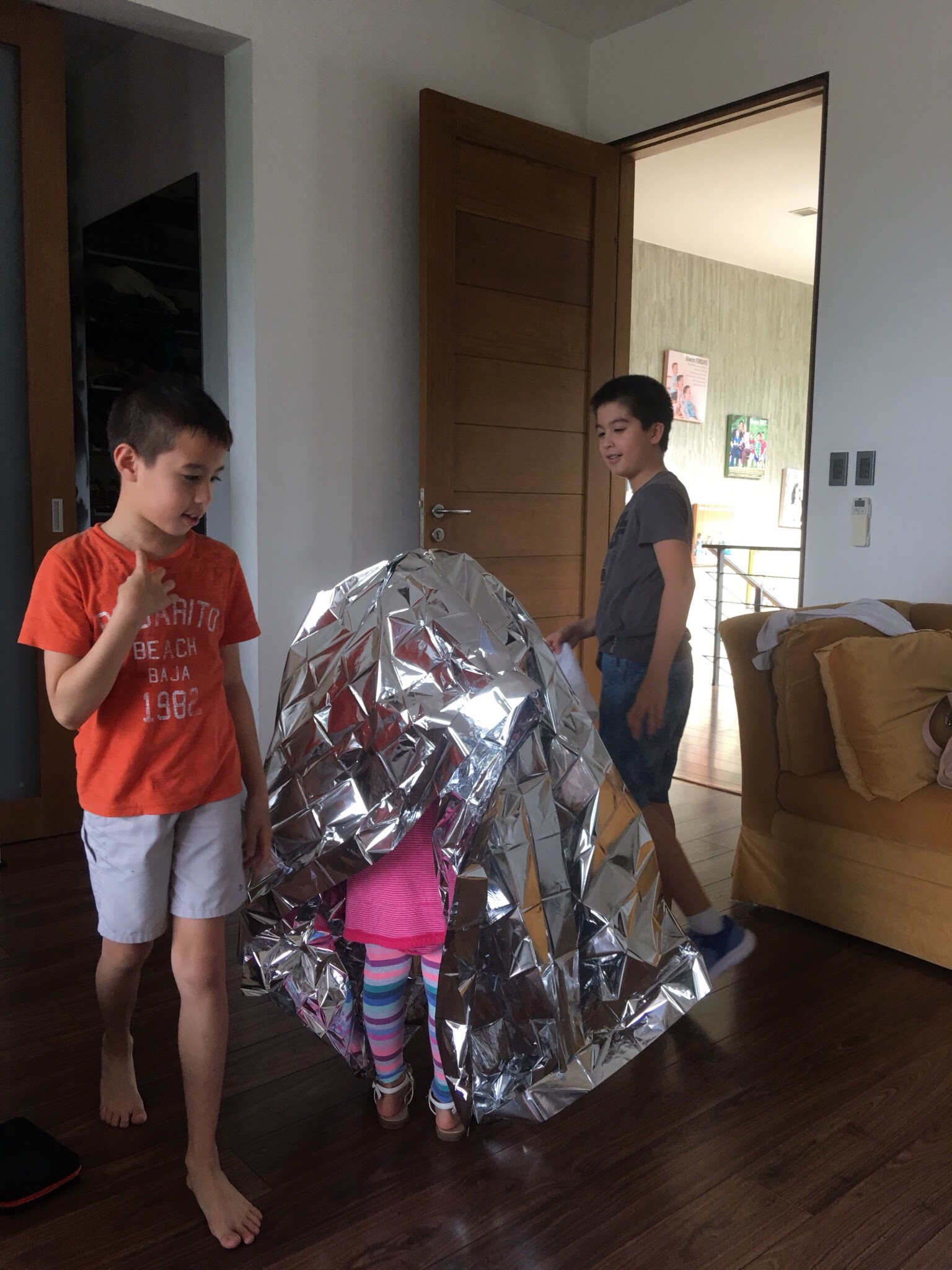 Then, of course, there's always clean up time, which takes a while. My children's mess tends to migrate from one room to another since they play in different parts of the house. They are required to tidy up after themselves instead of leaving the clutter out for someone else to pick up.
If there is time left in the day to play an educational app or game, or to code (for Elijah), then I allow them this liberty. However, since my kids have learned to entertain themselves without being dependent on gadgets, being allowed to use these becomes a bonus, not a right.
Edric and I are still able to tell our kids, "Okay, let's do analog time. No gadgets."
They will comply, and they won't bicker about it. Catalina will try and push and try to take my phone, but when I give her a firm "NO," she will obey.
It's really a challenge to create a culture in our home that is different from what our kids see around them and from what most of their friends are into. However, after Edric and I got a hold of Brad Huddleston's book, Digital Cocaine, we realized how important it is to be intentional about teaching our kids how to regulate their time on devices.
Since I am also a brand ambassador for Friso Four, a milk formula that emphasizes good digestive health in kids and celebrates a natural lifestyle, they also worked with my kids and me to give us ideas on how to create fun experiences in the home.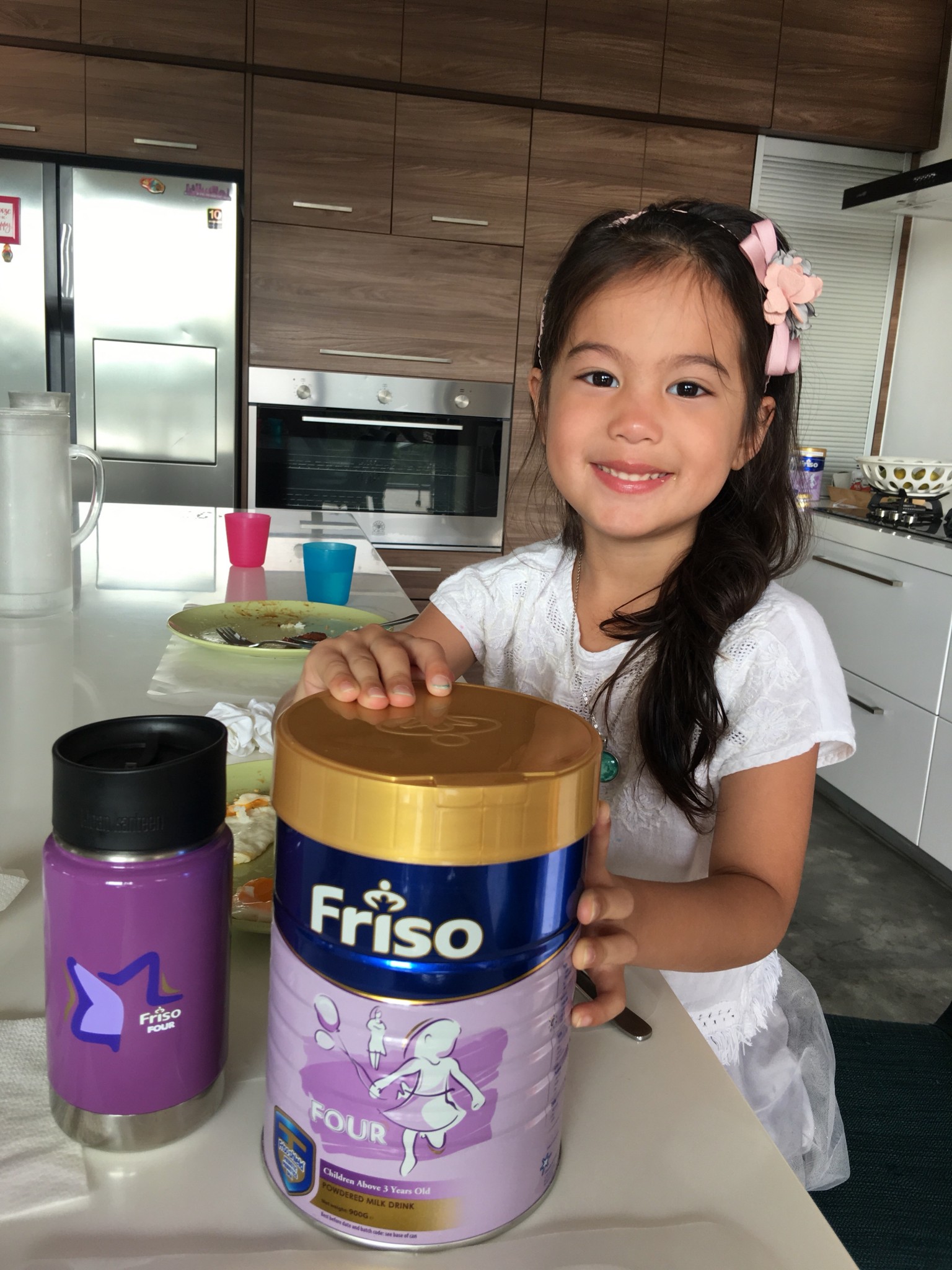 Technology isn't bad but we have to be very careful about how long our children spend in front of a screen, and what kind of content they are exposed to. (I will write more about Huddleston's book soon.)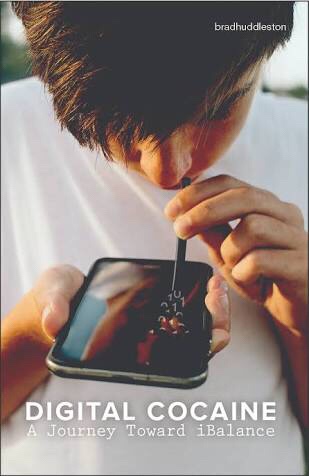 In the meantime, the rainy weather doesn't have to make our kids or us default to our devices. There's much to be enjoyed if we look beyond the conveniences and easy entertainment dangled in front of us by the digital world.