Every year, my siblings and I put on a household help and drivers Christmas party to appreciate all their hard work, and to communicate to them that they are valuable and special to us.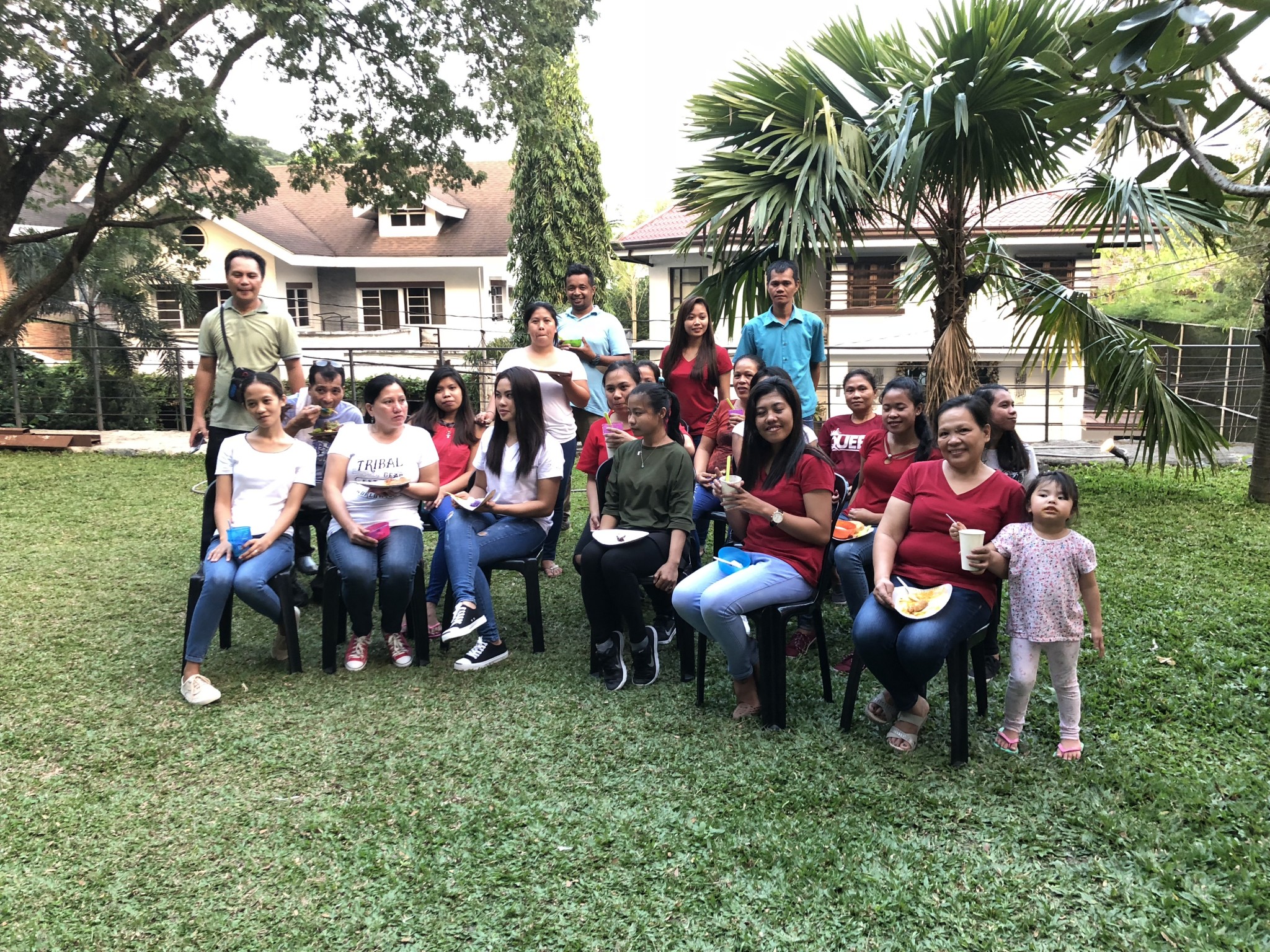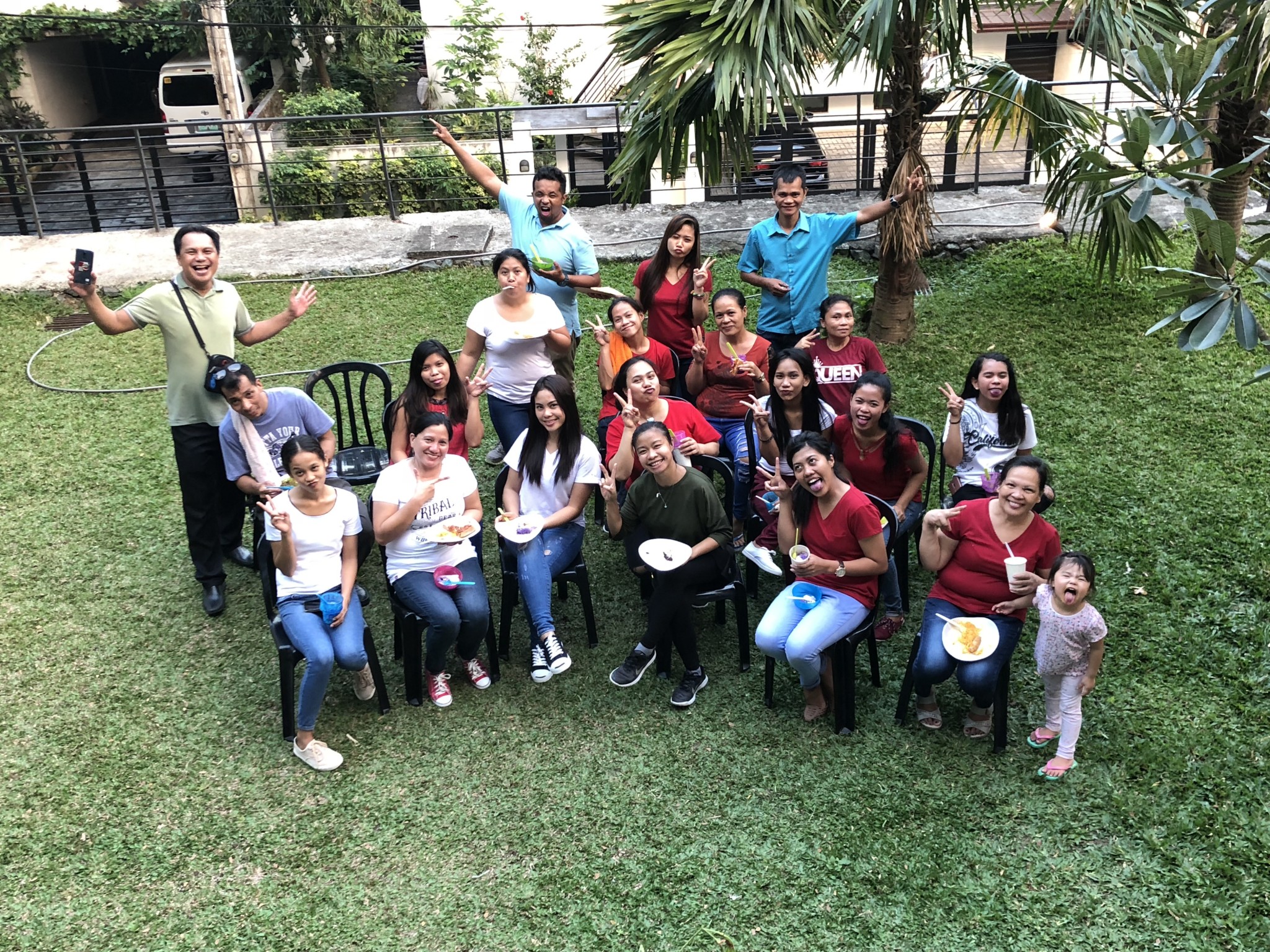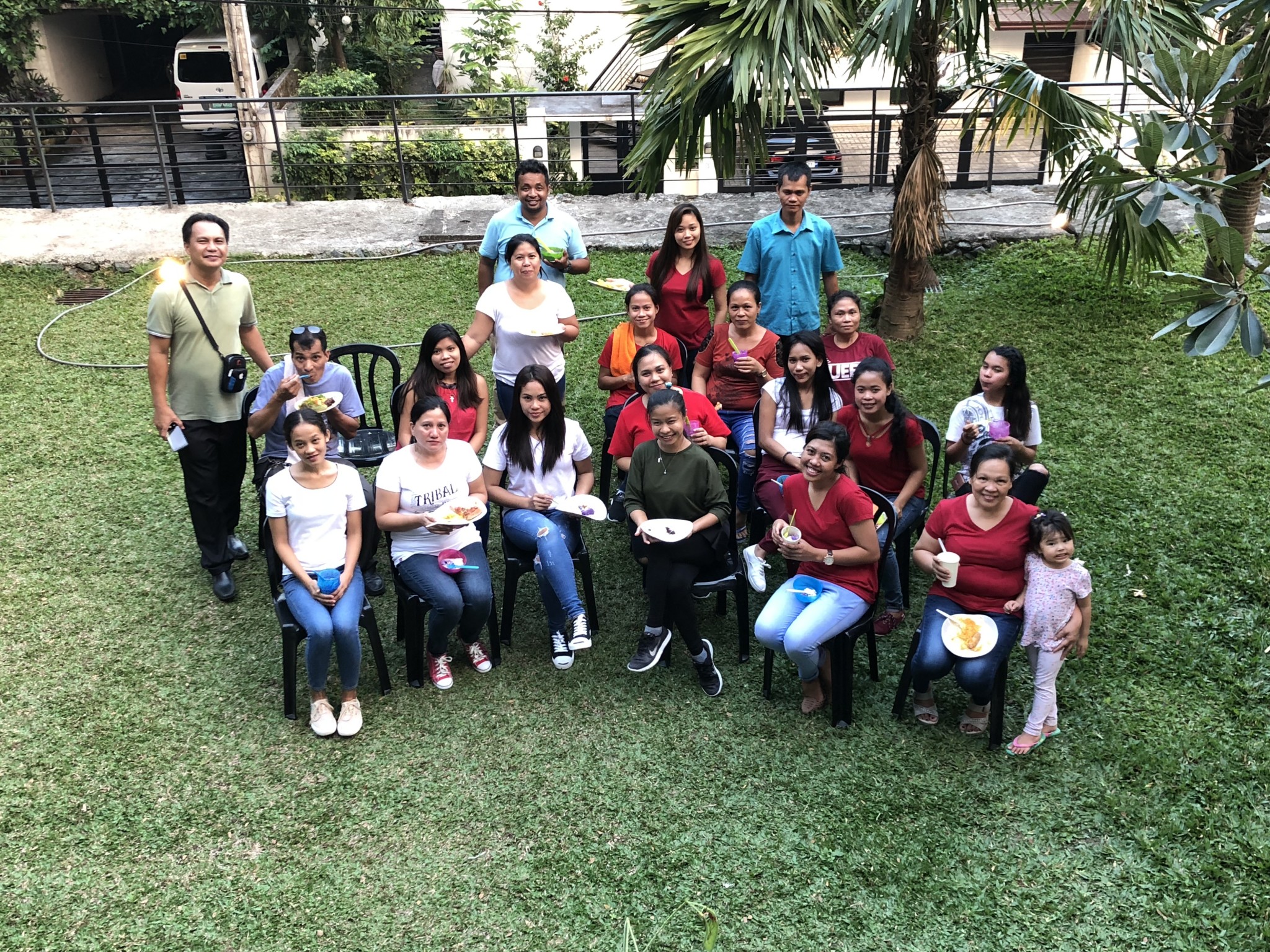 This is probably our seventh or eighth year to do this. We have seen certain staff of ours come and go through the seasons, but the intent remains the same, to be a blessing to them, not just materially, but spiritually. Since I anticipated that I was giving birth anytime after my 38th week, I asked if my sister in law, Jenny, could be in charge this year. She very sweetly accepted.
What kind of planning goes into this sort of party? The siblings and I, along with my parents, agree on the following:
1. Organizing games. This year, we prepared three games per household. I actually delegated this to my own household help so they could come up with games they thought were fun.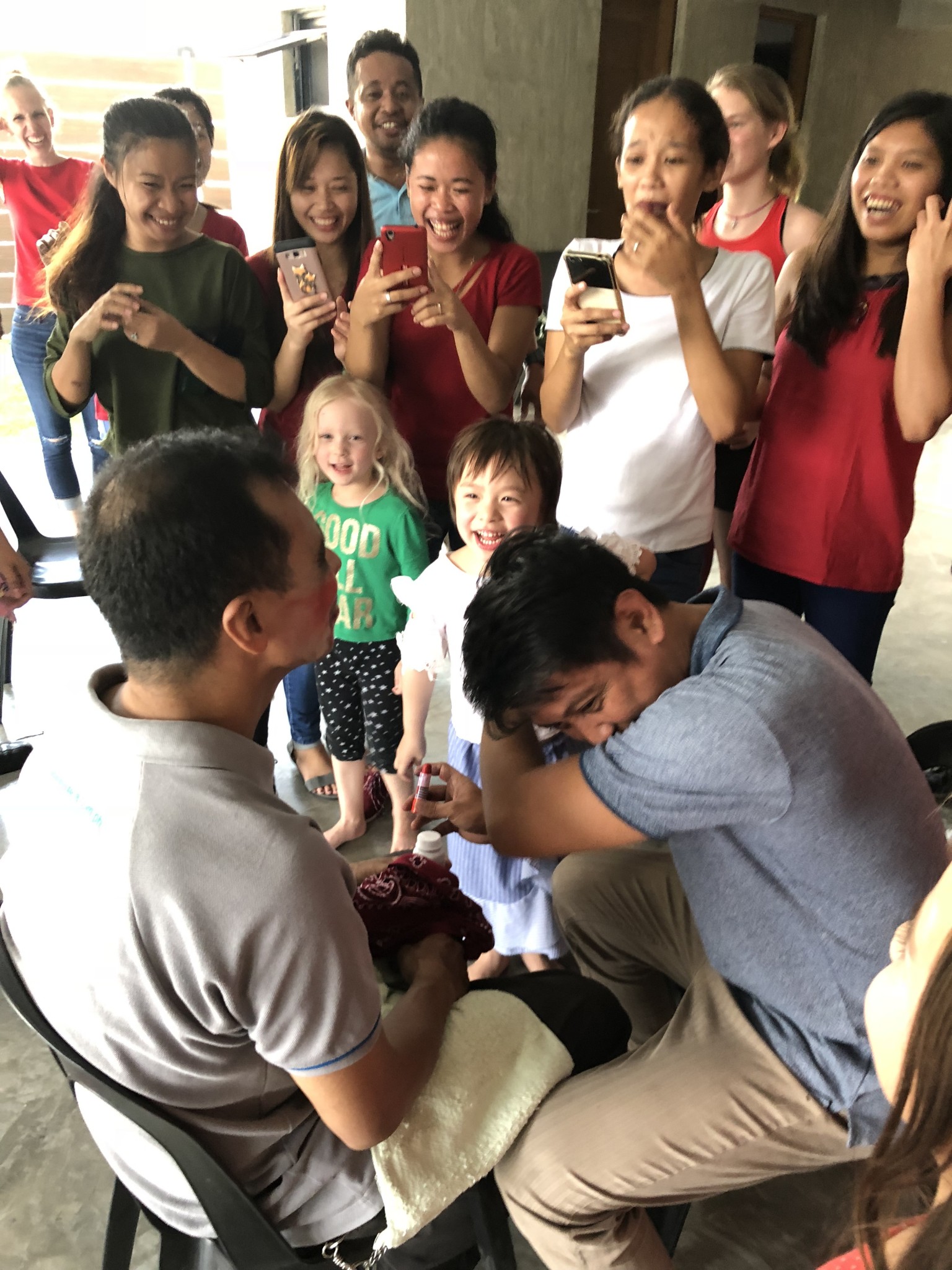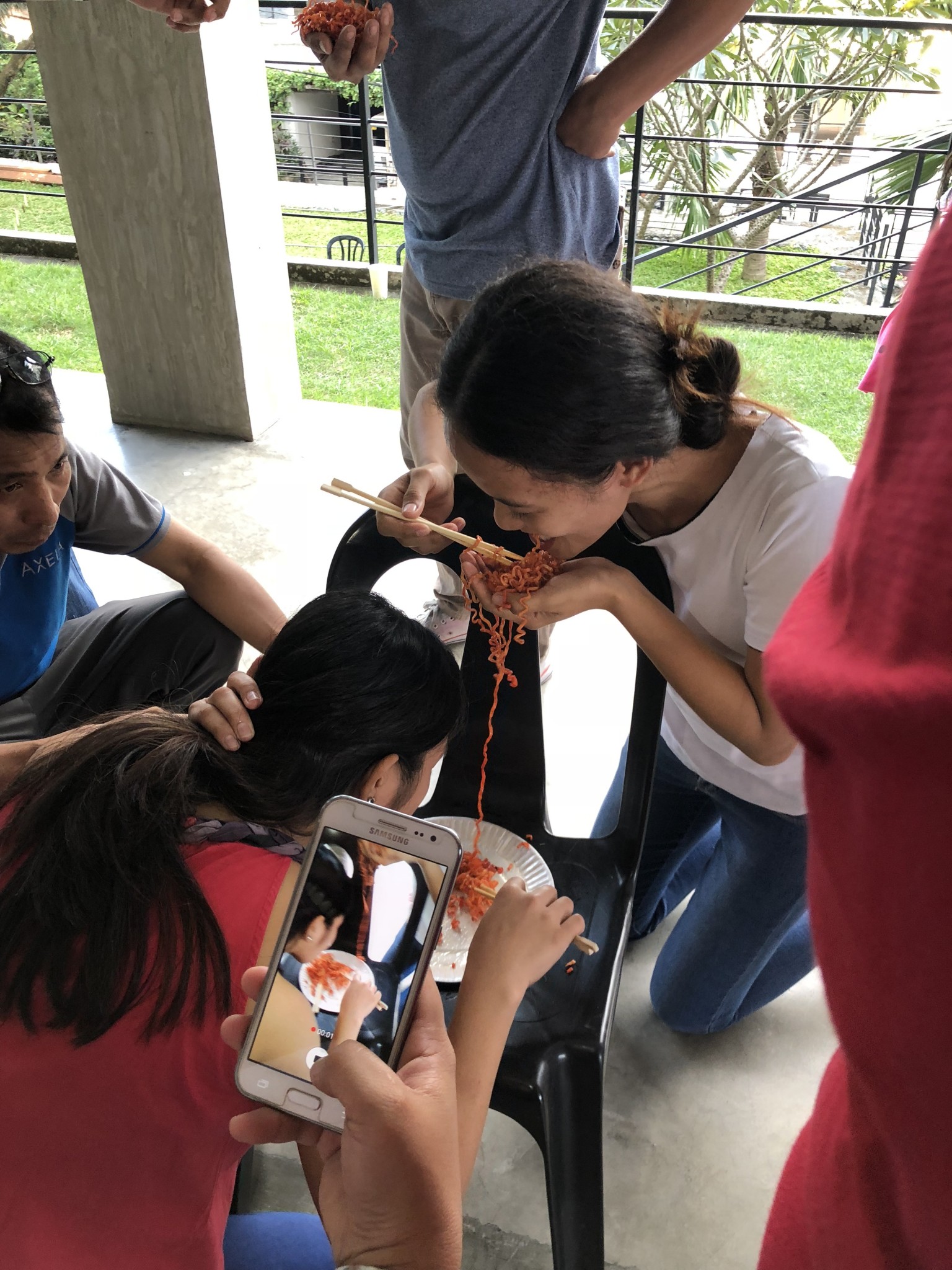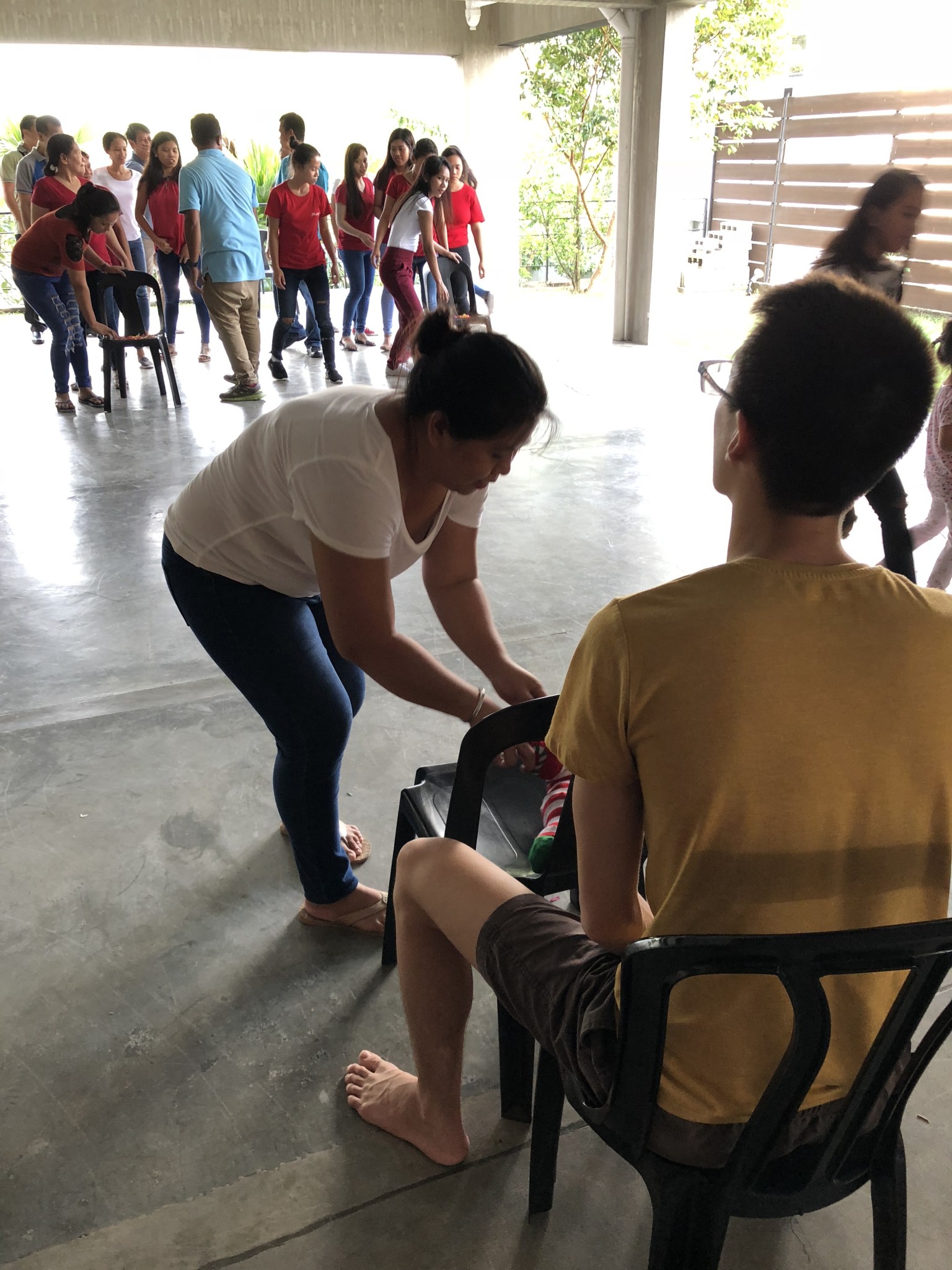 2. Donating prizes for games. We spend about 4K per family and purchase prizes like slippers, clothes, toiletries, bags, household items, etc. Divisoria has been my go-to in the past, but now I use Shopee!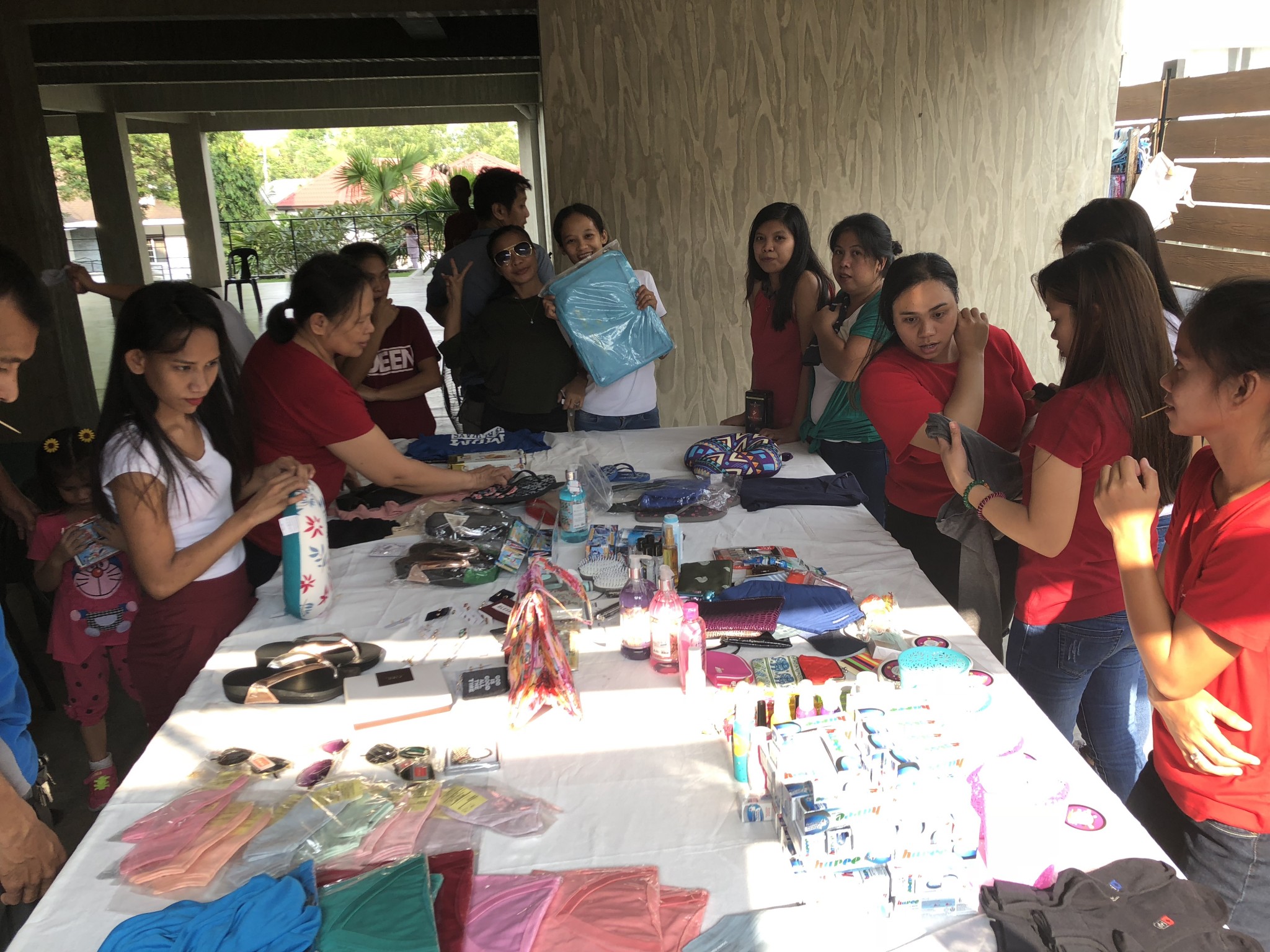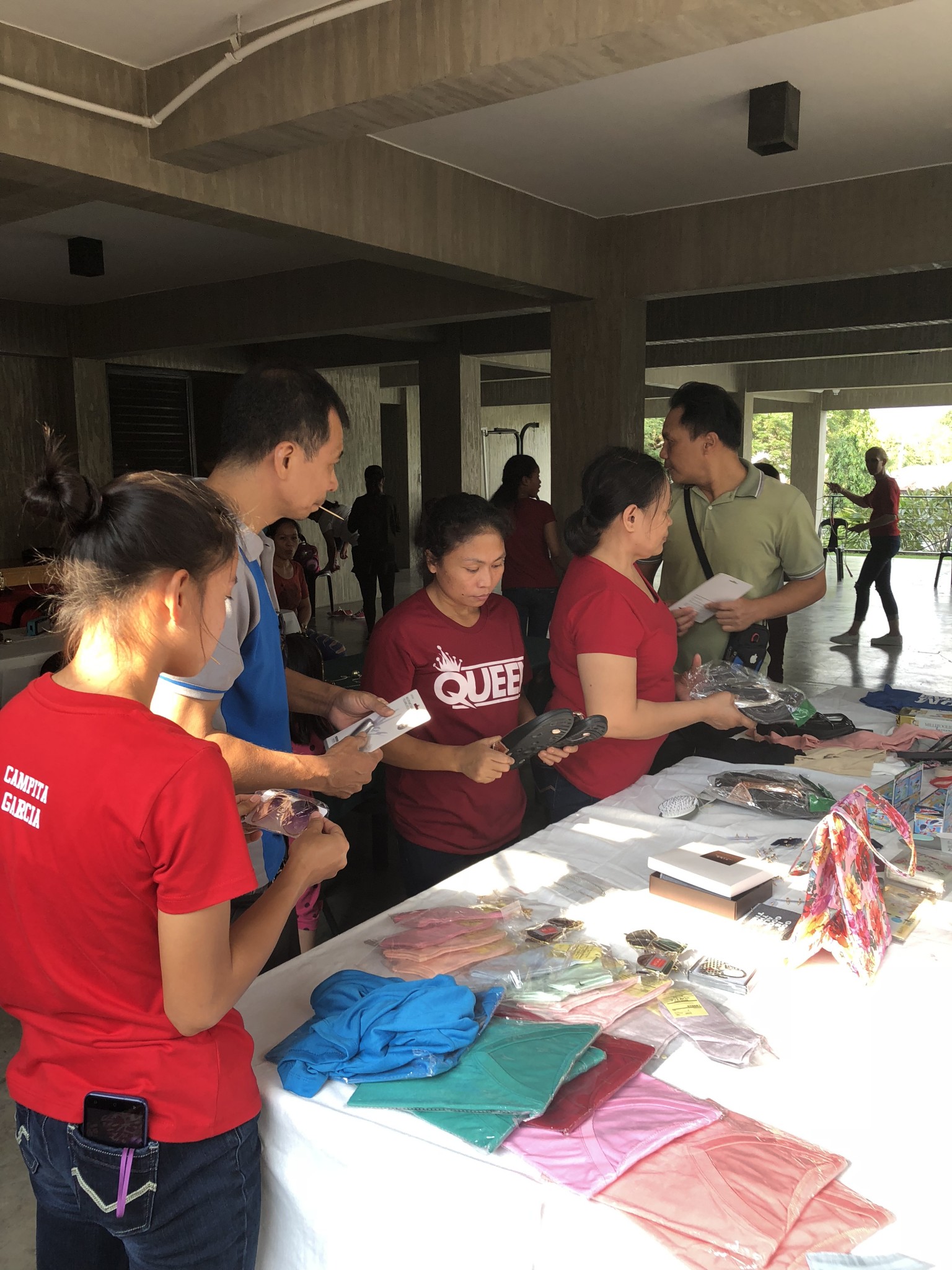 3. Donating raffle prizes worth 500 to 1K for each staff that will attend. Most often these are appliances and items that may want to gift to their own families.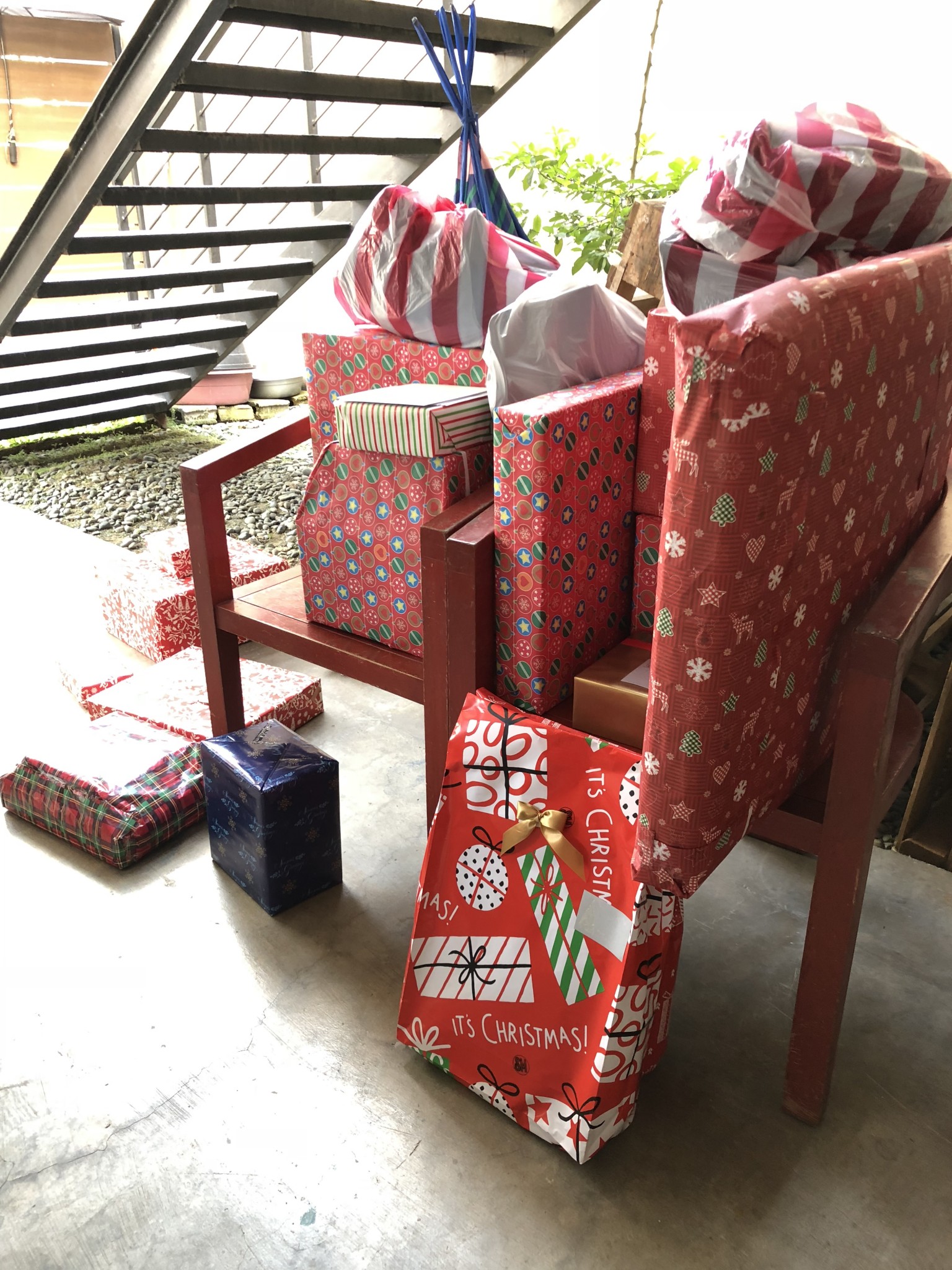 4. Contributing to the food spread. Depending on how many people show up, we get them food like pizza, spaghetti, pancit, barbecue, fried chicken, lumpiang Shanghai, ice cream, desserts, juice, and snacks. (All the stuff they usually enjoy eating!)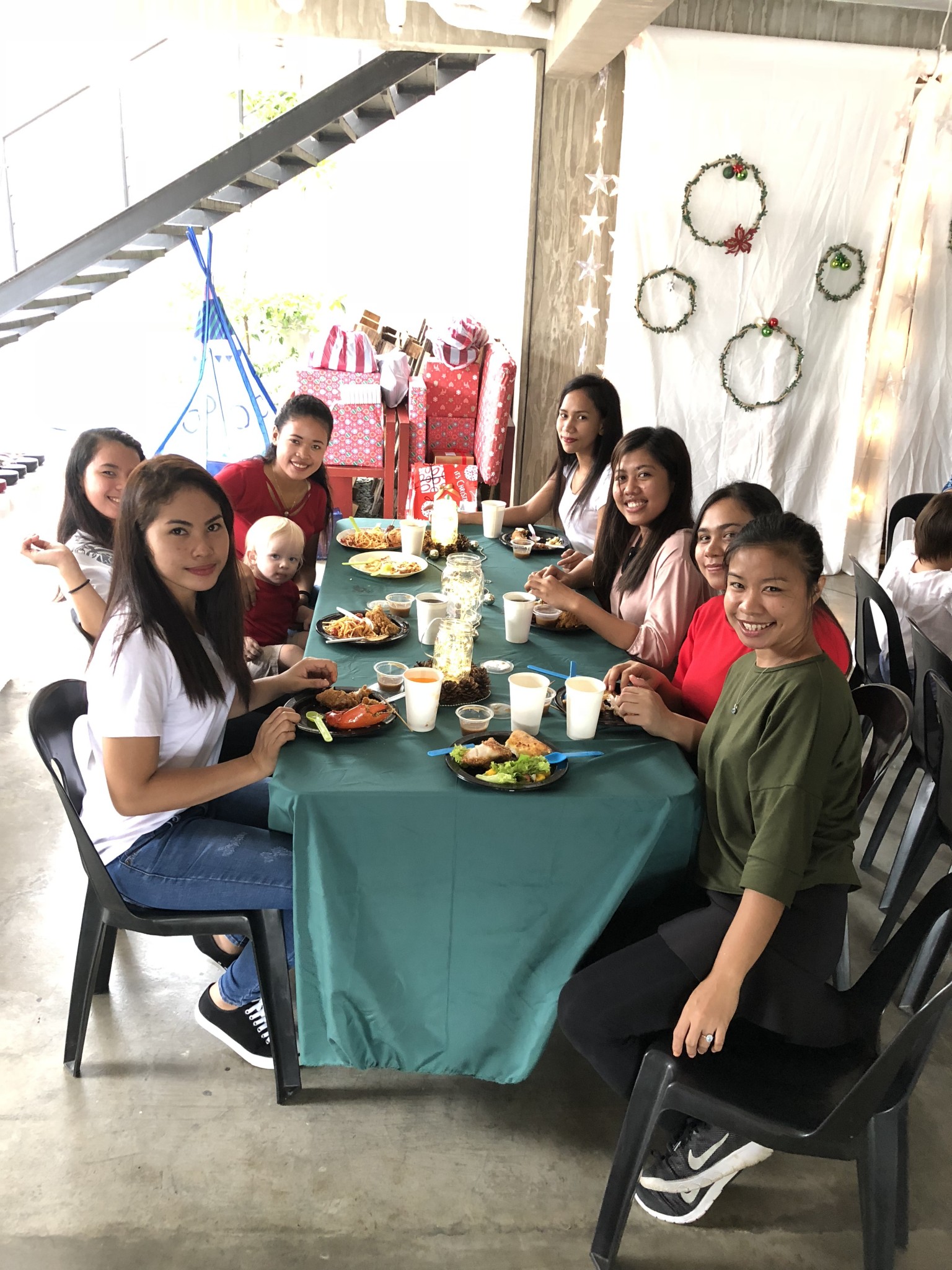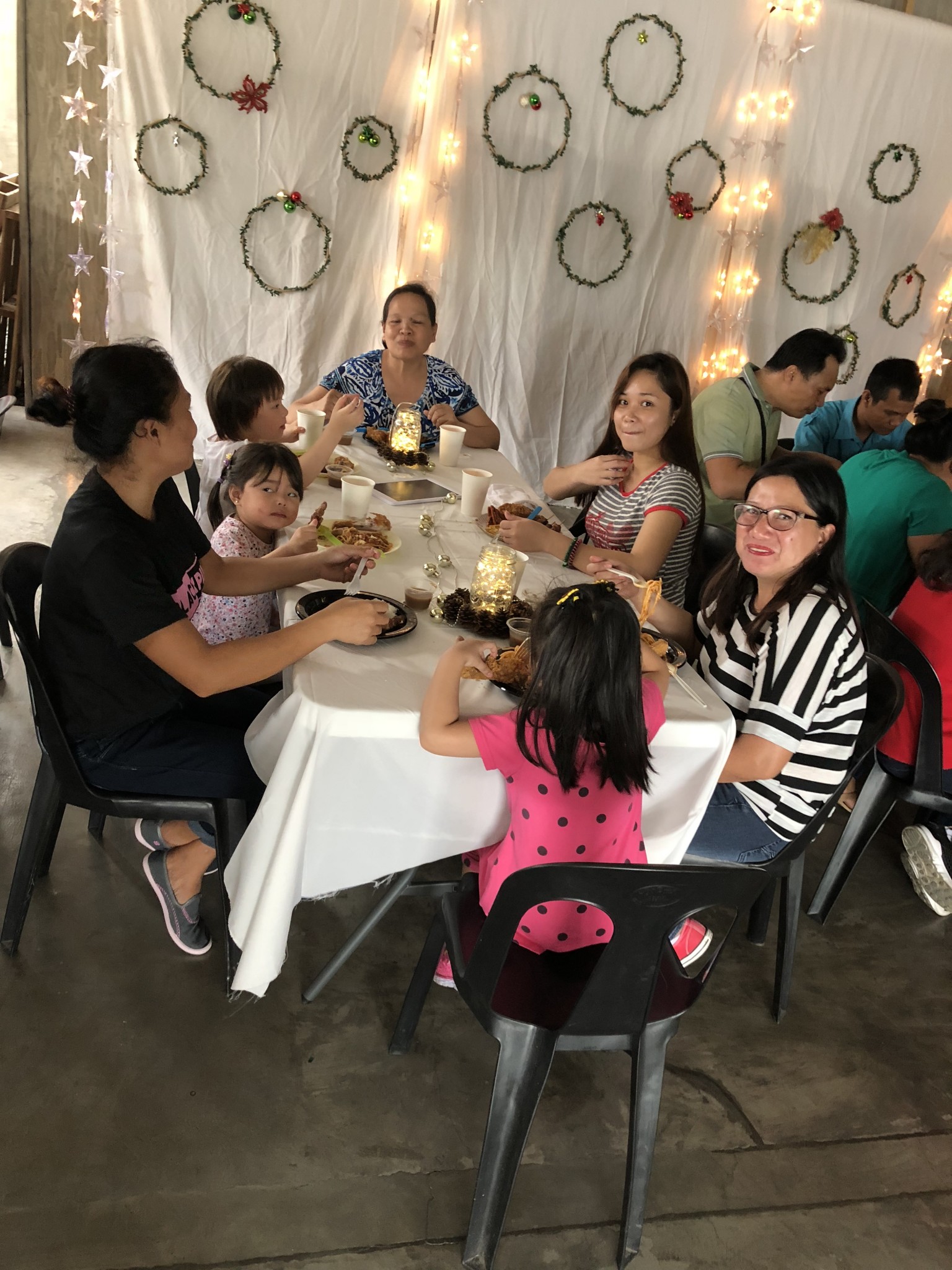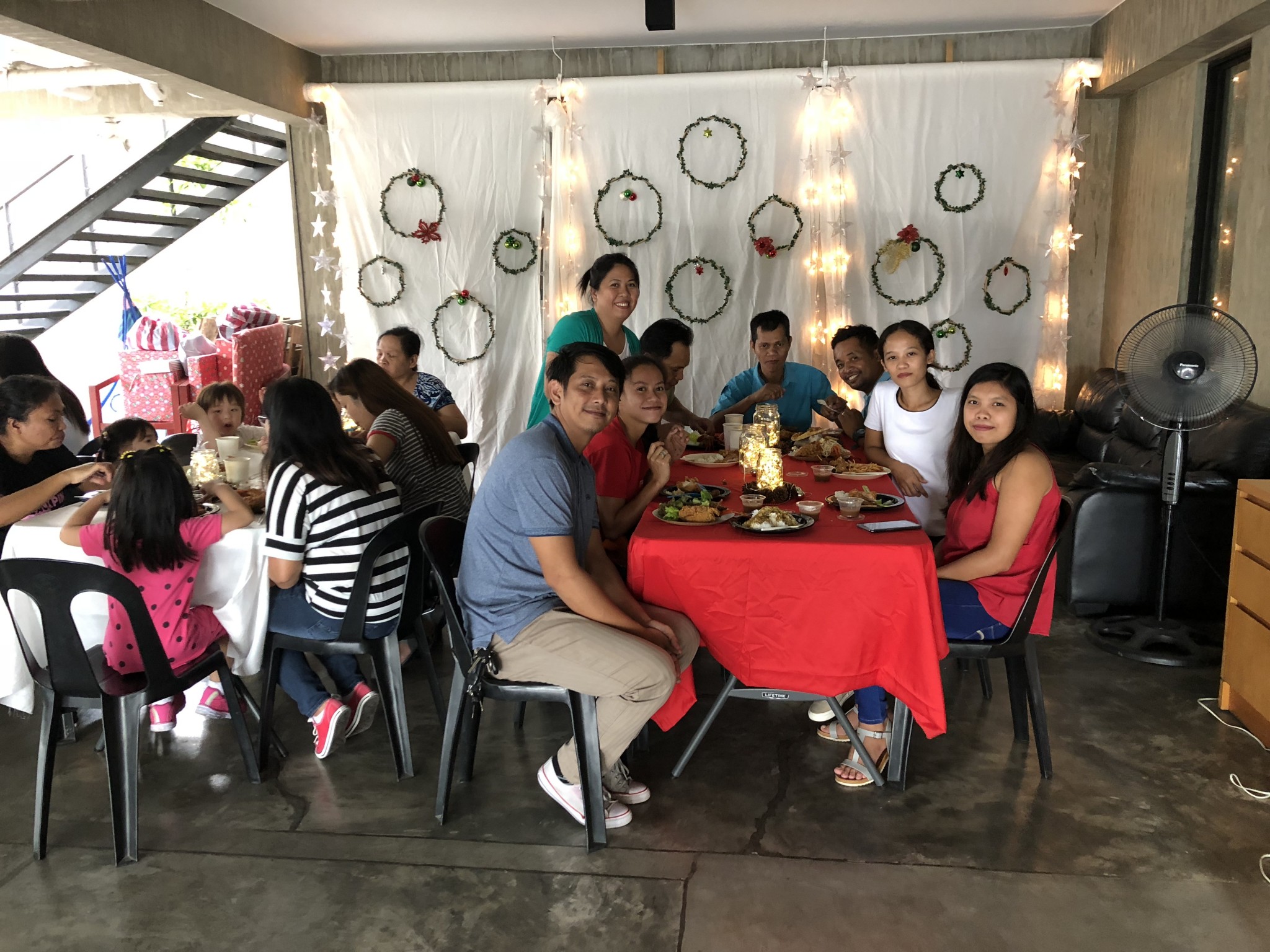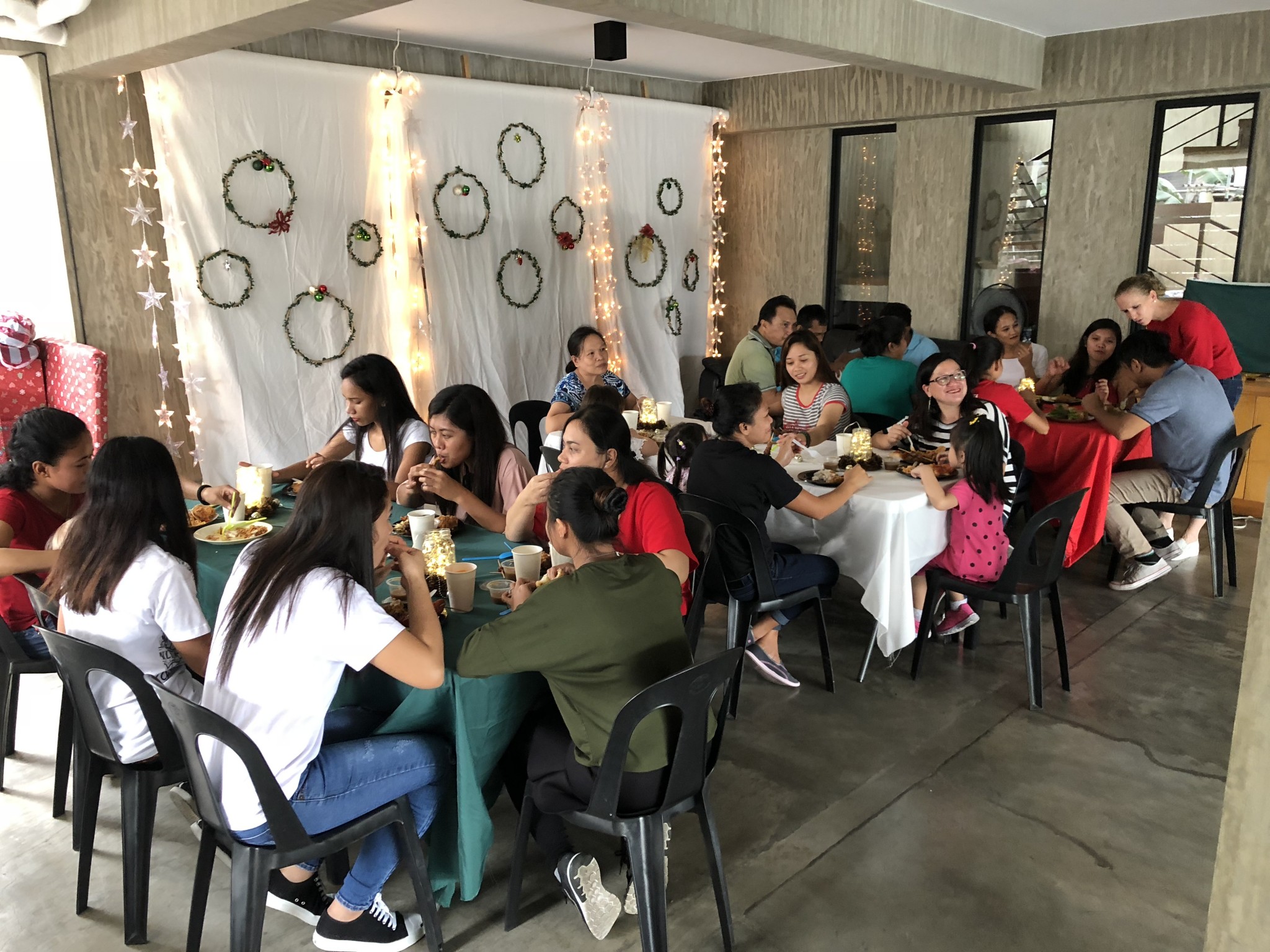 5. Sharing a bible lesson or devotion related to Christmas and the gospel. This is the highlight for us because it's our opportunity to communicate the real why behind the gesture of celebrating their hard work. We care about them so much, we want them to have a relationship with Christ, the Savior.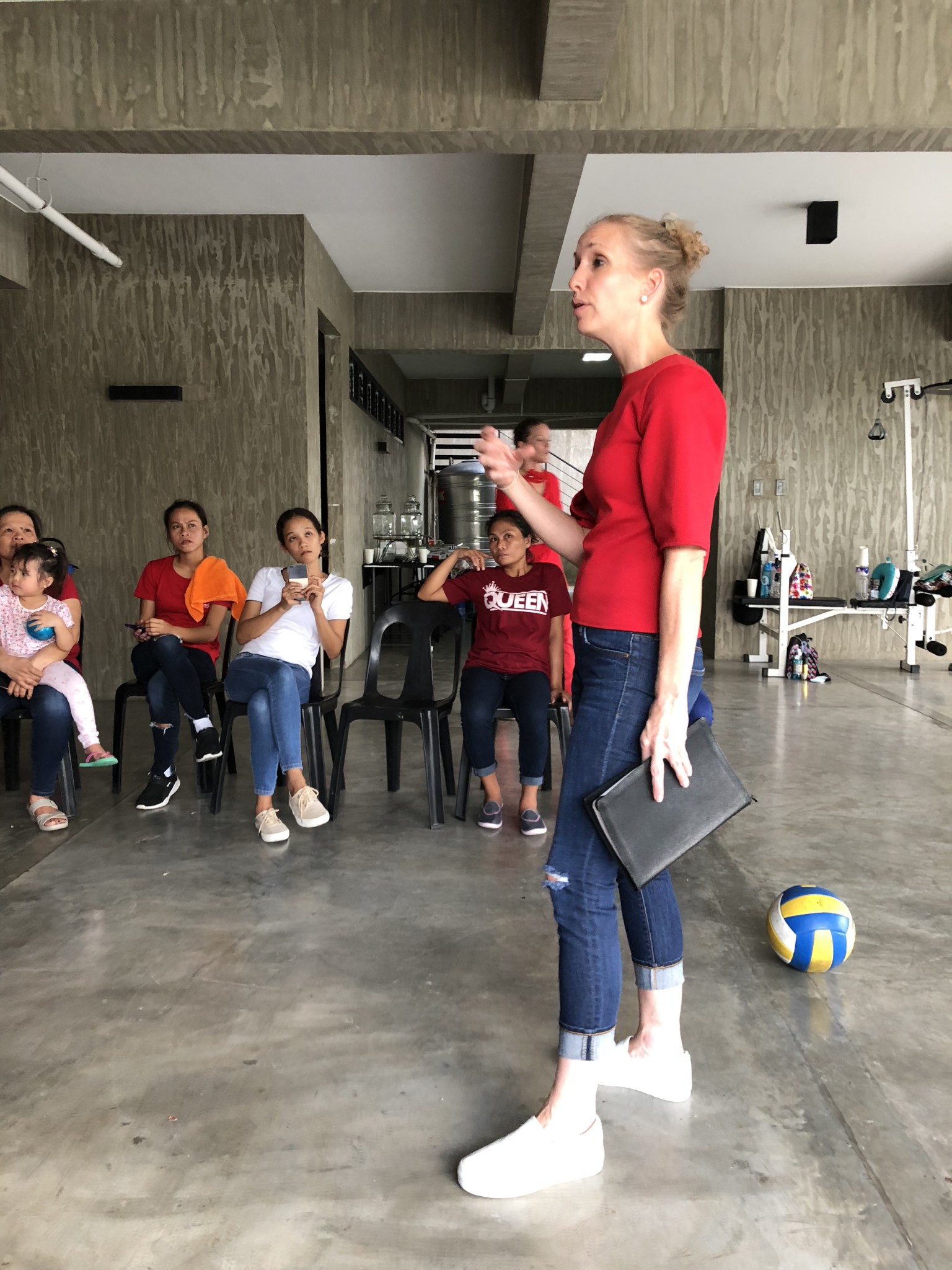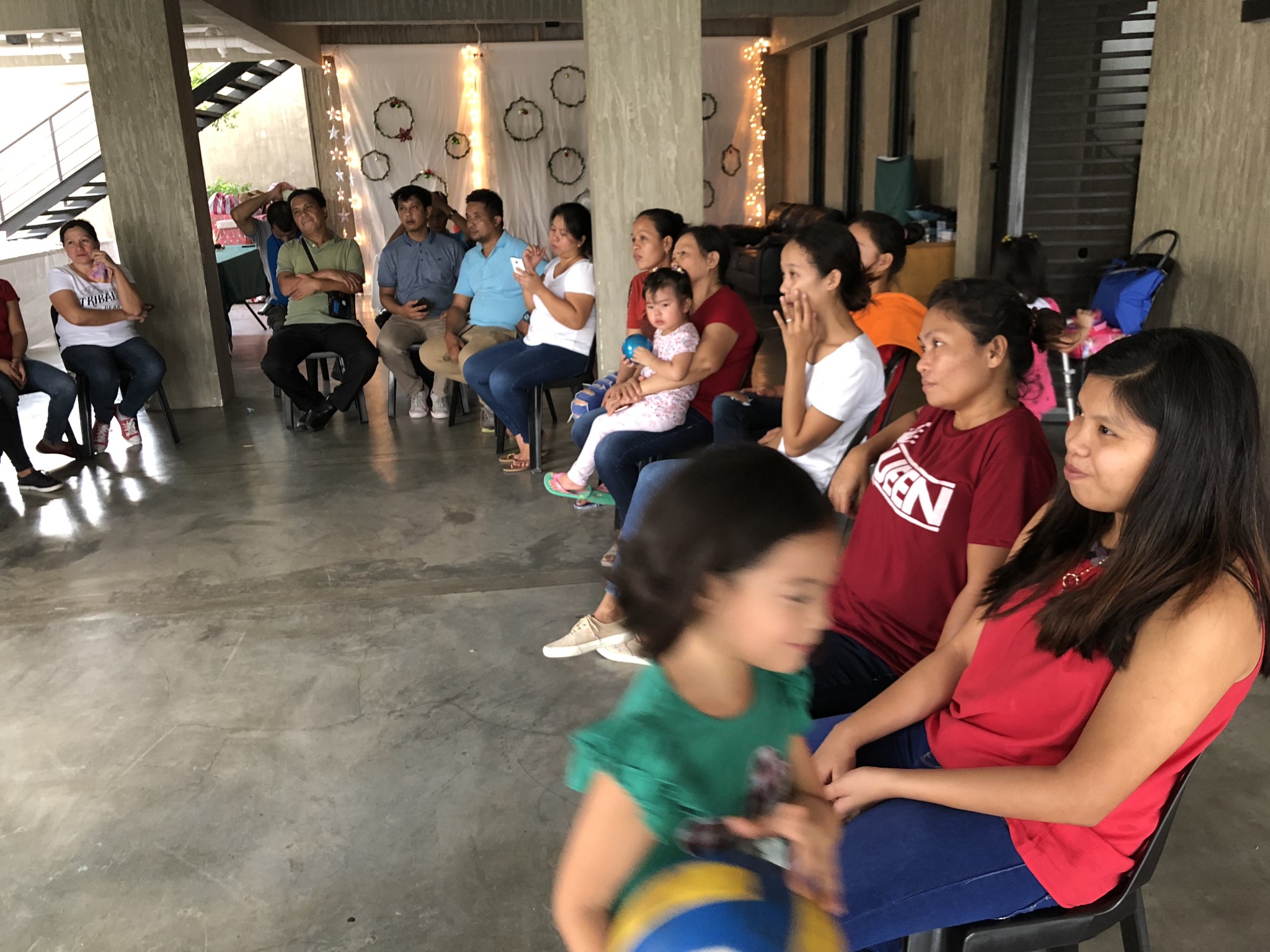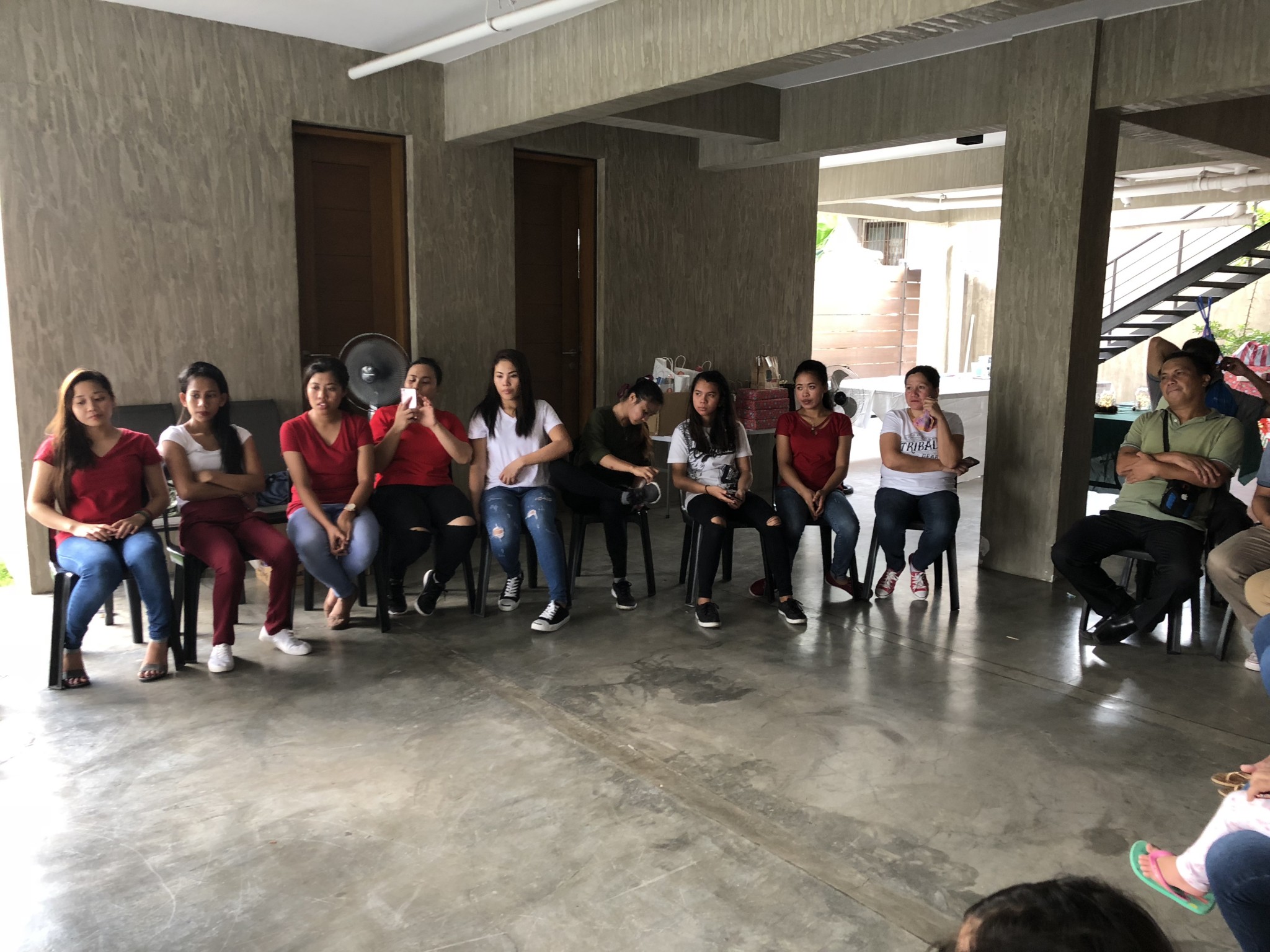 Since we all work together, the event ends up being a time of fellowship for us, as relatives, too. Edric and I usually host since we have a lower ground area that can accommodate a bigger crowd. I don't mind doing the simple decorating, too.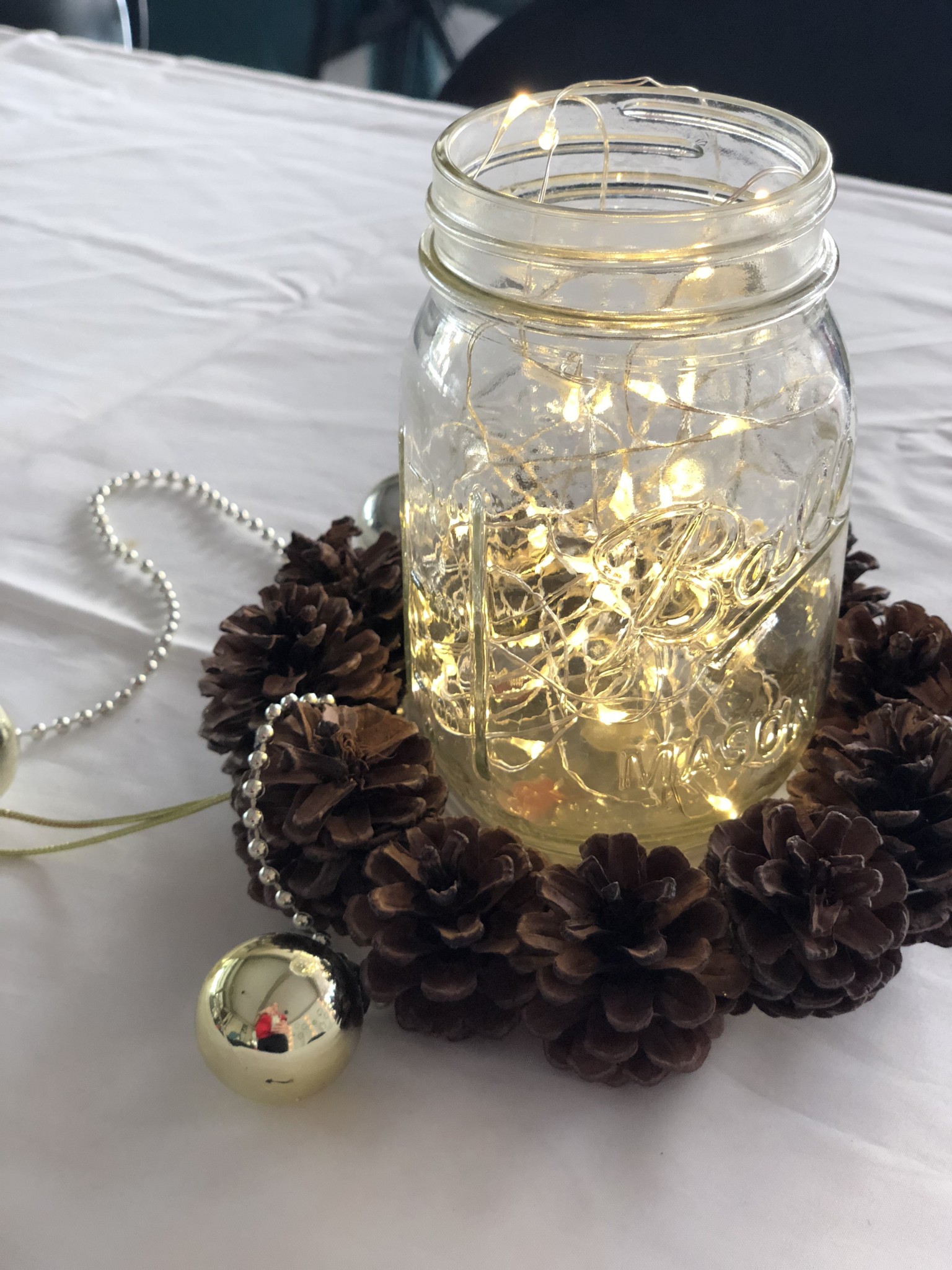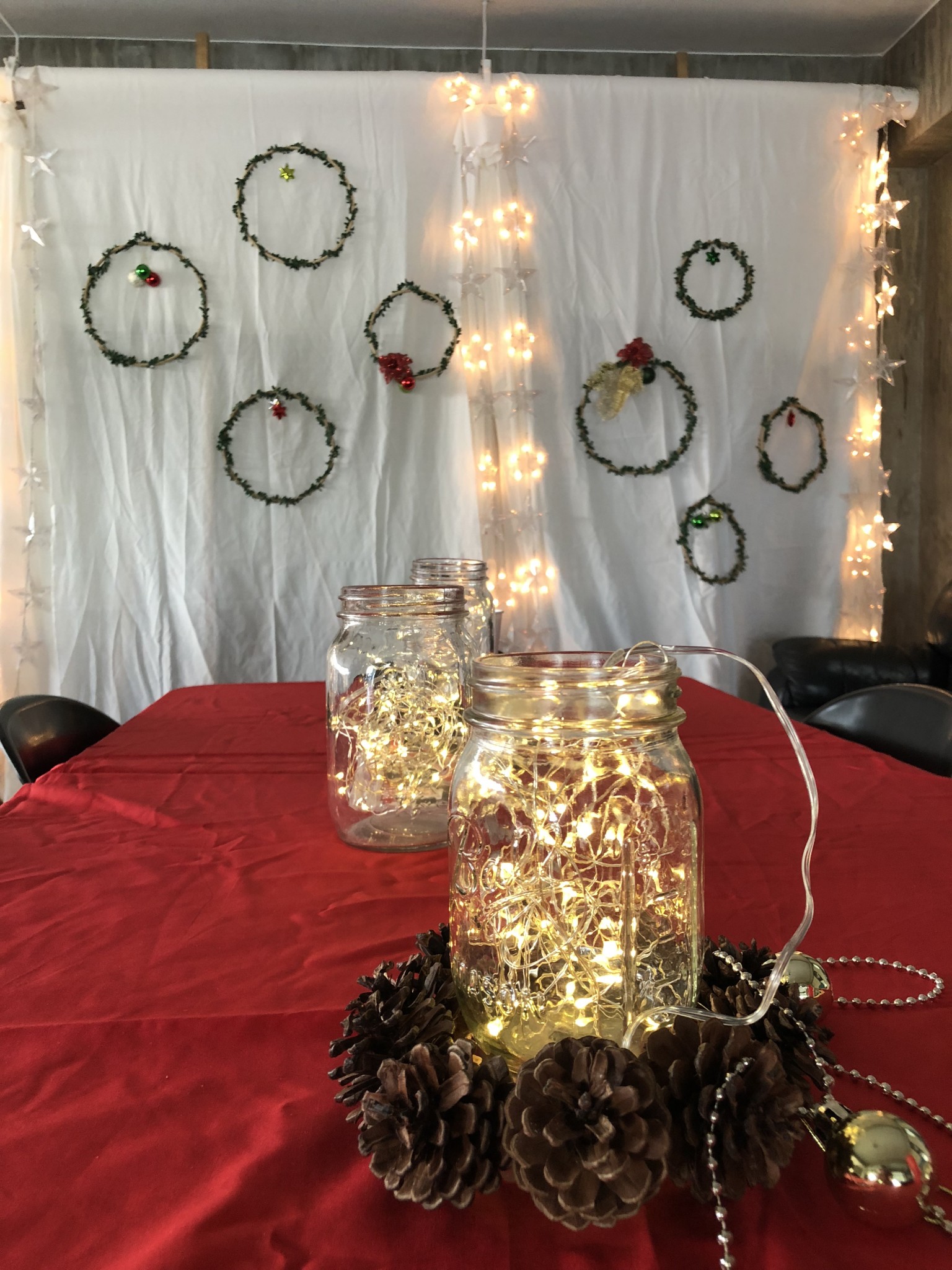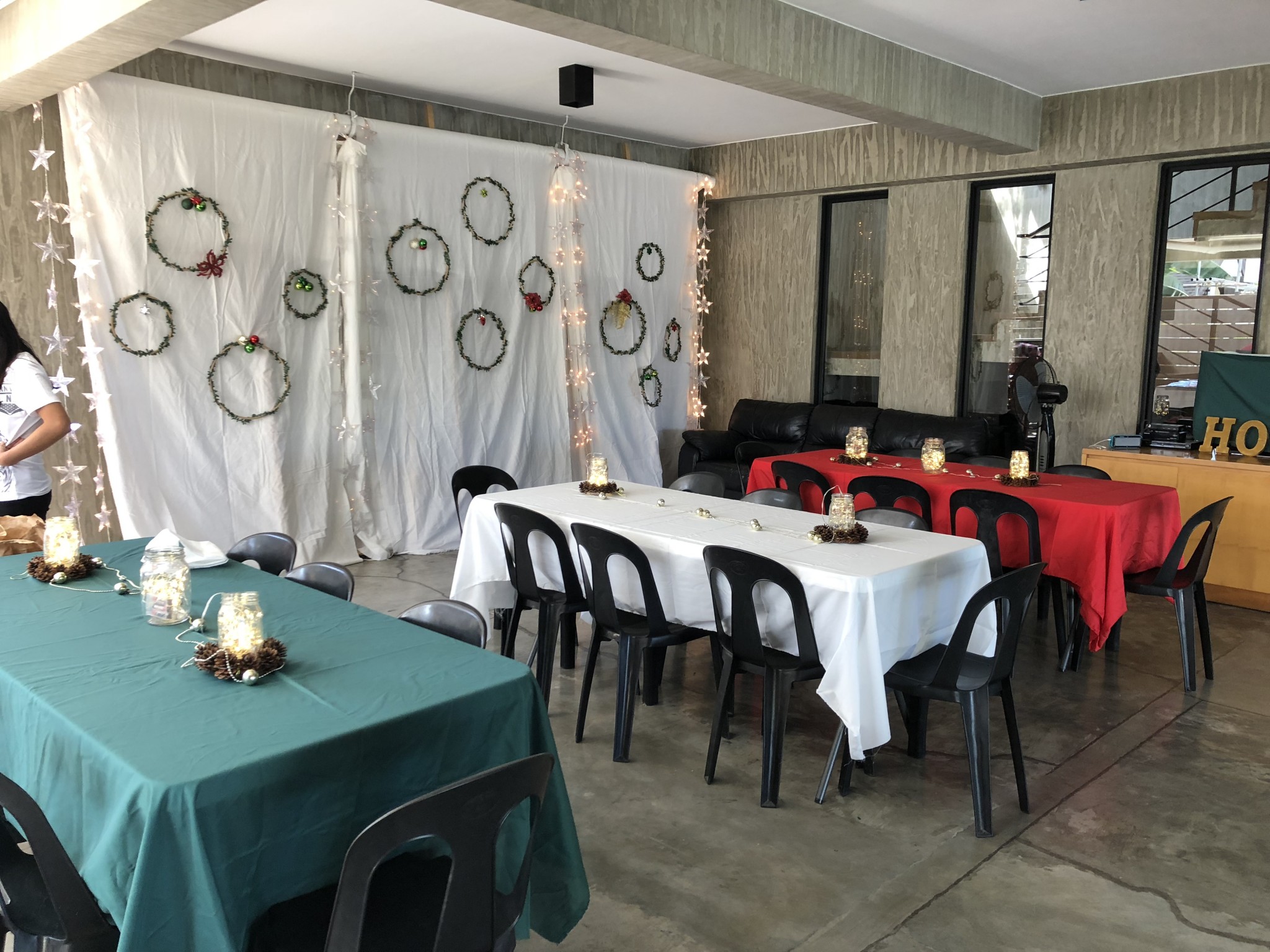 During the event, our shared joy as siblings is hearing the laughter and seeing the smiles on the faces of people who are like extended family to us. My sister in law communicated our thank you message to them, that went something like this, "We appreciate you all so much because your hard work, good attitudes, and integrity allow us to do the things that God has called us to — to take care of our families, to do business, be involved in ministry."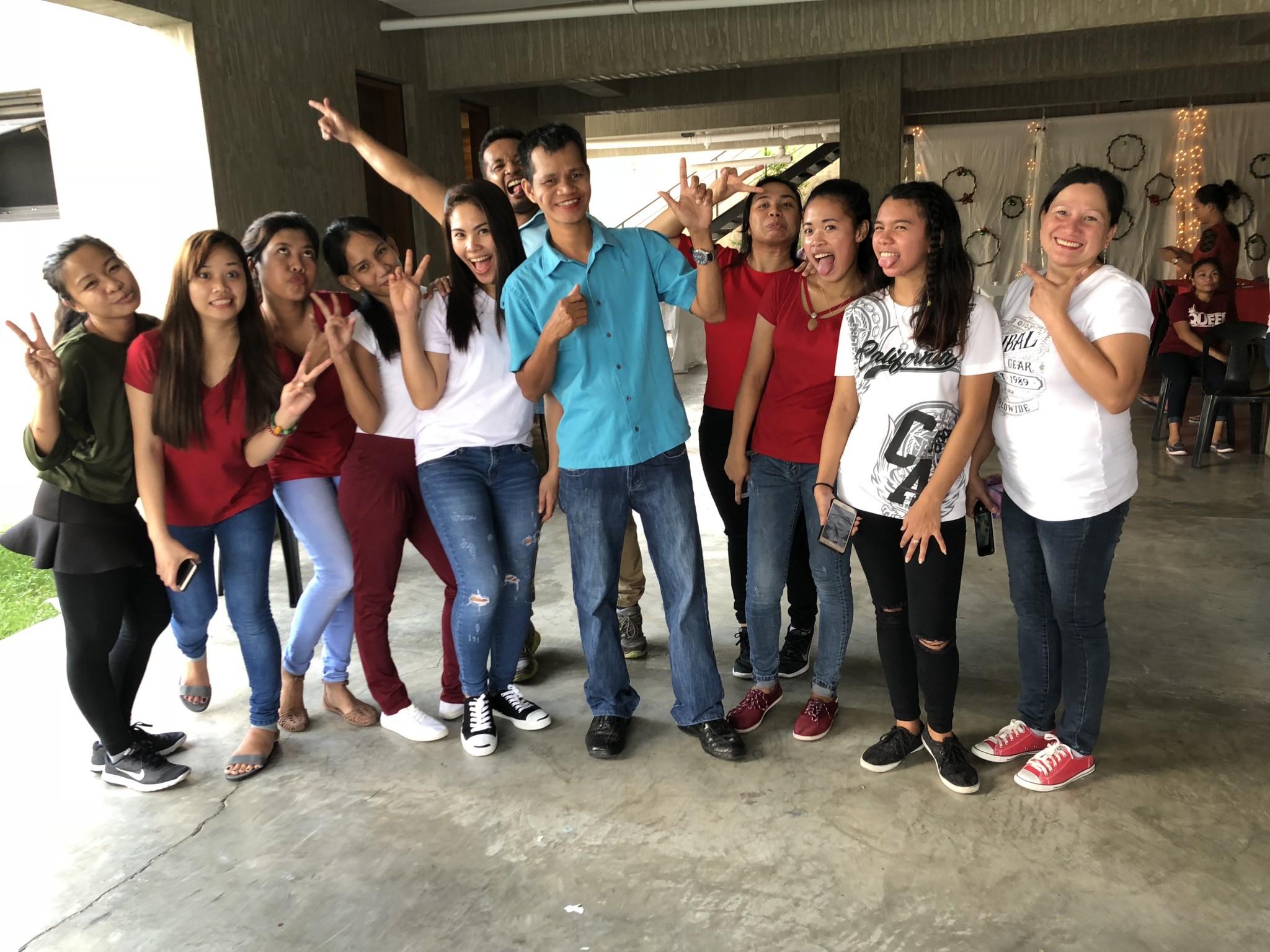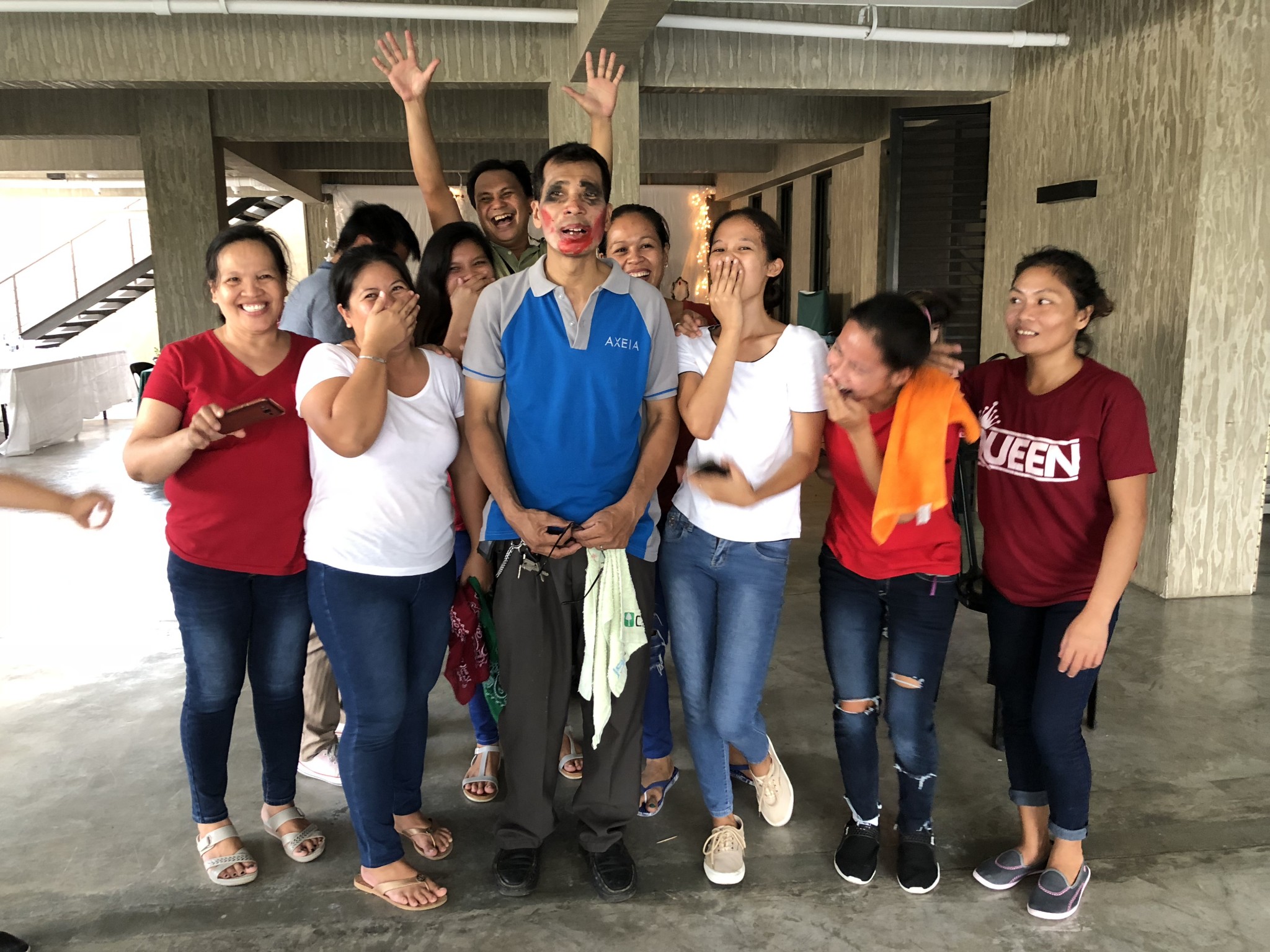 We also encouraged our kids to help out with the games, the decorating, watching out for younger siblings and cousins, and cleaning up so that the staff can truly enjoy themselves and have a much-deserved break. It's one way that we get our kids to look to their needs instead of growing up with this expectation that these men and women exist to serve them.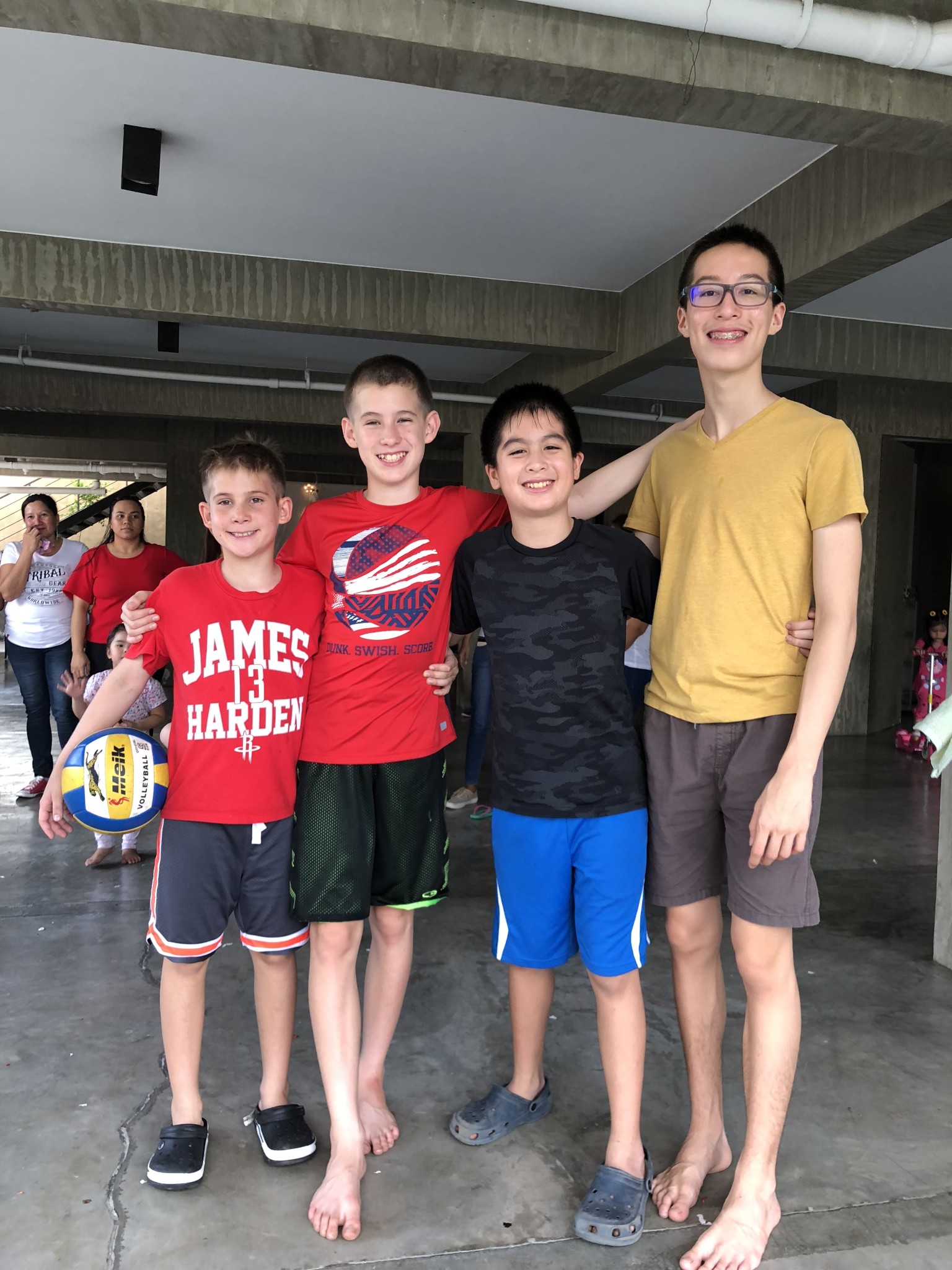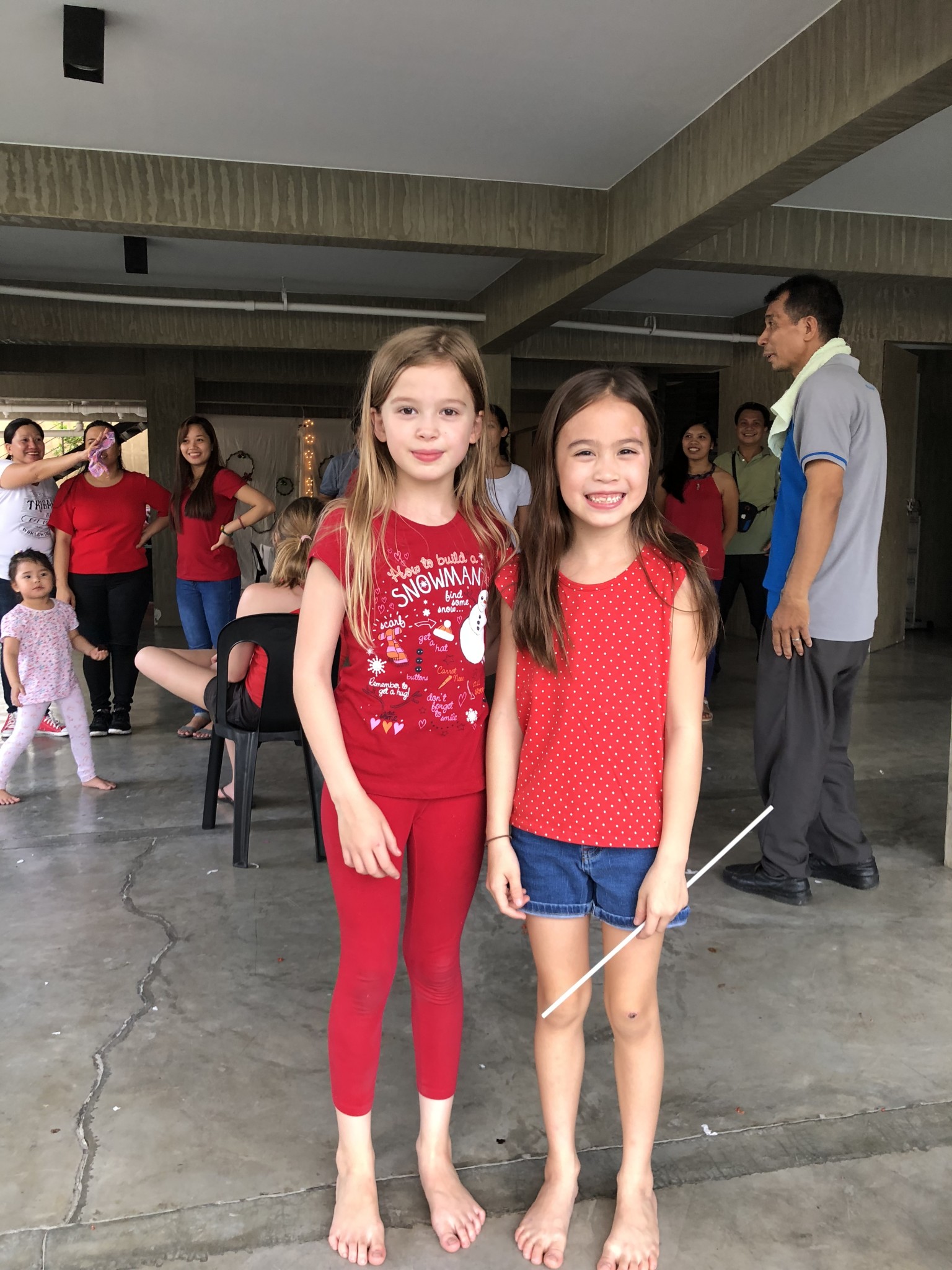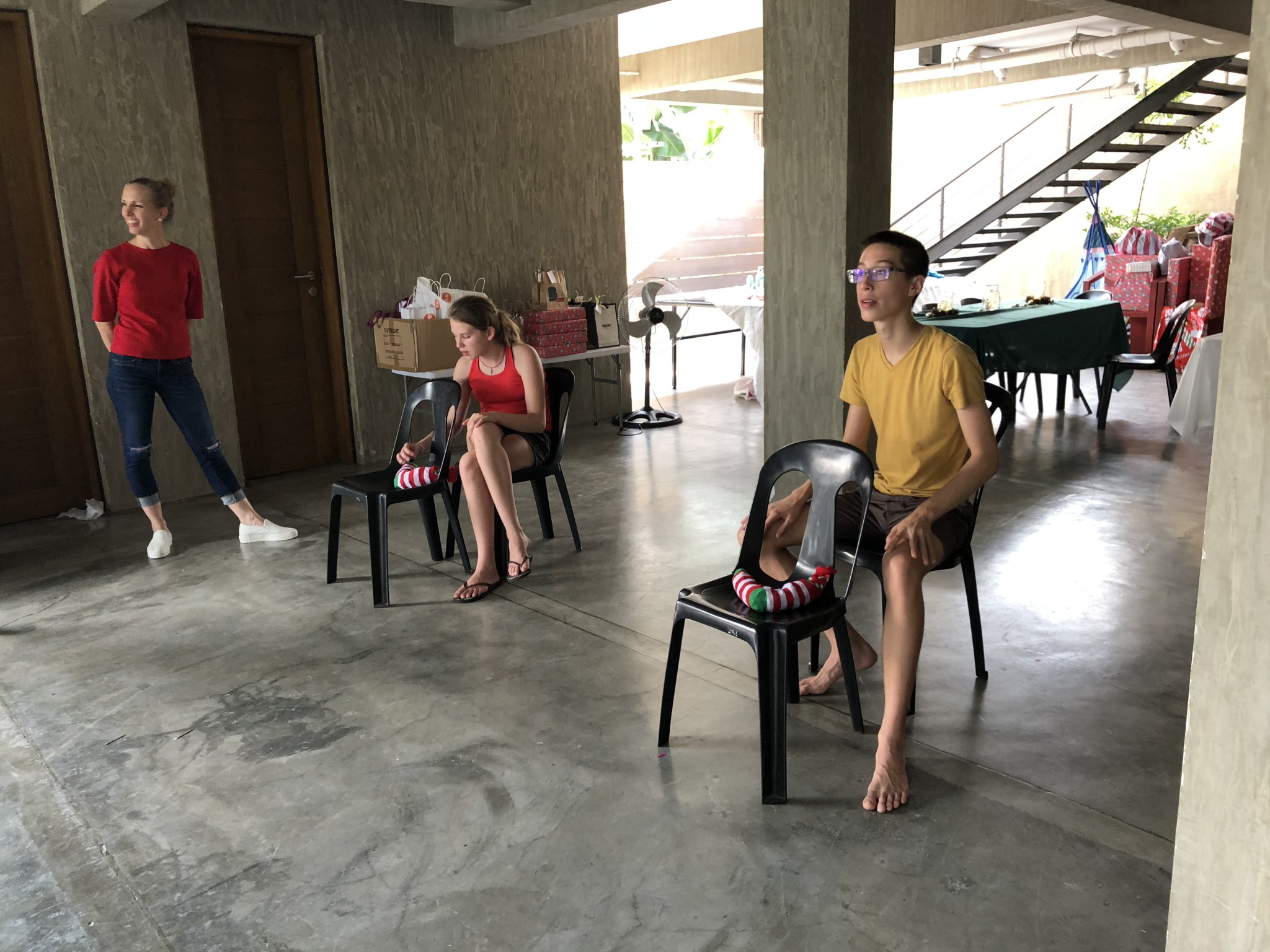 Ever since Edric and I had staff helping us at home, we realized the importance of ministering to them, too. My siblings share the same conviction. We must also serve our household help and drivers by being considerate, kind, generous, and being an example of Christ-likeness so their hearts will also desire to know Him and follow Him.
Unlike previous years, I was less stressed by the planning because my sister in law ably ran the program this time around. What a blessing to me!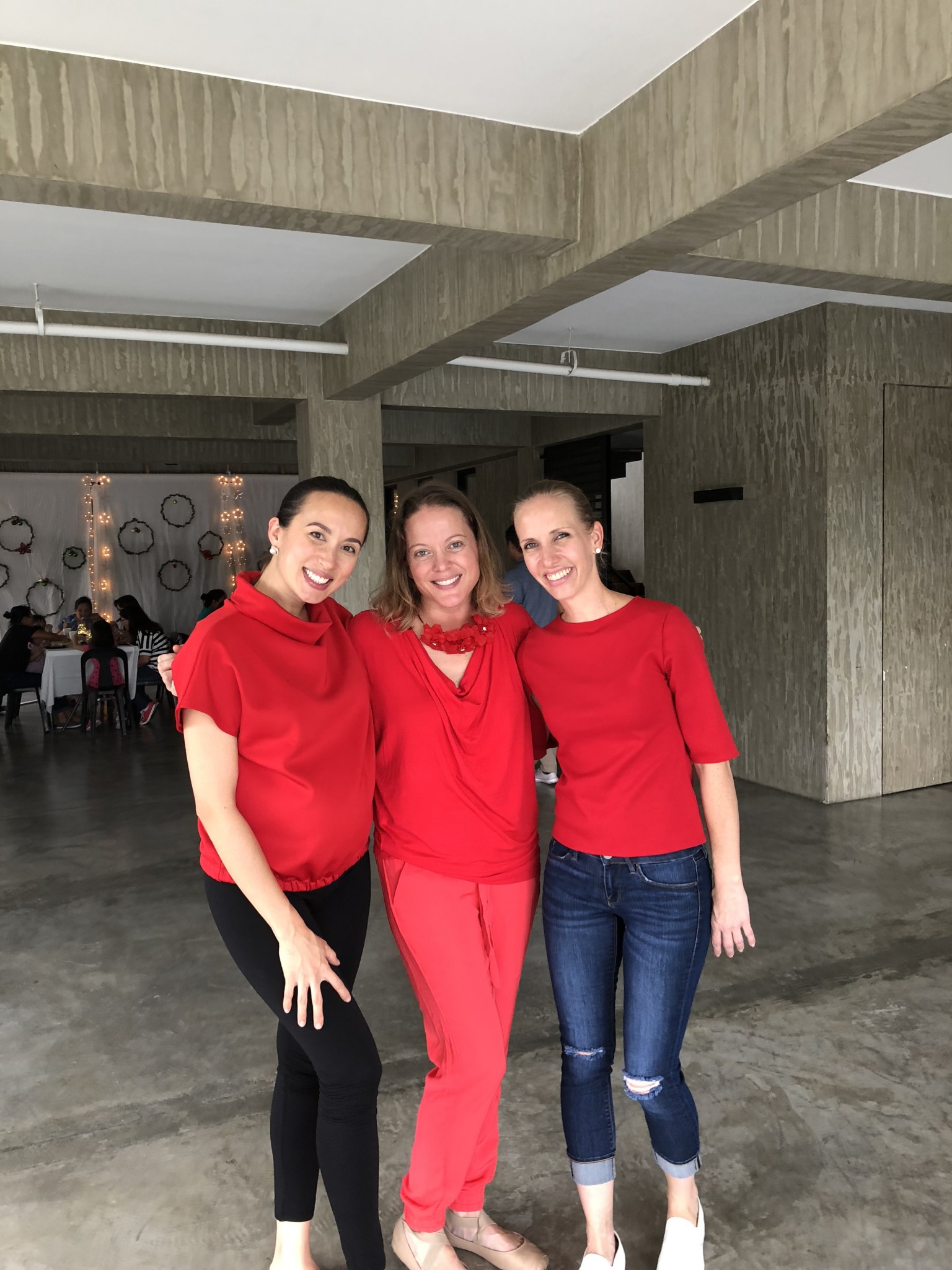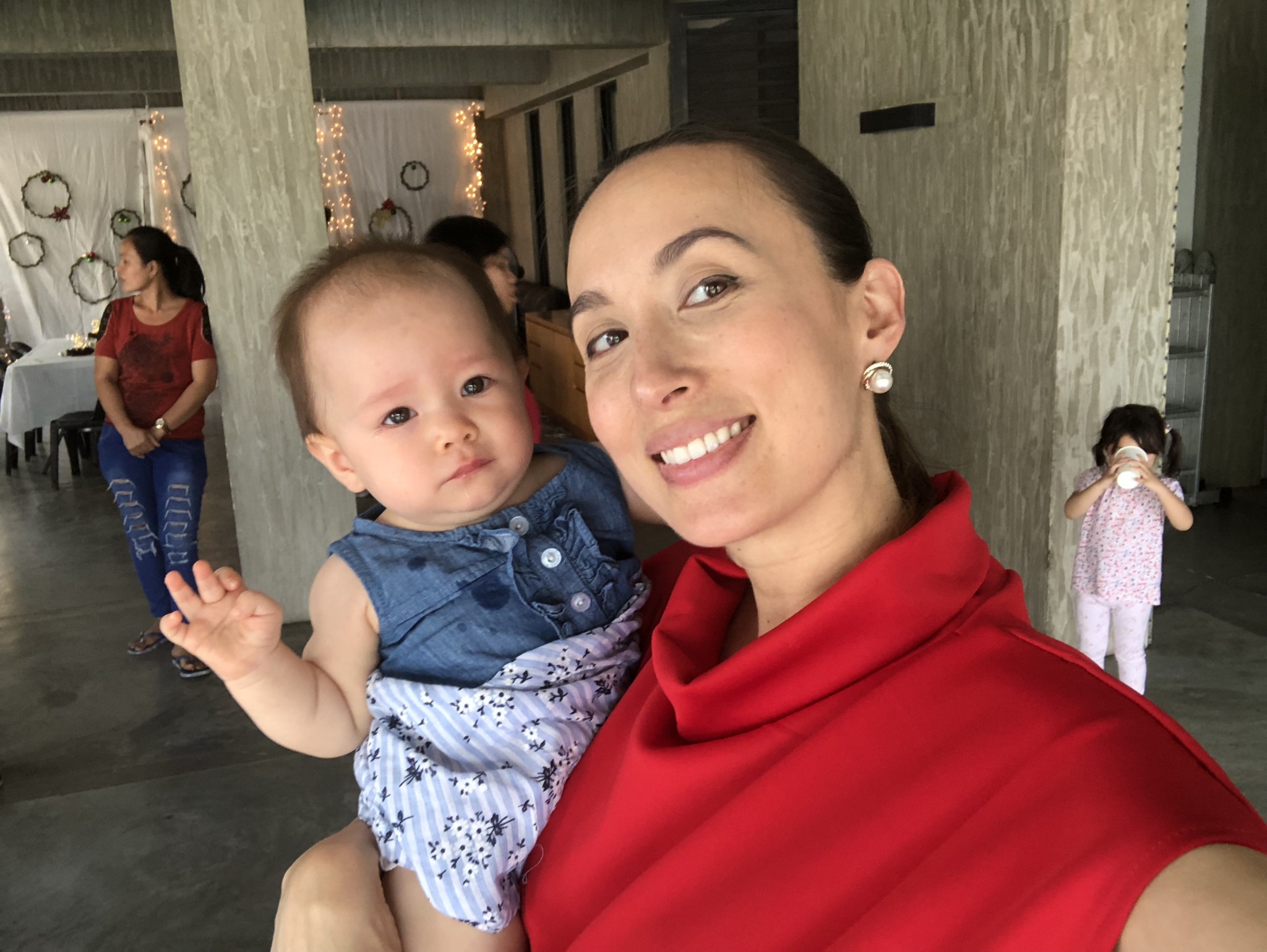 That's my niece, Juliana. I had to baby sit her and put her to bed. It was good practice for the coming baby!
This is usually the first official Christmas party for me. Now, it's on to the rest (if I make it to them!)