Our Tuesday couples group decided to do a "Nailed It" Cooking (instead of baking) challenge last night to celebrate Valentine's Day early. The men sported personalized aprons which they prepared as a surprise for the women, and the women organized a menu for them to cook and prepare.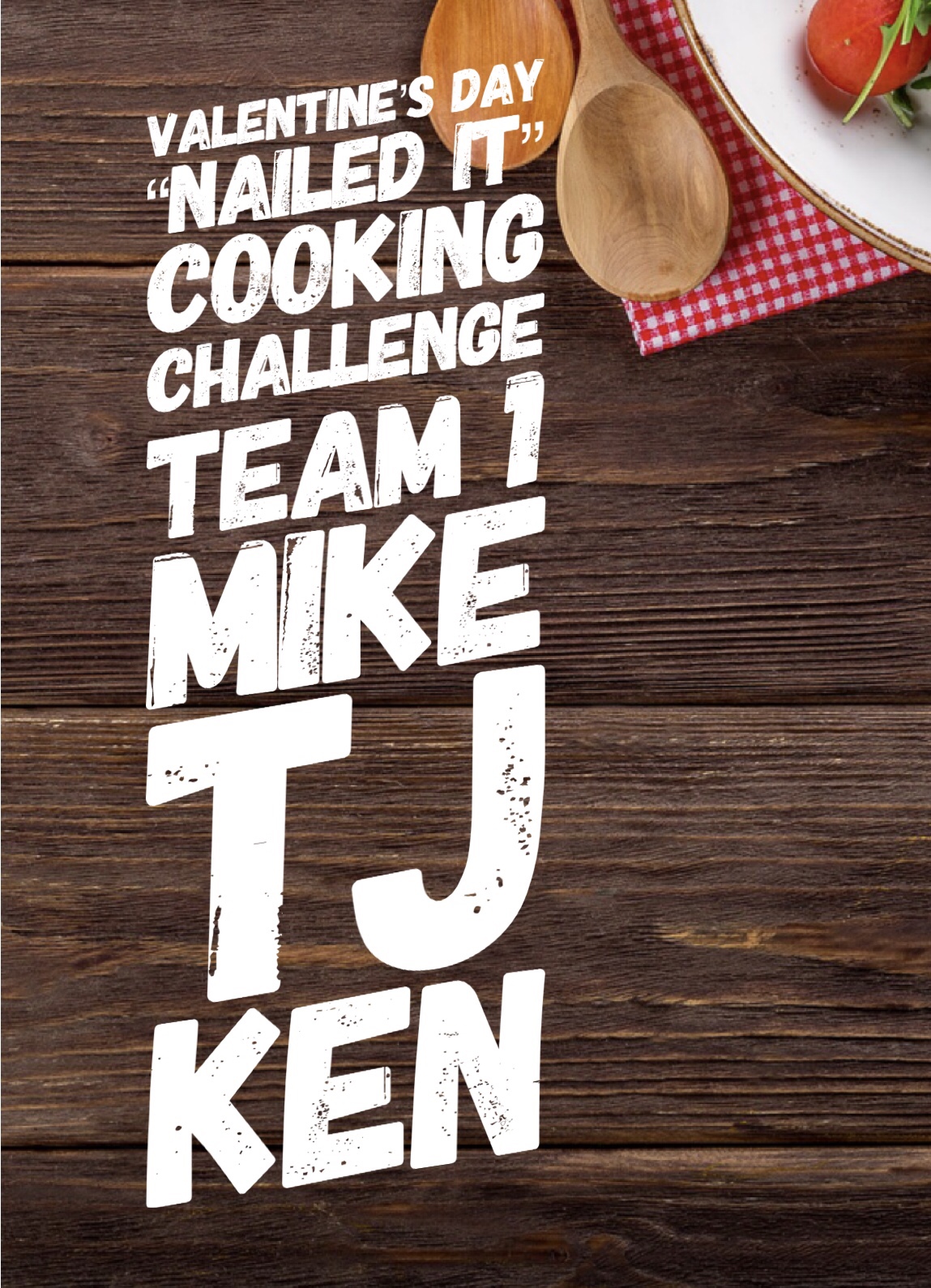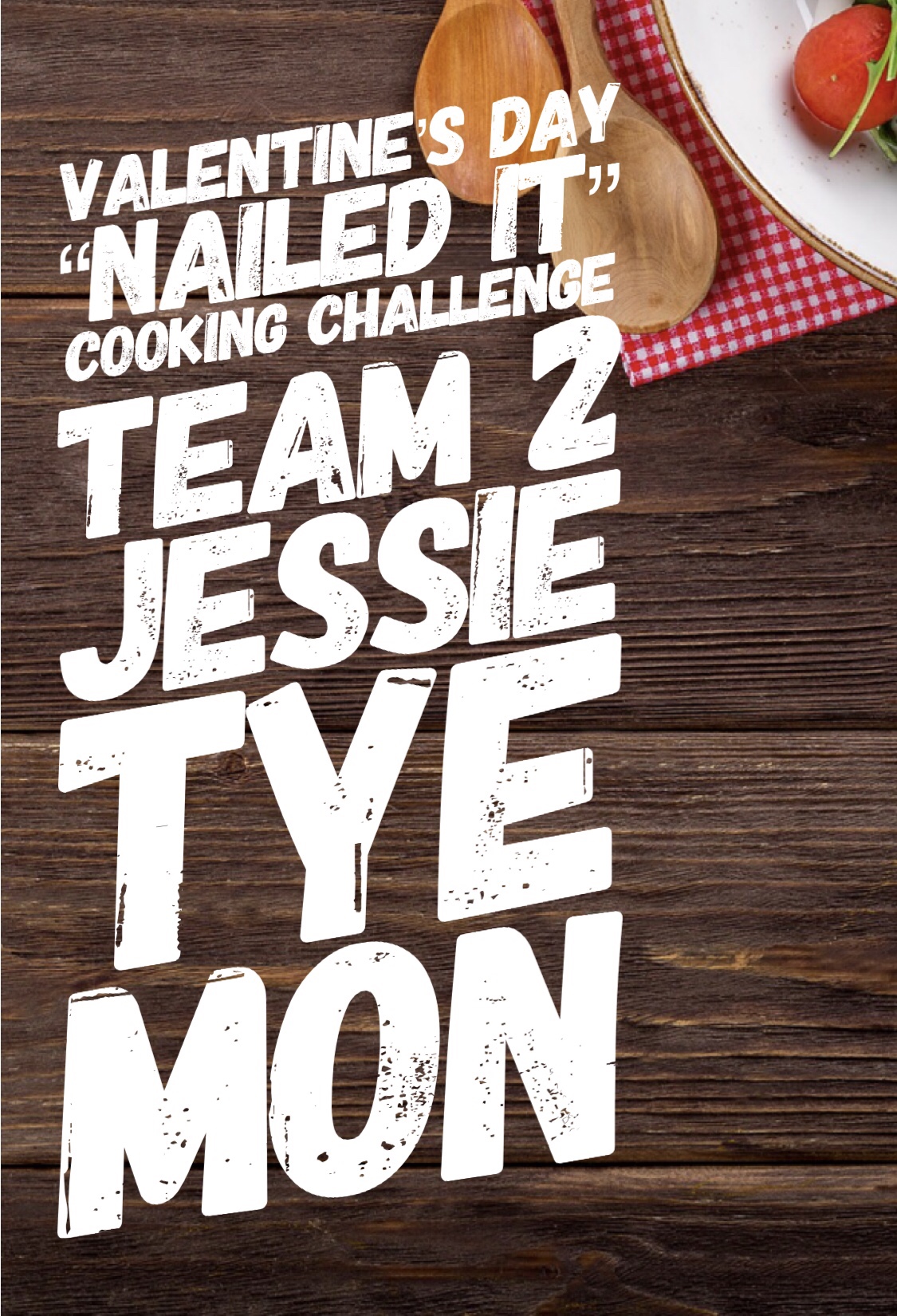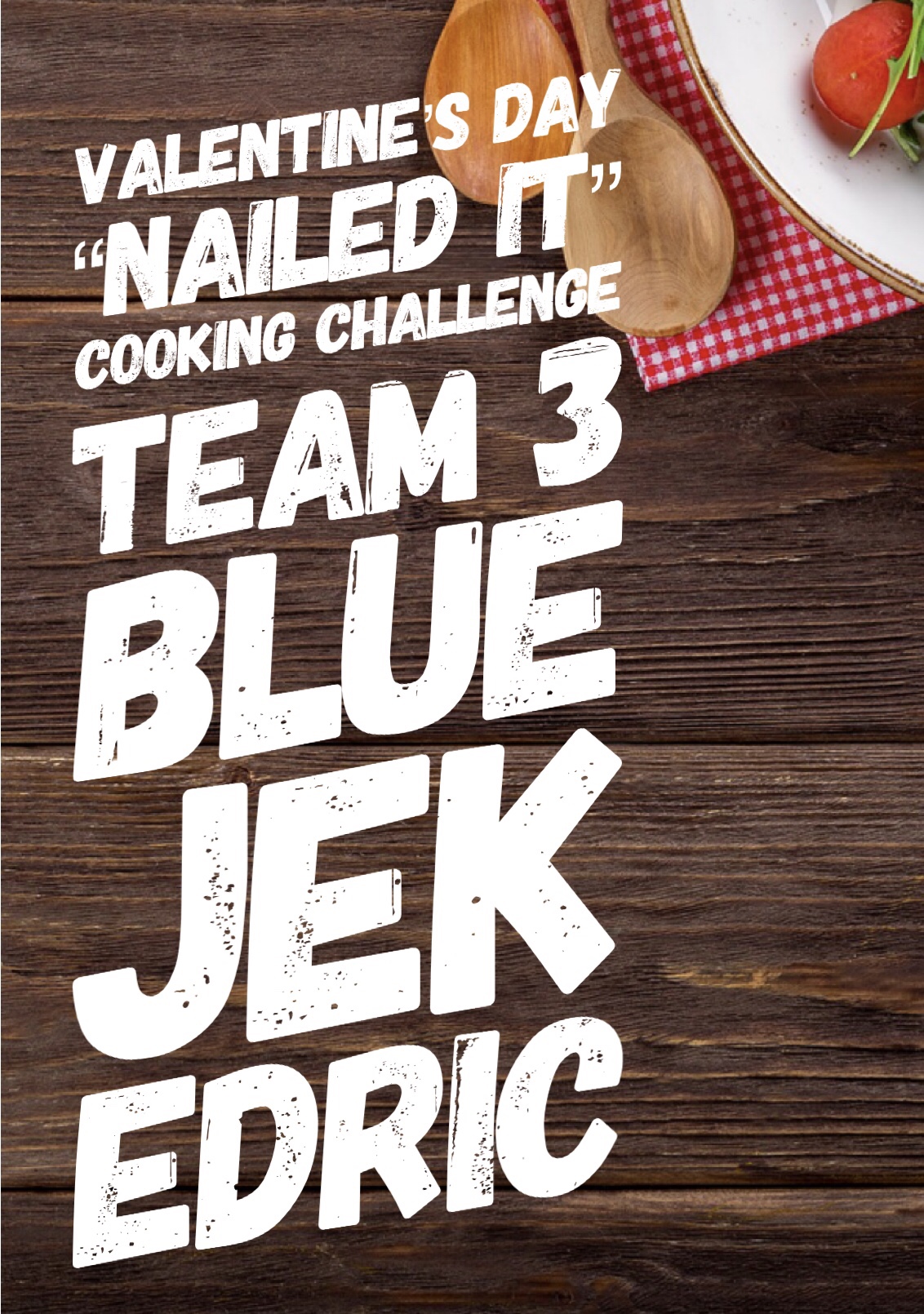 Grouped into teams of three, the men delegated tasks to one another and were surprisingly focused and committed to do their best. On the one hand, it was their way of demonstrating how much they loved us since they were cooking dinner for us. On the other hand, this was a competition. They had their game faces on!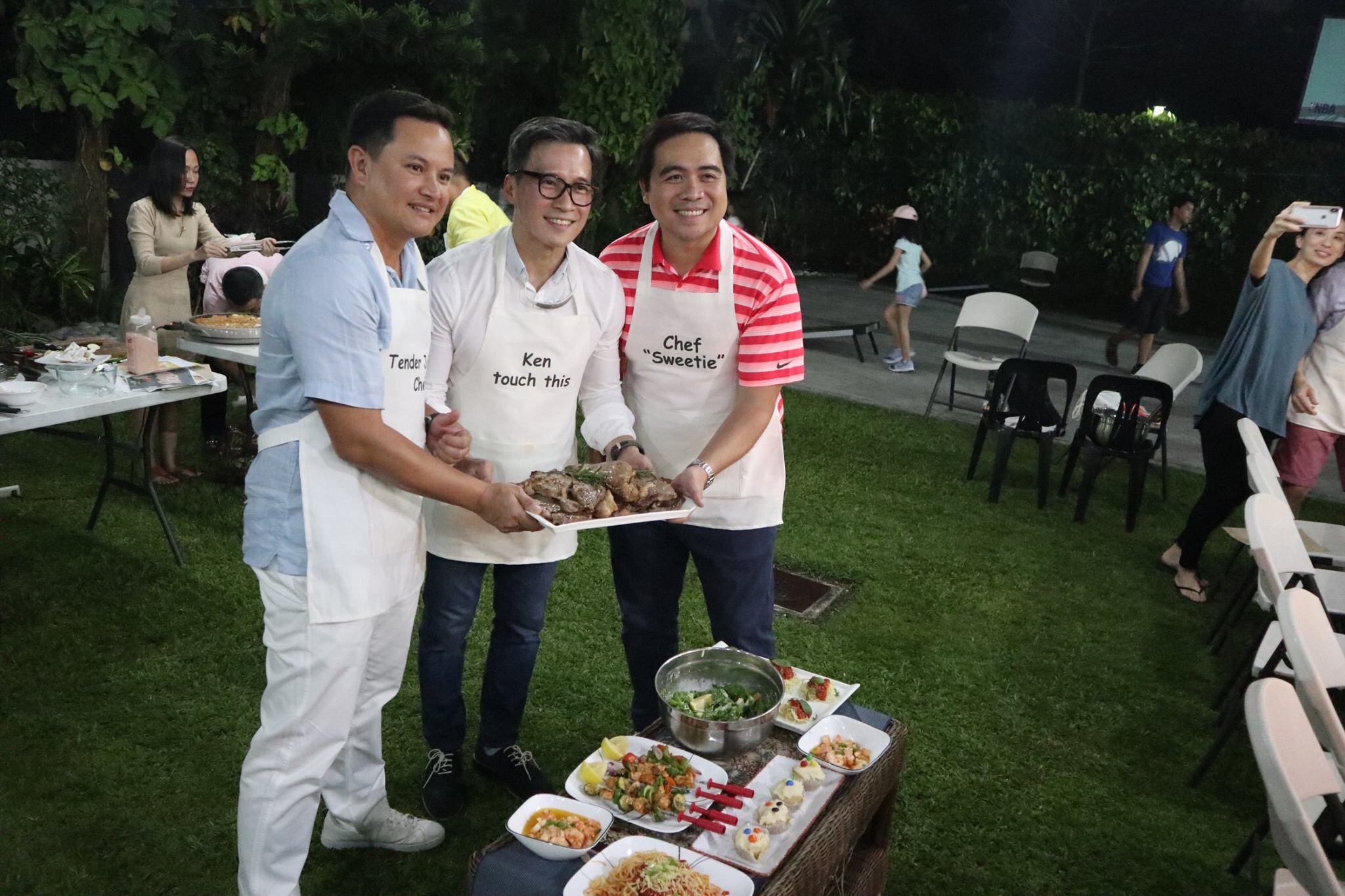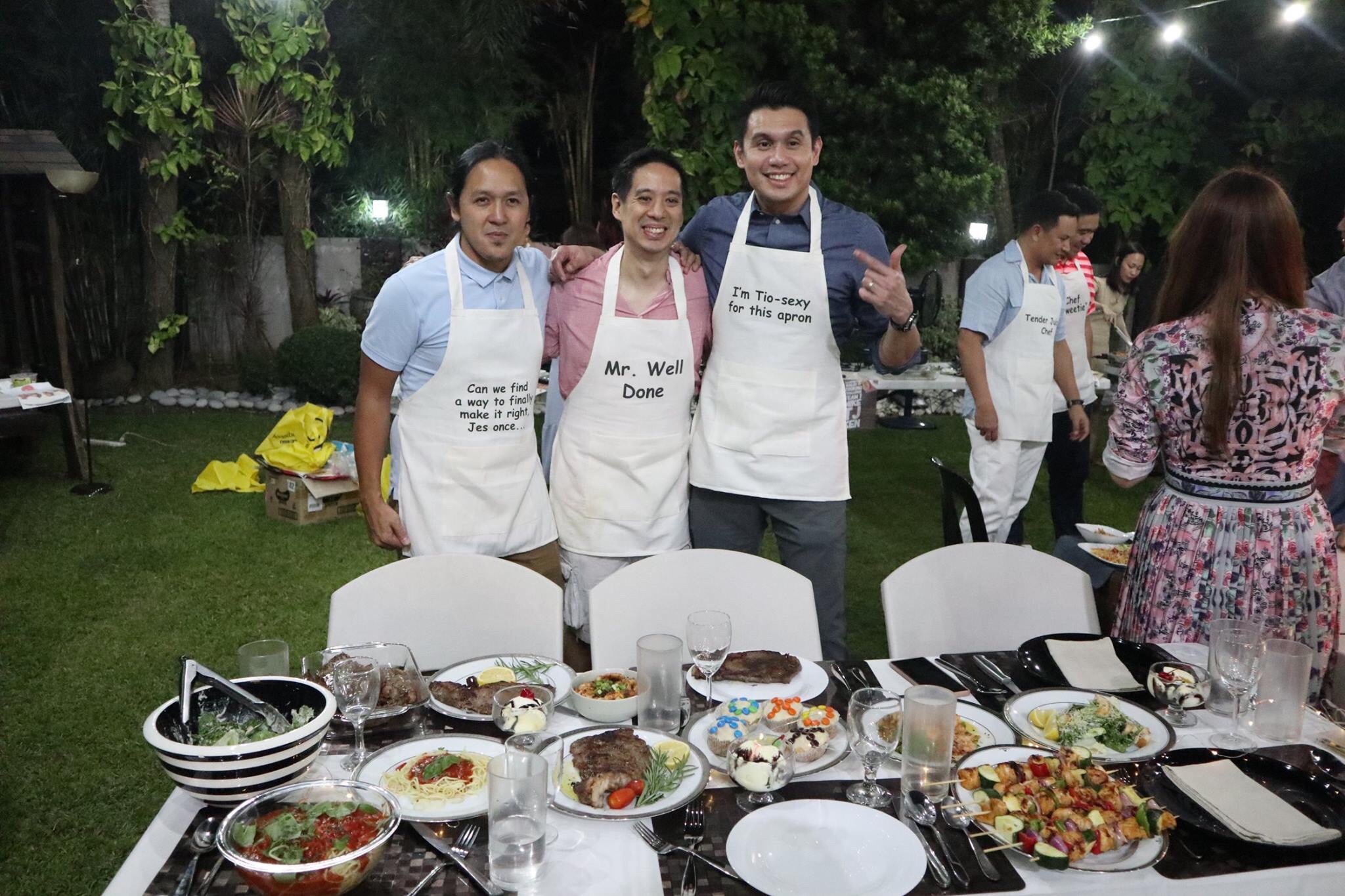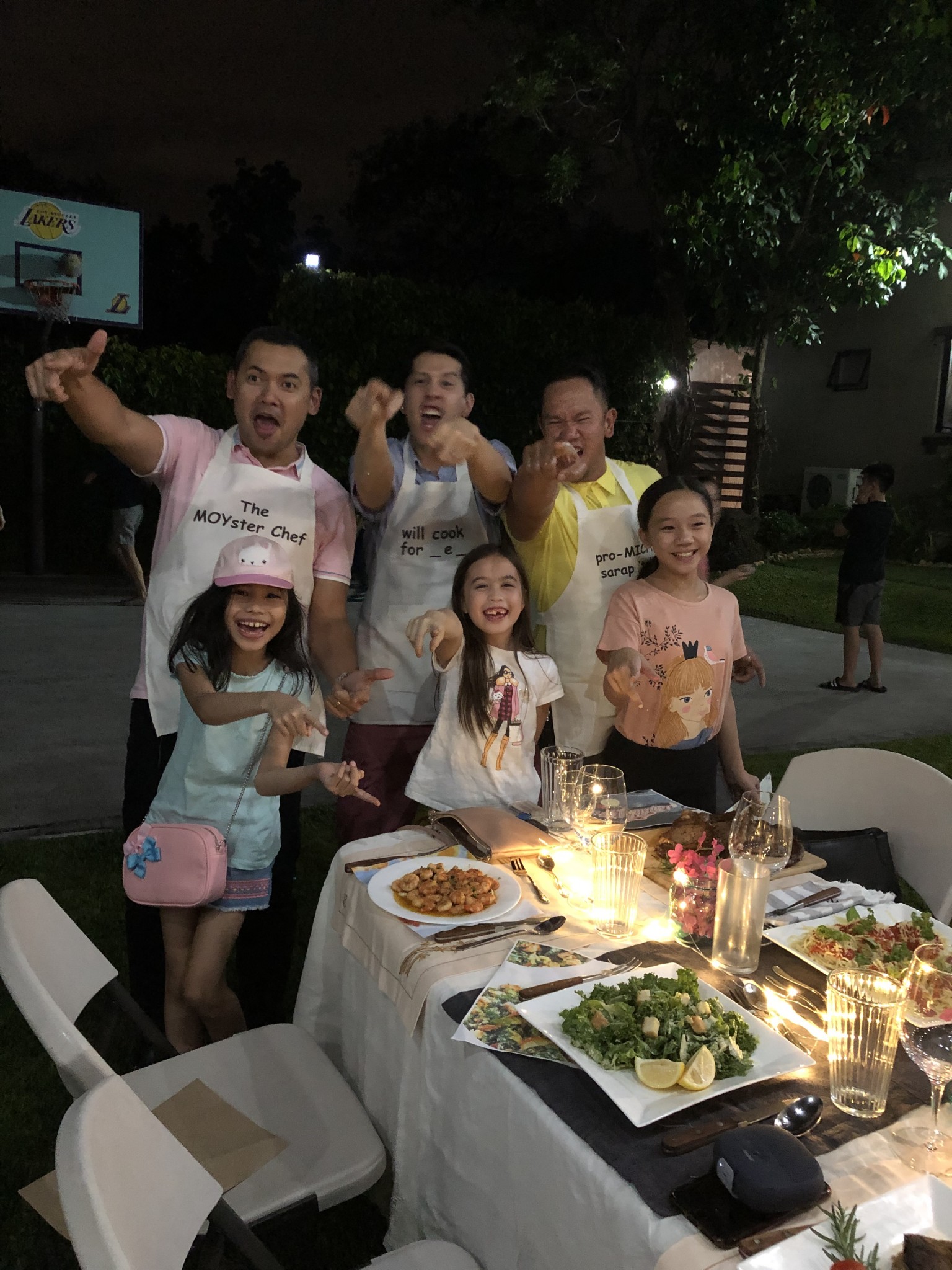 As one can probably imagine, the wives, myself included, had the better time watching our husbands in action.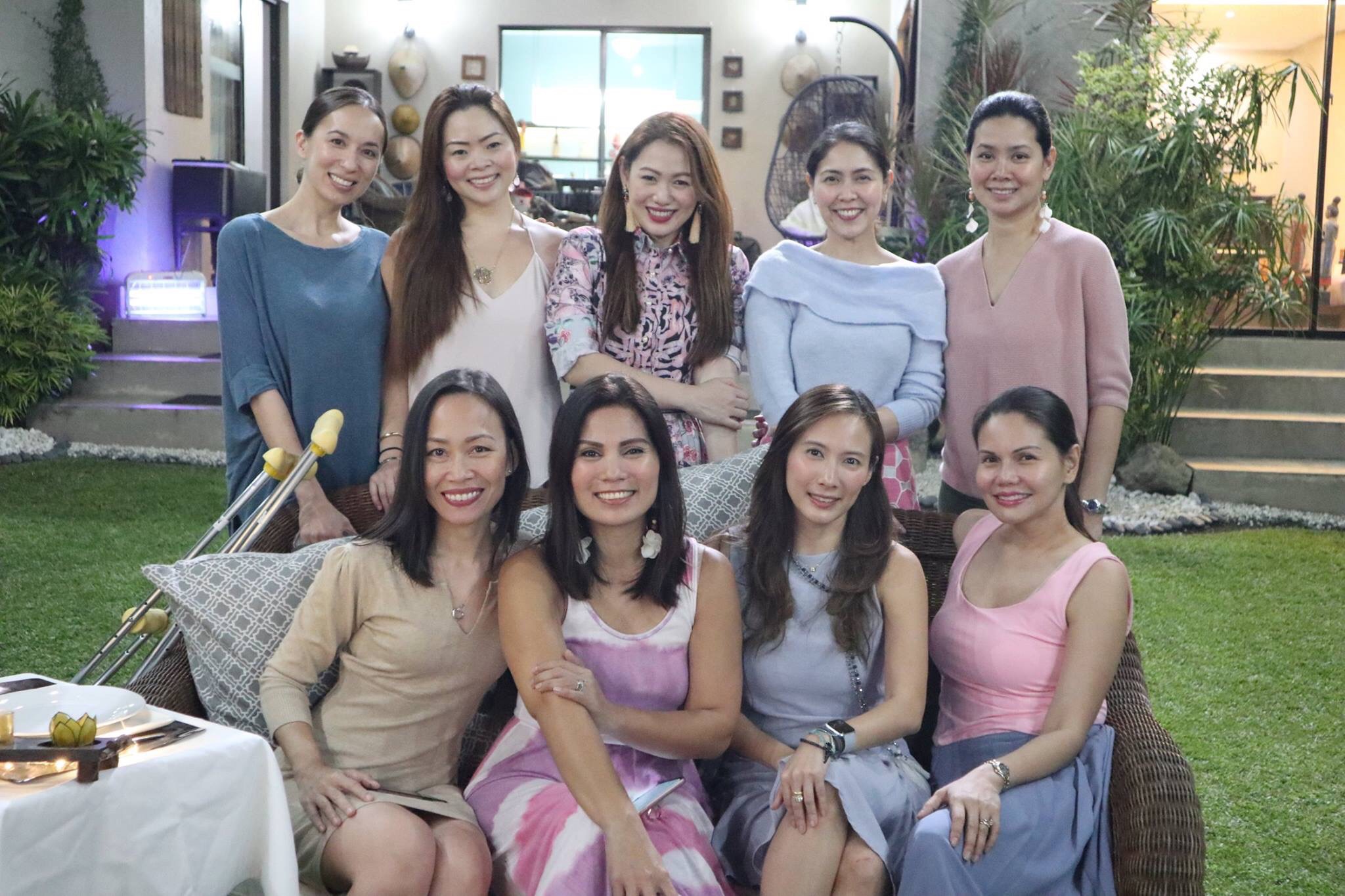 The only guide the men has to work with was photographs of what each dish or dessert should look like in the end. They were not given instructions. Ingredients were placed on a separate table. We set up one stove, and one grill for each group, as well as cutting boards, knives, and items they would need to cook and plate the meal. However, they were pretty much on their own. Those who knew how to cook had an obvious advantage.
Edric, who has only cooked twice for me in all the years that I have been married to him, navigated the challenge very well! He made the Caesar's Salad and the Butter Garlic Shrimp. (Okay, as a disclaimer, to be merciful to our wonderful husbands and for fear of starving, we pre-mixed and prepared certain items ahead of time so that they didn't have to cook every single item on the menu. Some things simply had to be styled and assembled on a plate. But the steak, kebabs, and shrimp had to be cooked by them.)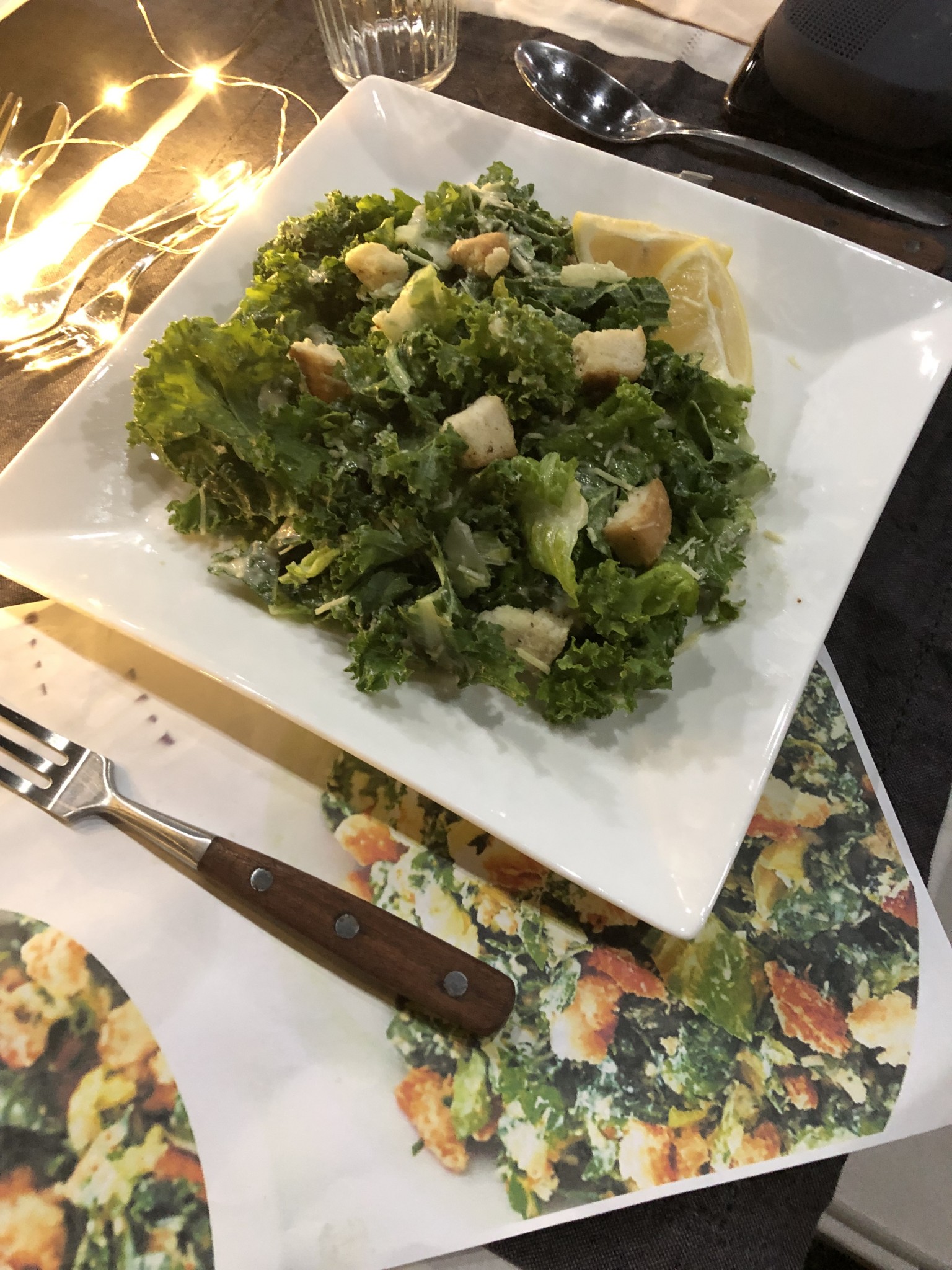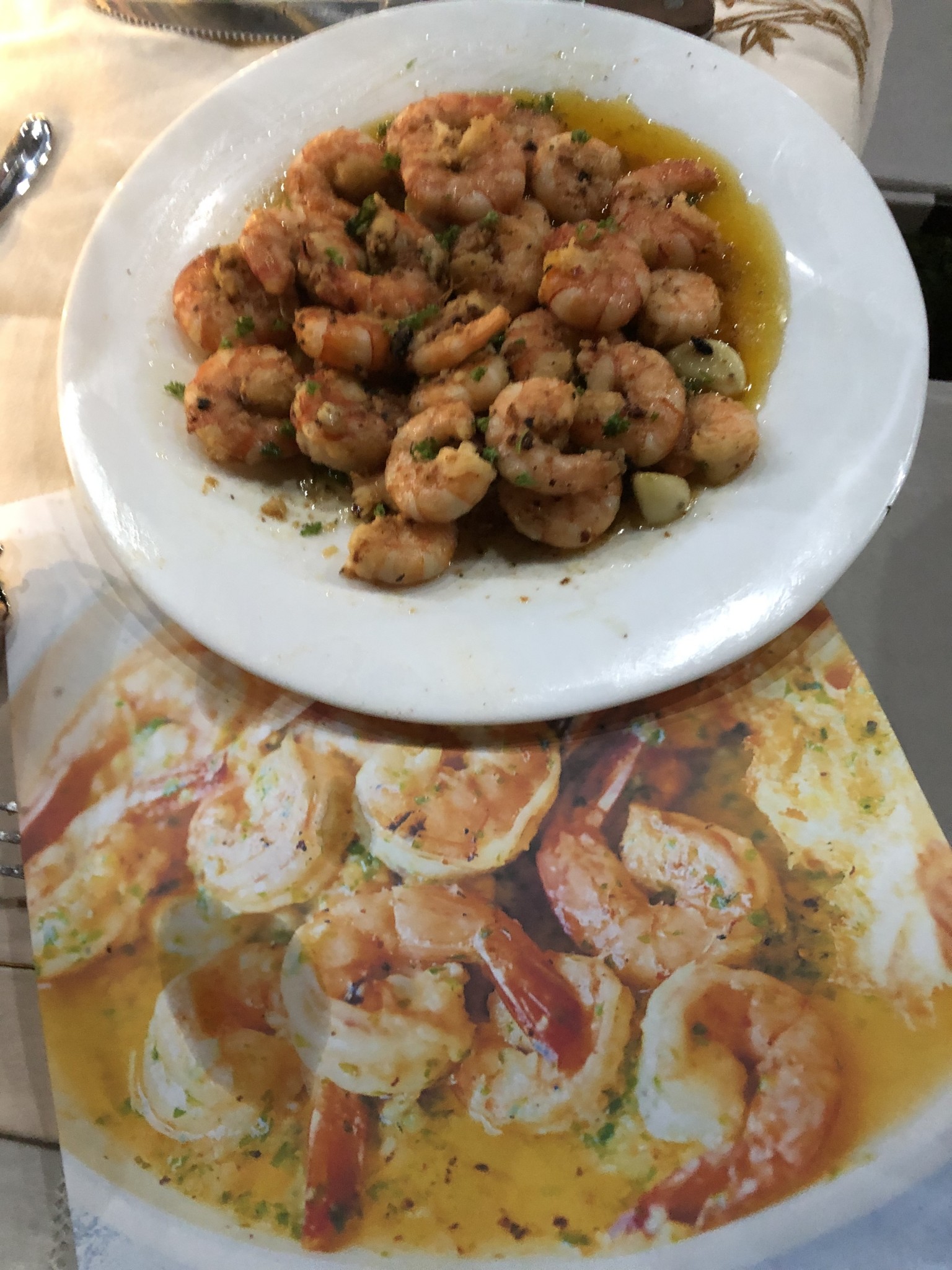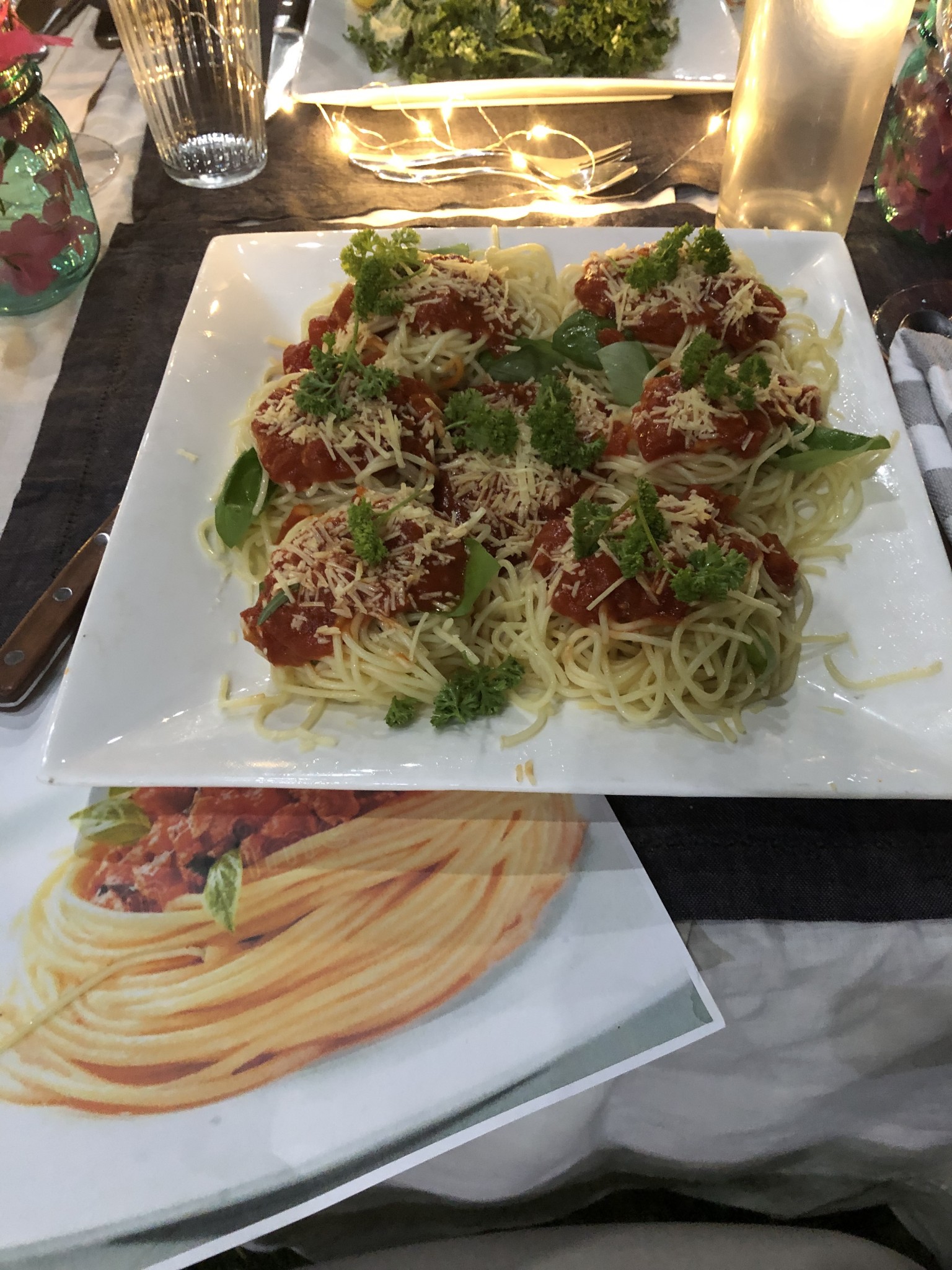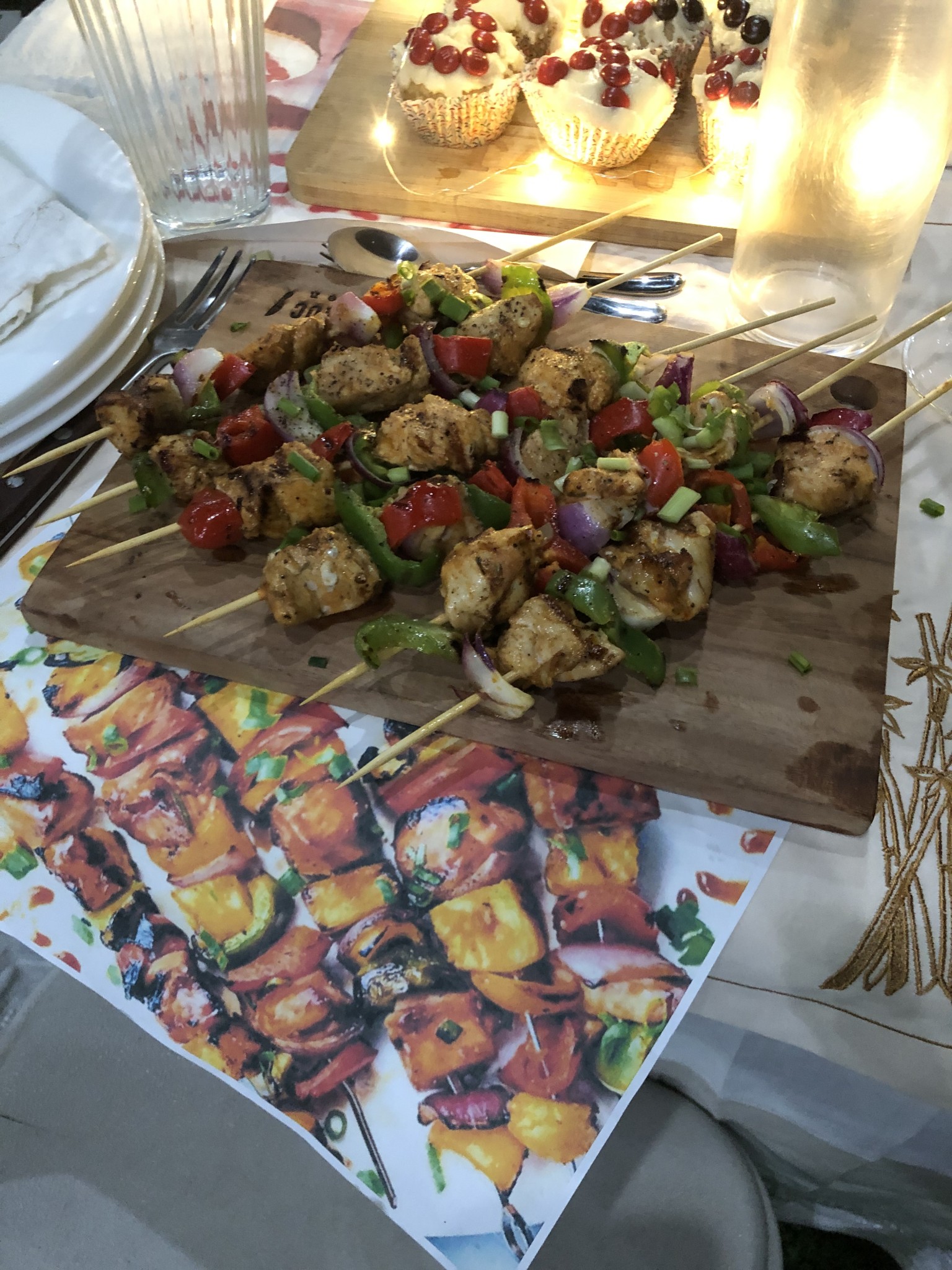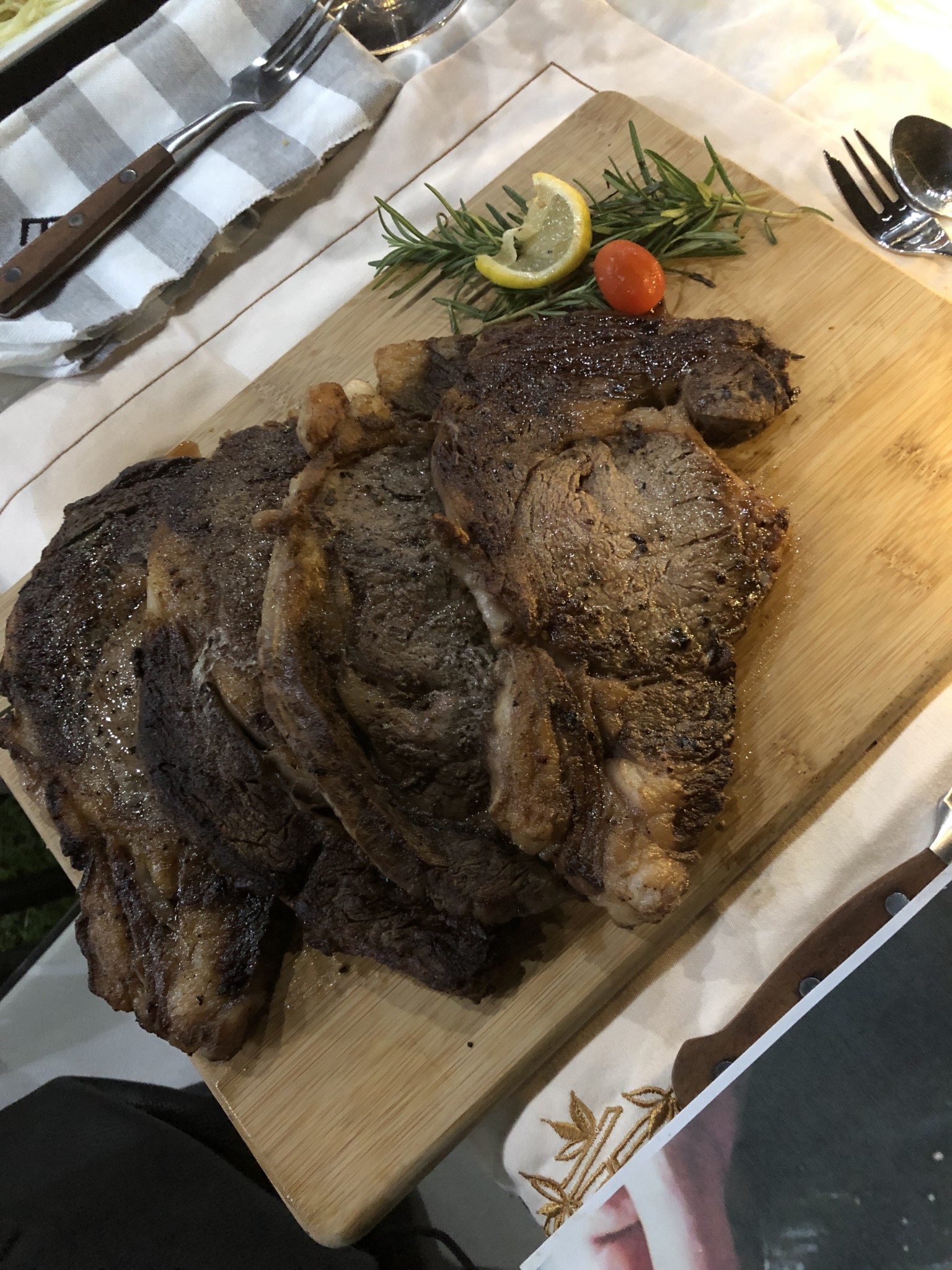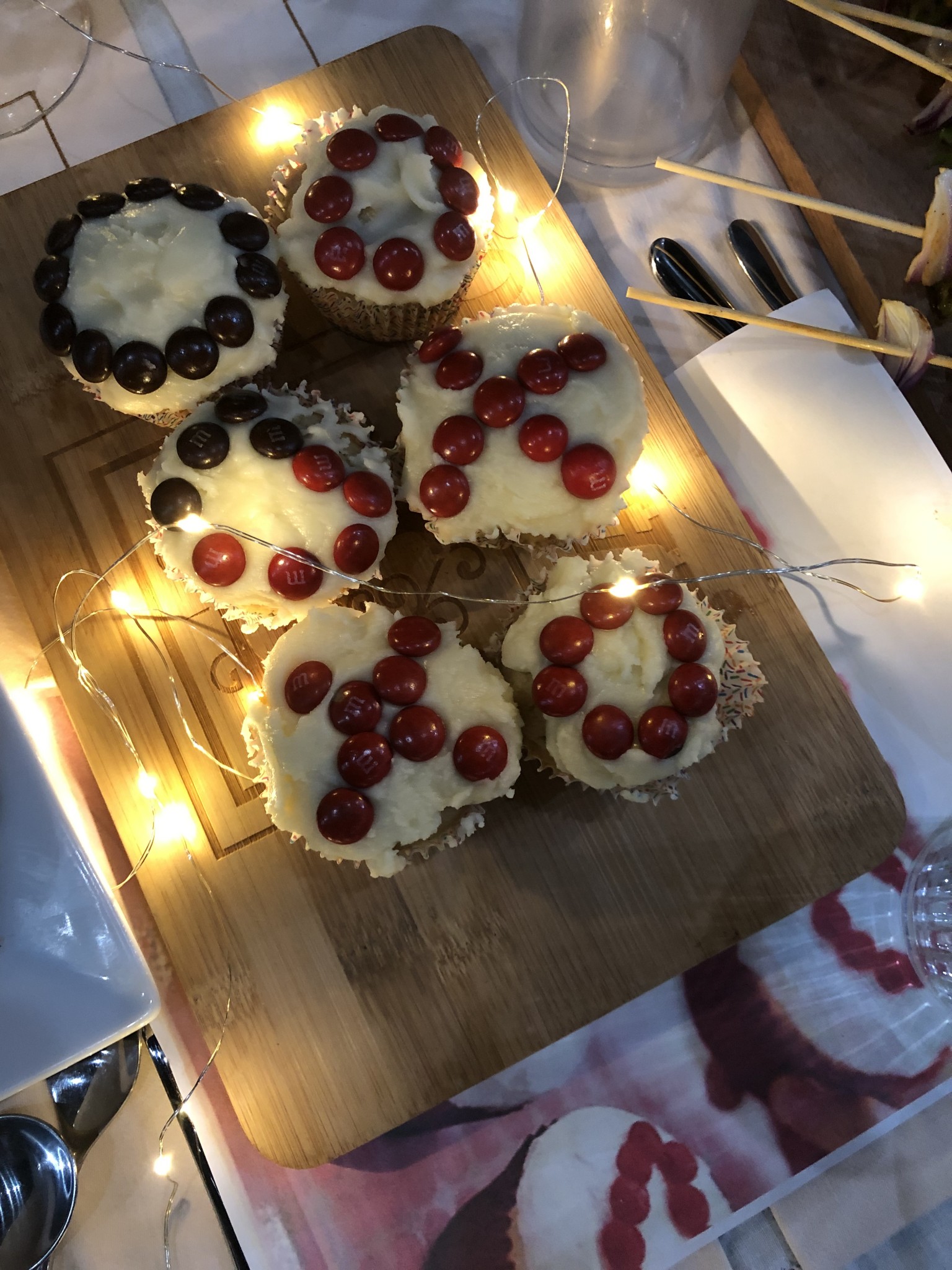 We eventually had our sit-down dinner at 9 PM when the competition ended. All teams won different awards, and the meal was delicious! The wives were impressed!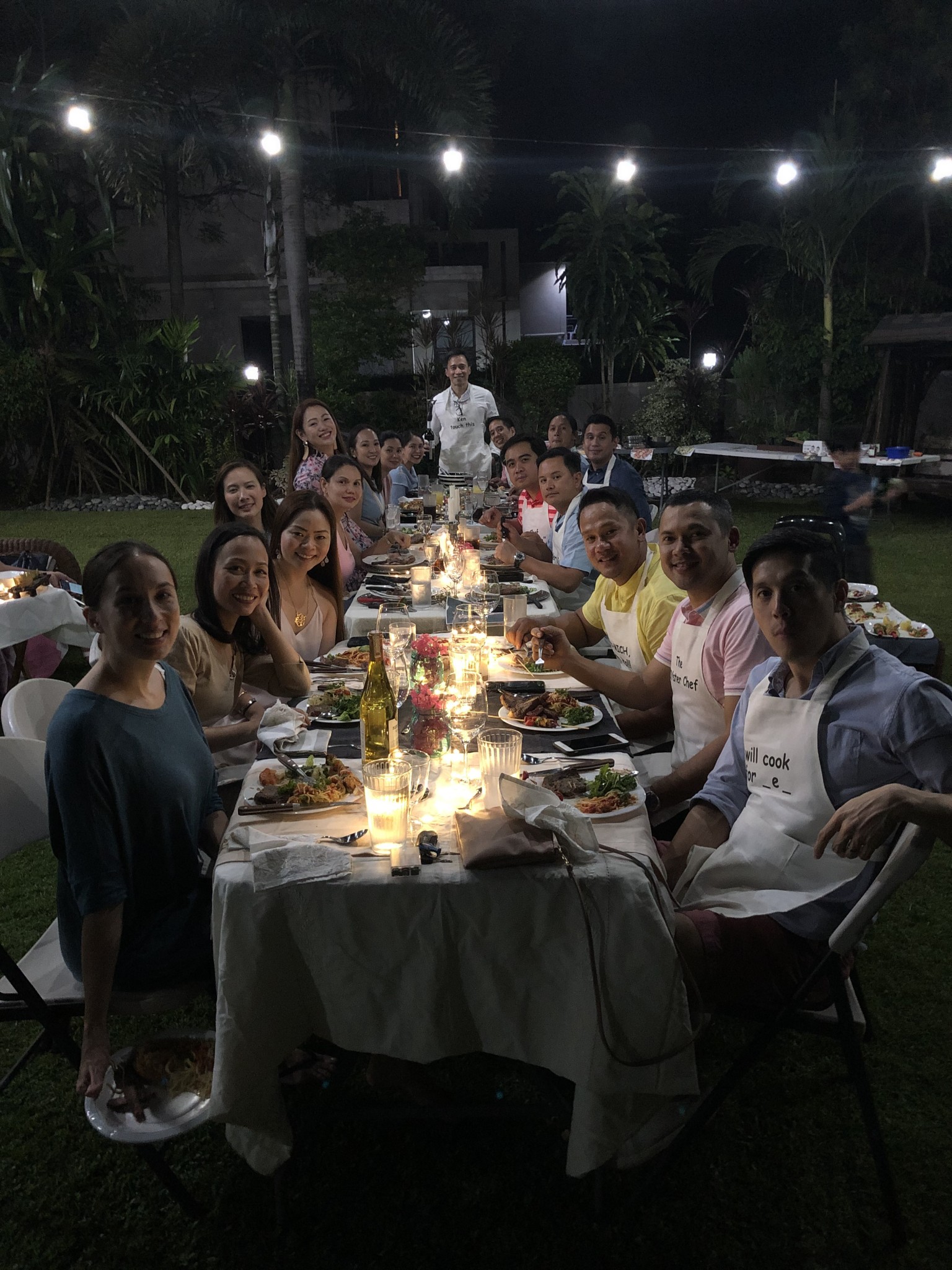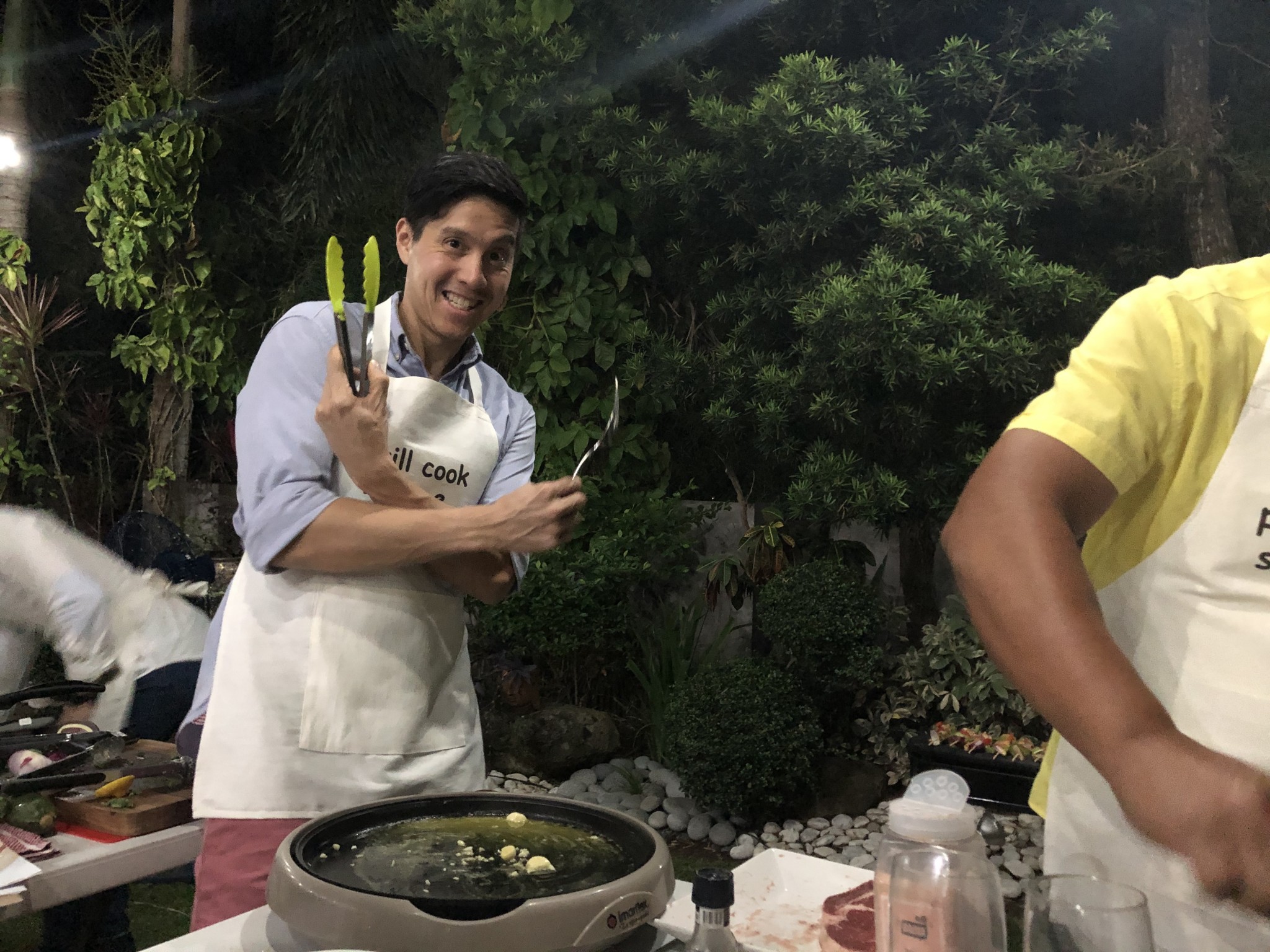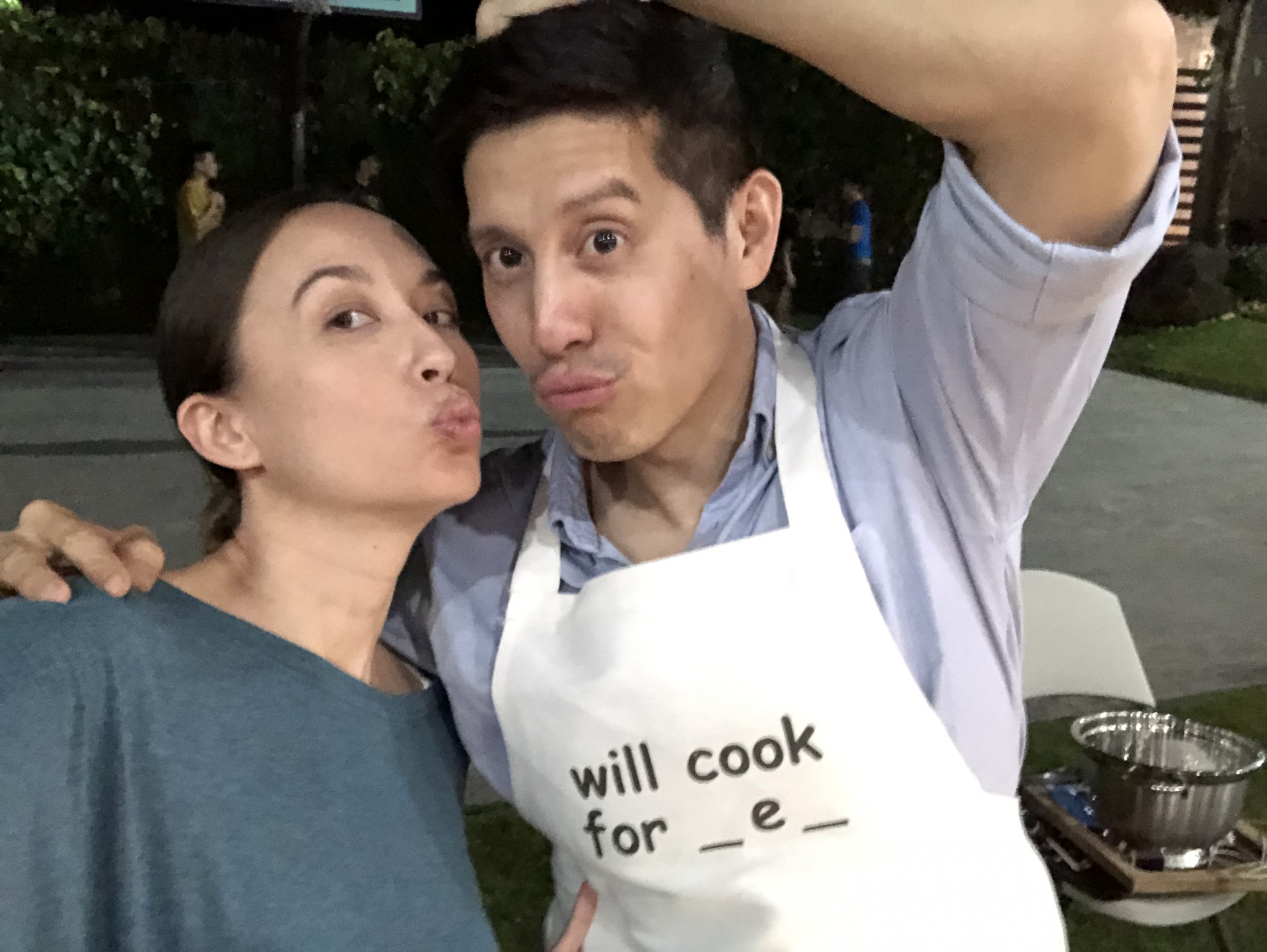 I was especially proud of Edric for being such a trooper, and thankful to him for rallying the men in our group to demonstrate their love by being 100% willing to do this for the women.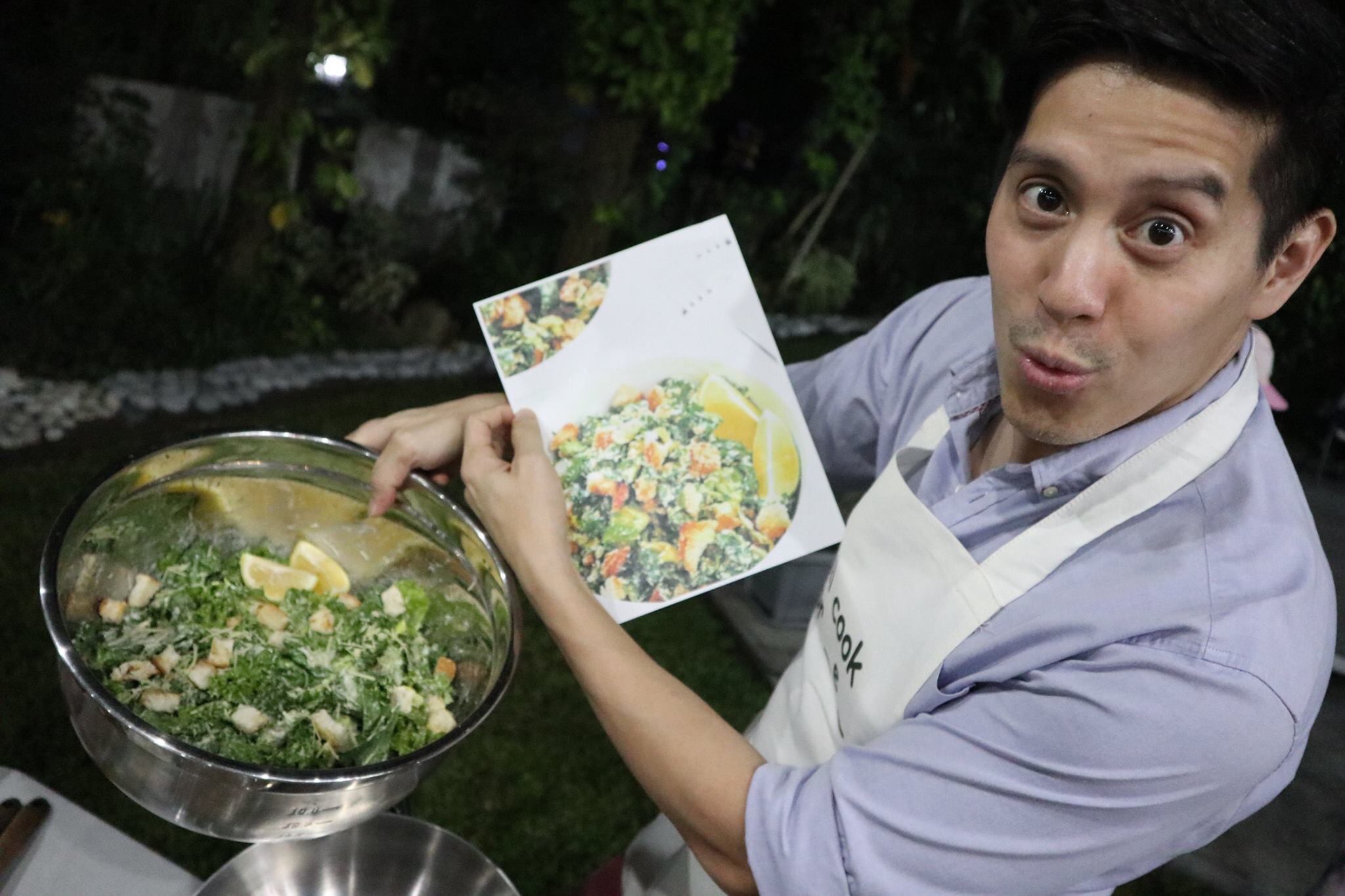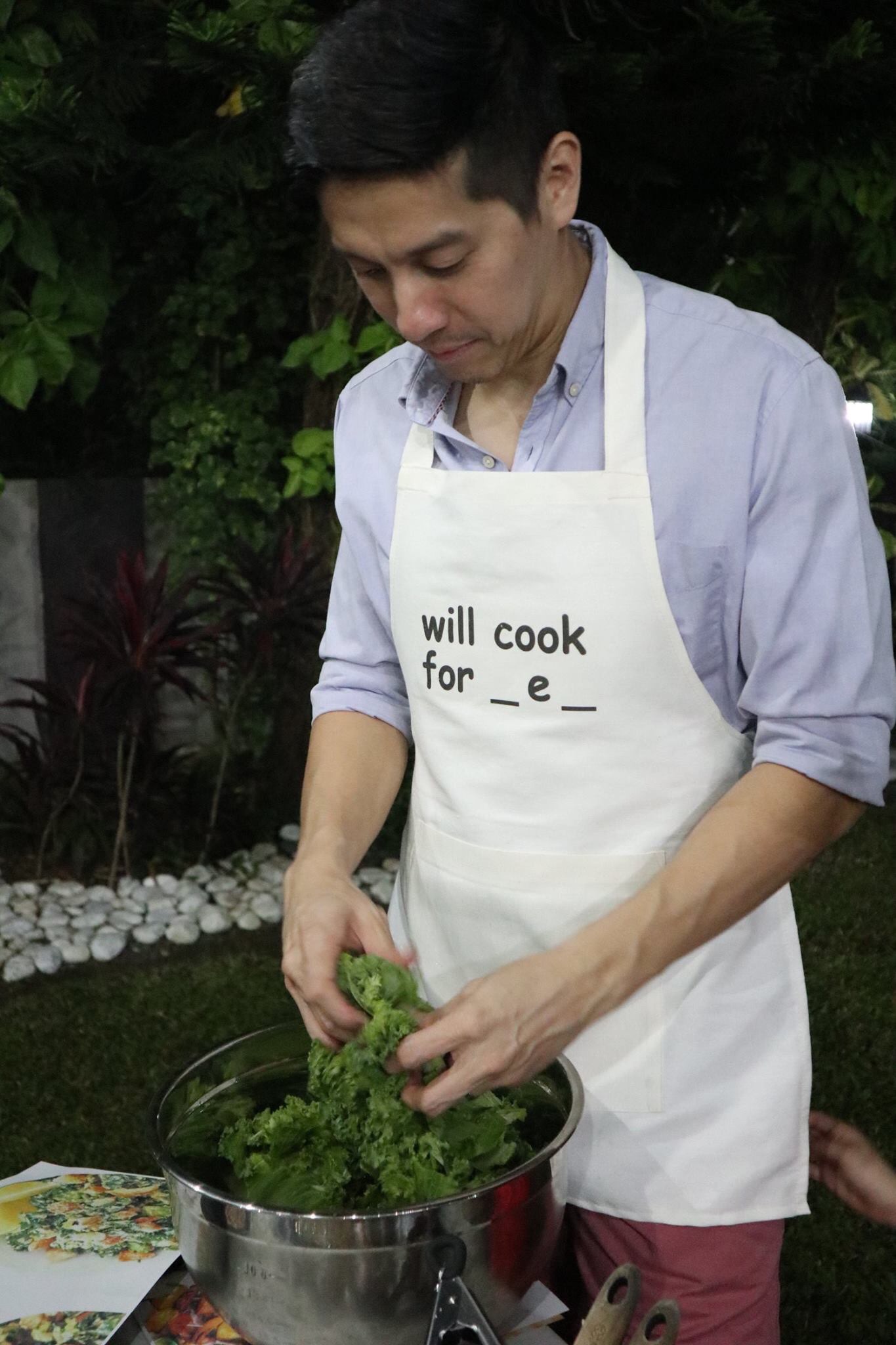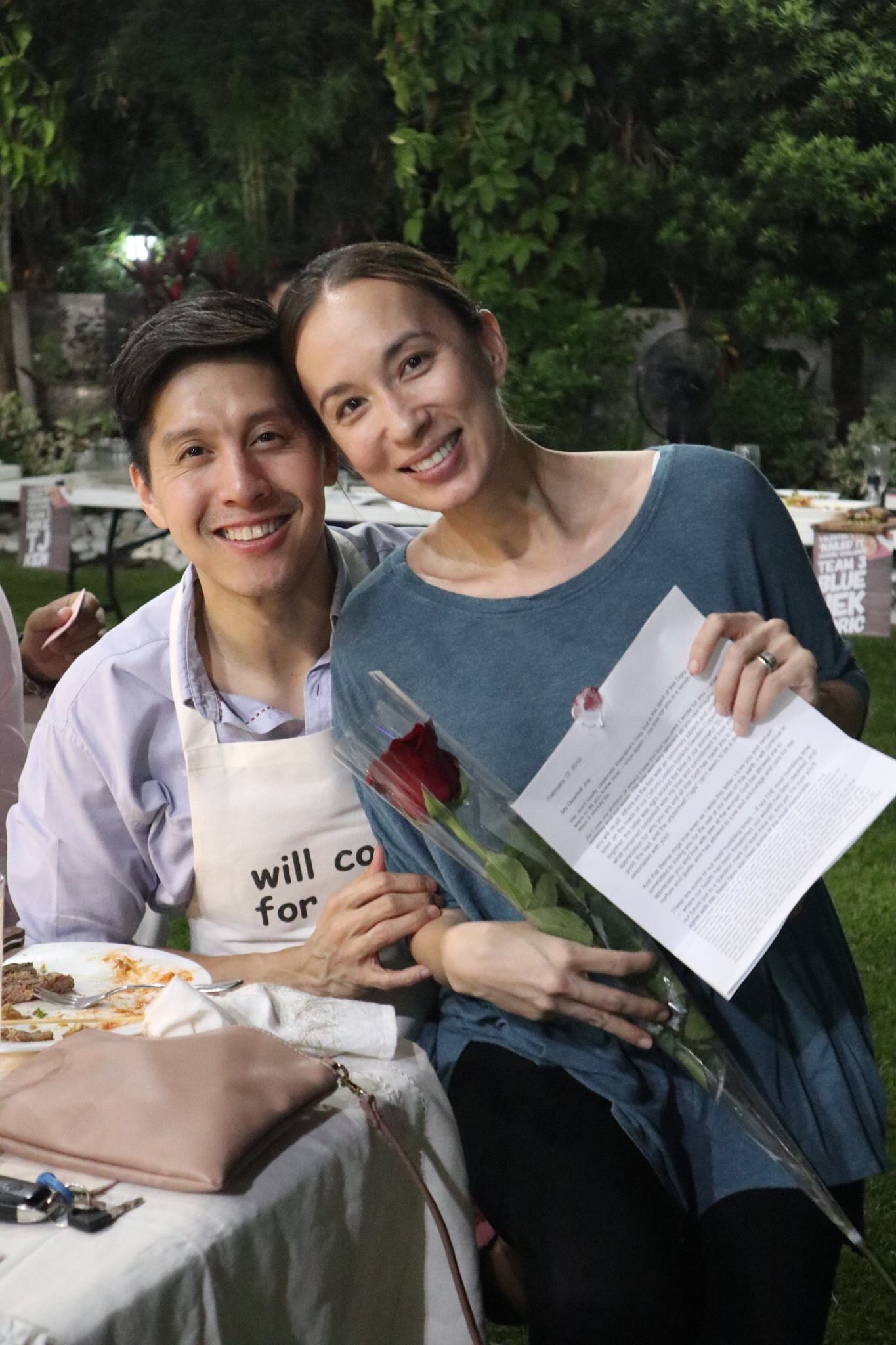 We all ate a delicious dinner, enjoyed good fellowship, spent time discussing the characteristics of an Acts church based on Acts 2. We prayed together, and the guys topped off the evening by handing us Ecuadorian roses and love letters. It was a sweet time! It's wonderful to be able to have friends to hang out with and have good, clean fun, while learning about the Lord and growing in our marriages together.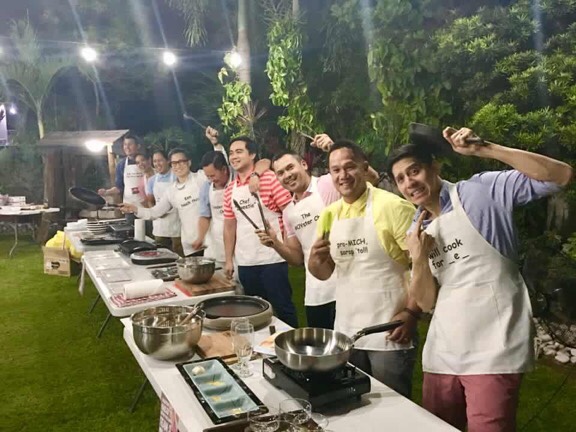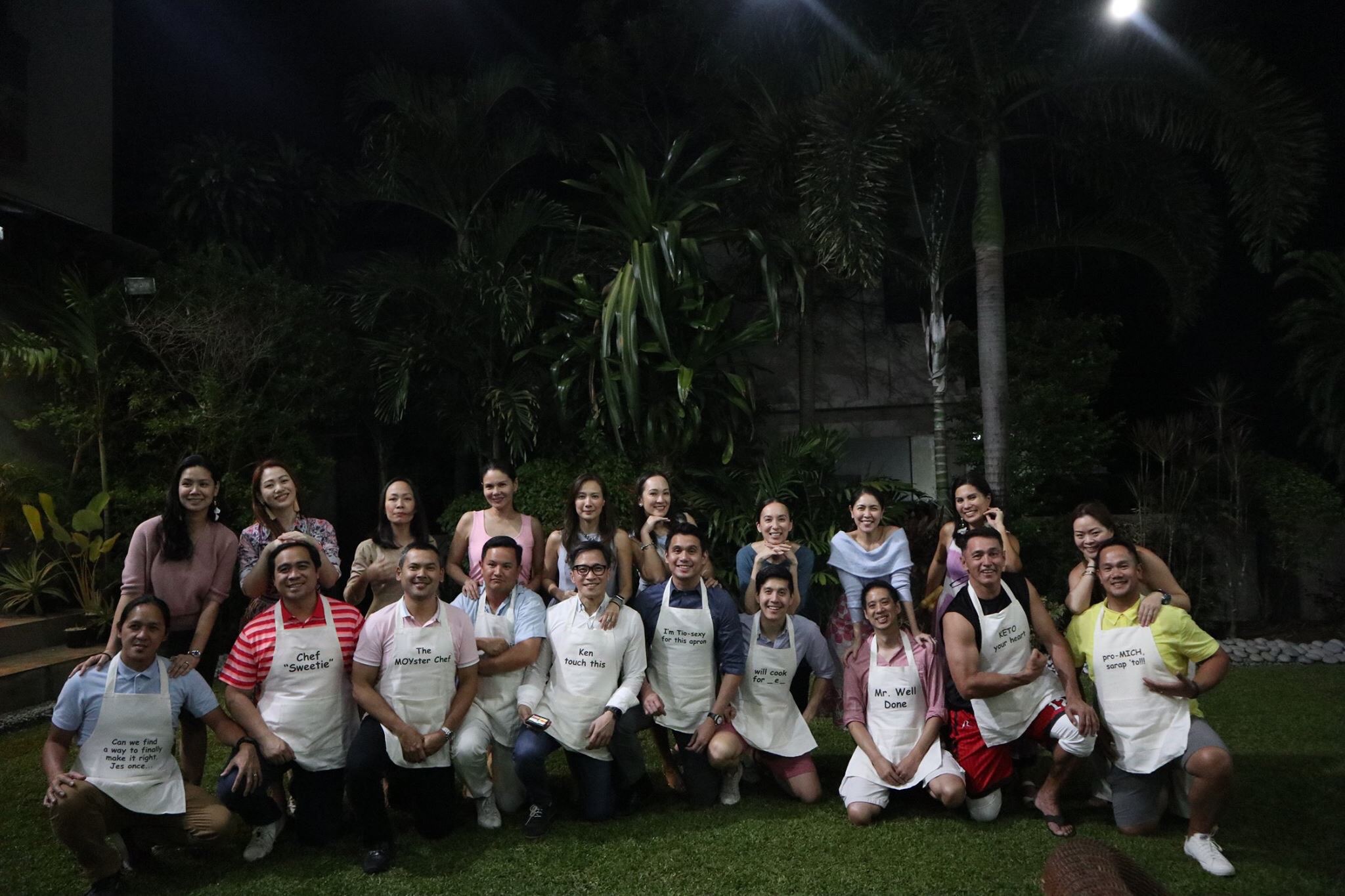 https://teachwithjoy.com/wp-content/uploads/2019/02/img_6287.trim_.mov